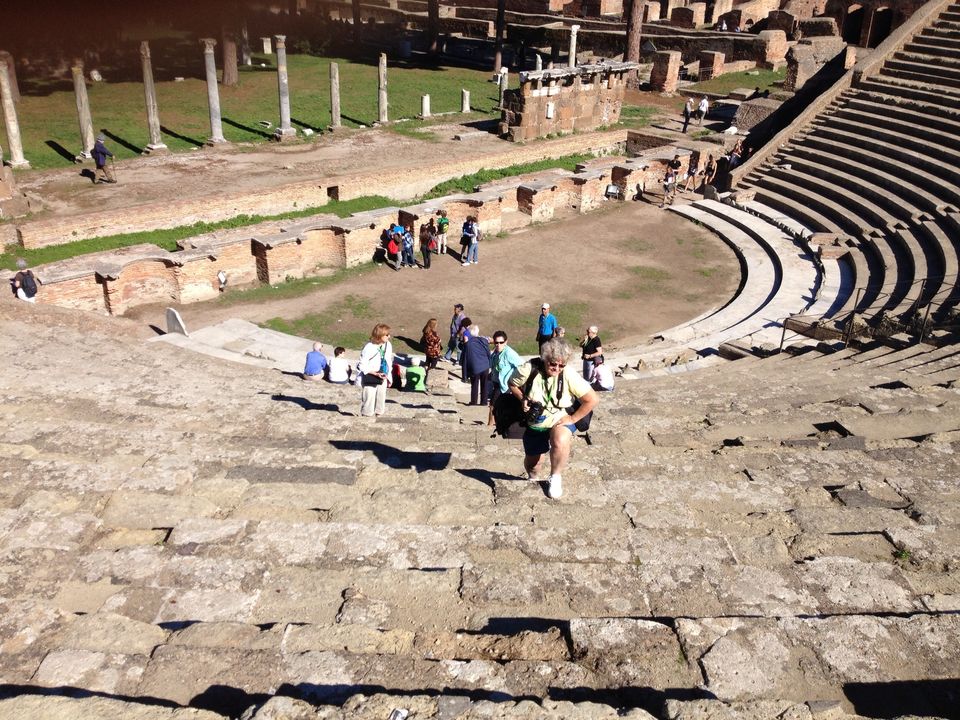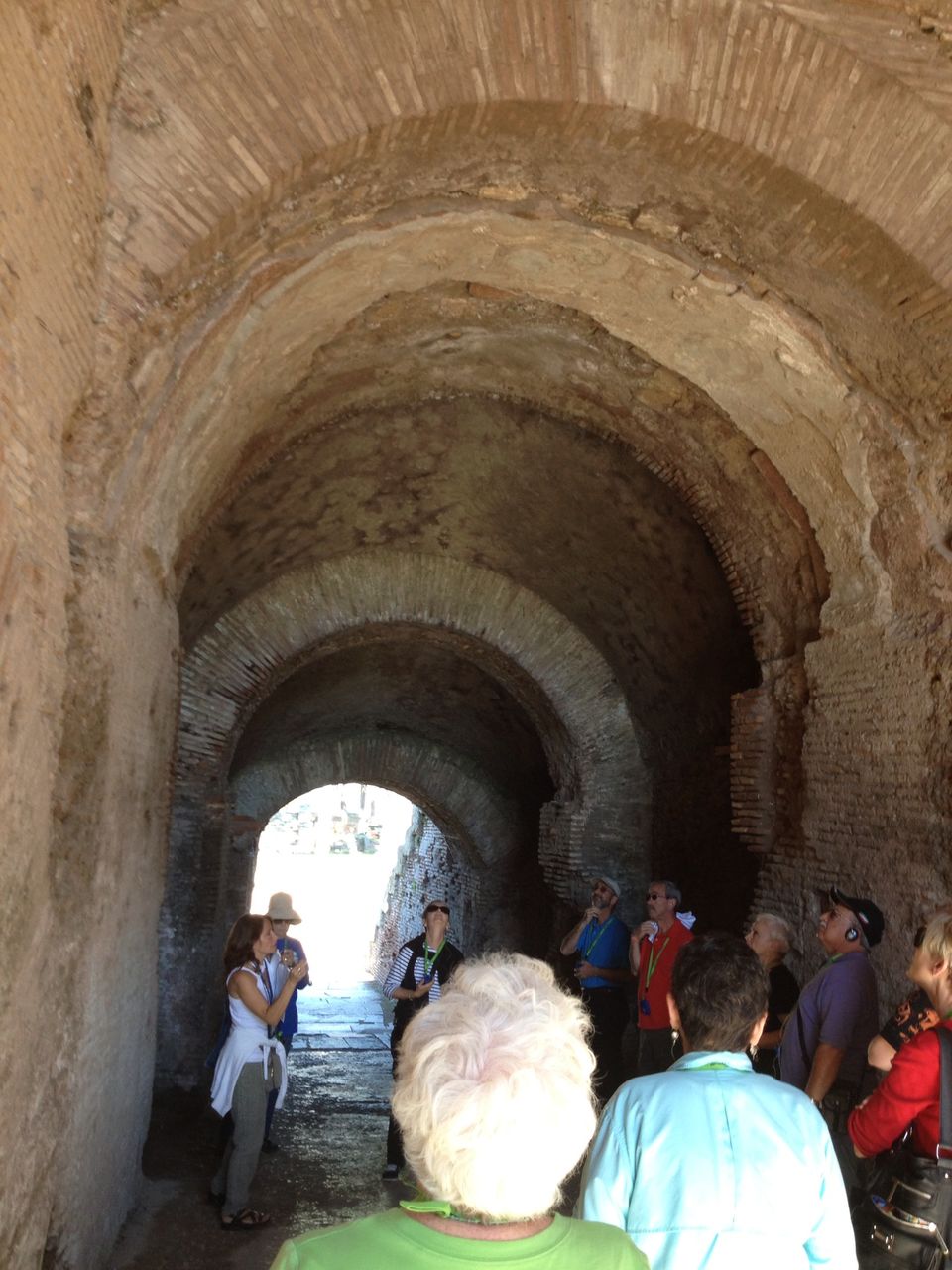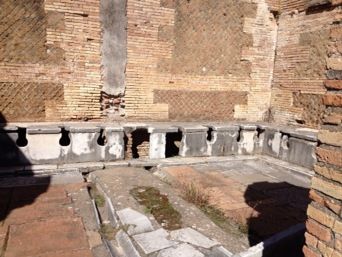 Ostia Antica, just 30 minutes from the Colosseum in Rome, offers ancient attractions to rival Pompeii. Wandering around the ruins you'll see the remains of the docks, warehouses, apartments, mansions, shopping arcades, and baths – all providing insight into Roman lifestyles.
On this half-day private tour you'll visit Ostia, situated at the mouth of the Tiber River. It was founded around 620 B.C. largely due to the salt that could be collected from nearby salt flats. Salt was an important meat preserver at the time.
At around 400 B.C. Ostia was conquered by Rome and became a naval base, complete with a fort. By 150 A.D. Rome controlled all of the Mediterranean, and Ostia became a busy commercial port.
With the fall of Rome, the port was abandoned, and over time, the harbor silted up. Today you can stroll among the ruins and trace the grid standard for Roman military towns: a rectangular fort with east, west, north, and south gates and 2 main roads converging on the forum.
Walking along the main roadway, Decumanus Maximus, you can identify buildings dating from the Republic and the Empire periods by their level.
Duration 4 hours/walking tour
The quoted price is per person, valid for a group up to 6 people, admission fees and public transportation not included.
Admission fees to Ostia Antica € 10,00 per person.
Tour not available on Mondays
Take a private tour of this once lively harbor town dating to the 4th century B.C. Ancient Ostia is often compared to Pompeii due to the amazing preservation of its buildings. Take a walk among ancient taverns, baths, apartments, markets, and theaters.