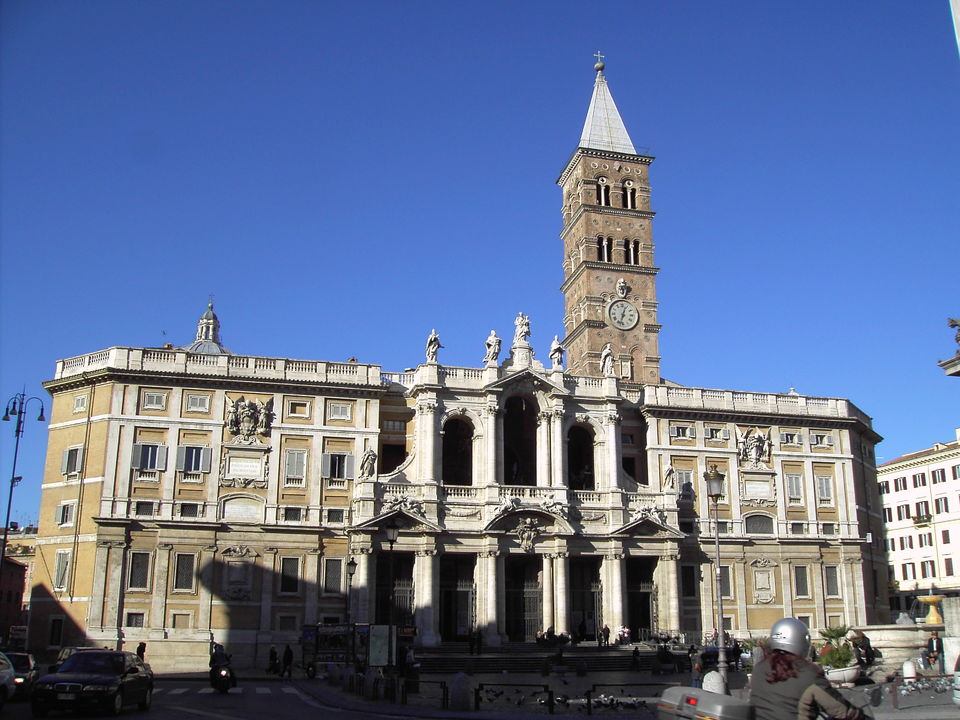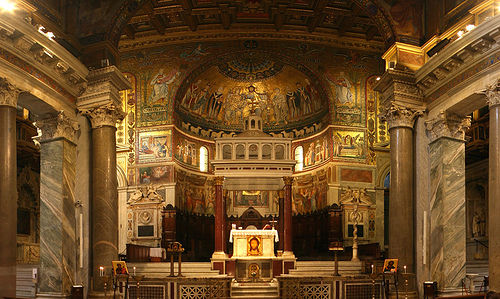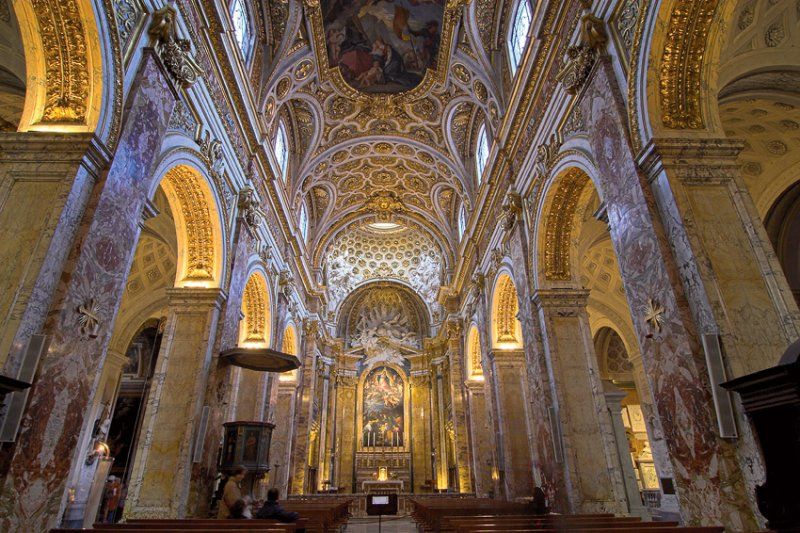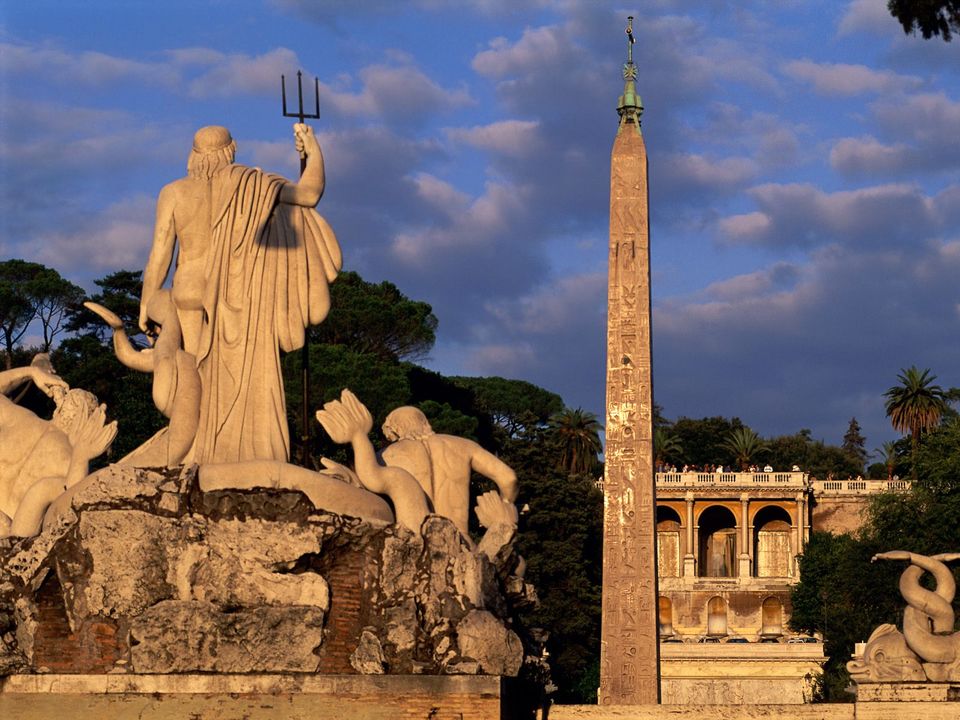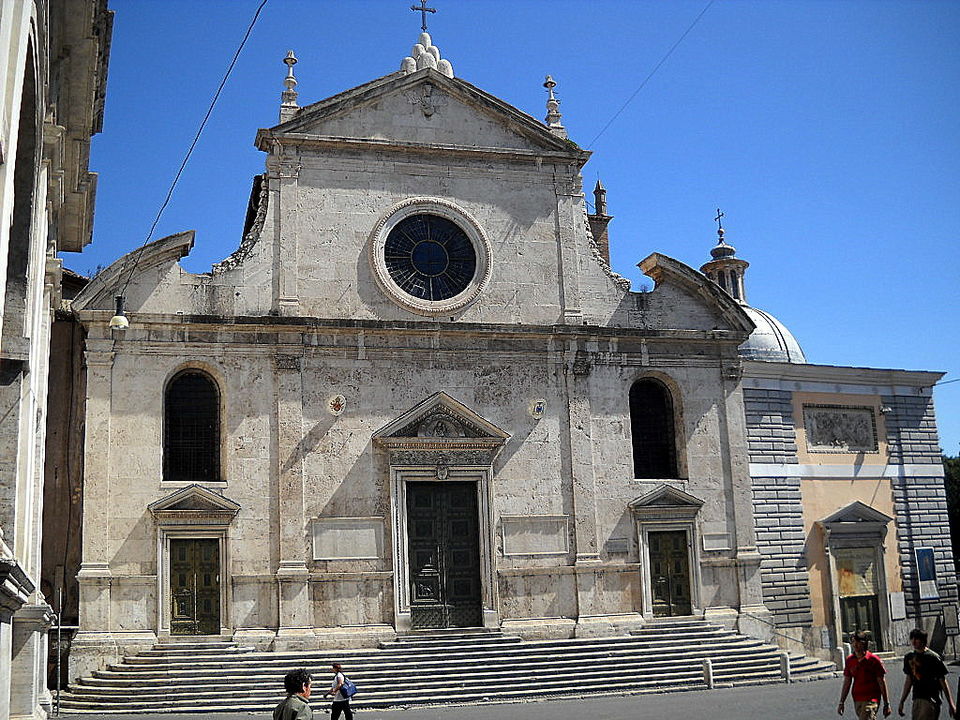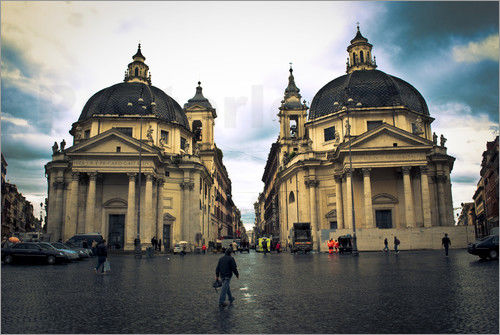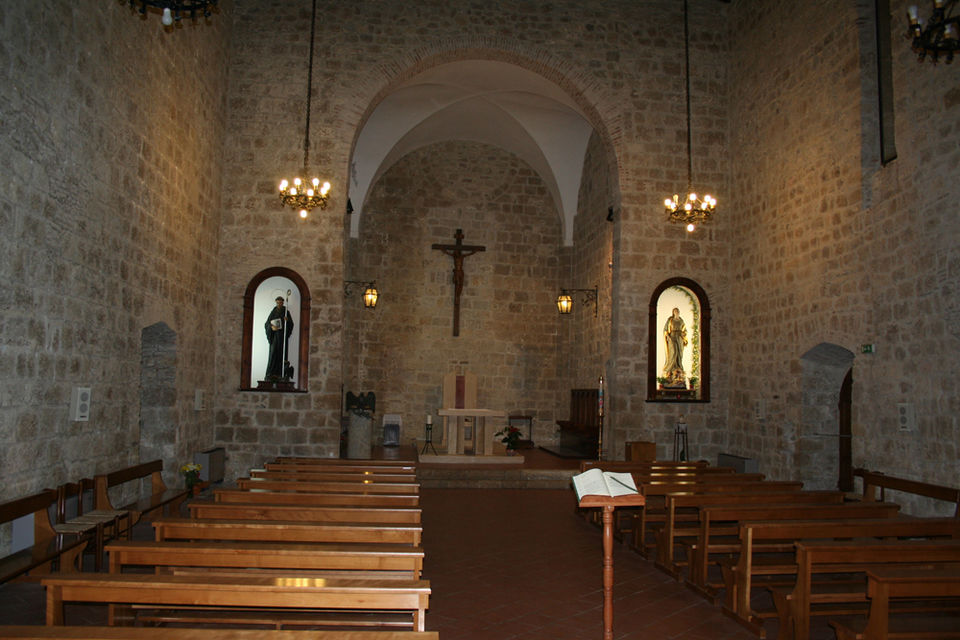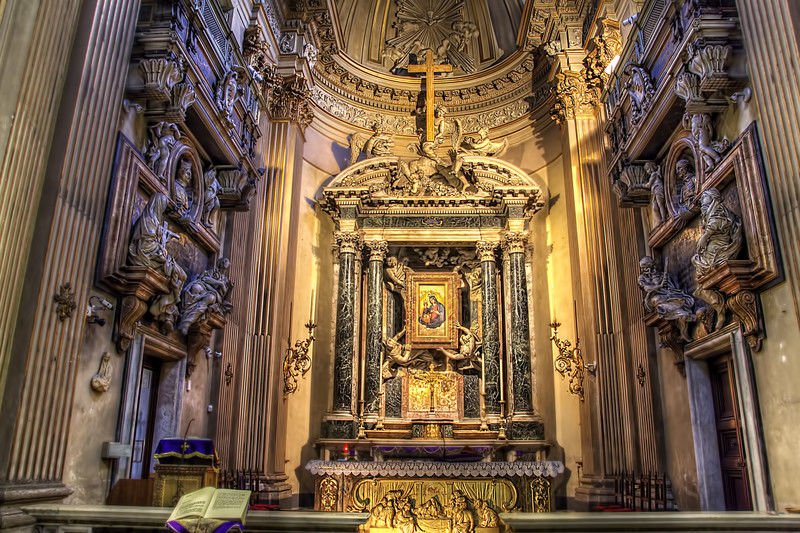 Rome has beckoned travelers from afar for quite a few decades now. Some might call it mainstream, expensive, luxurious but very few travelers can wind their way away from this enchanting capital. Rome is the 11th most-visited city in the world and 3rd most-visited in Europe. If Italy represents romance, Rome stands for intimacy. Intimacy between its glorious past and urban present. Intimacy between its spellbinding art and inspiring culture. There can't be any itinerary, any trip, any travel attempt that can claim to have seen all aspects of Rome. There is always more to Rome, and no matter how many trips you take there will always be more to Rome. Needless to say that Rome receives millions of tourists each year.
Roman history dates back to more than two and a half thousand years, which is why very often poets and writers refer to this city as "The Eternal City". The beauty and life in this city is truly eternal. Rome is iconic for a lot of reasons. With a long and rich history, it is the birthplace of Western Civilization. Slowly, it grew to become the capital of the Papal state by the 1st century AD and later came under the influence of the Italian Renaissance and become one of the major centers of art and architecture in the world. Rome houses works of the famous Michelangelo and its streets and adorned with Renaissance and Baroque architecture.
This itinerary is focused on the Virgin Mary, the mother of God. She is absolutely the Queen of the City of Rome. My passion for the glory of Mary carries to the discovery of each aspect of the human mystery: the mother of a God who became a man. Four are the churches in Rome who show us about Mary, from Birth to the Assumption. Chronologically speaking, we start with the Basilica of S. Maria in Trastevere with the fabulous mosaics by Pietro Cavallini.

Crossing the Tiber, it's the Church of S. Maria sopra Minerva, the only gothic church in Rome and Piazza del Popolo, the square with the three churches named to the Virgin Mary: Santa Maria del Popolo, S. Maria in Montesanto e S. Maria dei Miracoli. We end our tour with St. Mary Major, one of the patriarchal basilicas of Rome, the leader of all Virgin Mary churches that Romans care. A unique itinerary centered around the life of the Virgin Mary from Birth to Assumption.
What's Included:
• Professional Tour Guide (Theologist)
• Amplifying system (for more than 8 people)
What's Not Included:
• Tips for the guide
• Food & drinks
• Transportation
Good to Know:
In order to visit the Churches, you need to follow the appropriated dress code, too short skirts and too short pants not allowed same for sleeveless shirts. Be sure to have with you a jacket, a polo o simply a scarf to wear around your shoulder. Thanks!