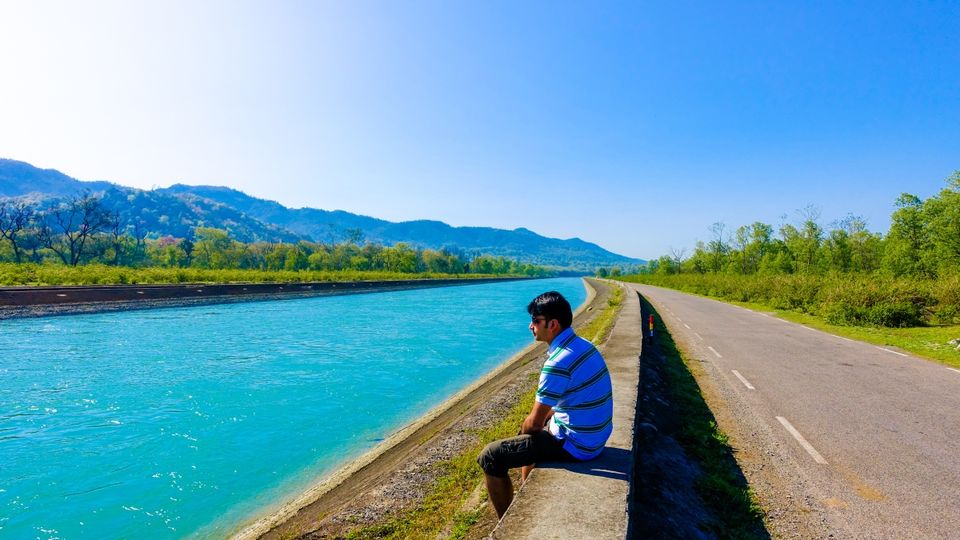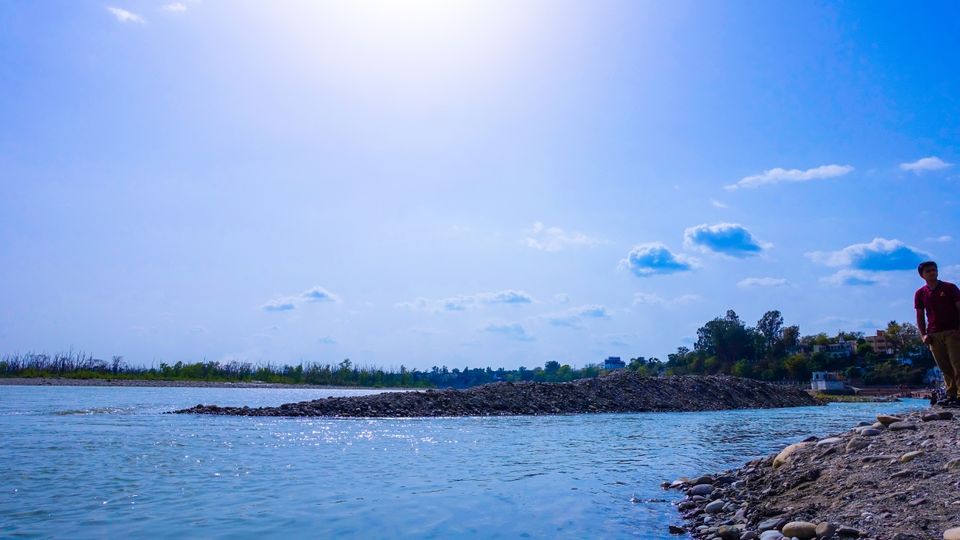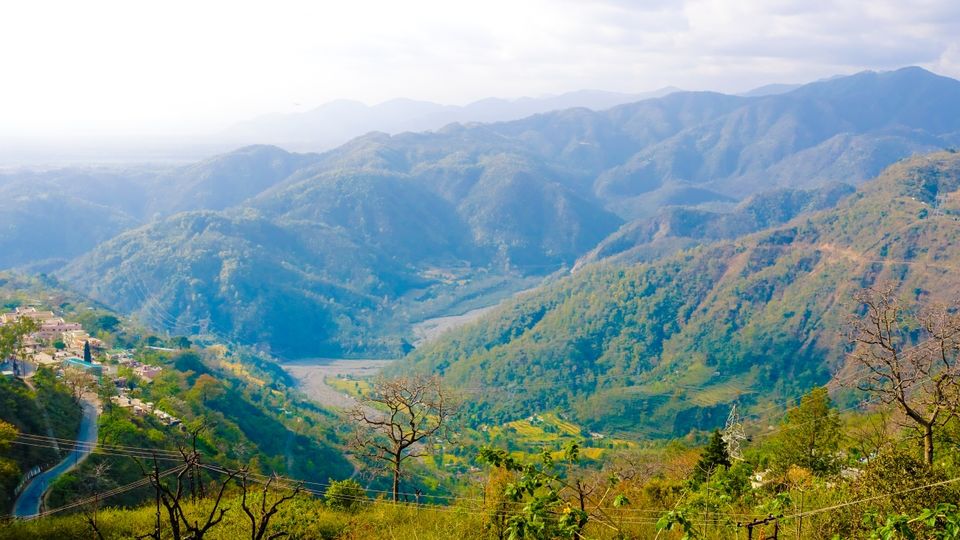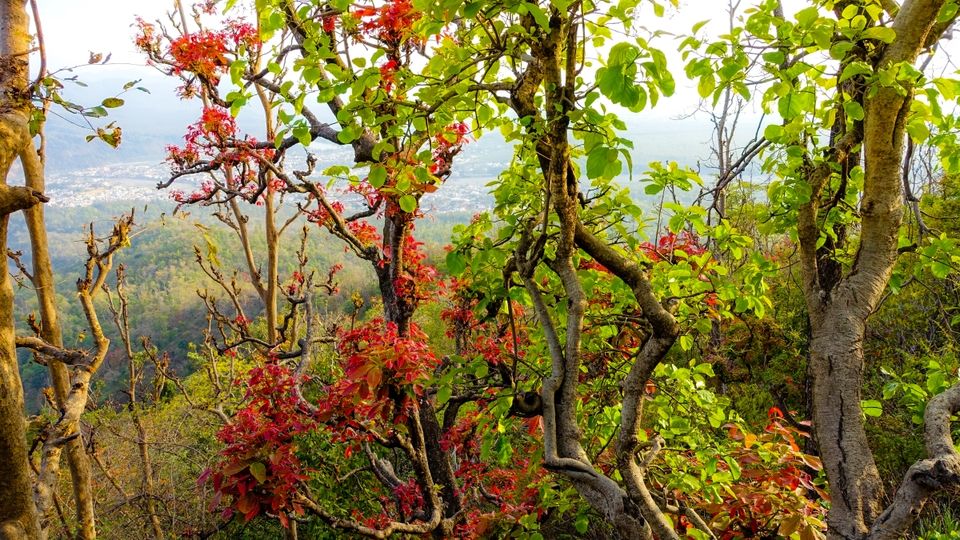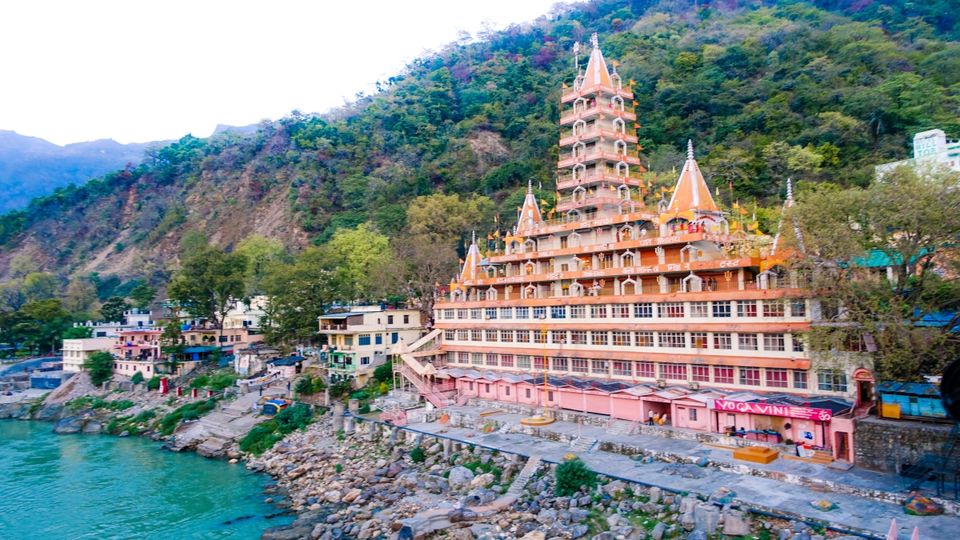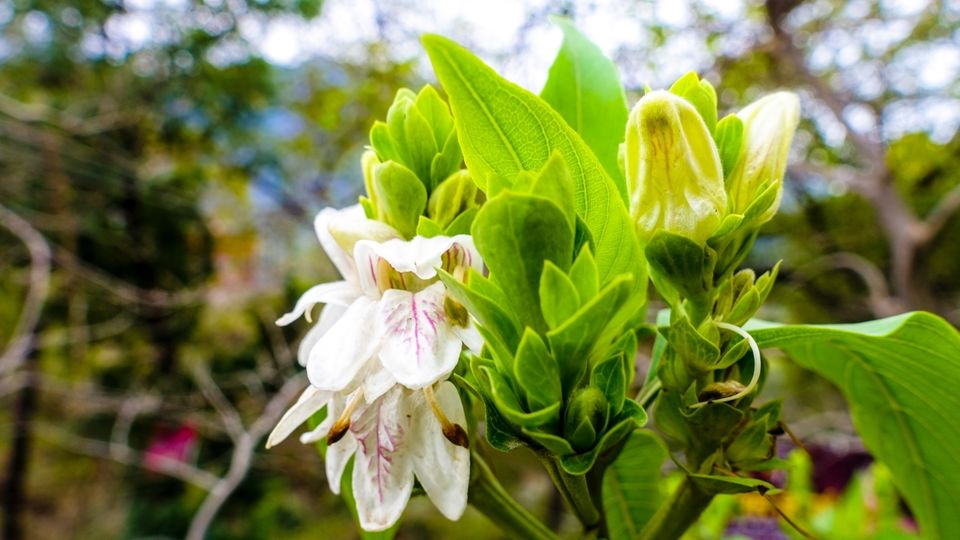 Looking for a peaceful gateways...... Head for Rishikesh!
Chalked out a plan for extended weekend. Rishikesh offers not only great variety of experience but also loads of fun. You can go to this place to see high rise mountains, mighty river Ganga, spend some quite time, look for a beautiful sunset or go the opposite way and jump into loads of action like river rafting, cliff jumping, trekking, Kayaking, Safari etc. This place appeals to every age group and every mind set... Weather you are here for religion, adventure, activity... It's a must visit.
Day 1: We started off from New Delhi by our own vehicle (Suggested if you wish to visit near points at your convenient time) early to beat the traffic but found out soon that every one was as eager as us to get out of Delhi. After an hour of rush we were on toll road cruising at good speed. We reached Rishikesh in 5 hrs via Roorkee and Haridwar. Though we love adventure and had plans to camp we opted for hotel as being season time once can't expect quality service there. Also all points are very nearby so staying in the center point made more sense. we visited the sunset point at Narendernagar which is just 20 min drive. Then we visited the famous Laxhman Jhula. At this point we also explore the temples and markets spread across the river banks.
Day 2: Though cloudy we headed out for some adventure. Time for river rafting. Spent the morning reaching the base at Shivpuri. Afternoon we began rafting. Everyone reading this article known the thrill we experience during our adventure. No point exaggerating but just WOW.By evening we felt as if we had few broken bones. Back in hotel we relaxed till morning.
Day3. Drive back to Delhi.
Suggestion: Drive from Haridwar to Rishikesh via Chila road and save 30 mins and enjoy the Rajaji National Park beauty. Please avoid in rainy season as cars or light vehicle run high risk due to river current.
Best time Nov to April - Cold climate but water is clear and very quite.
Nice spot to stay and eat. Its nice hotel though on the upper price end worth
Frequent searches leading to this page:-
beautiful places in rishikesh, rishikesh 2 days package, important places in rishikesh, delhi to rishikesh trip package, rishikesh tour package from chandigarh