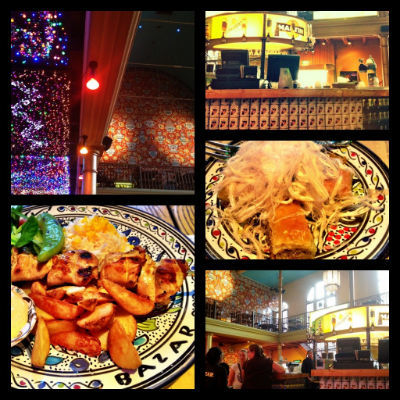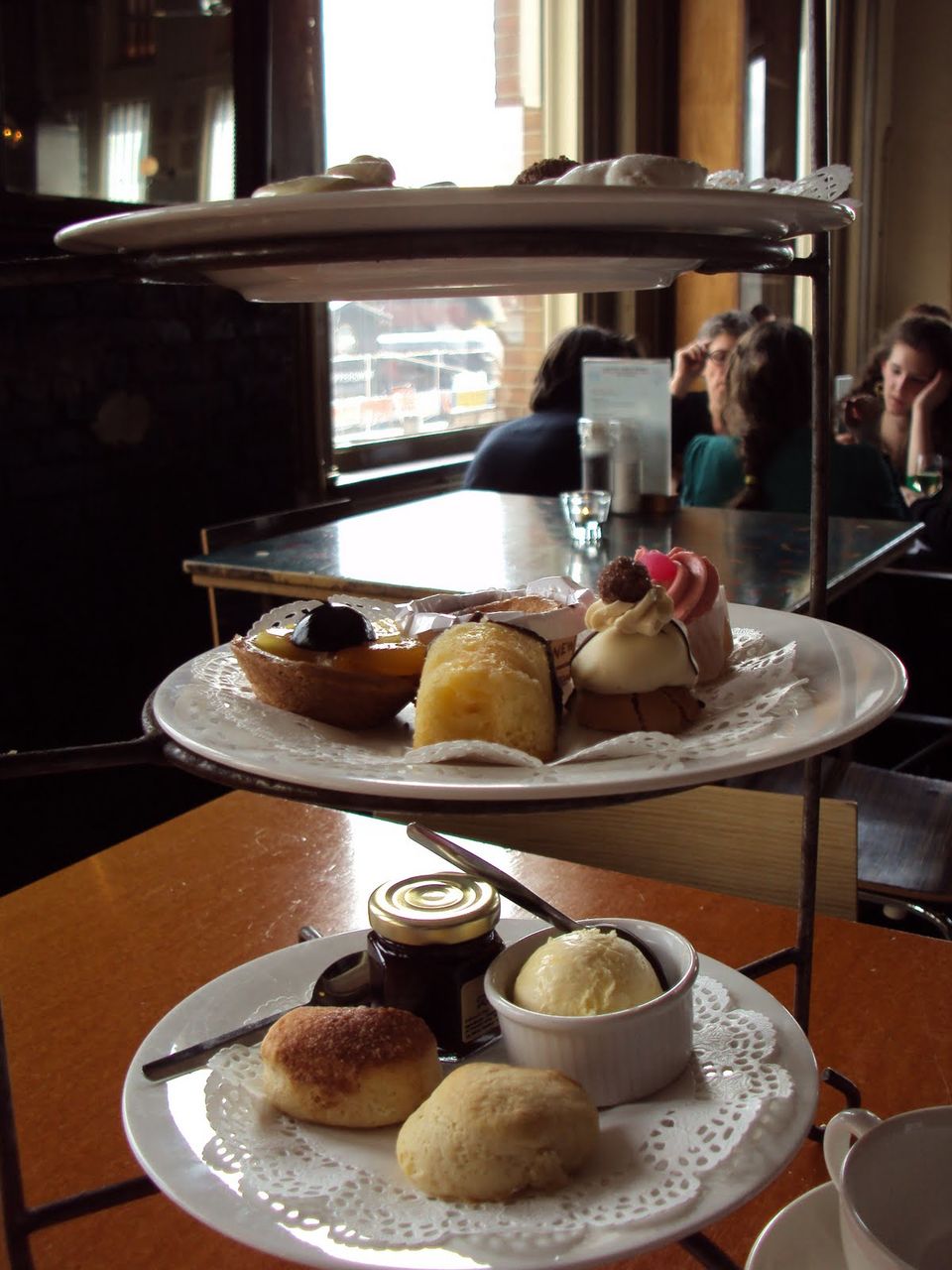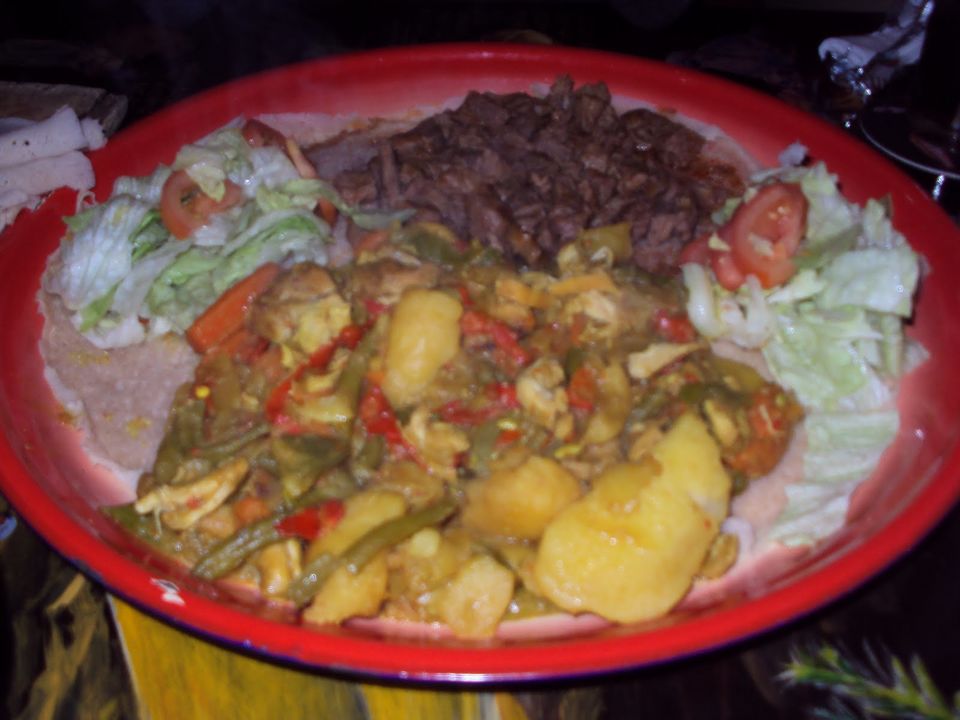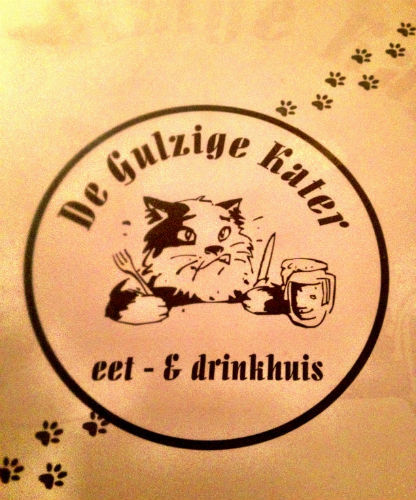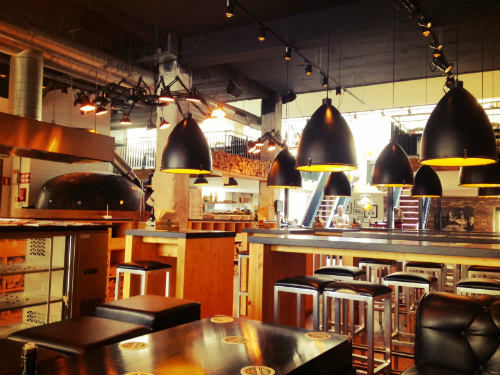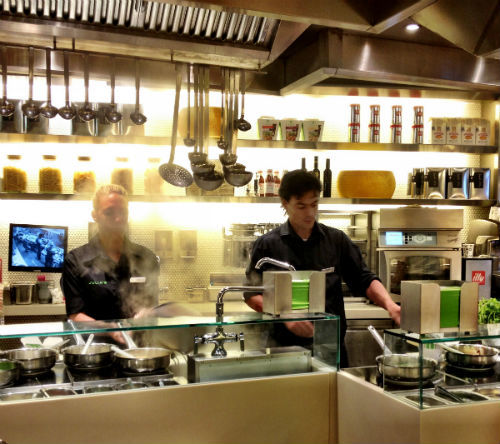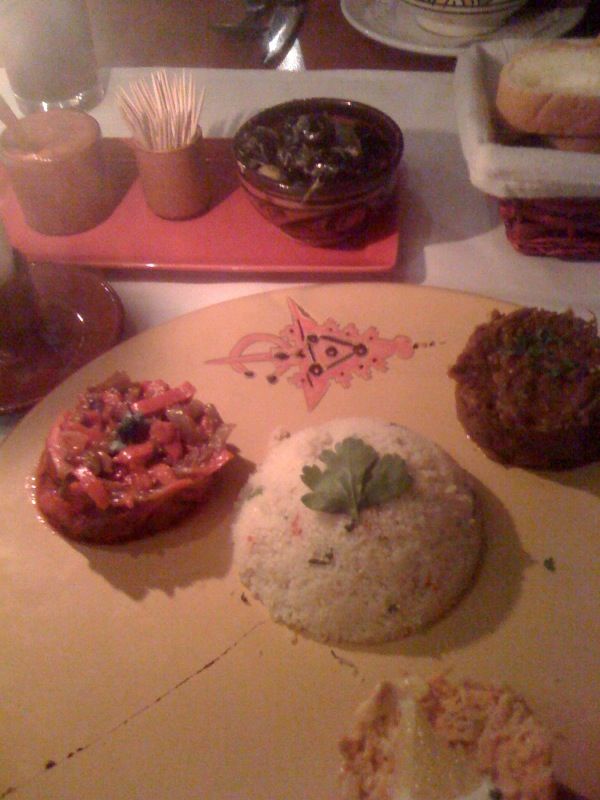 "The blue dot says to turn right. Oh yes, there it is!" We had found it.
Exploring a new city around dinnertime is always a gamble. If you find the good places, they are usually full and you never quite know which of the other restaurants have crossed the border from "unique with character" to "complete with food poisoning".
Here are my recommendations of where and what to eat in The Netherlands.