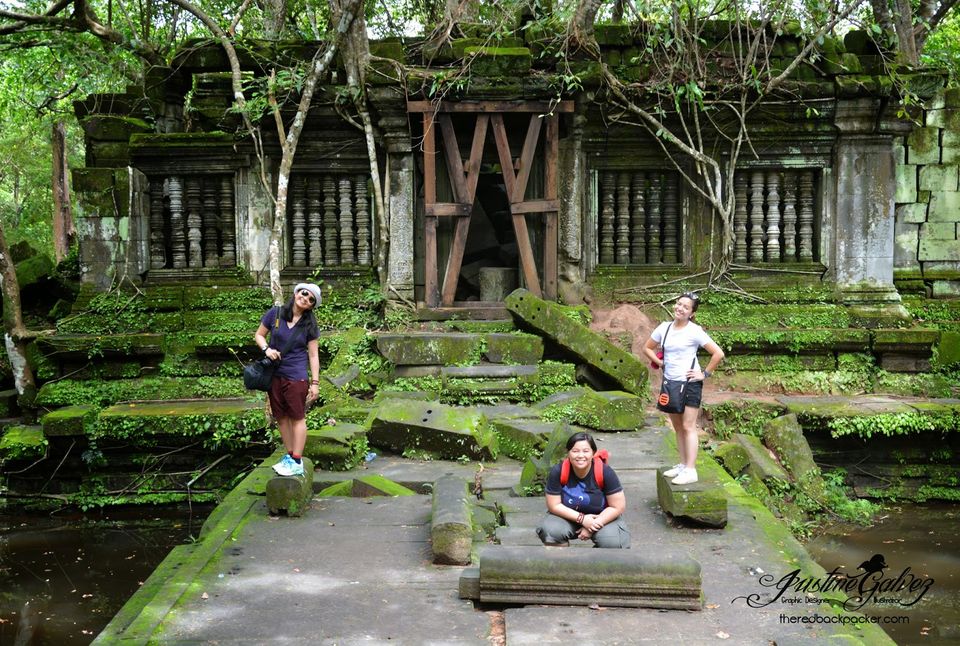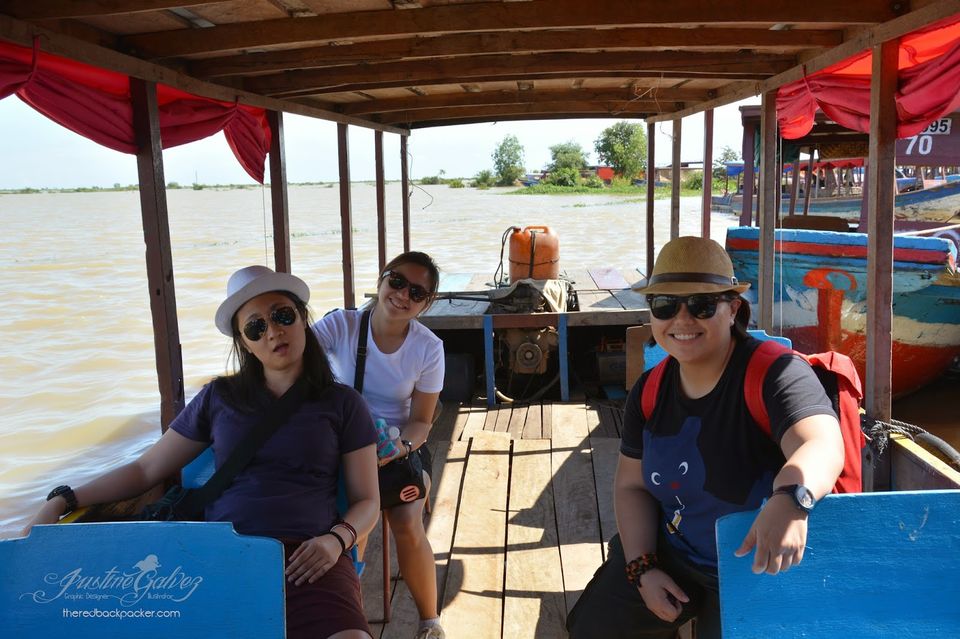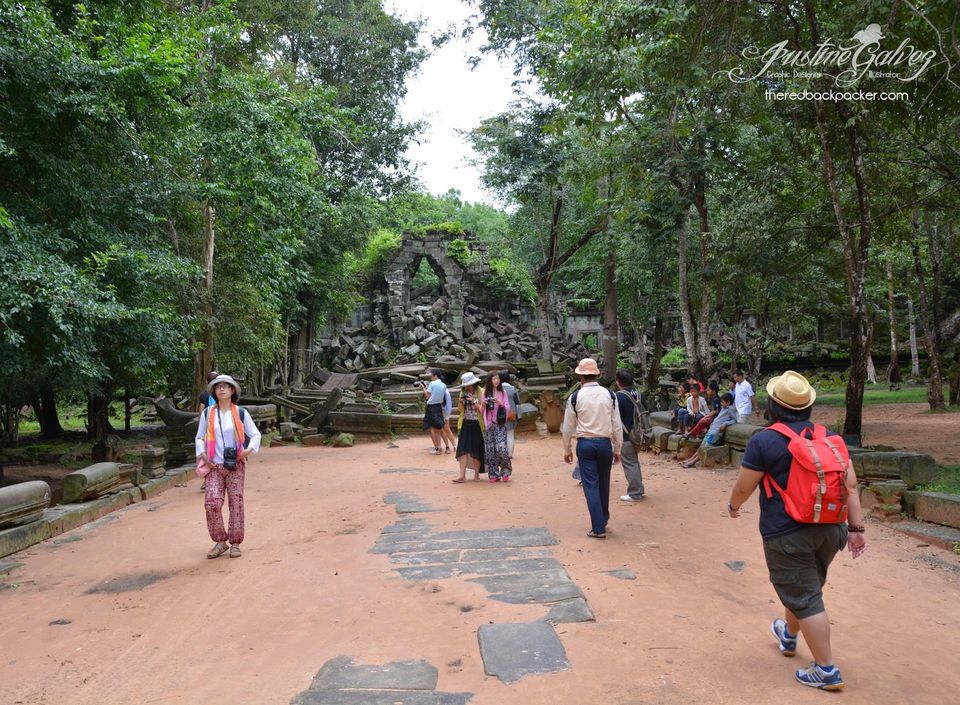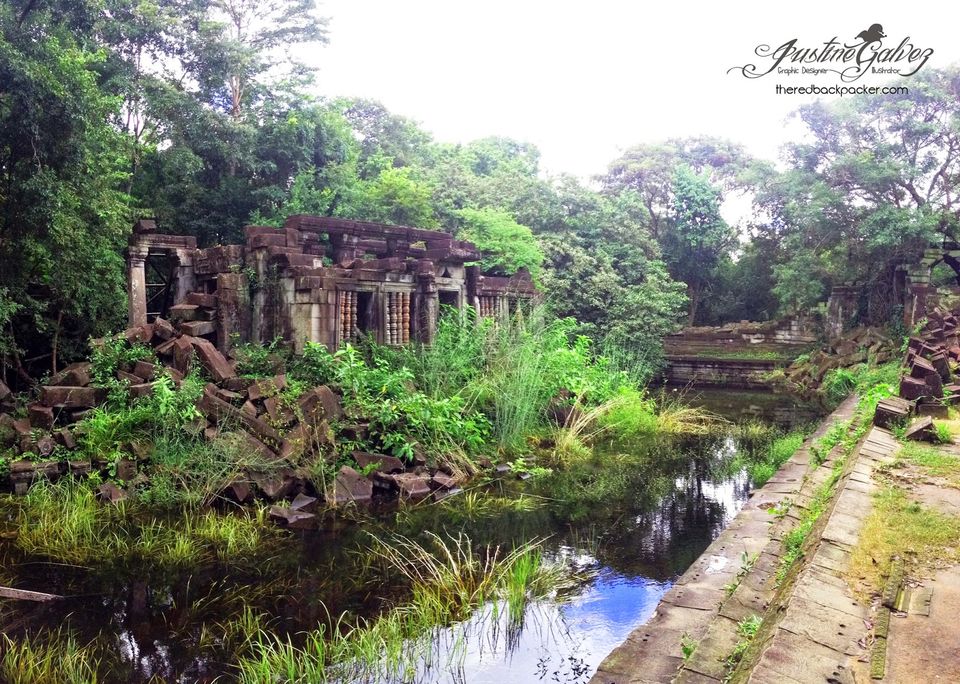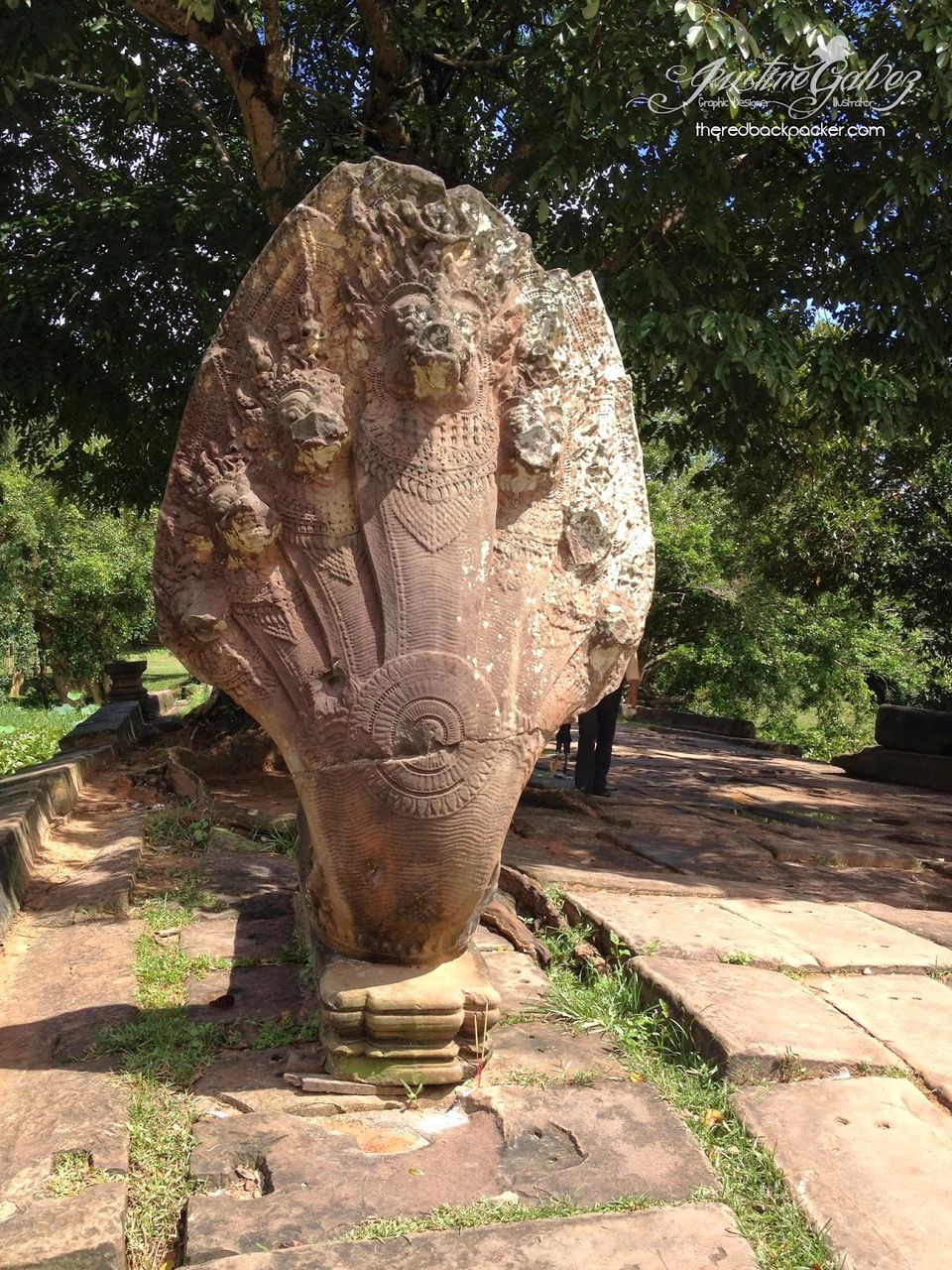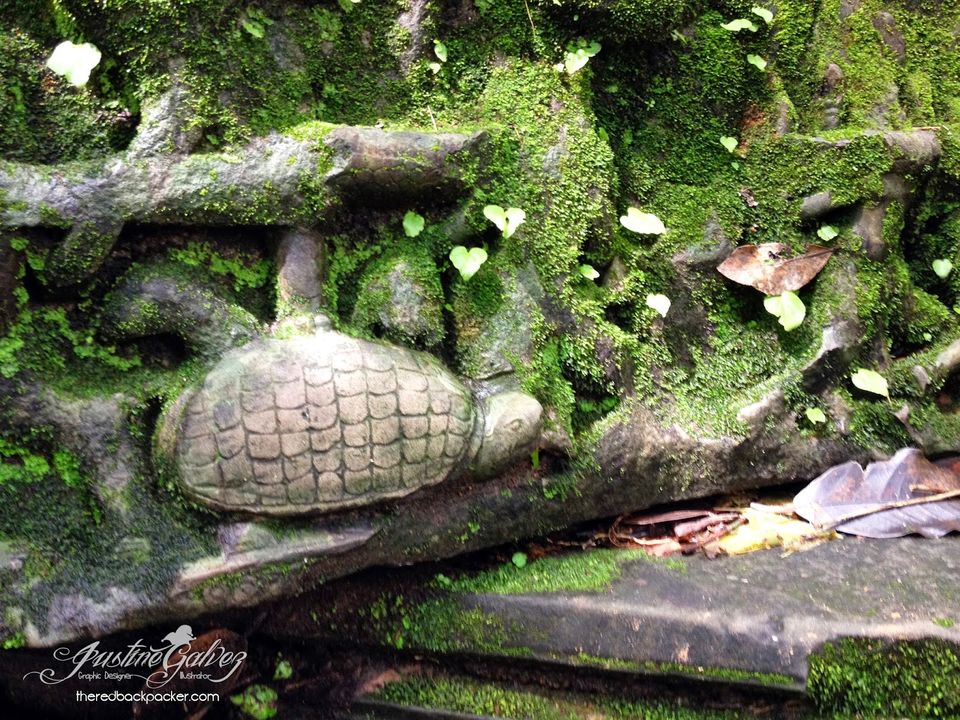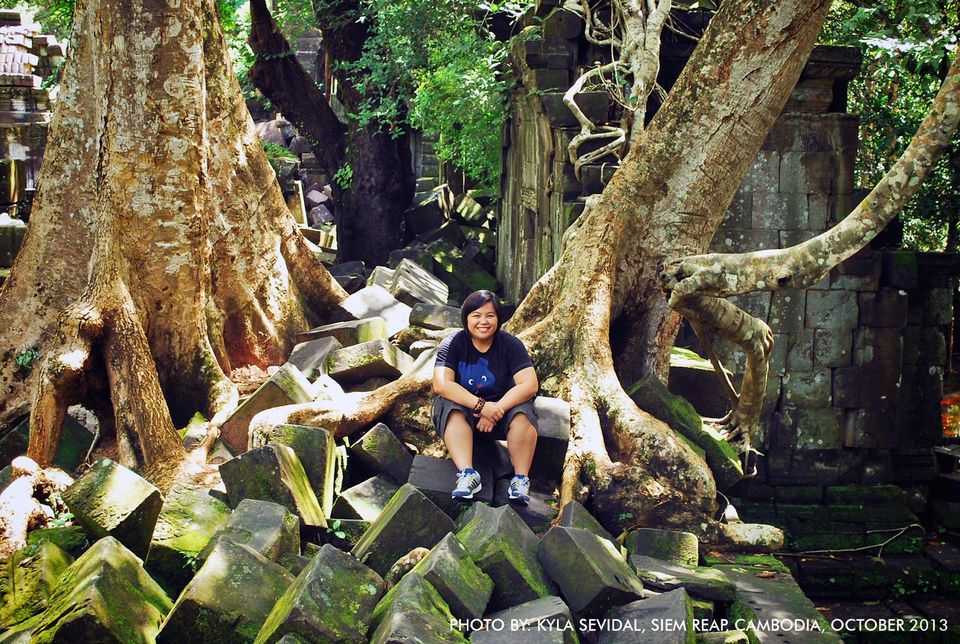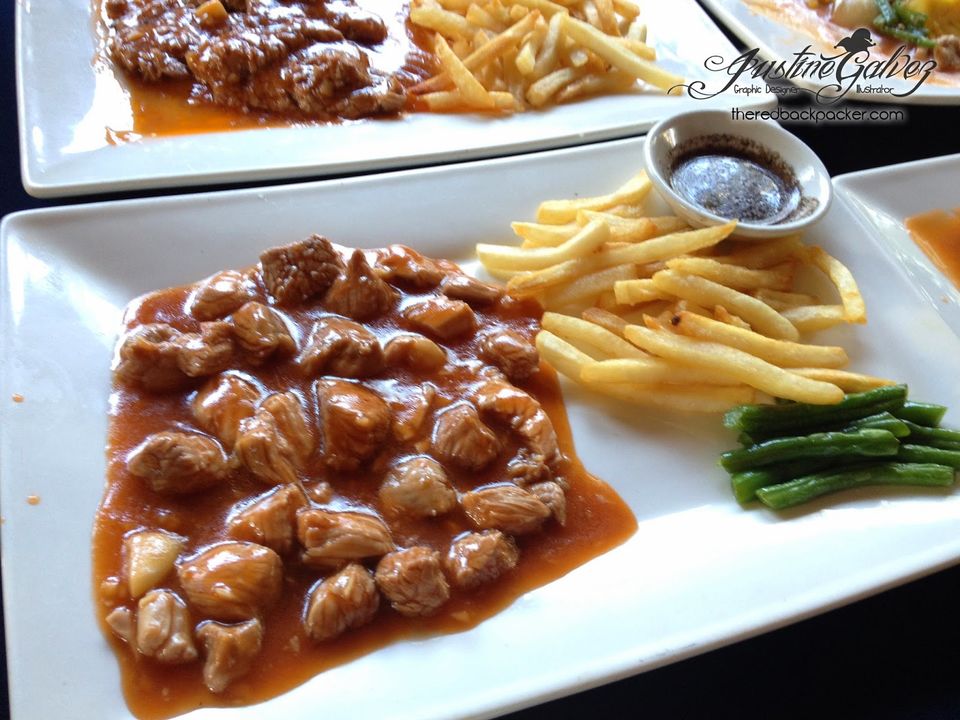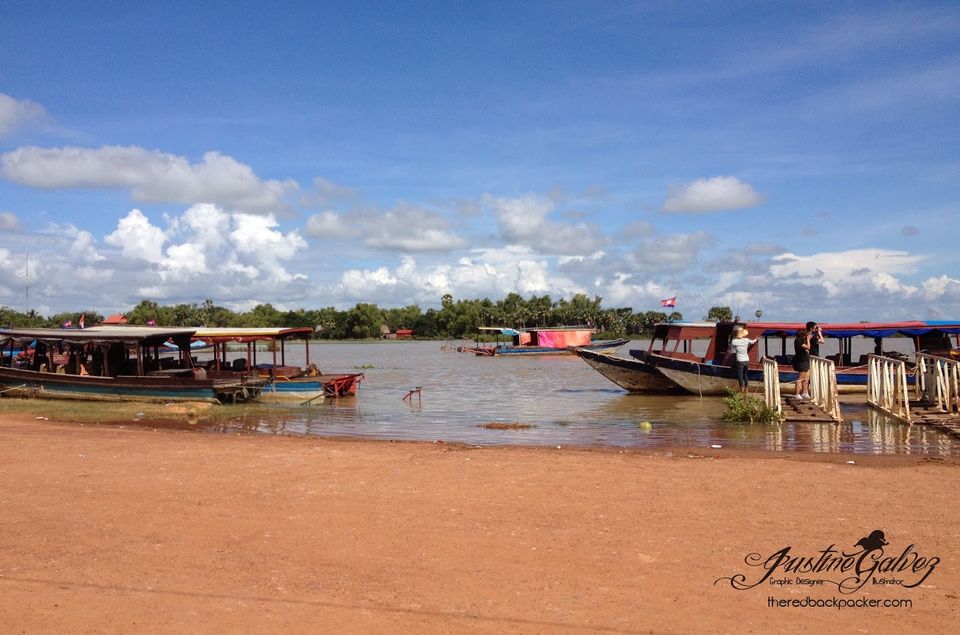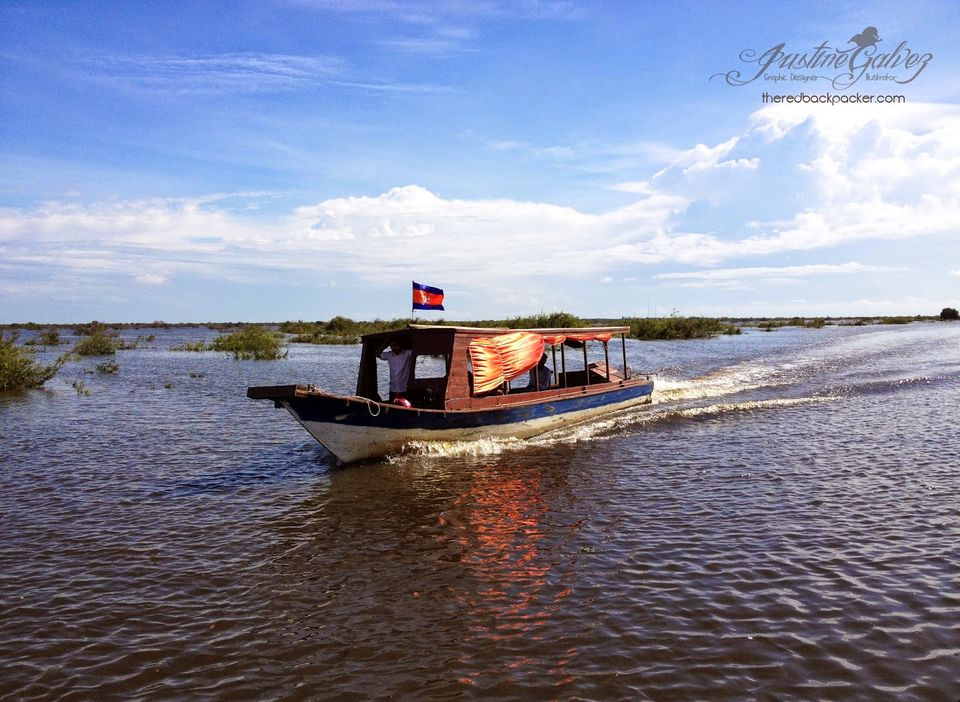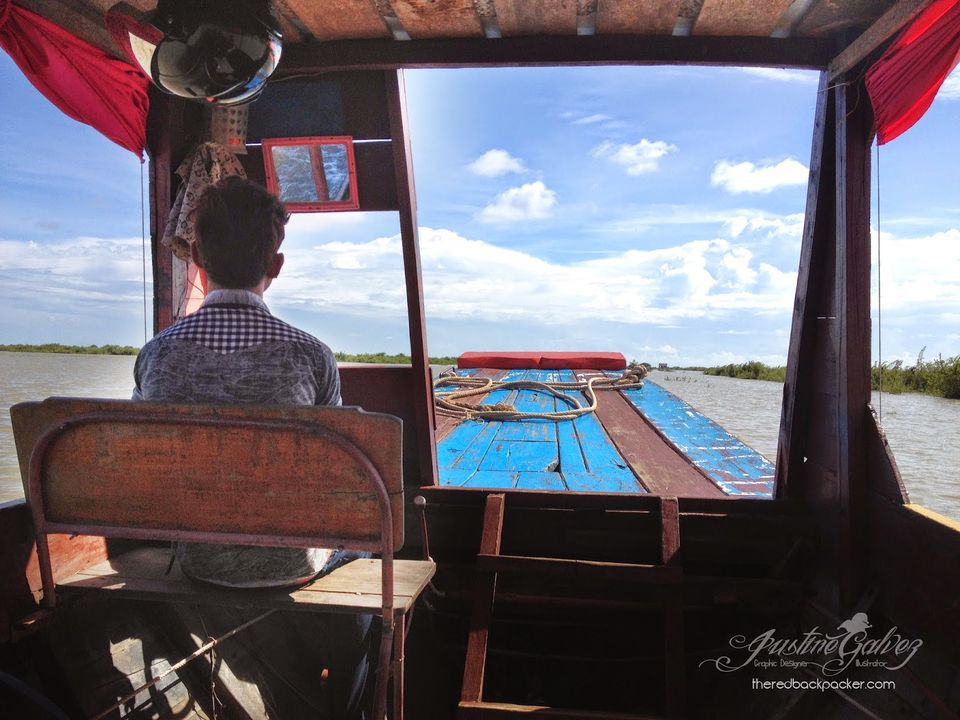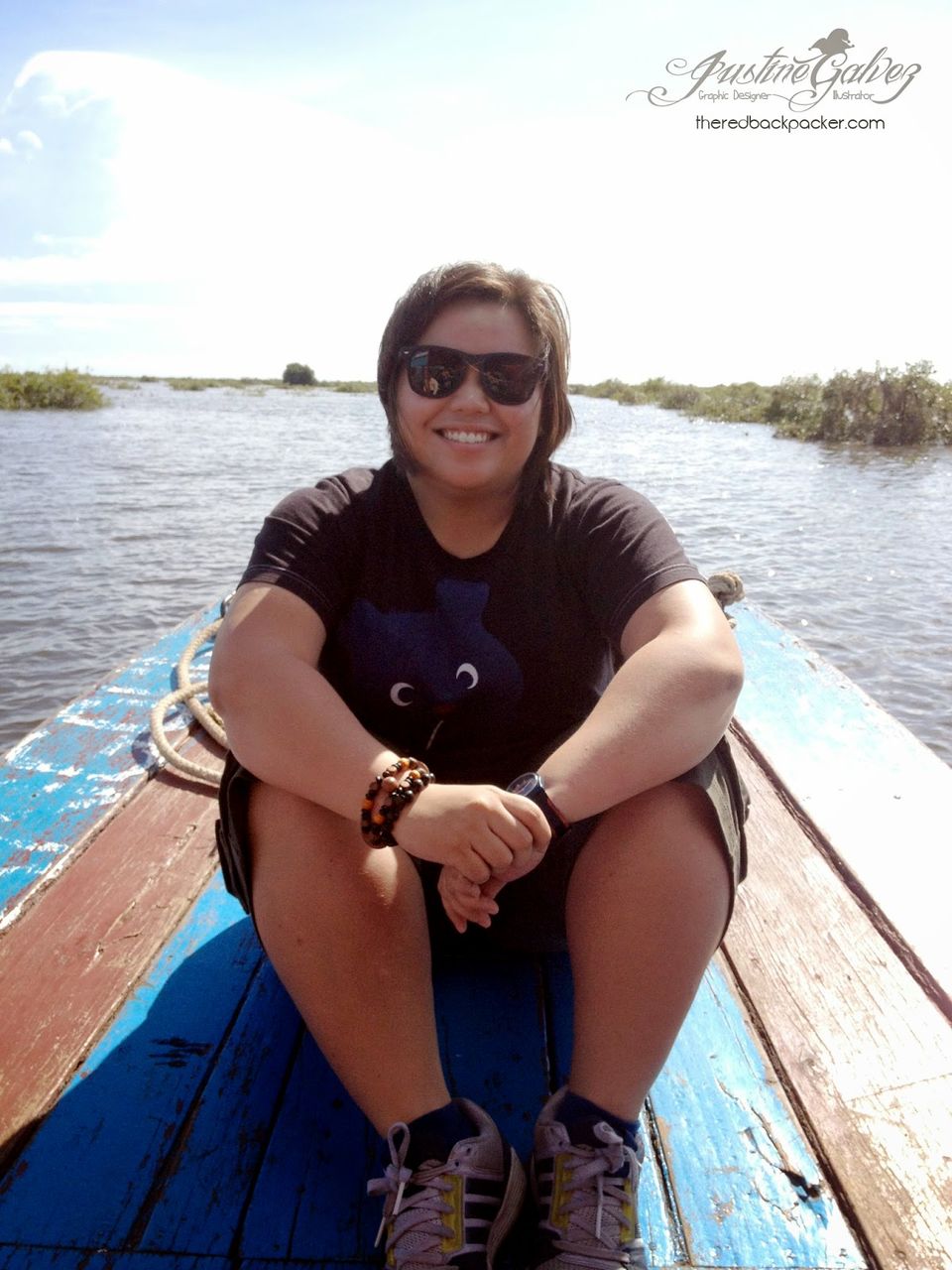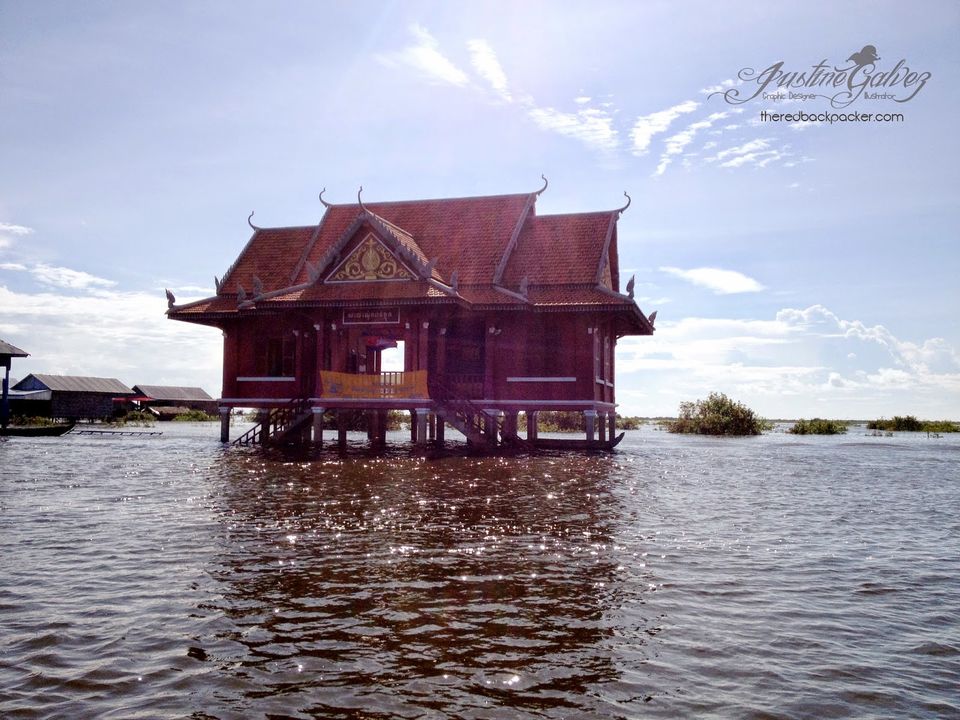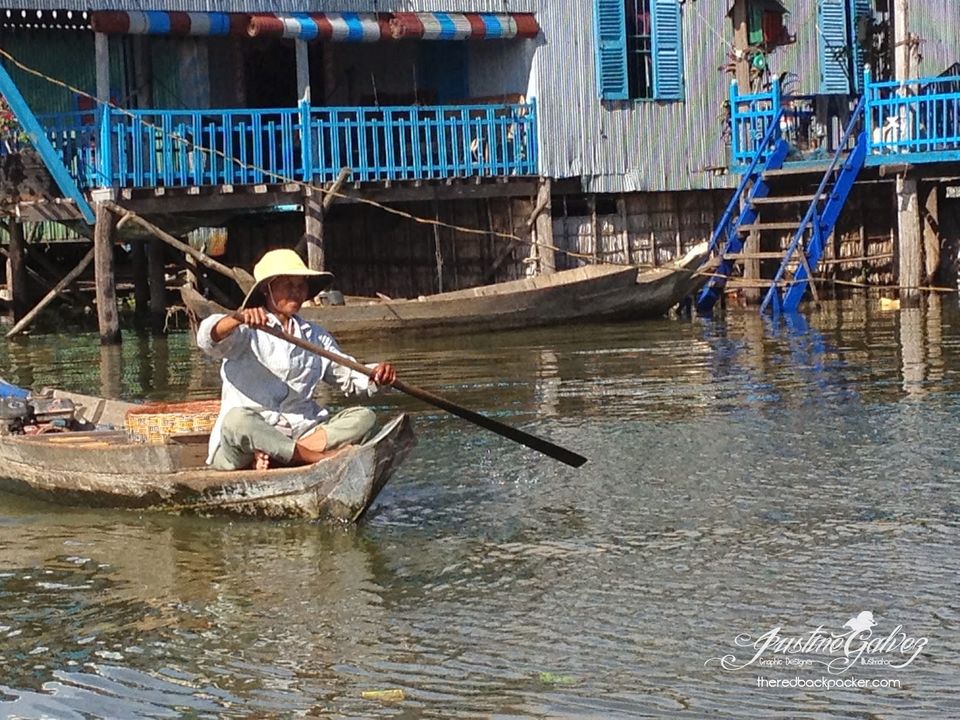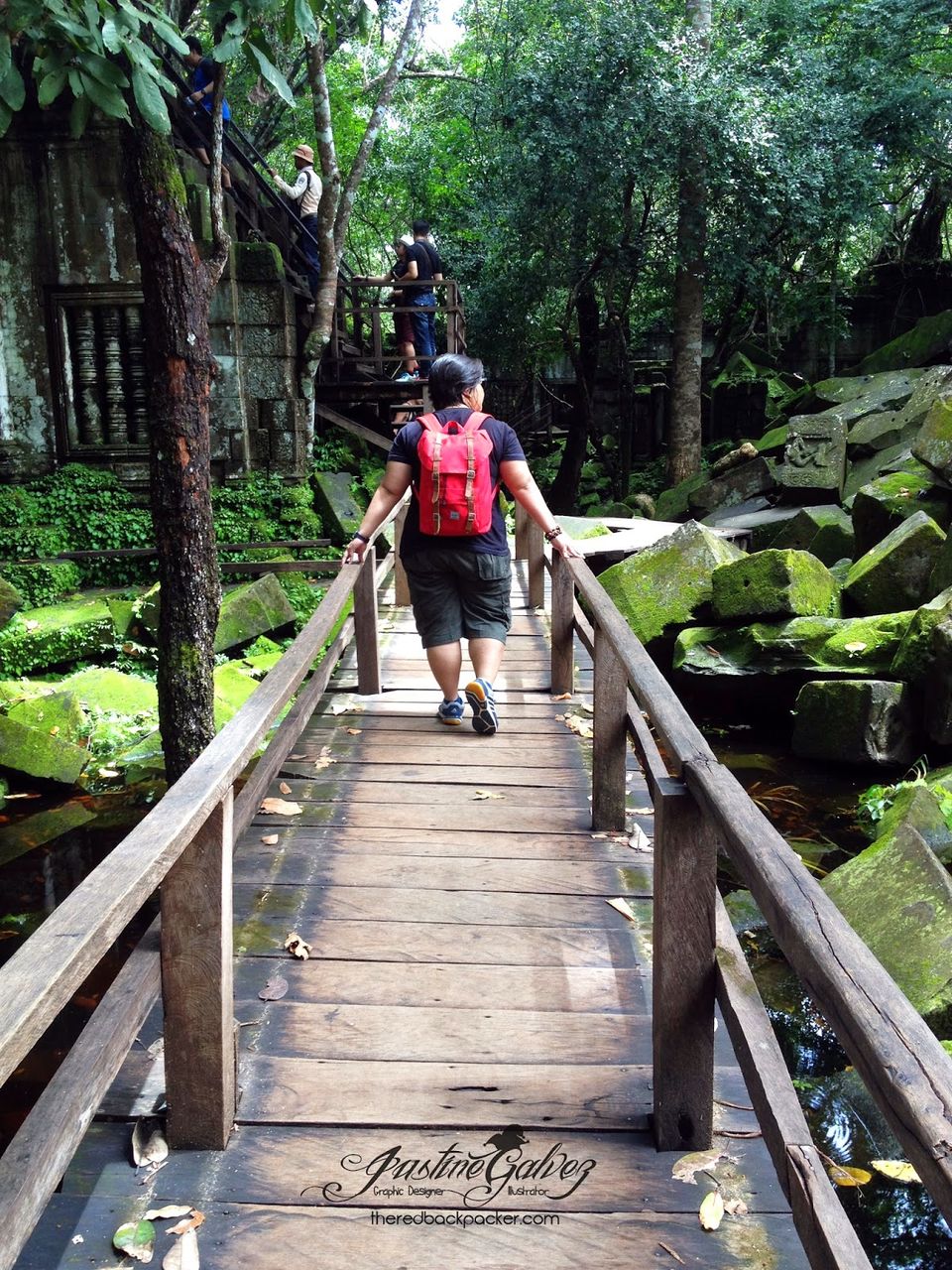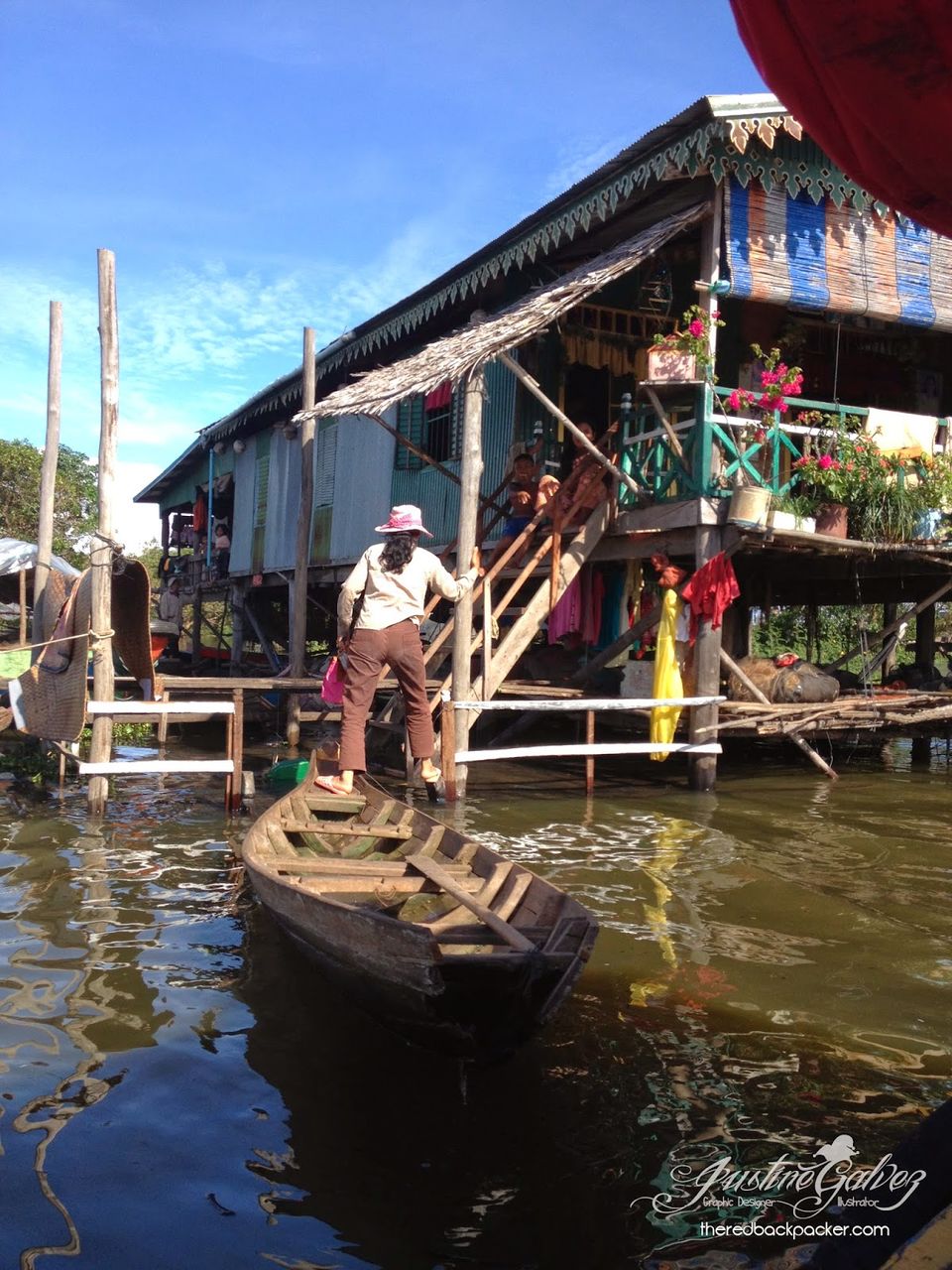 So you've been to Siem Reap, ran to every temple in Angkor, and thought you've seen them all? If you want to maximize your stay, take a tour to the east and head to Beng Mealea Temple and the Floating Village at Tonle Sap Lake, Mechrey. These are two of the offshore excursions that Kyla, Patricia and I took before hitting the Temples of Angkor at Siem Reap, Cambodia.
Beng Mealea
We were picked up at 8am by our driver, Kriss, and introduced Vanh as our tour guide for the whole trip, . Our day 1 activity did not involve any temple inside the old city at Siem Reap. He drove us for an hour and a half to our first temple called, Beng Mealea, which means 'Lotus Pond' in Khmer. Vanh told us that this temple was built by the late King Suyavarman II, same creator of the Angkor Wat. Located on the eastern side of Angkor, this temple welcomed us on the entrance with a huge pile of stone slabs left unrestored but in a well composed way. The archeological beauty was full of moss, moat, loose bridges, slippery steps, and was filled with ponds so deep that you wouldn't want to accidentally fall from the ledge.
You can also see fine details from the carvings on the pediments, Nagas (or the seven-headed serpents), and even Garudas (the reborn figure of Vishnu). Beng Mealea is considered to be one of the largest temples in Siem Reap, it took us half of the day to uncover every room, corridor, bridge and stairs of this temple.
For me, the highlight of this tour was the myth Vanh told us about the 'Churning of the Sea of Milk', where Vishnu, the protector, was reborn in the form of a turtle to save mankind from the seven-headed serpent. I've always been a big fan of this god. Ever since I bought his relic from my Thailand trip, I feel like I always have this extra protection, and not to mention luck, with every thing that I do.
The tour left everyone hungry and drained so Vanh took us to what Kyla calls a "tourist trap" type of restaurant. I could say that Cambodia has fine quality rice, but the viands were just okay. We tried the "Loklak", which means "stir-fried cubed beef". We've also noticed in every restaurant that we went to were full of hammocks. Kriss told us that Khmer people value Siesta.
Tonle Sap Lake and the Floating Village
It was 2pm in the afternoon when Kriss and Vanh took us to the entrance of Tonle Sap. Entrance costs $15. Did you know that this lake is the largest in Southeast Asia? It is a combined river and lake system that is connected to every province in Cambodia. It took us another hour and a half to get to the floating village. One local from the city even "hitchhiked" with us on her way home.
Seeing the locals live in floating houses reminded me of the Badjao tribes in Mindanao. The ethnic communities make a living by fishing on the local waters. If rowing is what it takes to eradicate traffic jams, smoke pollution, and short-tempered drivers... i'm definitely gonna get my own boat and settle here.
It took us another hour and a half to get back to the city and I've realized two important things about this trip:
1. History is inspiration to continue living the legacy on what the past has done for us.And 2. Culture is preserving the common thread that we have which defines us on who we are, and what keeps us united.
Make sure you include Beng Mealea and the Floating Village in your itinerary when you visit Siem Reap! :)
Originally published on Tales From The Red Backpacker.
Frequent Searches Leading To This Page:-
beng mealea tour, the floating village cambodia, cambodia siem reap things to do, cambodia tourism places, cambodia tour attractions