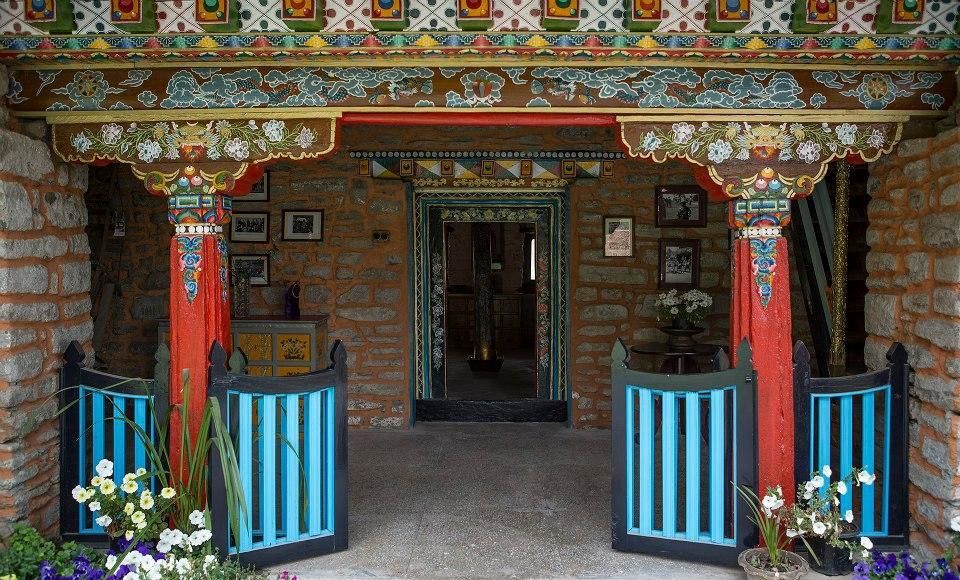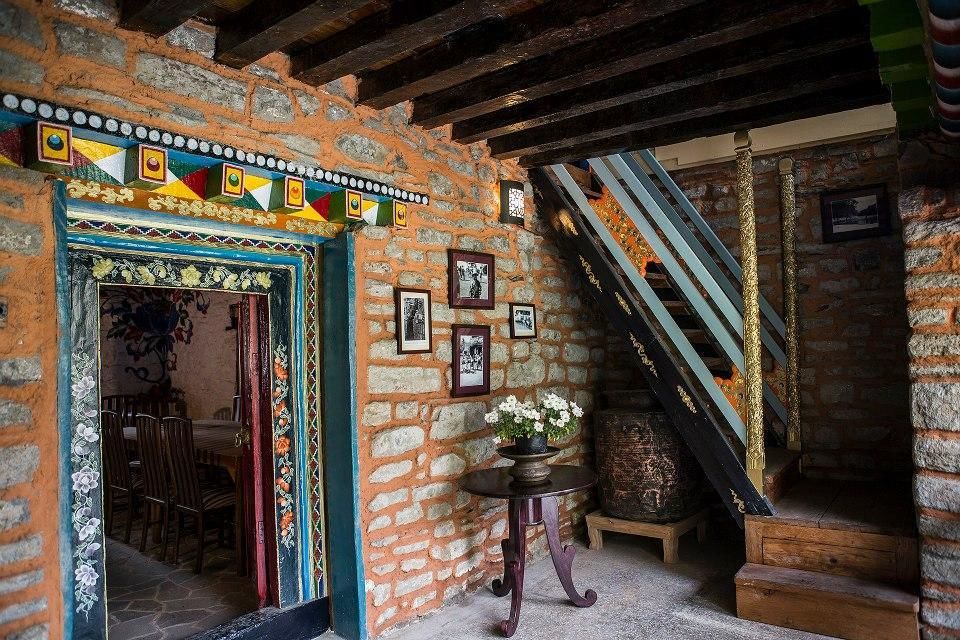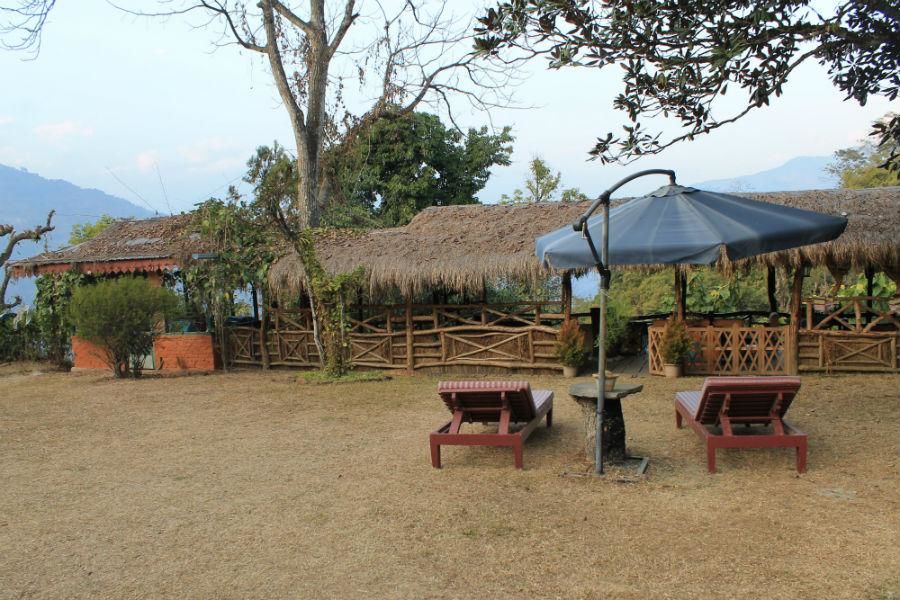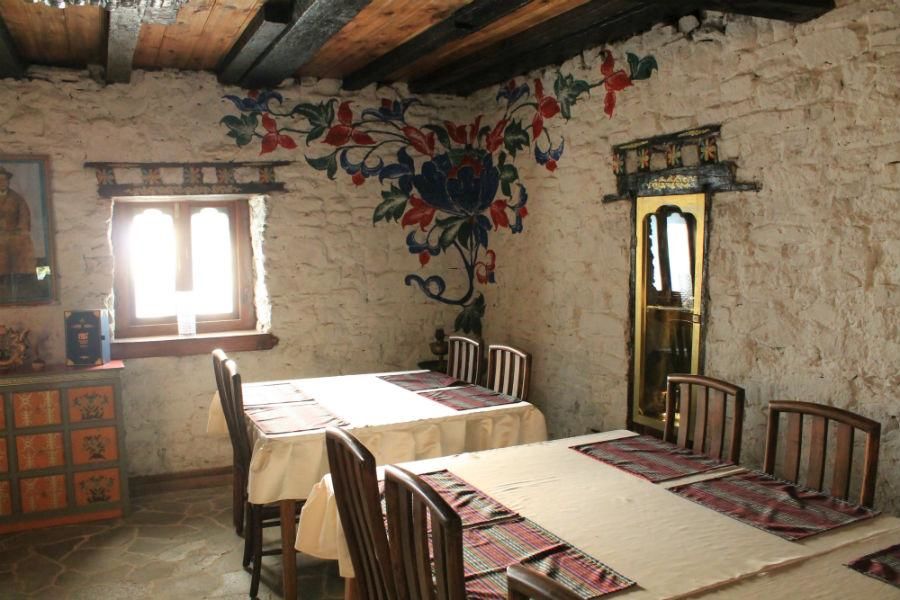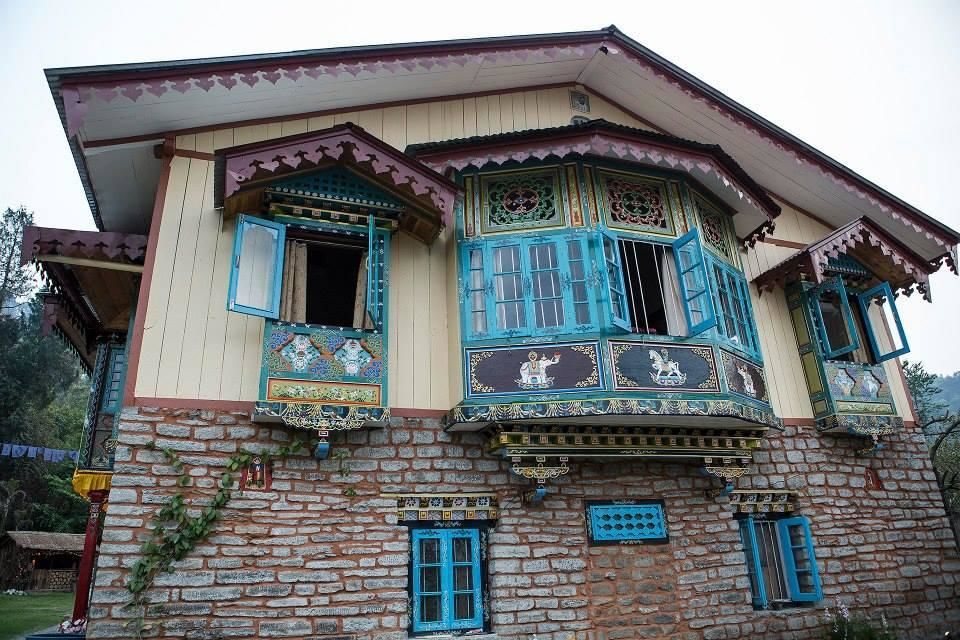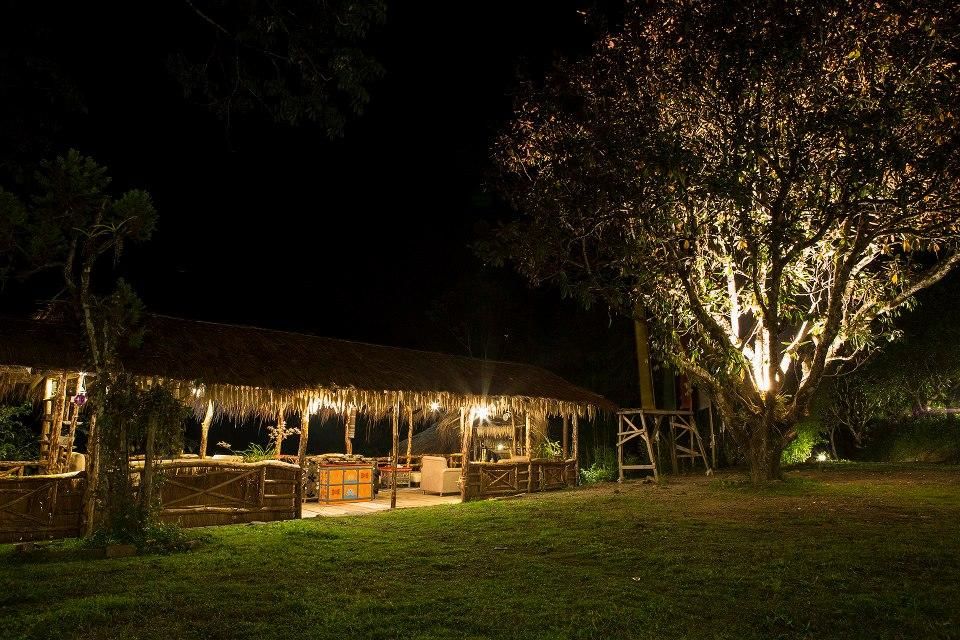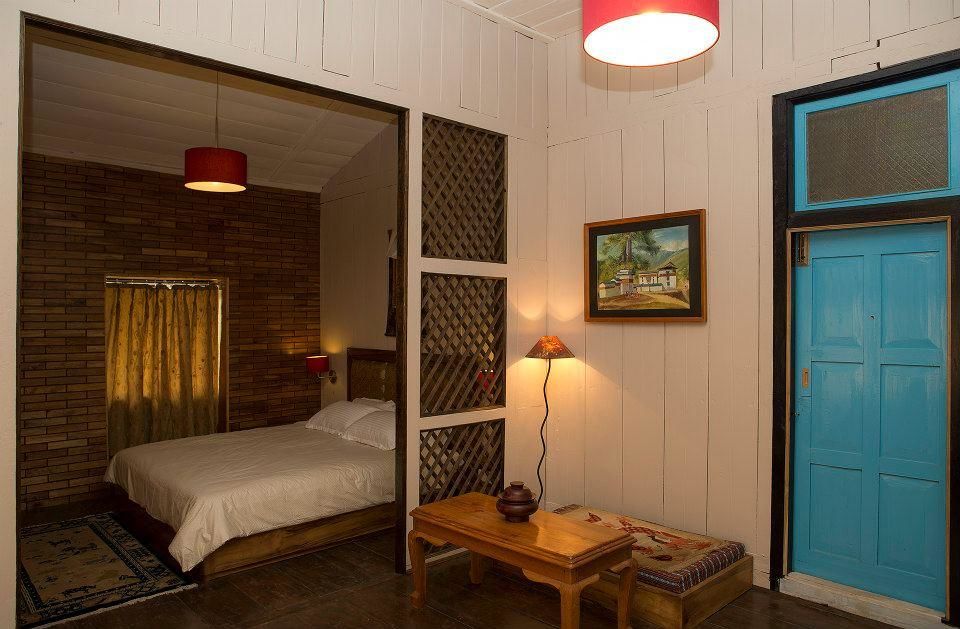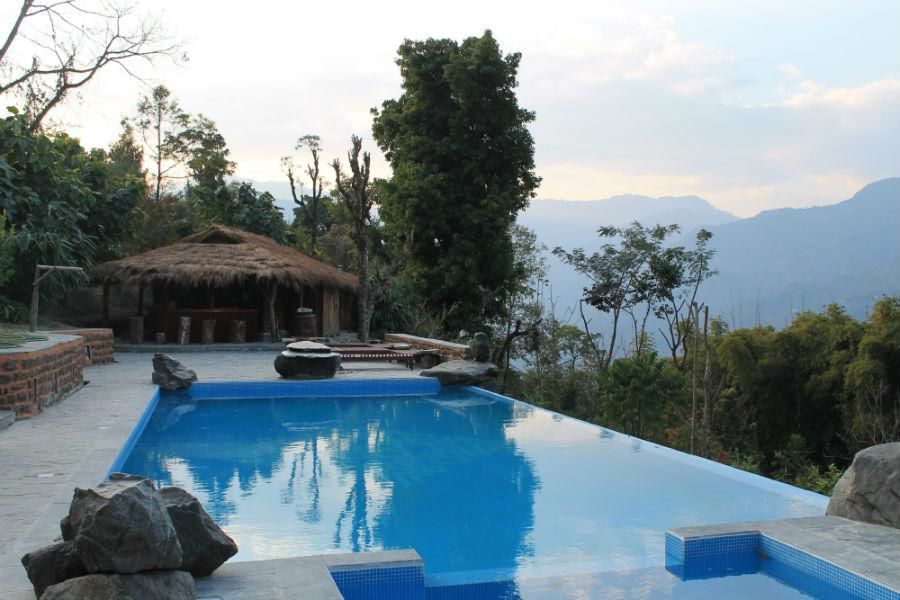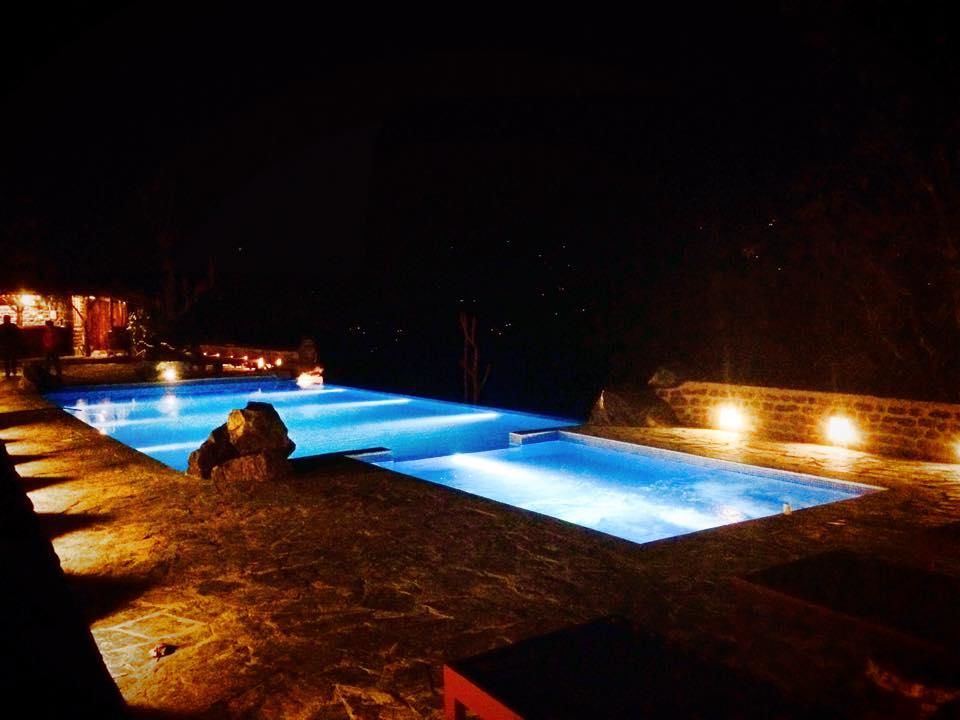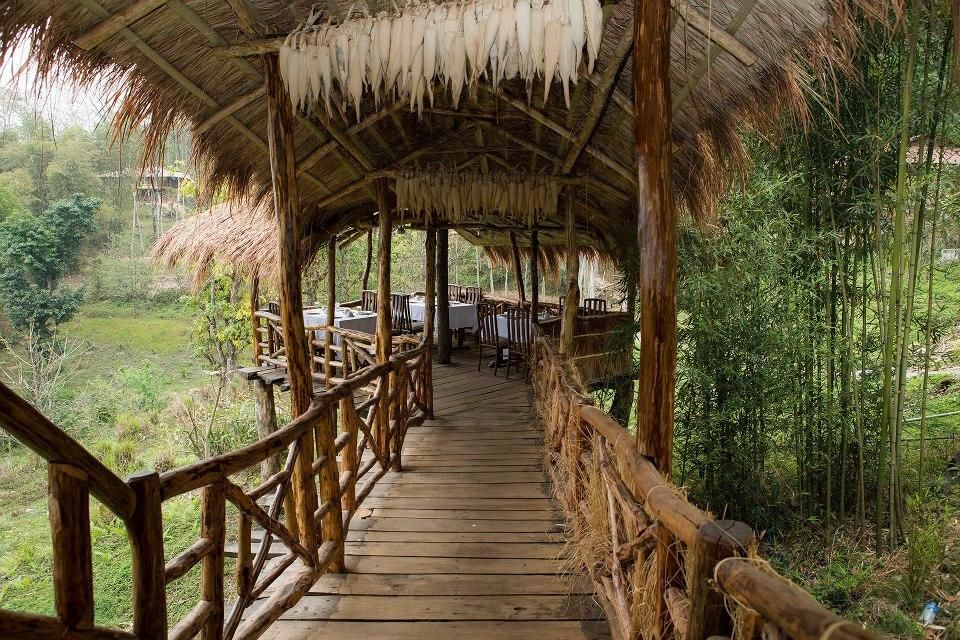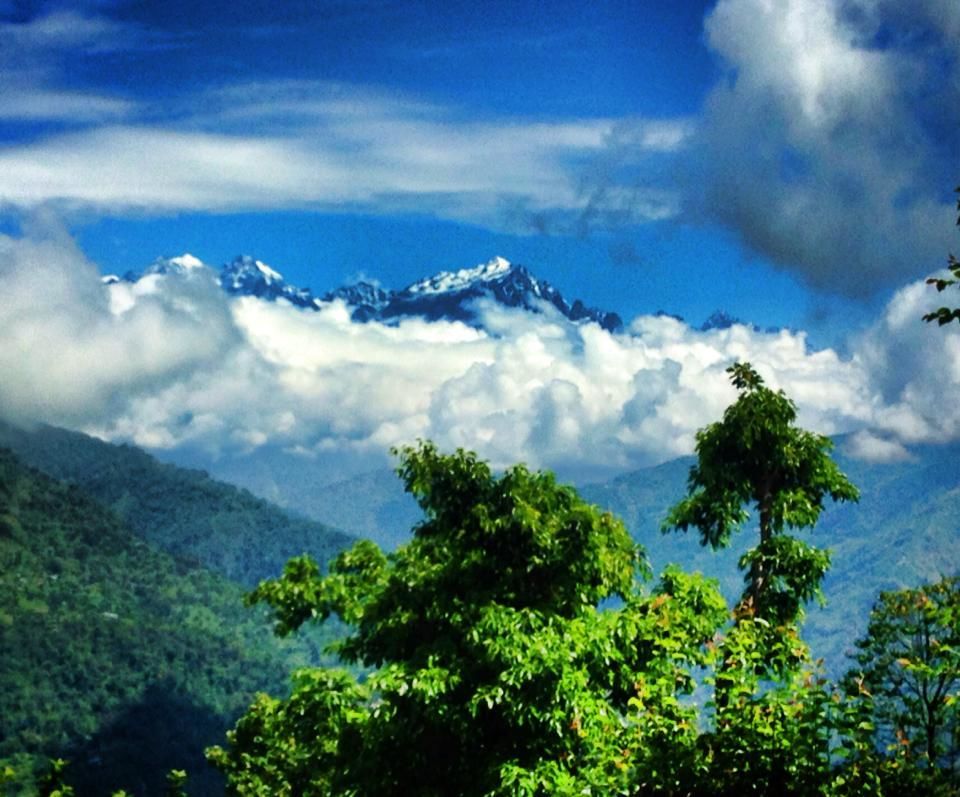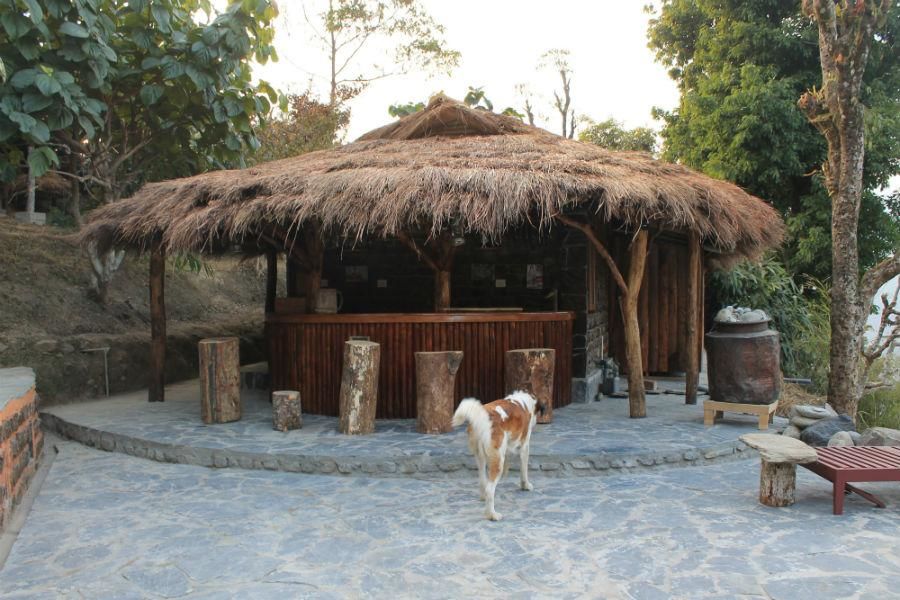 hWhen I started from Rinchenpong to Jorethang, I was tempted to visit this little hidden retreat in Chuchen village. A farmhouse built on the estate of the Sharkahlon family, who settled here in the early 18th century.
The ancestors of the present owner chose this place for its remoteness as a safe haven from marauding invaders from across the borders.This property has been converted to a luxurious homestay and the family shares the culture and tradition with the world.
I reached the retreat at about 4 pm (skipped my lunch) and to my pleasant surprise the host arranged lunch for me in spite of me being the lone guest. The retreat was actually closed for the birthday celebrations of the host's child but entertained me as I had reserved long before.
The retreat has three exclusive single unit cottages, five double unit cottages and two suites in the heritage building. Each of the single unit has a spacious living room and a bedroom that leads to a private garden. The double units are again spacious with the traditional seating area, a changing room, a balcony and a lawn. The windows overlook a mandarin orange grove and the swimming pool with the snow-sprinkled mountains behind it.
The suites are named Zimchung, the bedroom of Sharpekhalon's family and Gol Kamra, a traditional parlor converted to a spacious bedroom, both sitting prettily inside the Heritage building retaining the old world charm. Imagine waking up to the majestic views of the snow-capped mountains! Glorious feel!!!
The main entrance to the heritage building called Gomjore is colorful. The main hall of the heritage building, Dukhang is now the dining hall.
The most impressive place to me is the Dzomsa, the traditional wooden deck overlooking the magnificent Khanchendzonga and the green valley where Breakfast and Lunch are served. You get a glimpse of the pool as well from here.
A revamped tool shack is used as a Bar which is adjacent to the swimming pool. There is a hot stone bathroom just behind the Bar.
There are various things to do in and around the homestay. Village walk and partaking in the local village day to day activities, experience "Haat", the local village economy, learn local culinary skills, longevity puja by local monks are few of them. Forget not to taste the "Seychhang" served traditionally.
The retreat is located equidistant from Gangtok and Siliguri at about 100 kms, at an altitude of about 4200 feet, completely hidden from the outside world. Untouched by human habitation, this retreat offers something for everyone. With many places of interest close-by like Lhentse Monastery, Rahuney Caves, Khandosangphug Caves, Phurtshachu Hot Springs, Pemayangste, Rabdentse Ruins, Yuksom, Rinchenpong, the list is endless. Even a 3 day stay here may not suffice to cover the places around.
A treat for nature lovers, a birding hot-spot, Chuchen is accessible throughout the year. If you are interested in knowing more, please drop me a message.