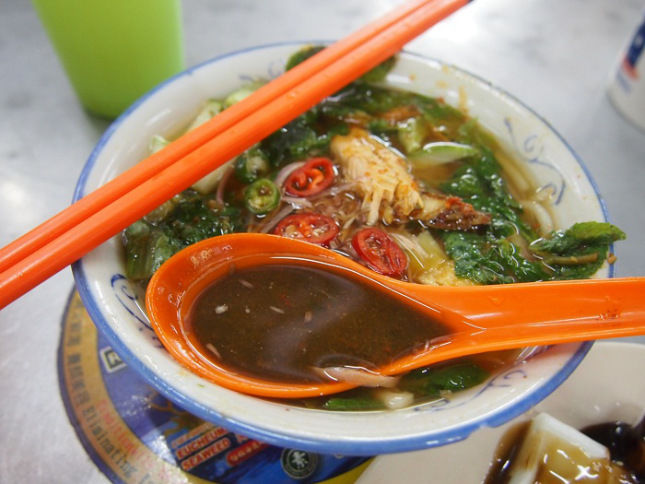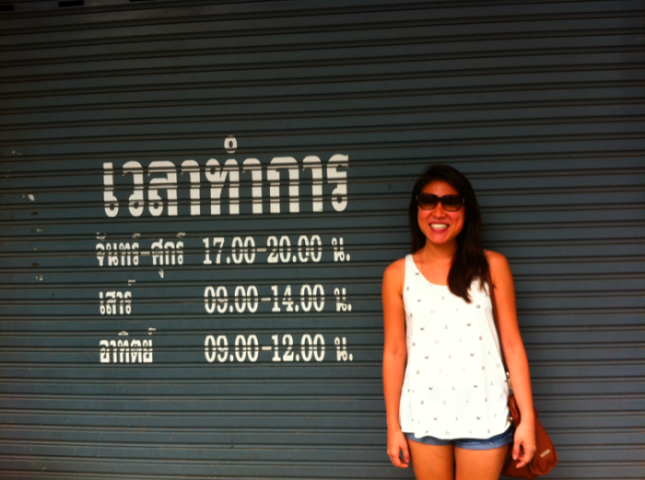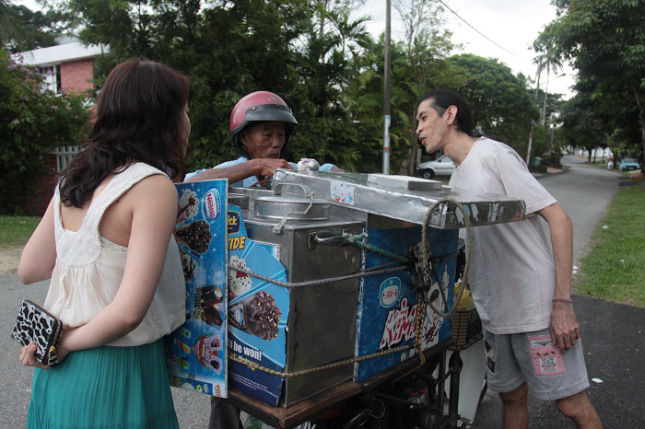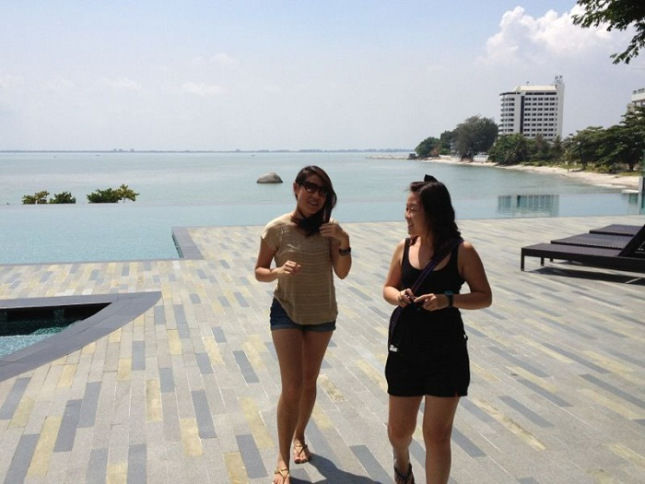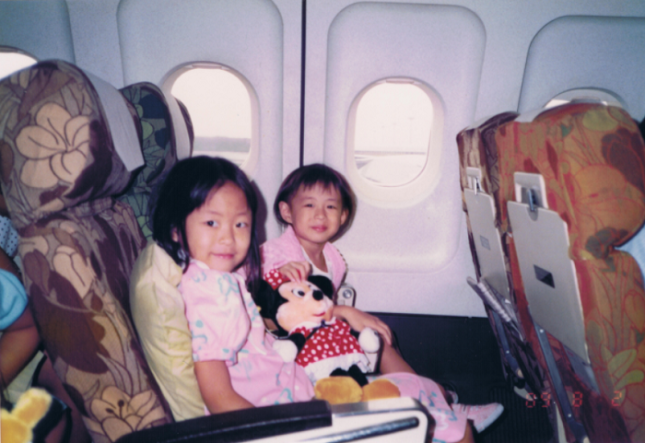 Growing up in Malaysia in the 1990s was a very enjoyable experience. My hometown in northern Malaysia, Penang, is an island paradise that is also the second largest city in the country. However, I left home at 18 to pursue a university degree in Manchester, UK, and since then have continued to work and live abroad. Despite that, Penang and Malaysia will always be my home, and in this post I will tell you about my experience growing in the 'Pearl of the Orient' and why it's an interesting place to visit.
ALSO
Malay, Chinese, Indian and Western food
Malaysians are very proud of their food, and if you ever visit the country, it would be a sin to not try local delicacies like nasi lemak (coconut milk rice), roti canai (Indian flatbread) and rojak (spicy fruit salad). Because of the multicultural mix of Malays, Chinese, Indians and Eurasians that make up the Malaysia people, you'll find either authentic, adapted or fusion foods from these cultural backgrounds. The name Penang, especially, is synonymous with good food, so if you're in town, don't miss out on local favourites like Assam laksa (fish broth noodles),hokkien mee (prawn curry noodles) and char koay teow (egg fried noodles).