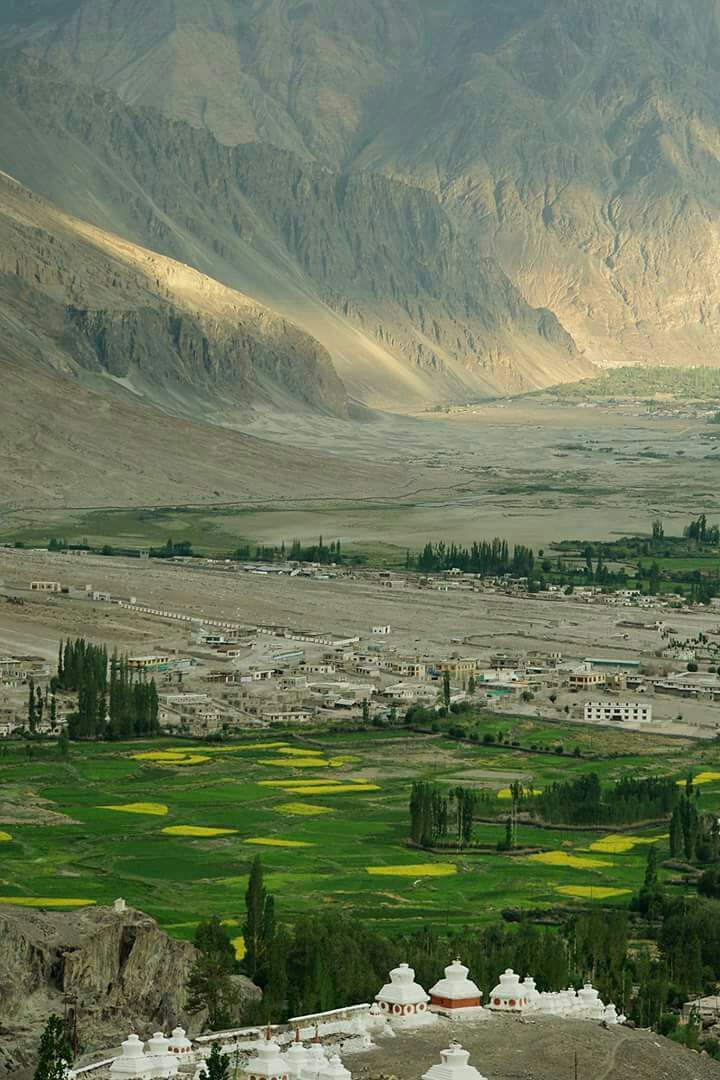 Journey to the MoonLake .
The name is "Moonlake" because Moon lake or Chandra Taal offers magnificent view at night (after sunset) seems like moon is just above us and we can touch it also it has crescent shape too.
It is acessible through motorable road from Batal which is 14km away from Chandra Taal , trekking lovers also can go through Kunzum pass trek approx. 8 km
It is so so so damn amazing . You can't forget this damn feeling ever..
When we reached there there were also some scientists there because some people complaint that they are experiencing some paranormal activities in the lake...like something is pulling them inside when they try to go in to the lake... so we get attracted more .
There are also tents and arrangement for people who want to stay there..
Just go there once in a lifetime it is astonishing.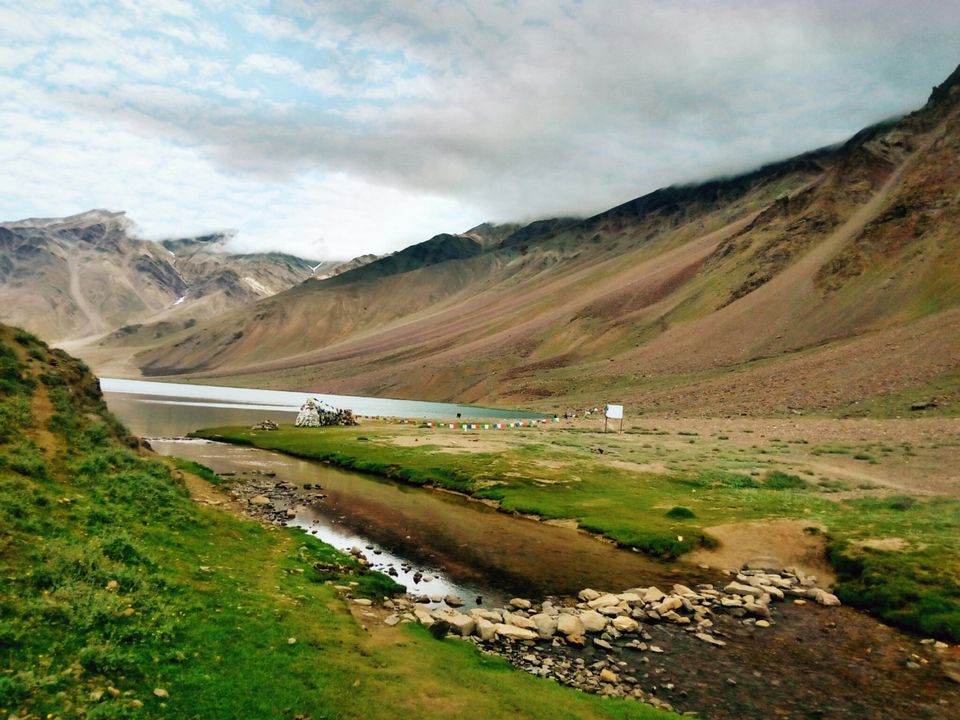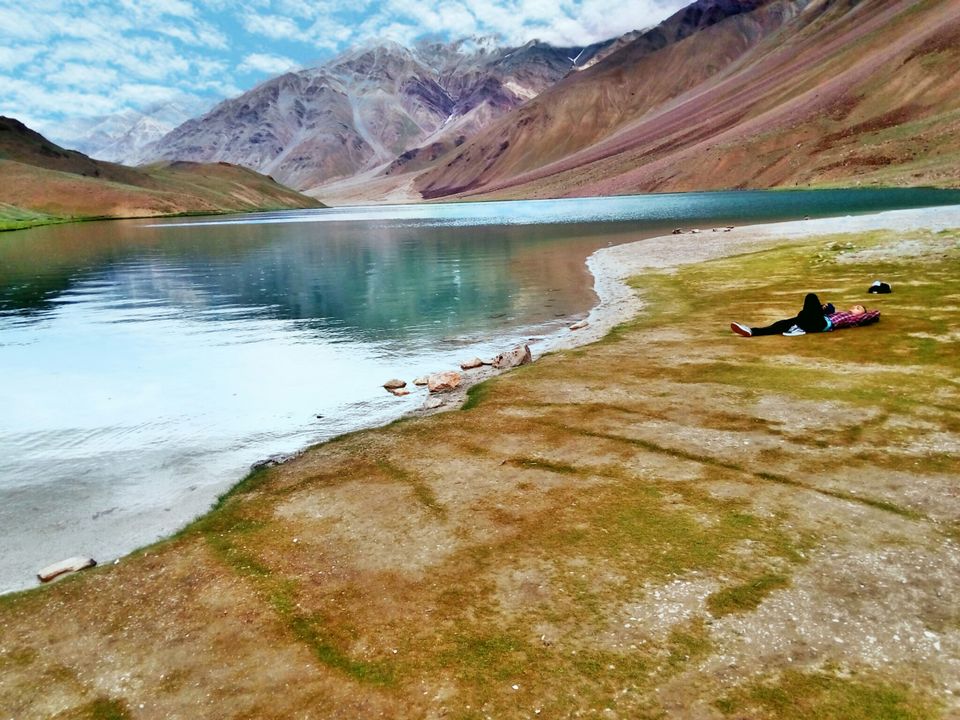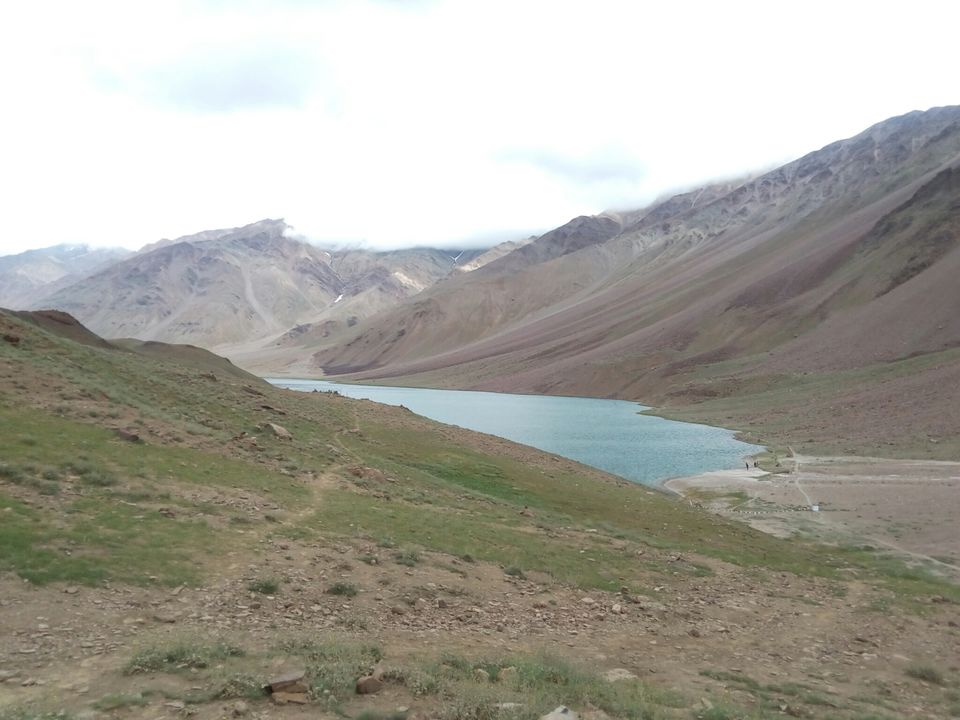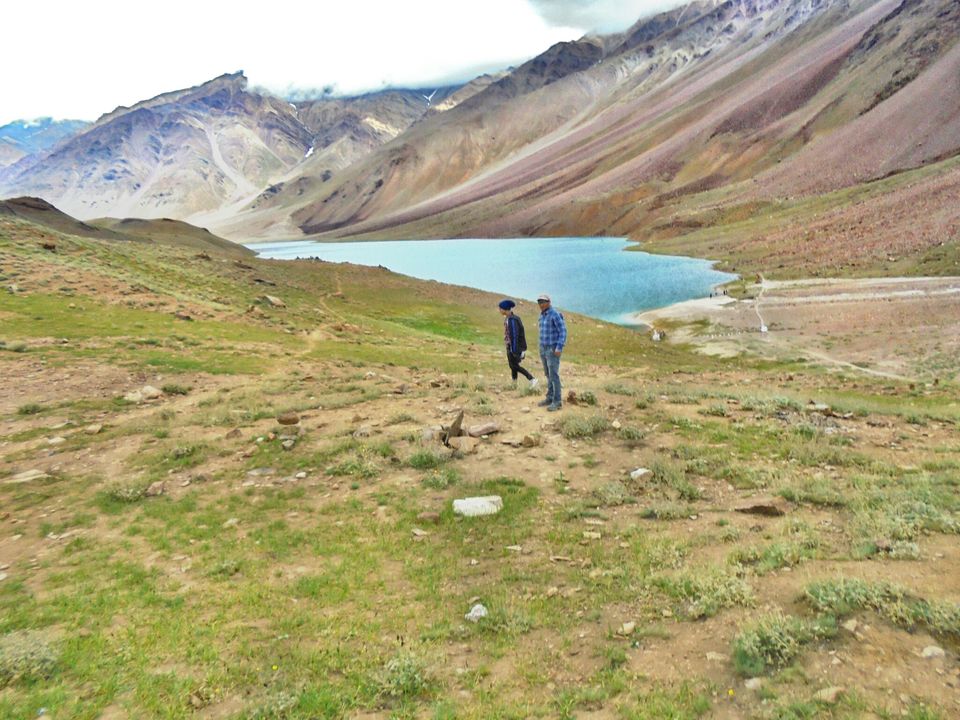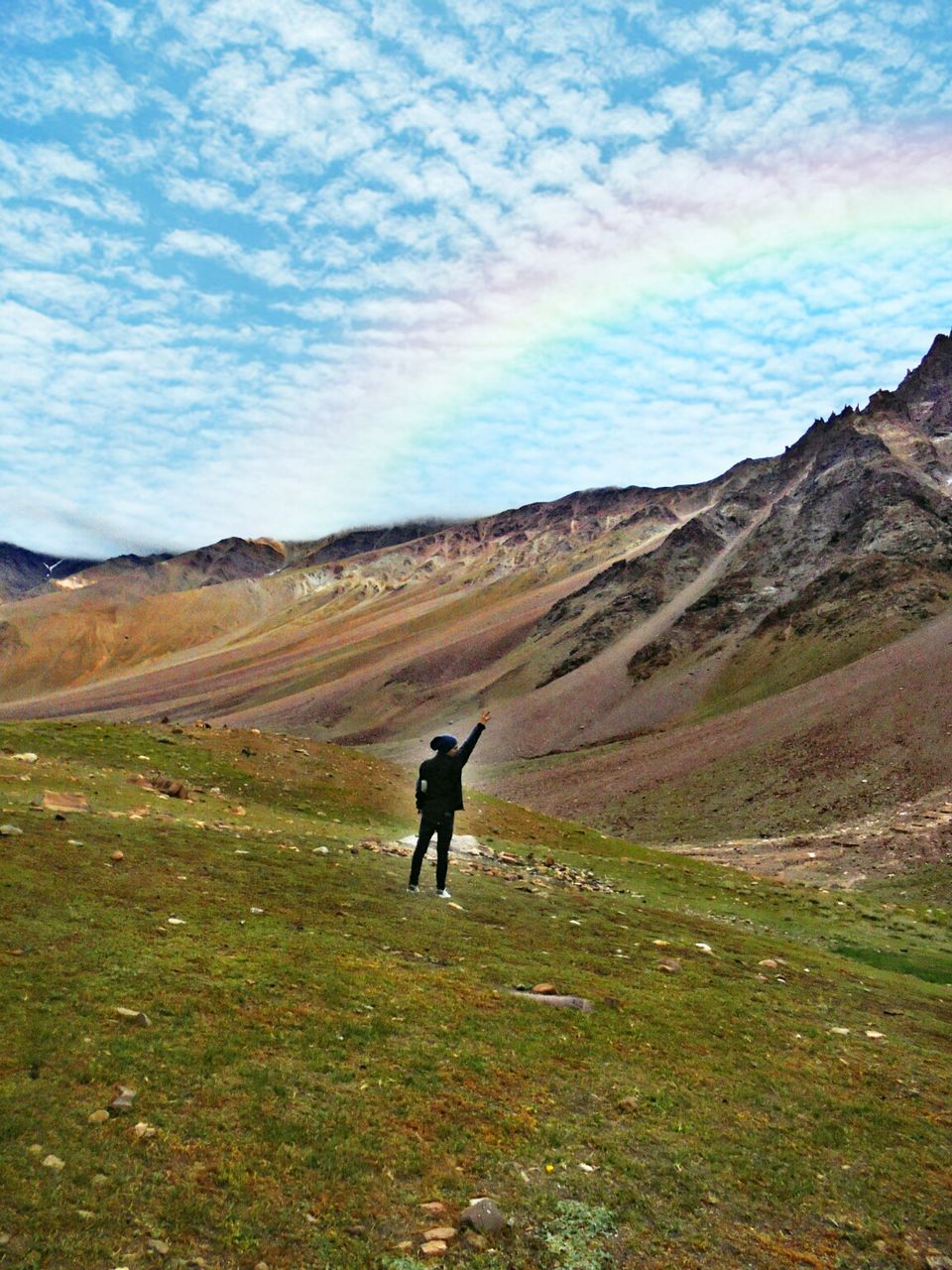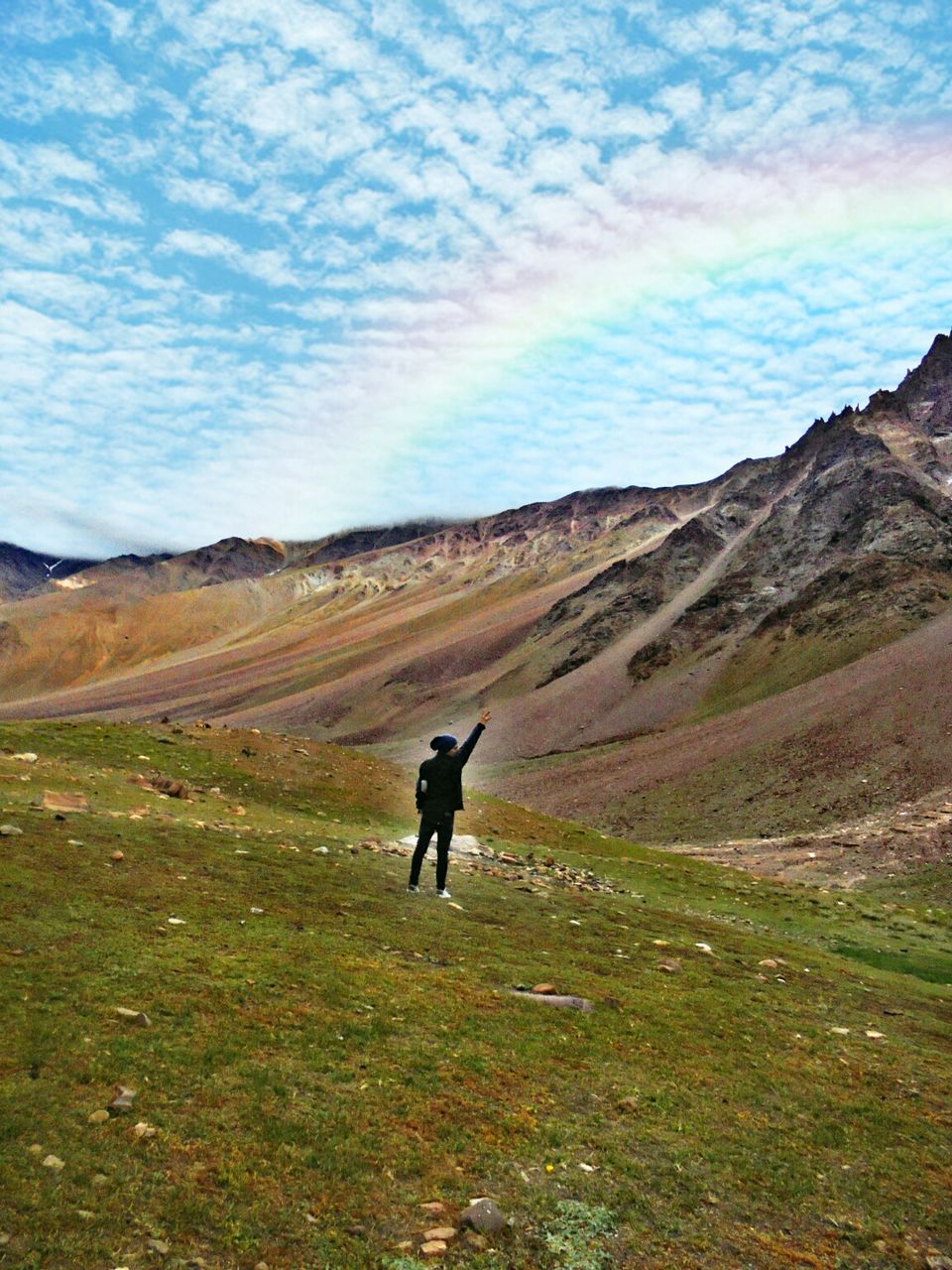 Key Gompa / Key monastery .
Since childhood i had always dreamed of going here because i had read enough about this place in my books and also on TV and i don't what attracted me . I can say it is one of the most desirable places of my manifesto. Buddhist everywhere with a smile and contentment on their faces make this place more beautiful and this place is beside the spiti river in Lahaul Spiti on a hill. It's the last village of HP amd most beautiful. This place is so serene and clam.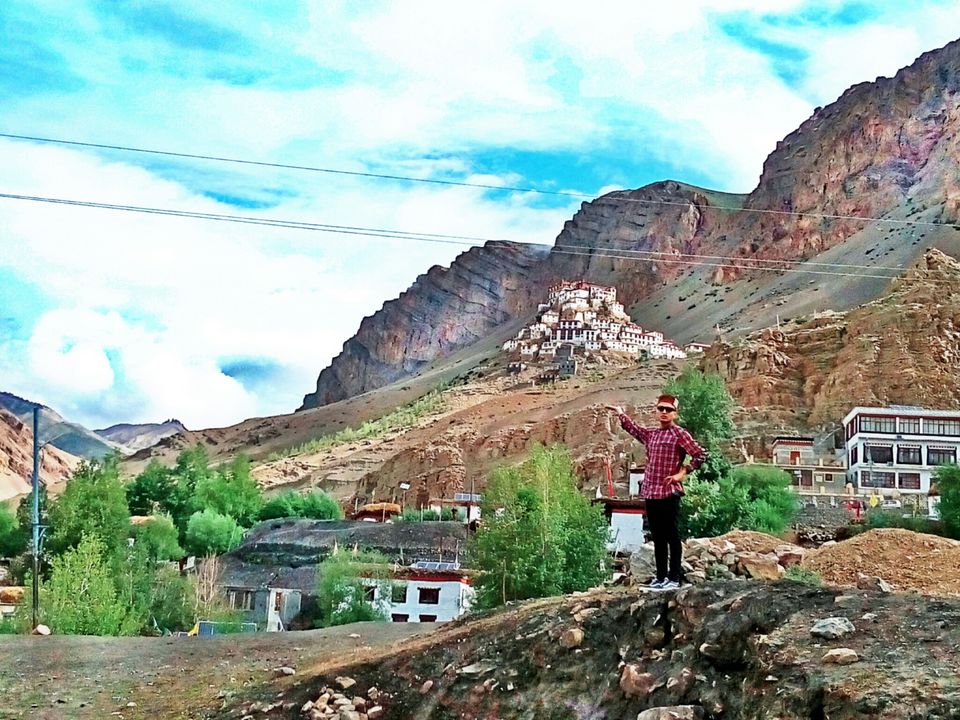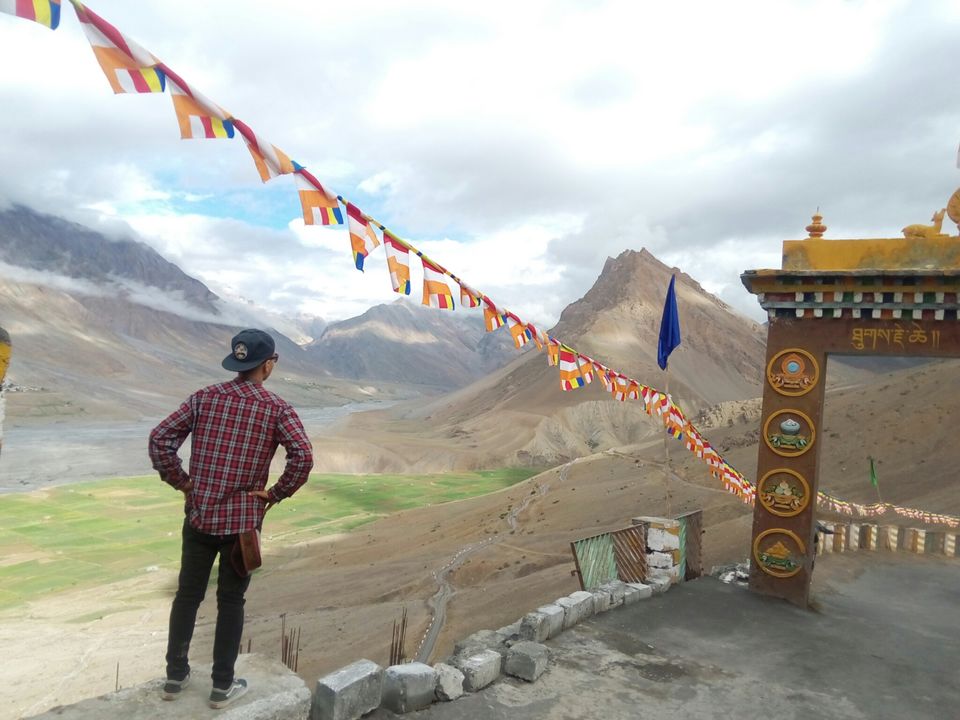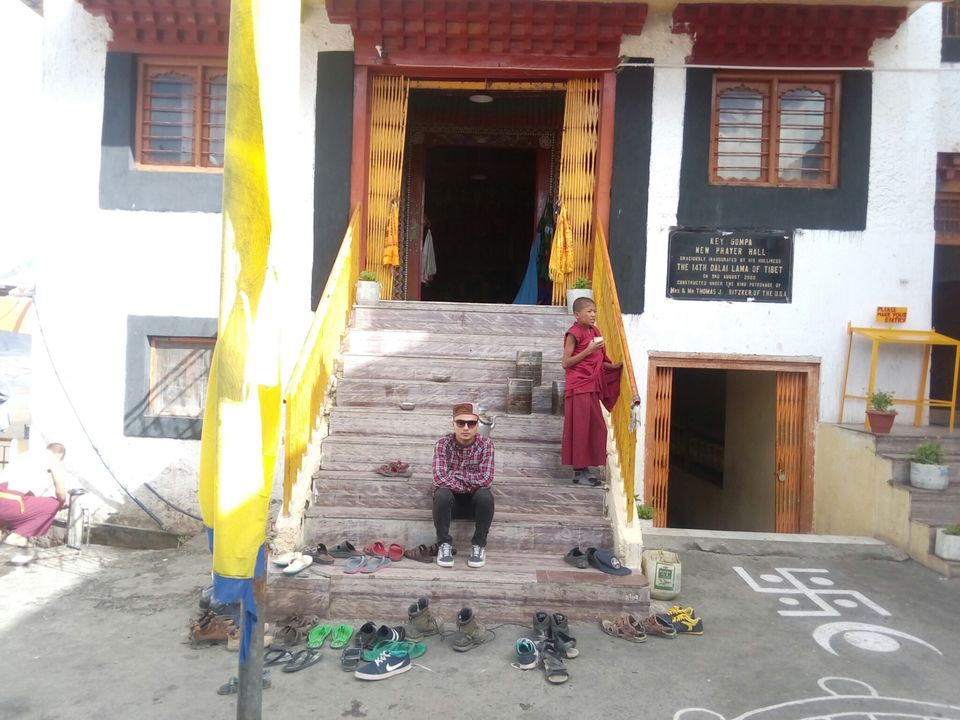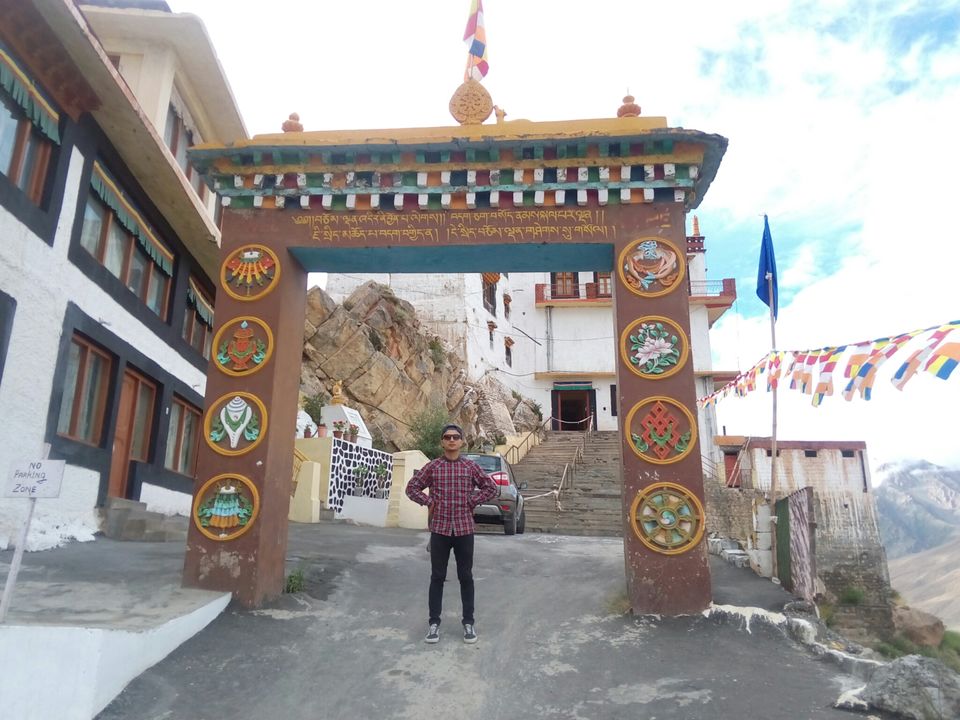 Trilokinath Temple .
Last but not the least this temple is located at the enchanting place .
Trilokinath' is one of the names of the Hindu god ,Shiva : The "Lord of the Three Worlds". but local tradition clearly states that it was originally a Buddhist vihar or monastery, although nothing remains of the original building.
Shri Trilokinath Temple is in a village of same name 6 km south of the left bank of the Chandrabhaga or Chenab river, and about 9 km from the village of Udaipur, in the Lahul and Spiti . It is sacred to both Tibetan Buddhists and Hindus. The glittering white-painted temple is situated on a cliff at the end of a village stree
There is apparently nothing left of the original temple structure, but there is a strong local tradition that says Trilokinath was originally a Buddhist vihara. The temple had a marble statue of a six-headed Avalokiteshvara which was stolen decades ago and replacedinitially with a crude image made of grey stone, and later with the present six-armed white marble Avalokiteshvara, which is attributed by some to the 12th century. It is reveredas Avalokiteshvara by Buddhists and as Shiva by Hindus and is crowned with an image of Amitabha Buddha - the 'Buddha of Boundless Light.' The original image is said to have been coeval with the Avalokiteshvara head found near the confluence of the Chandra and Bhaga rivers and is now housed at the Guru Ghantal orGandholaMonastery. This head has been claimedto date to the time of Nagarjuna(2nd century CE) which may indicate someconnection with the famous Kanika (Kanishka)stupaatSani Monasteryin nearbyZangskar.
Hutchinson and Vogel speculate that it was originally a Shiva temple but was made into a Buddhist place of worship by "Padmasambhava" in the 8th century.