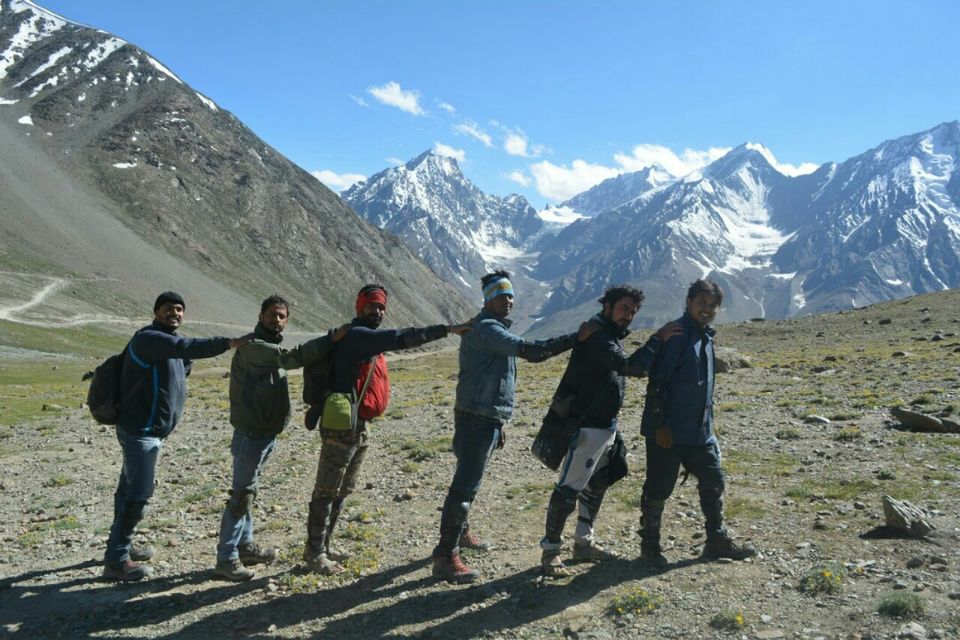 We 12 riders started from rudrapur near nainital for our road trip to spiti. Travelling from dehradun ponta sahib we reached on the second day to shimla.
From shimla the real trip was going to start as we were about to enter in kinnaur and we were going to ride on the most treacherous road in the world.
Our team contains 12 riders, Sajal ghosh,chetan,Anurag,Ashivani,Shafi,praveen,Omprakash,Rakesh, Vijay, Wazeer, Bhandari n Me -Shiven.
We traveled more than 2000 km n  visited kaza,kibber,Key, kaumik,Nako, N so many places in 12 days.