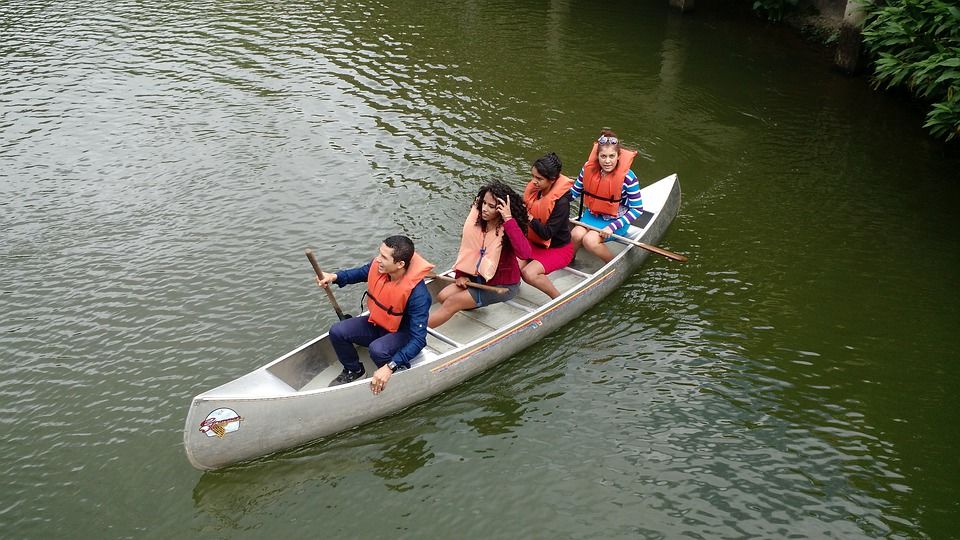 If you'd like some thrills and spills, then Sri Lanka has it all. If you are spending your next vacation here, take note of these adrenaline-pumping water activities that are simply unmissable on the island.
White Water Rafting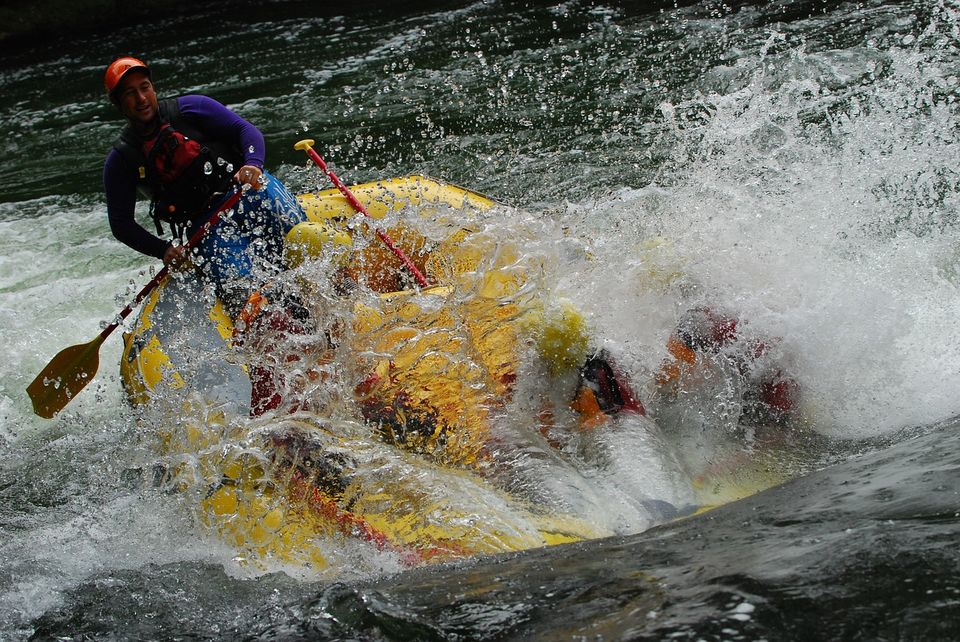 Kithulgala is the best place to be if you want to have a white-water rafting experience. If you don't know how to, but still want to, take the short course available here.
Scuba diving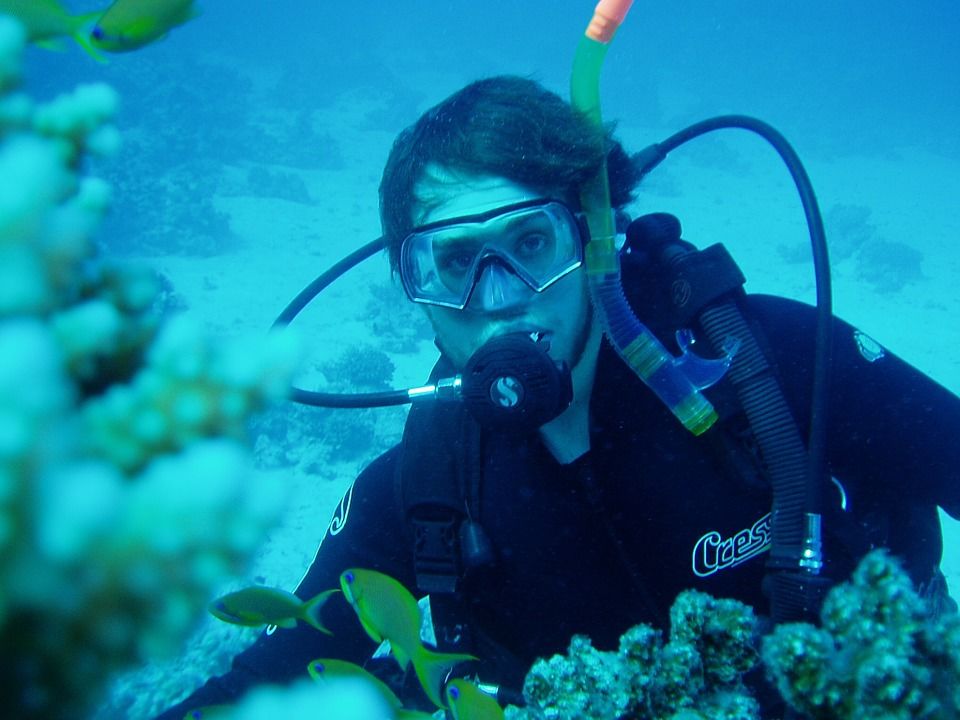 If you are in a mood for inspirational things to do, Sri Lanka offers you the waters of Hikkaduwa for a fantastic scuba dive. Etch the memory into your soul because the experience is one of a kind!
Lagoon Canoeing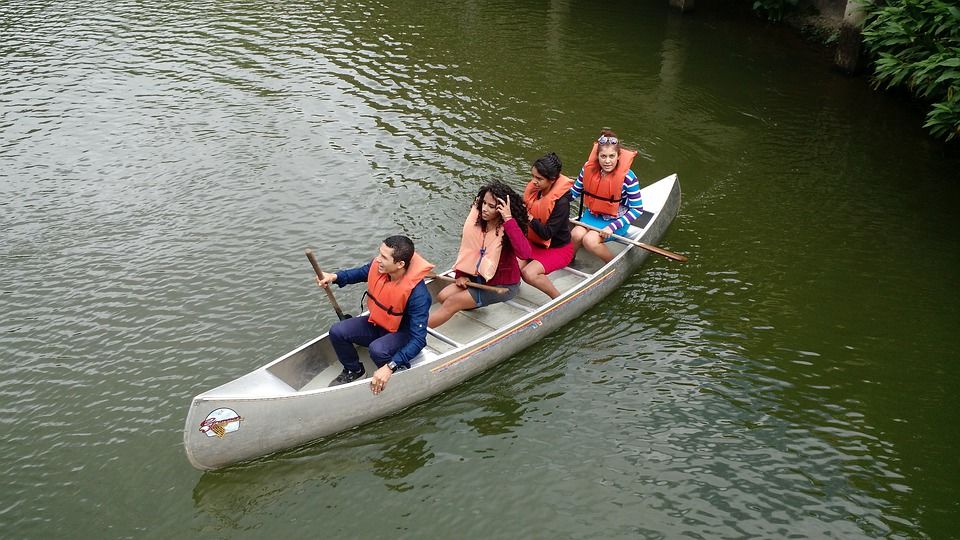 With rivers, lagoons and beaches, Unawatuna is a local area that specialises in providing the best environments for water sports. Have a unique experience with lagoon canoeing here.
Deep-sea fishing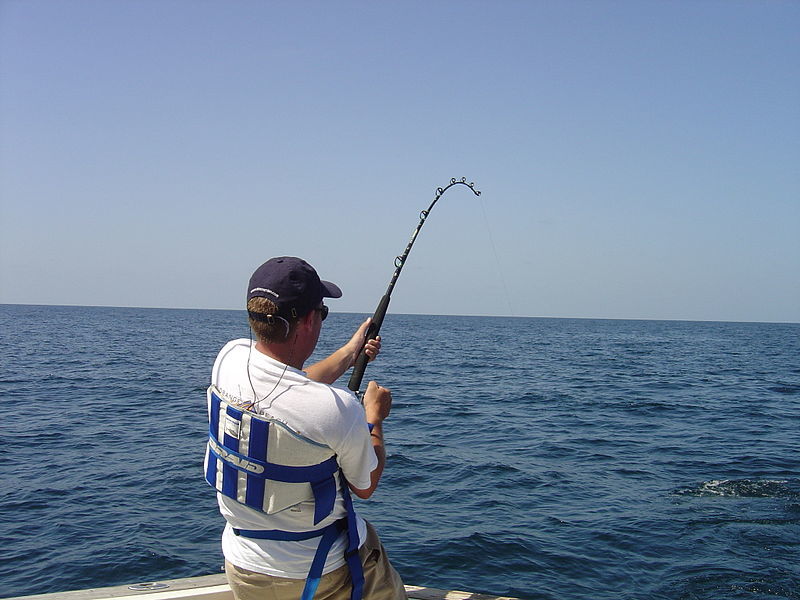 The southwest coast of Sri Lanka offers those passionate about fishing the opportunity to deep-sea fish in these warm waters. Head out to sea and see what you can find.
Sailing
Charter your very own boat and set out sailing in Bentota. How better to enjoy the weather than going out to sea for a day!