Started journey from Kolkata airport to Colombo airport via Chennai airport through INDIGO airline. All imigration related work done at Chennai airport. Rech Bandana Nayak airport at 2pm and after all imigration work in Colombo airport we ready to travel for kandy. My travel partner of srilanka is Travco Adventure.
Reach at Ganga Addara hotel of Candy by 6:30pm. The hotel situate at Bank of Mahabali River. On the way full of Green & small mountainous are protect you. One the way to Candy we visit Elephant Orphanage, Spices Garden.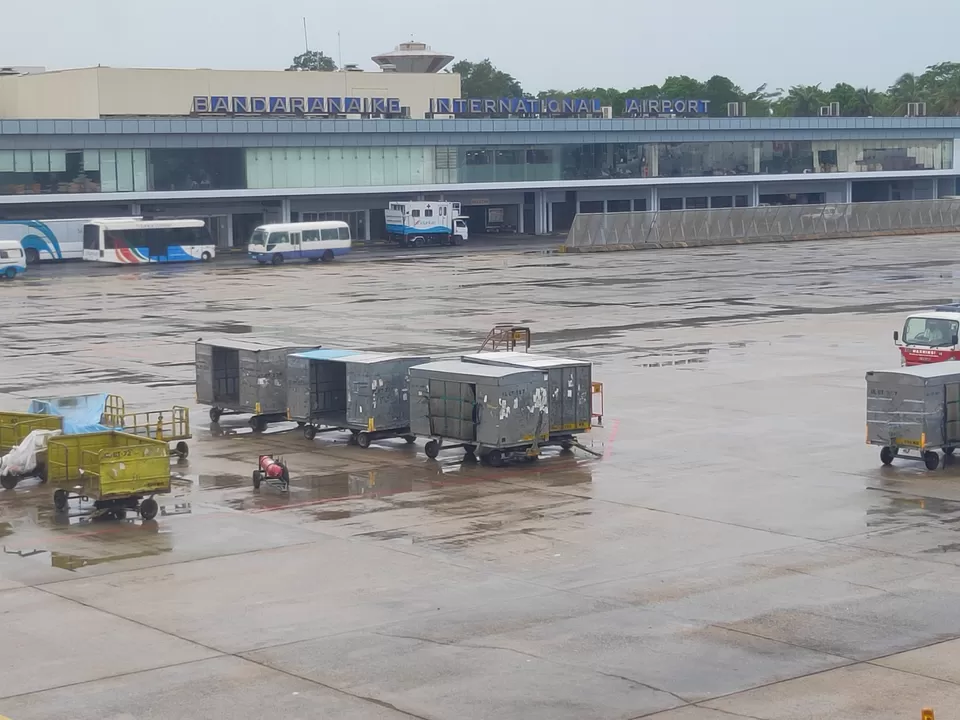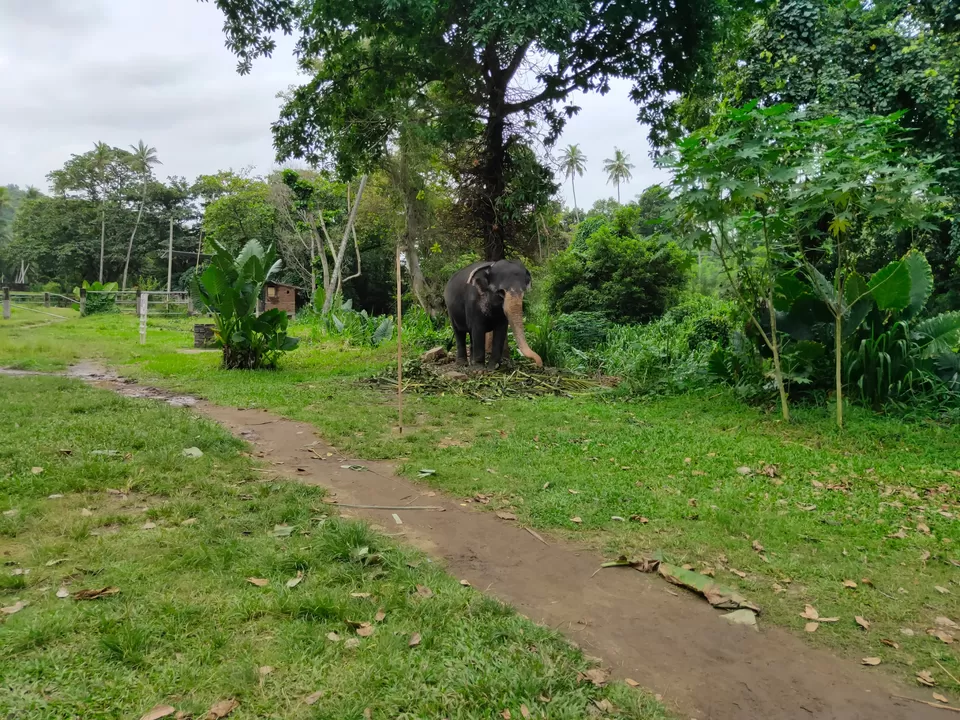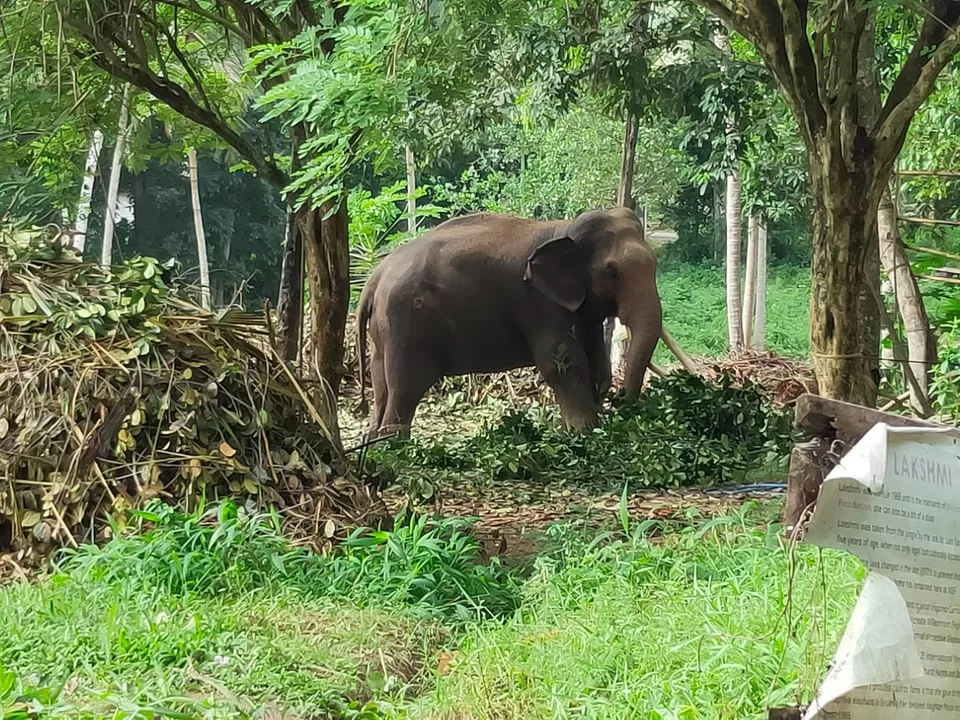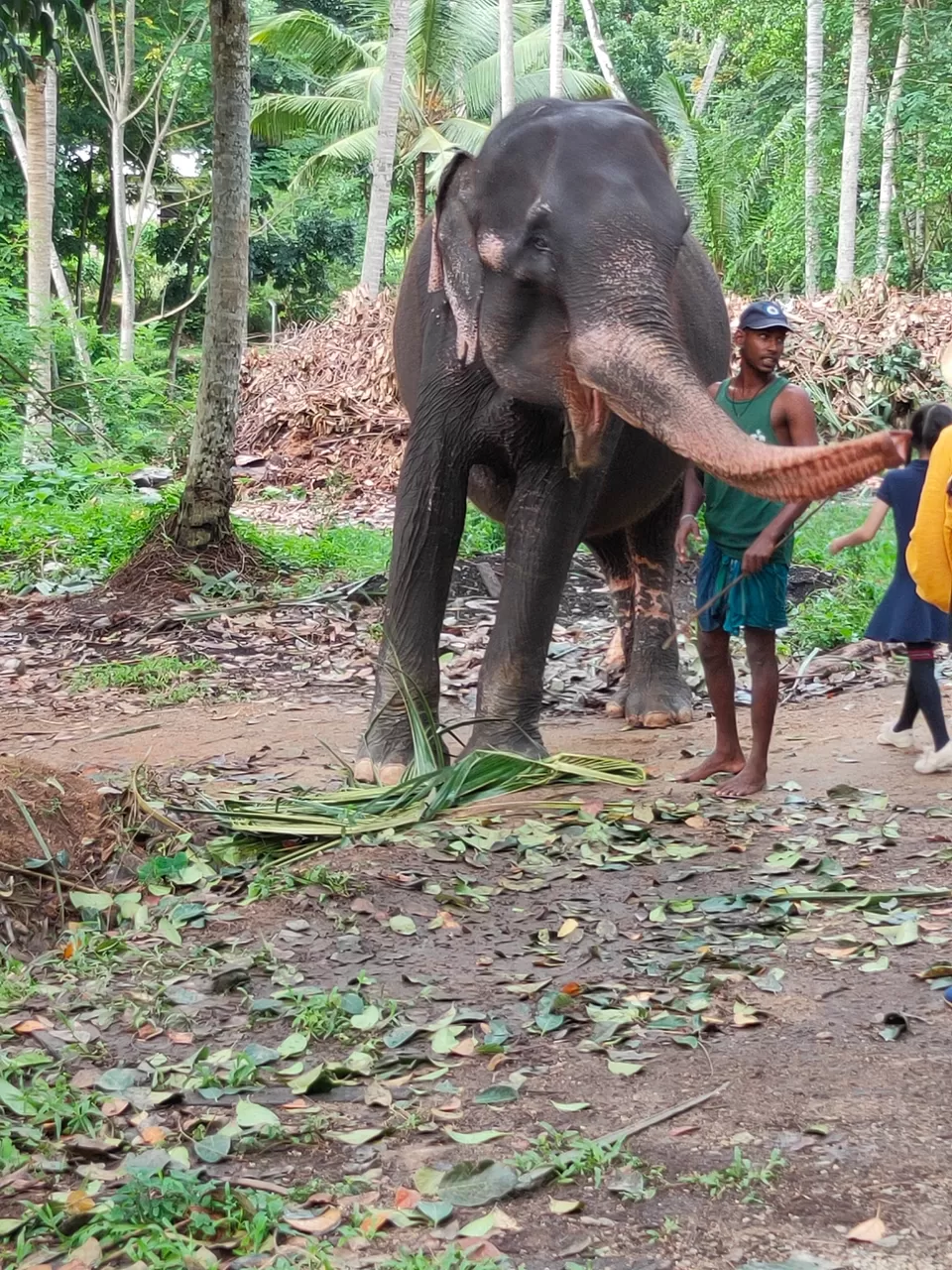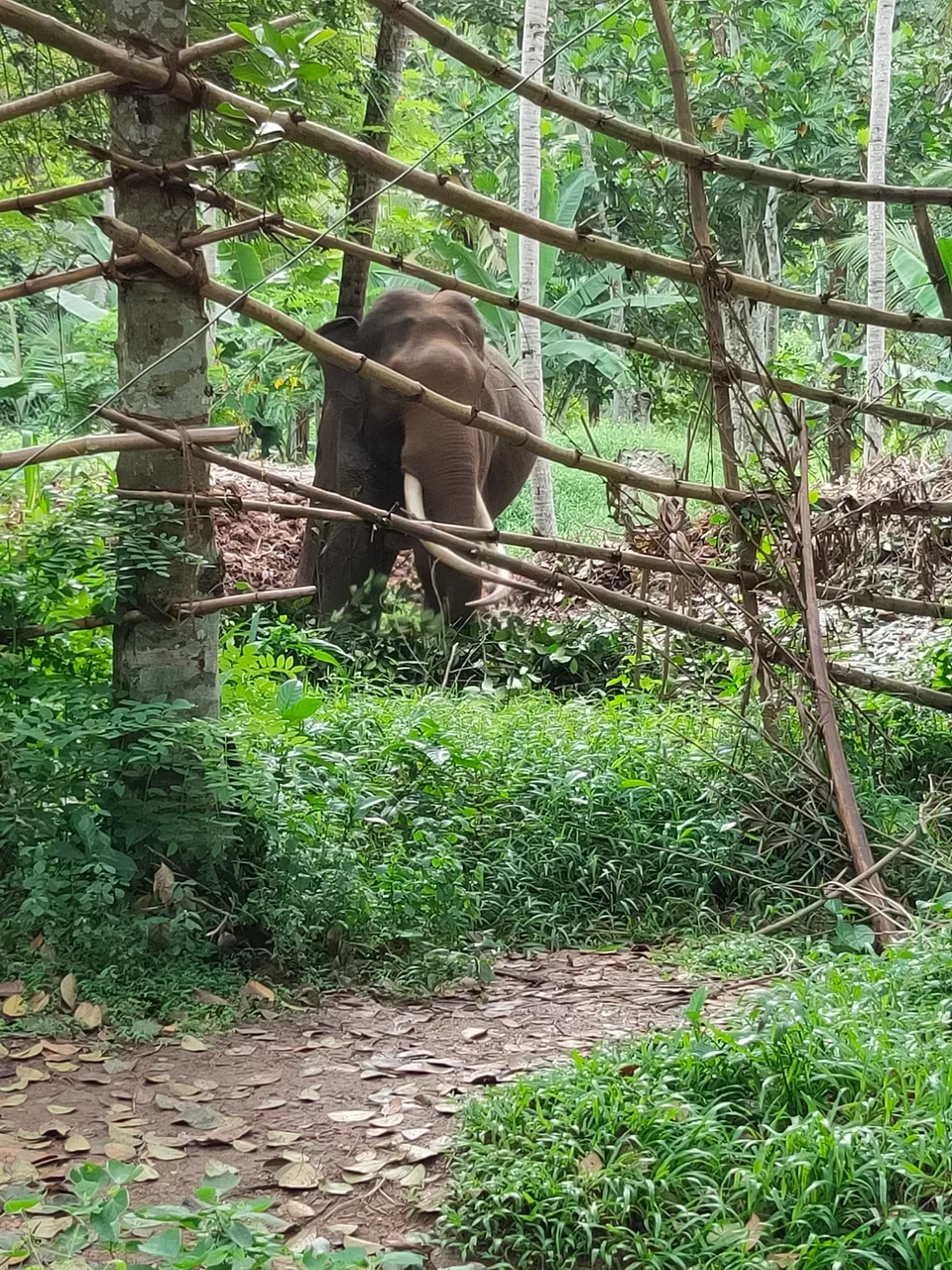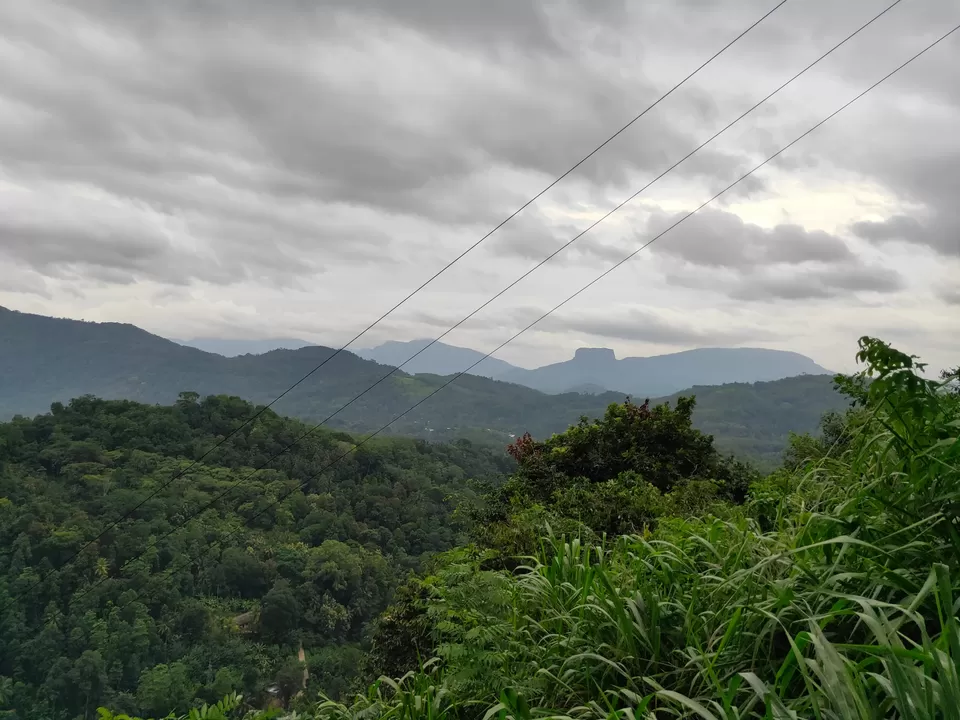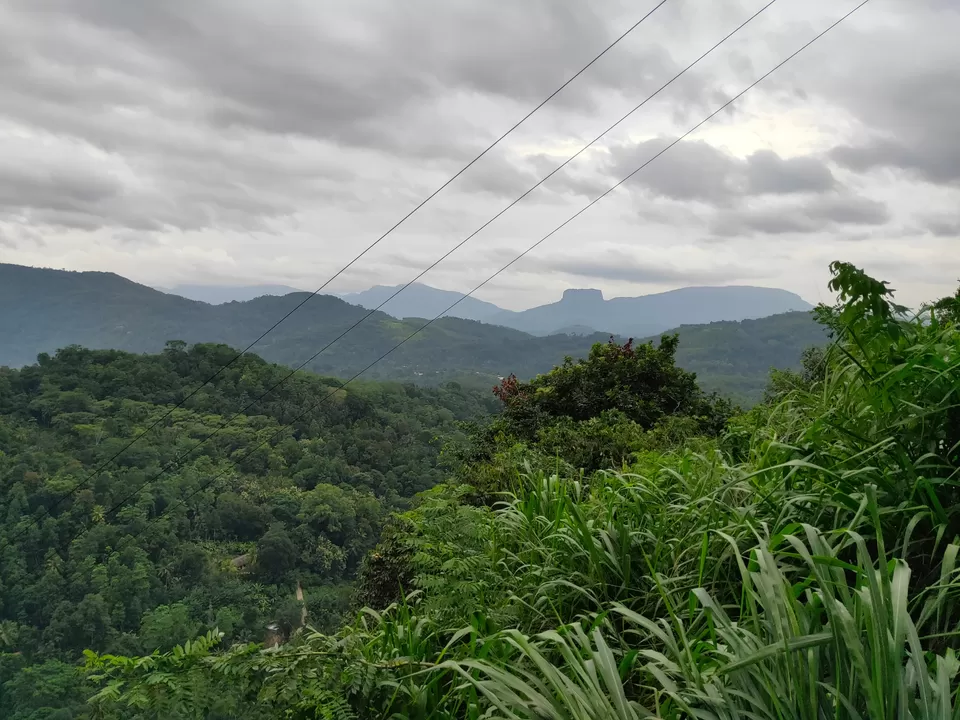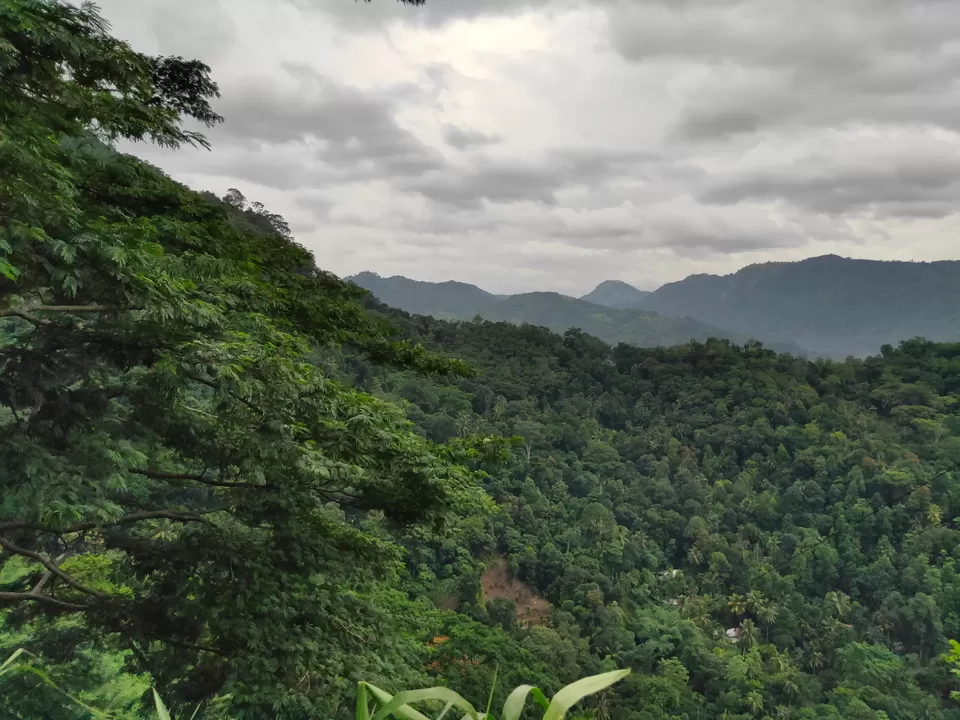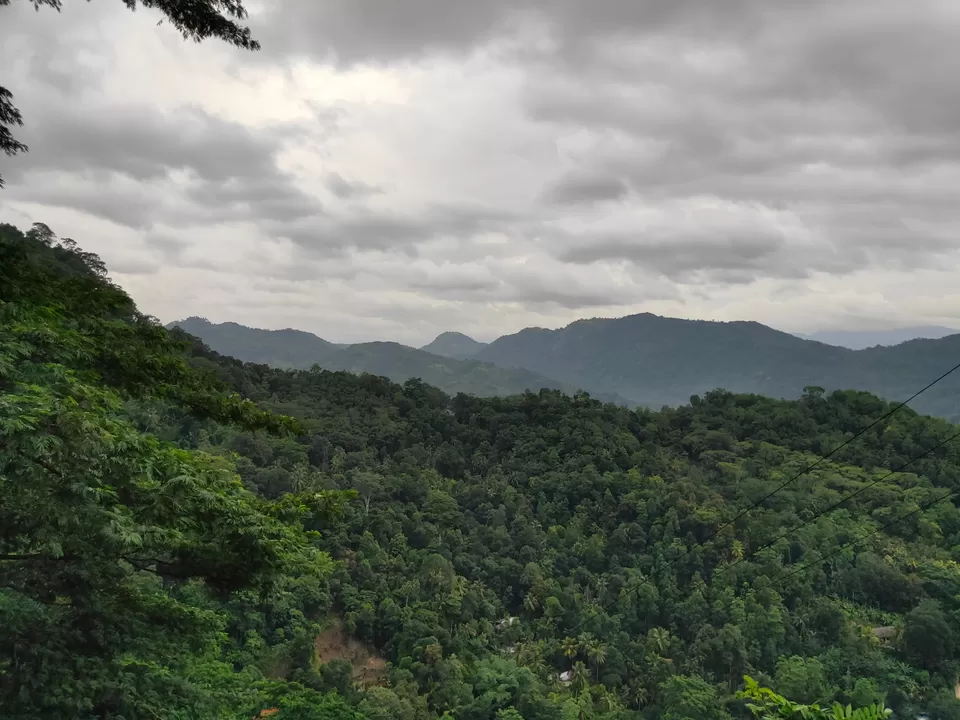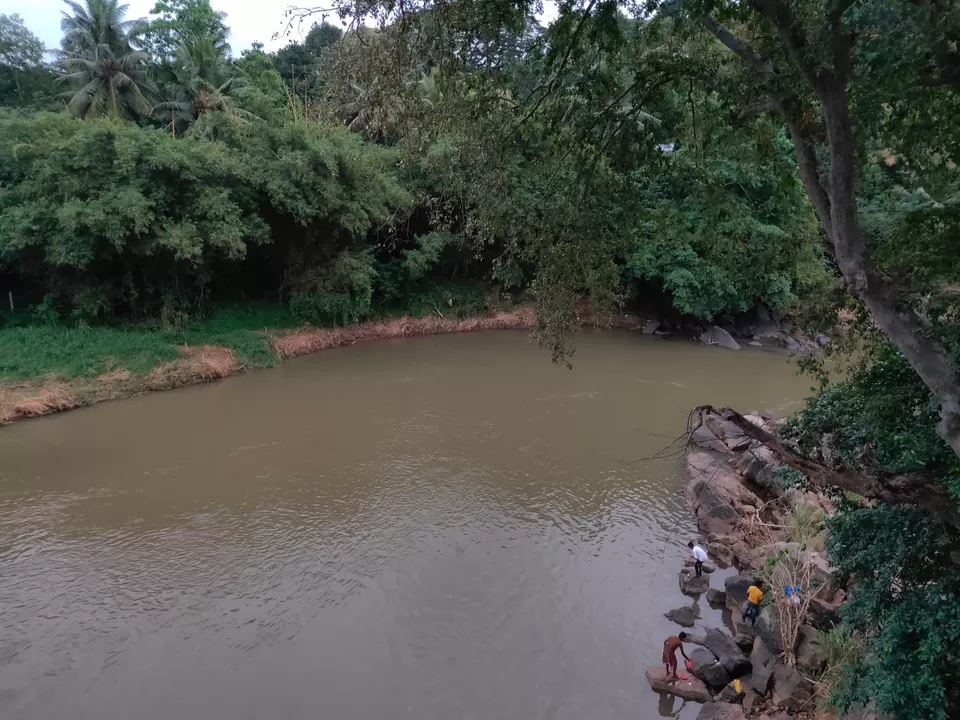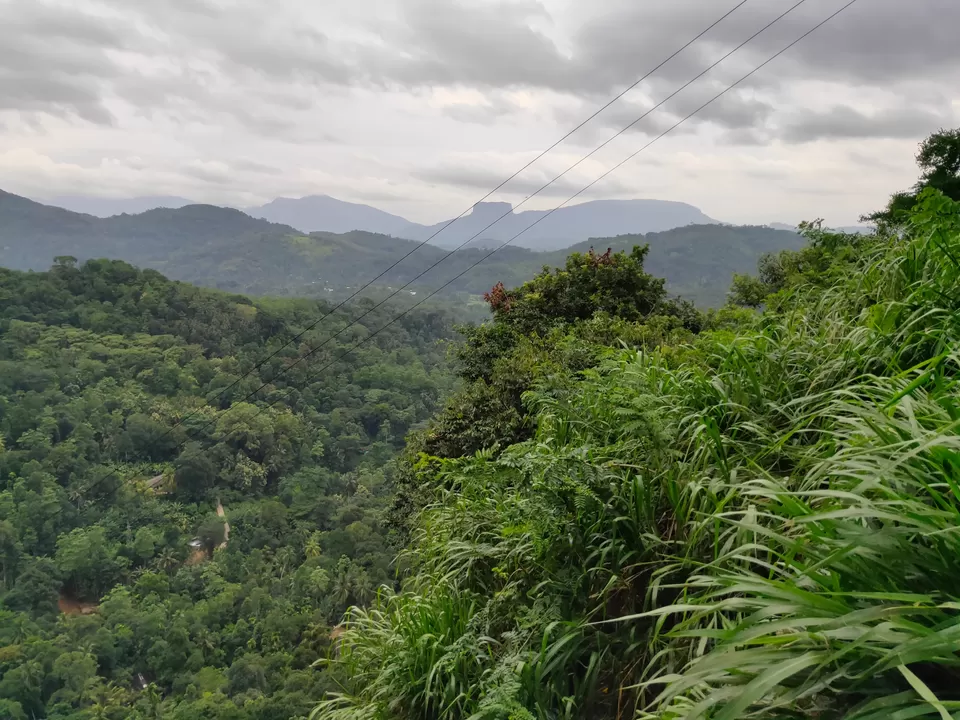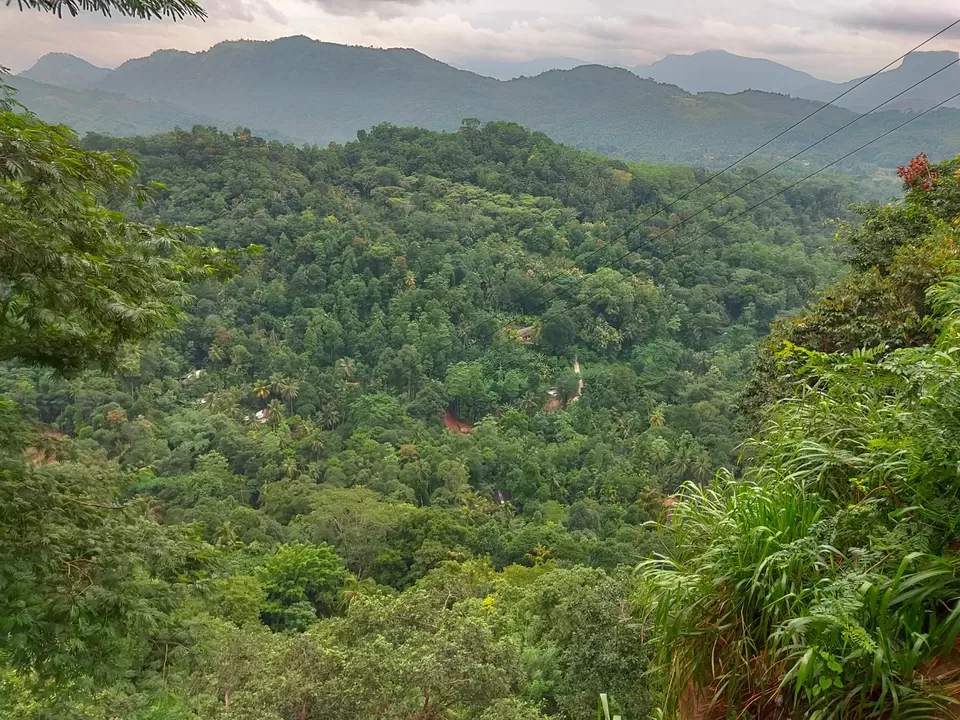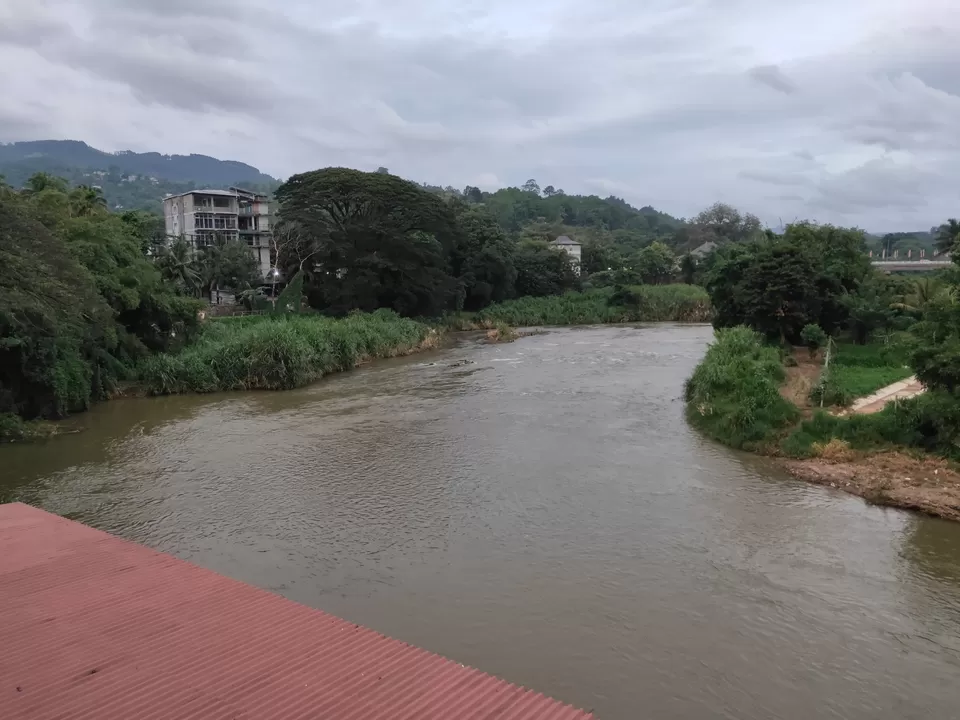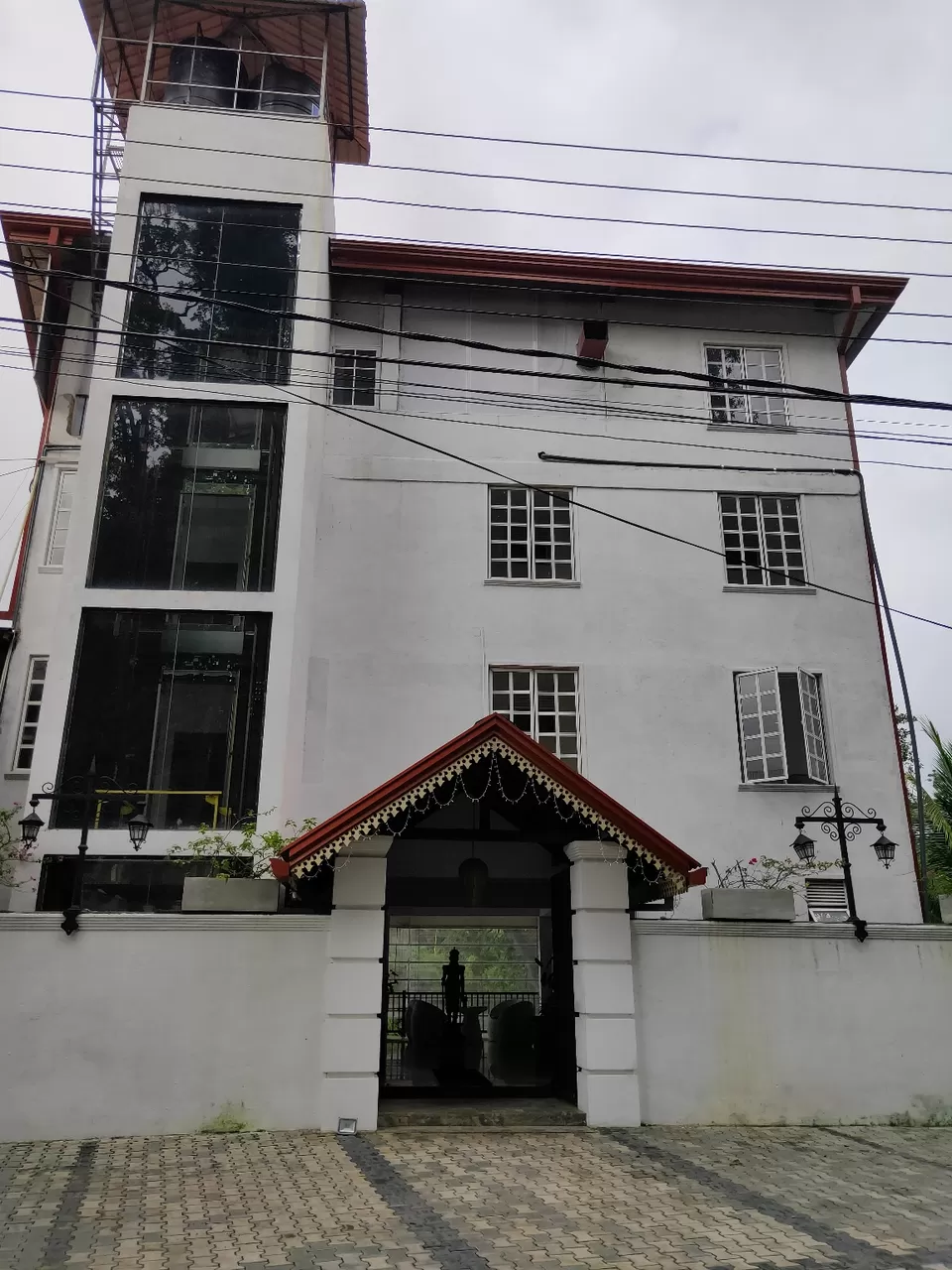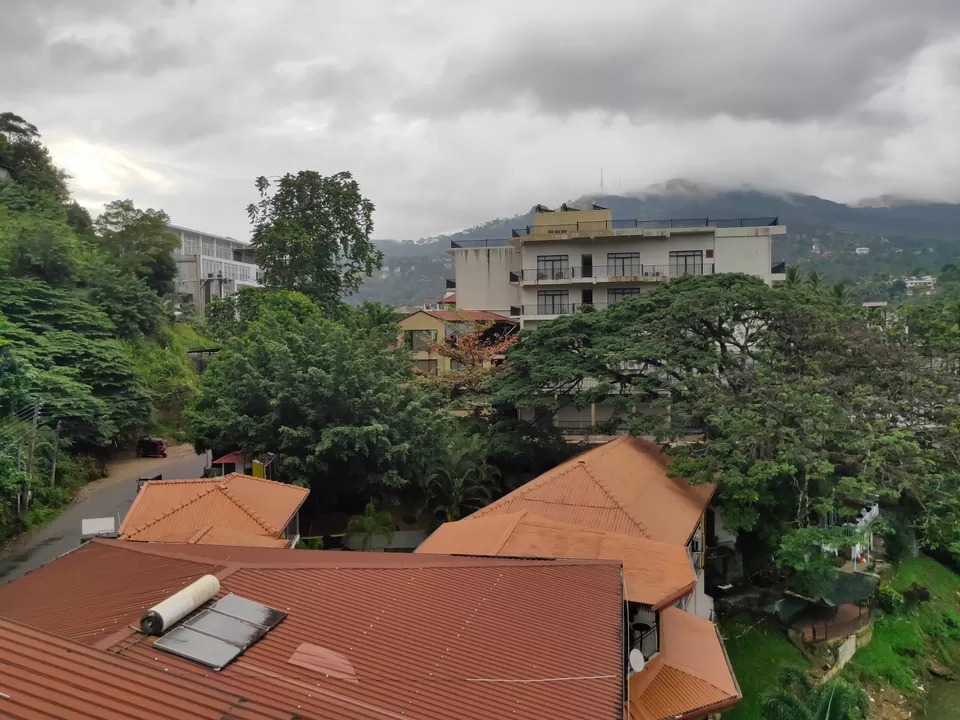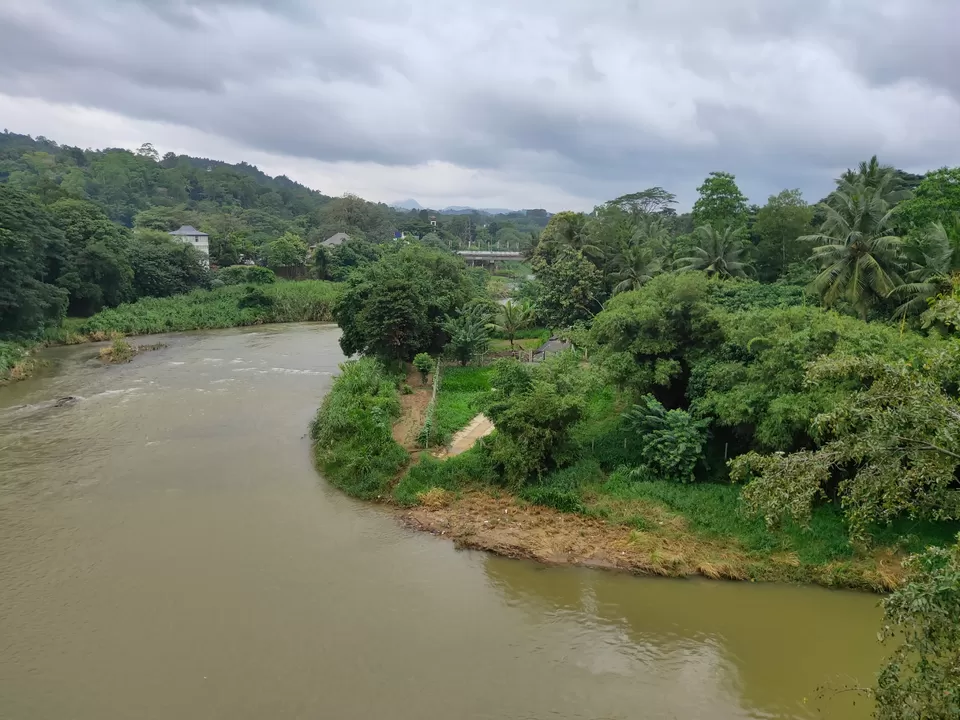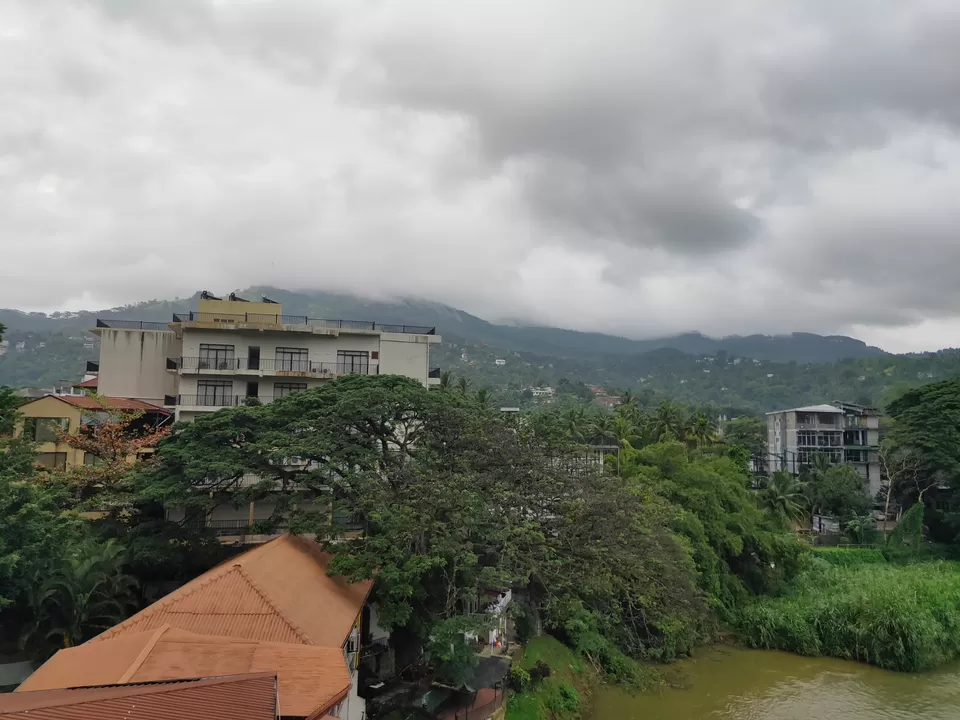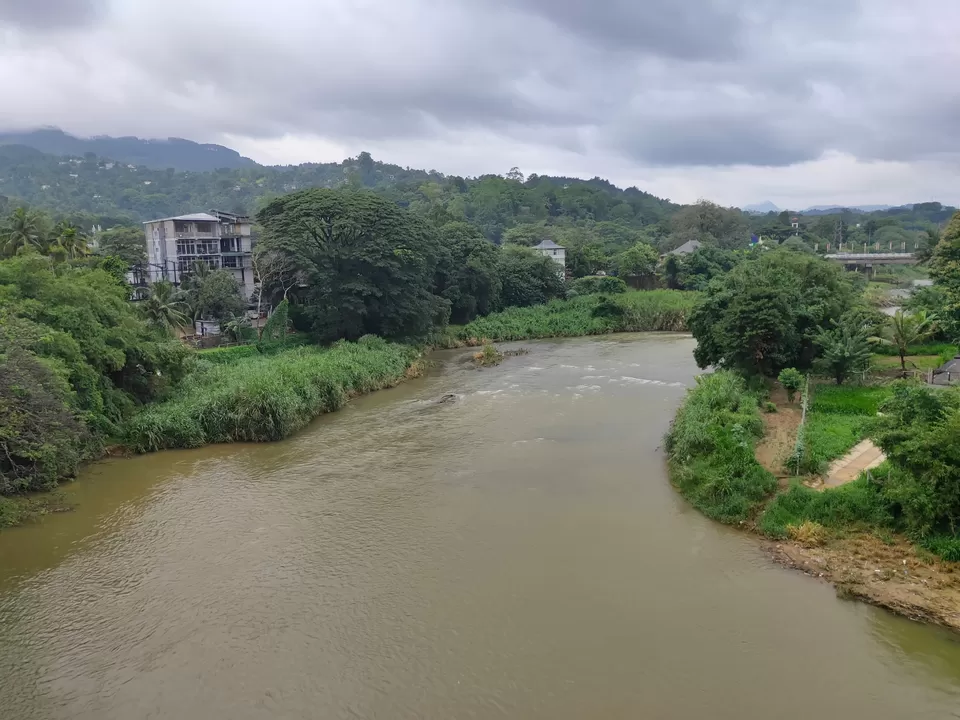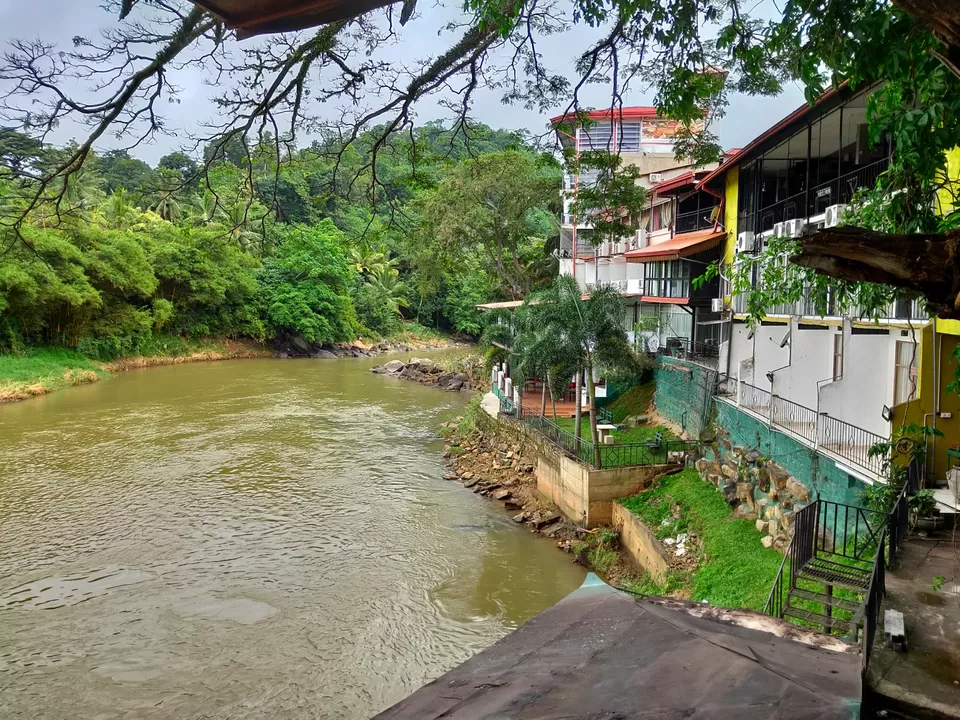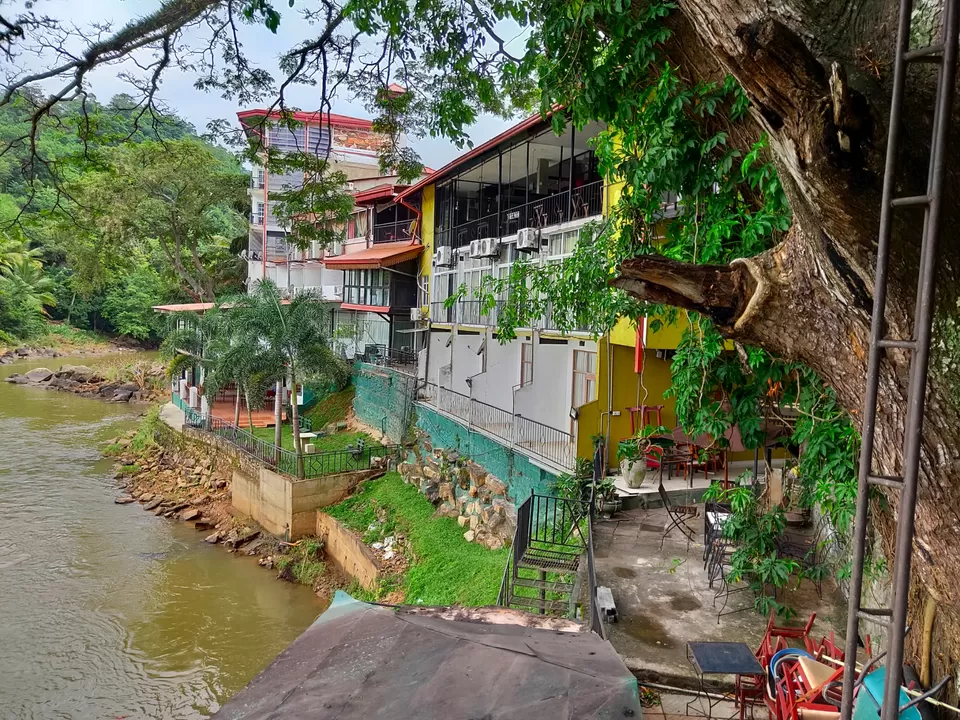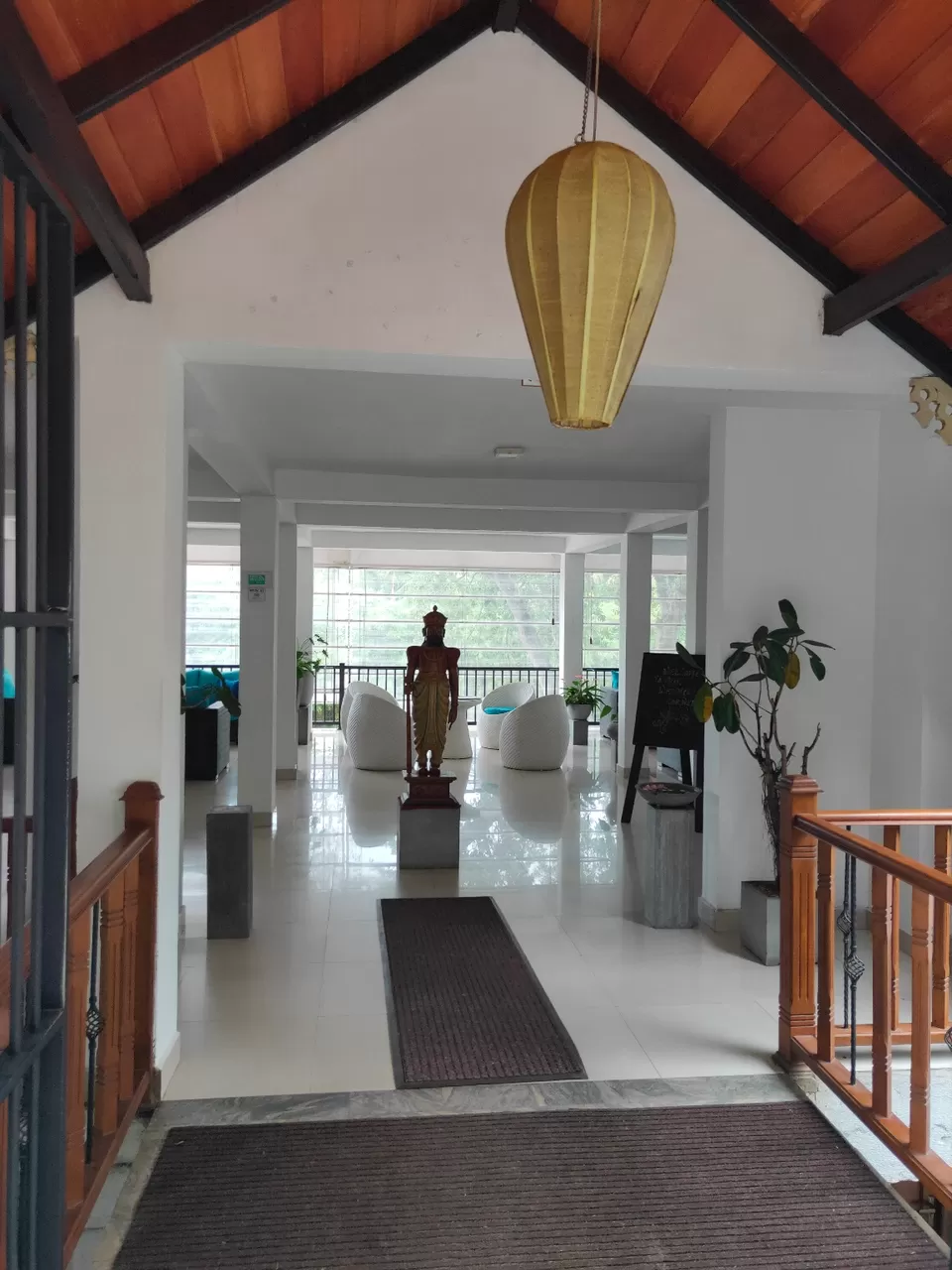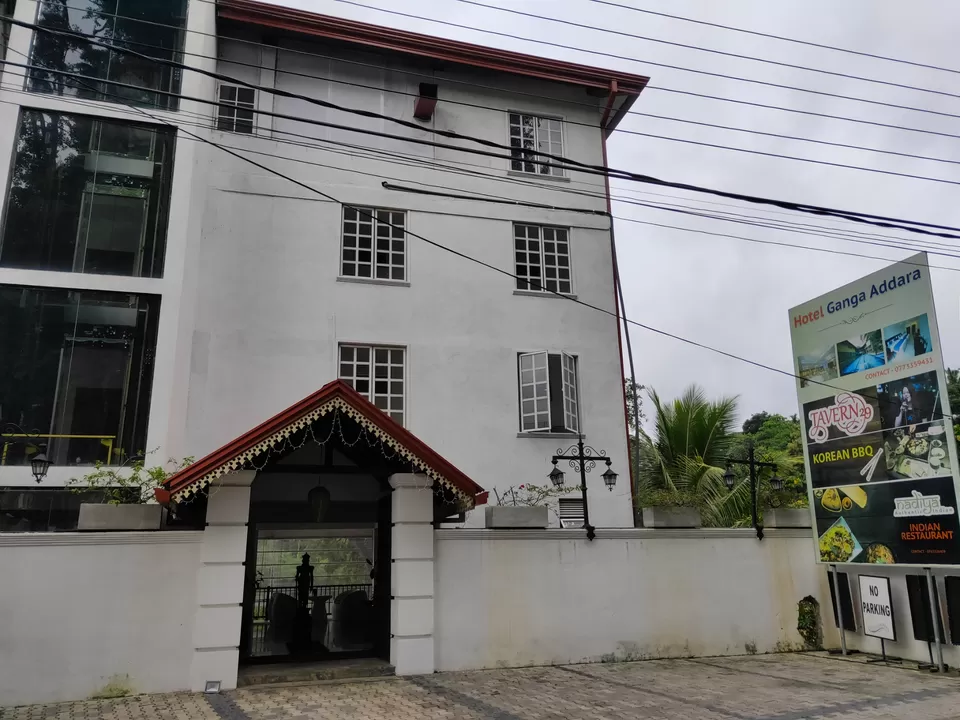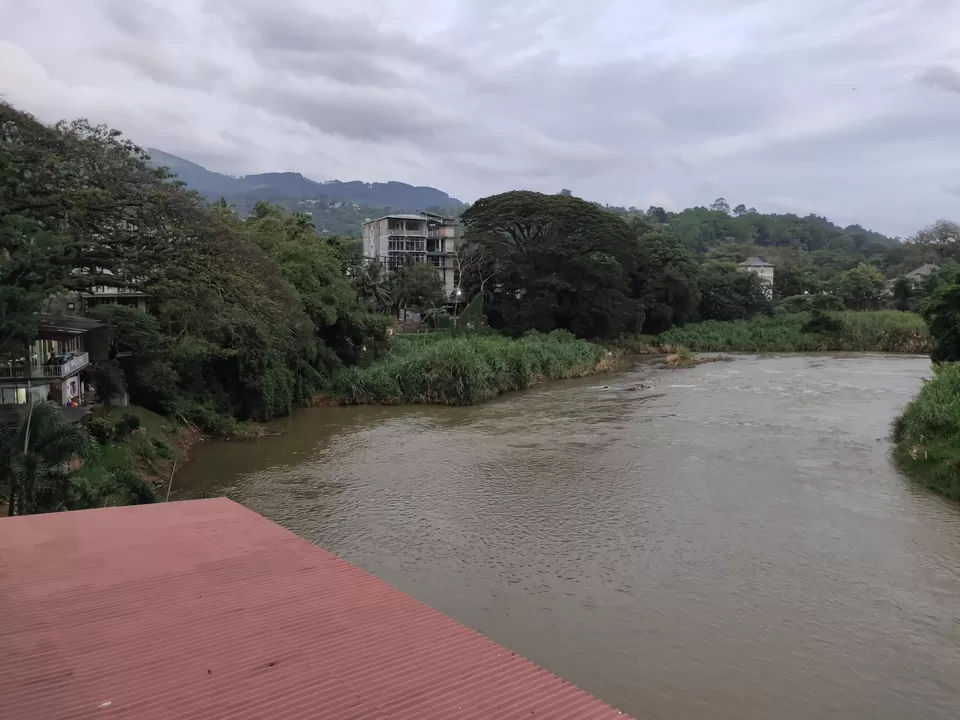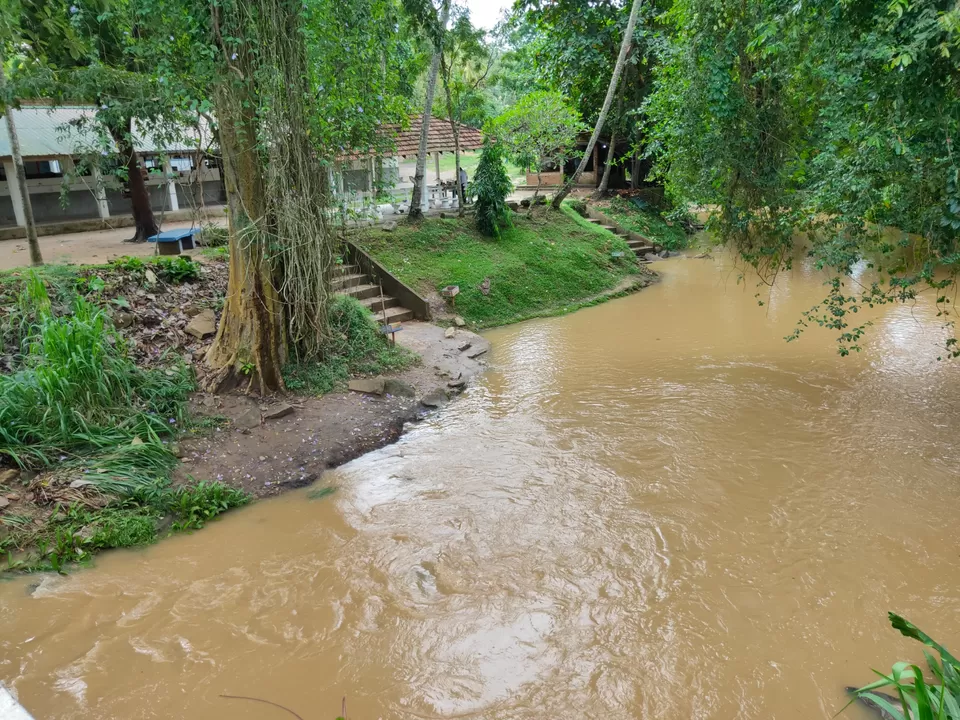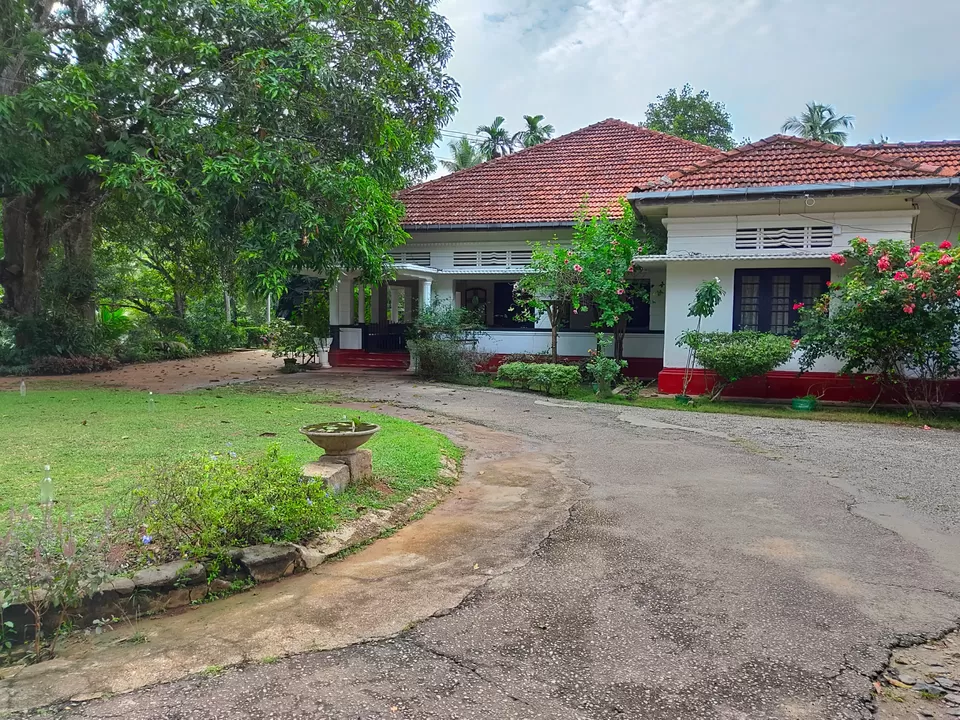 Our journey towards Nuwara Elliya the Little England of srilanka started. 1st we visit james Factory then the temple of Tooth & Kandy lake. When we visit temple of Tooth we came to know a festival was happening their name Esala Perahera. So temple was crowded and security also tighten. And the lake complemented the temple.
Now the one the marvelous journey towards the Elliya was started miles and miles are tea estate and in between that mountainous are played with cloud and waterfalls & rain are complemented them.
The journey about 130-140 Kms and it contains place like Damro tea lounge, others tea estate ,lots of waterfalls & tunnels, Nuwara Eliya lake and most importantly a good driving memory.
After doing Indian lunch in a restaurant we reach at Dahila mount view hotel at 4pm and wonderefull homestay ambience and with the chilled weather with the British structure bungalow.