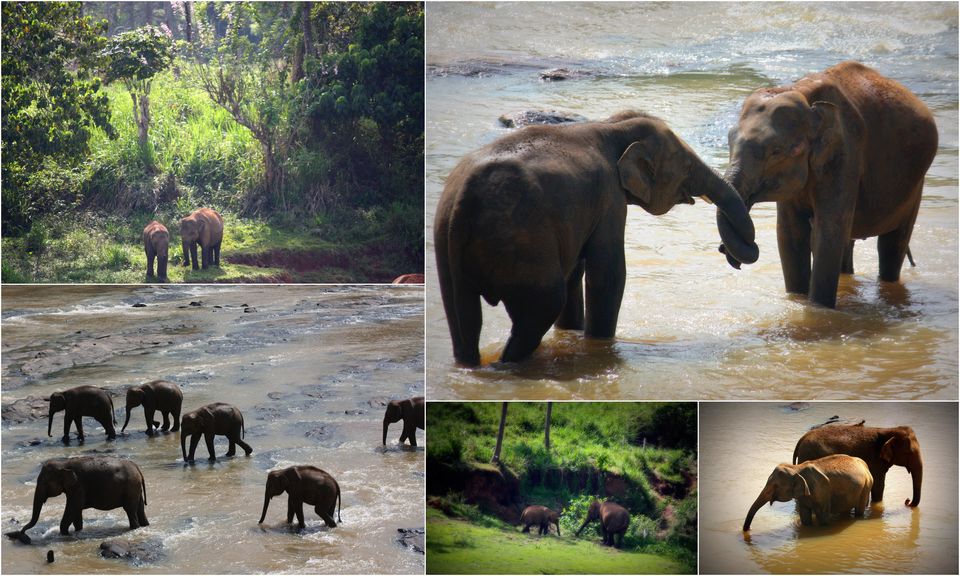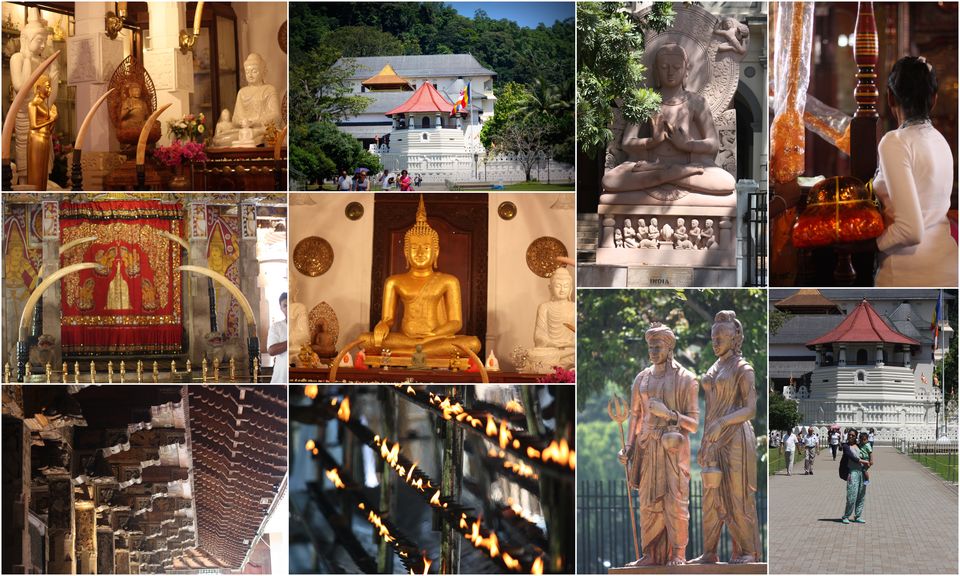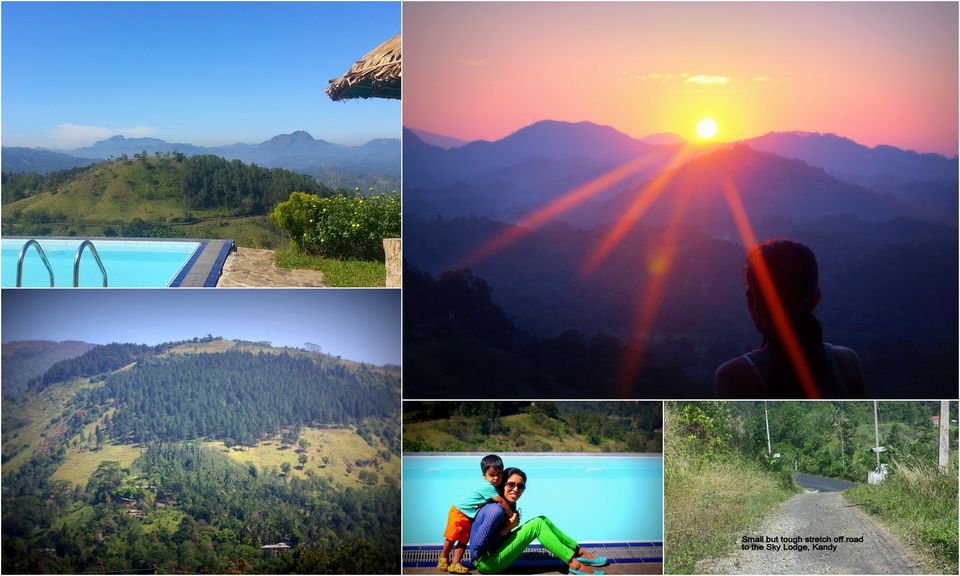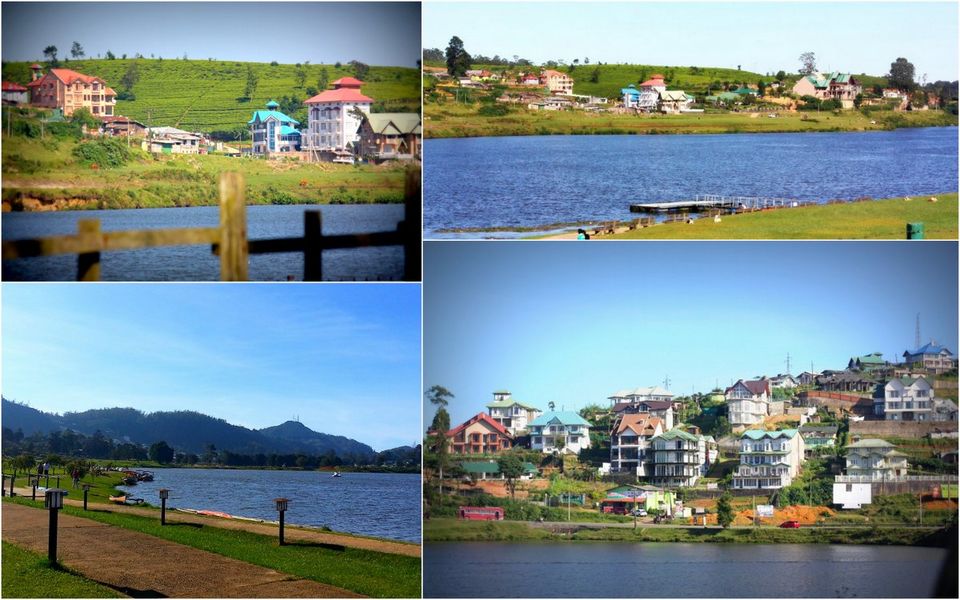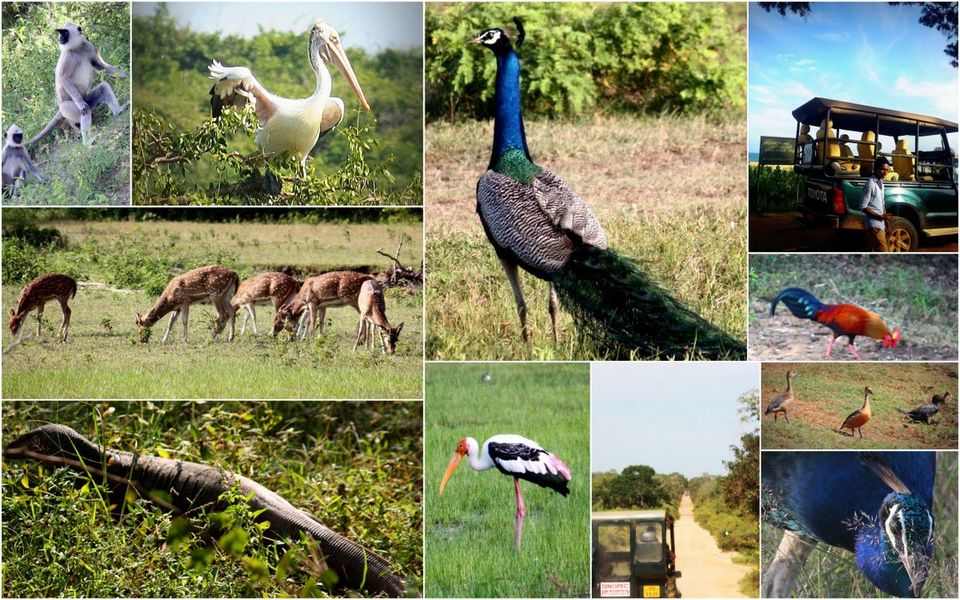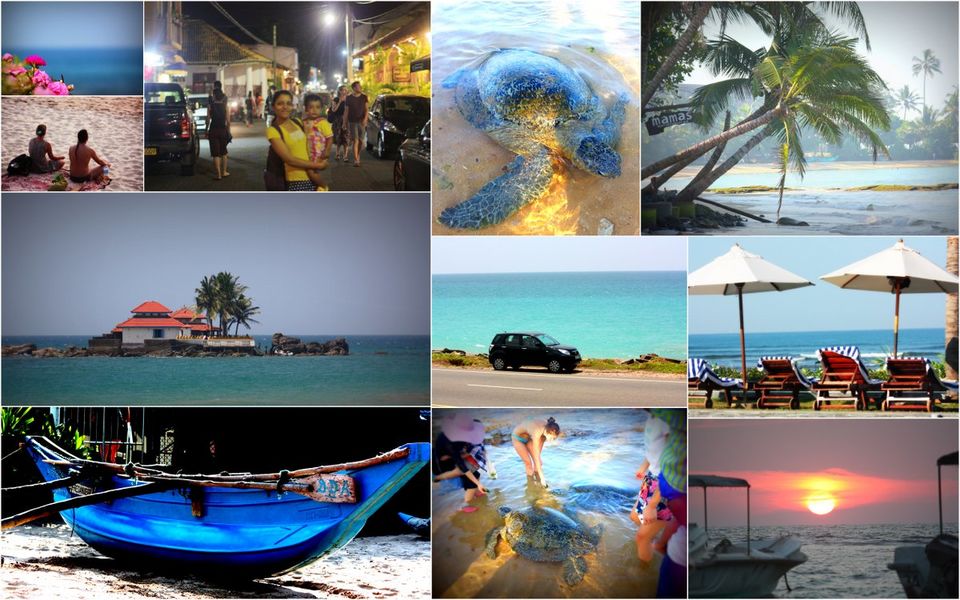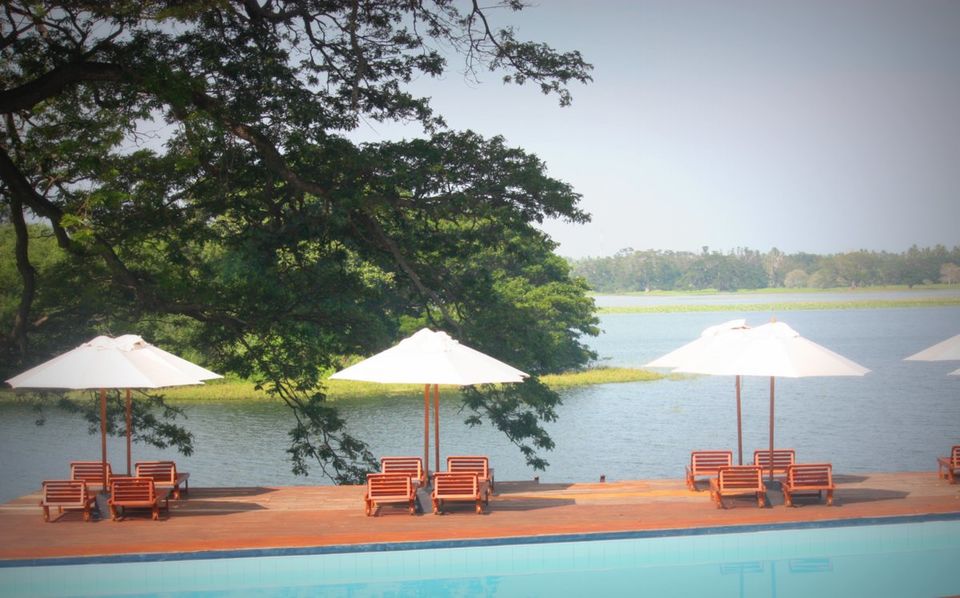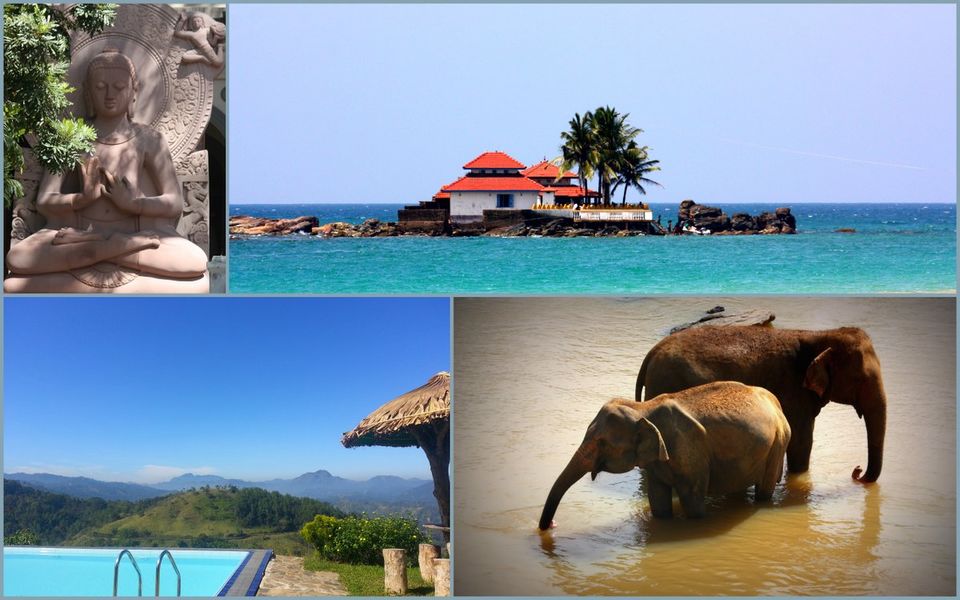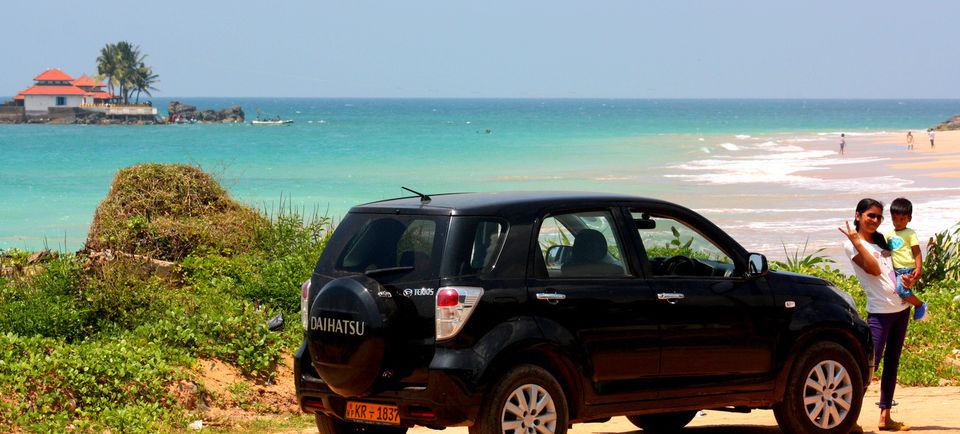 This Ghar Ki Murgi is NO Dal Barabar!
This little drop of an island in the Indian Ocean, formerly known by the name Ceylon to the world and to us Indians, always Sri Lanka, is idyllic. A perfect choice for budget travellers like us who are looking for some great off-beat locations for vacations. Our reasons for choosing (and recommending) SL for a vacation -
1. Really short flight from Bangalore to Colombo, just 1hr 10mins. With a 2 year old who gets troubled in flight journeys, this was the best option for us.
2. Safe bet for a little adventure. We wanted to take a road trip with our toddler who hates road journeys too. Basically hates to travel, sigh! :( SL is a safe and tourist friendly country and offers some great roads and infrastructure, all thanks to China. Made it very convenient and enjoyable for us to travel on road in our 4WD Daihatsu Terios which we rented from Malkeys. (Got an International Driving Permit from our local RTO office in Bangalore). But our decision to drive ourselves across the country proved so worth it because of scenic beauty all around. Not a single route was less than idyllic.
3. There's SO MUCH to see and do in SL, 8 days were not enough. We made the best of it by covering about one-forth of the island country. We saw beautifully landscaped mountains and lakes, we saw their culture and religion, breathtaking tea plantations, natural water reservoirs, we saw wildlife, charming colonial towns and ofcourse the lovely white sand beaches. I thoroughly enjoyed driving on the coastal road with exotic views of the great Indian ocean.
4. Luxury is very affordable in SL. In India, the places we stayed at would cost atleast 60-80% more.
5. PEOPLE. Yes, the people of Sri Lanka. It was such a pleasure to meet our neigbors. Very humble, polite, helpful and friendly. They sure know how to make their guests feel welcomed. Warm, lovely people, wherever we went. Be it our hosts or the strangers we met on road, at gas stations, restaurants or shops. And when we told them we are from India, their reaction was - "Oh India! We are the same then, no difference" with a smile.
Of course we are the same. We share such an important part of our ancient, ancient histories ;)
Located very close to the Int. airport and Malkeys where we collected our self-driven car on rent for the next 8 days. Nice property with comfortable suites which they call rooms. Our journey begins here!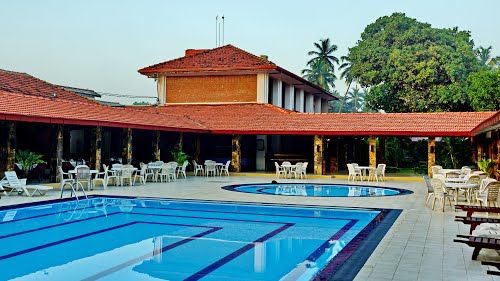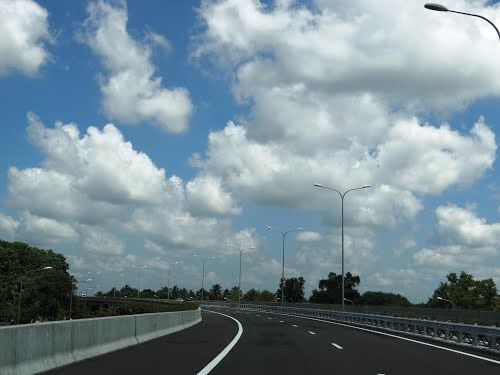 Good experience watching the wild (well, not exactly wild anymore) elephants roam freely. They are brought outside twice a day, reach on time (10 a.m. or 2 p.m.) to watch them feeding, then going to the river in herds for bathing.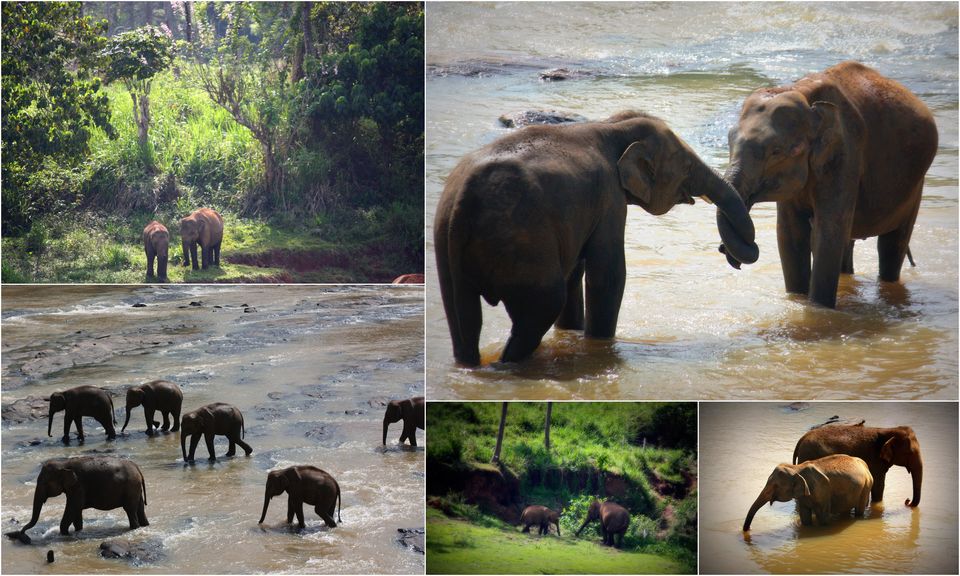 Amazing views, peaceful surroundings. Very remotely located so all you can experience here is pure nature. Very nice staff too. Food was delicious and served in style which increased our appetite :)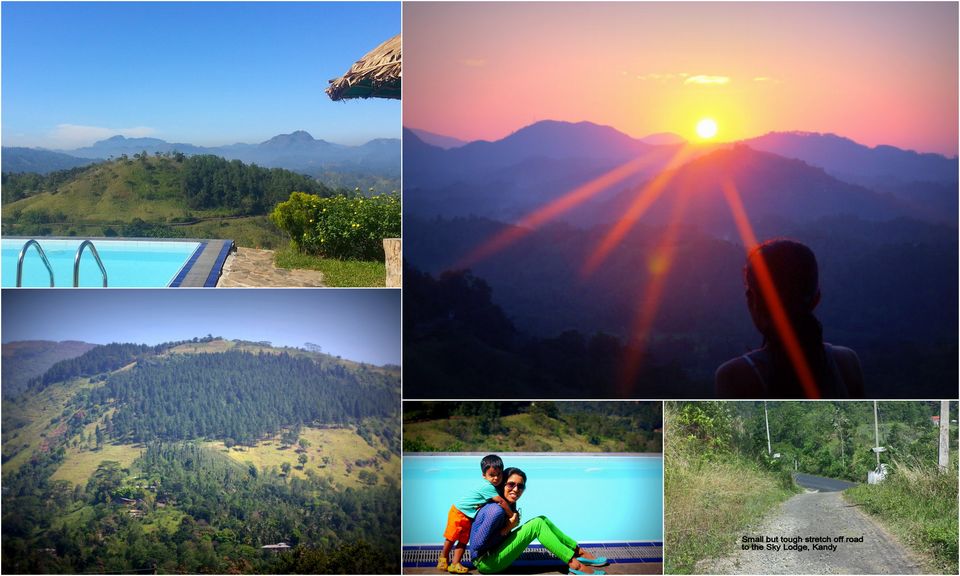 Beautiful, Beautiful, Beautiful. And the town of Nuwara Eliya is very lovely too. Best weather is all of SL. This town deserves a stay of at least 2-3 days. Another place of interest in NE is the Hakgala Botanical Garden where the famous Ashok Vatika is located.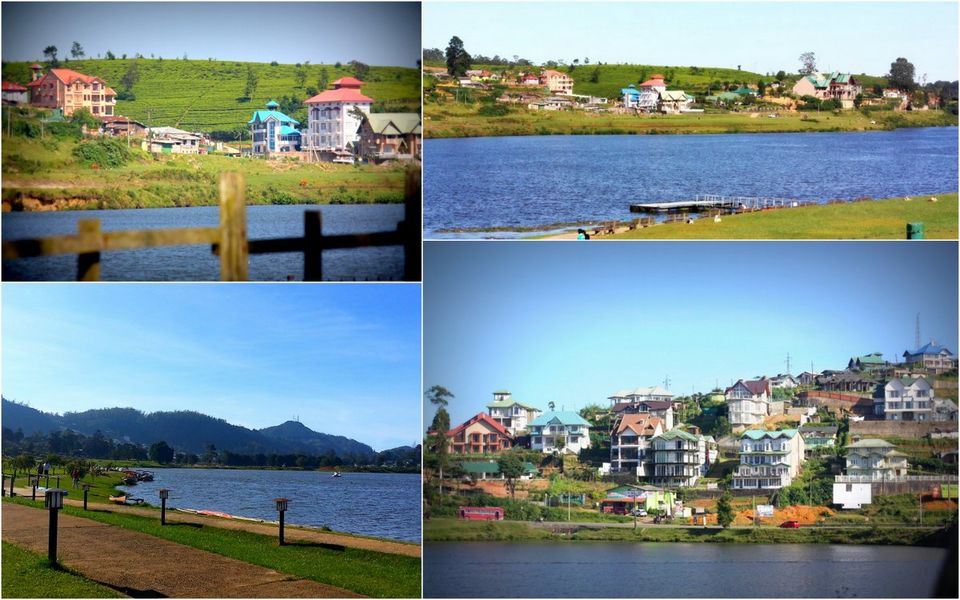 Yala national park is famous for Leopards. But our tough luck that only on that fateful day, none of the approx. 100 cars in the jungle could spot even a single leopard. We did spot a few jackals outside the jungle boundaries though. Nothing rare except that. Before going on a safari, it would be good to check if its a holiday in SL or if the weather's too hot.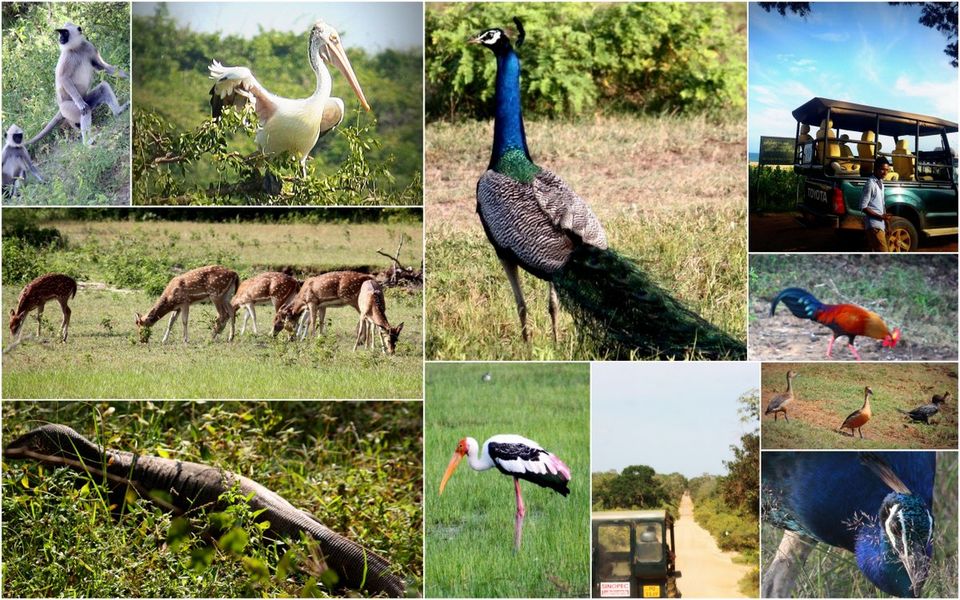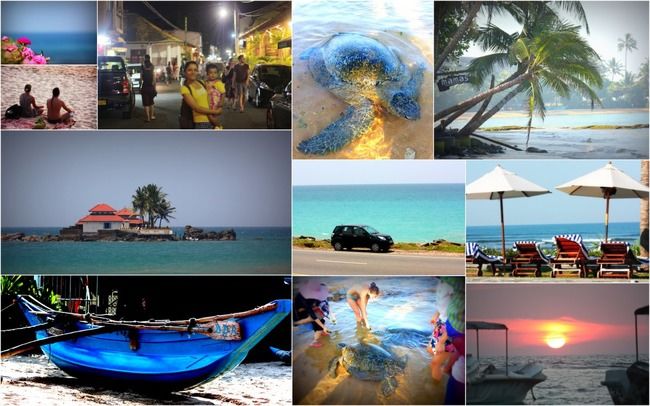 Very charming place. We went there late evening so couldn't get nice pictures of the place :( A daytime visit is a must for those interested in architecture and photography.
Apart from enjoying the lovely tea plantations landscape, you can buy some fine quality tea here. Not that you won't get it in India ;)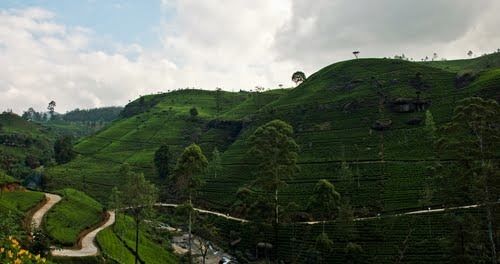 Ah, well, nothing too great about this place or resort actually. Decent choice for trekkers who just want a place to crash in at night. Restaurant and food is below average. But there are some great eat outs nearby.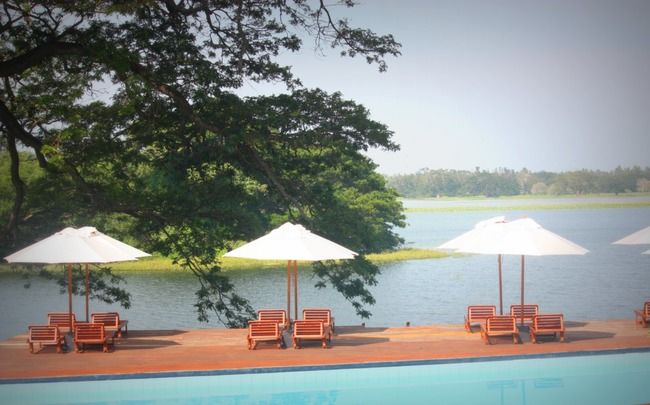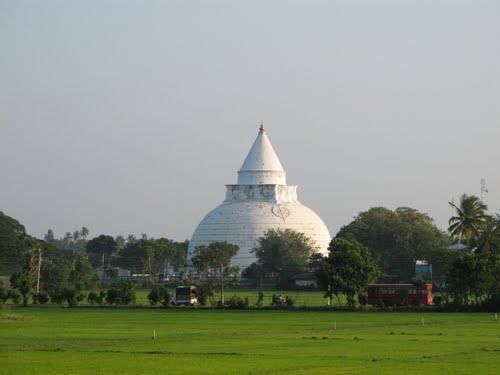 Frequent Searches Leading To This Page:-
5 days tour package sri lanka, 3 nights 4 days sri lanka package, sri lanka maldives tour package from ahmedabad, budget sri lanka tour packages, tour packages from sri lanka