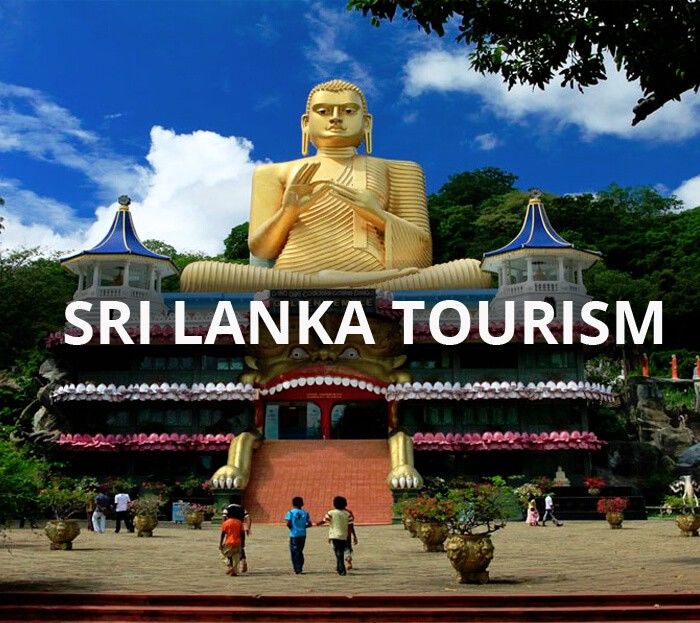 Sri Lanka is a small island nation in South Asia which known for its diverse landscapes range from the rainforest and arid plains to highlands and sandy beaches. The country is surrounded by the blue Indian Ocean from all sides, the island covers an area of 65,610 sq. km. Sri Lanka has however seen a steady growth as it has now become one of the most visited in the Asian continent.
The country's exotic attractions are a paradise for animals and nature lovers. The Pinnawala Elephant Orphanage sanctuary is wild elephant babies. Nuwara Eliya is the country's best hill station. It is a haven for the people who love historical sites. Apart from housing the ancient ruins of palaces the country also has 12th century stone sculptures of Buddha. There are a lot of tourist attractions, the eastern and southern part of the country are popular tourist places. People who want to go luxury, there is a lot for them in the country with many luxurious hotels and resorts like kahanda kanda.
The country has a rich cultural heritage and the first known Buddhist writings of Sri Lanka. The geographic location makes it strategically important. However, your tour ideally starts from its beaches. There are several popular beaches like The Unawatuna beach, kk Beach, and picturesque off the coast of Galle. Sri Lanka is also known as the Island of rice and curry. The wide use of the local fruit such as coconut and jackfruit, and variety of spices it has mouthwatering seafood dishes.
Beaches in Sri Lanka are paradise for those who enjoy the silence of the sea and the deep-water diving. A lot of people also visit the beaches for water sports. Wildlife is Sri Lanka's another major tourist attraction. The country is home to several types of birds and animals. Bundala National park is one of the most popular places to see wildlife.
Colombo is one of the most important cultural centers of Sri Lanka and one of the most popular tourist attraction. Being the capital of Sri Lanka, the city is also the financial center as well as a port with a natural harbor. The city is filled with luxury hotels and skyscrapers and is a paradise for people who love to go shopping.
Sri Lanka has become a prominent tourist place because of their luxury beach hotels and resorts. There are a few very famous accommodation options such as KK Beach Hotel and Resort. No country is ever completely visited without a visit to its capital city. Colombo is the capital of Sri Lanka located along the Kelani river and its the commercial hub of the city.