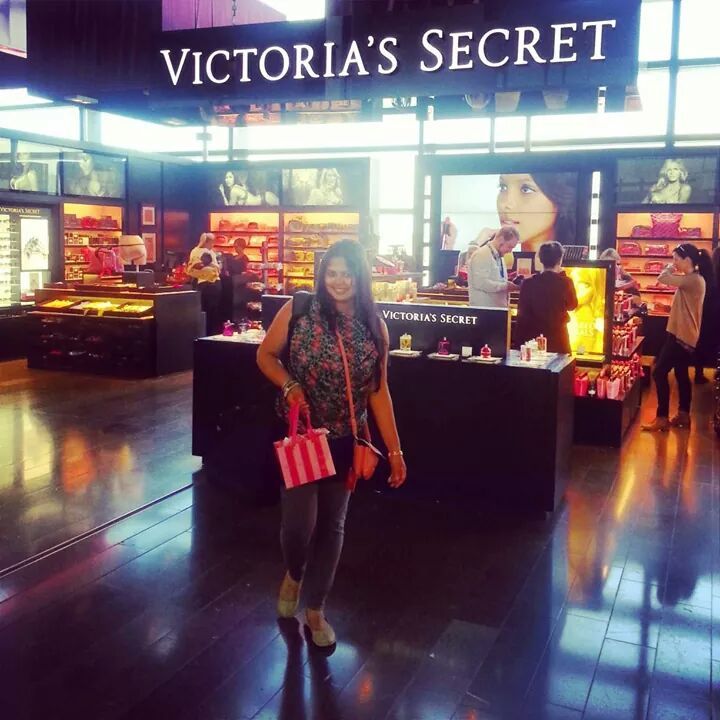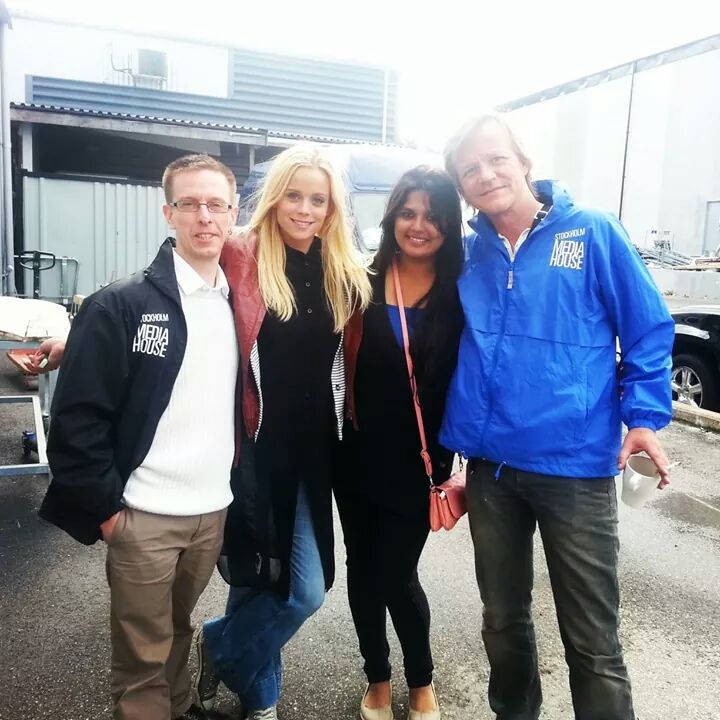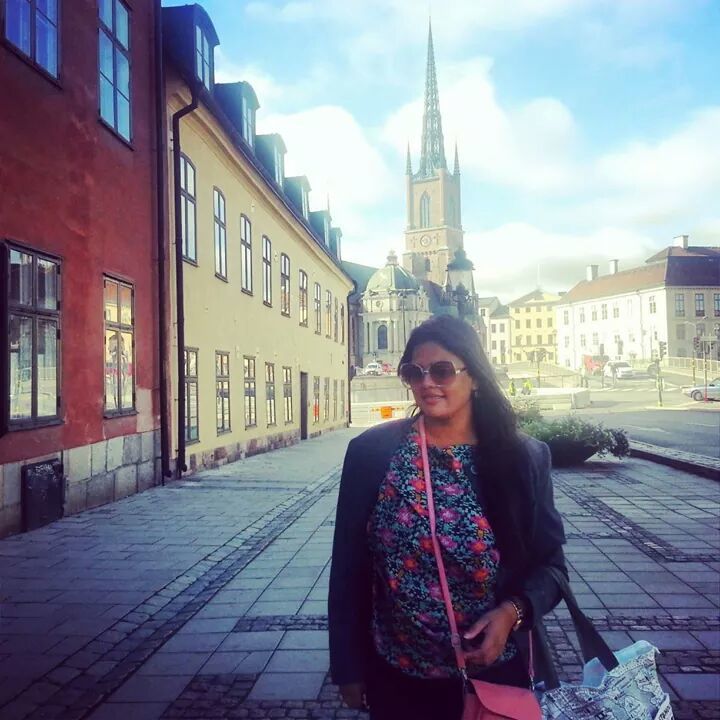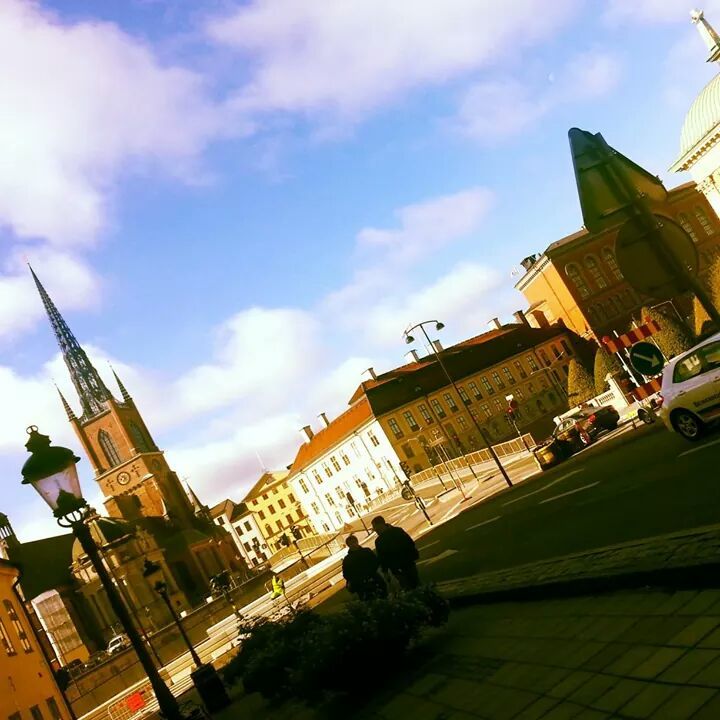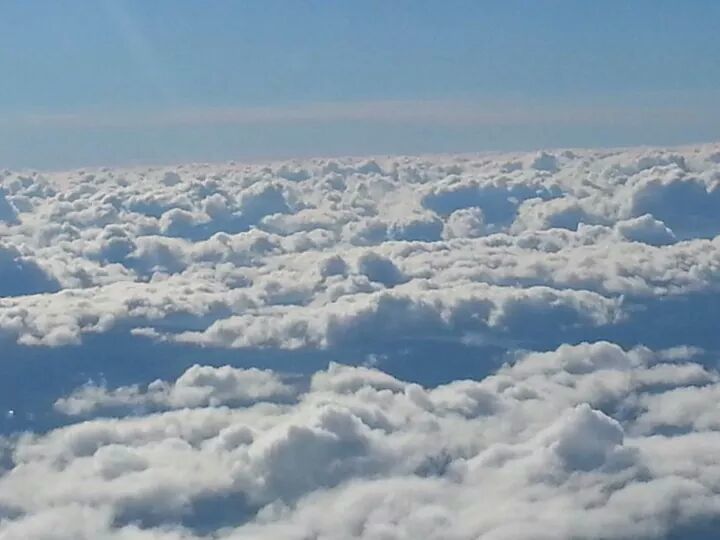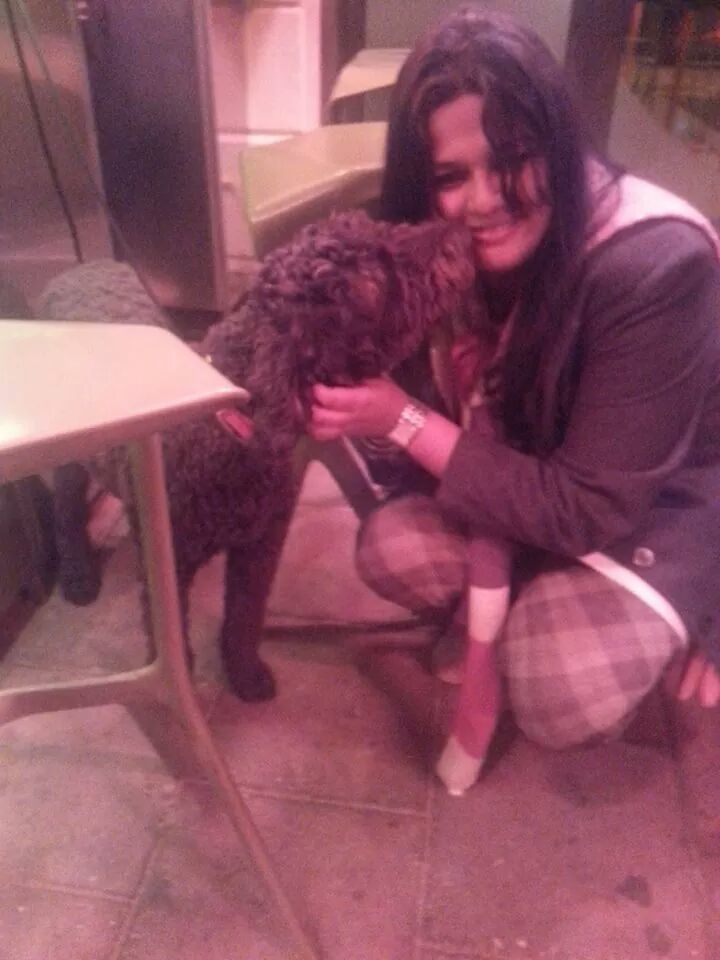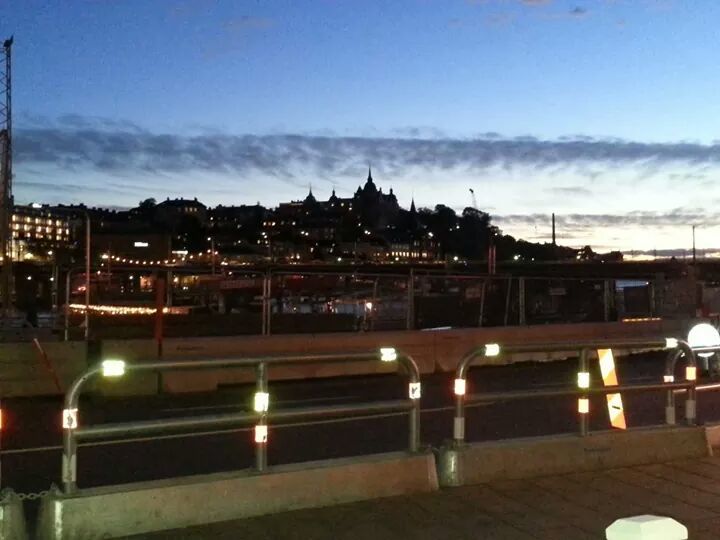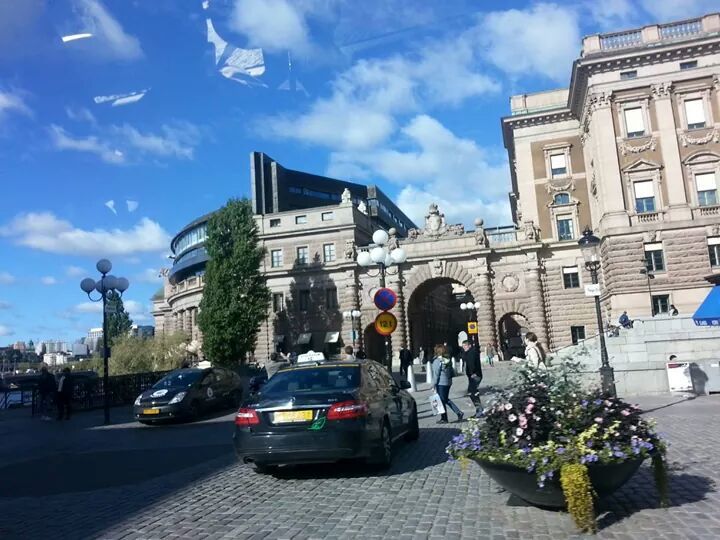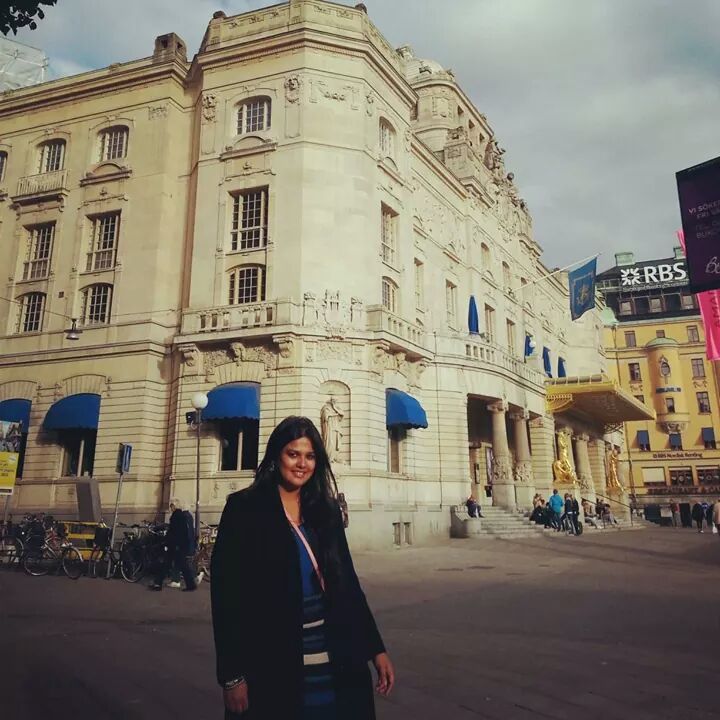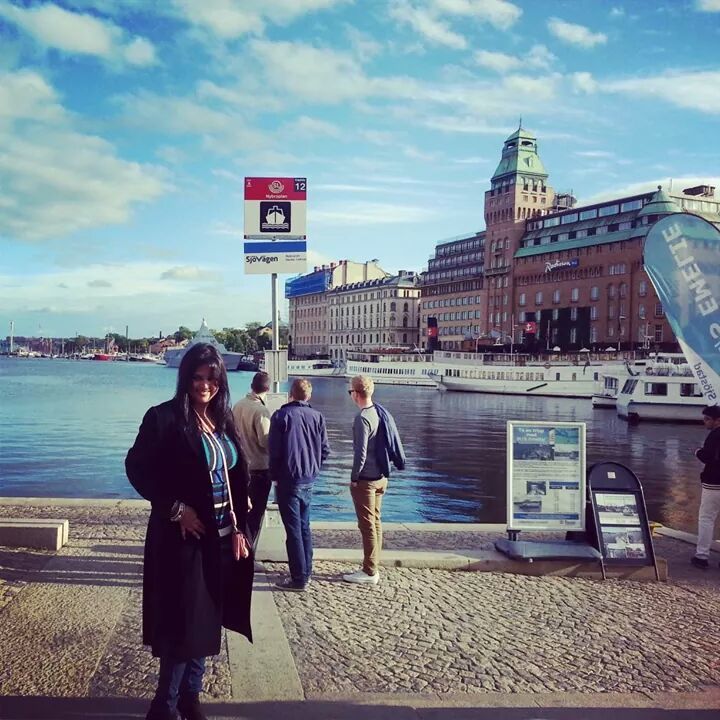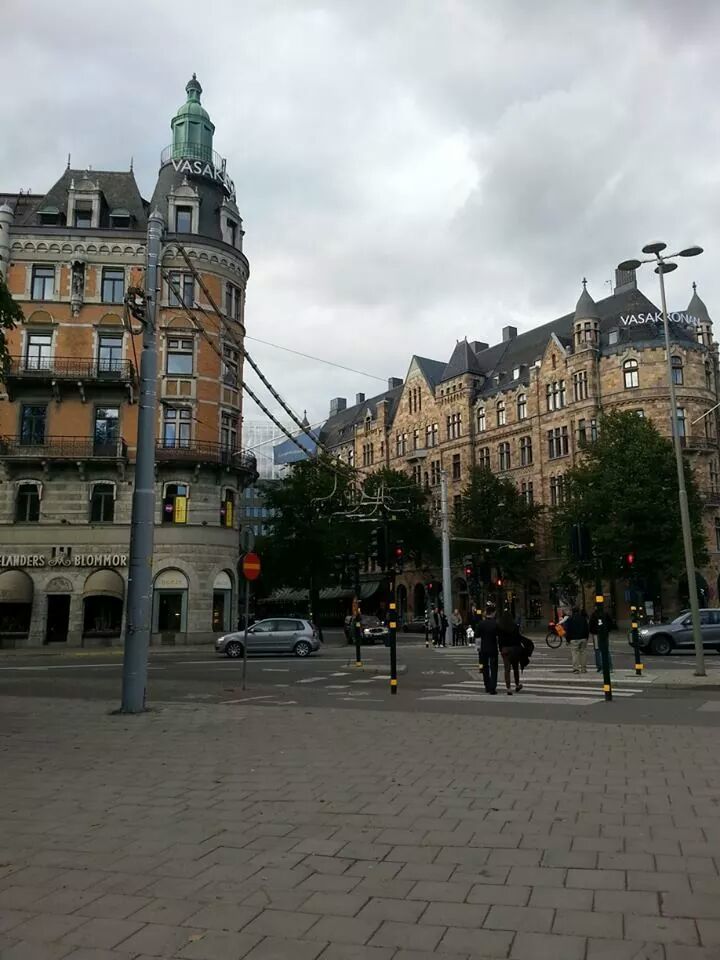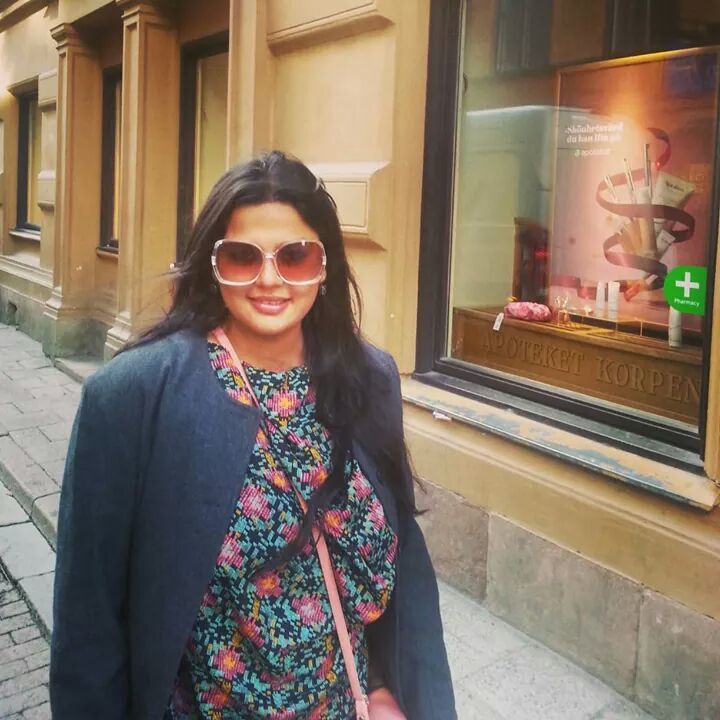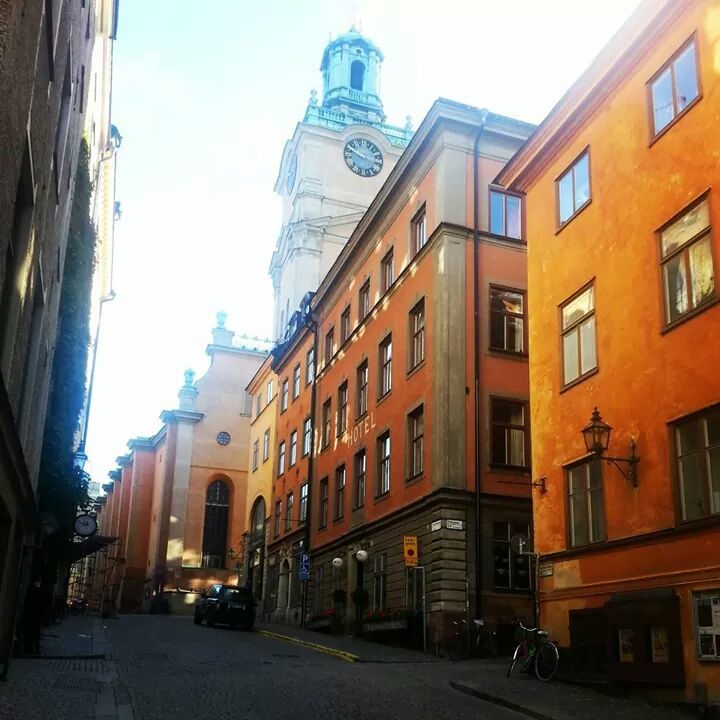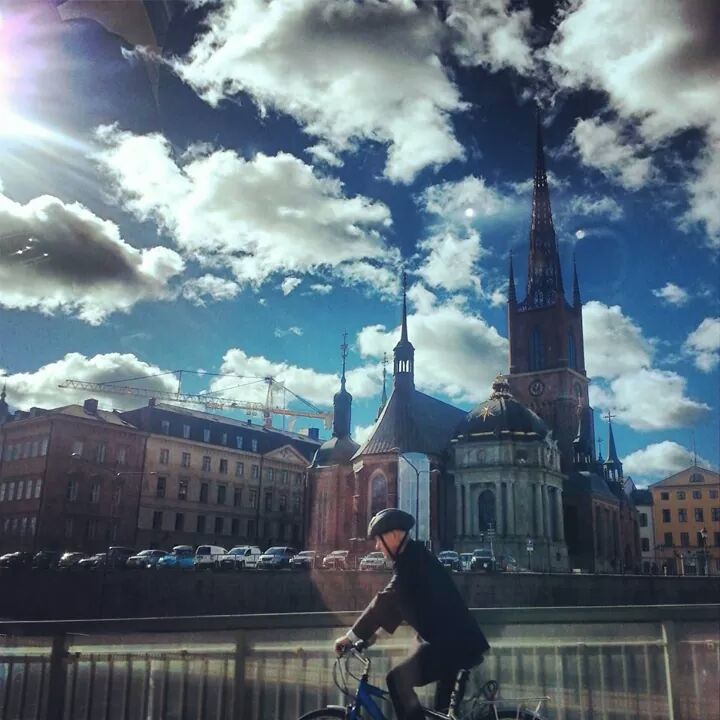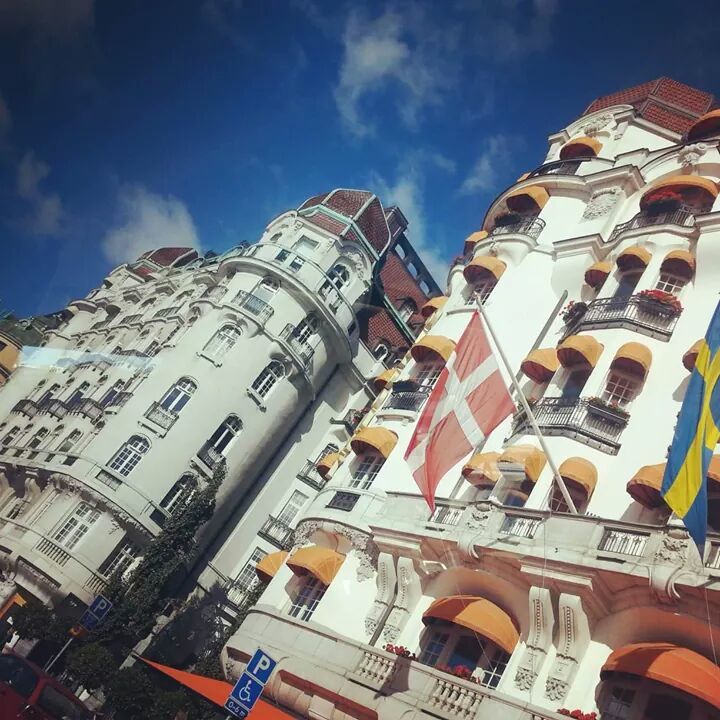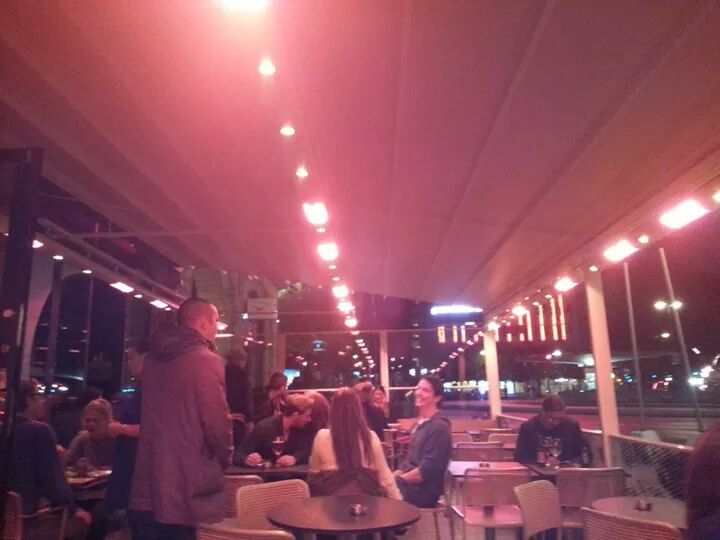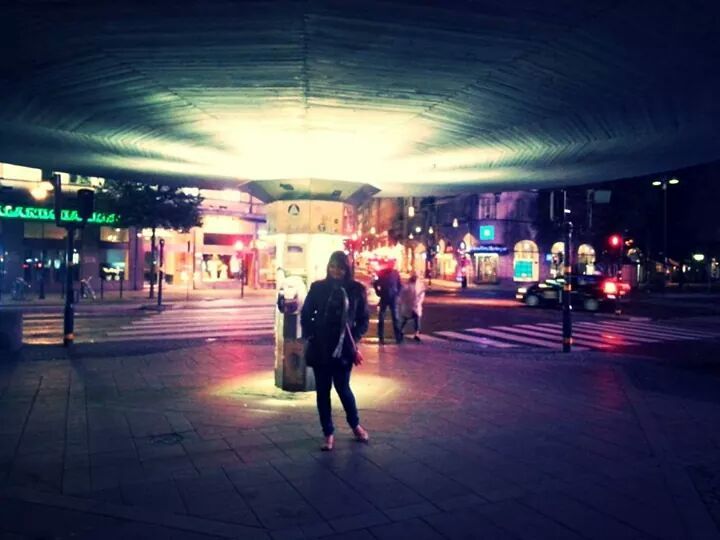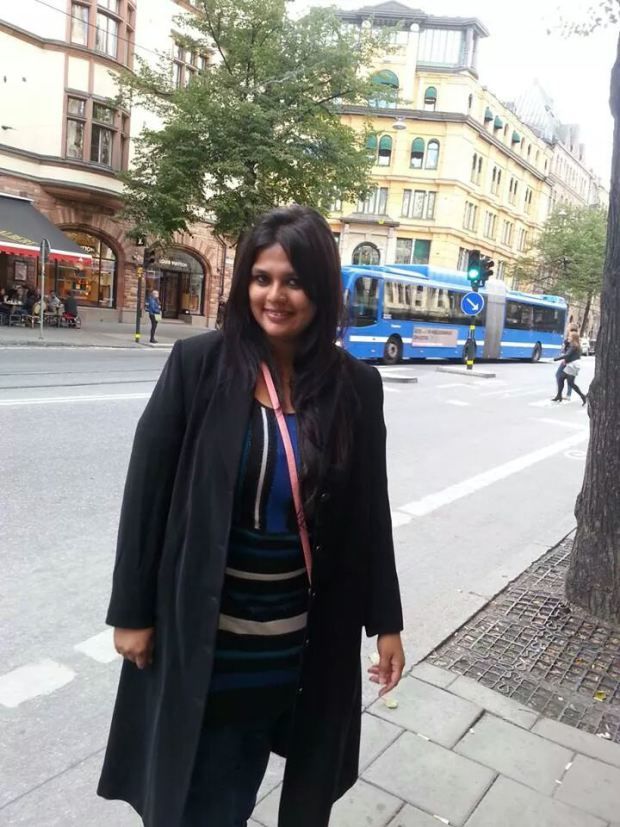 In October 2013, A dream came true. I used to browse all the European countries. The one place I found the prettiest was Sweden.Luck had its way and got me thousand of miles away to the prettiest place- Stockholm .
It was a dream.Paradise I called it. Everything around was surreal.
I have no words to describe except some pictures I captured in 6 days on the fly.
Hope you like these pictures as much as I loved every bit of this mesmerizing place.
SWEDEN will always be special to me. My first visit to Europe.
The restaurants were like castles of joy. The night life was bleaming with color andlights.The roads were filled with candle lit tables,bars,young couples ,doggies which made a perfect evening.
At the Stockholm airport I was so excited to see Victoria secret. Went a little to excited and got myself some goodies