Having crossed the Western Ghats stretch of Tamil Nadu, it was time for me to rife into the southern districts of Tamil Nadu.
Starting my cycle from Kanyakumari at 4.30 pm on May 16, I planned to reach Tuticorin by nightfall by traveling through the East coast road stretch. It was a nightmare as there were no proper roads along this stretch till Tiruchendur, I had to trust my instincts to complete this part of the journey. Without any place to rest and a light which barely helped me see what's ahead of me. It was adventure, solo, unsupported, in the middle of a forest with nothing better than grey forests on either side. Somehow, I managed a reach a spot called Kulasekarapattinam and hired a room to rest.
The next day morning I reached Tiruchendur, Murugan temple along the seashore, only place in the Indian ocean not to affected by Tsunami. Then without much trouble, I managed to reach Tuticorin, a district famous for its natural harbour and a world class export facility. Food and juices were awesome. Jaggery based drinks and fruit mixture offered at every junction was adorable. Other than thar, I saw a lot of Salt extraction pits.
Ramanathapuram
The same day I decided to press forward as the climate was supportive and the roads were awesome. I did not even rest to eat food, I pressed on towards Raman at habit an as it was 150 kms from Tuticorin.
I took the ECR route and I reached Ramanathapuram at 9 o' clock sharp. Finding a lodge proved troublesome, with the help of a few kind hearted I found a place to rest. After gulping on a few "Garlic masala dosas" and a Mushroom rice, I went to bed.
Rameshwaramis located in this district, it is barely 50 kms. The holy sea, Ram's bridge,
Pamban
bridge and the "Thousand pillared temple" add ample scope for travelers. Gulf of
Mannar
has several adventure activities and a terrific coral forest waiting for you
Why do you wait? Go take a dip and visit these to places to help your mind and soul.
The mineral rich district of Tamilnadu. Ranging from silky salt lands, natural harbours, amazing sea food, jaggery based drinks and a superb road.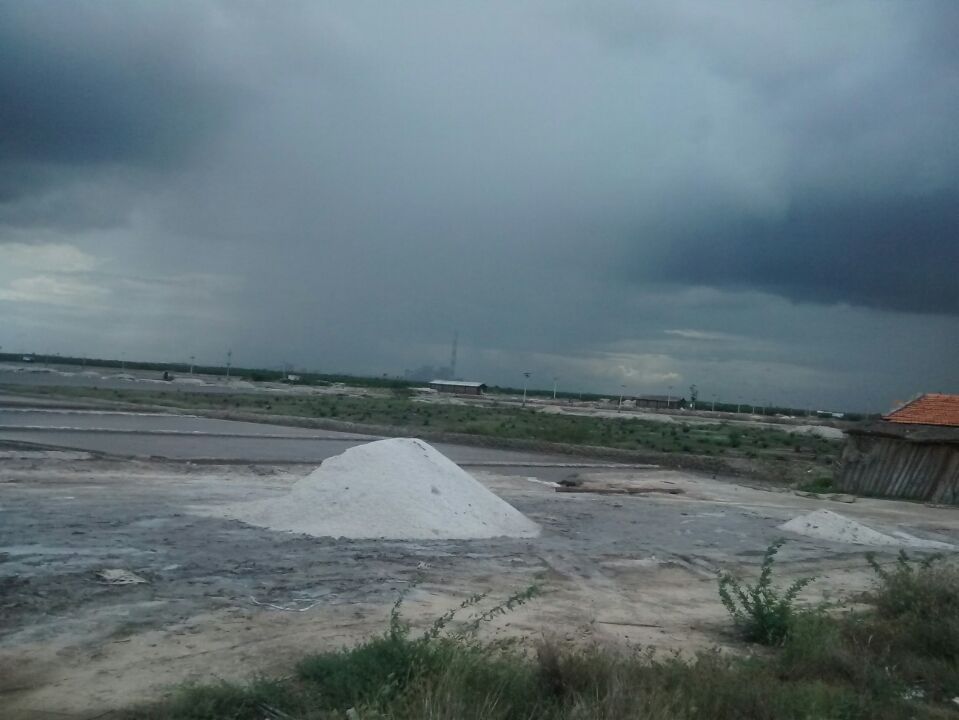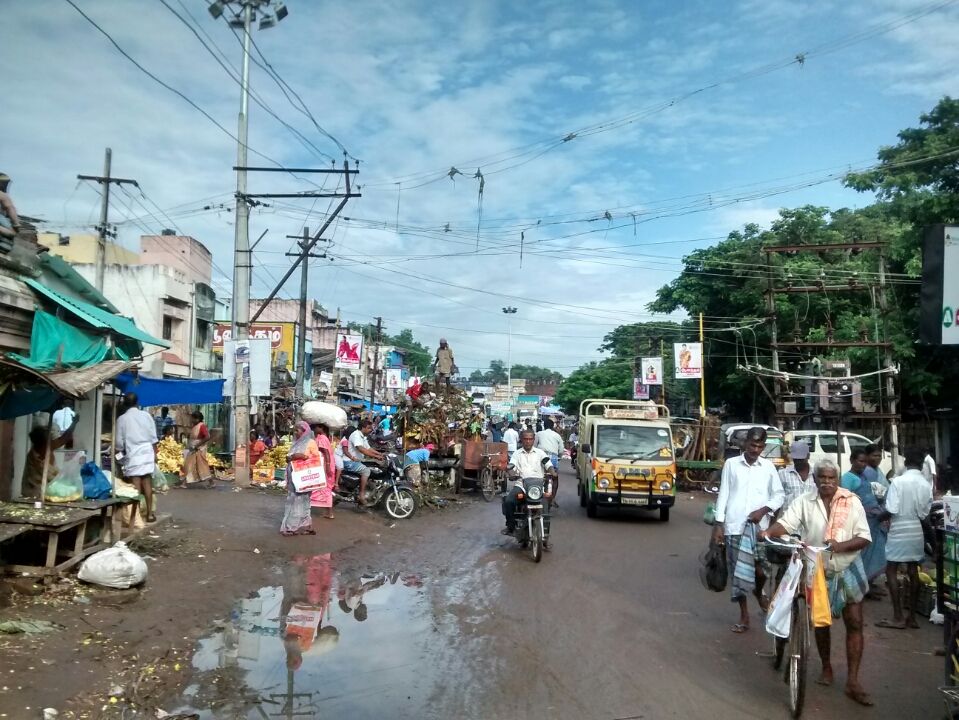 Holiest place on earth. People from all over India visit Rameshwaram to take a holy dip and cleanse their soul. Famous for the thousand pillared temple, Maruthupandya brothers and Lord Ram's crossing into Lanka, this is a must visit place