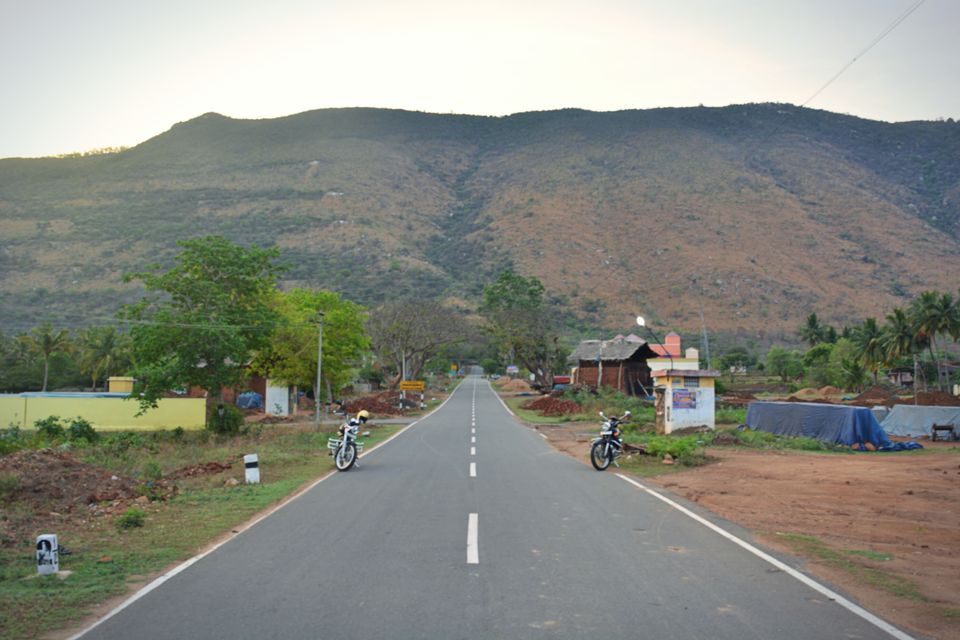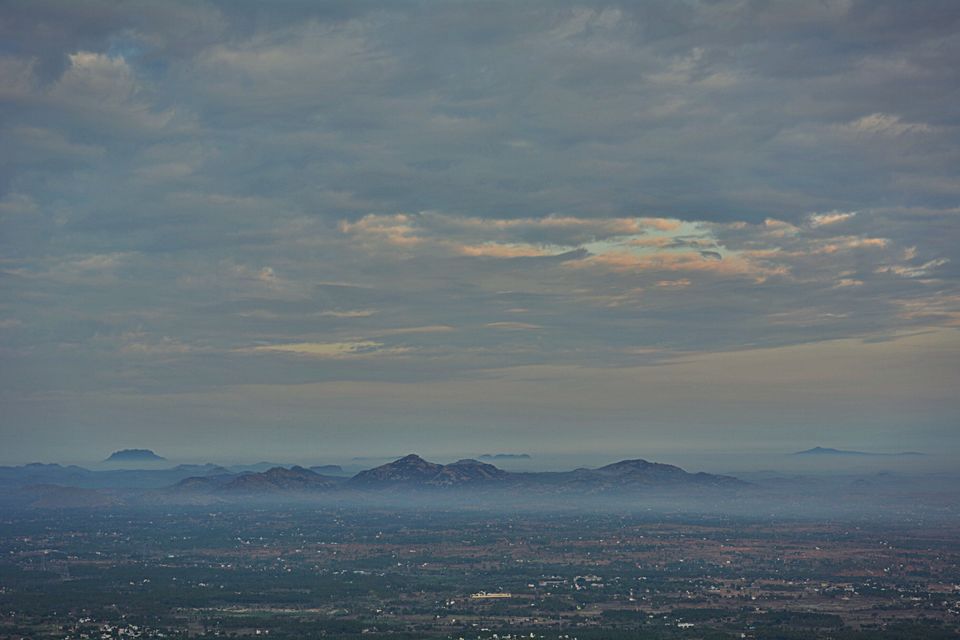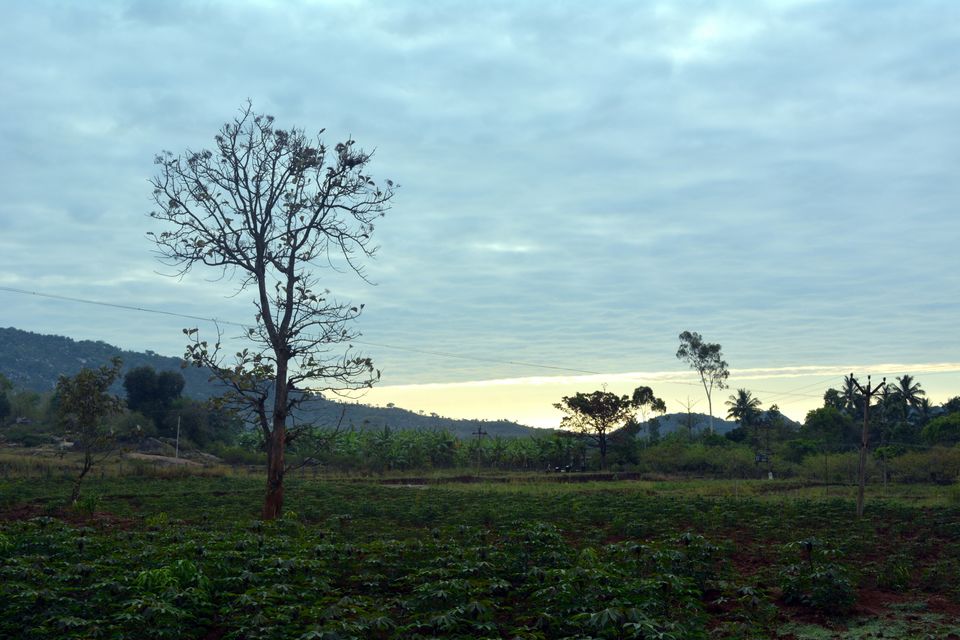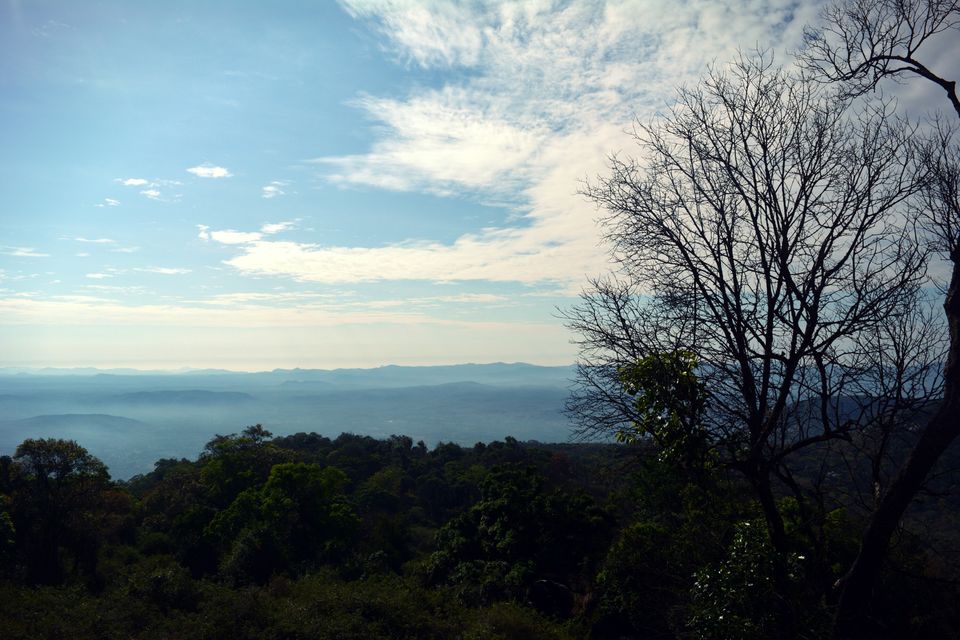 There's this land in the middle of somewhere on this planet earth. A land with dazzling beaches, dramatic temples, exotic rainforests, colossal mountains, eternal deserts, lively cities and what not. This land is vivid and diverse in culture, heritage and language, and is bestowed with rich natural beauty that adds to its tranquility.
This realm creates an ultimate allure for the travellers across the globe not because it's filled with an epitome of fairytale destinations, but also has endless opportunities for explorers who want to explore the best. And it's called as "THE INDIAN PENINSULA".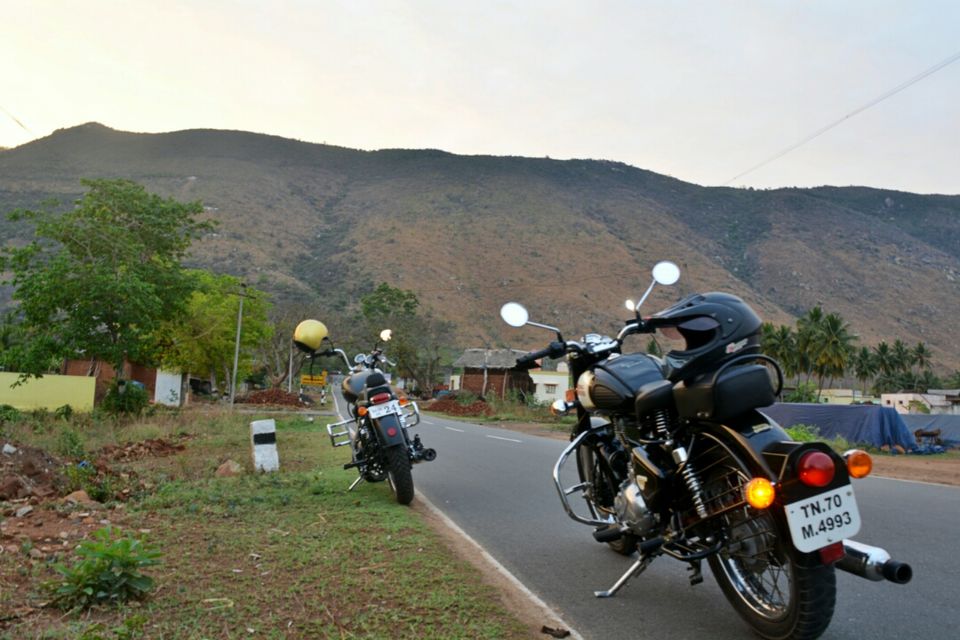 The "Run-in" ride.
We chucked the idea of doing Saddle Sore 1000 on that faithful day only because the almighty had a different plan for us. The Motorcycle God persuaded us to do a quaint little run-in on a newly bought, ridiculously sexy and heads turningly (if that's a word) artistic beast of a cruiser - RE TBTS 350. And I'm not complaining about the ride.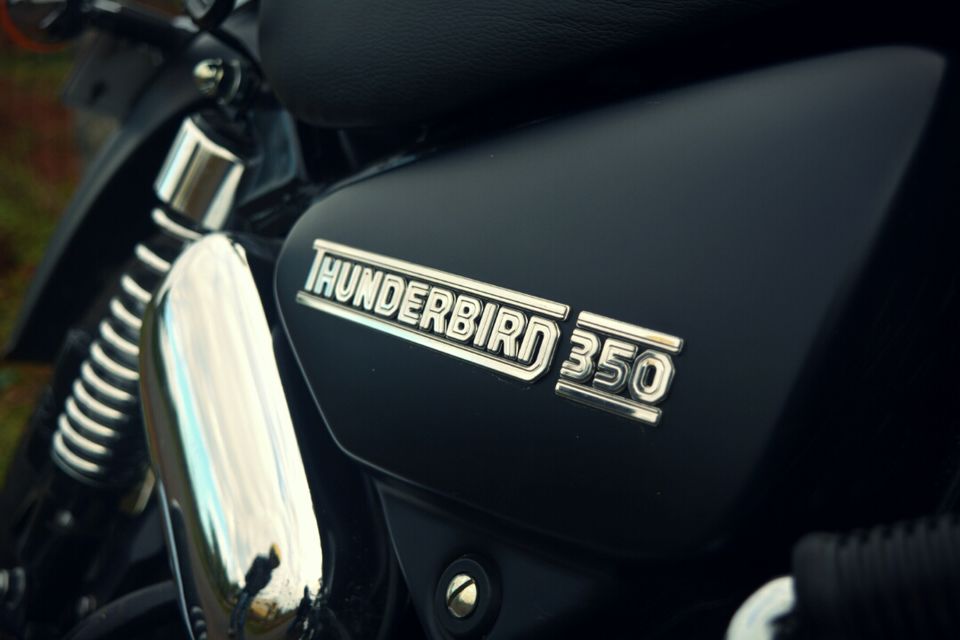 2 am.
I was dreaming about three particular goddesses dancing around in a location fit for - well, "goddesses" and all of a sudden, my phone rings. It was 2 am, I was 150% dozed, completely out of the world and I abruptly wake up to find Hussain calling me on my phone, asking me to go out for a ride with him.
I know friends are an absolute pain in the *** and if you have biker friends, the pain multiplies 26 folds. And that's the very reason why I love them. After all, friends are the ones who have taught me to get out of my comfort zone and not give a flying **** about anything. I've learnt cage free living, raw freedom, brotherhood and unconditional love for the open roads because of them. They even taught me to stand up and applaud mother nature and most importantly, showed me how to be happy. But ironically, they also have ended me up in weird embarrassing situations like working out half naked after getting drunk and getting chased by cops (Epic times man.... Epic times). Enough said, at that particular moment, I was sleepy as hell, but there was a voice inside my head which said "screw it".... LET'S RIDE.
3:01 am.
3 am and motorcycles??; you may wonder. No self-respecting motorcyclist would be caught dead riding shotgun, and any biker worth his salt isn't going to show up in a car anyhow. So you get the drift??. Anyway, I've never cranked up the beast without the headlights on (I've always started my rides either at late late nights or very very early in the morning) and this time it was exactly the same.
If there's one thing that's absolutely handy for a rider who has done almost 27000 kilometers all over the south India and is unbelievably bad at directions, it's a navigation device (google maps works fine too). With the help of maps, we started riding at a snail's pace for a few miles, remember "run-in"??. Gradually we gained speed. Nothing interesting happened until the sun rose along the perfectly paved international grade National Highway. It was breezy, it was cool and it was a sunrise. What more could have we asked for??. (Yeah we could have asked for something entertaining like monkeys playing with their hula hoops, but that wasn't destined to happen, was it??).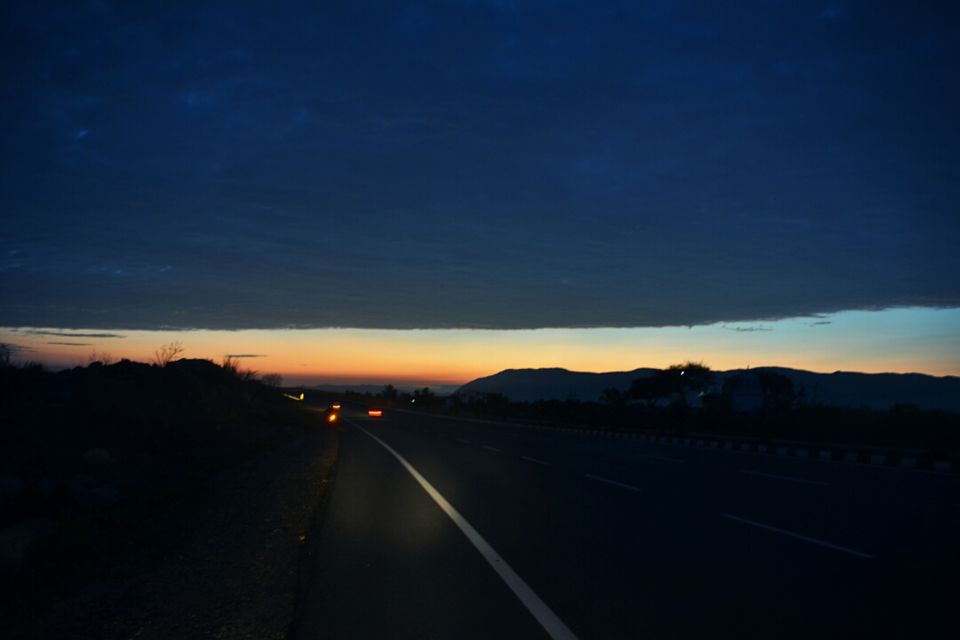 7 am - The switchback turns.
I was getting impatient and bored and fat (like seriously size 42 fat) because of the ride being so silent; then came the switchbacks. That's when the action started. Yeah, before that, there was this unbelievably straight stretch at the bottom of the hills which made a perfect setting for a proposal (nah, not really) hosting a hilly backdrop and the unforgettable morning weather. We started hitting this artery with 14 hairpin bends. I know it's a little less compared to my previous rides, but I've gotten this scary liking for the bends. I mean it's curvy and smooth and God !!!!! the vistas enroute. What can I say??. Riding here is pure pleasure personified.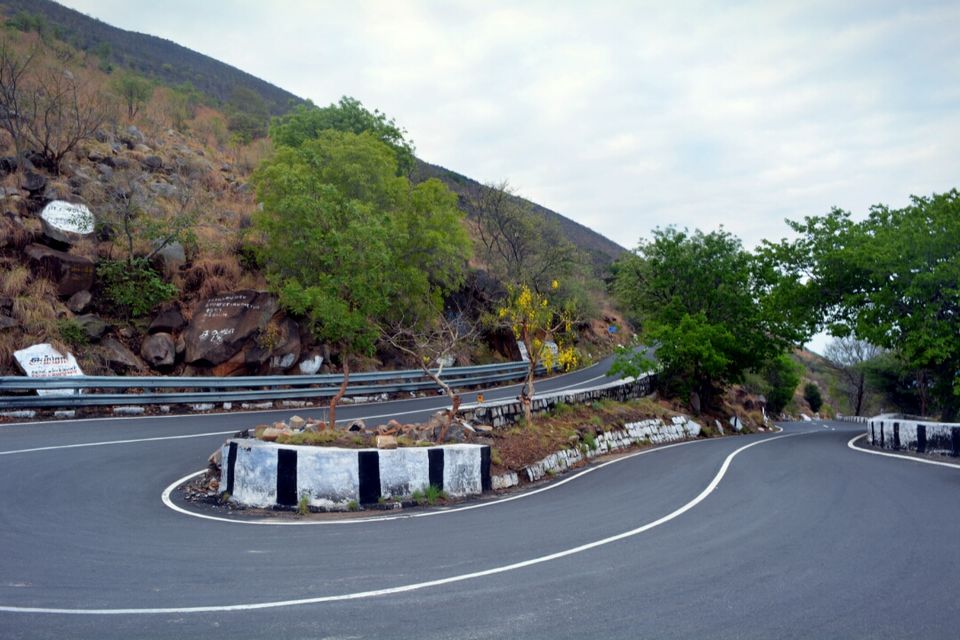 I always wanted to be a traveling assassin because assassins always have jobs (*smirk*), but anyway I've turned out to be a nice little chap who admires the quintessence beauty which transcends the length and breadth of the country. Riding along the hill came a juncture where the georgic was just filled with eucalyptus and the aroma had us taken away. It felt like we were in some epic land with the scent fit for the kings. The weather just added to the coolness quotient of the hill. No wonder hill stations are awesome.
There's pretty much nothing fascinating at the top if you don't know how to appreciate Mother Nature. Meandering through the streets, one can come across varied identity that the people indulge in. What meets the eye is a voice which is slowly, but surely building an identity. Rocky, steep mountains which stand tall amidst azure streams, upon which frothy white clouds breathe, is a common sight here. A visual treat for a traveler's dream. The trek to the top (probably 7 kilometers too and fro) is stress relieving and what makes it better?? the constant fear of confronting a wild elephant (elephants roam free here). And yeah, the sight of the valley from the top is breathtaking.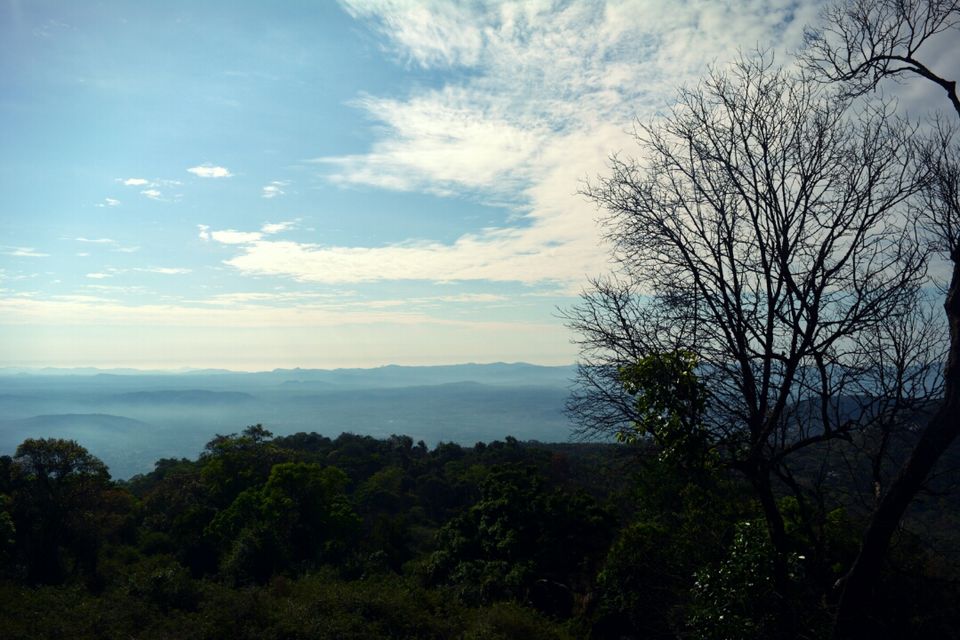 9 am.
With a couple of photographs for the memory book, we were hungry as monsters. The best part about traveling is, we tend to find kickass ways of lifting our spirits on a low day like open a bottle of old monk or talk about epic journeys of the past or epic destinations and that's exactly what we did. We talked and before we knew it, we were conquering breakfast like it was nobody else's business.

11 am.
We knew our ride was about to end. Our rides started descending and we did take a few pitstops to indulge ourselves in locally grown fruits. A lake and a park mesmerised us a little but we were not really up for the daunting task of going boating or going down the slides. With a sense of happiness and satisfaction, we rode along the same route under the scorching sun before we bid adieu.

Ride info.
Bangalore to Yelagiri hills – 160 kms via NH7 and NH46.
Roads - Pretty awesome.
Weather - Depends on season (way better than city weather).
Best time to visit Yelagiri - During summer (if you want to do some paragliding) and after monsoon (if you want to enjoy waterfalls and chilled weather).
Worth a day's ride??.. Hell yeah!!!

After all the rides that I've done and the experiences I've had, it can only mean one thing..... "I need to ride more".