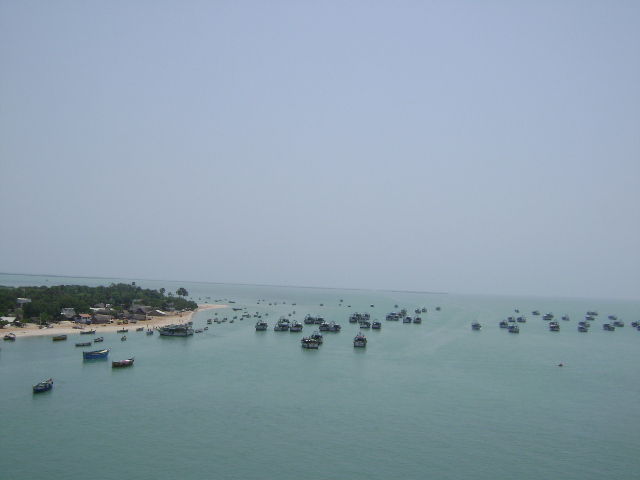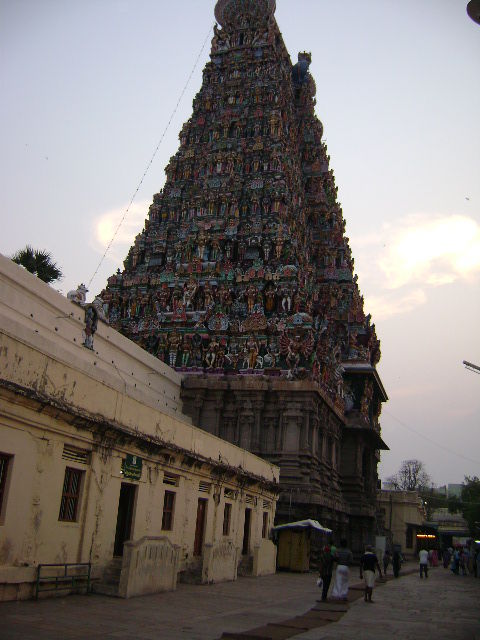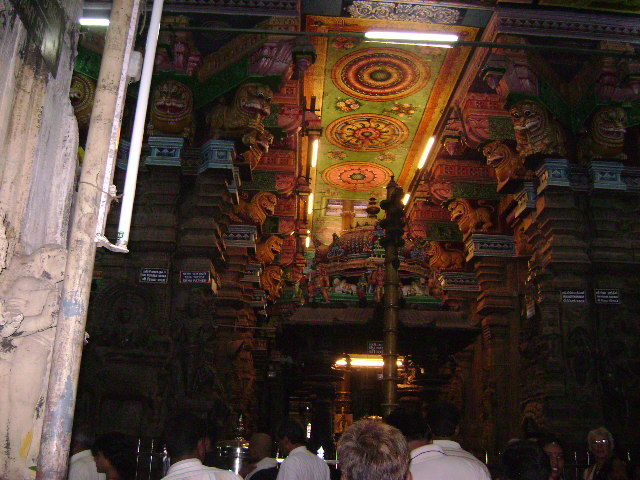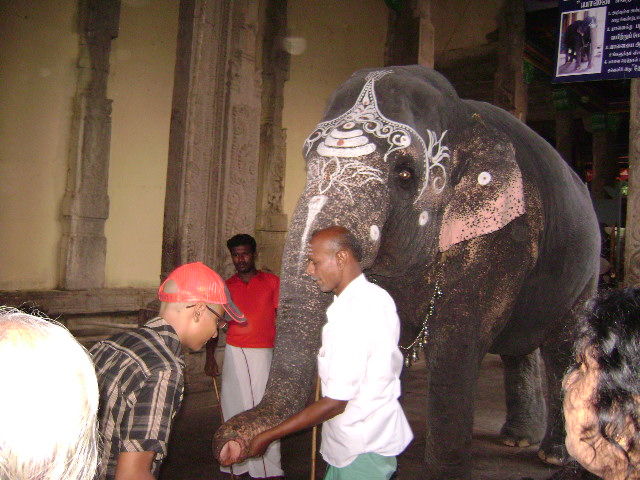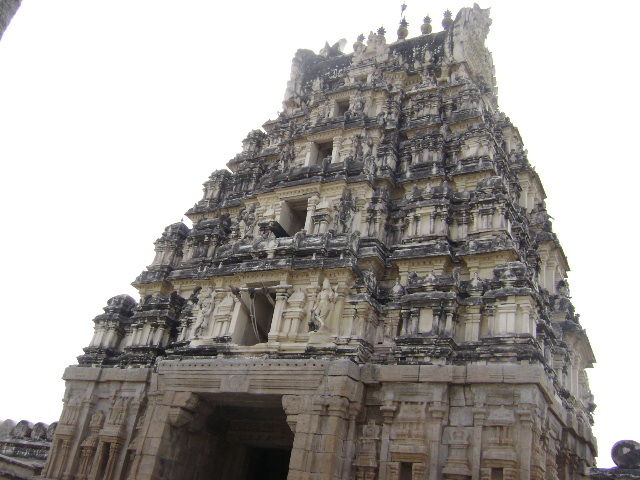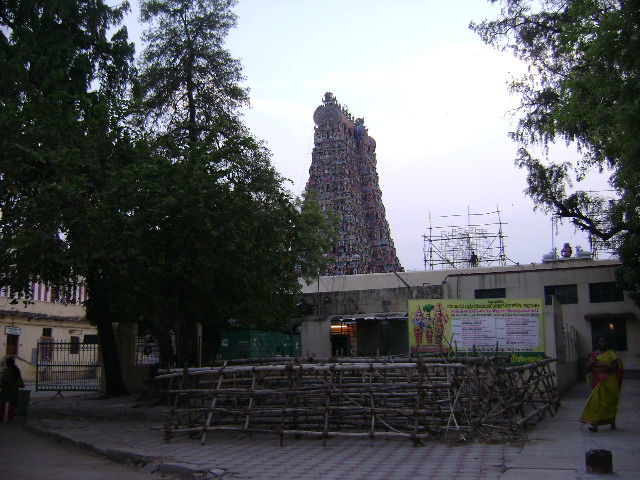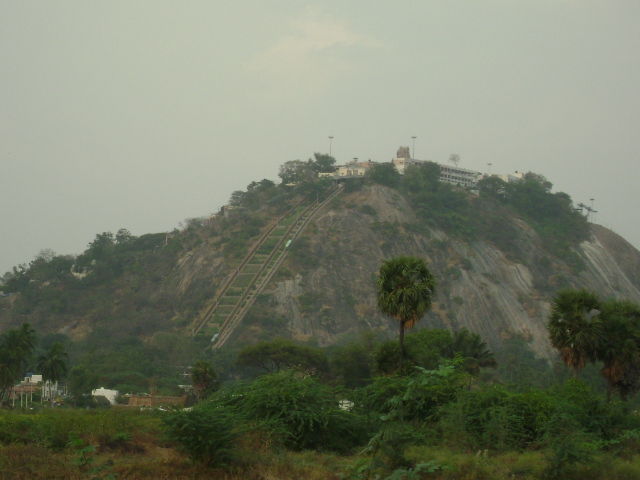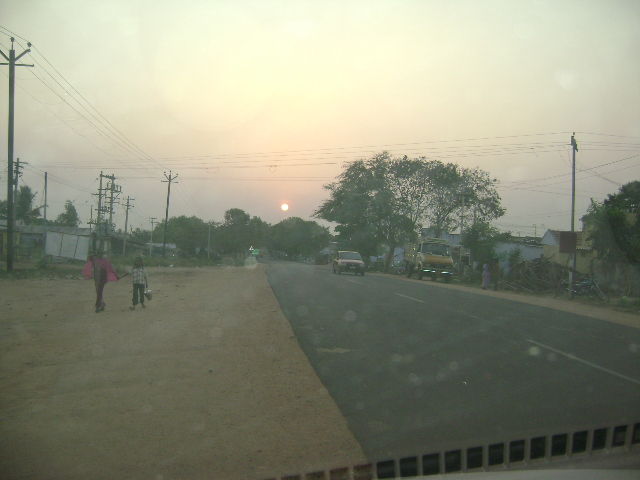 When the elders planned the trip to these 'known to be pilgrimages' i wasn't that excit as I use to be for other trips. I was nature - person and believed that it won't be a 'my-kinda-trip'. But then throughout the way I was just falling in love with these two cities and they just proved me wrong I must say. He's two historical cities are known for their cultural and traditional intensity and for Rameshwaram it's the geographical location it has in between India and Sri Lanka. So therefore I tell you it's a must- see places for culturist and explore the folk's tradition and know their interesting beliefs.
Madurai is fondly known as the 'Athens of the East' for its rich traditional culture and its aesthetic architecture. You can find the oldest of the old shops and streets across Madurai. Each of then has their part of history to share with this city. In Madurai the Meenakshi Amman temple well known. You can find numerous pillars s and sculptures that narrates exciting history of this architectural marvel. I found a festival atmosphere throughout the city especially the streets around the temple which are exclusively for pedestrians.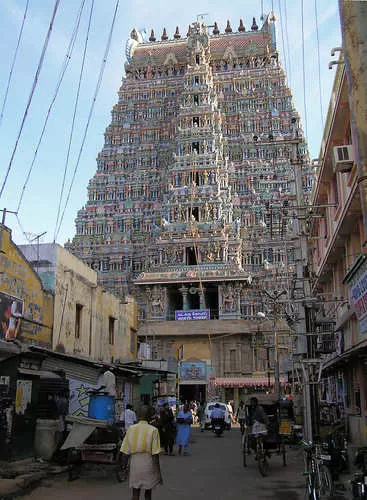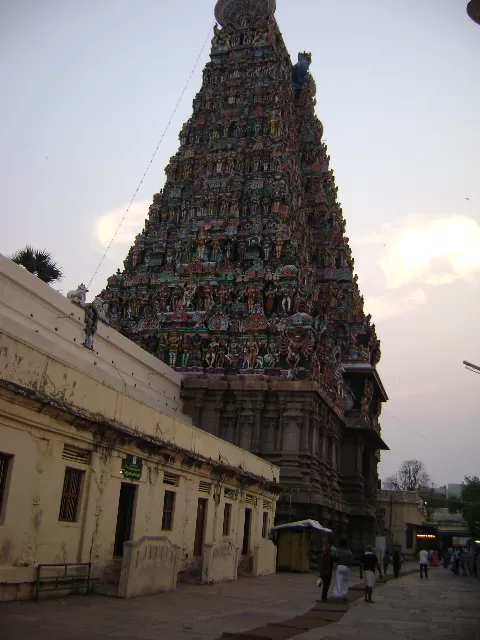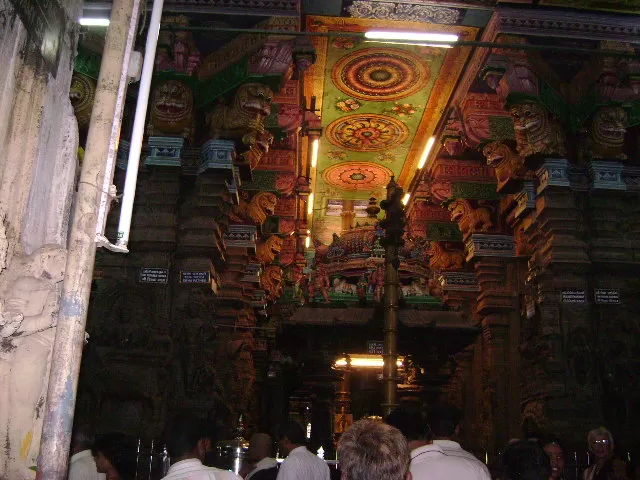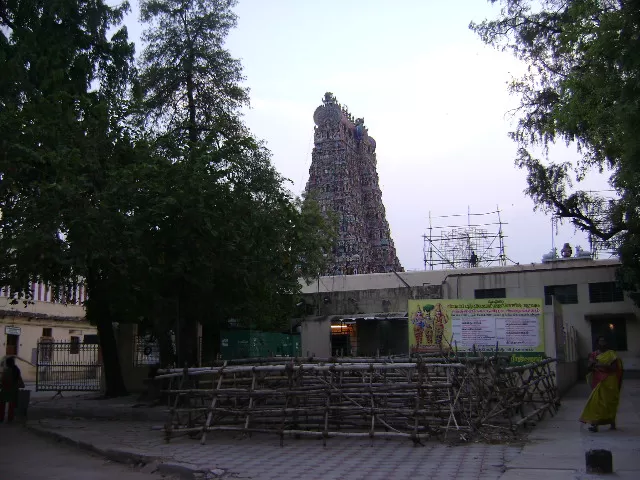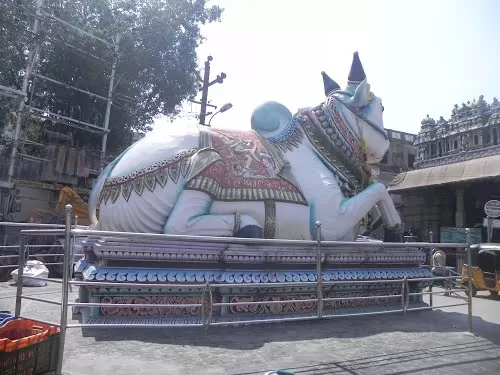 Rameshwaram is a city located away from the Indian mainland in the Pamban island . The island is connected to the country by the Pamban bridge. Do not miss the view from the Pamban bridge, its just splendid. Rameshwaram is best known for its Ramanathaswamy Temple and the deity here is Shiva. The city is known for its geological location between India and Srilanka.