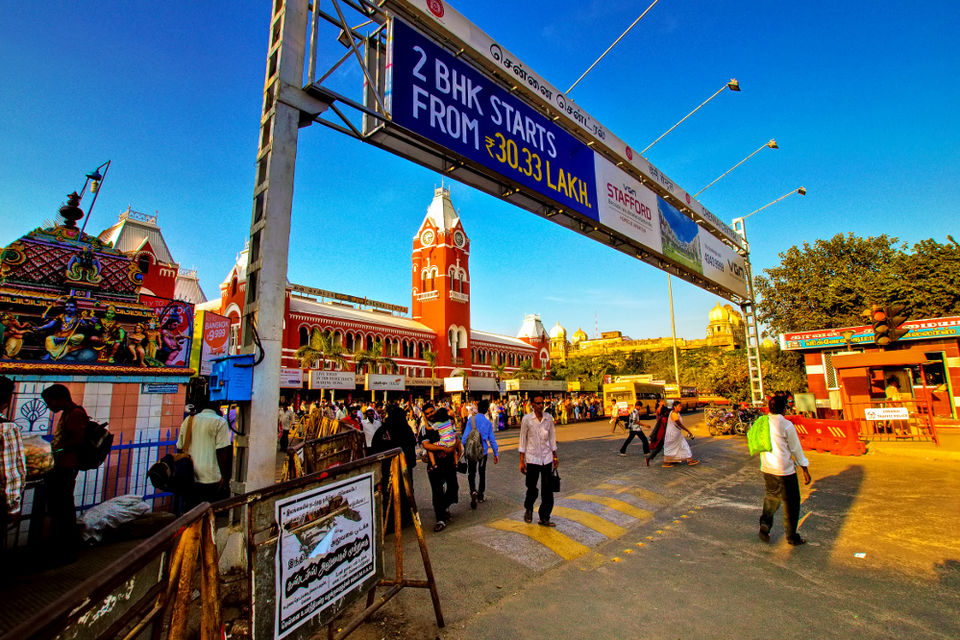 Chennai is filled with people who are hurrying to reach their destination via various modes of transport – Auto, Bus, Train and two-wheelers.
Every city heavily depends on its trade centres based on the streets, in simple words 'STREET SHOPPING' J
The city is filled with various points across its geography that will let you experience all its flavours in clothes and commodities. Let me take you across each street as I tell you what and all you can purchase:
THYAGARAJA NAGAR:
Products: Clothes
The king of all destinations for shopping across the city, this vast area is filled with stores ranging in sizes and price ranges. The place bursts with what is probably half of the whole city's population on a normal working day. The adrenaline rush one experiences when you are required to manoeuvre across millions is indescribable. You will find multi-storeyed buildings bearing clothing, jewellery and utensils and street vendors sitting in front of them selling earrings, watches and other trinkets. Visit for a fantastic experience in shopping and feeling the pulse of the whole city.
The area is known for it's famous 'Ranganaathan street'; a kilometre long street that is sandwiched by the Mambalam railway station on one side and the main road of T.Nagar on the other. The area has excellent connectivity via bus, train (detrain at Mambalam station) and autos.
Disclaimer: DO not visit if you cannot handle crowds and totally avoid this place during public holidays. Be very careful when you have small children accompanying you.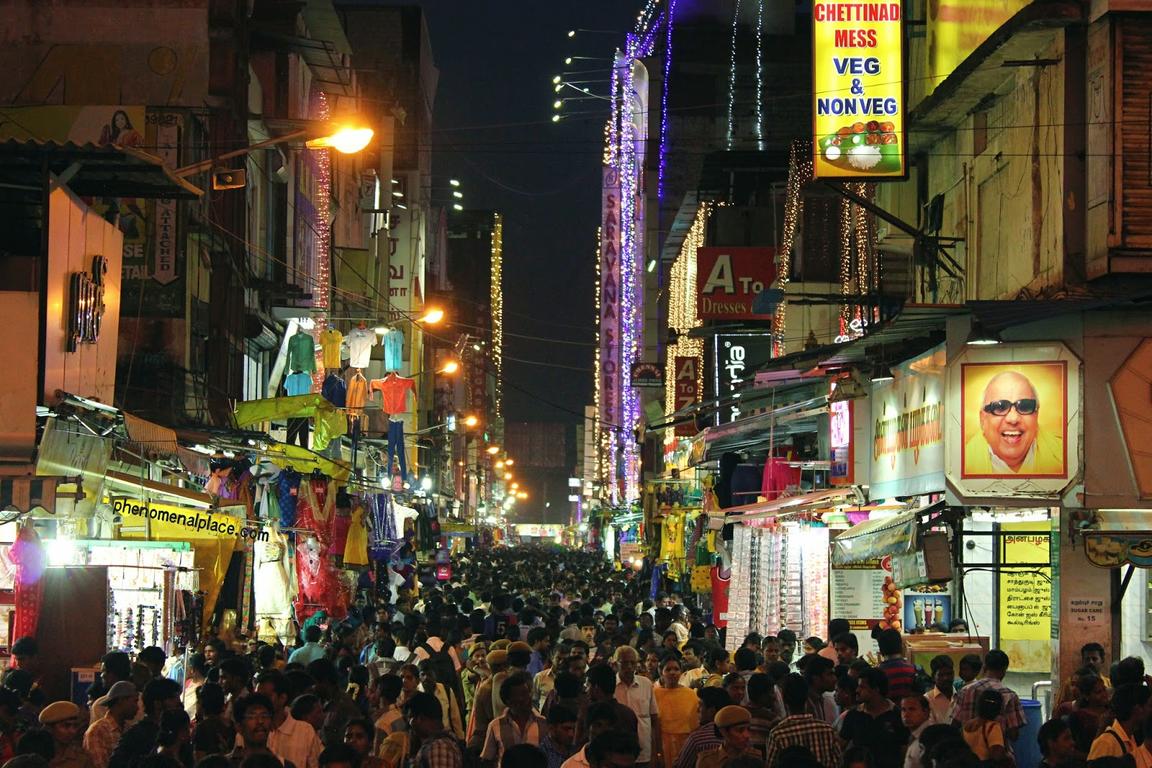 PONDY BAZAAR:
Products: Utensils, trinkets
Considered the sister of T.Nagar, this area lies a kilometre or so from T.Nagar. It is accessible by share autos from T.Nagar is a much peaceful place in comparison. A diverse array of trinkets and household clothes can be found here. Do make a detour from T.Nagar to Pondy Bazaar to visit this destination as women can quench all their leftover thirst from T.Nagar. Do visit Naidu Hall, a famous handloom store known for its quality and design of sarees. Also visit Rathna stores for its diverse collection of utensils for daily use.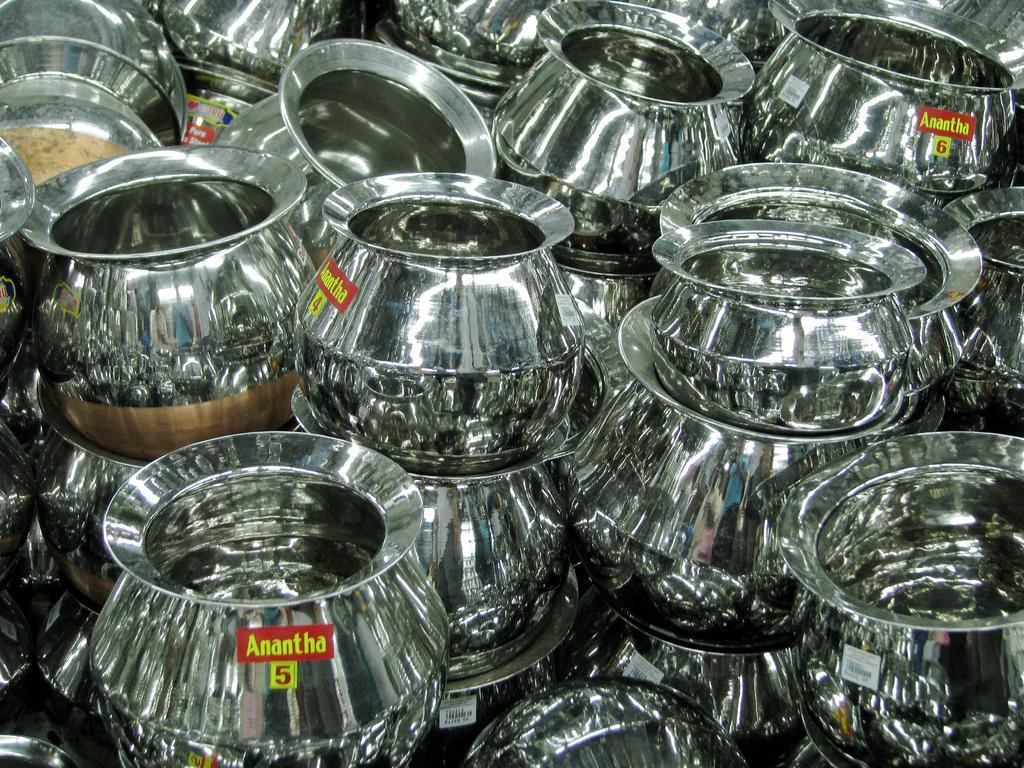 RITCHIE STREET
Products: Electronic Items
A world class electronic destination, you'll be amazed at the quality of electronic spare parts and instruments available here. The vendors and shop keepers will be ready to volunteer information on any make and model of any instrument you care to name. India's true talent for obtaining low cost substitutes for branded parts can be seen here. You will be flabbergasted at what and all you can purchase here. Before I even begin to describe this feeling, rush to this place to experience it yourself.
PARRY'S CORNER
Products: Flowers, Decoration items
The name is derived from an age old manufacturing unit of Parry's chocolate company. It is situated at one corner of the city, right next to Broadway bus stand (a bus stand where all the city buses' routes end). It is known for buying household items used during family function and big get togethers; garlands, gas stoves, invitation cards, utensils etc. It is the oldest sector of the city, with construction from the colonial period still intact.
Connectivity is excellent; go by train (detrain at Chennai Beach) and by bus (Broadway).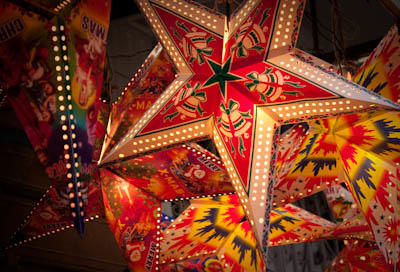 Moore MARKET
Products: Books (second hand)
The go to place to buy second hand books, you'll find this place teeming with students from all disciplines of academics during the beginning of an academic year or a semester. Bargaining skills can be put to test here with vendors quoting initial prices as high as 200 % the original price; bargain well and you can dilute the price to 50% of the original price. J
It is situated right next to the Central Railway station. Go by train (detrain at Chennai Park station) or by bus (Central).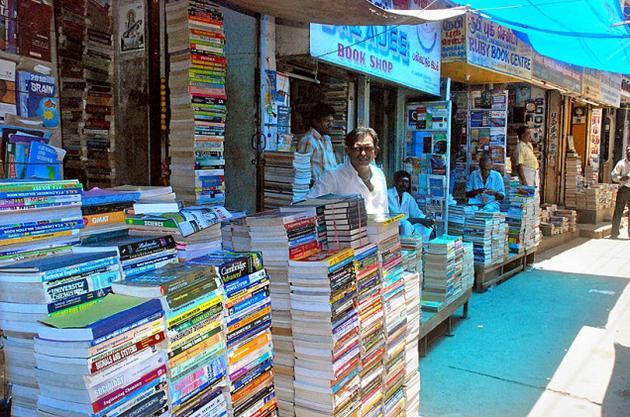 The above mentioned places are known city-wide for their specialty products. Grab a bus and go shopping!! chop chop!!
Frequent Searches Leading To This Page:-
mysore coorg tour package from chennai, best outing places in chennai, places to see in madras, chennai sipcot