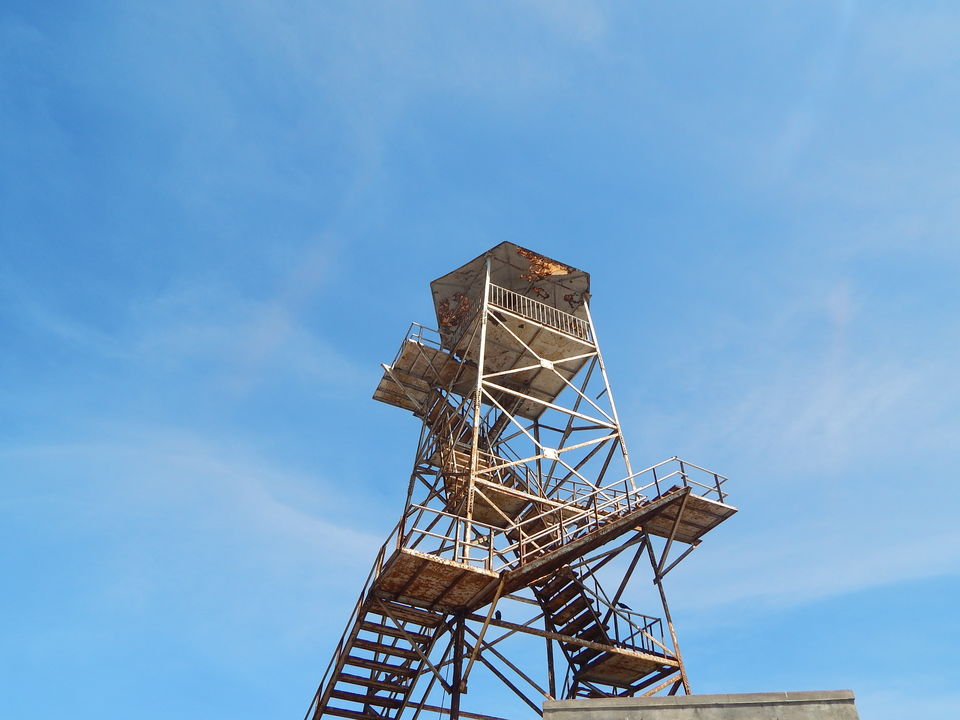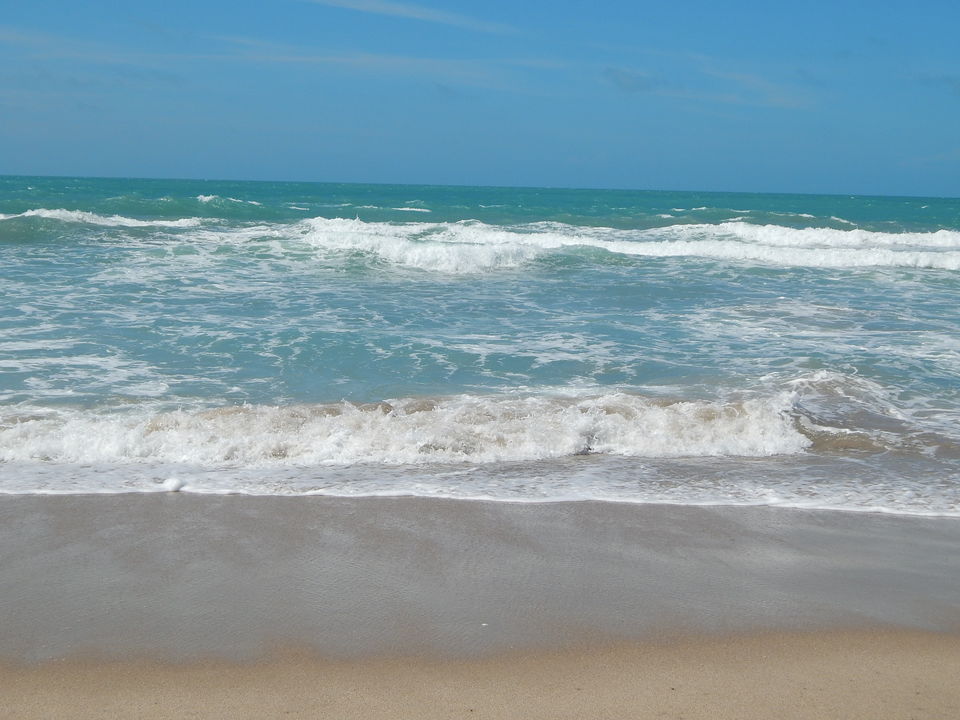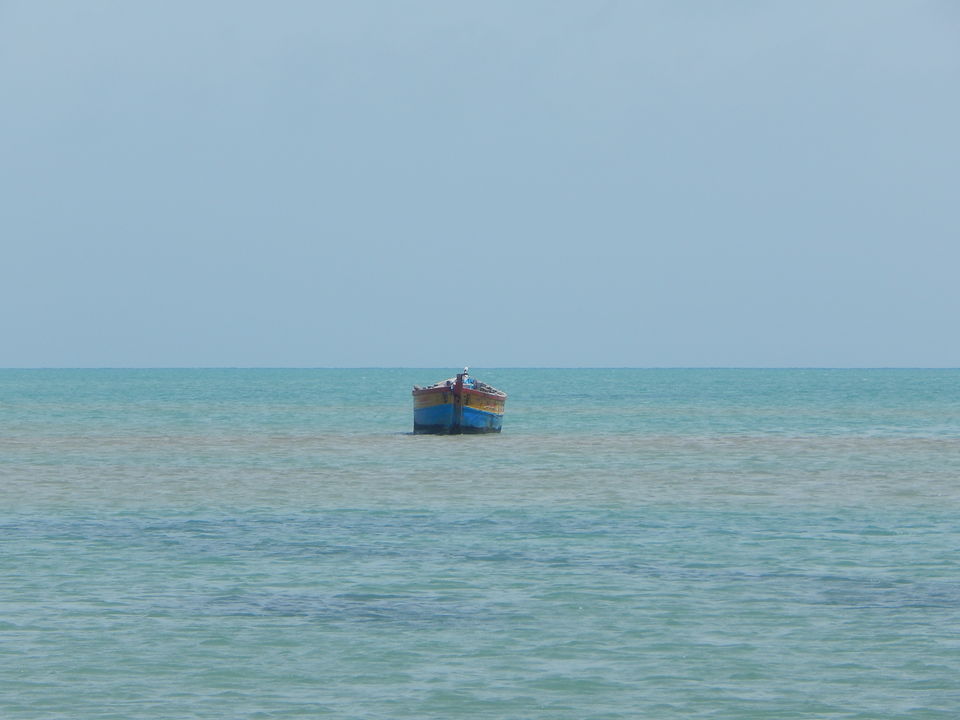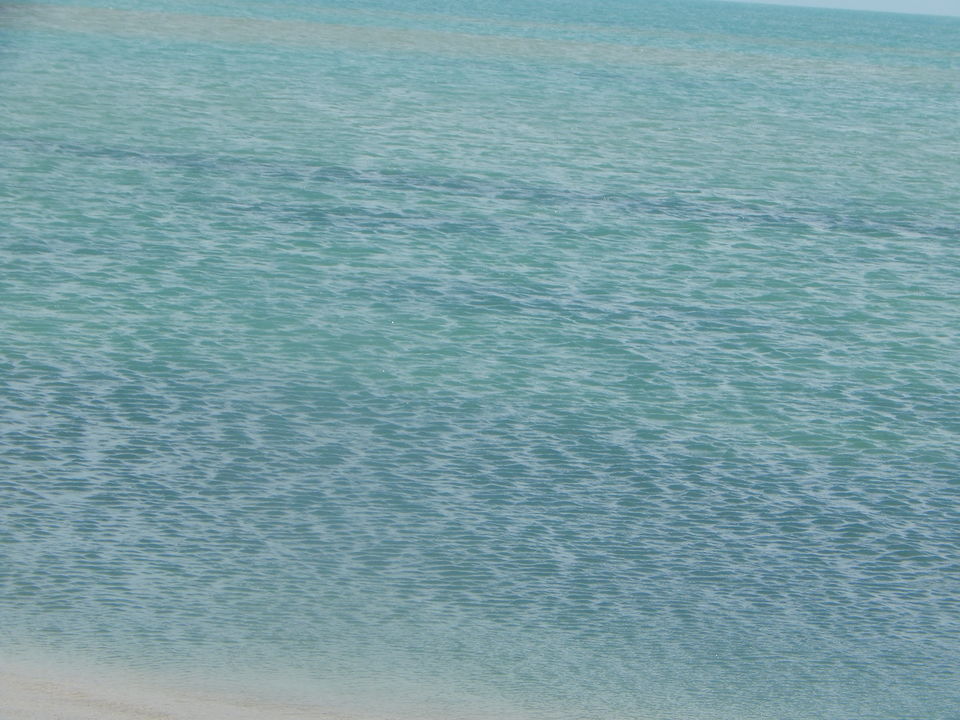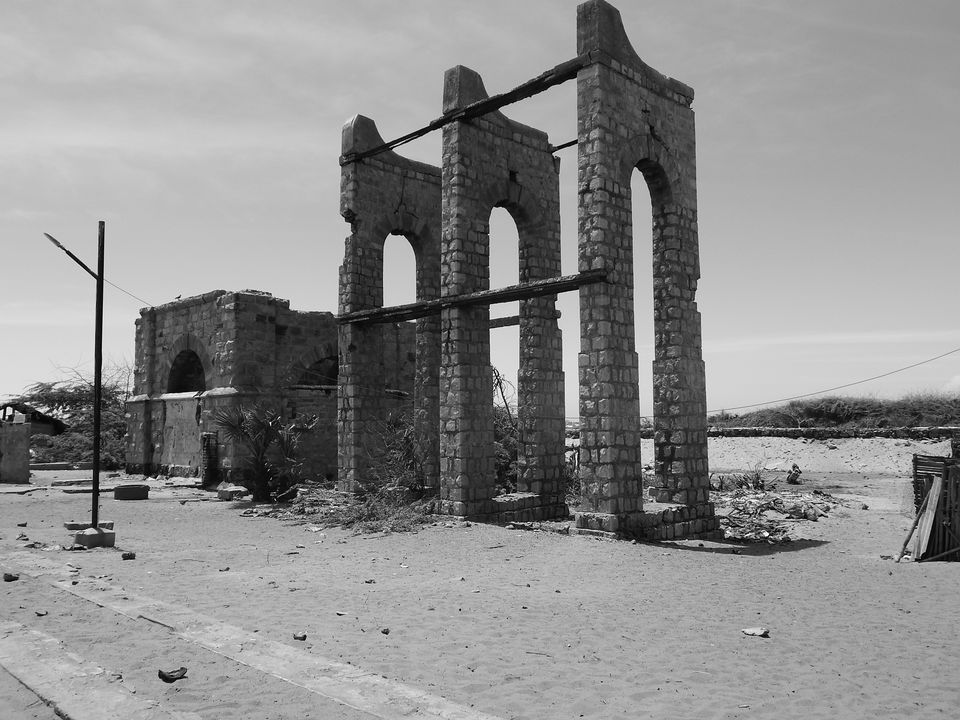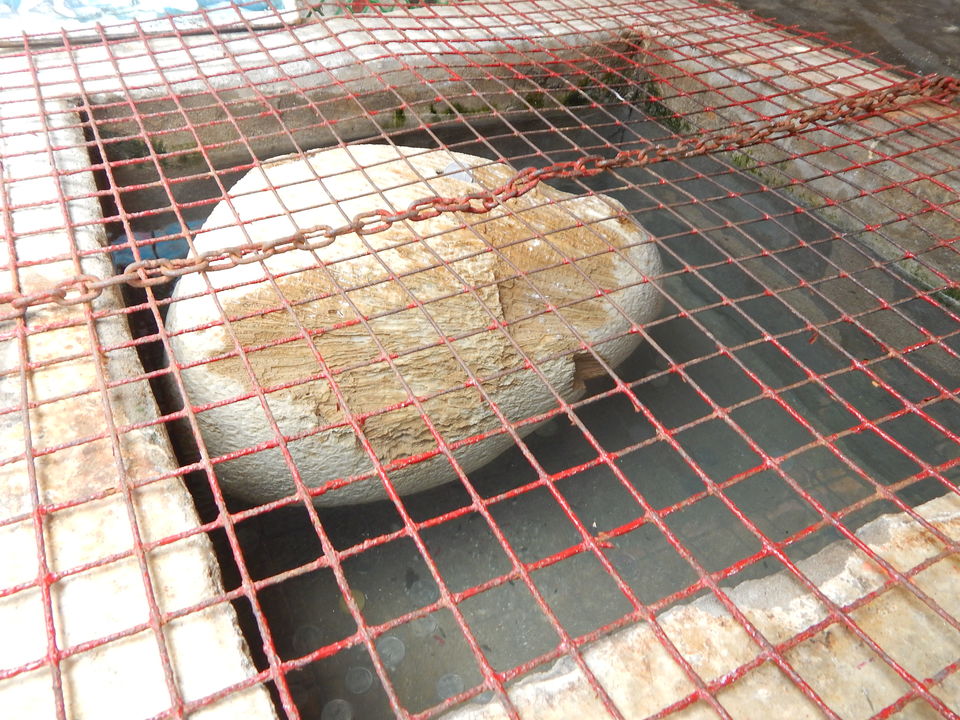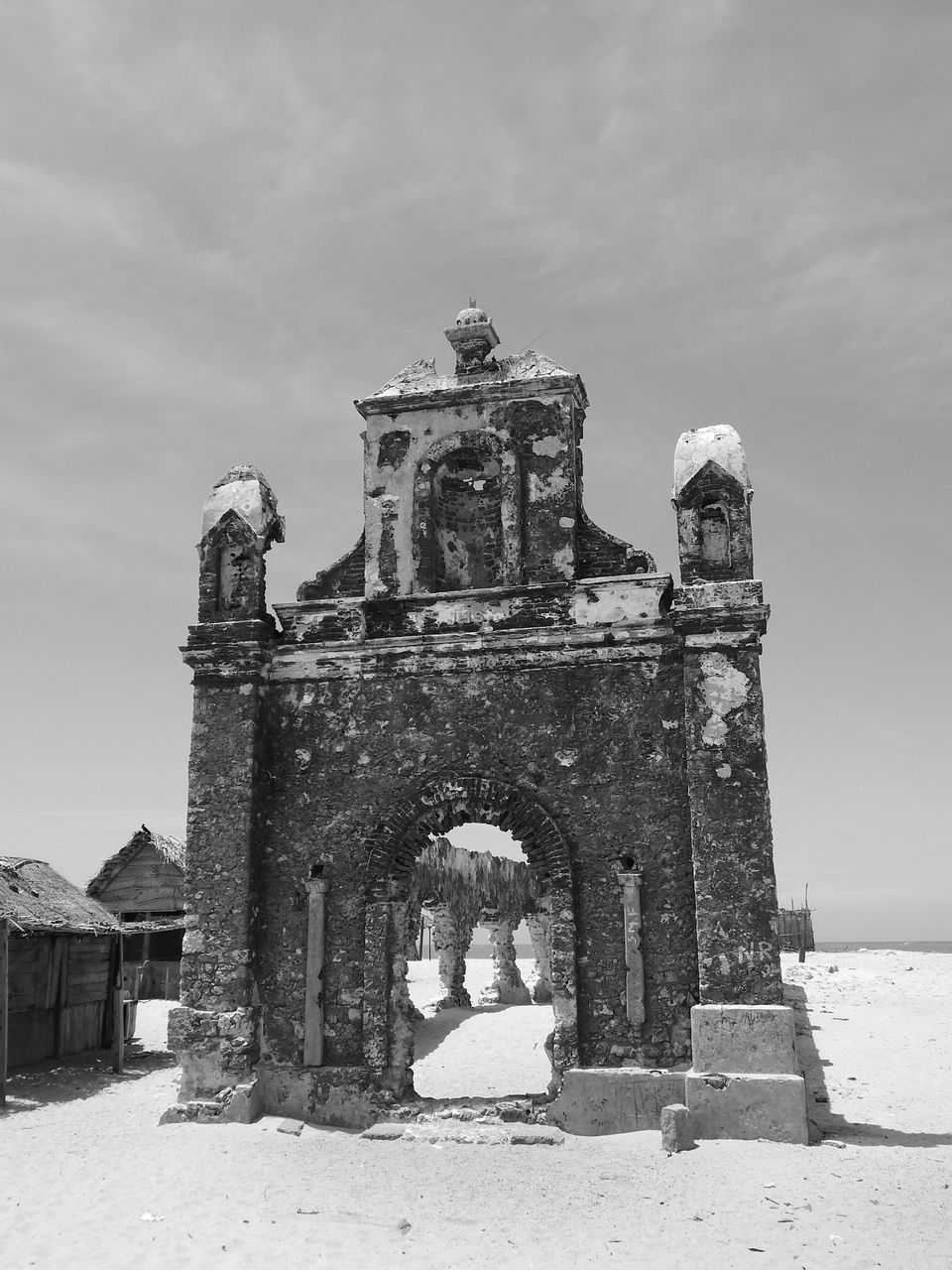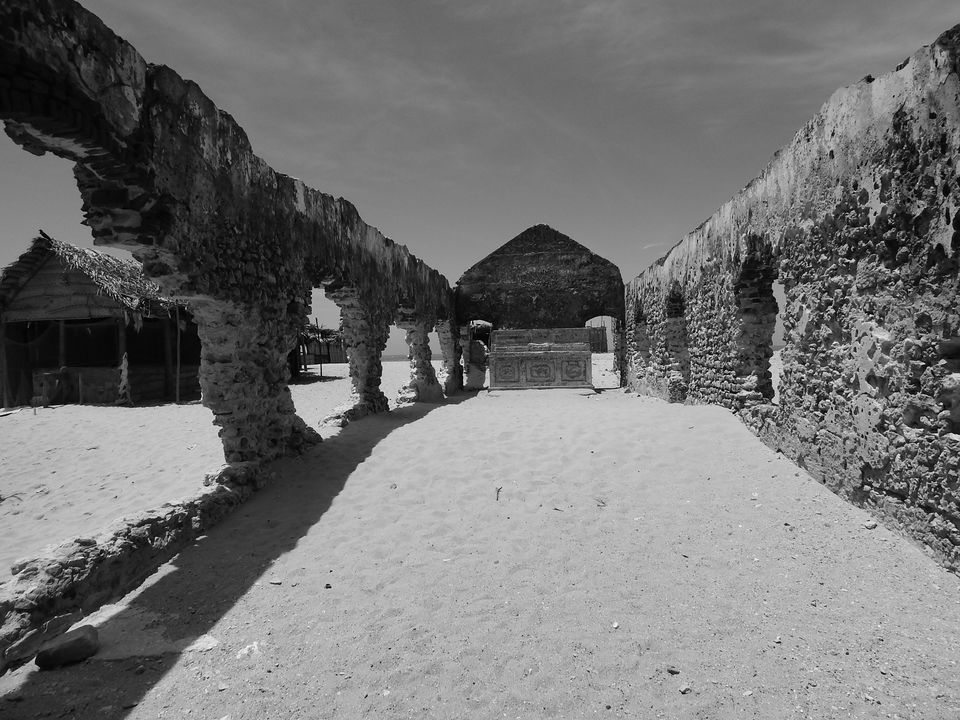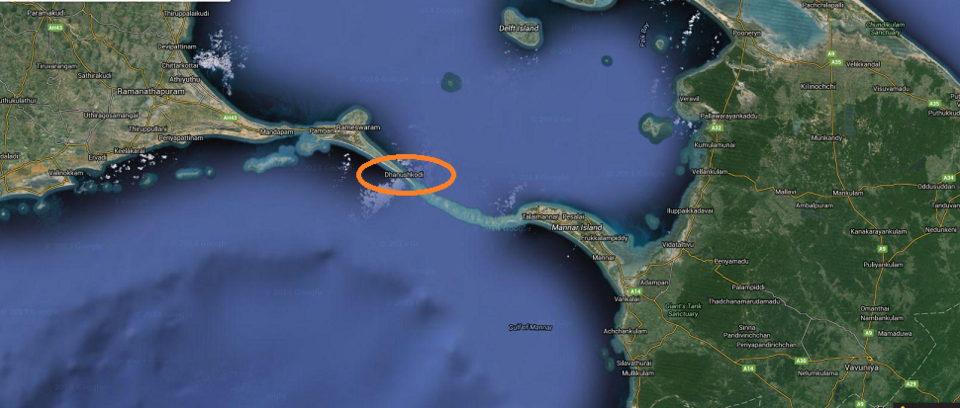 It is one of the few surreal places in India that one should visit. Situated just 18km from the holy town of Rameshwaram, this place is historically important because of the Ram Setu (Adam's bridge).
The beauty of this place is in the crystal clear water and a sense of calmness in the environment. Indian ocean is roaring, playing with itself on contrary to Bay of Bengal, which is calm just as it is in peace. One can just relax over here while listening to beautiful music of ocean.
Also, one can see the ruins of church, railway track which were damaged due to cyclone in 1964.
Best time to visit is during the sunset. The buses will start from 7 am in the morning and will run till 7pm.
How to reach:
Rameshwaram is well connected from Bangalore, Chennai and Madurai.
By Bus: Take a government bus from Rameshwaram to Dhanuskodi town. The bus will drop you till the tower, after that one can take a mini truck which will charge Rs.150 per person for a 2 hour trip, but the mini truck will not go to the tip.
By Jeep: Contact any travel operator there in Rameshwaram, they will arrange a jeep which will cost near about Rs.1000 per person but it will go to the tip where Indian Ocean and Bay of Bengal meets.
Best case will be to take the bus till tower and walk towards the town from there its near about 8-10 km from there. Make sure you take enough food and water while visiting this place and if you want to walk till the tip and spend some quality time there in peace.