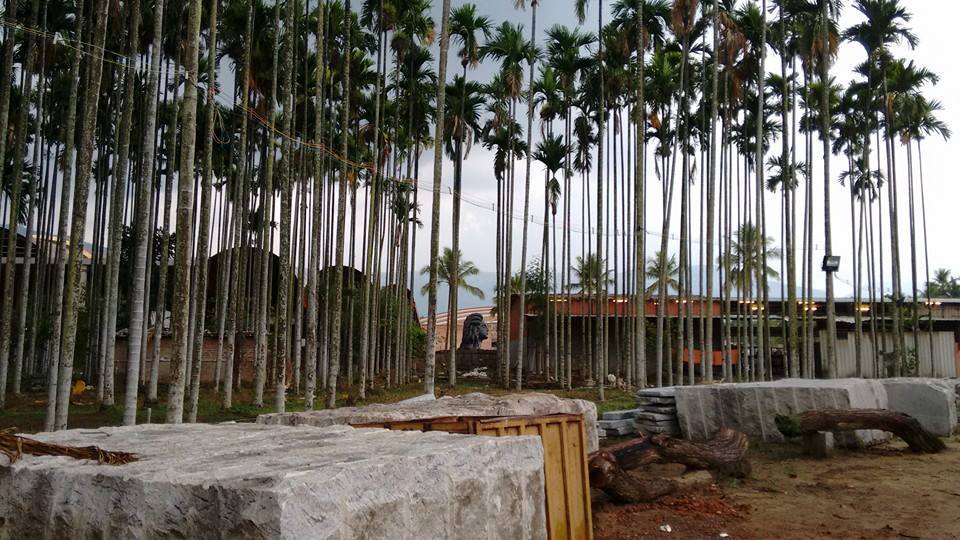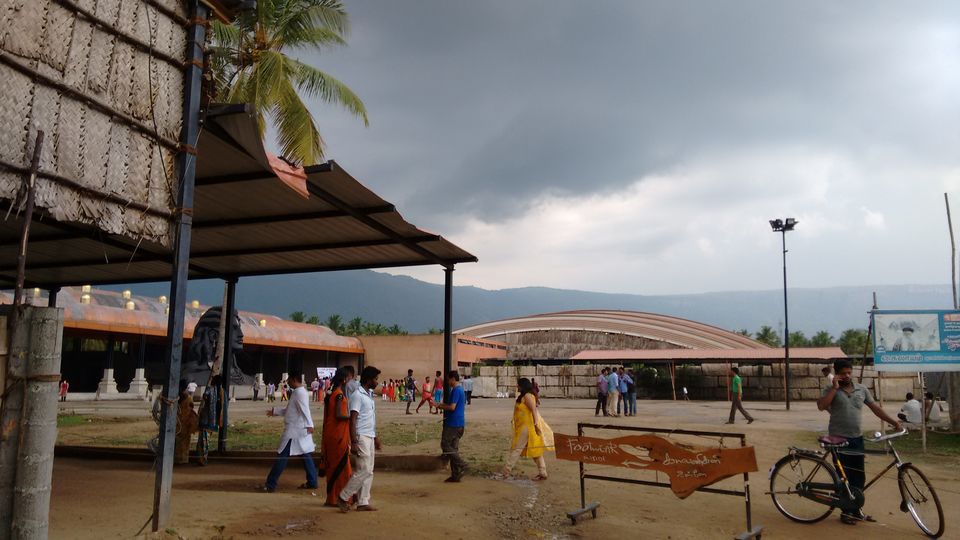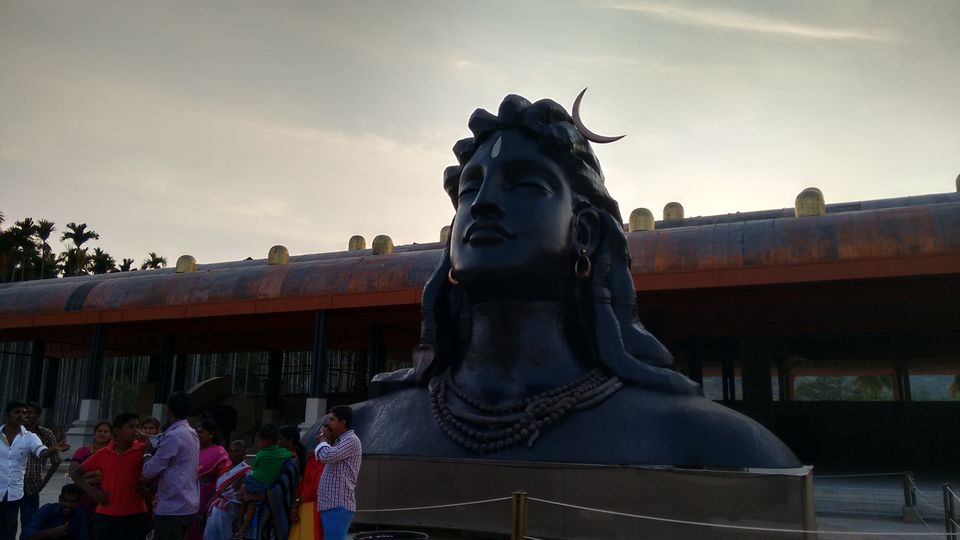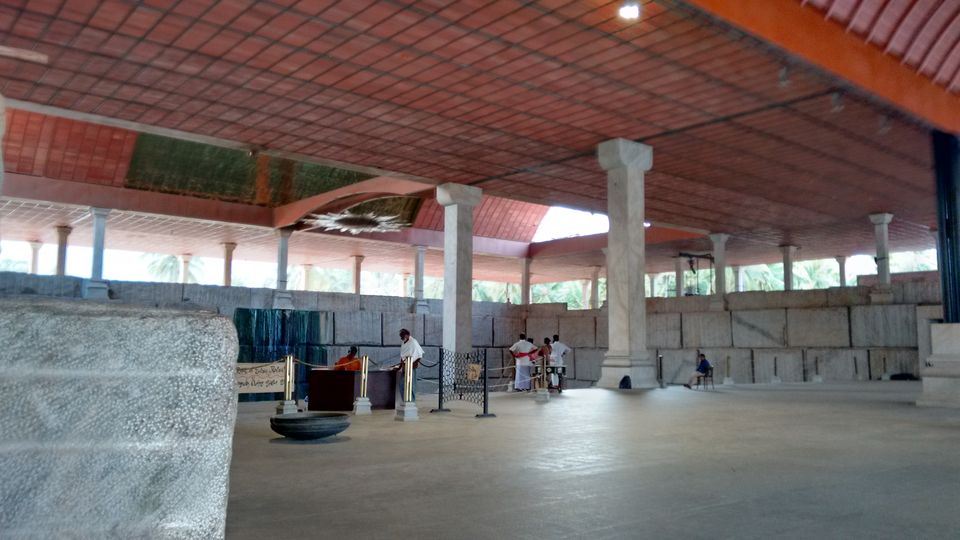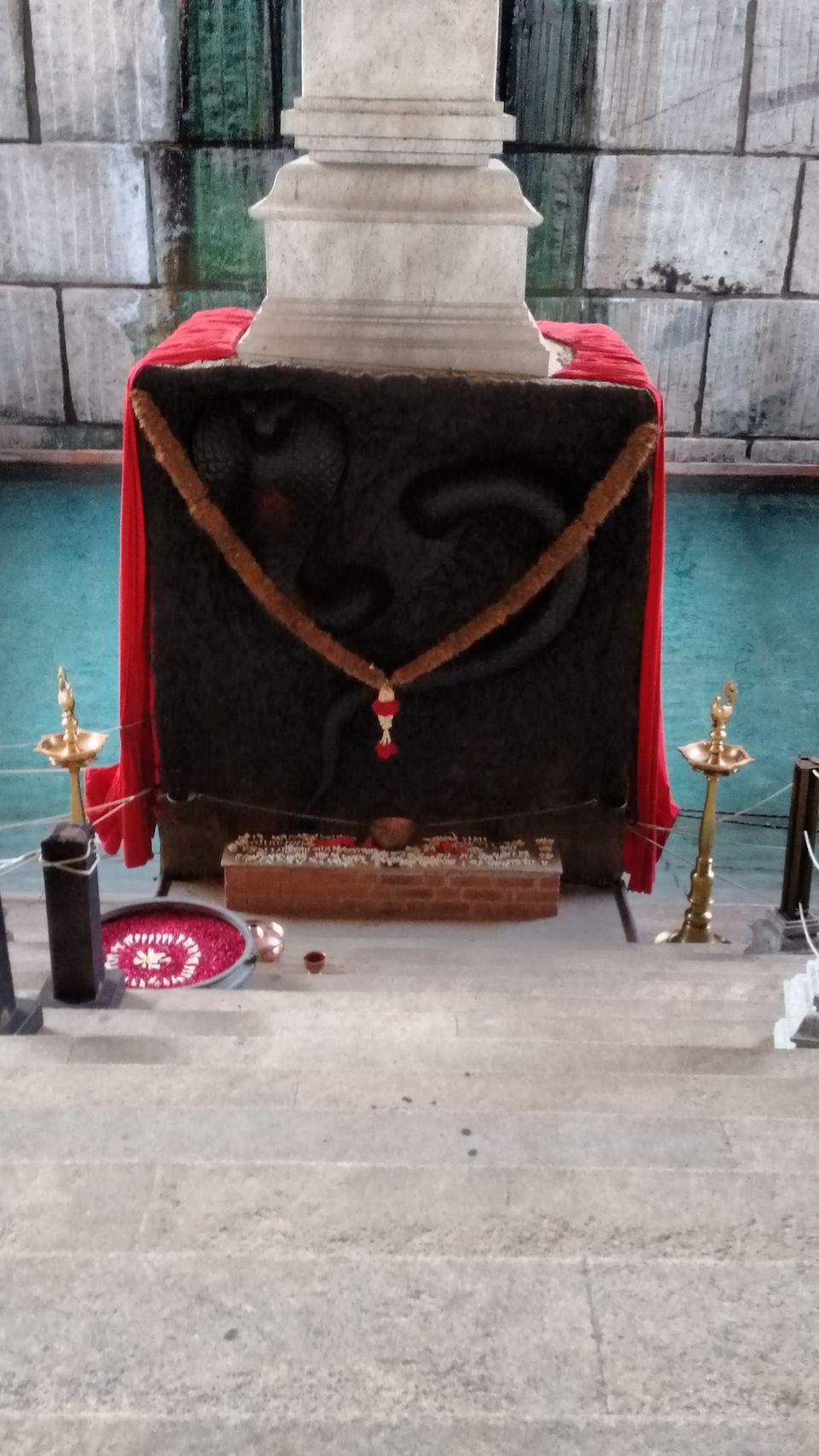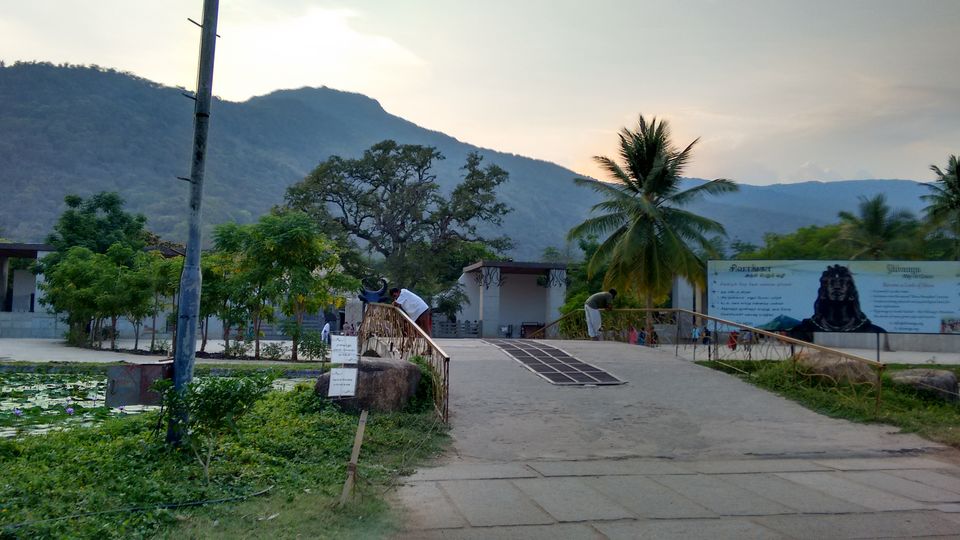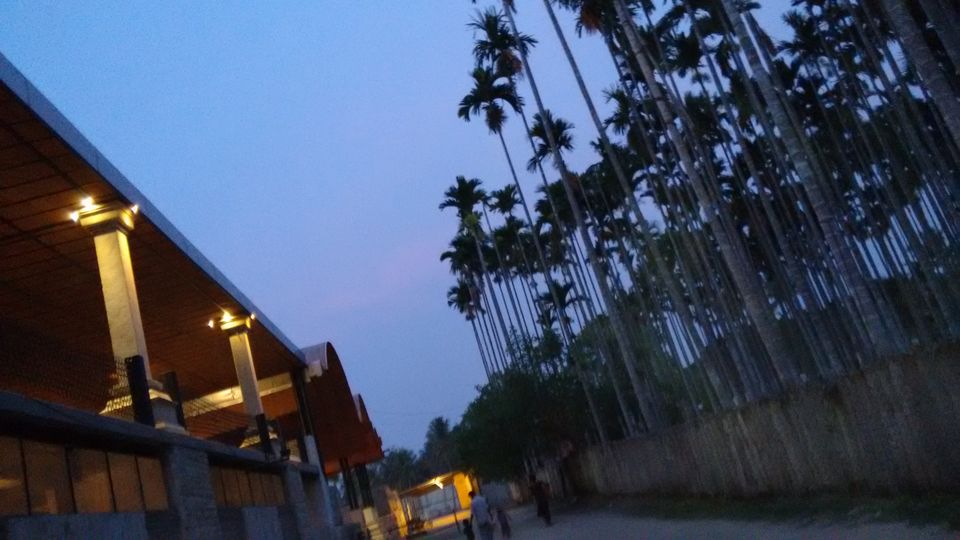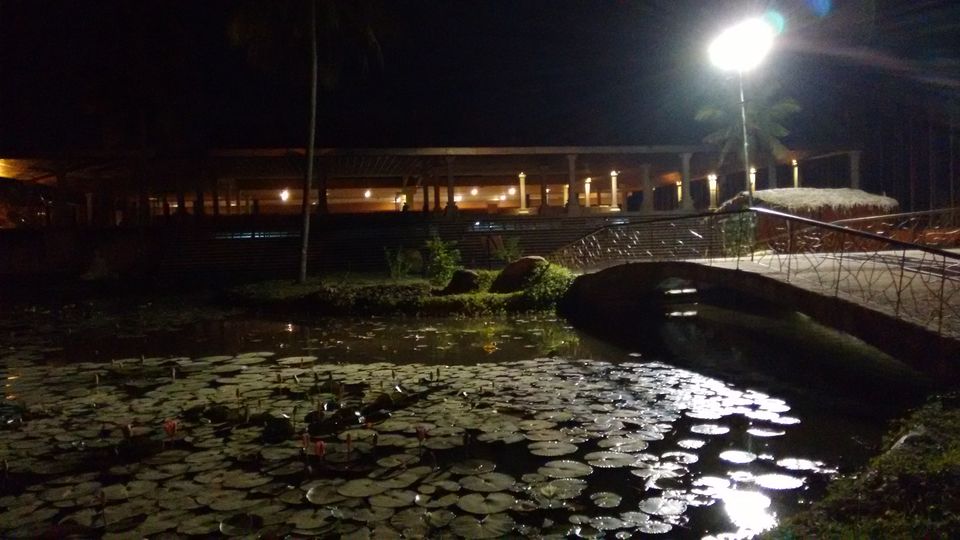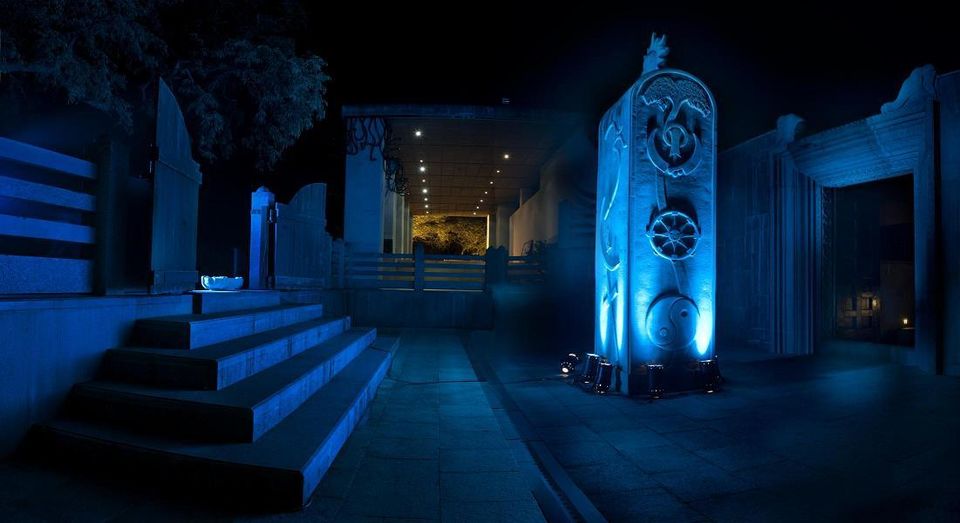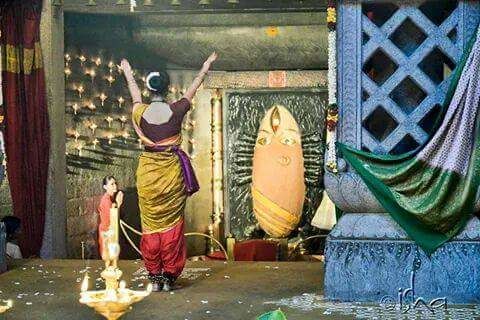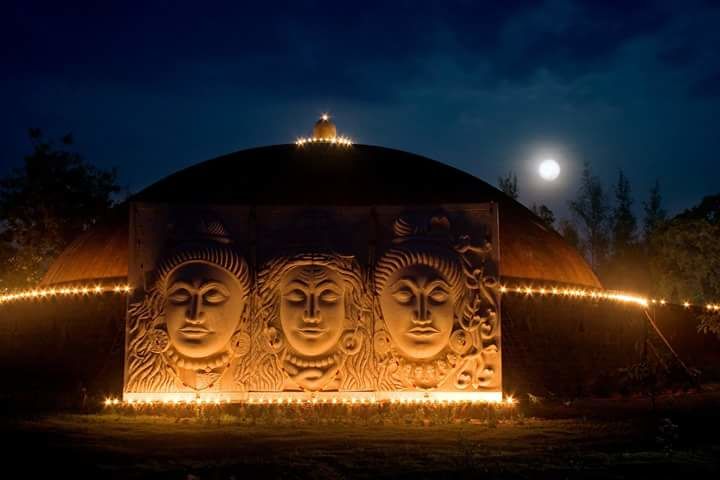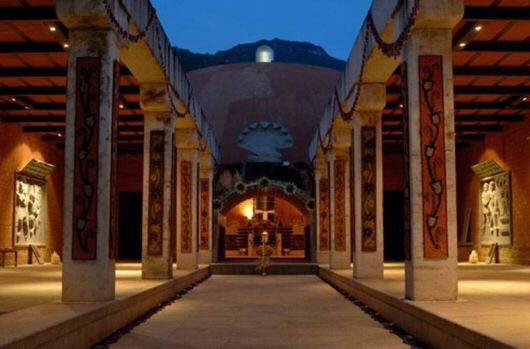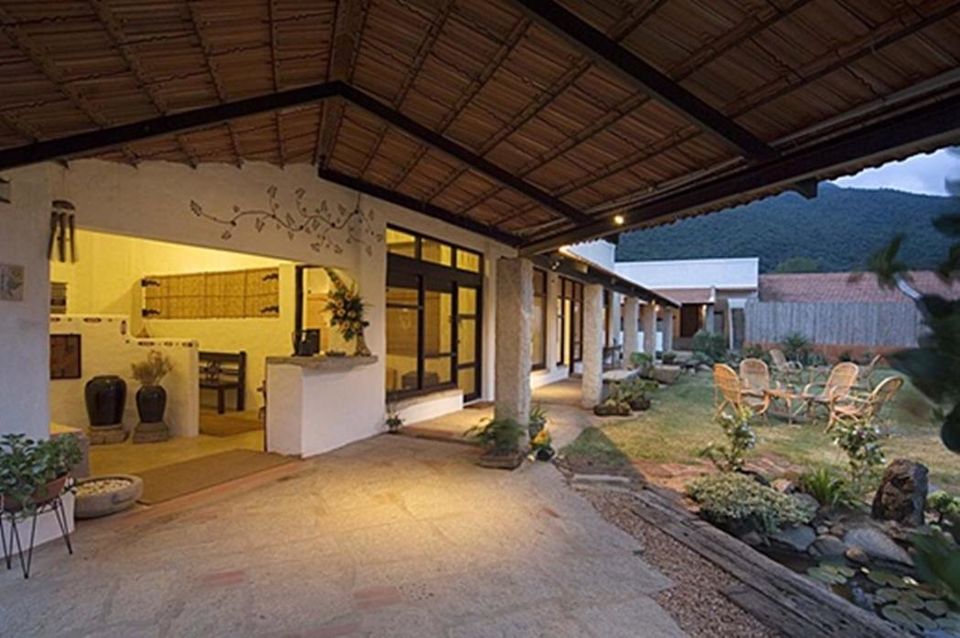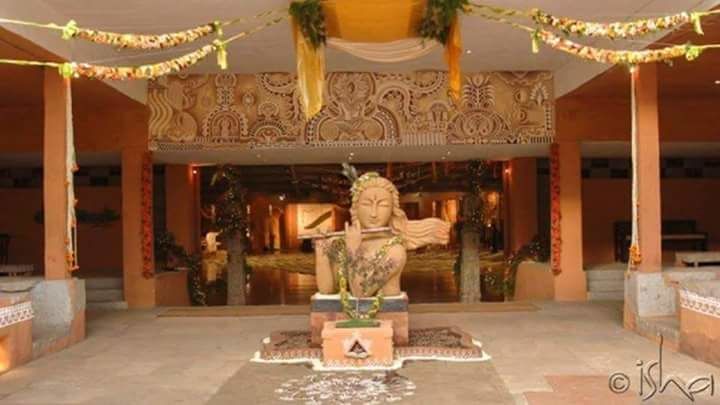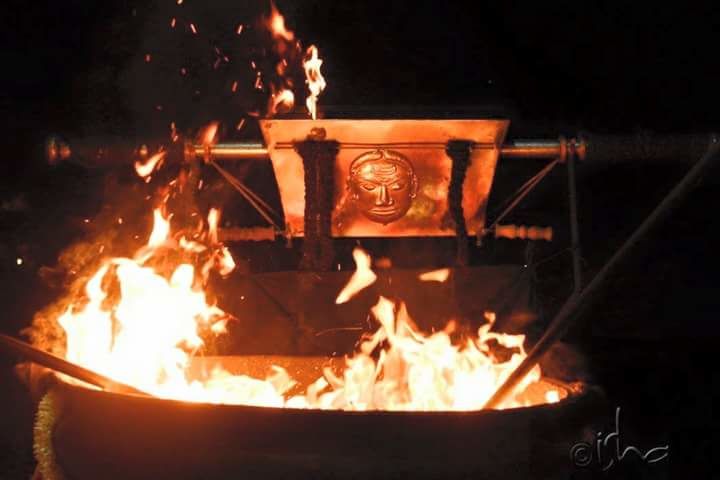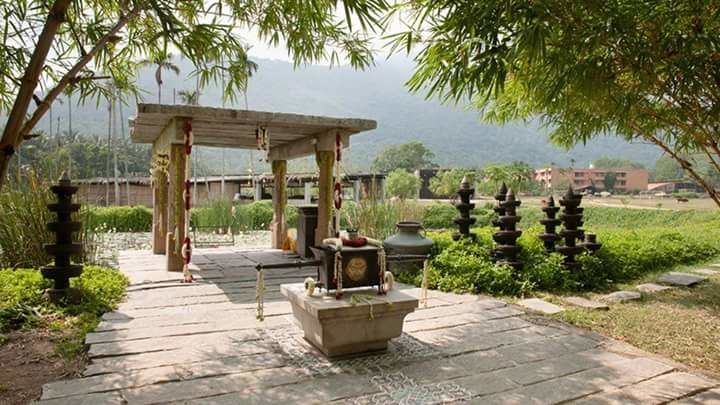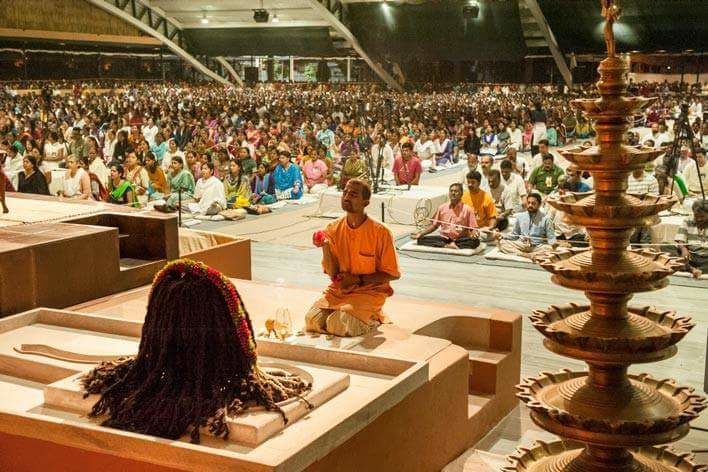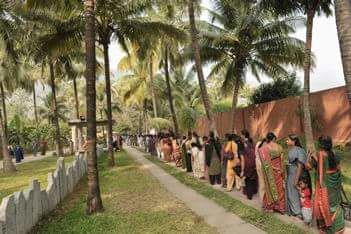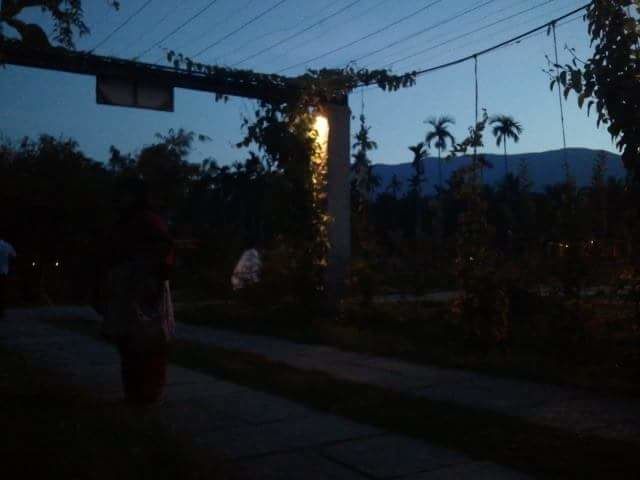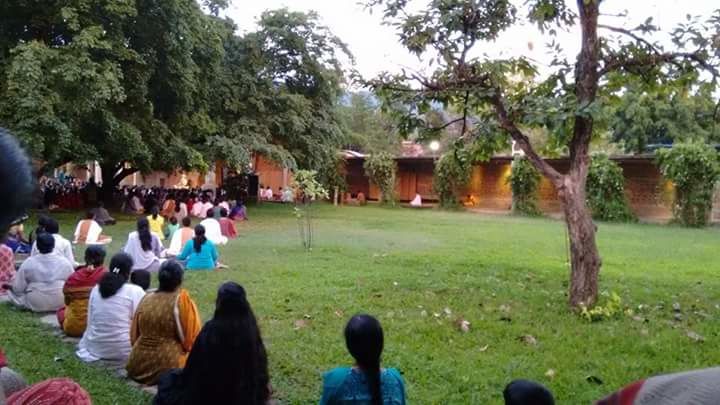 Ishafoundation is a non religious, not for profit organisation for human wellbeing.
Cottages are available for stay and need to be reserved in advance.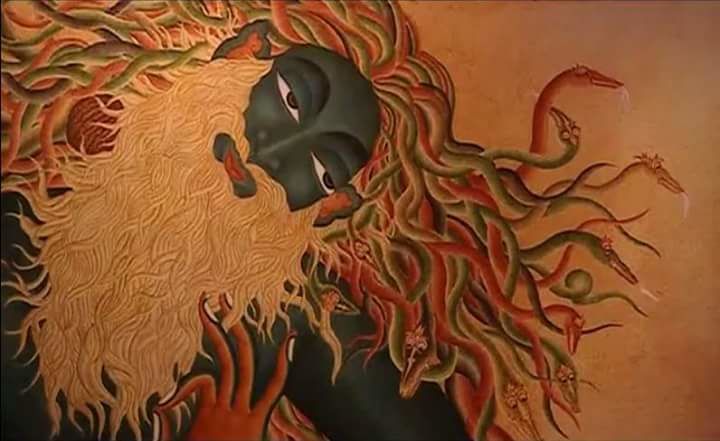 Website:
ishafoundation.org http://ishashoppe.com http://dhyanalinga.org http://lingabhairavi.org
Most ppl message me regarding contact no... Here it is! 0422-2515470 for cottage reservation
I did Inner Engineering,Shoonya Meditation,Hata yoga and Bhava spandana advanced yoga programs here...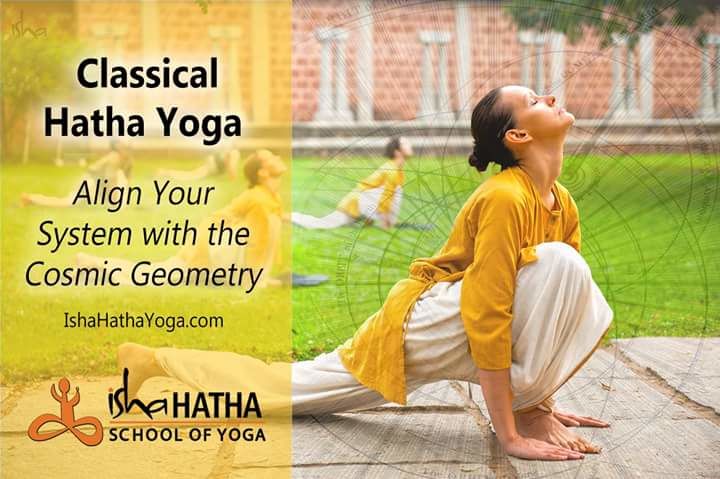 Food tastes delicious... Body and mind relaxes maximimum and rejuvenates in this powerful space... Totally a blissful Xperience :)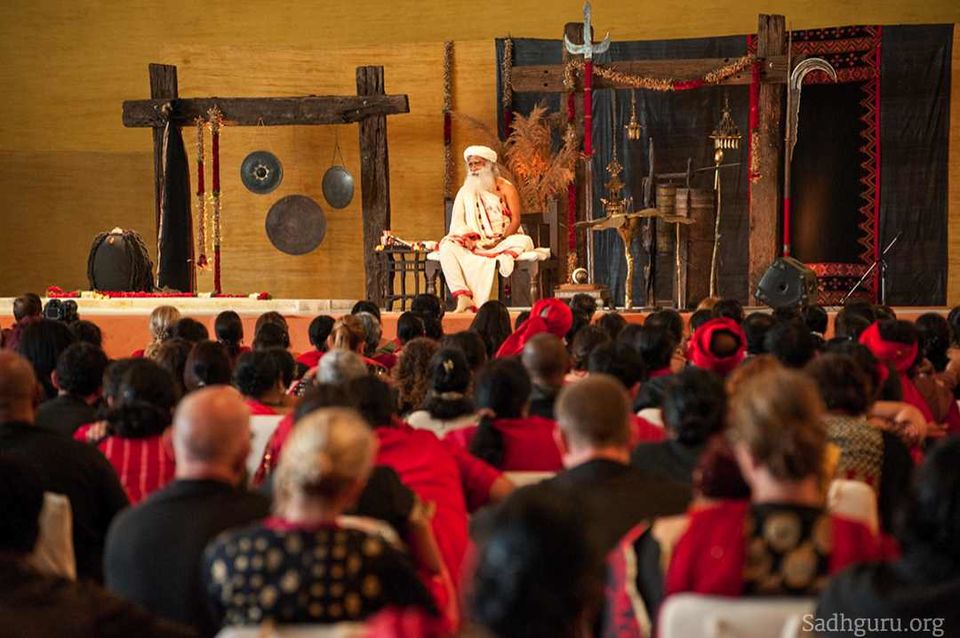 Mahashivrathri is an exploding and divine experience during the month of february where more than a lakh ppl gather to quench their spiritual thirst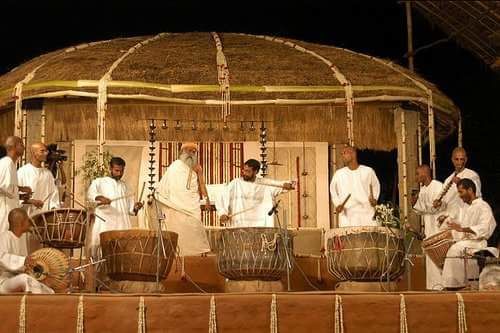 Nadha Aradhana, offering of sound happens at dhyanalinga 11.45am and 5.45pm