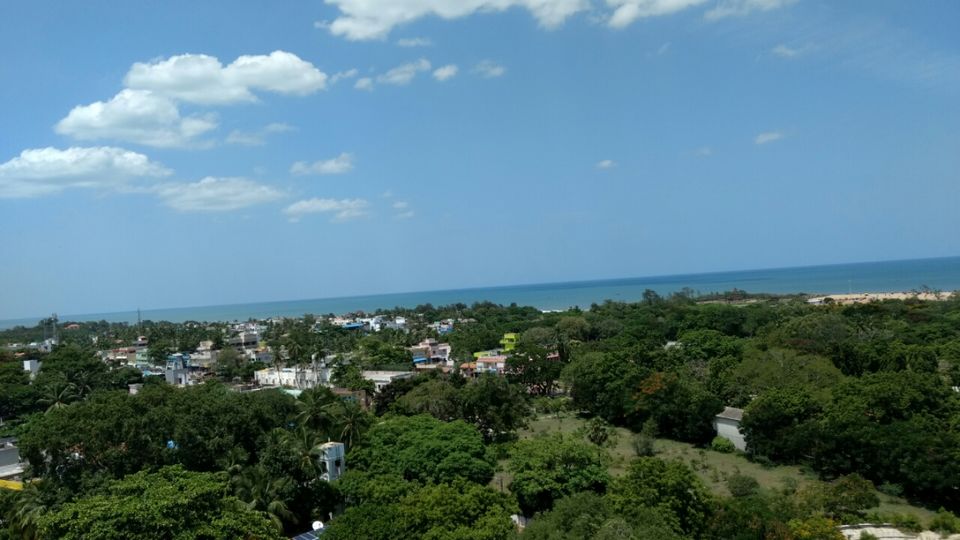 The weekend was very hot and was fully boring. After think fr sometime a new and historic place struck in the mind. I decided to go to Mahabalipuram.

I along with one of my friend started towards that place around 10.30 A.M.. We had travel for some hours... Finally we reached there by 12.15 P.M..

It was my first visit to that place. My bro as I usually call him visited there three or four times.. So he came along with me...

After having some lite food, we started towards the monuments. We reached there within 10 mins of our walk..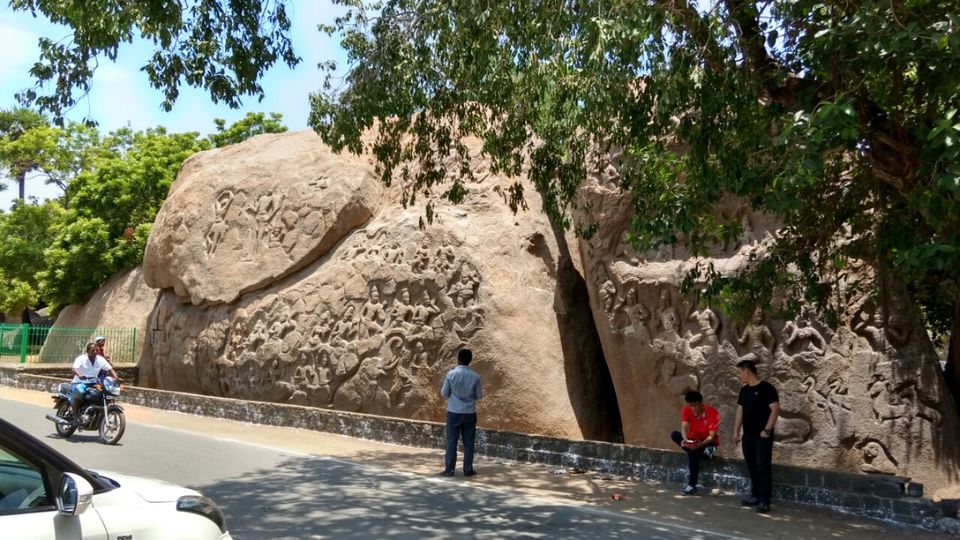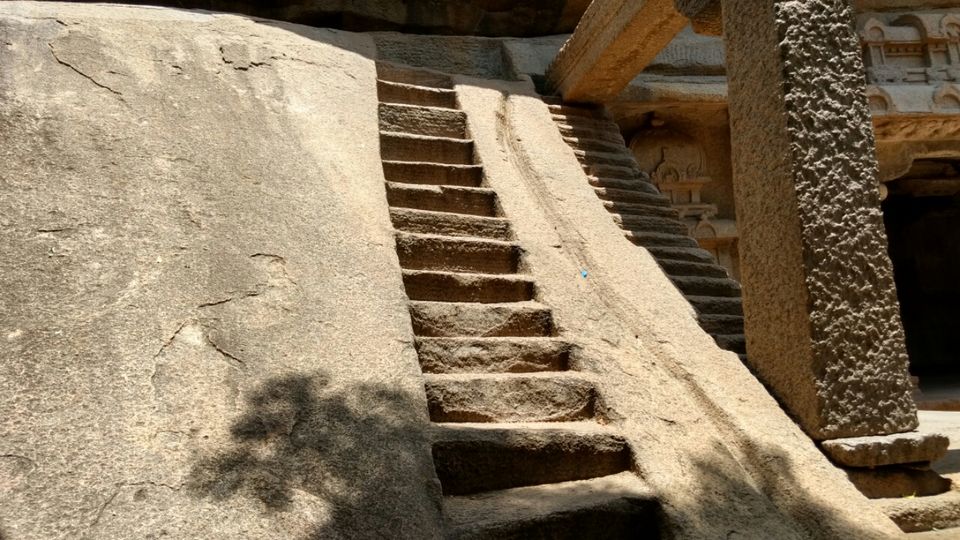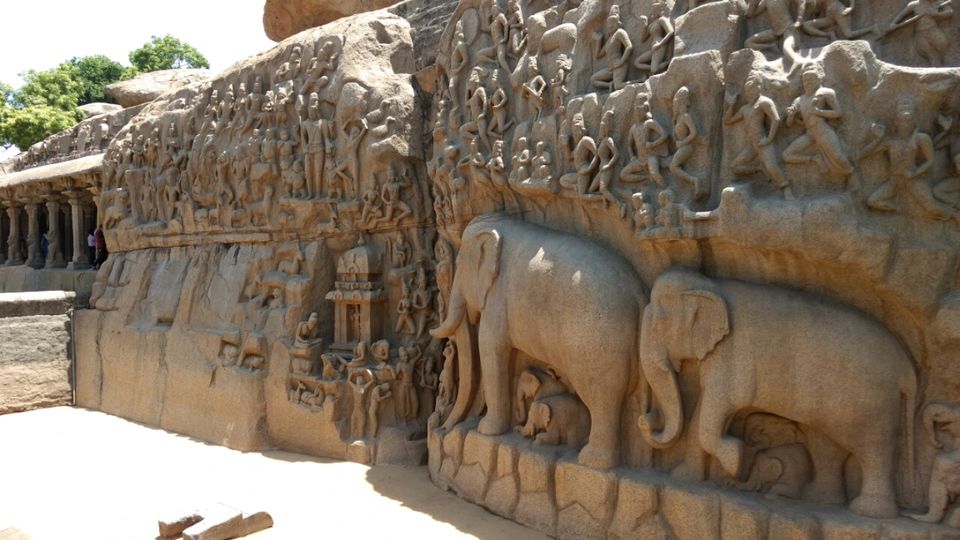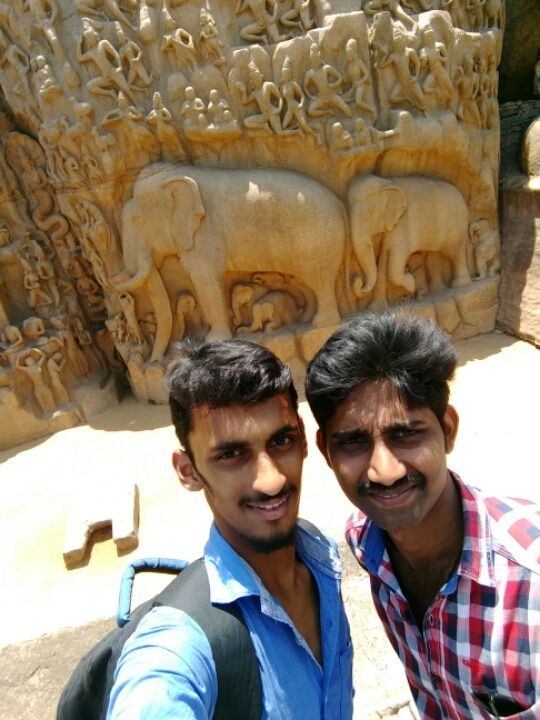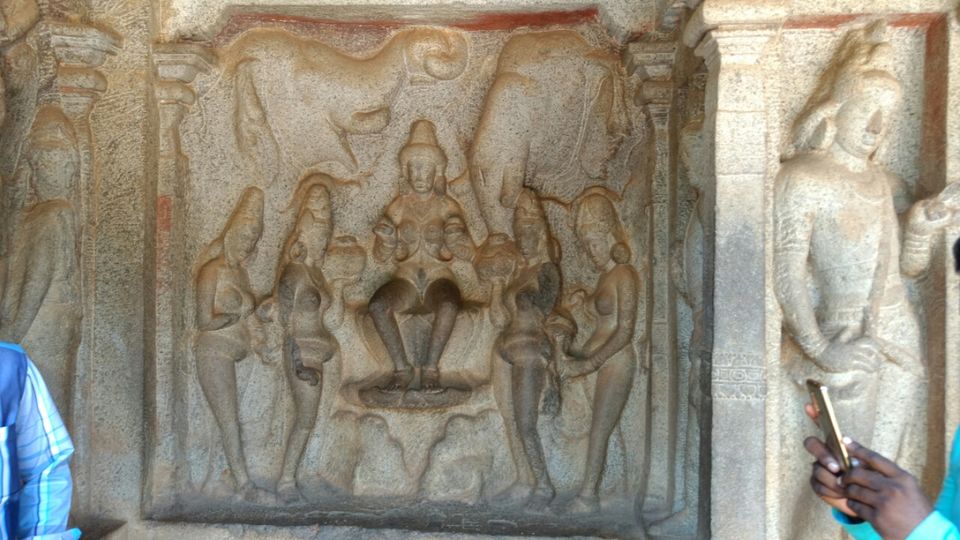 Then we walked for sometime, we found very hills of small size.. We climbed few hills and decide to take pics..

Then we took few pics over there and started to walk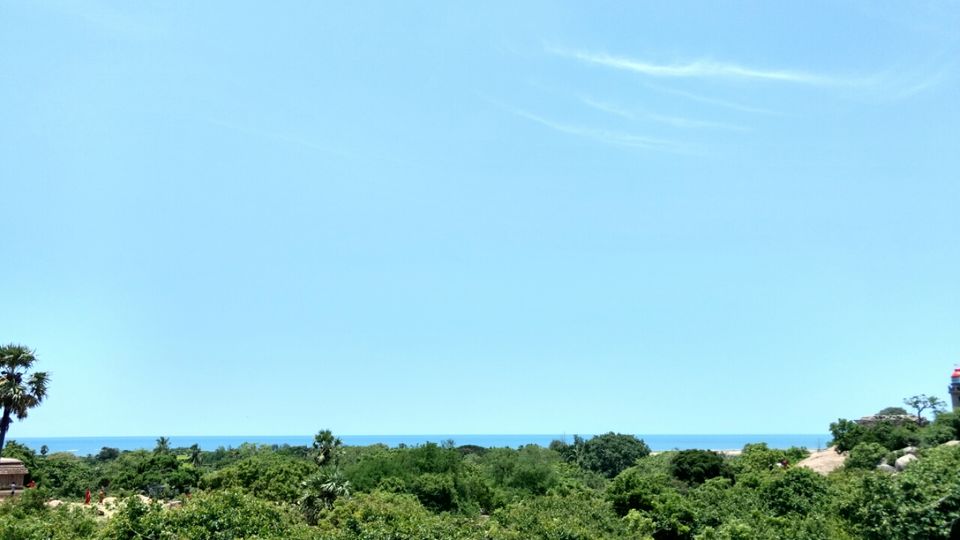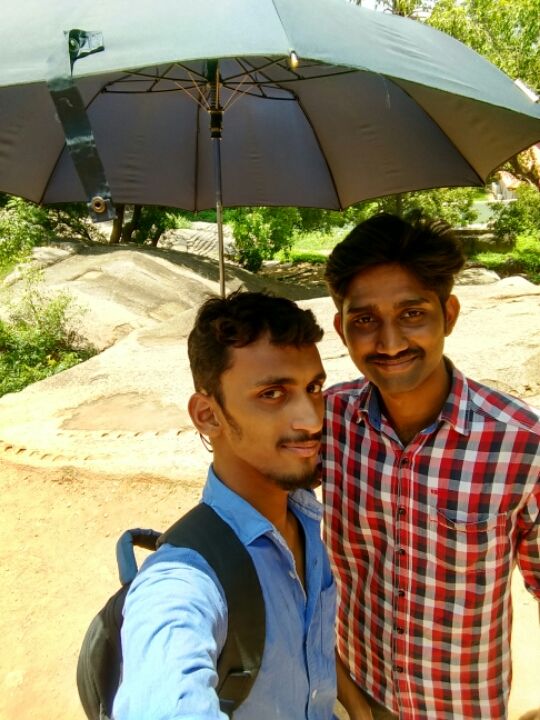 We spent around three or four hours going around that place....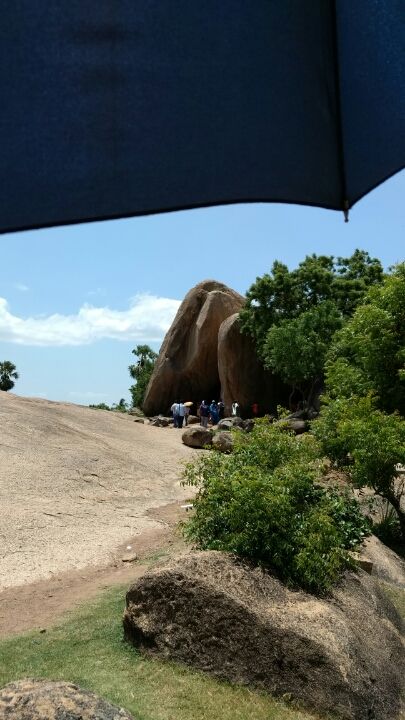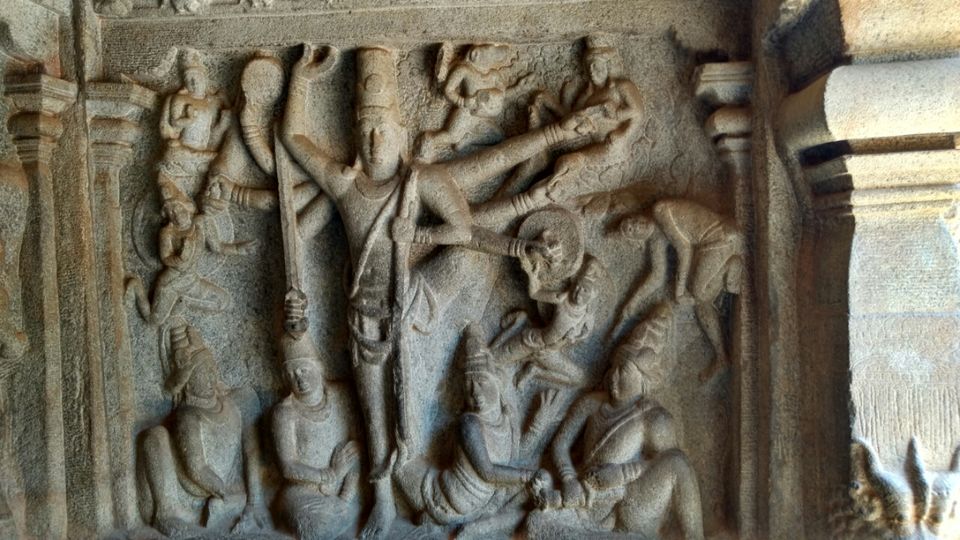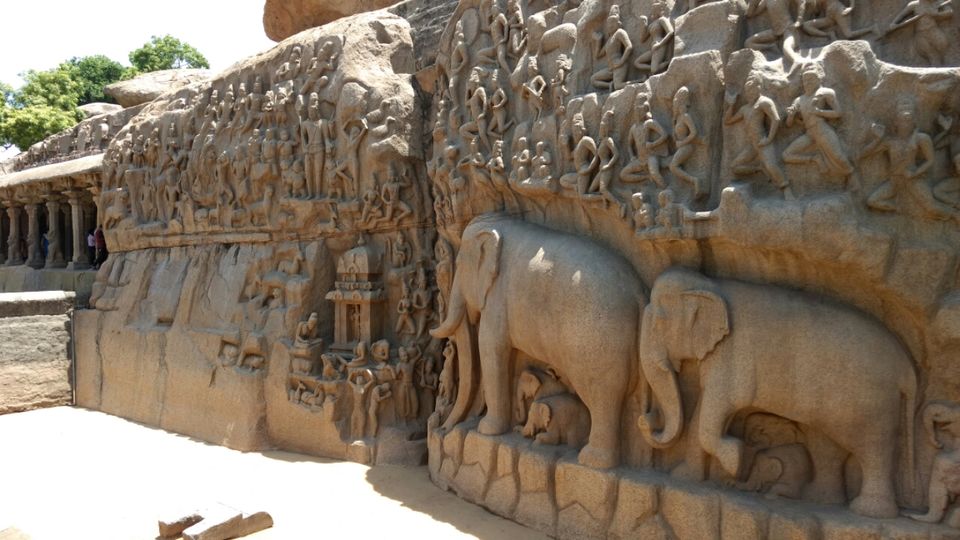 Then we decided to visit the light house present near to that.... It was a nice feel to watch the beach from that place..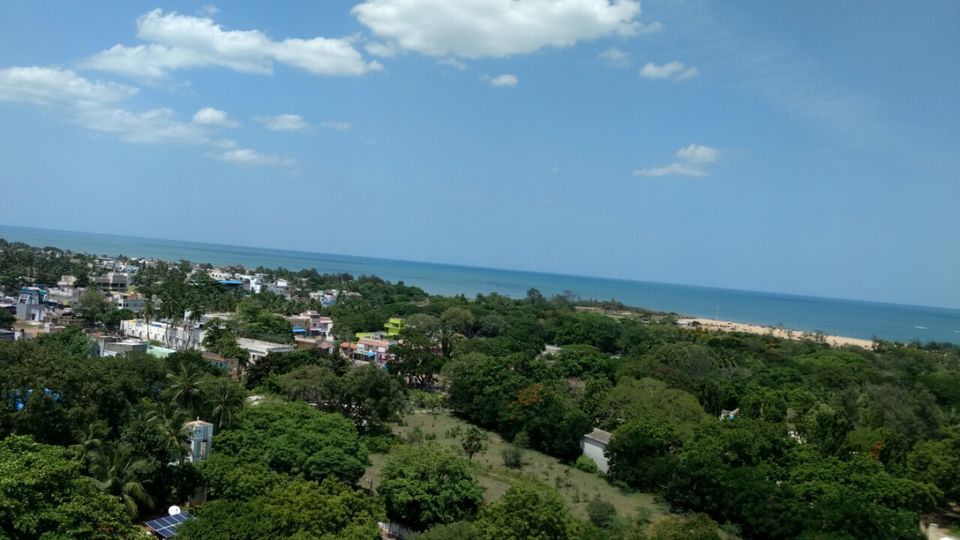 After spending sometime on top of it , we decide to walk towards the beach.

The beach was really full as it was weekend. The beach was really awesome to walk and horse riding was also present there.. The beach also suits for bathing for a while....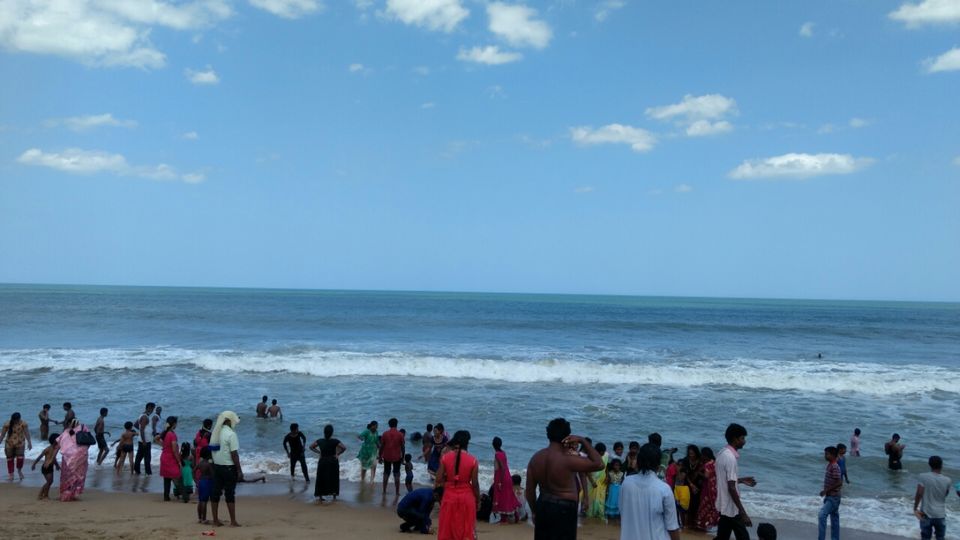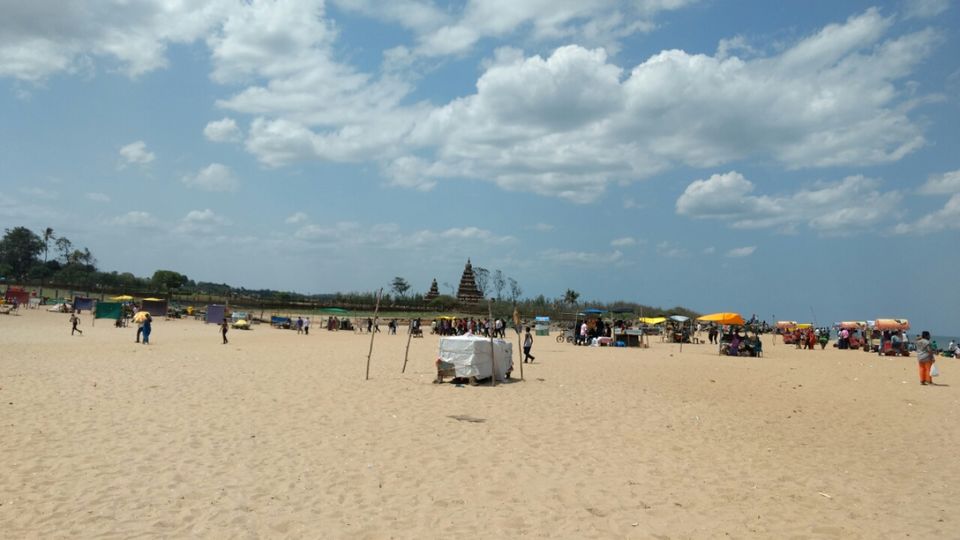 Aftet spending few hours, we returned from there..

A nice place fr spending weekendsssss......