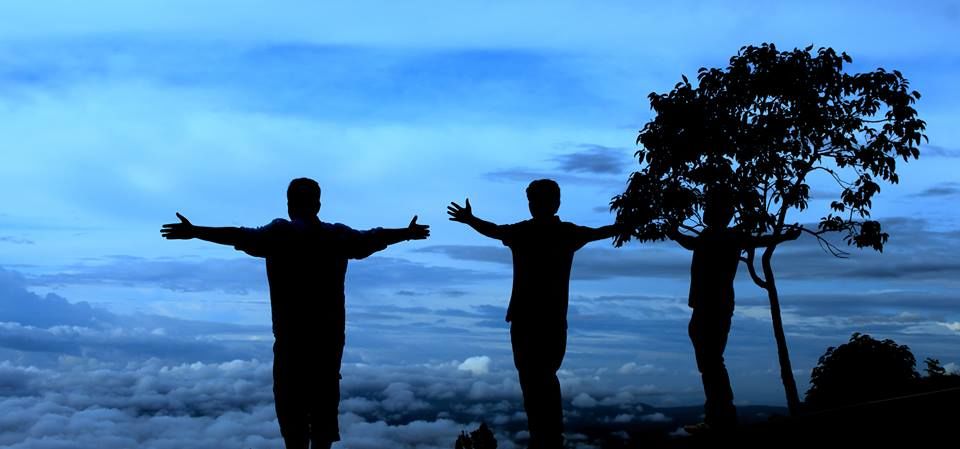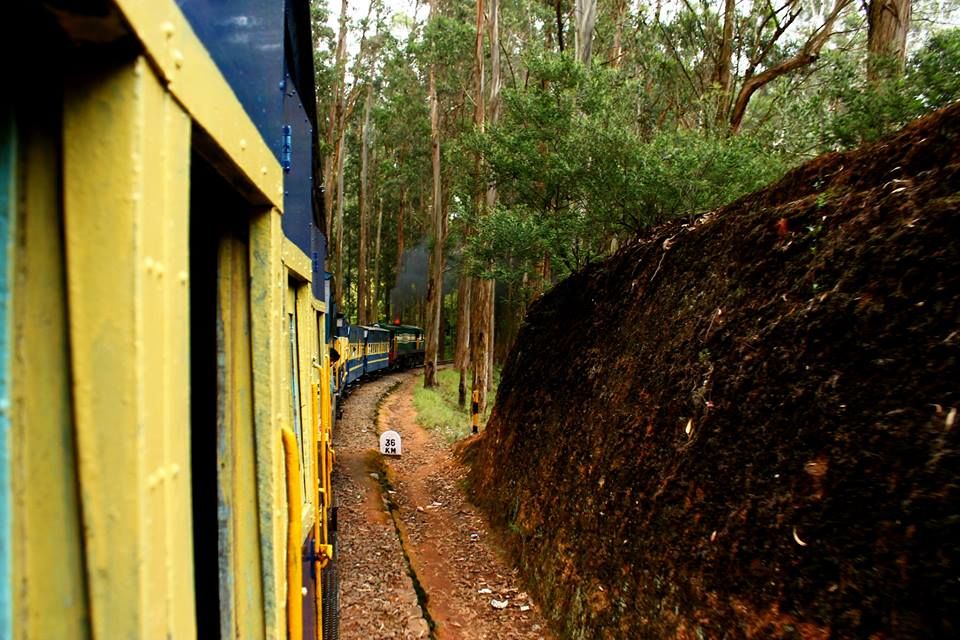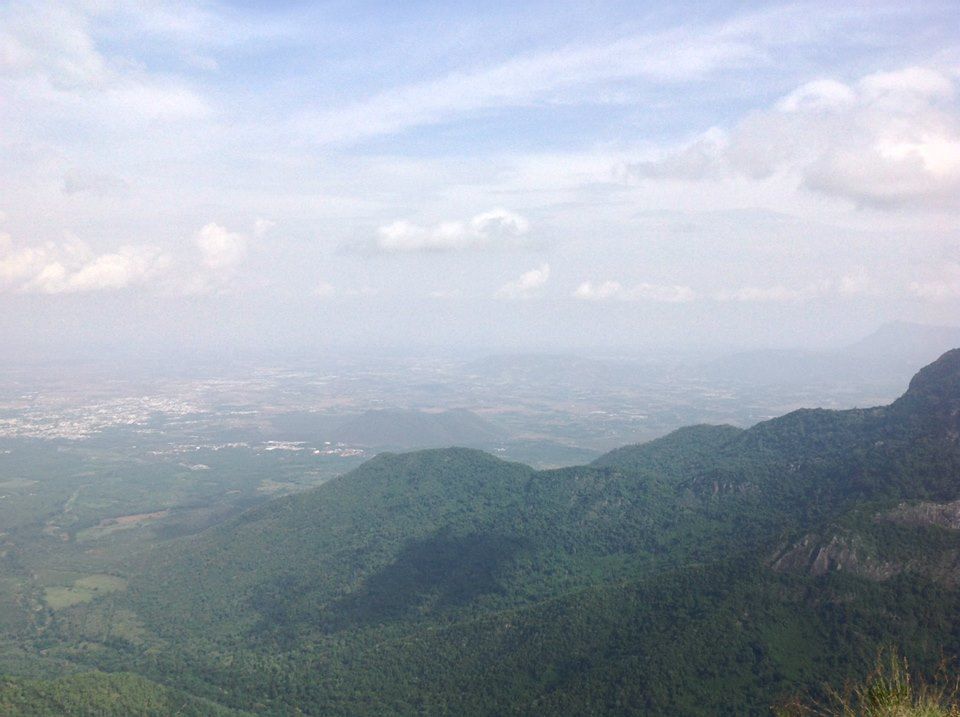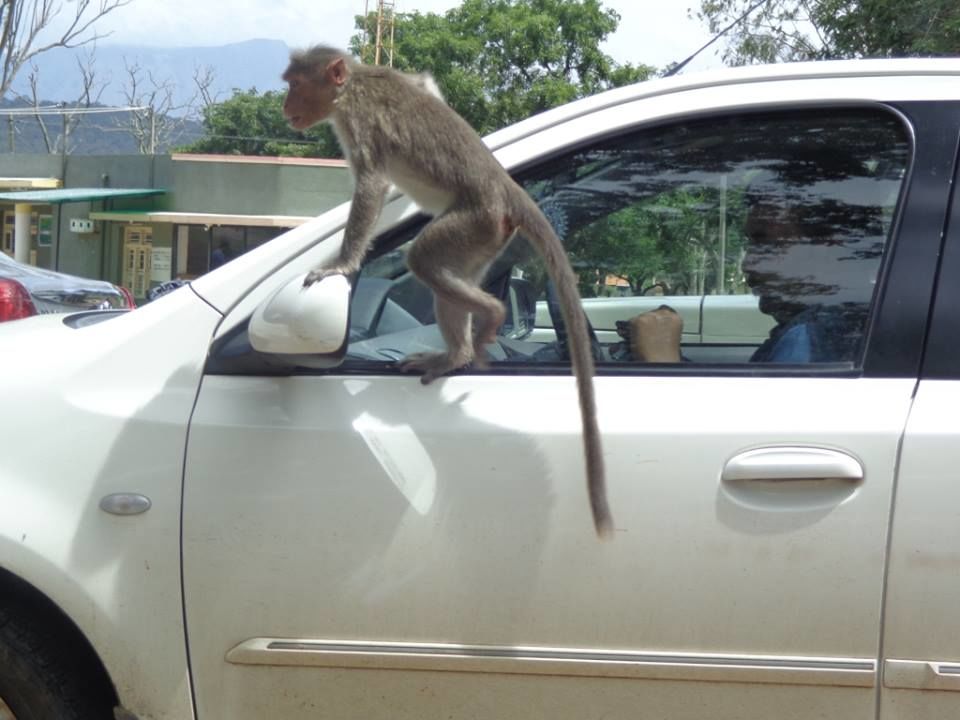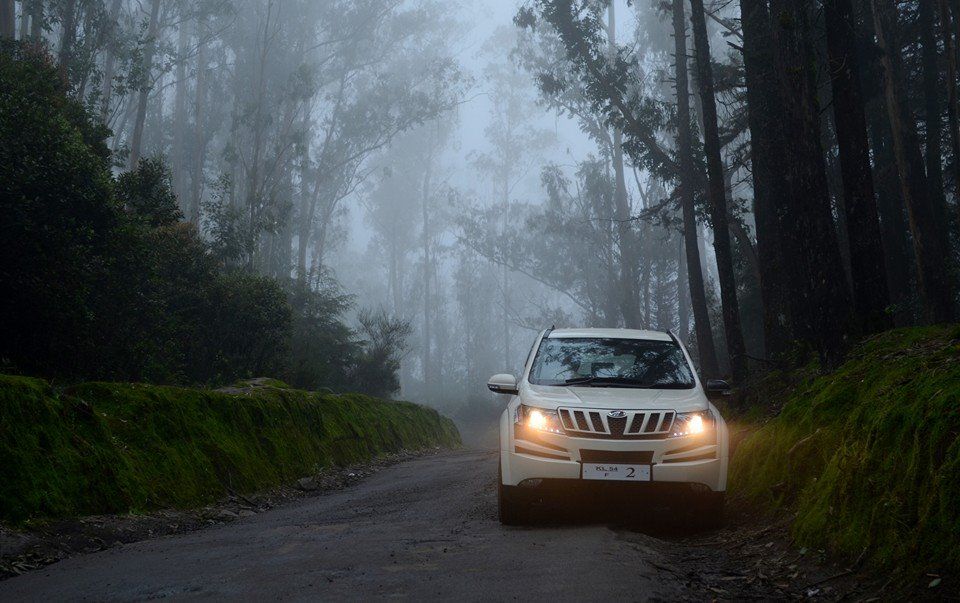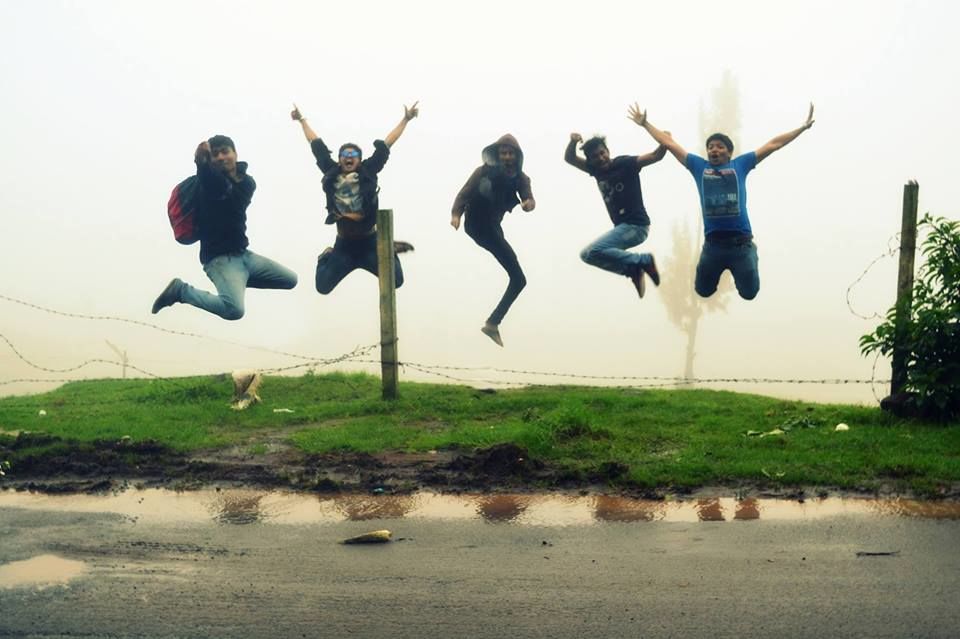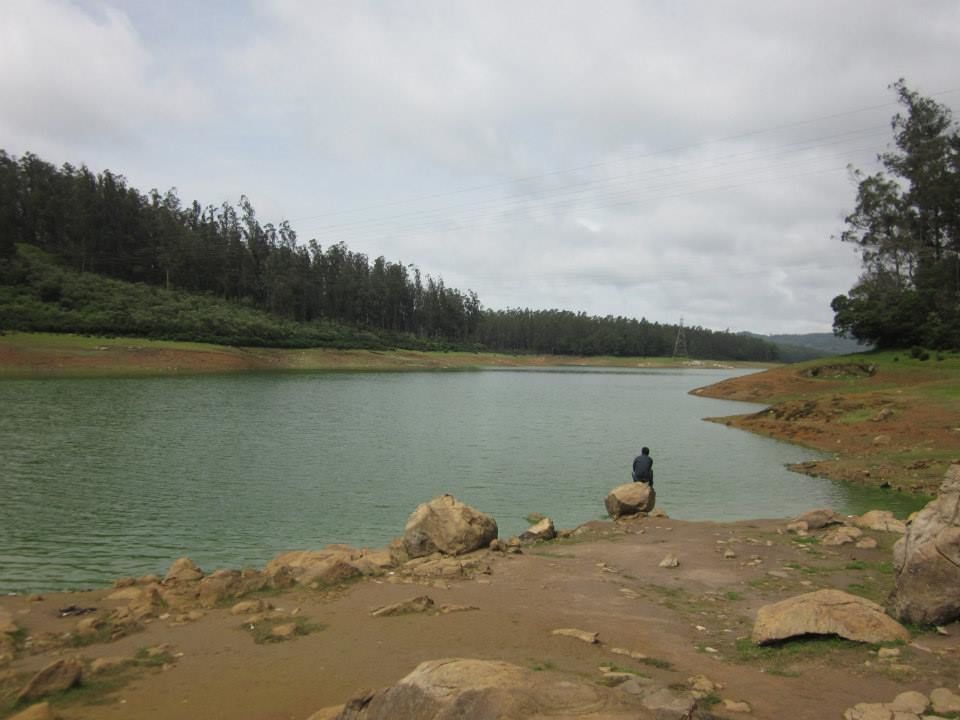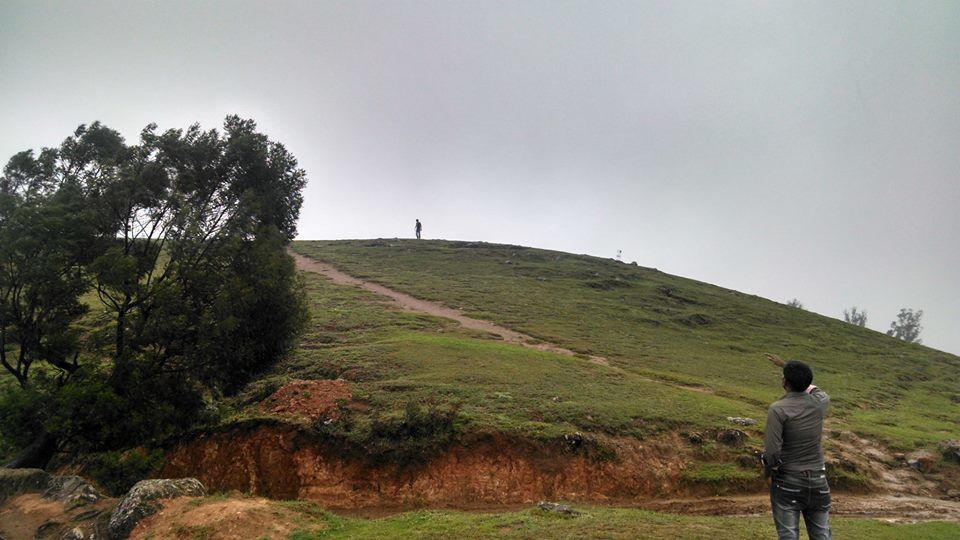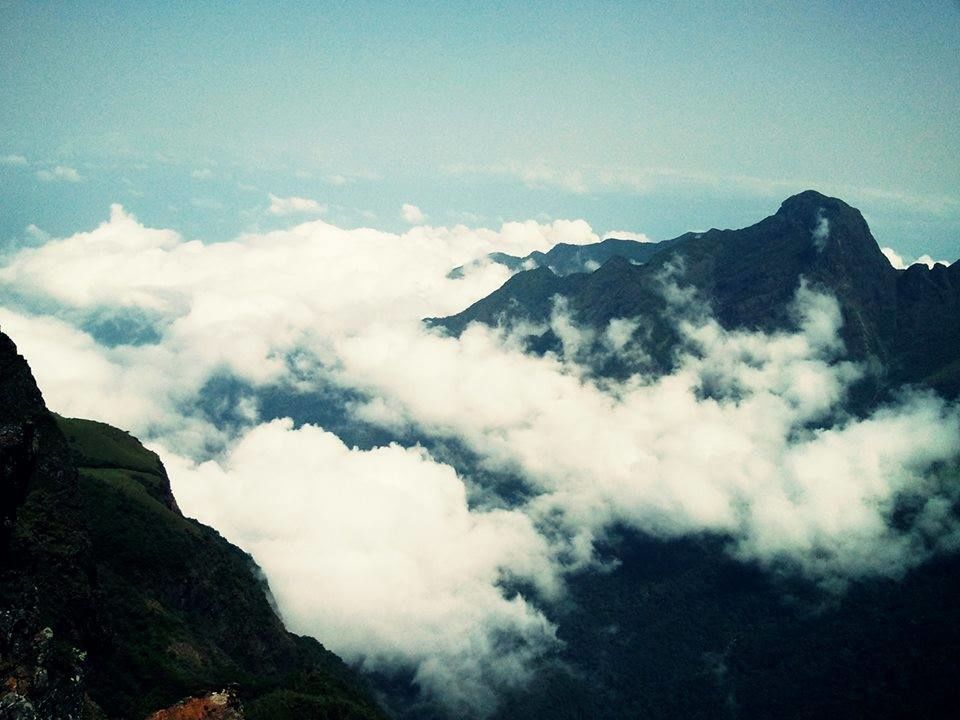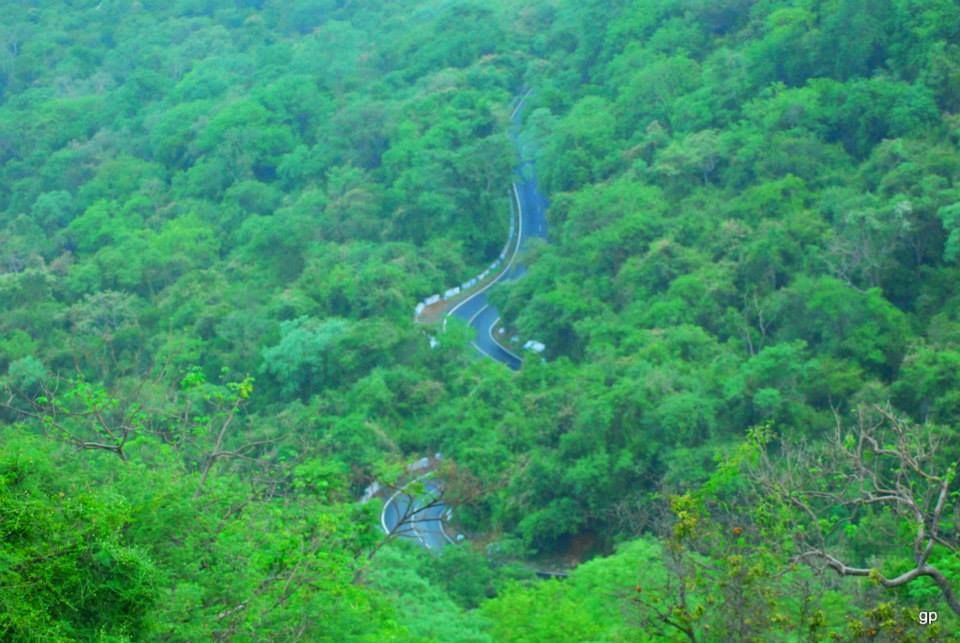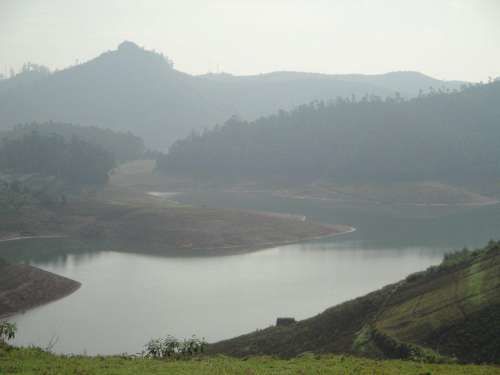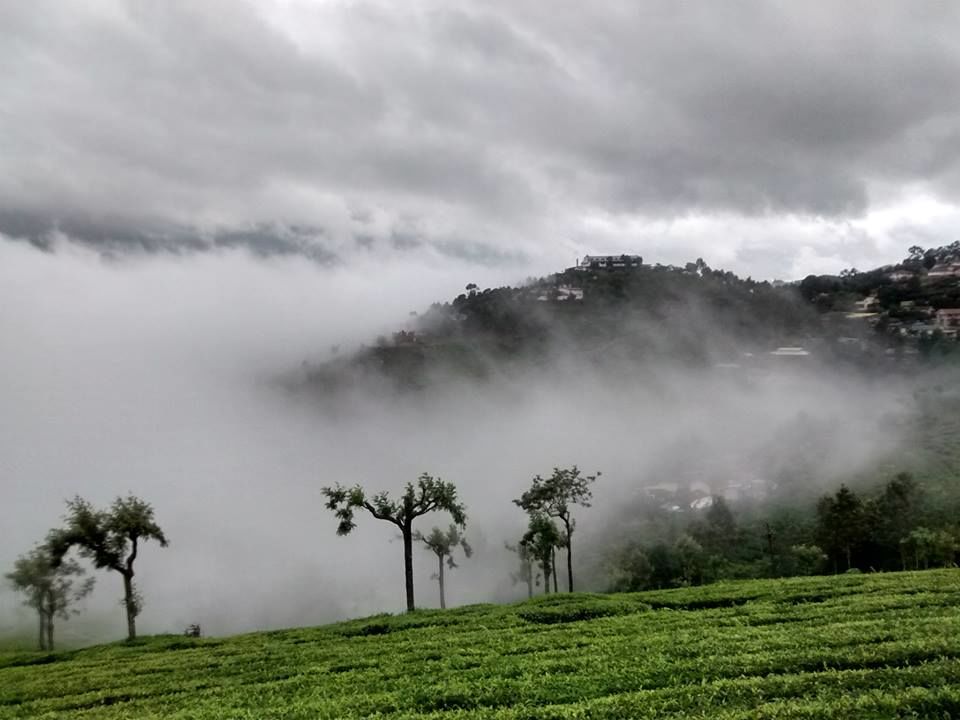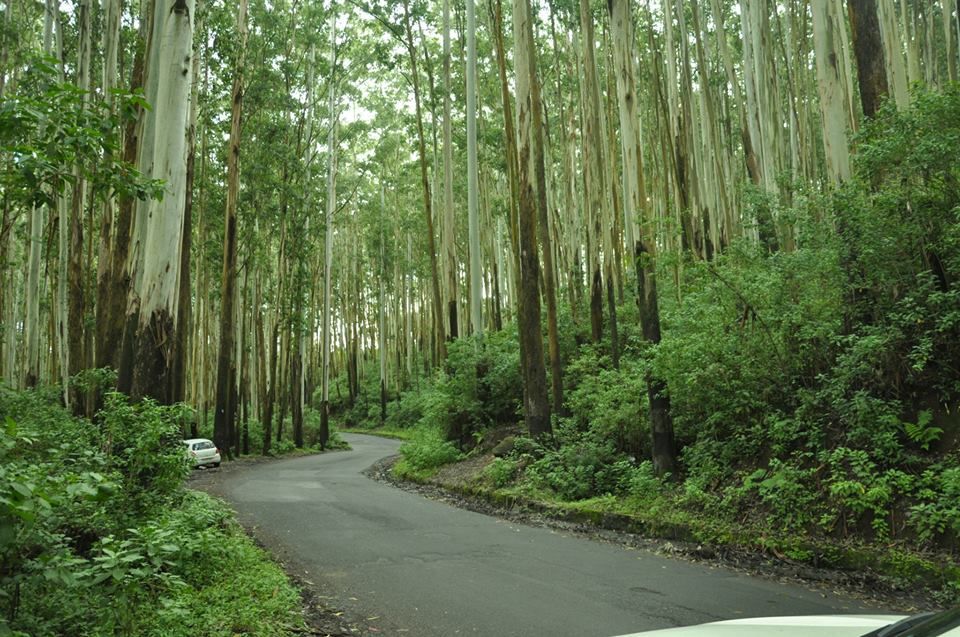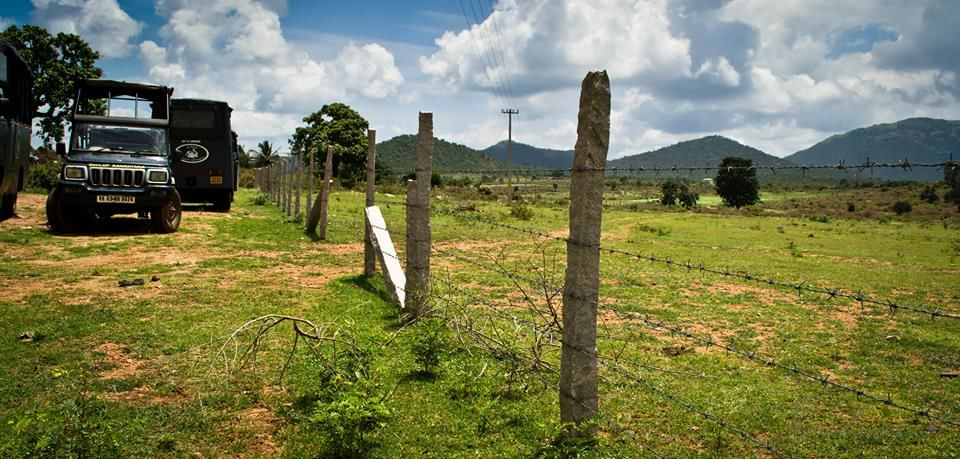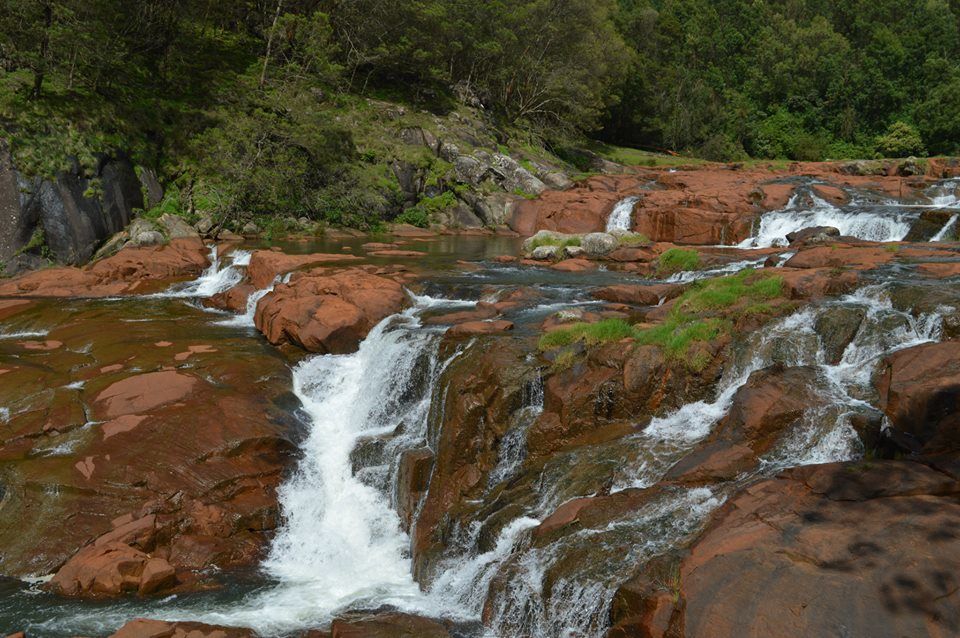 Monday morning is not on the vicinity, friends are waiting downhill for you and piping hot food await you in the hotel, the road to which is invigilated by dense forests on both sides.
I don't think that a weekend can be better.
Lapped amidst all the salty sea business of southern India, peeks Ooty. The breathtaking beauty and undisturbed calm, far from the hustle and bustle of city life. With green hills, resplendent brooks and cascading waterfalls, Ooty is a virtual paradise on earth. However, there are also a number of tourist spots that increase the charm of this South Indian hill station.