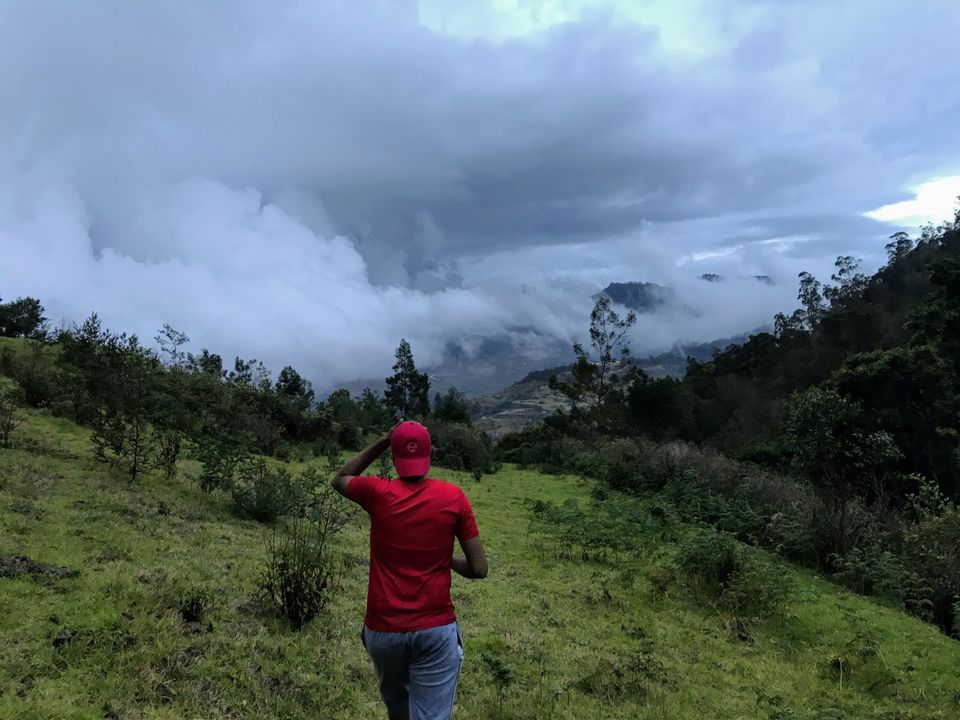 Chennai to Poombarai through dindugal and kodaikanal.
Stay over night.
When Journey is more important than Destination!
Journey to reach Poombarai from Dindugal through Kodaikanal
Bumpy ride to climb hill in the absence of proper road where one have to duck like in subway surfers because of tree branches😍
When rain starts Just after u start the journey. 2 hours rain with clouds all around u will b remembered along with Tamil old songs! 😍
When u get to know that u r standing in a place near top of waterfal 😍 after traveling so much to reach there in a beautiful path alongwith the efforts to identify the exact spot but couldn't find a way how to go down.
Stay in a Tent on the hill for 24 hours where no electricity or signal will b there. Natural AC. Main attraction that attracted me😍
When u find such a cool water after trekking for half an hour in a small pond kind. 😍
When we play cricket at 1,920 Meters above sea level a
When I'm a better archer than the group with proper Arching facility. 😍
When u find a gang of strangers where no one irritated others and enjoyed together without dissapointing anyone😍😍!
Special mention to real instamnes of Ghost 👻 stories told by Poombarai guys abdul and riyaz at mid night at the camp fire gathering where one gets scared and woke up at 3am because of that. When they tell that at this place ghosts came and bicens also came and u have to sleep there after all these fears at that cool temperature.
And last but not least when Clouds Calls You! 😍😍 😍
It's Poombarai!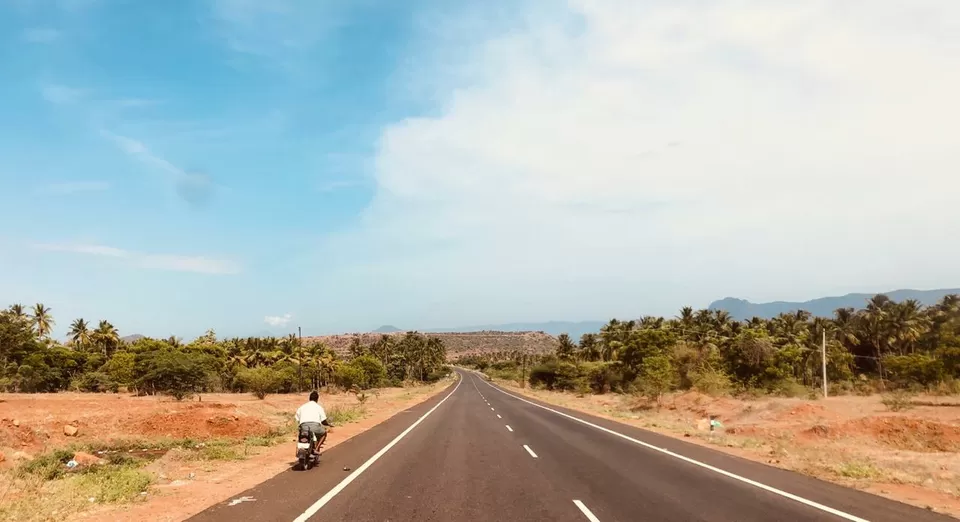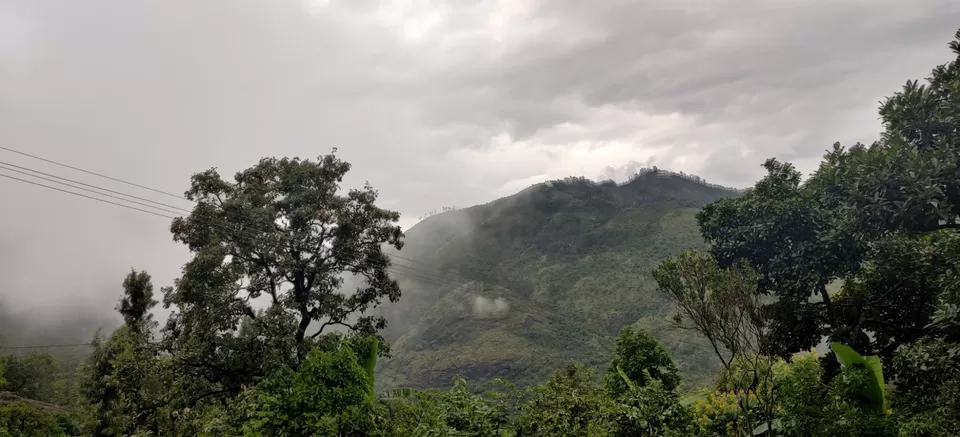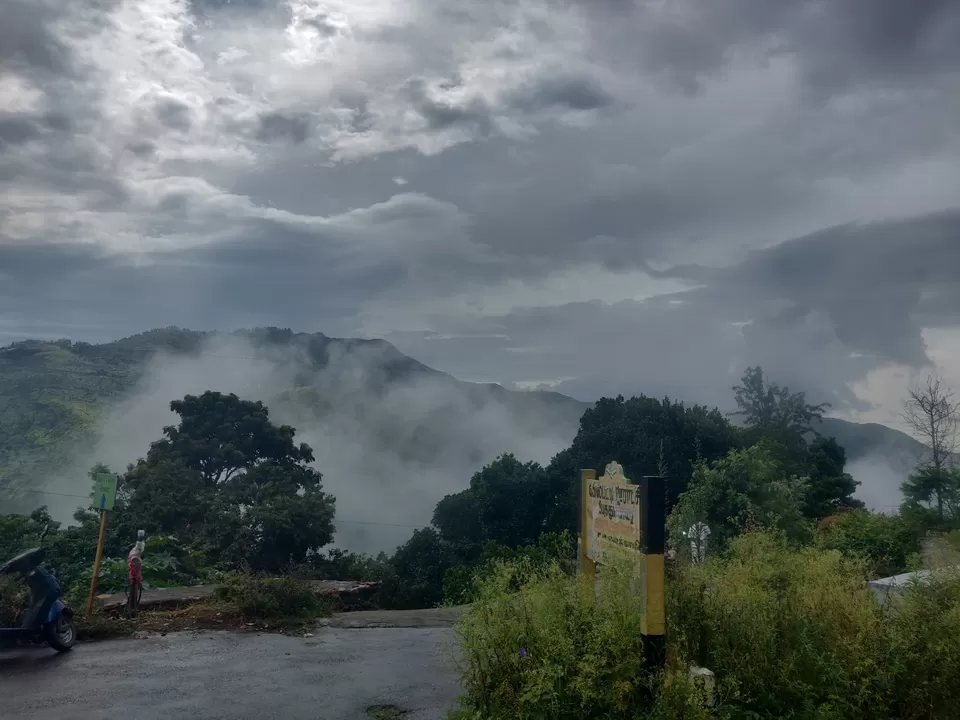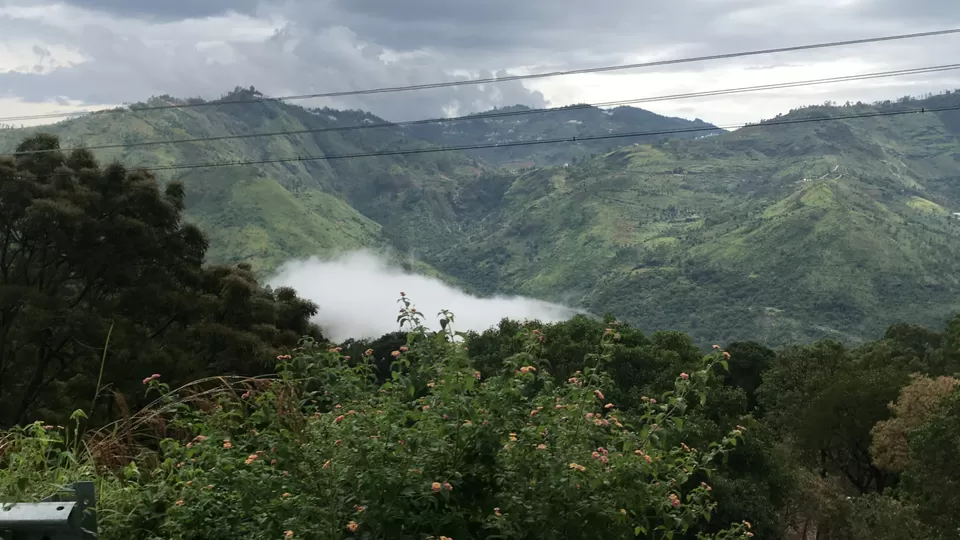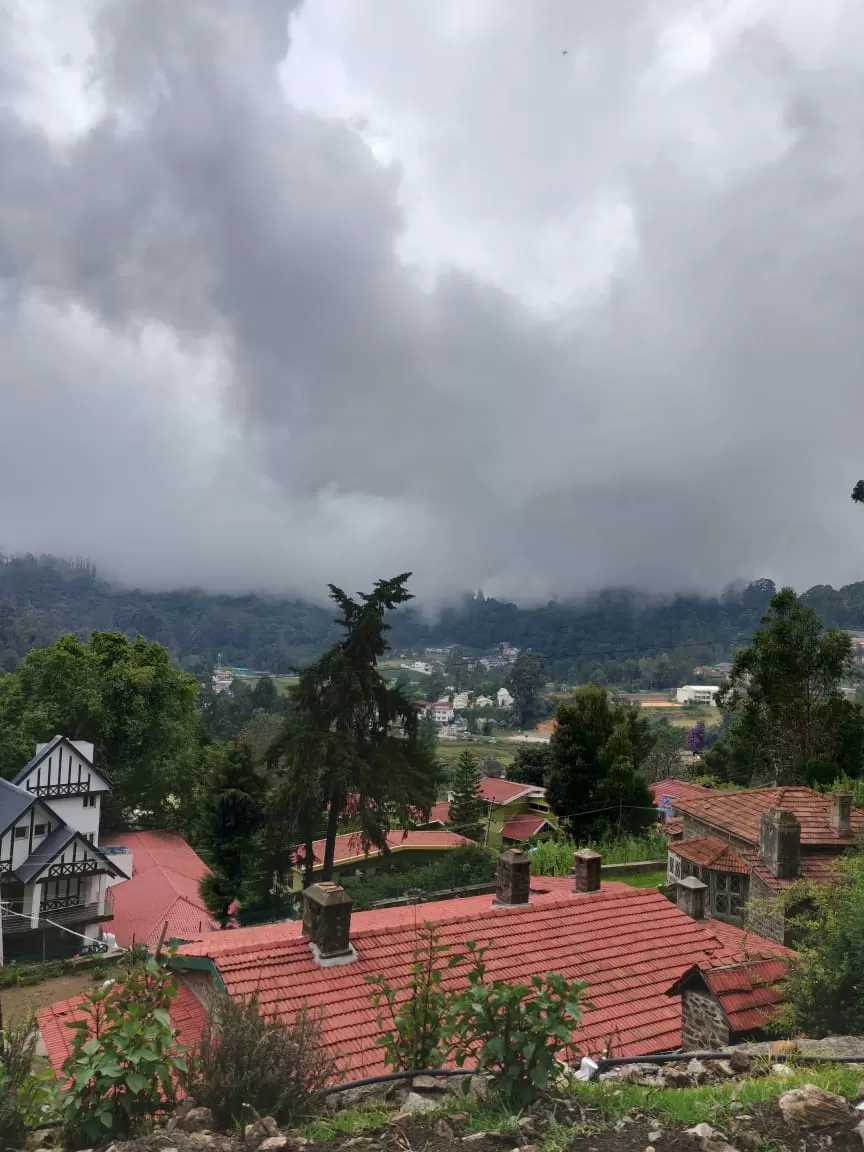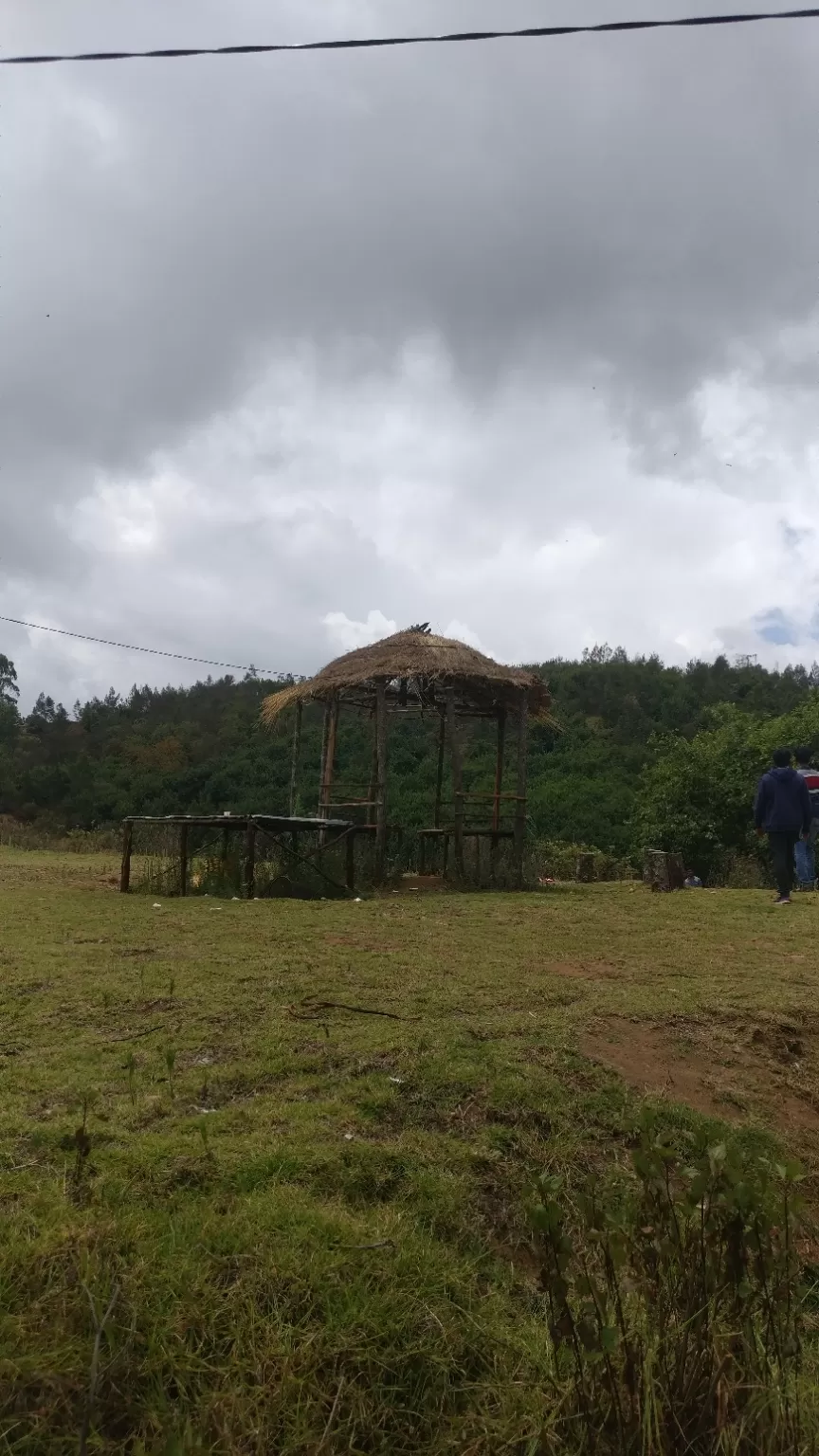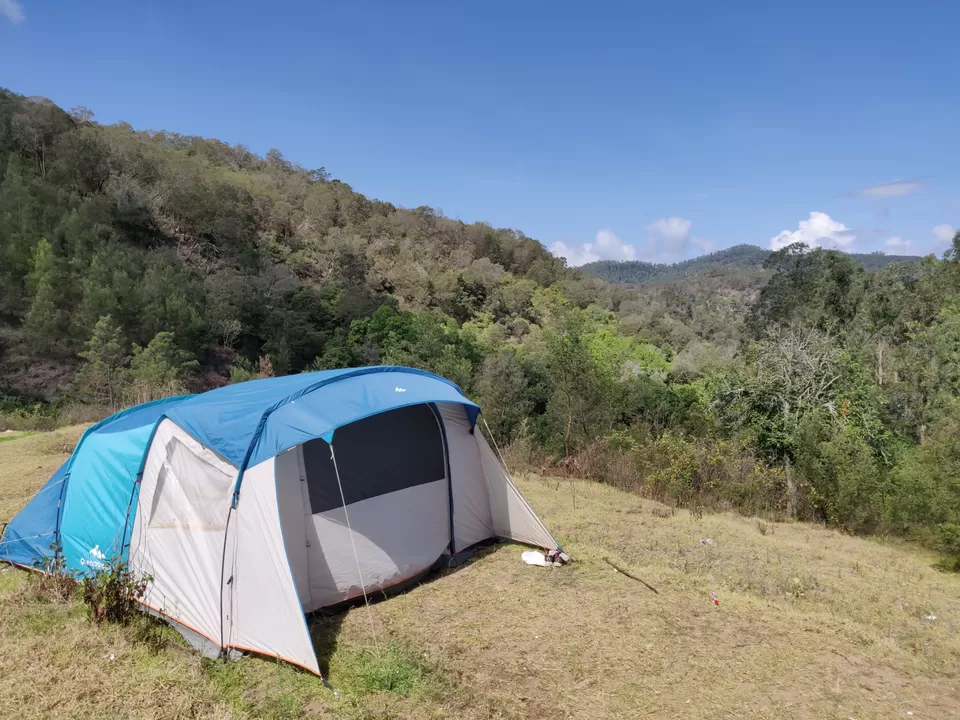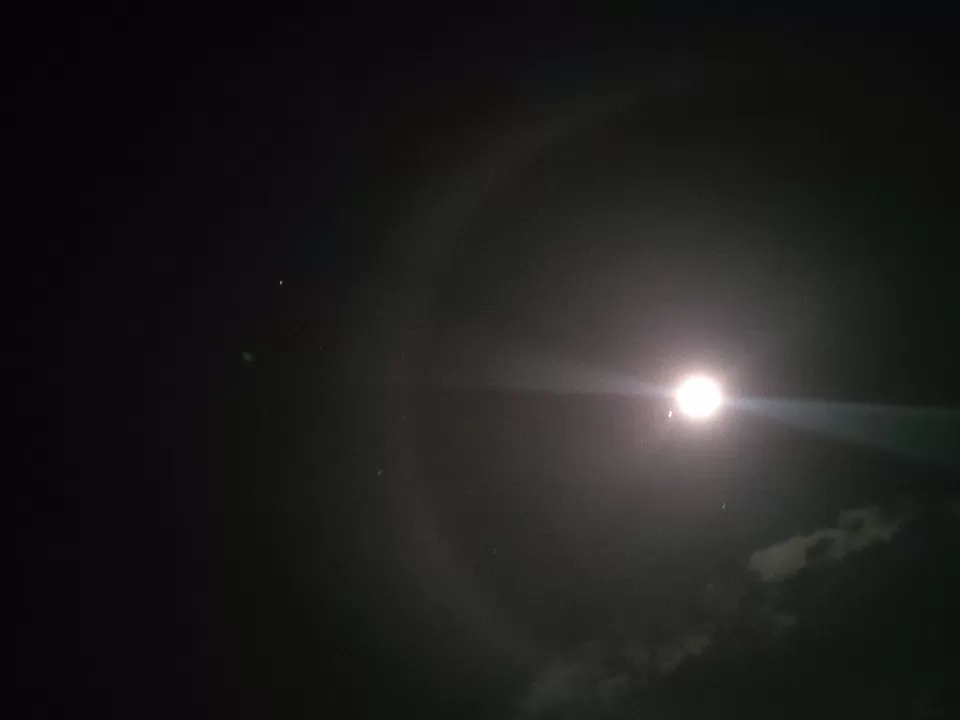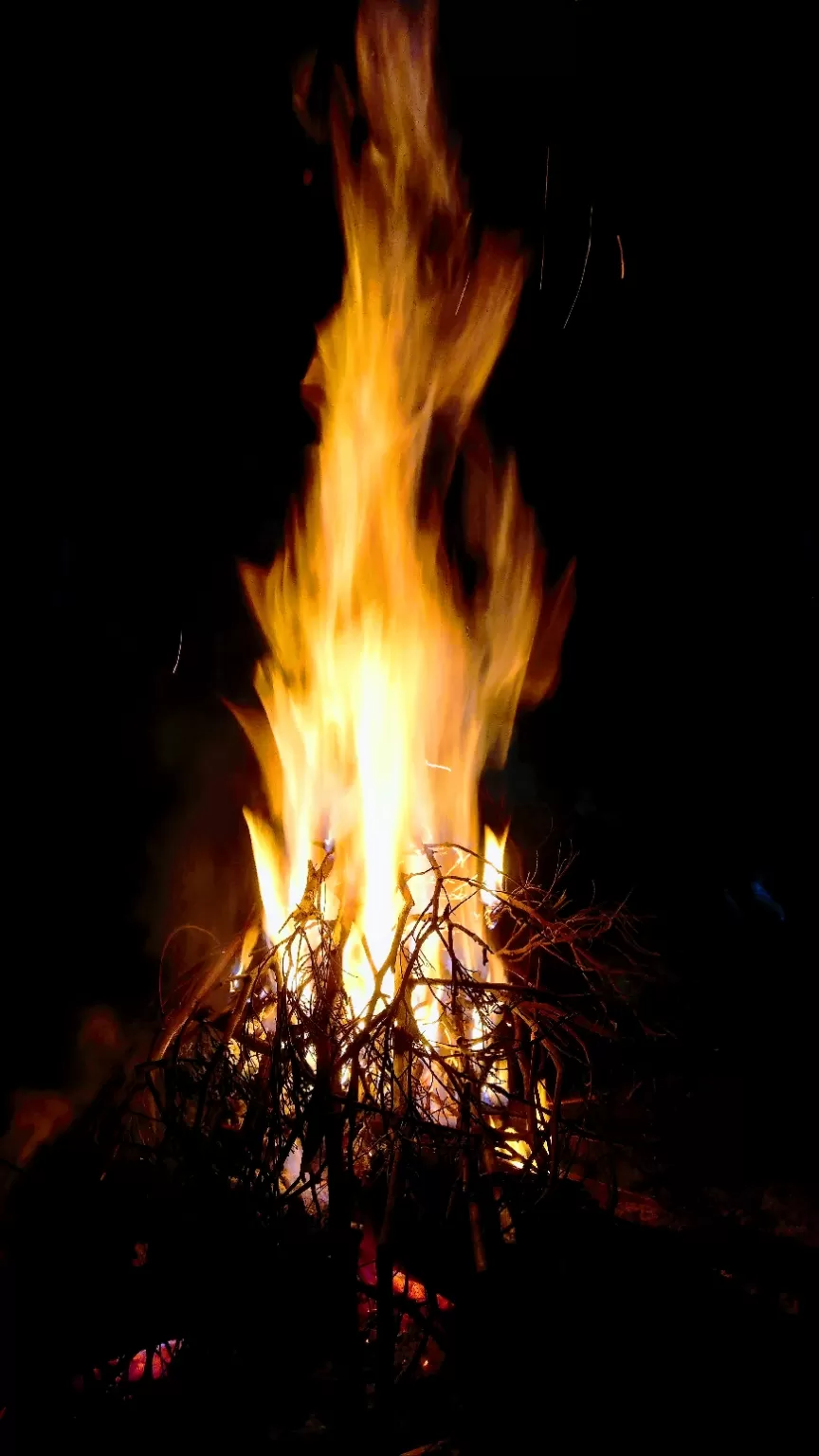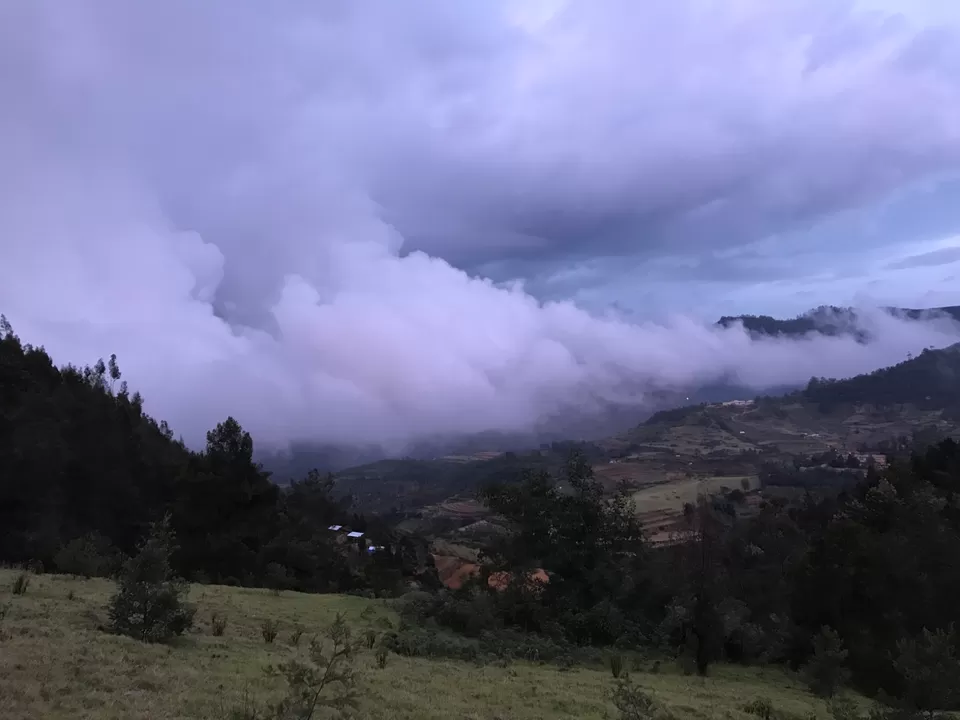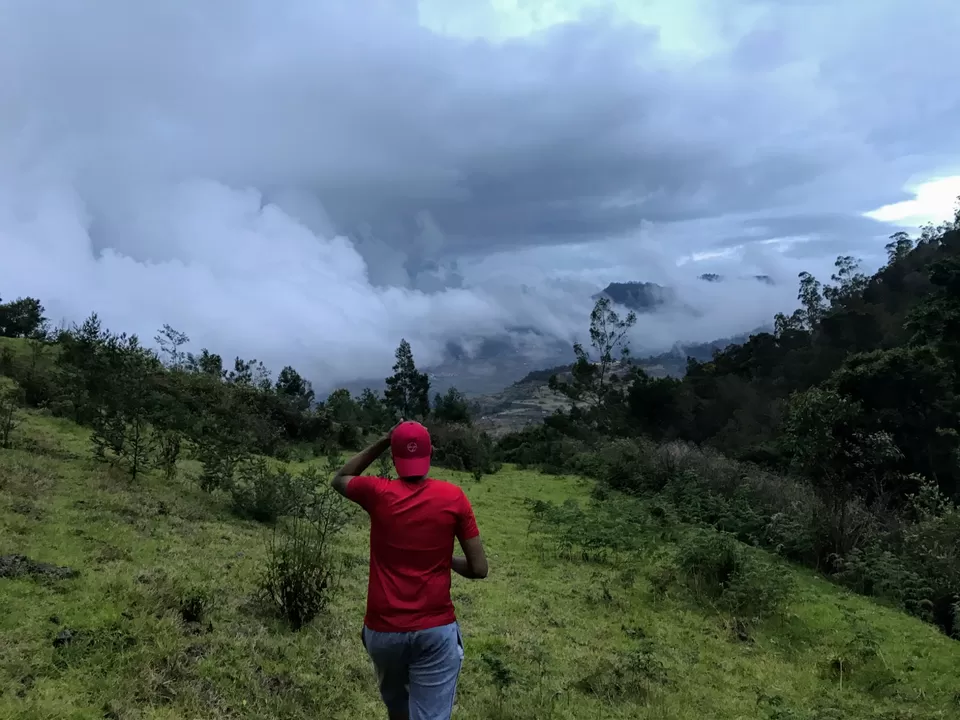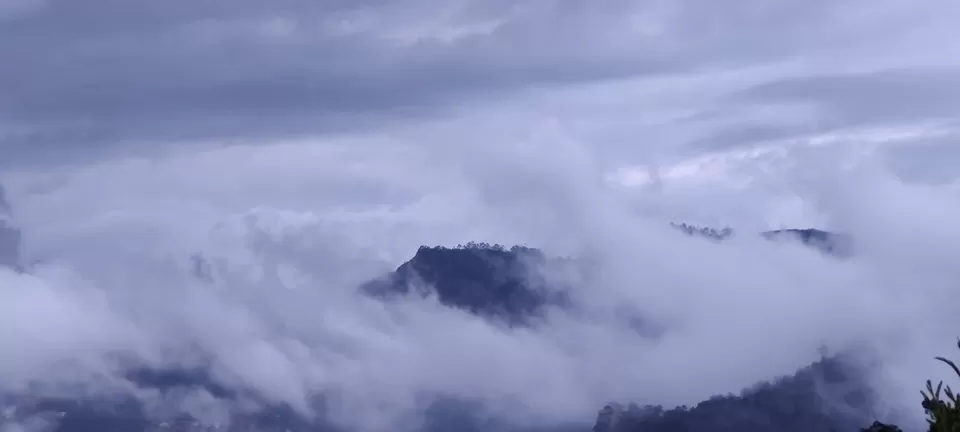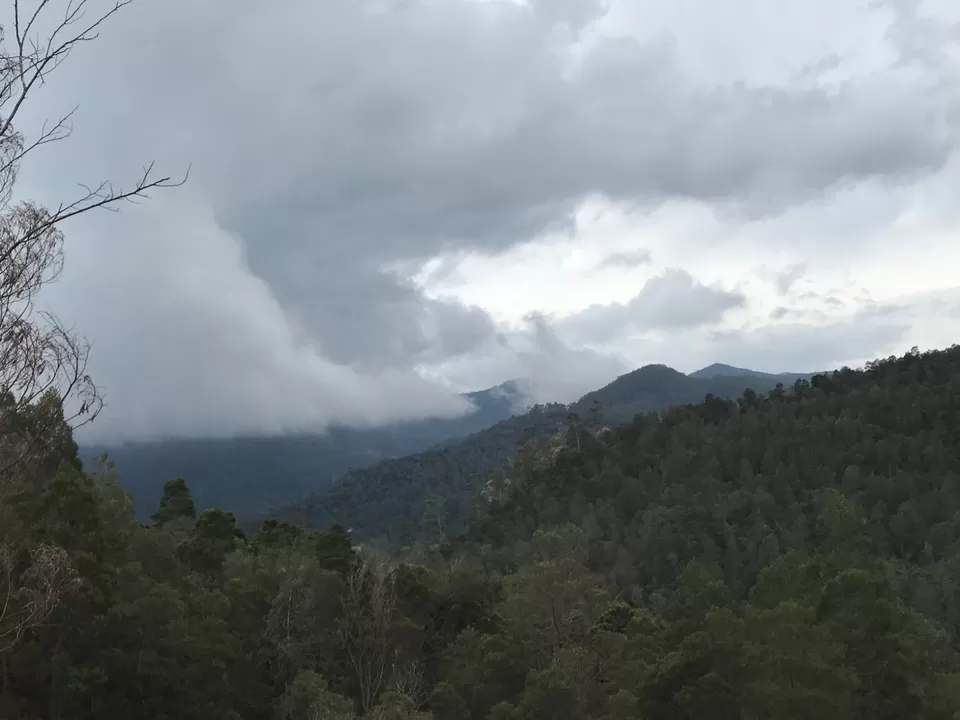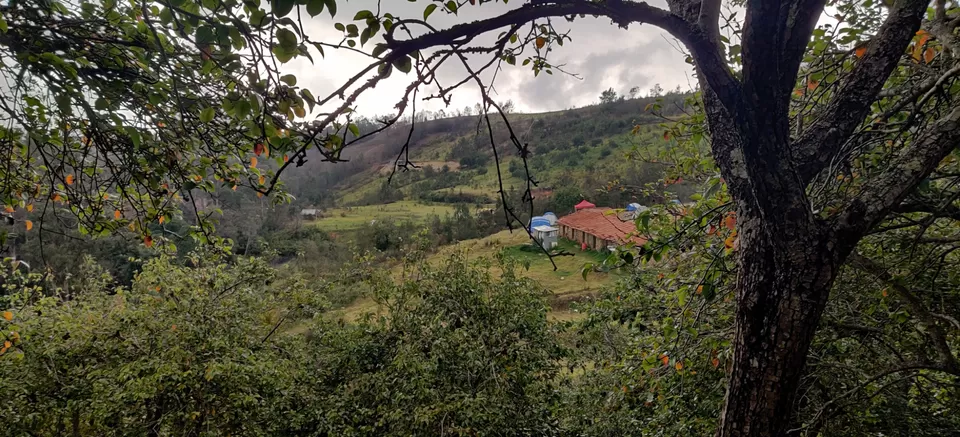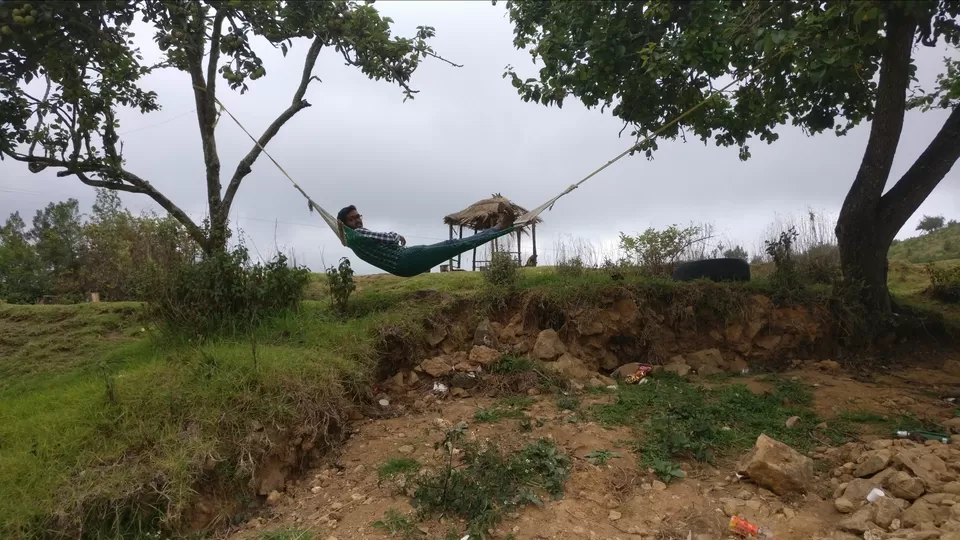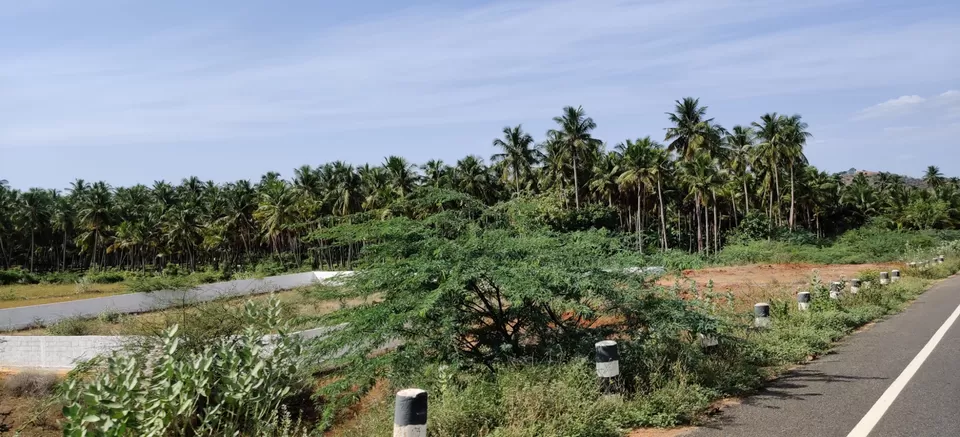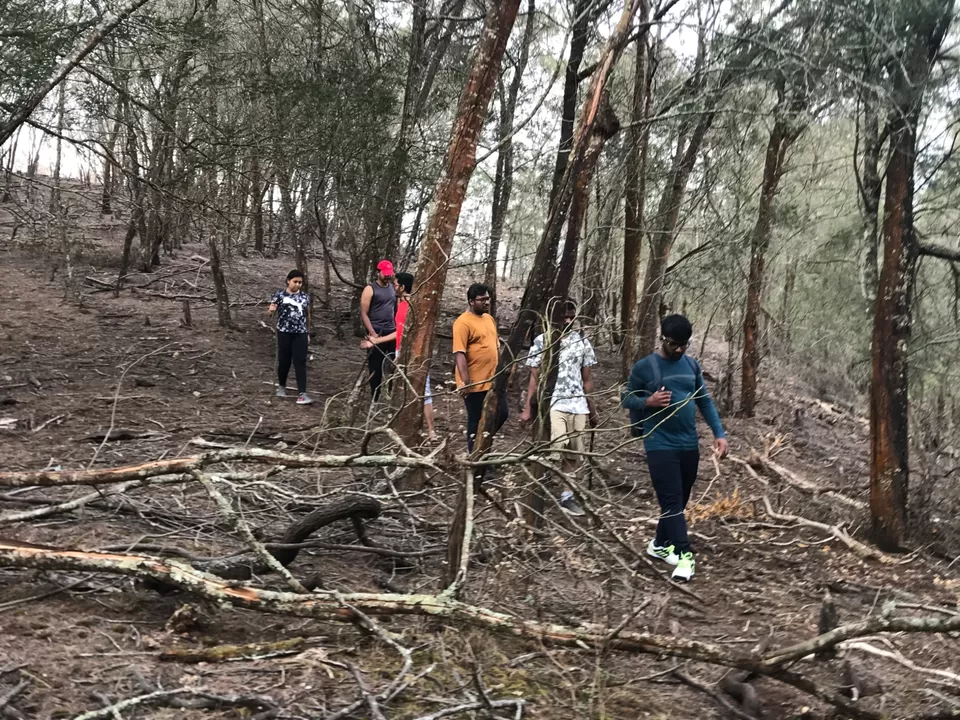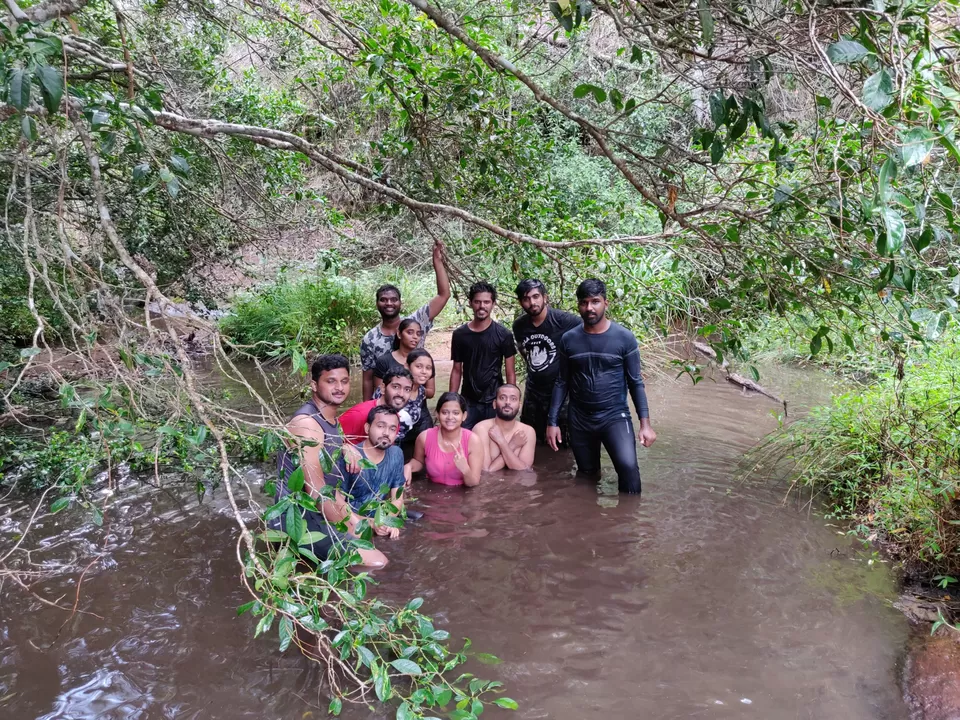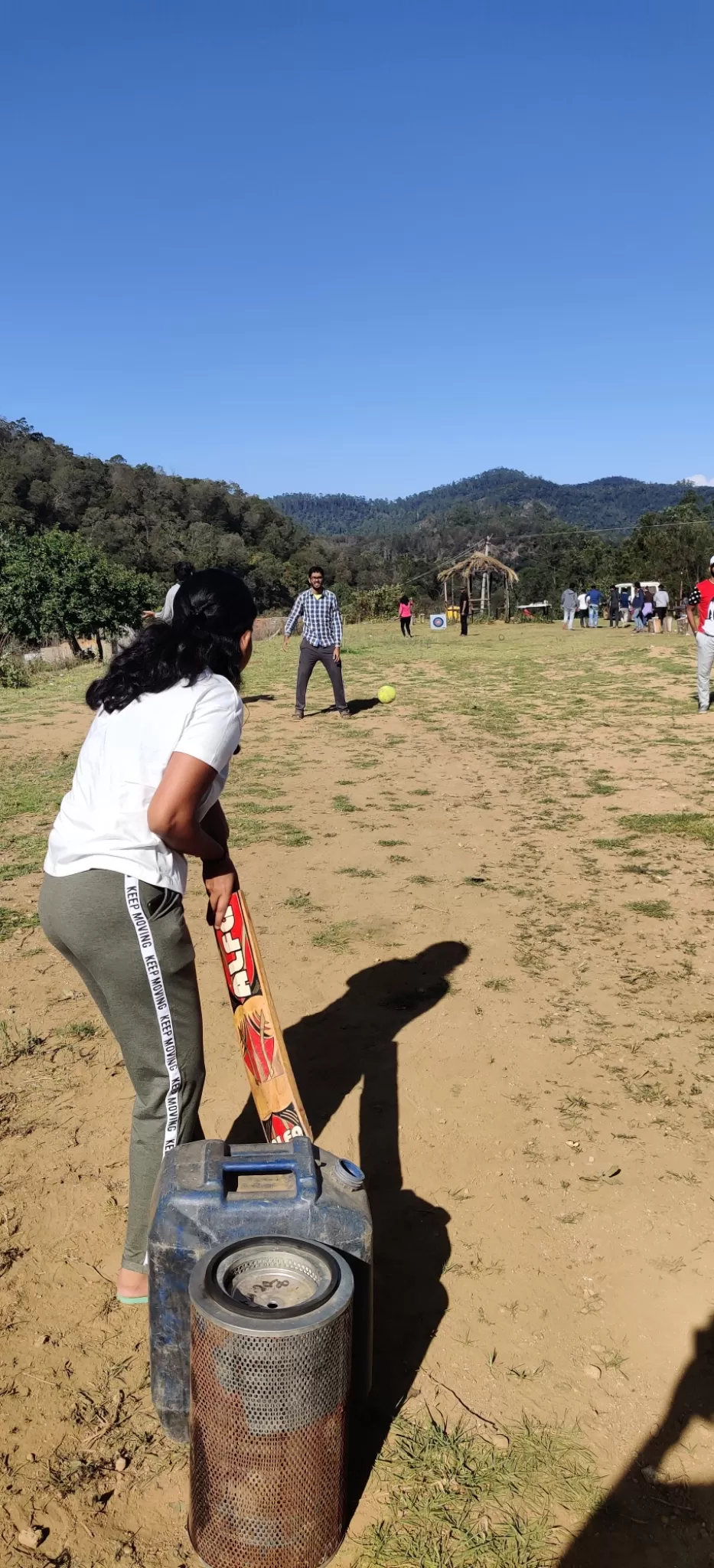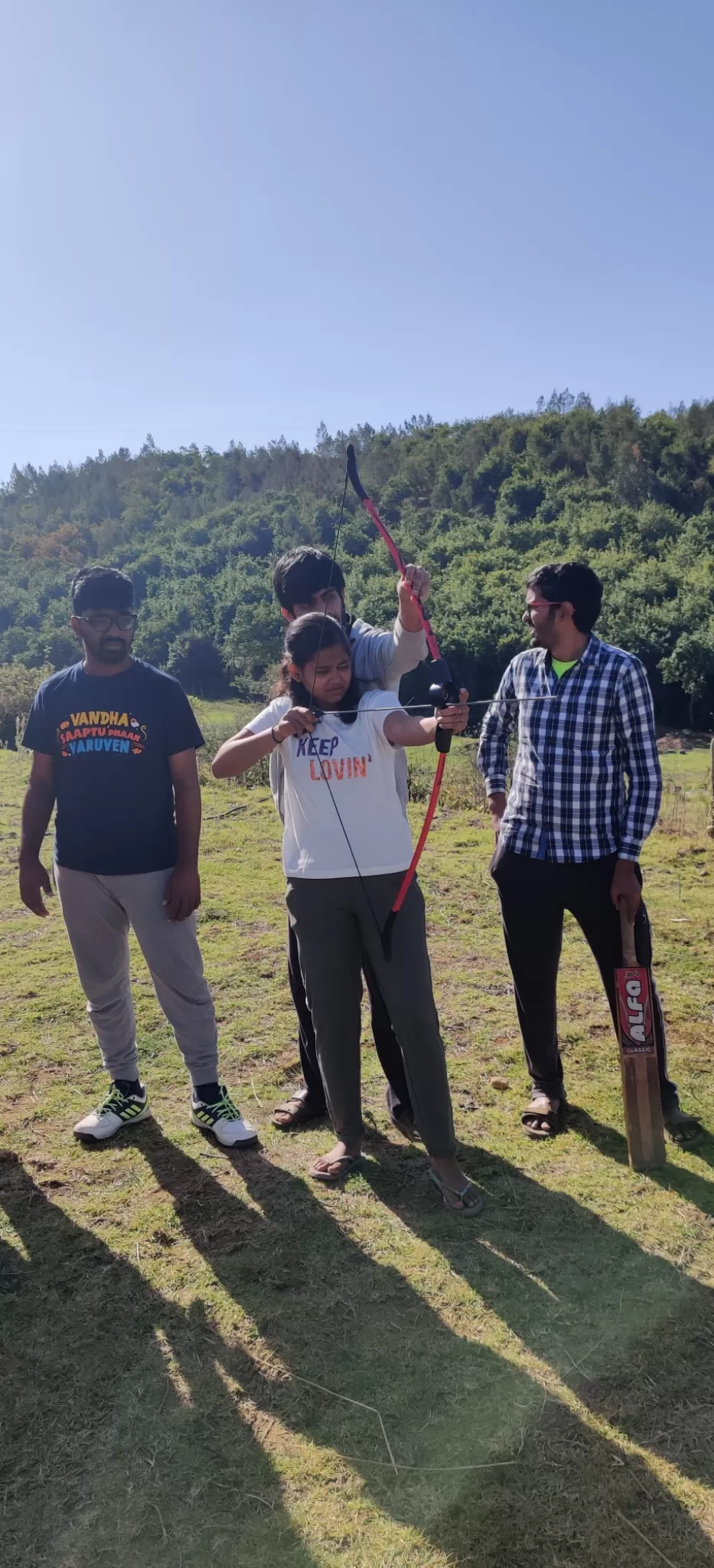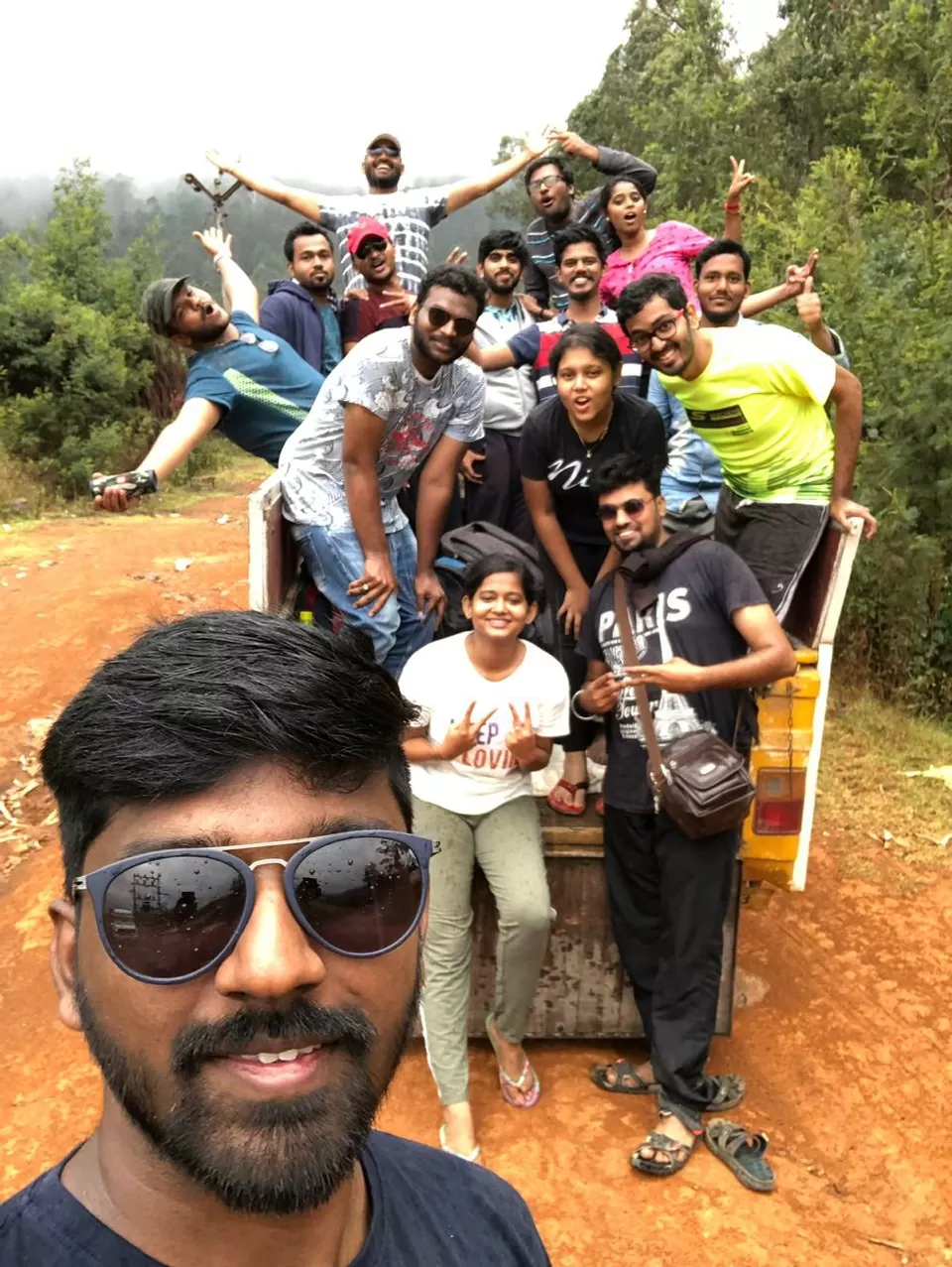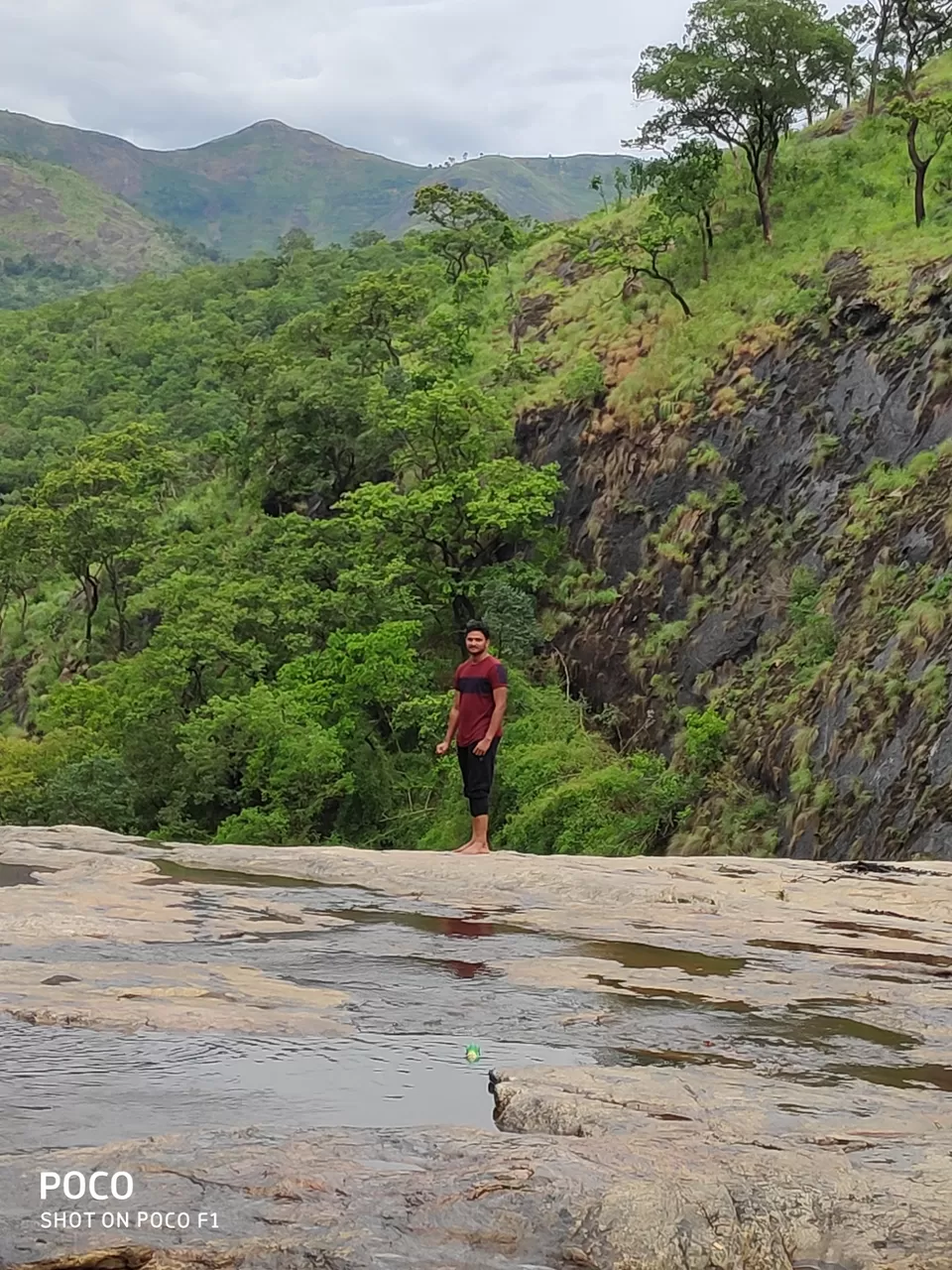 Start after lunch to kodaikanal from poombarai.
Go to AnjiVeedu waterfalls.
Return to chennai