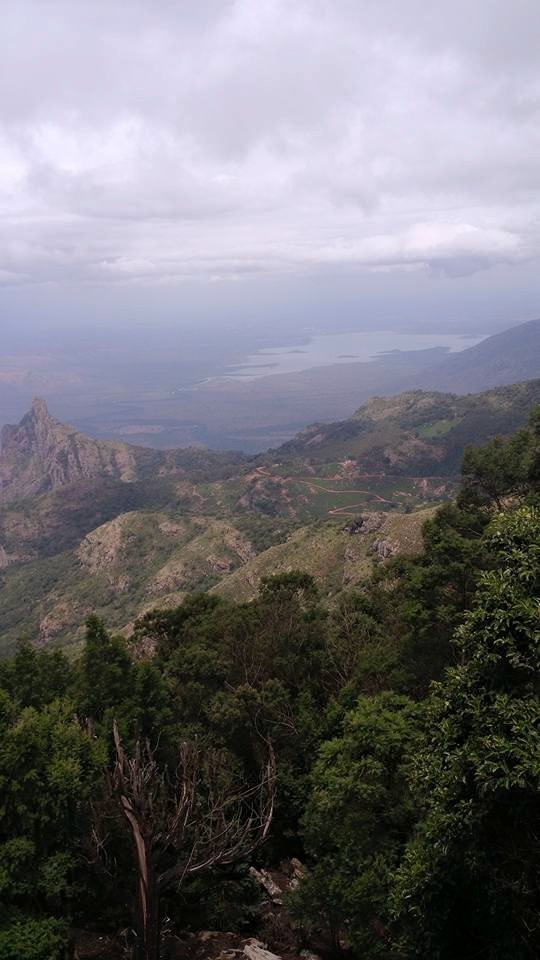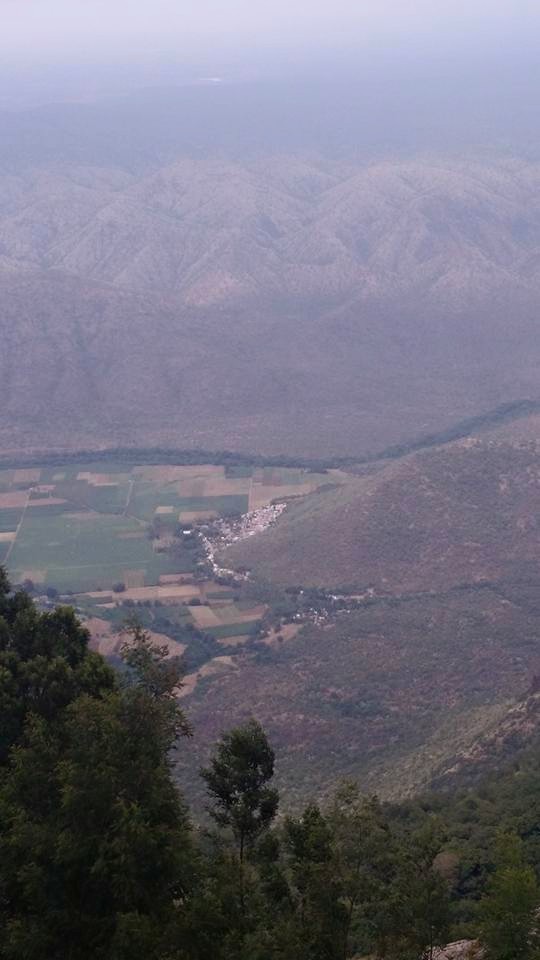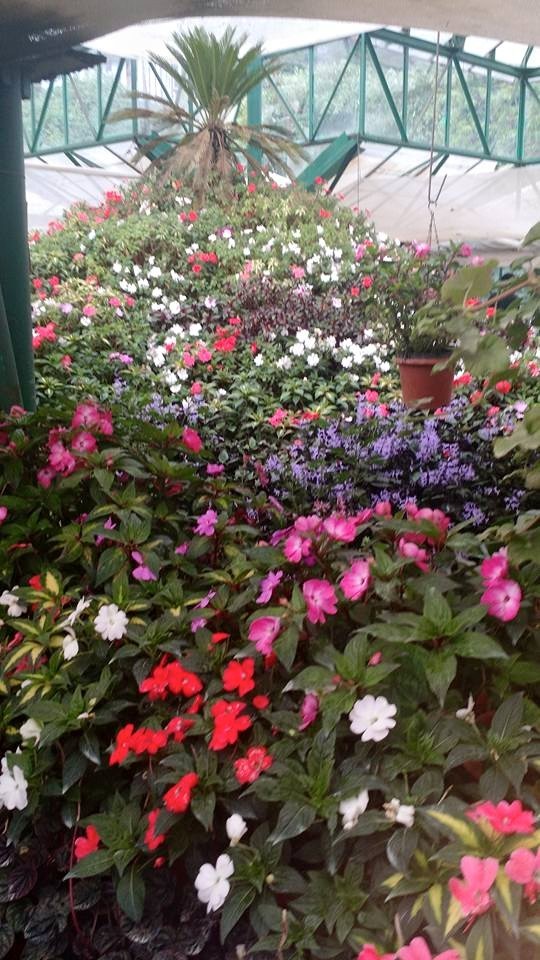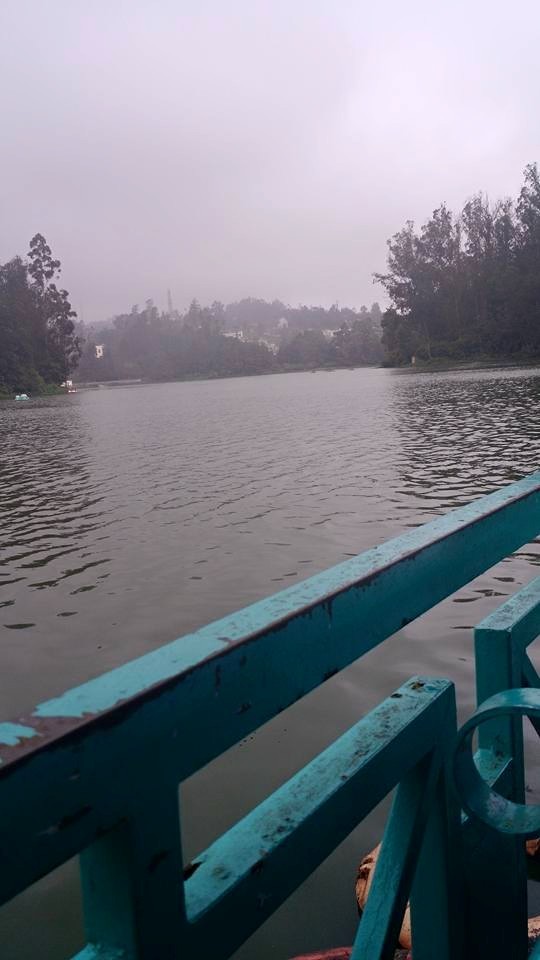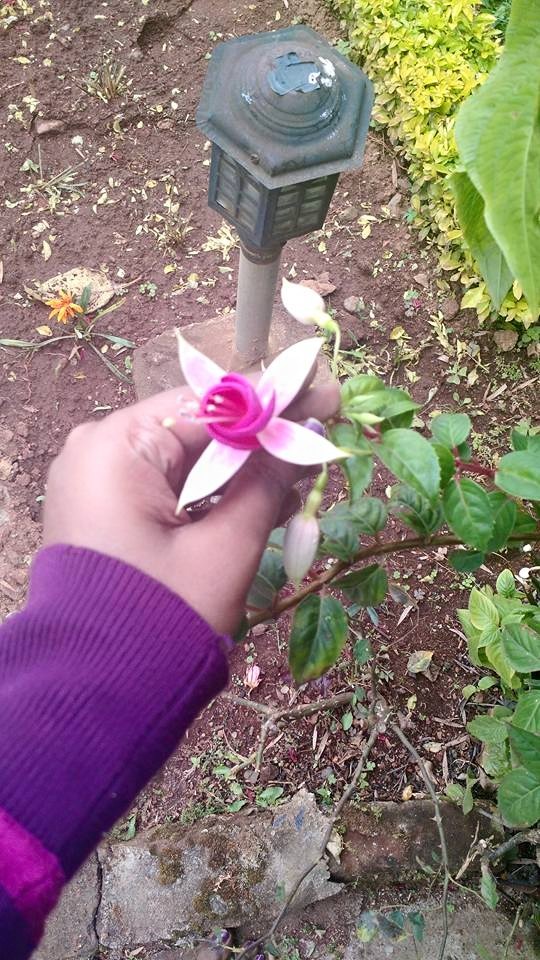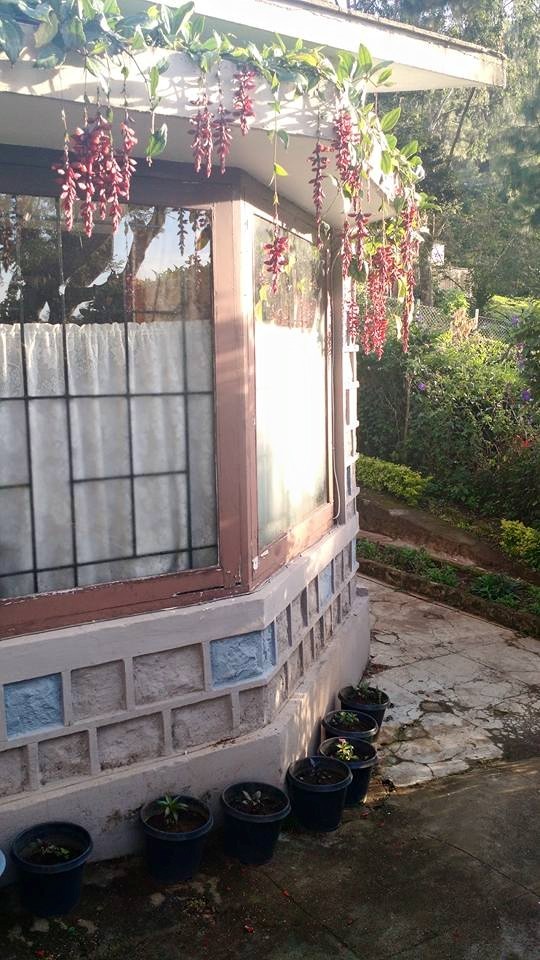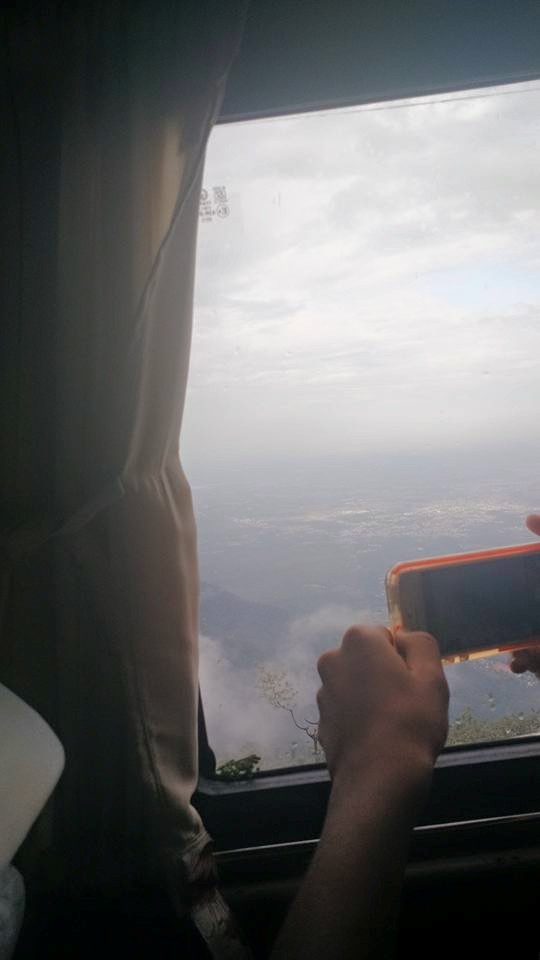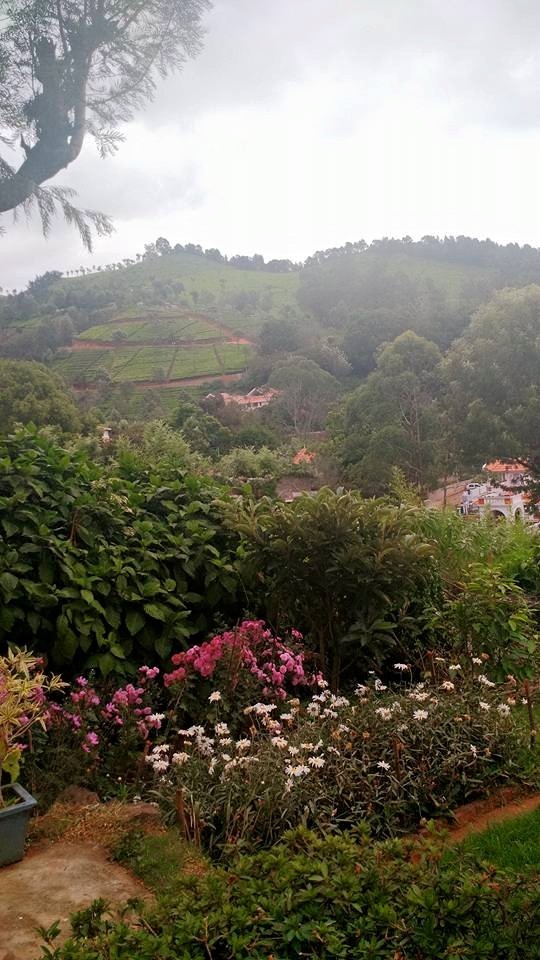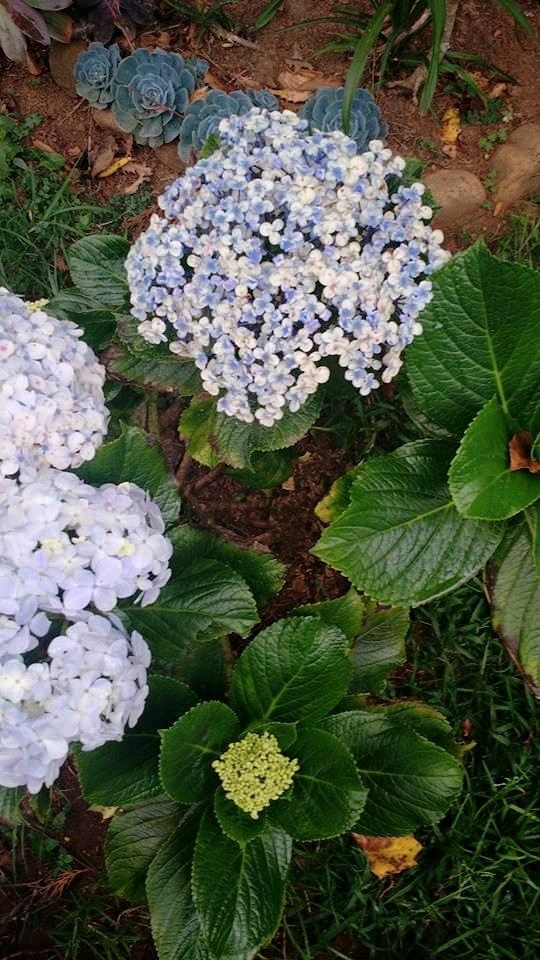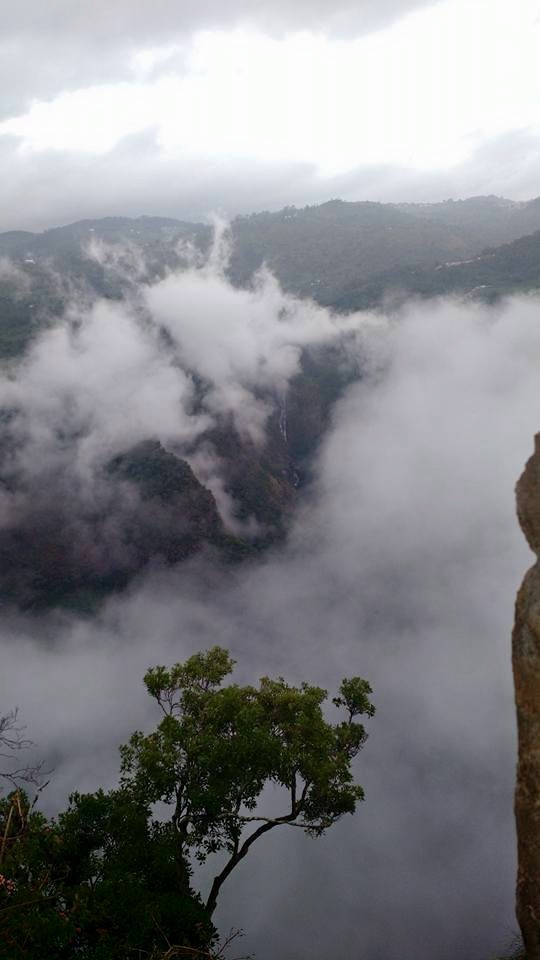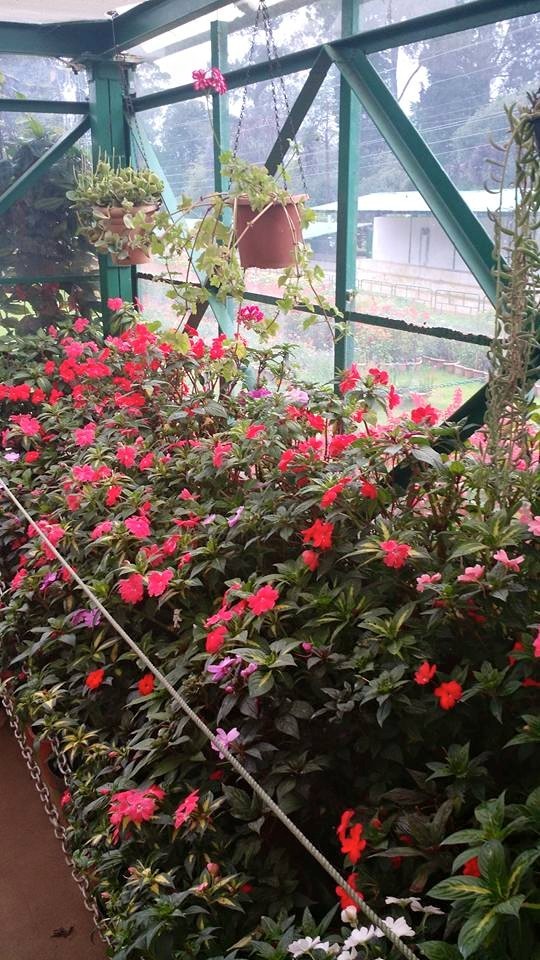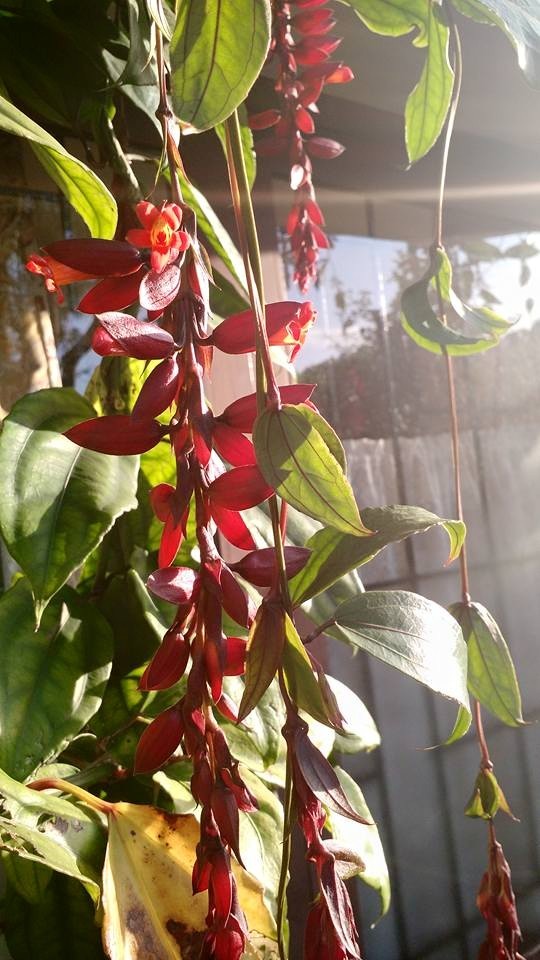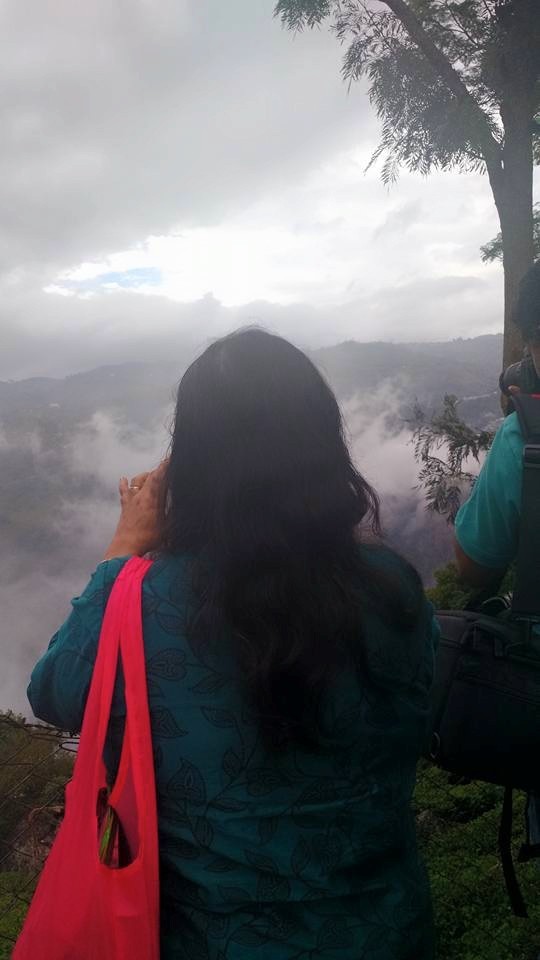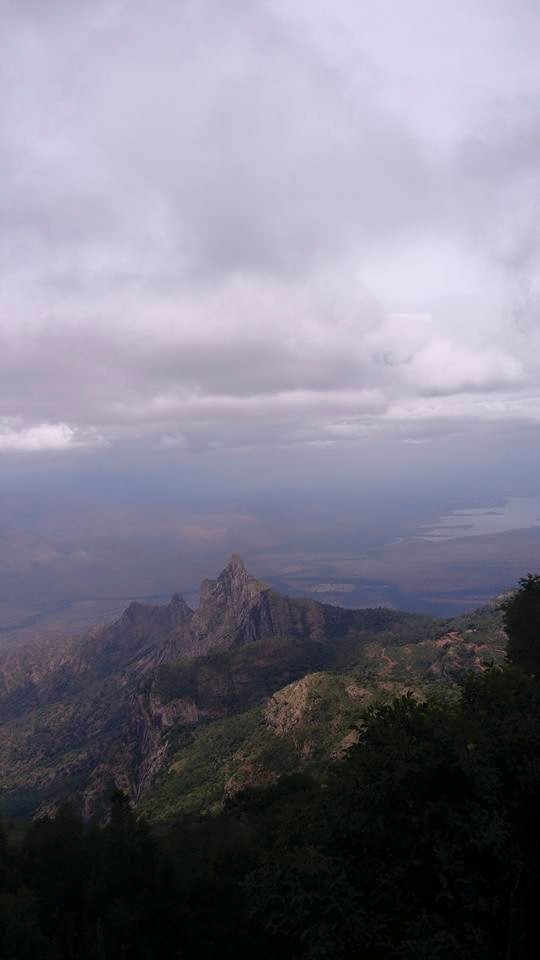 "Thousands of tired, nerve-shaken, overcivilized people are beginning to find out that going to the mountains is going home; that wildness is a necessity"
While most of us balk at the idea of spending vacation time with the extended family, I looked forward to different faces, temperaments and perspectives adding to the Great Indian Travel experience! A total of 15 people headed out for three days in the mountains. I hoped to enjoy the commotion, collective enthusiasm and also some peaceful stolen moments all by myself!
We had rented a villa called Vedanth, in an isolated place in Coonoor. It was by far the best stay experience in my life. We had a garden to ourselves, with a view of a magnificent plateau with flowers and lush greenery (the main cover photo). The garden was covered in shrubs, trees and it had a quaint little swing to enjoy the view on. I spent all the late evenings sitting here and watching the mist roll in, getting drenched in dew, happiness, and solitude. 10000 INR was very reasonable for the quality of the place, with staff staying in an outhouse just outside the property.
Sim's Park
We immediately set out to see Sim's park. It's very well maintained with many interesting species of plants and trees from times long past. It was inspiring and humbling to see trees that have stood the test of time, some as old as the 15th century. Don't miss this, sure it's touristy, yet this place is a must-see for justified reasons.
Dophin's Nose
Another tourist haunt, again justified. This place offers sweeping views of the mountains, topped in swirling mists, and a smattering of monkeys to keep you company. Also, roadside bajjis (pakodas), in freezing weather. Nuff said!
We continued on to Ooty, full of hairpin bends! A weak stomach may land you in big trouble. Make sure you eat light and go easy on the travel snack intake.
Botanical Gardens
Botanical gardens is enormous, home to thousands of plants and trees, a more majestic twin of SIM's park. The place is swarmed by tourists, who can ill appreciate the beauty and splendor that they behold. Make sure you visit early in the morning to avoid getting nauseated by indifferent tourists, walking around as if they own the place. 
Ooty Lake
Ooty lake! For some reason, the area around the lake is considerably colder than the rest of Ooty. The boat ride takes you through a well-maintained and clean lake, touching upon mangroves in the distance. The heady combination of mist and lake makes for an adventurous and peaceful interlude.
Obscure Tea Factory
Ooty, the queen of hillstations, also knows how to brew a mean tea! This sleepy town is known for tea plantations and homemade chocolates. We got an opportunity to visit a tea factory and see how tea undergoes all processes from leaf to the aromatic coarse powder that we have at home. The flagrant tea factory was a must-see, with its modern mechanization and intricate stages of manufacturing.
We drove through the Kodanad estate, and were not really surprised to see that part of Ooty to be very well maintained, given the political connections! ;) The hills are lush green, no signs of deforestation, commercialization that plagues the rest of the mighty nilgiri range. We stopped at a couple of viewpoints in between, enthralled by the majestic beauty, nonchalantly displayed.From there, we began the trip back to Coimbatore, refreshed and rejuvenated to tackle city life again.
Last Thoughts..
I'd been to Ooty once before, back in 2000 as a kid. The beauty that I beheld is etched forever in my memory. Flowers everywhere, blooming along the roadside, so casually, so commonplace. This time around, Ooty has been transformed beyond recognition. Signs of destruction by over exposure to humanity is everywhere. Ooty is no longer the quaint little sleepy town that it used to be. It's a money making enterprise - scarred, used and taken advantage of. Unless the TN government undertakes stringent measures to stop this open plundering and pillaging of mother nature's bounty, Ooty will be lost to us, very soon.