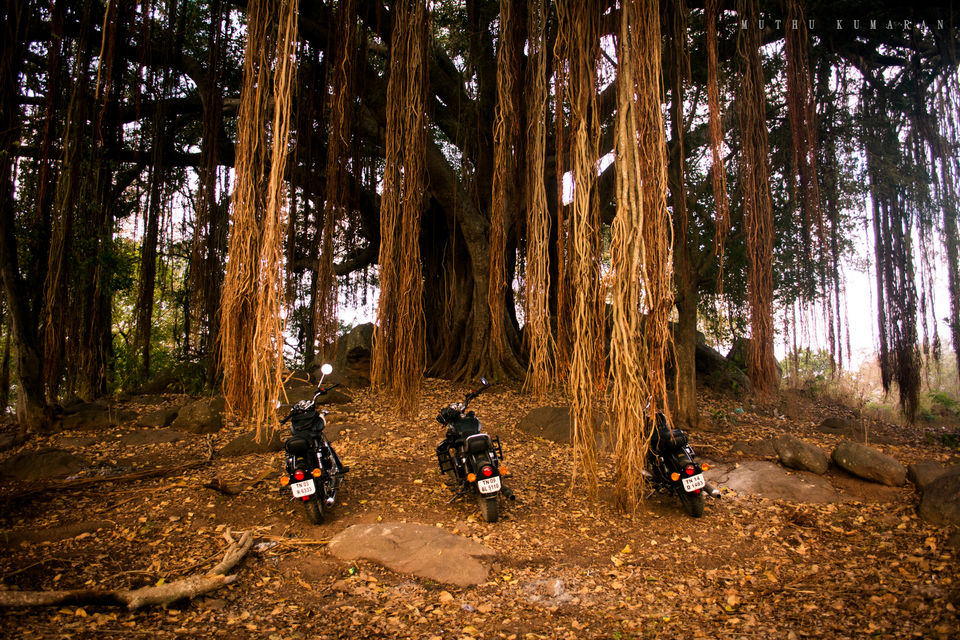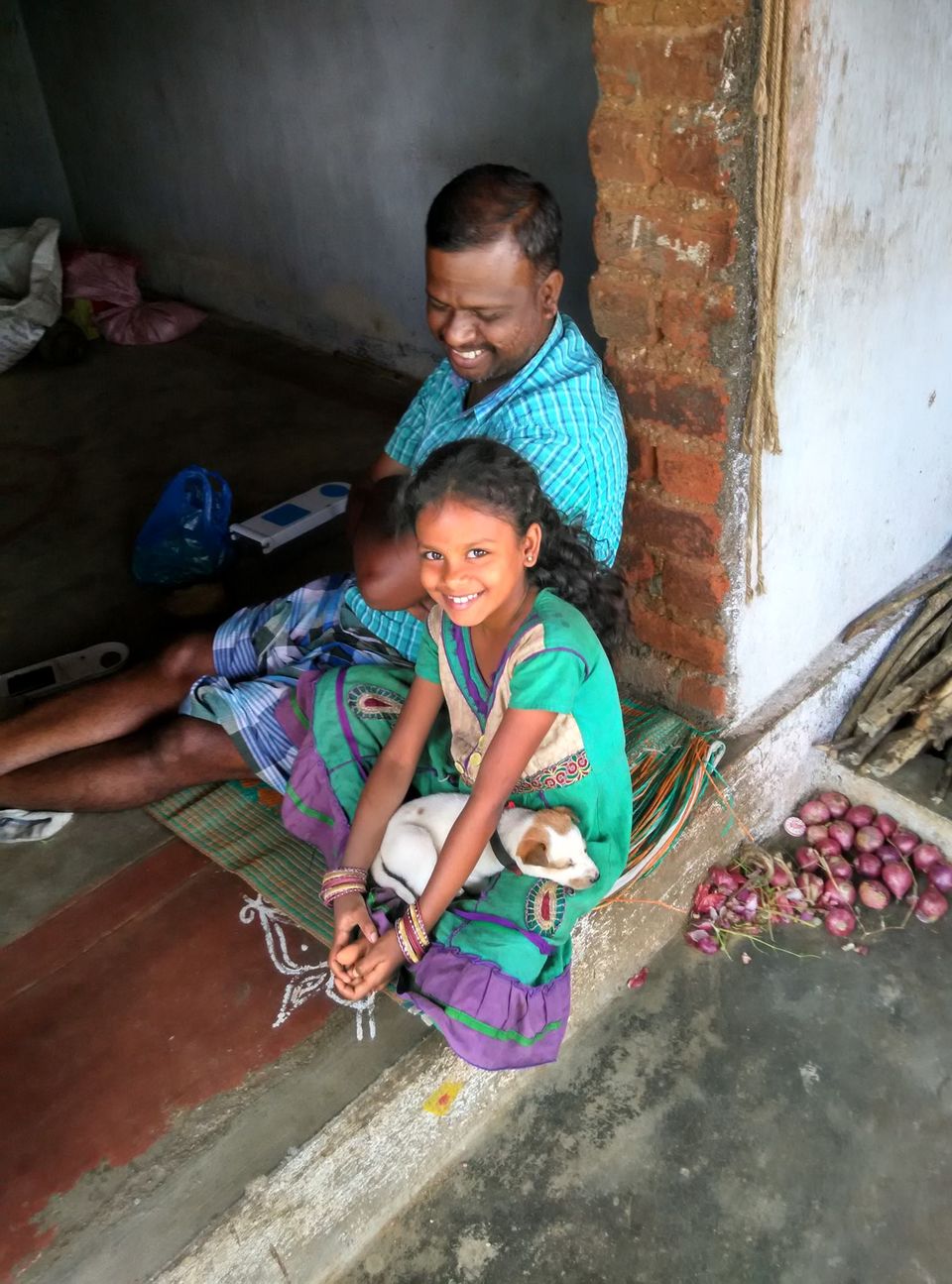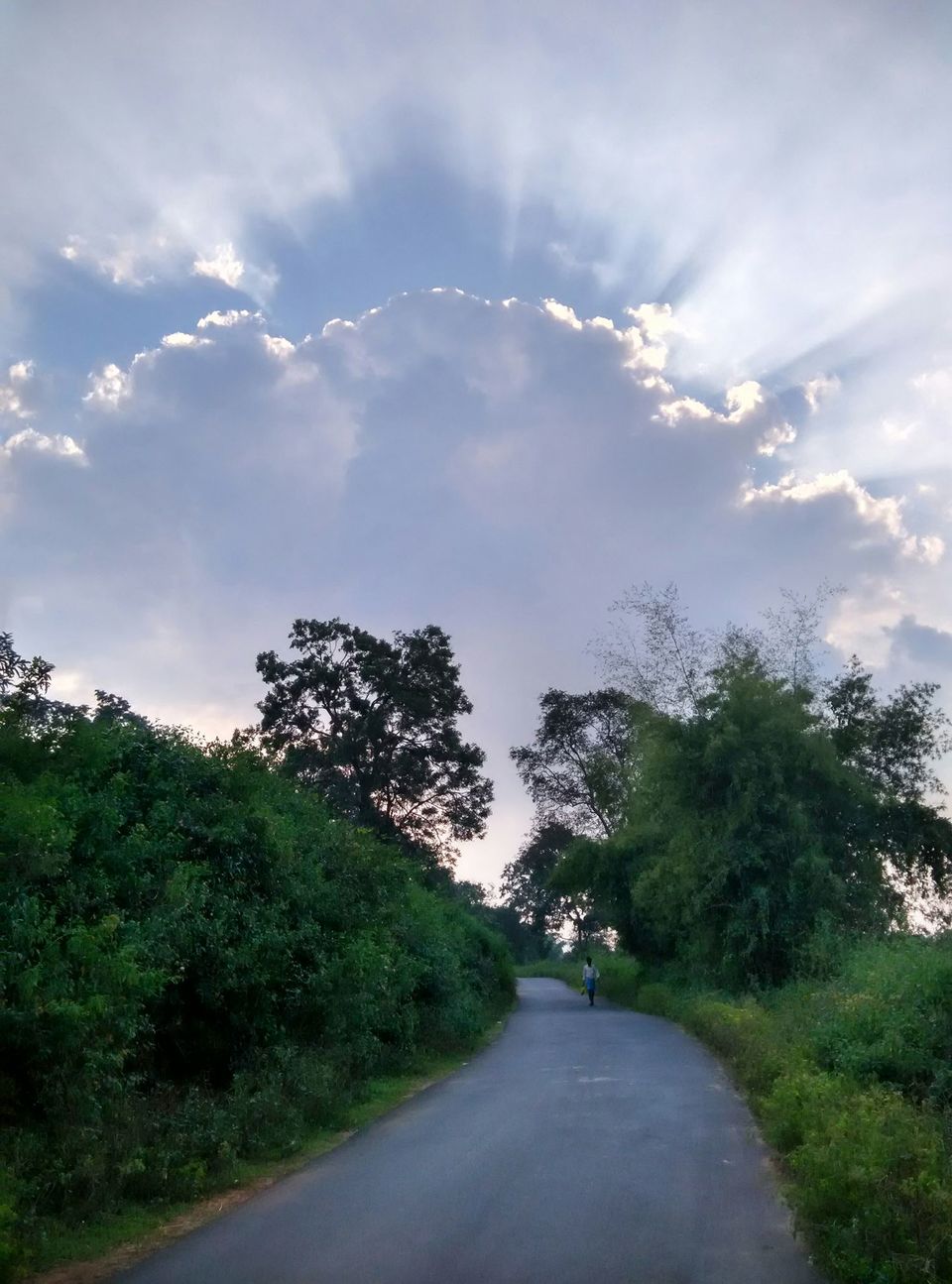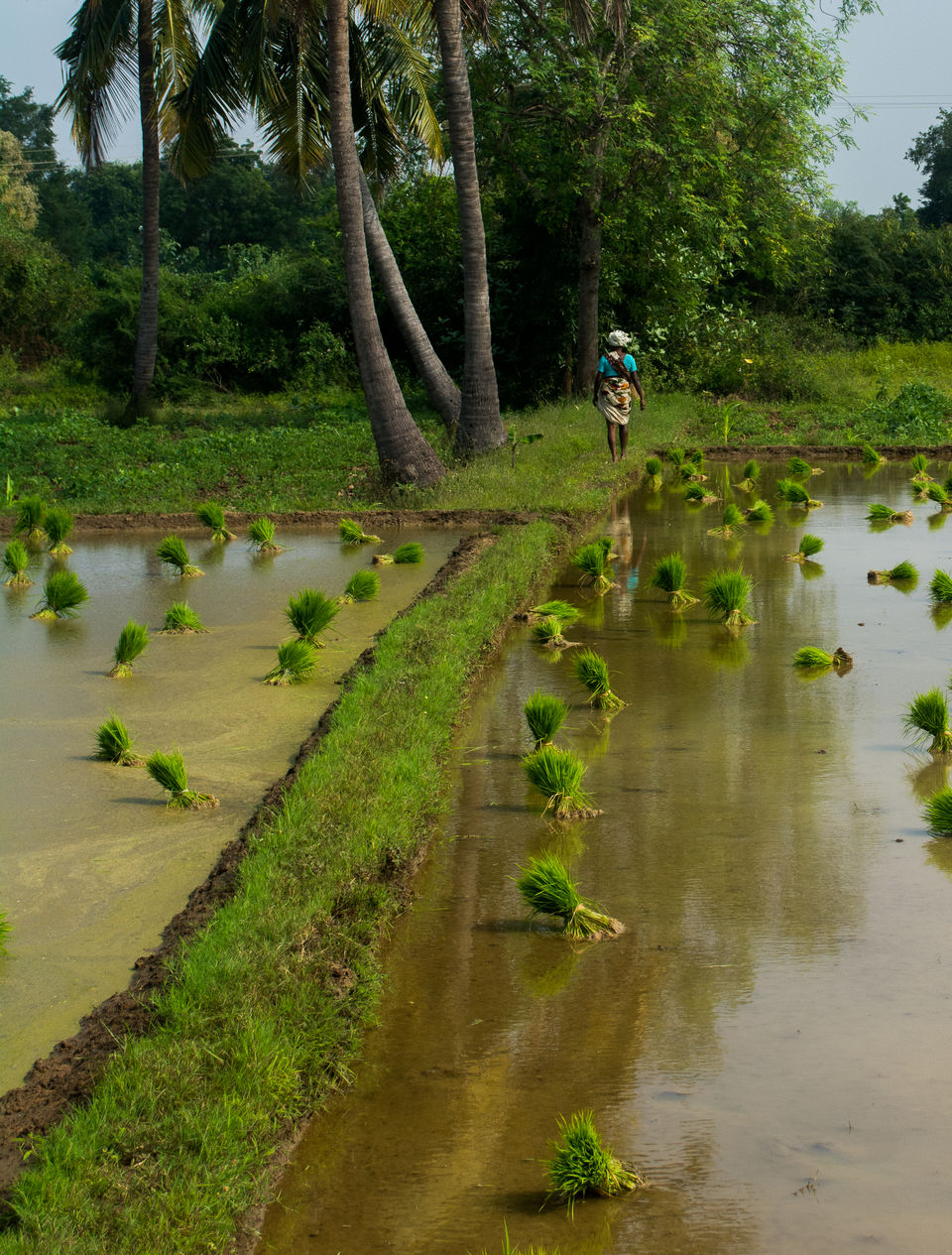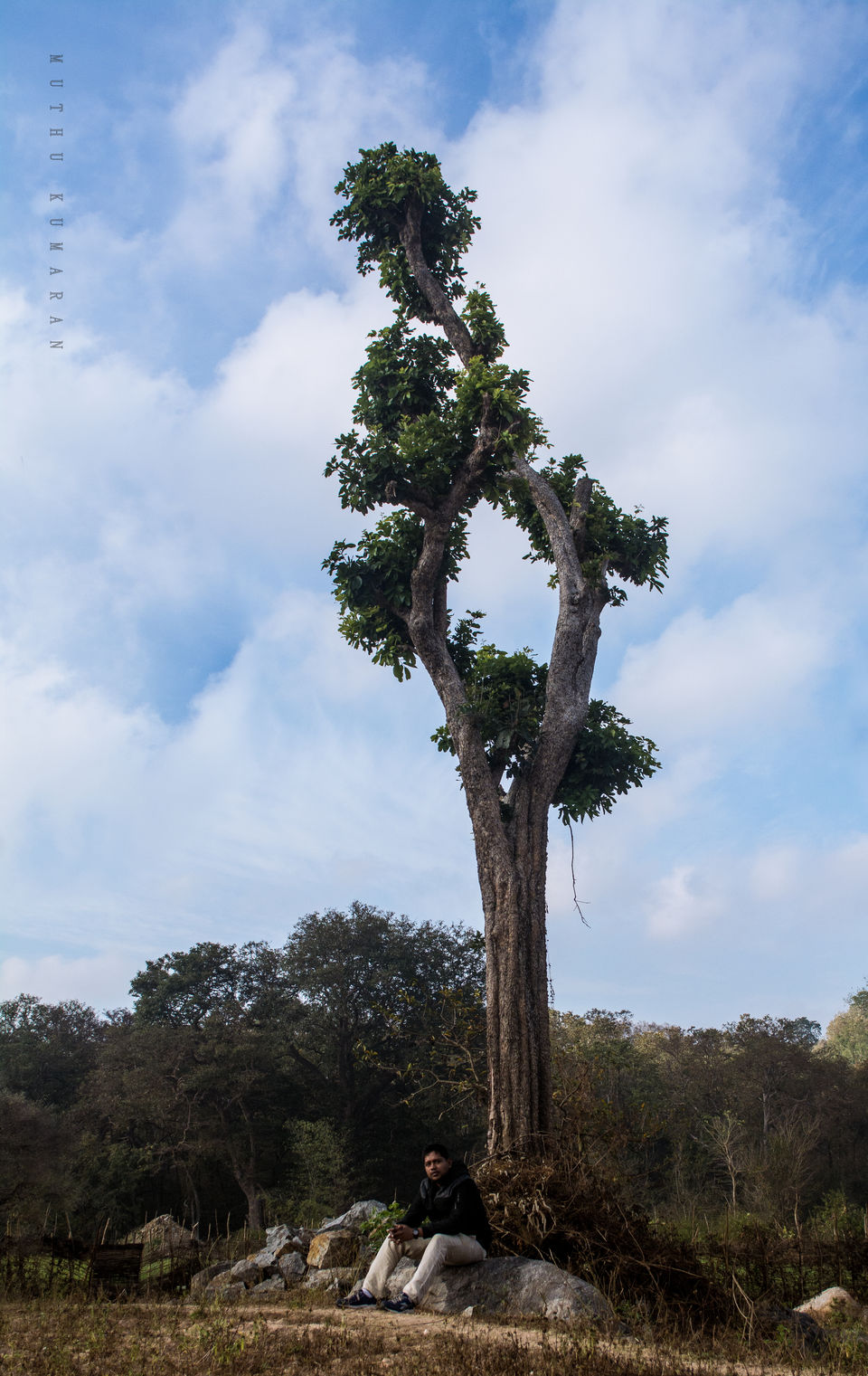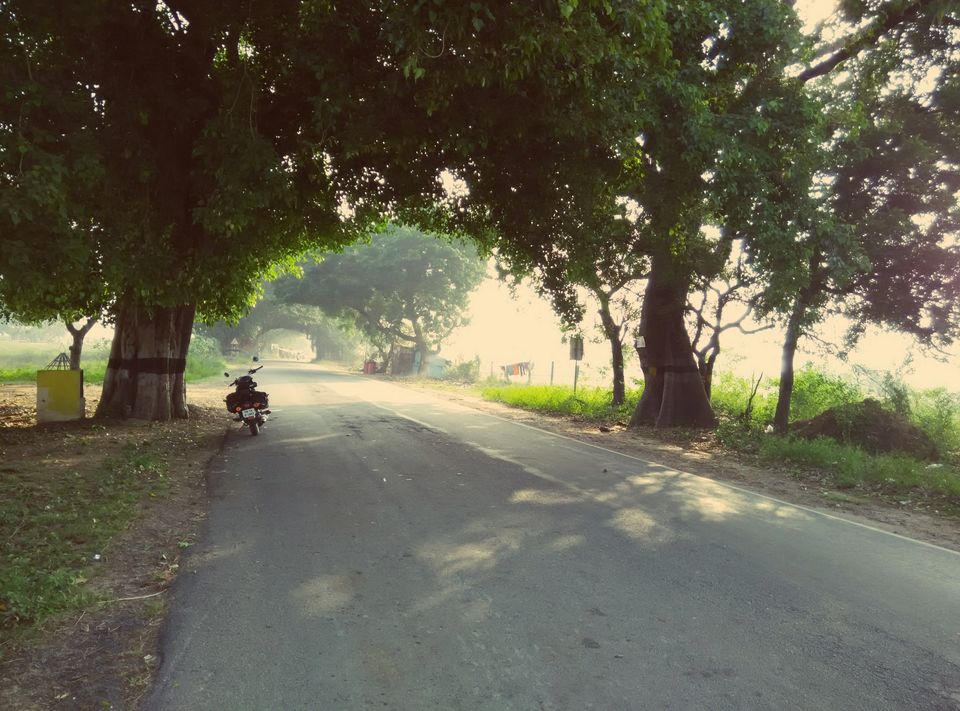 On a lousy Saturday when we were still discussing about the weekend plans , the thought of a bike ride flashed into our minds. We started discussing on places ride to over the weekend so that we can return to chennai on monday. One of few places that came in the discussion was kolli hills and yercaud. Just then i remembered a place called Jawadhu hills where i had been a month back . I suggested the place to my friends and they were obviously not sure because they have never heard about the place. I suggested this place not only because i had been there but also because its much closer to chennai than the other places that came out in the talk. Anyway it was decided that we will start the next day morning and skip the National Highways and ride the state highways to jawadhu hills.
We started the next day as planned and we proceeded from sholinganallur via thiruporur. The roads were really interesting as it just winded round and round. The trees , arches and the curves on the road just helped us Having said that we had to be really careful , while driving on state highways as the roads are comparatively narrow. It was almost 2 PM and we had reached the base of the hills . On the way we stopped at places to click photos. Although the roads were interesting we have to admit that it was a few miles more compared to the NH. However, my friends were fine taking the trade-off. From the base the climb ride was 45 mins away. we were cruising at a comfortable speed. We reached the top by around 5 in the evening. Me and other friend sarouj wanted to camp somewhere outside , but my other friends were interested in finding a room to stay in. After multiple rounds of discussions the decision was made to rent a room to spend the night .
During the stay overnight , all of us had a lot of stories to share which we did. The next day morning inspite of so much cold , all of us woke up early and explored a few routes on the hill range , had break fast and started the descent towards aalangayam a village at the base . The plan was to stop at Ambur for lunch as all of us had to reach chennai early that night . As planned we did stop in ambur for lunch . Soon after our lunch we proceeded to chennai through vellore.