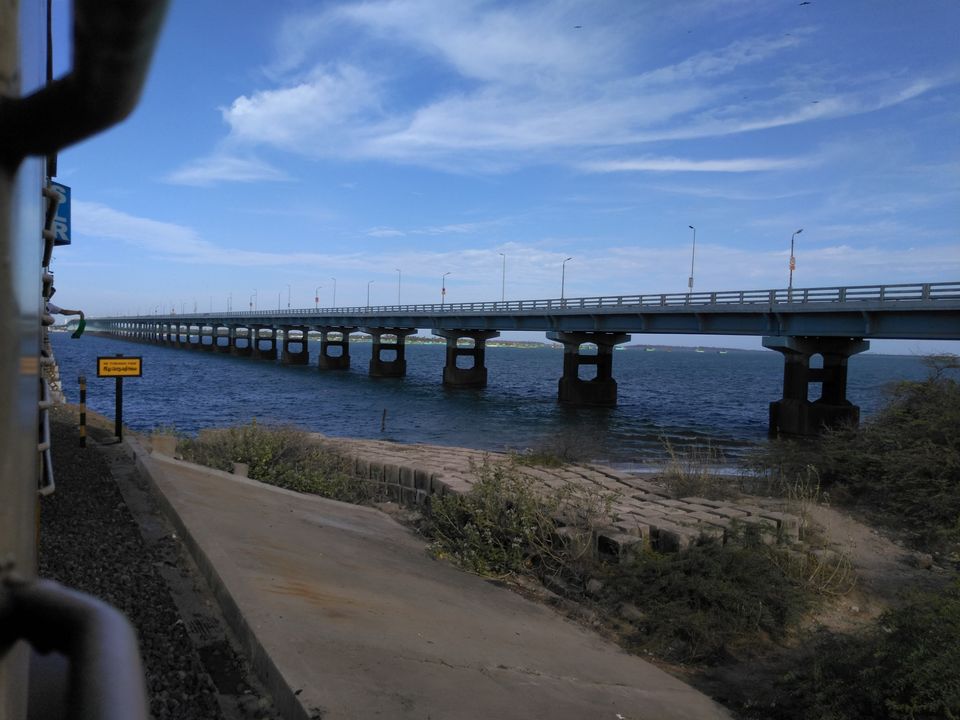 The next day
----------------------
Justin became too strict when she was growing up.
But when she showed the pics he didnt scold her for going alone there rather he started talking about the old stories of Rameswaram and Dhanushkodi which he used to tell her as bed time stories. That moment he became her old Daddy and she was his 4 year old little angel!
PS: Justin was too amazed that Neethu Nancy still remembers those stories!
Happiness=Freedom=Courage 🤩
A story of First memory!
Years ago
-------------------
That 4 year old girl always wanted to visit that place because
she always loved listening to her Dads stories about it.
Since then, she decided that one day she will visit that place.
Years and years later- Independence day 2019
-------------------------------------------------------------------------------
The sea was calling her, the rocks wanted to say something to her.
She was listening to the cool breeze.
Yes, she went there! because she was called several times by wind, rain, sun, moon and the ocean.
Yes, The whole world asked her to go there.
She went to see the Oceans, Ghost town, the sea bridge and the temple.
The oceans were calm!
The Ghost Town were not scary!
The sea bridge was adventurous!
The temple was so divine!
The train journey through 105 years old Pamban bridge was an amazing experience that she cant forget it in her lifetime.
She clicked many pictures so that she can show it to her dad.