So this is the 1st part of a trip part series on travel encompassing Vattakanal, Corbett and Ranikhet which I had undertaken in Dec 2015.
Vattakanal lies about 7 KMs from the more famous Hill station of Kodaikanal in the Palani Hills of Tamil Nadu at an elevation of about 6600 feet above msl. There is an overnight train available from Bangalore to Kodai road station followed by a 2.5 hour taxi drive up the Ghats, but this time, we drove down in my car from Bangalore which was a roughly 8 hour drive.
To reach Vattakanal, you drive from Kodaikanal towards the Golf links, and just before the golf links, there is a deviation which gets you there. Unfortunately, this deviation doesn't show up on the GPS so we did a couple of rounds before asking some locals for direction. The last couple of KMs to Vattakanal is via a very narrow, twisty road where 2 vehicles can barely squeeze by and as we reached by late evening, we weren't even sure if we were on thr right track, until we came to a bunch of about 50 houses and the road ended abruptly, and Boom, we were there!!!
Now this beautiful small place overlooks an extremely beautiful Valley, which is ringed almost in a perfect circle by tall mountains and apparently the name Vatta comes from the local word for circle. The best part of this place is that due to this, it has its own micro climate. You may be sitting shivering in the cold, with fog covering you in all directions, and you drive out. Within 10 mins of driving out of Vattakanal, you will find yourself in bright sunlight and peeling off the layers of clothes you had on, till you head back.
Due to its location and this micro climate, you will find Vattakanal extremely green with tall pine forests and great trails for short treks (though the altitude will leave you breathless and takes some acclimatization). The best part of the place however is the sunrise. In Dec the sun rose at 6.10 am sharp. As you can imagine, it was freezing cold (around 4 degs) and it is an absolutely painful effort to drag yourself out of bed at that hour in those conditions, but my of my, you are rewarded by an absolutely divine sight of the sun breaking out beyond the hills on the other side of the valley, sun rays creeping into the mist of the valley below, slowly fighting to disperse it and succeeding gradually while you warm your bones. The views of the valley are ever changing through the day and at some point you have clear views of the landscape only to have a massive cloud bank come in half an hour later and obscure everything with only the mountain peaks visible above the clouds. It's a living visual painting.
Vattakanal is extremely popular with Israeli tourists who are on the Hummus trail in India. I don't know how they find these small desolate and beautiful places in India but they do, and they're an absolute delight to hang out with. Some of them come with their families and stay for months including a family of orthodox Jews (curled ringlets, hats, coats, the works :)) and they play a big part in the local economy. We also met some Brits and Danes and other nationalities and the place has a very chilled out, backpacker haven vibe. Rooms are available for around Rs. 600 to Rs. 1000 a night. Very basic with a bed, bathroom with hot water, small kitchenette and a fireplace to keep you cozy at night. Popular places to stay are Ruban's guesthouse, Edward's guesthouse, Kodai haven and Sara's guesthouse. We were able to find acco in Kodai Haven which is slightly on the expensive side but with the best rooms and views of the valley.
Dining options are limited, but you have to try Altaf's cafe (recommended by Lonely Planet) which is the only decent food joint serving Israeli, Lebanese and Indian food. Everything on the menu is delicious, but especially this desert comprising of Hot Milk, dry fruits, coconut and Nutella which is to die for and the perfect nightcap!! You can also get packed lunch at Altaf's to carry along for a picnic lunch if you decide to take off on a trek to the waterfall or other view points in the valley.
There are a string of view points within a 10 KM radius of Vattakanal you can chose to visit, but at the time we were there, it was peak tourist season with 100 of people and a lot of filth, so we chose not to do any of them. However, the roads are excellent and there is some lovely driving through forests to be done. Some of the places we did visit were:
THE OBSERATORY: This is a century old solar observatory about 4 KMs from Vattakanal owned and operated by the Indian Institute of Astrophysics. You have to leave your vehicle at the gate and walk some distance to the museum located inside which has some pretty interesting info related to Astrophysics and some really old equipment. Unfortunately you can't visit the actual observatory building, a few meters away from the museum, itself as it is out of bounds, which is a pity.
DRUVE TO POOMBARI: lovely drive through forests. Don't turn into the town itself, but continue on down the road for some nice Vistas.
BERIJAM LAKE: this little gem is situated among dense forest and is India's 1st micro watershed management project. It's located between the Kodai and Munnar Valleys and at one point was located along a trail connecting the east and west coasts of India, but which is now not in use. You have to get to the pillar rocks forest gate (about 10 KMs from Vattakanal) by 8.30 am when permits are issued at Rs. 200 per car for 25 cars only. It's a 13 KM drive down from the forest gate to the lake and you will see some of the most stunning forest Vistas along the way. At the lake itself, visitors are restricted to a very small area, though we managed to convince the guards to let us do a 3 km walk along the road into the forest (we got very lucky :D). However, there is a forest guest house right by the lake which you can book at the main forest office in Kodaikanal for overnight stay, and the forest guards will then accompany you on longer treks and you can definitely get a better feel of the place. Something to look forward to for next time :)
Oh! And before I forget, the entire Kodai region is famous for its "magic mushrooms" and you can find them very easily at Vattakanal, so if you're feeling adventurous and want to hear colors and see sound, go for it!!! :D
Sorry for the long post and if you have made it this far, then thank you. This is my 1st post and hopefully, I'll get a hang of keeping it short going forward. Would love to hear your views and exchange stories, and look out for my next posts! Cheers and Happiness - Akshay.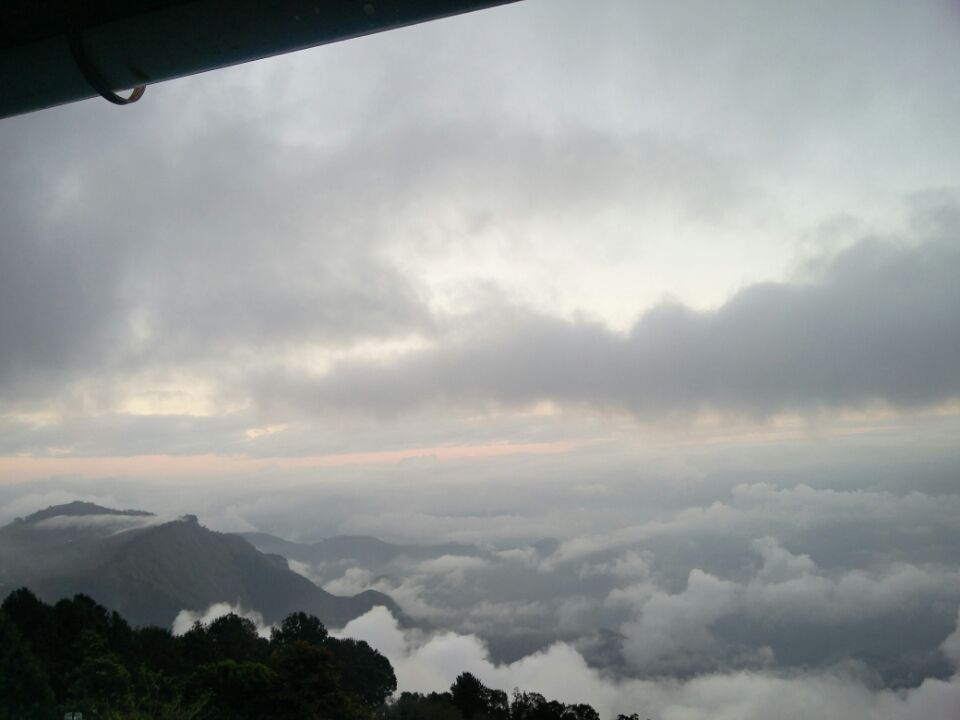 1st look of Vattakanal Valley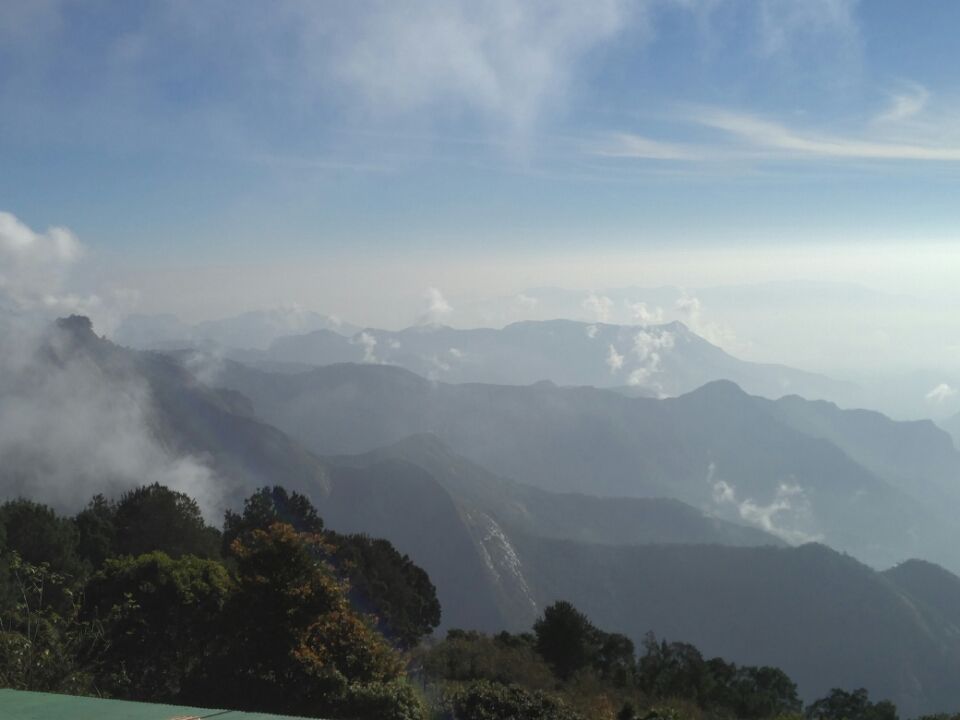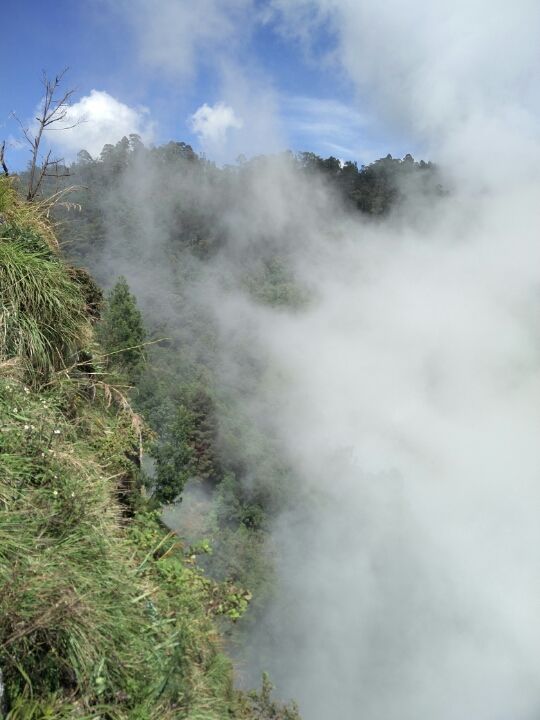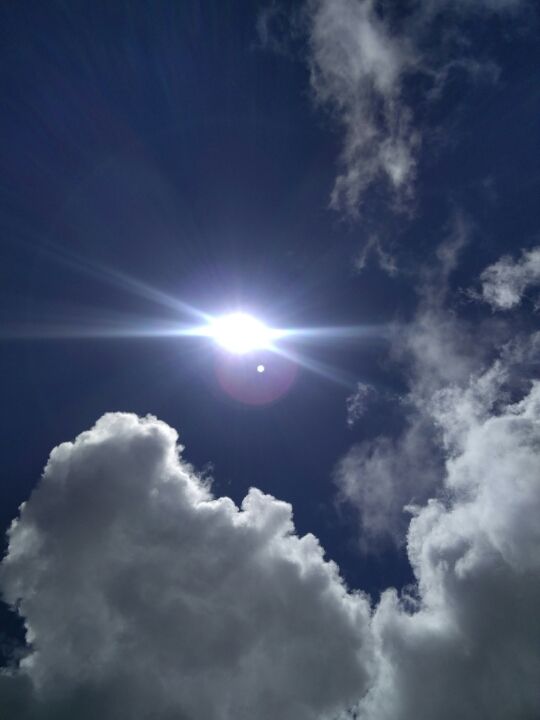 Never seen skies so blue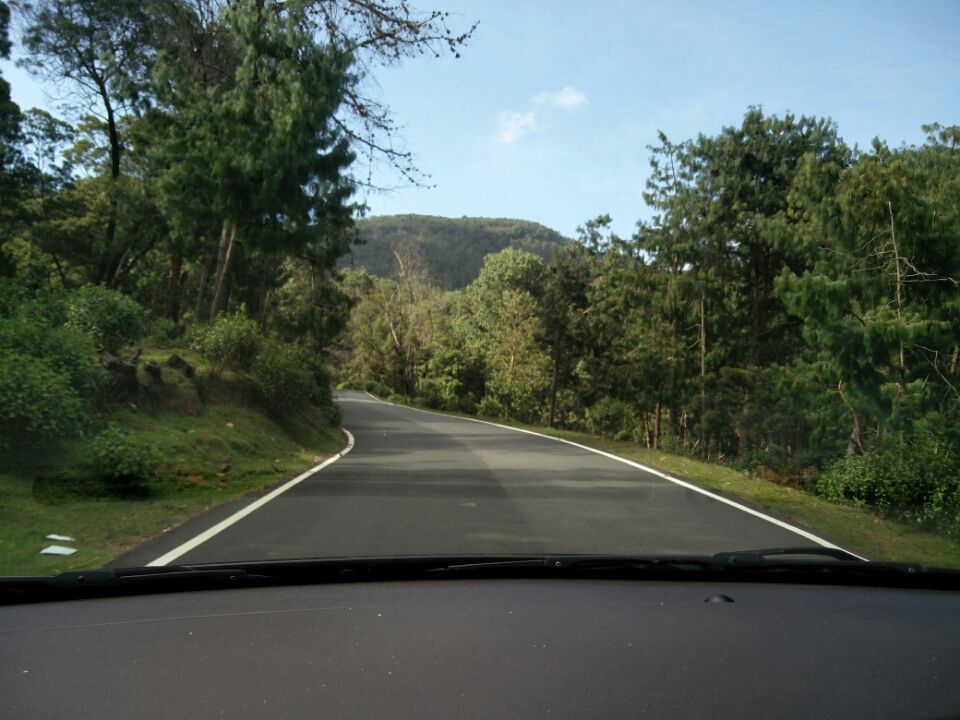 Lovely forest roads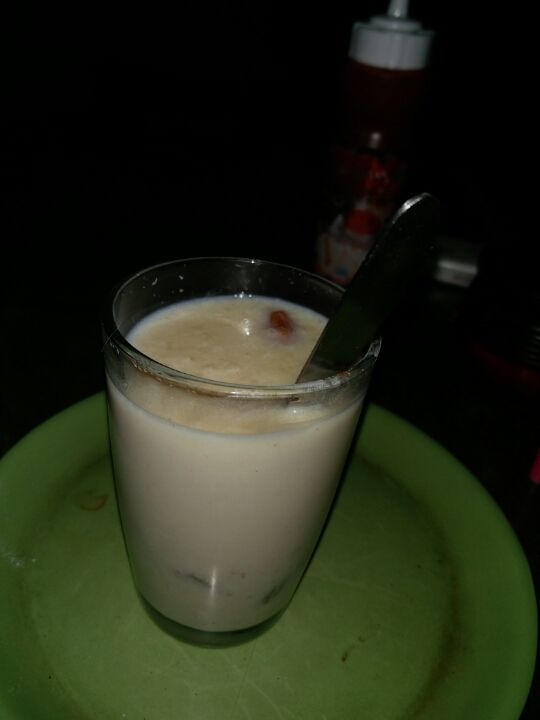 Altaf's cafe - Desert to die for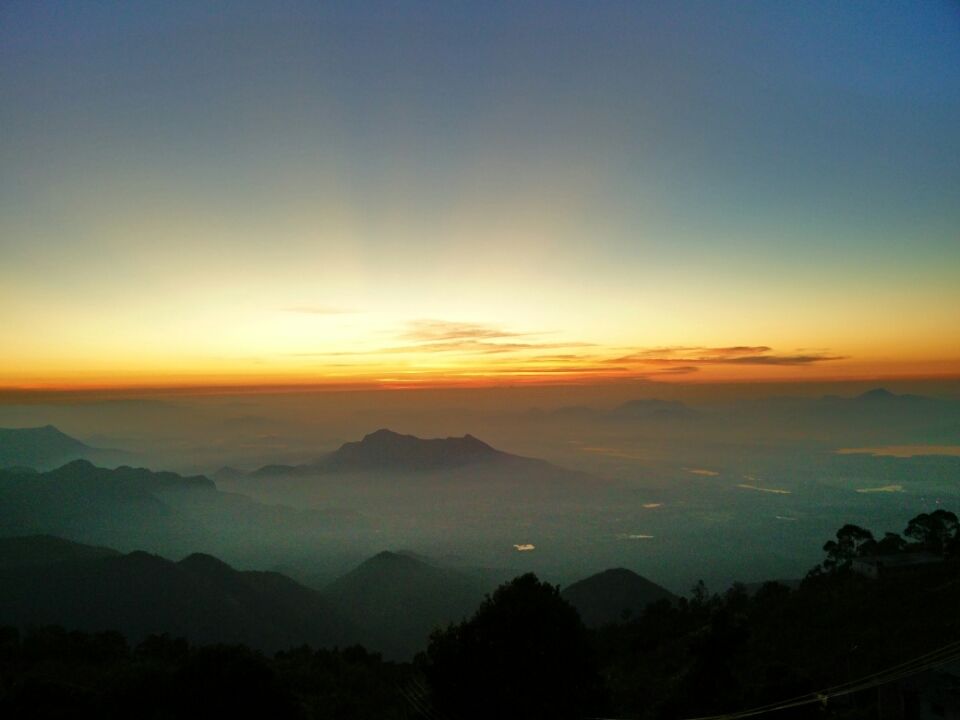 Sunrise at Vattakanal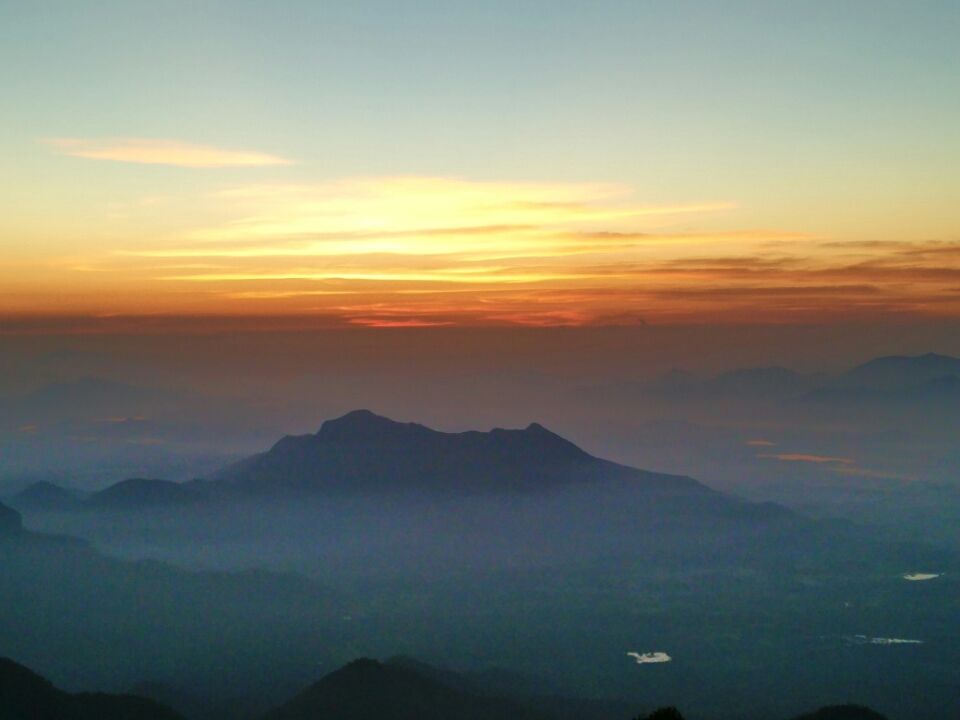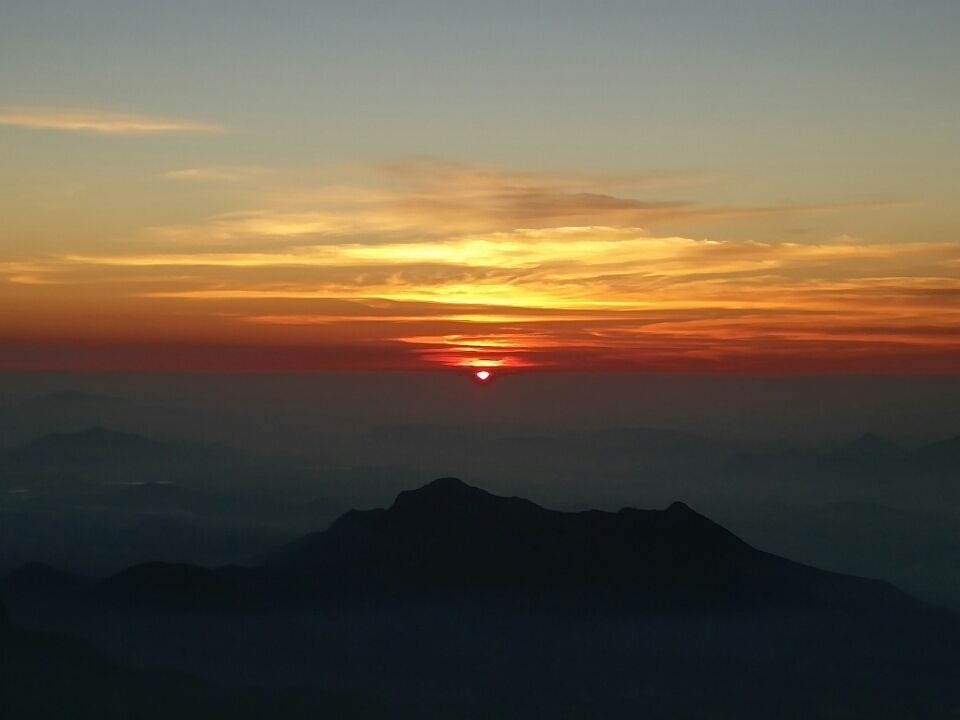 Surya - provider of warmth and life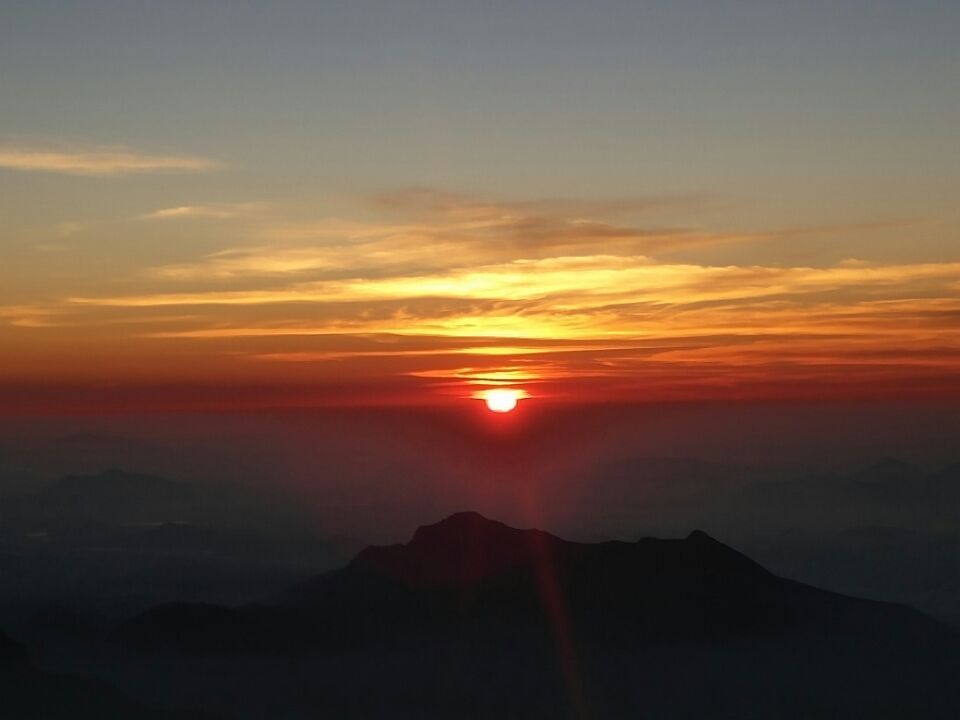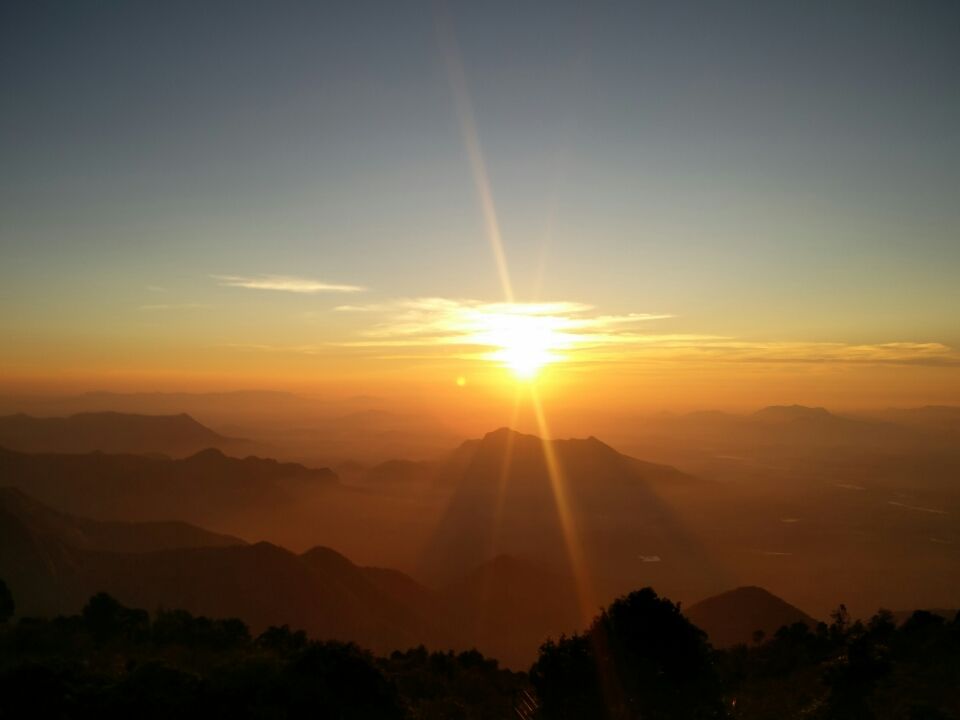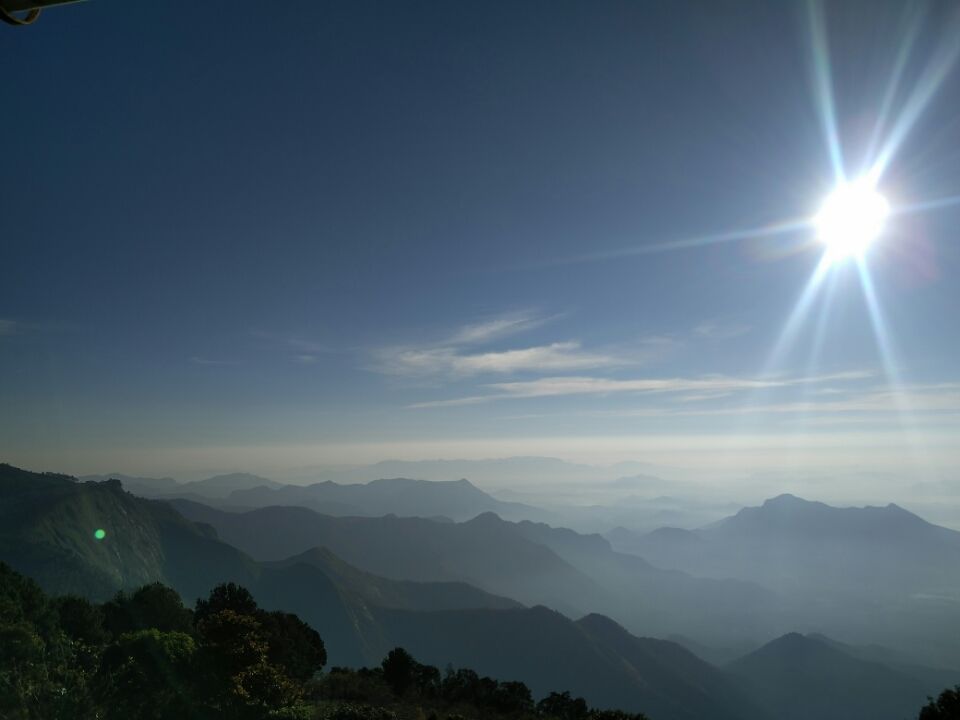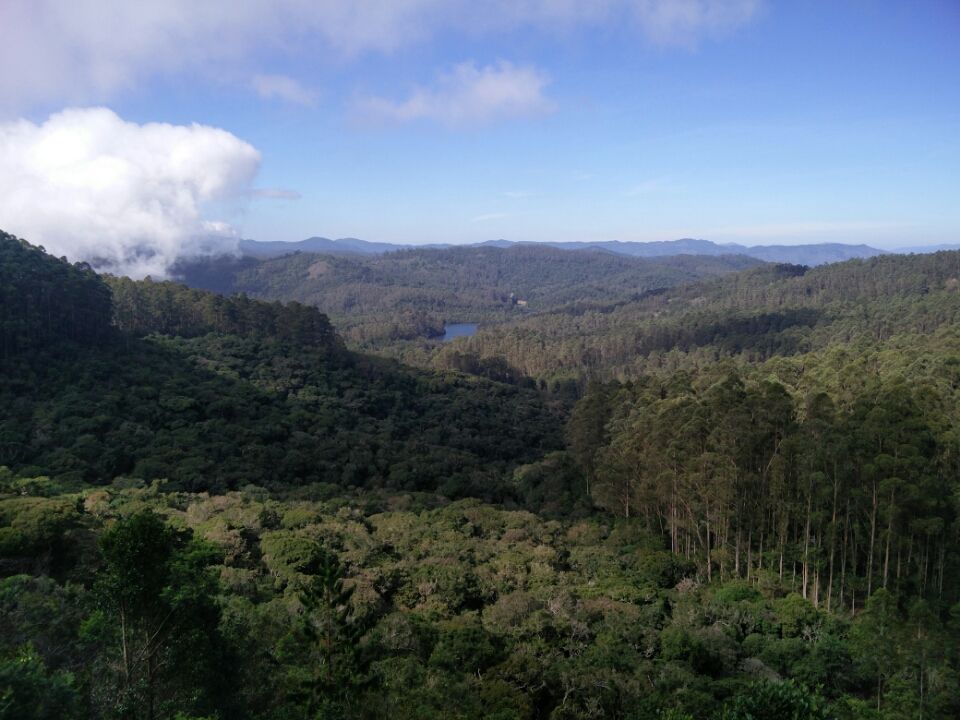 Forest with Berijam Lake in the center