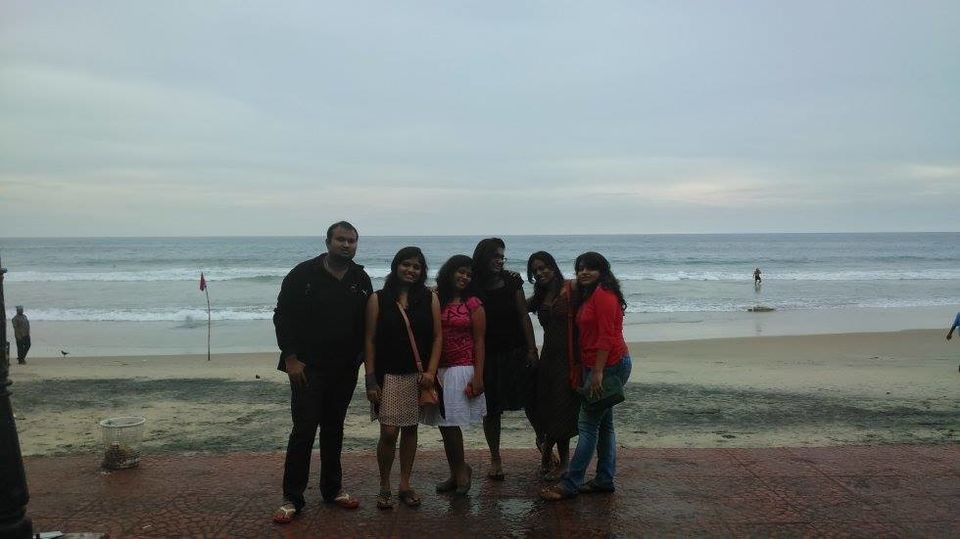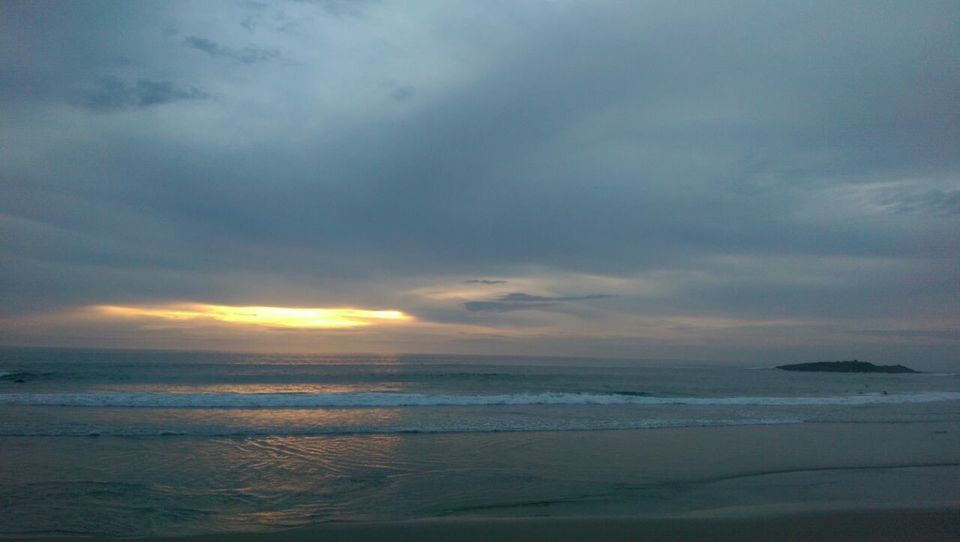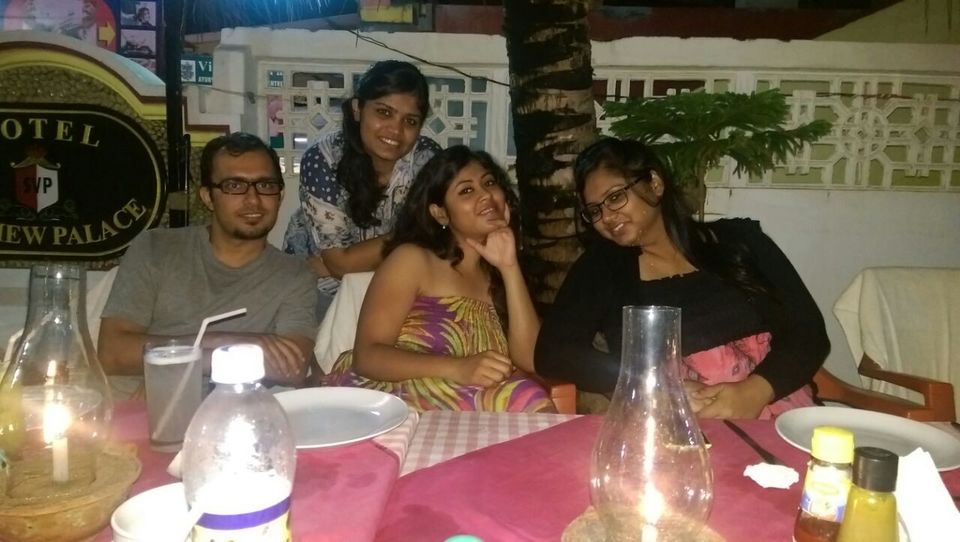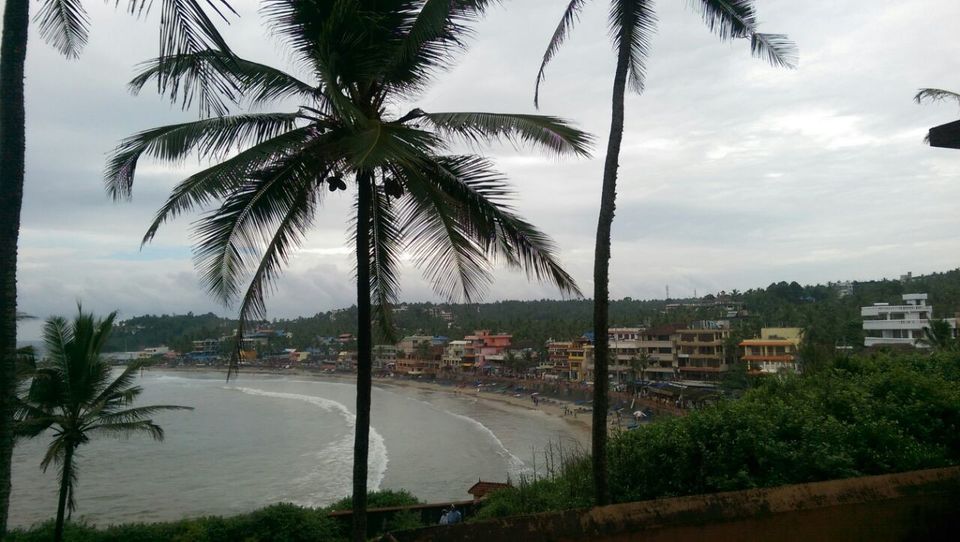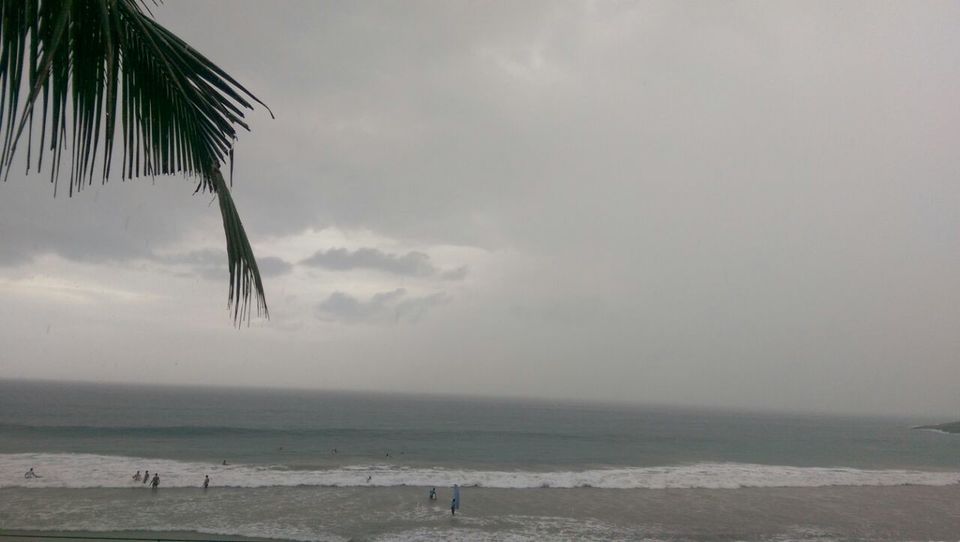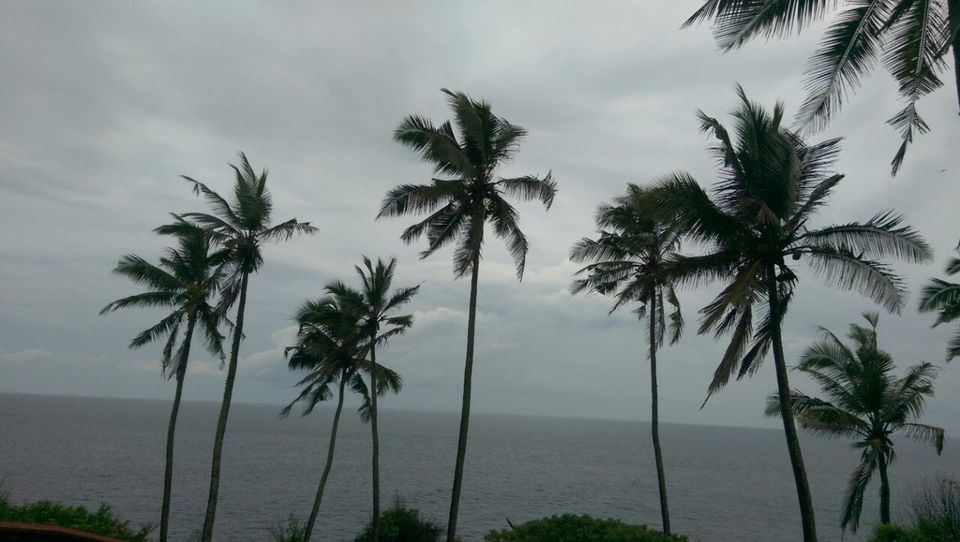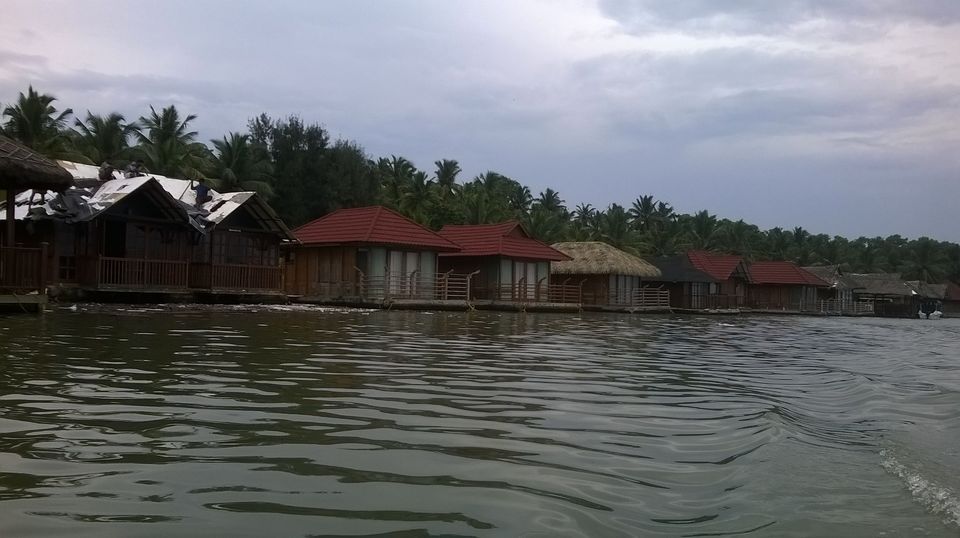 It was a weekend getaway for us. A bunch of came from Bangalore via bus to Trivandrum and there took a cab to Kovalam. We had no plans laid down for the weekend than just to enjoy the beach.
The beach water is fun and the boat ride was exhilarating. A few things that you should keep in mind, since the place observers a lot of foreign travellers the food and taste is aligned to suit their platter. Thus an Indian can find the taste bland.
The street shops are also quiet expensive as any commercialized tourist location, you gotta bargain heavily before buying.
The thing which stood out in a wrong way was the service and attitude of the restaurant servers. (Guess who missed on some nice tips!!!!)
You also gotta be careful about the cash as the ATM is located pretty far off and nobody accepts card thus pretty soon we used to run out of cash and make a run for the ATM.
After spending a day at the lighthouse beach we took a boat ride in the backwaters towards the beach, saw the amazing floating restaurants and cottages. Also the place where the Arabian Sea and Backwaters meet. It was simply mesmerizing and serene.
The overall trip cost was divided amongst 7 people thus it came off as cheap. It might be expensive for people travelling alone or as a couple.
For us the whole trip was refreshing as it was welcoming break from our hectic work life.
If you are anywhere near Kerala and want a couple of days to yourself, Kovalam would be perfect!!!
Frequent searches leading to this page:-
Kerala Budget Family Tour Packages, Kerala Holiday Vacation Packages Price, 3 days honeymoon packages in Kerala, Places to visit in Kerala for 4 days, things to do in Kerala