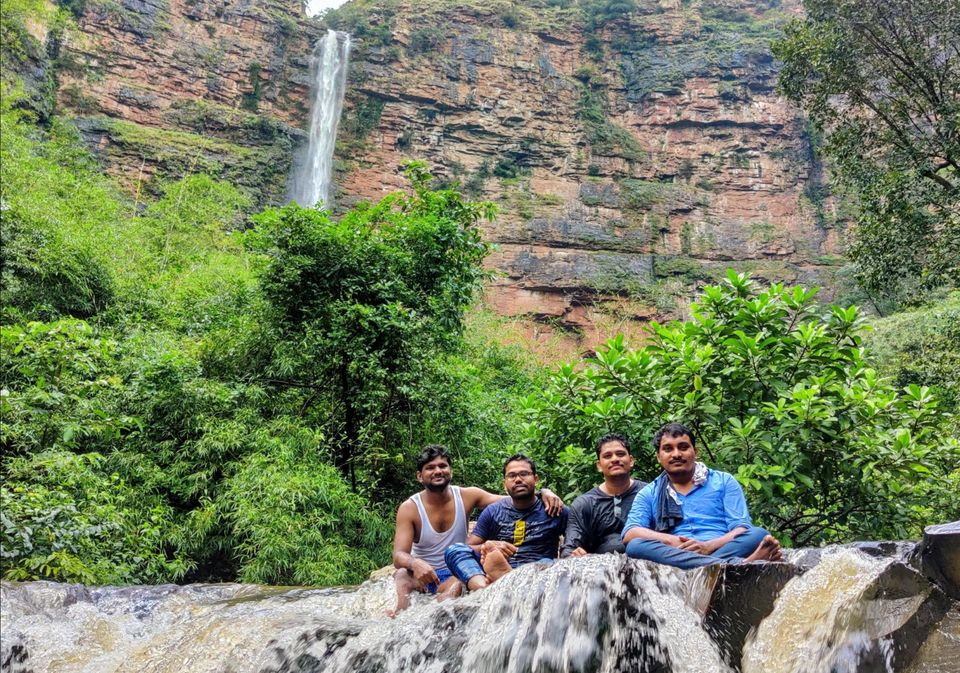 People have a great affection when it comes to waterfalls. It was last week that I heard first time the name "Muthyam Dhaara waterfalls" . Then it was the pandemic which made me visit this place desperately.
This is located in Venkatapuram mandal Jayashankar Bhupalapally district of Telangana state near to another famous falls Bhogatha. We did not have any idea about this place so we hired a local person to reach the falls after reaching the nearest village. The trek was easy until we reach the deep forest. It was a uphill walk with small streams flowing across with fresh water. It is recommended to visit the place between September to January for better view and fresh water falls. The trek was around 6 kilometres into the deep forest.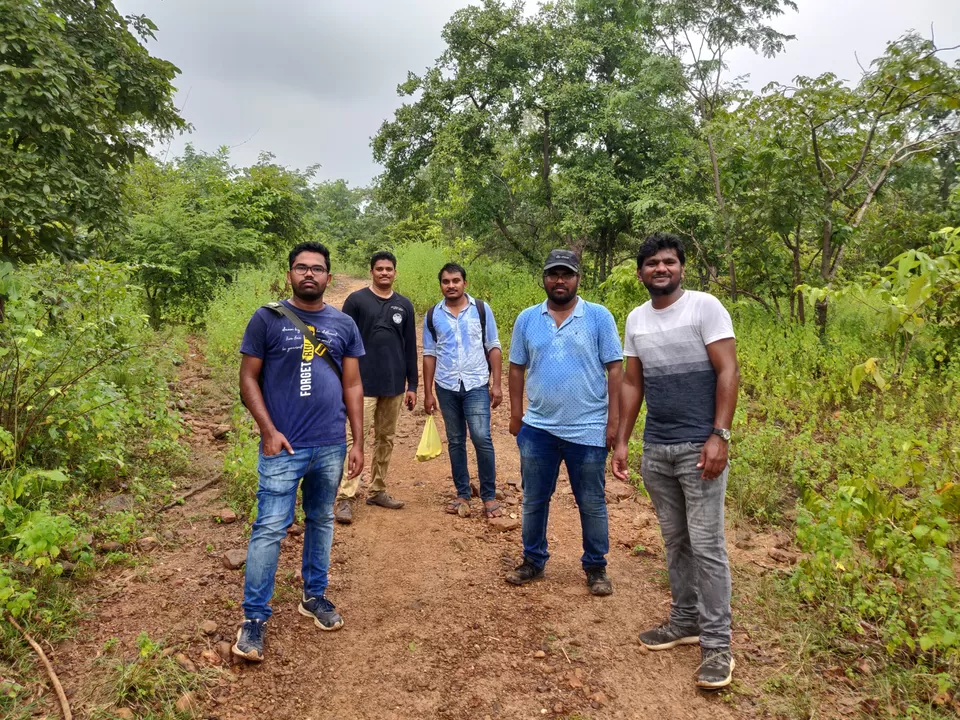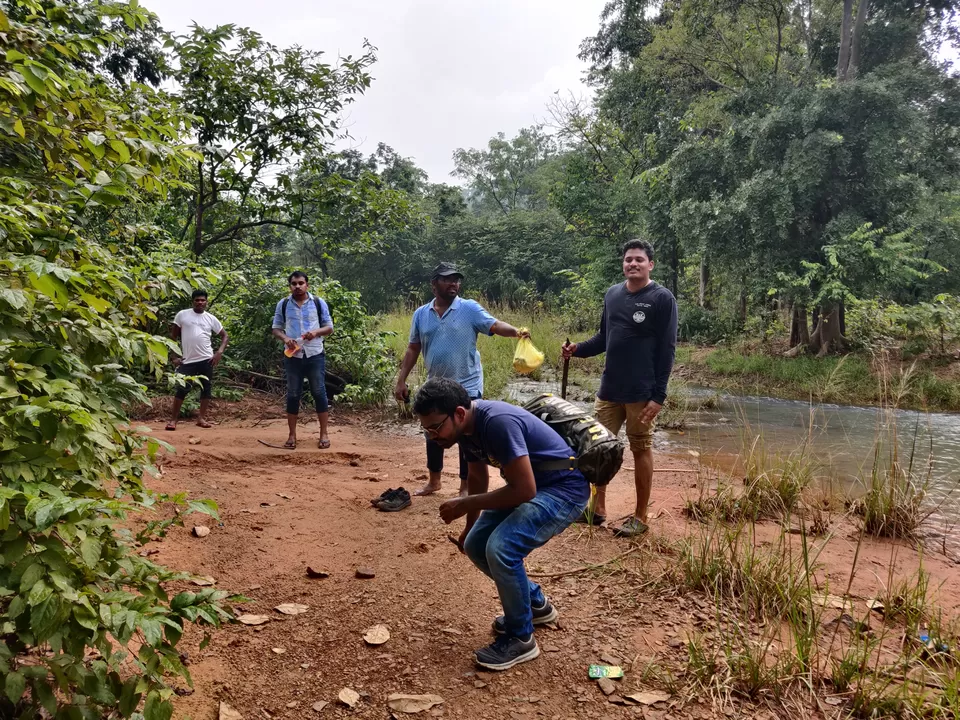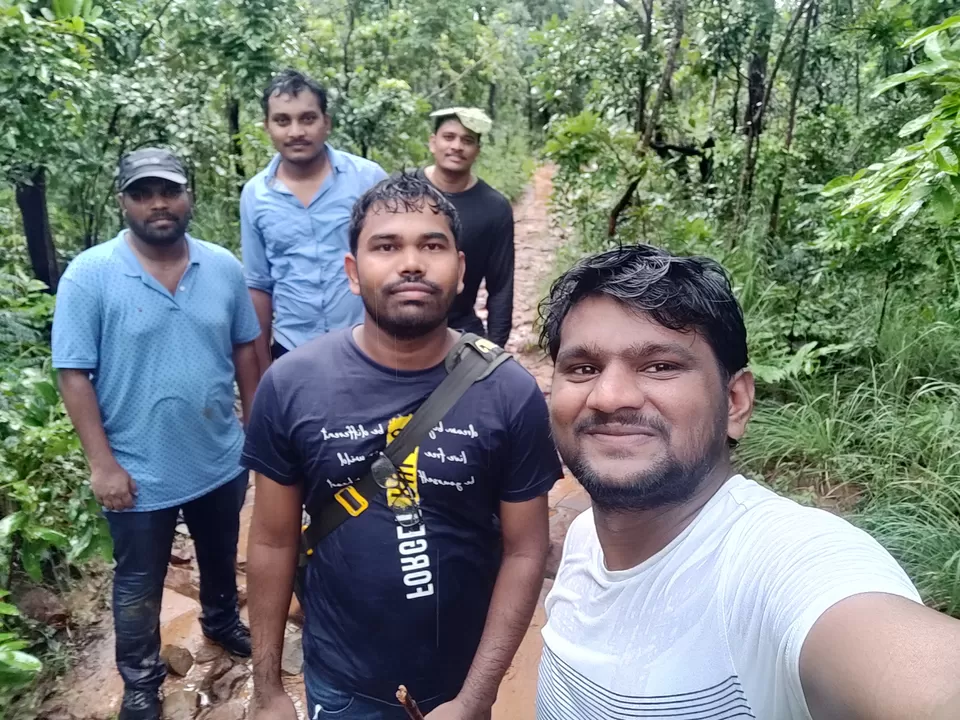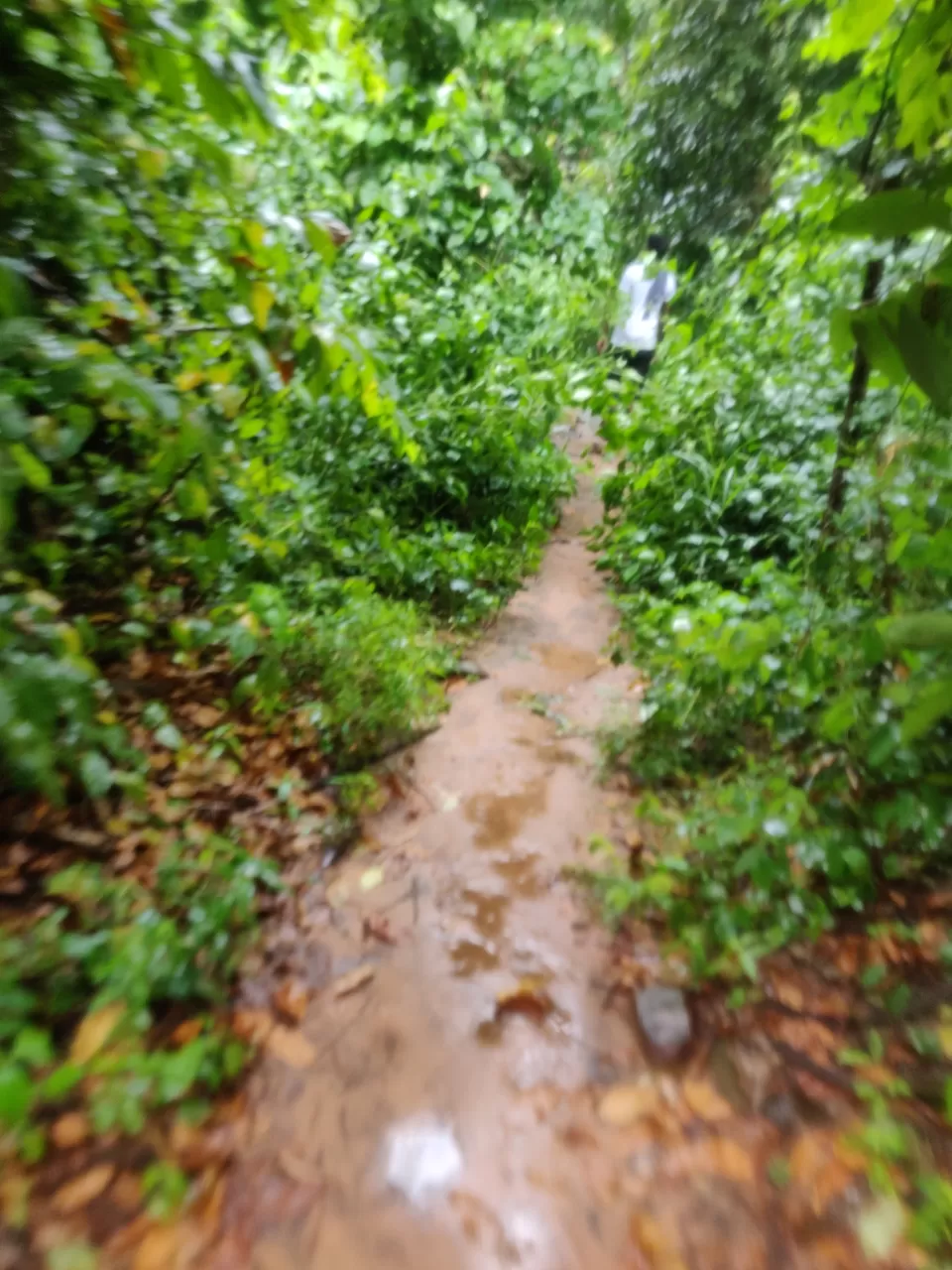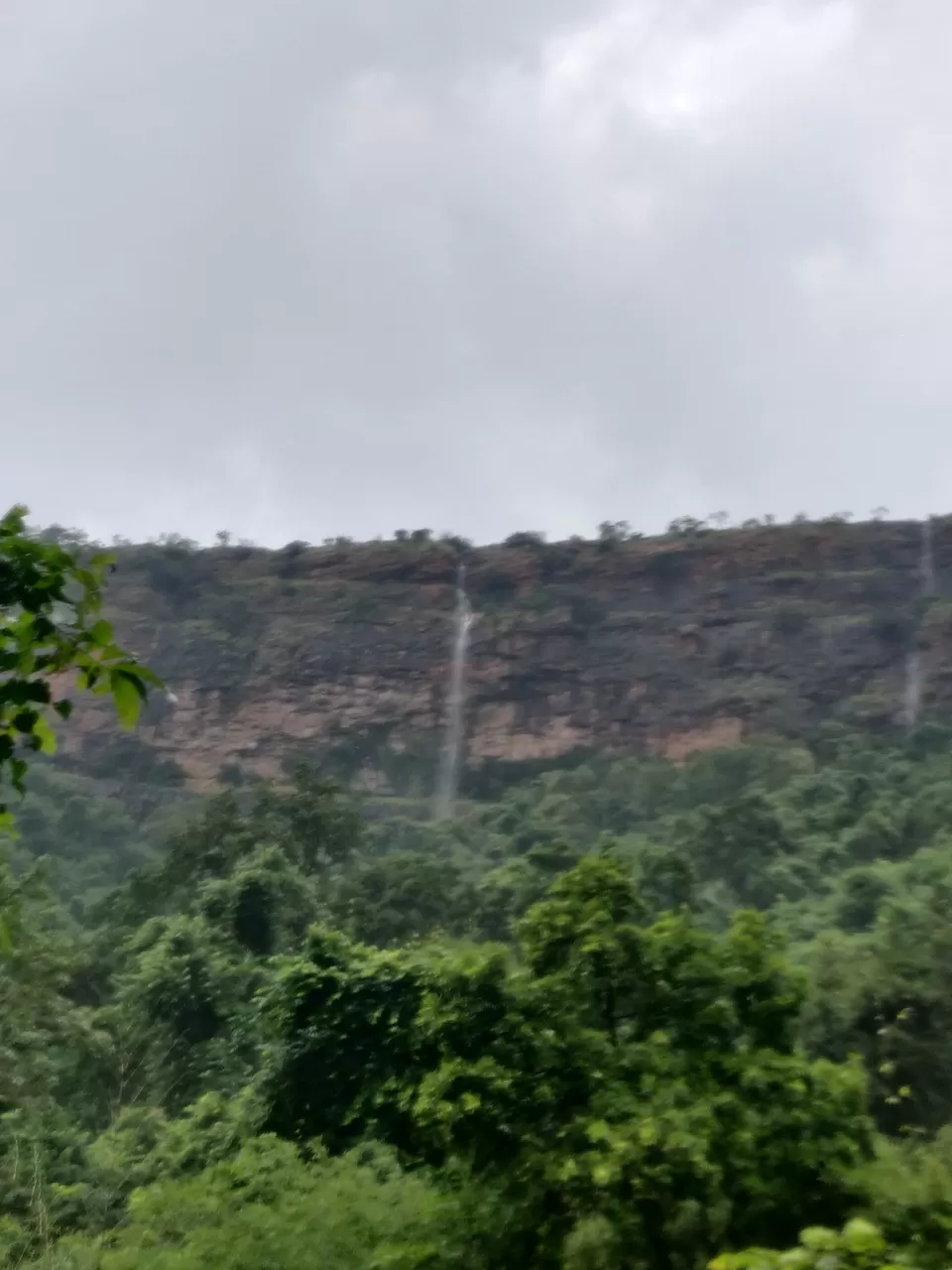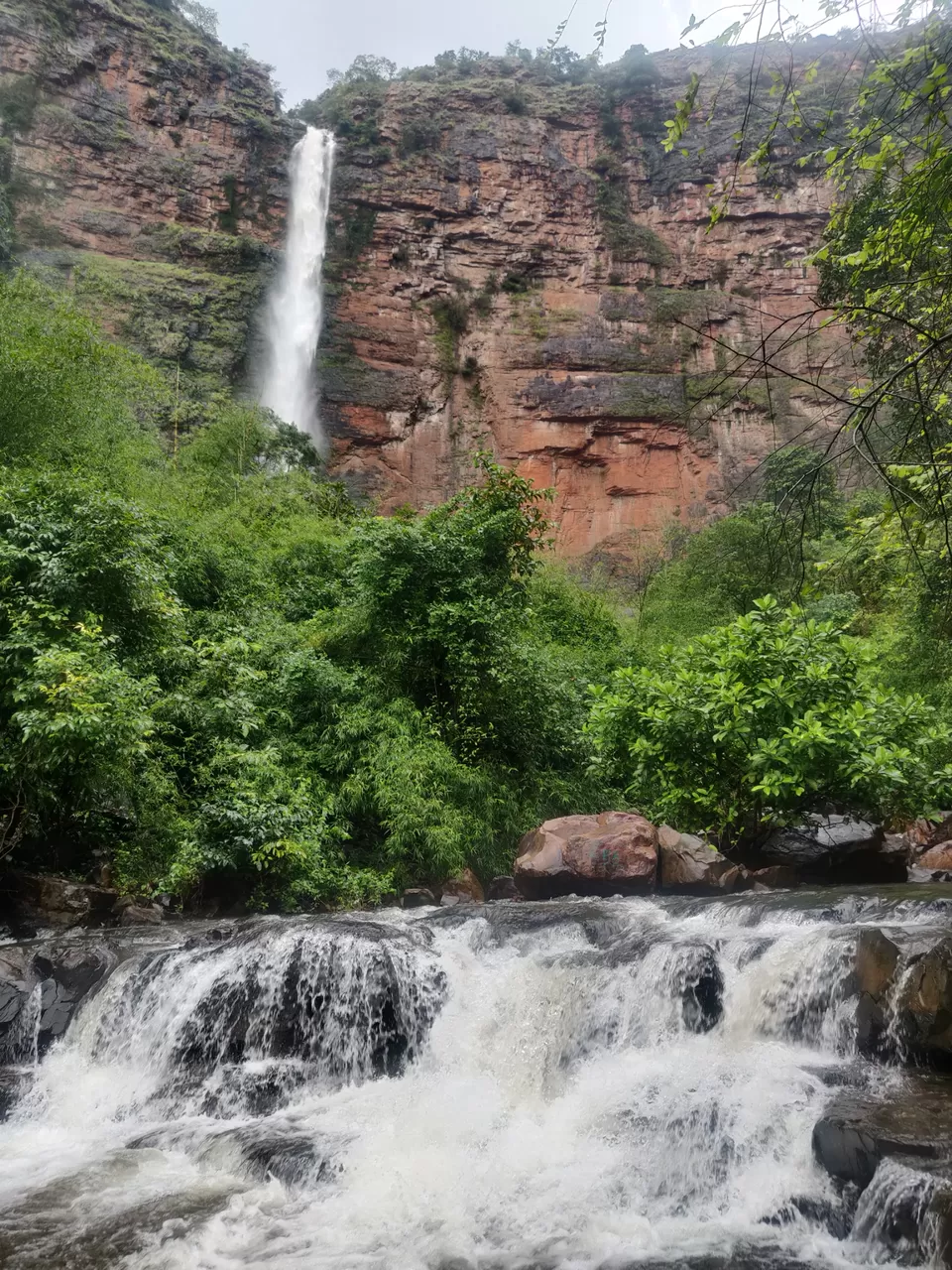 It was so beautiful when we reach near to the falls and we have to trek along the upstream side of the falls. The route was full of rocky boulders and so slippery that sometimes you have to crawl to cross the stream. Because of this, it is less accessible to many tourists. We have to trek along upstream more than a kilo meter to reach the waterfalls location and it is absolutely worth the effort of one. It was so high that it won't fit in your camera frame to capture it full length. You will be mesmerized by the view of the water falling from almost 700 feet and the sound of water makes you to forget everything. The high speed wind makes the weather so better and you will be surrounded by the hills with full of greenery. No doubt that it is considered as third highest falls in India. The hard part will be here when you are trekking down. One need to be much more careful while trekking down as the boulders were slippery. There are many locations where you can sit and enjoy the view from distance. Suggested to to bring your own food as you won't get anything in that area.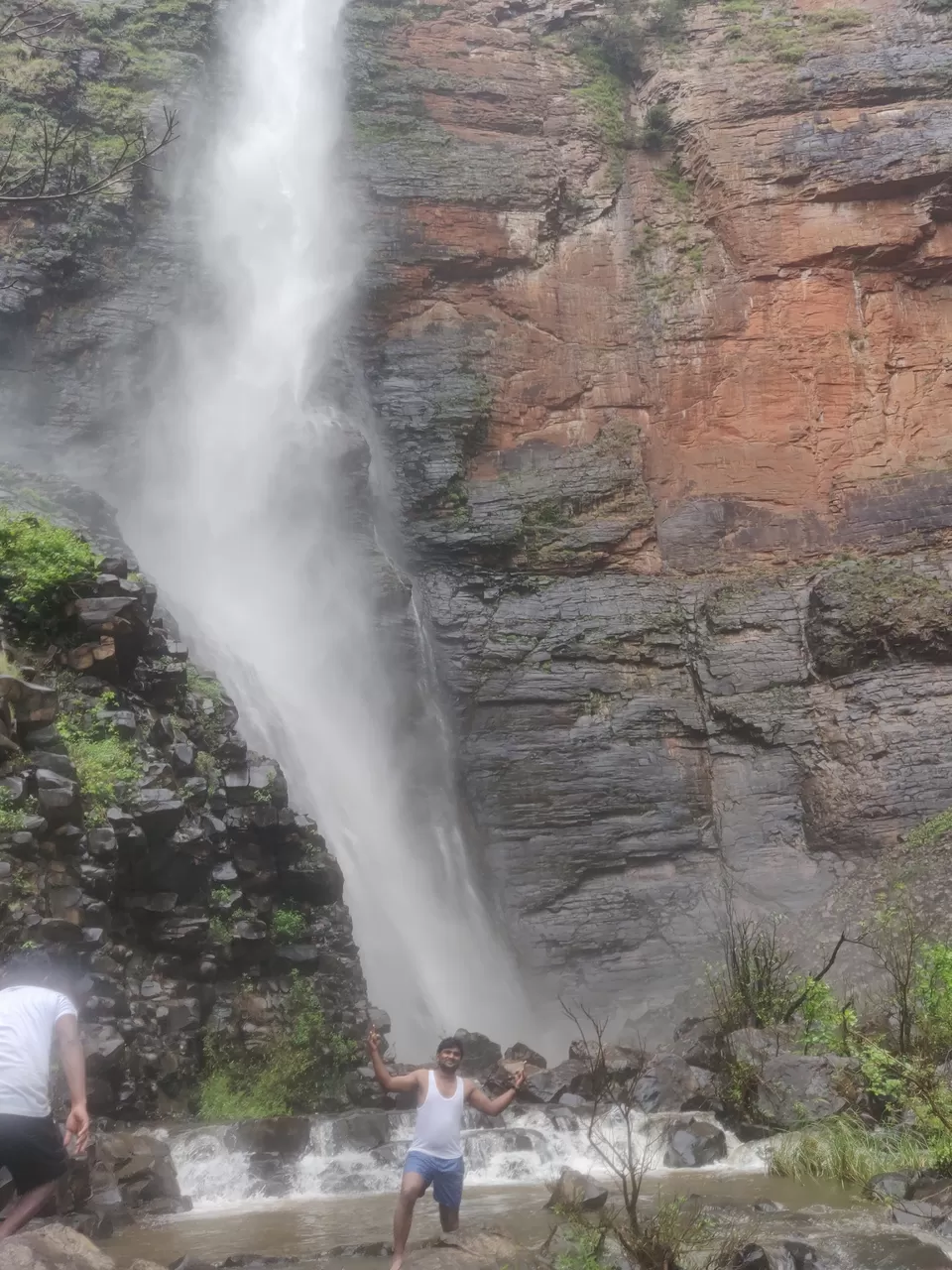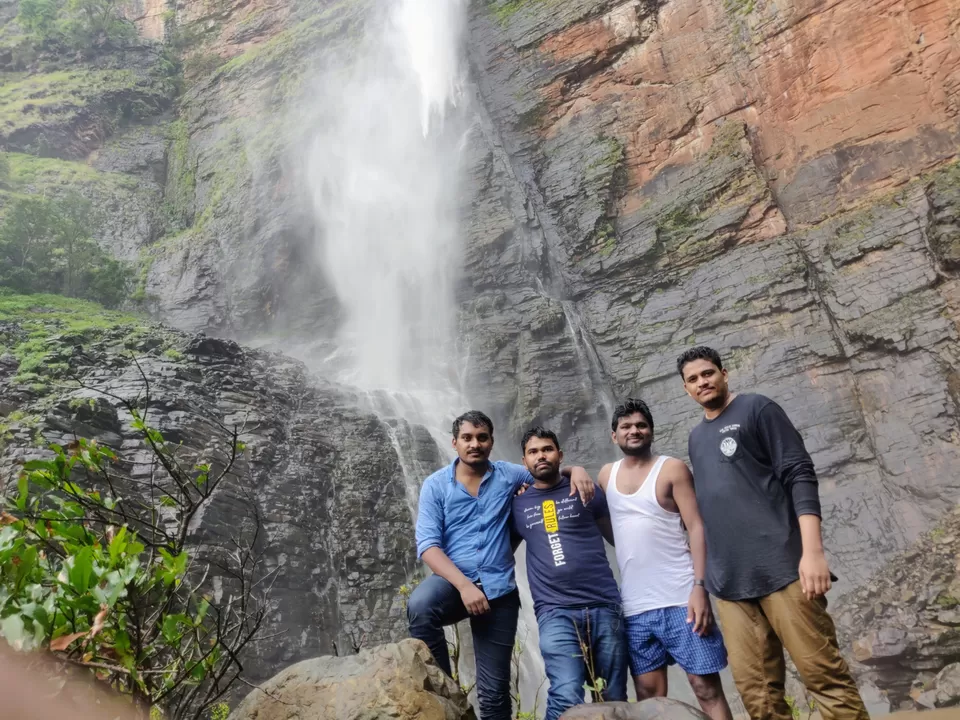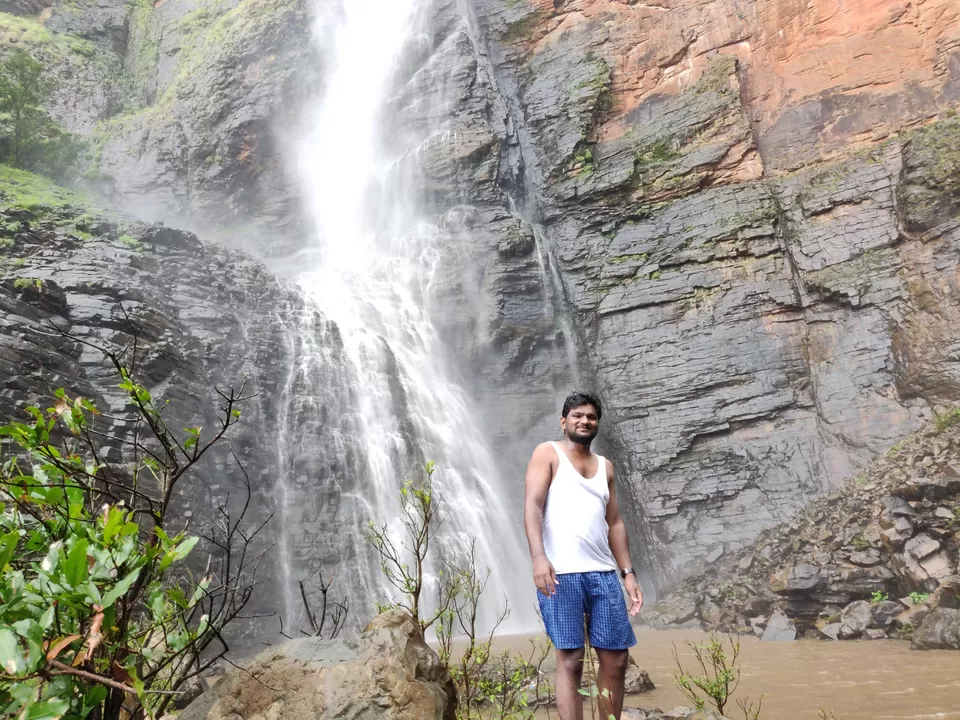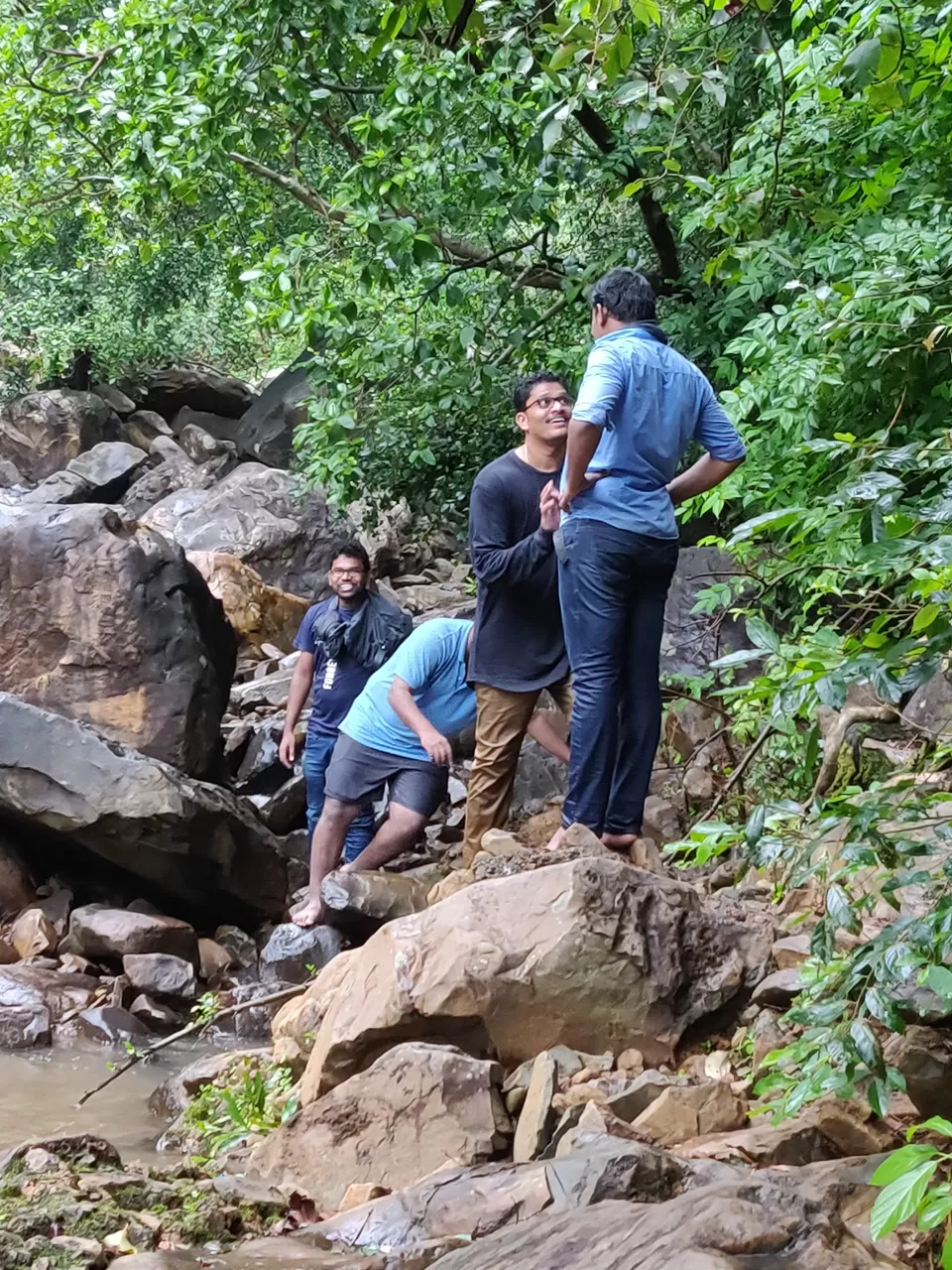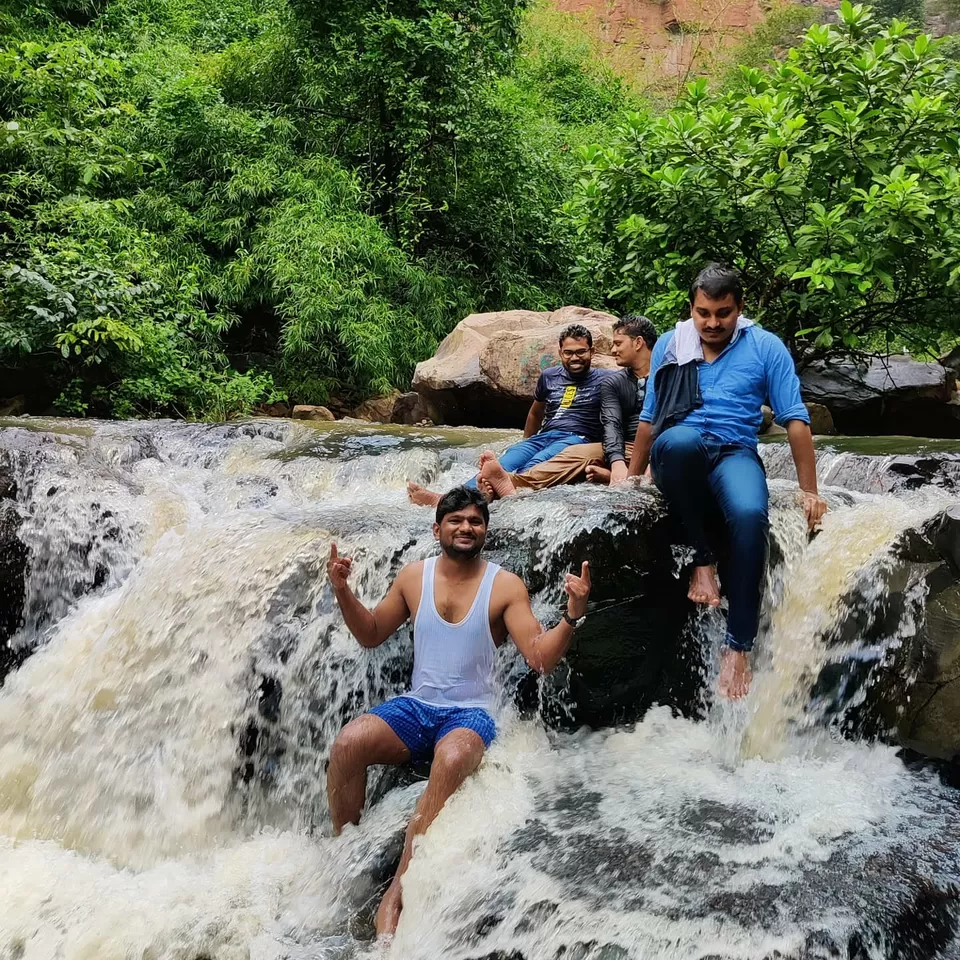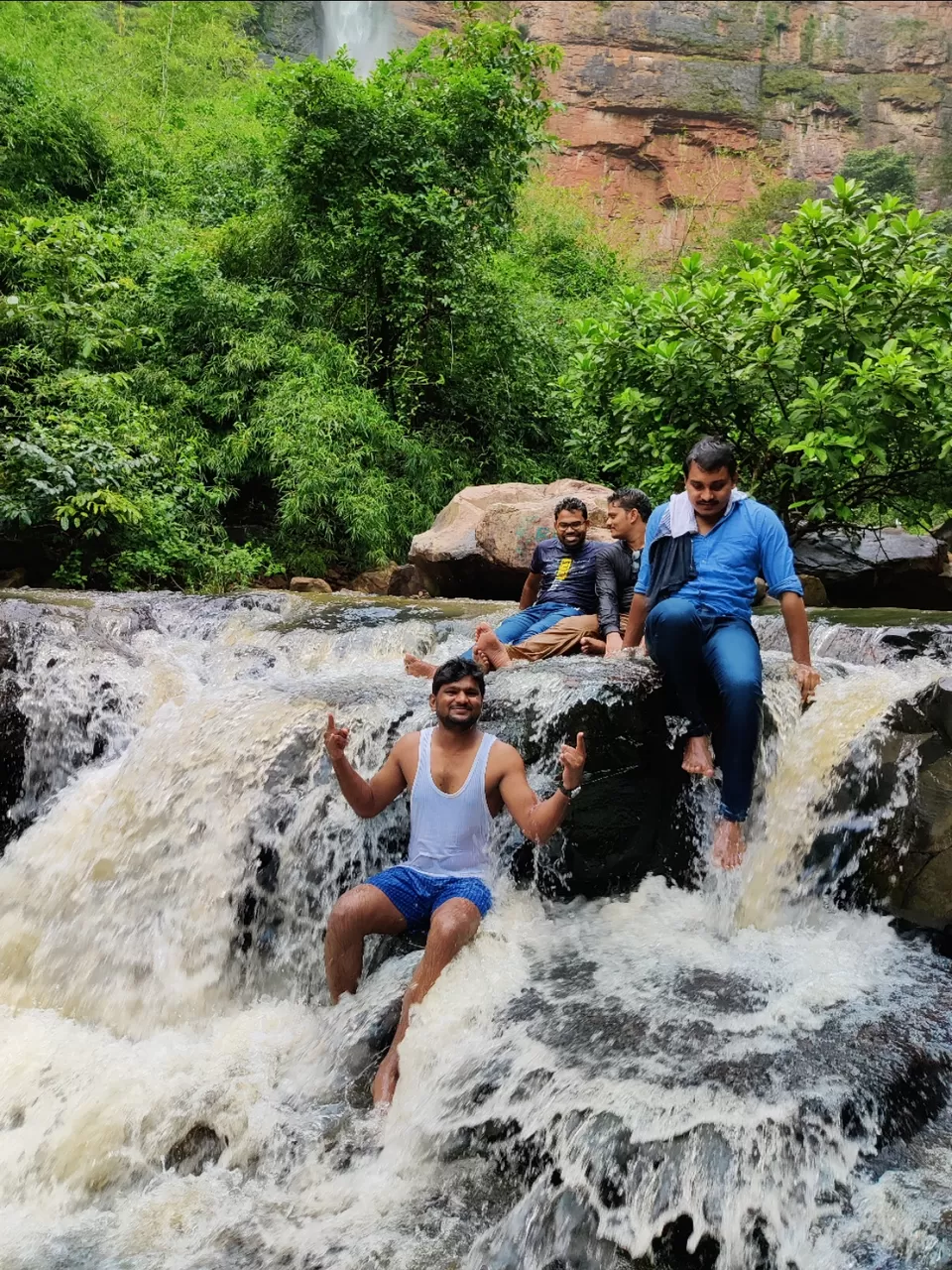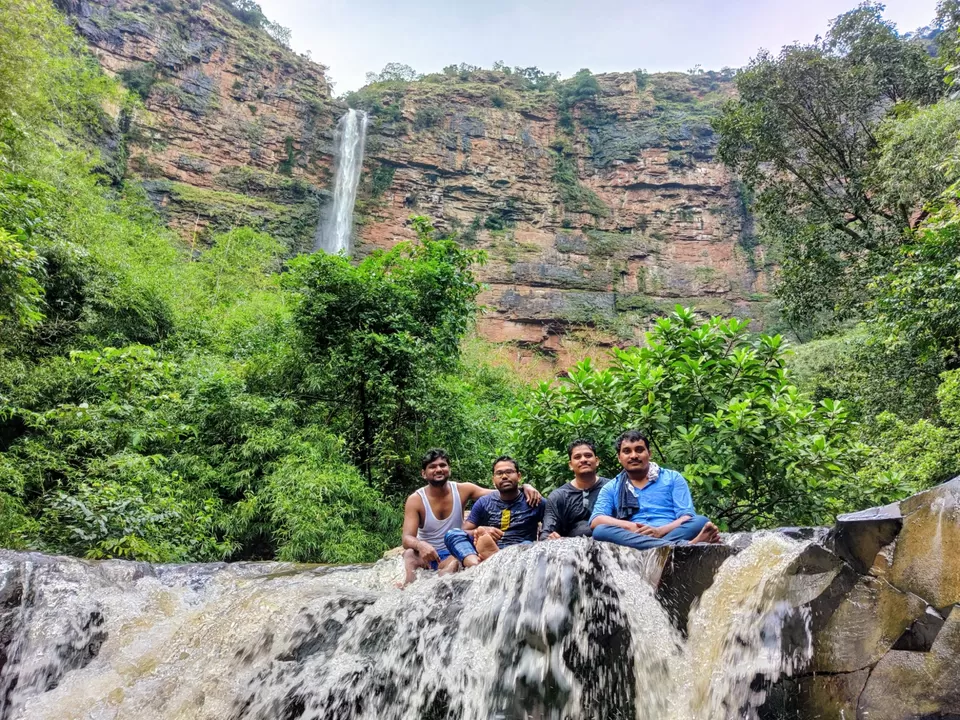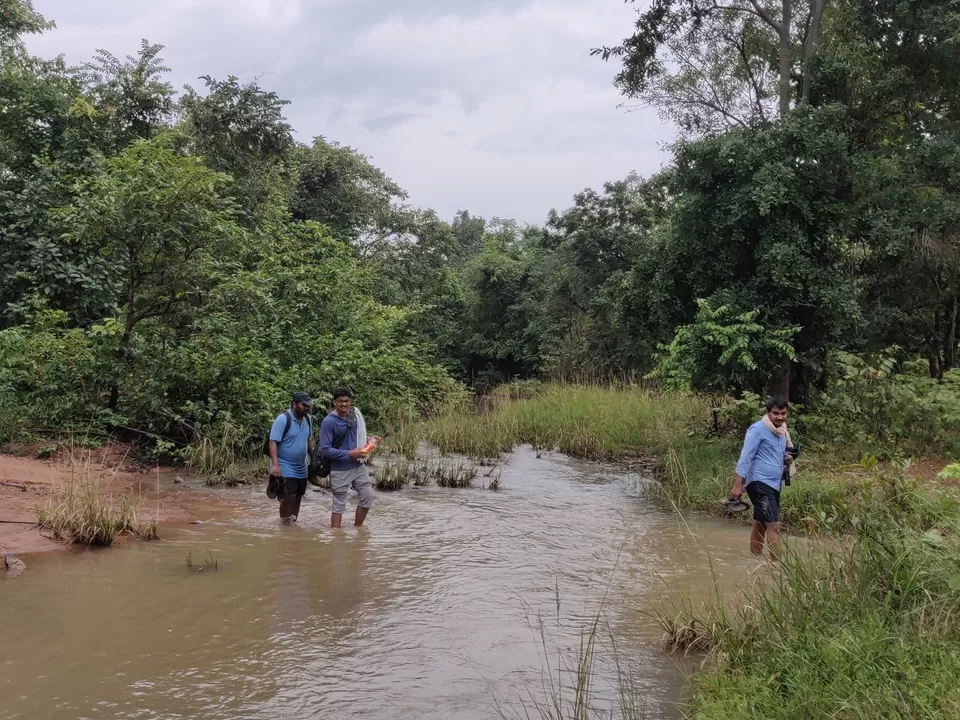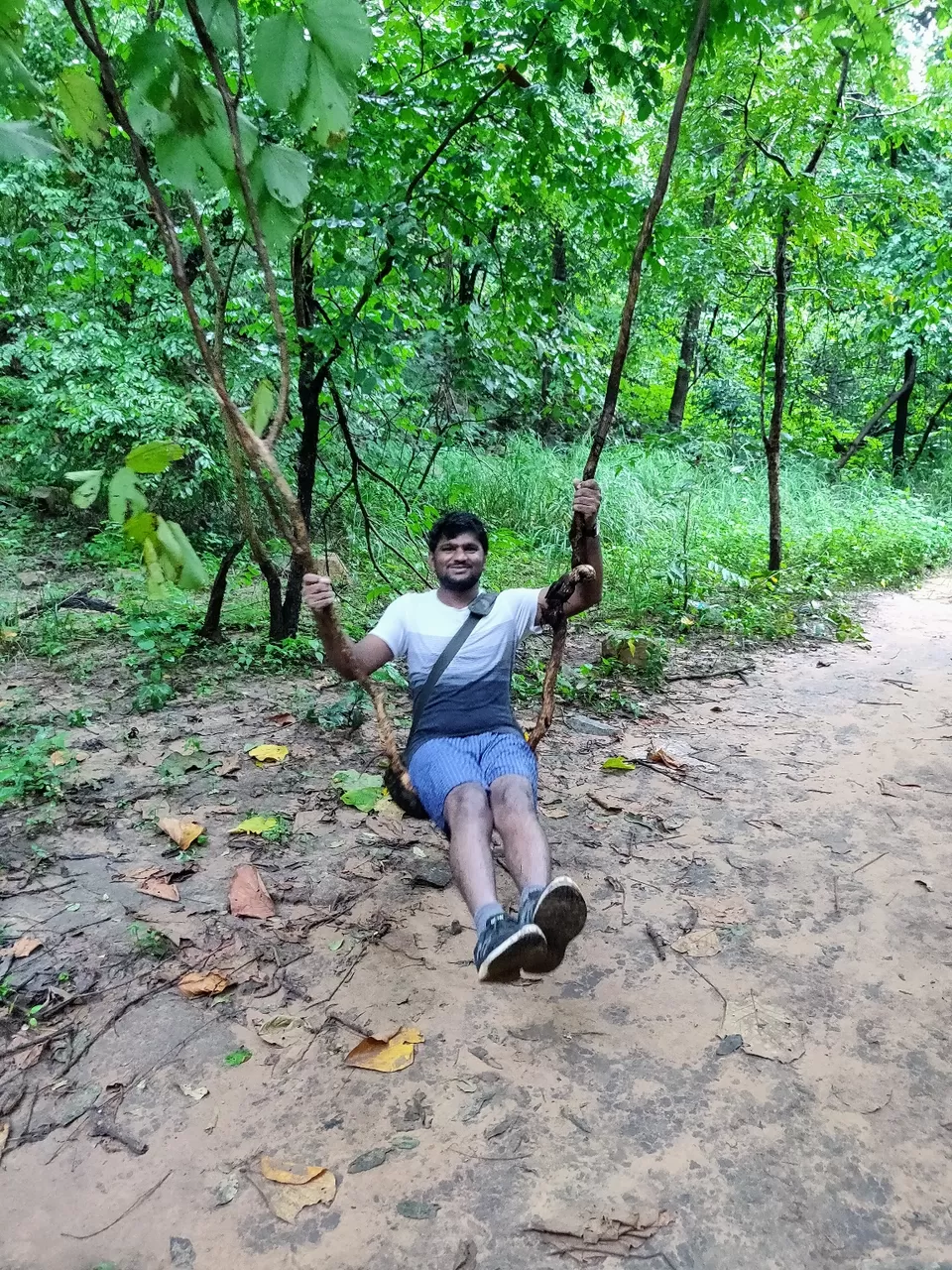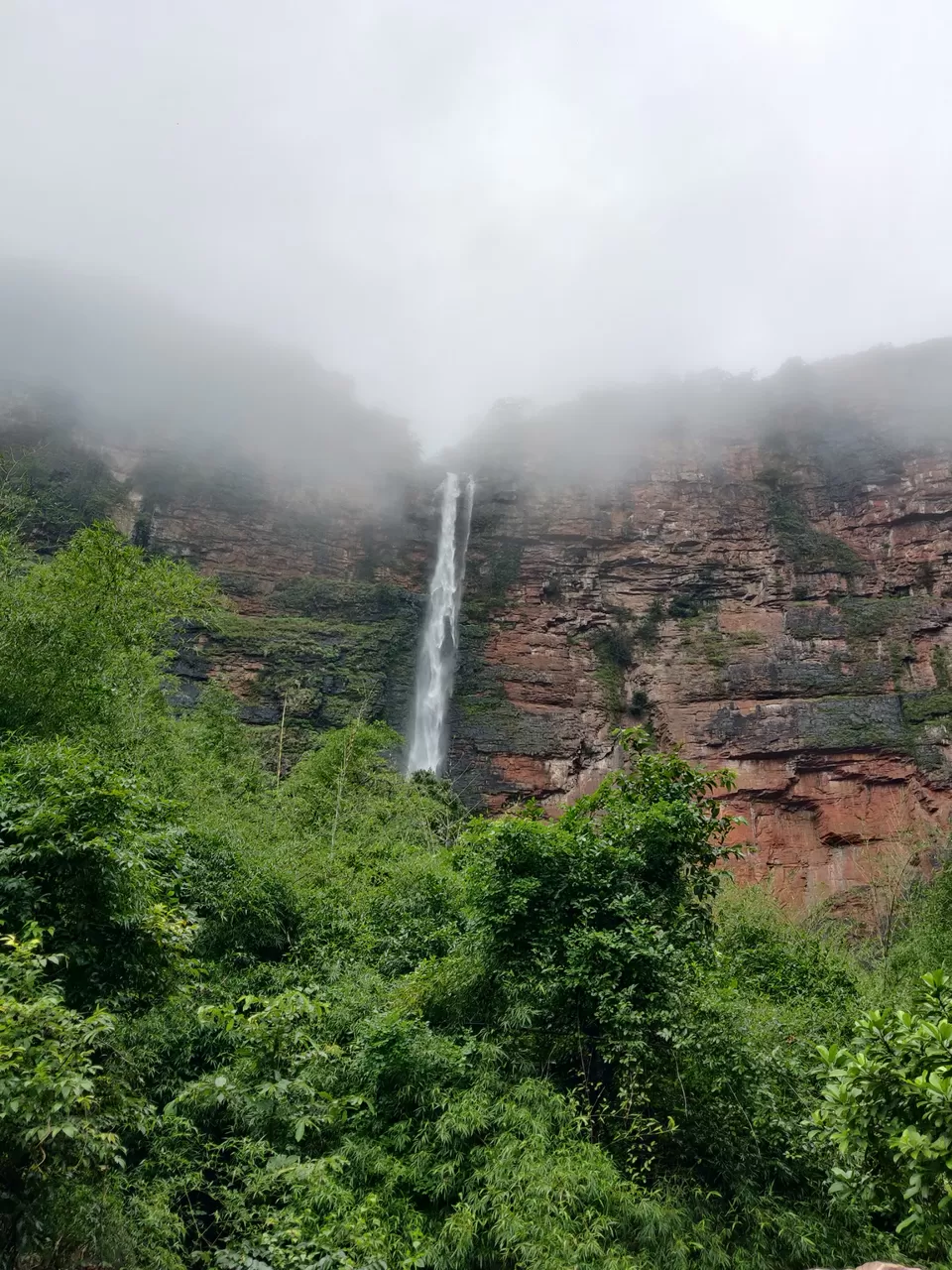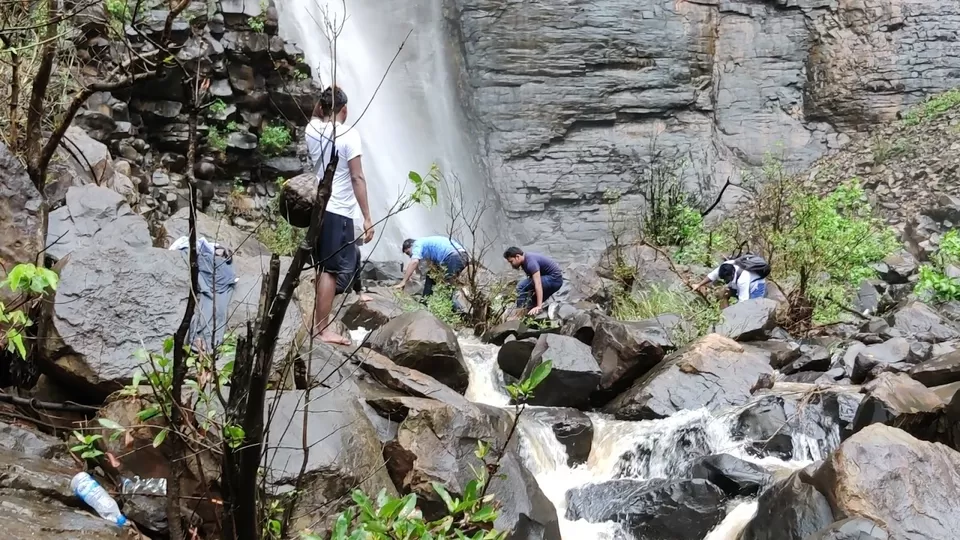 Thanks a ton for reading..!!