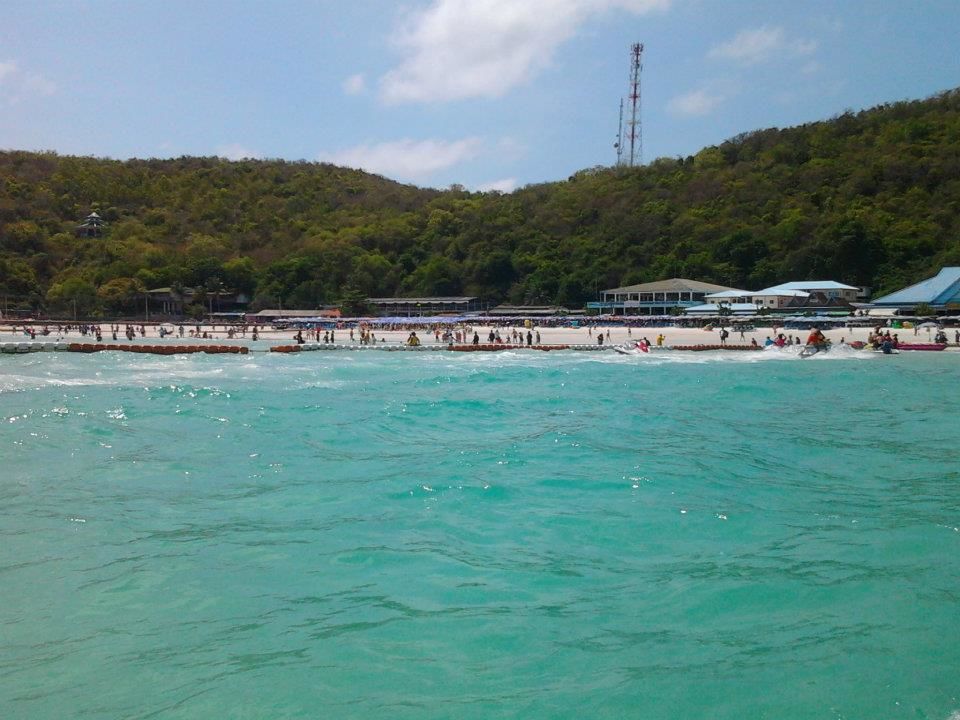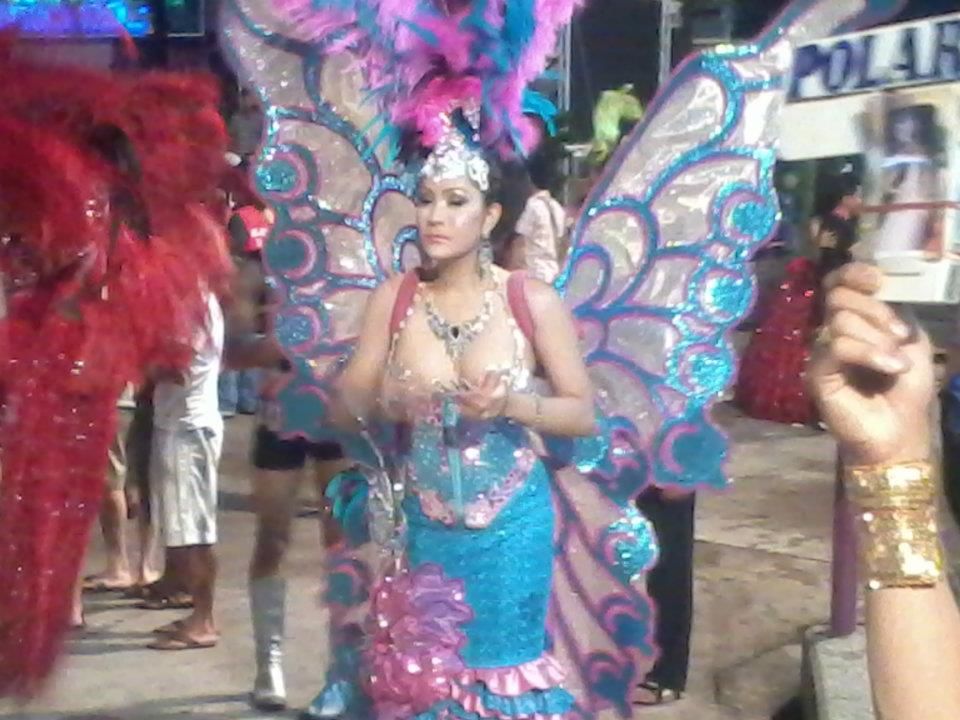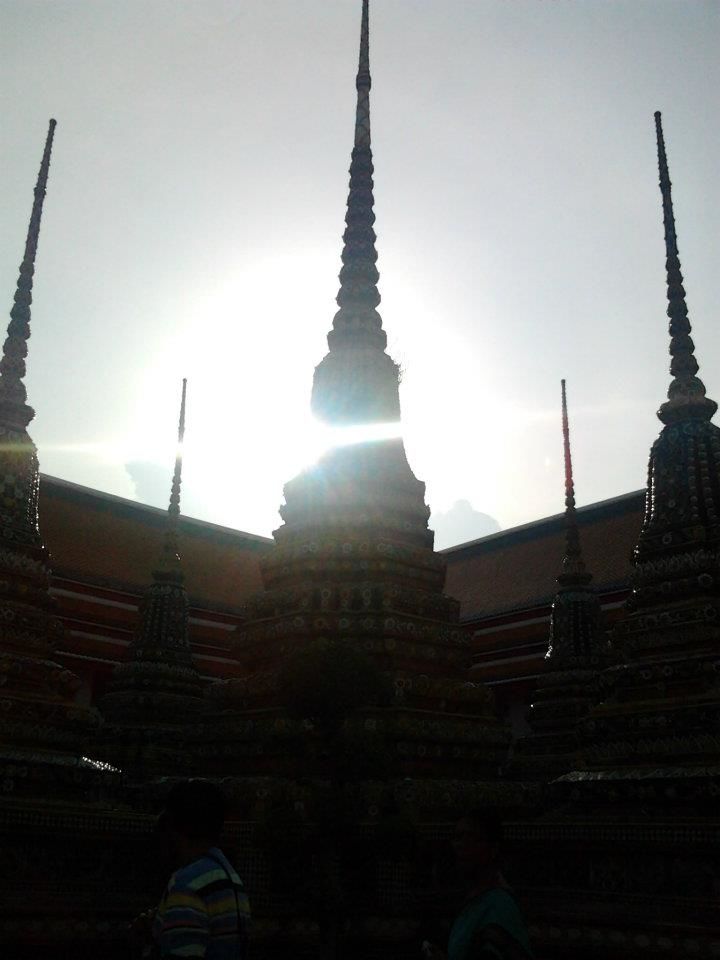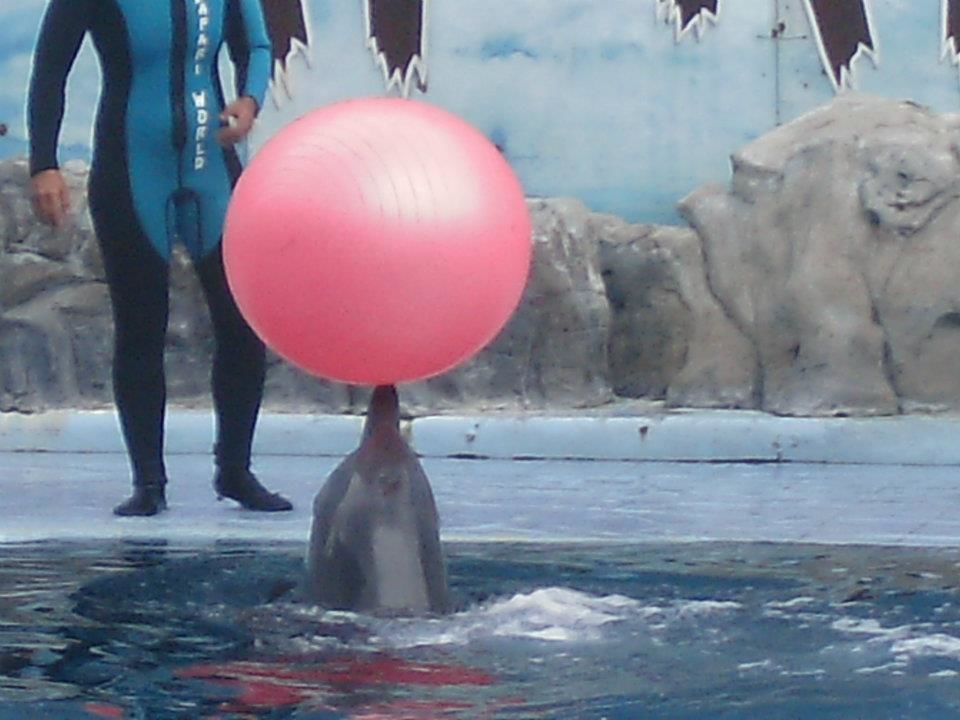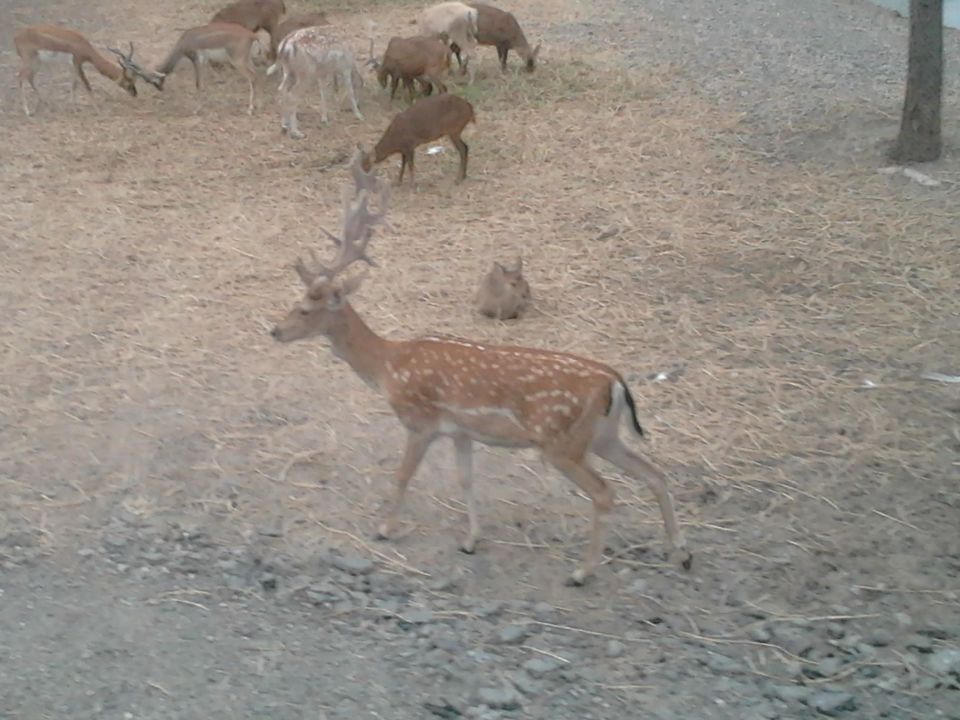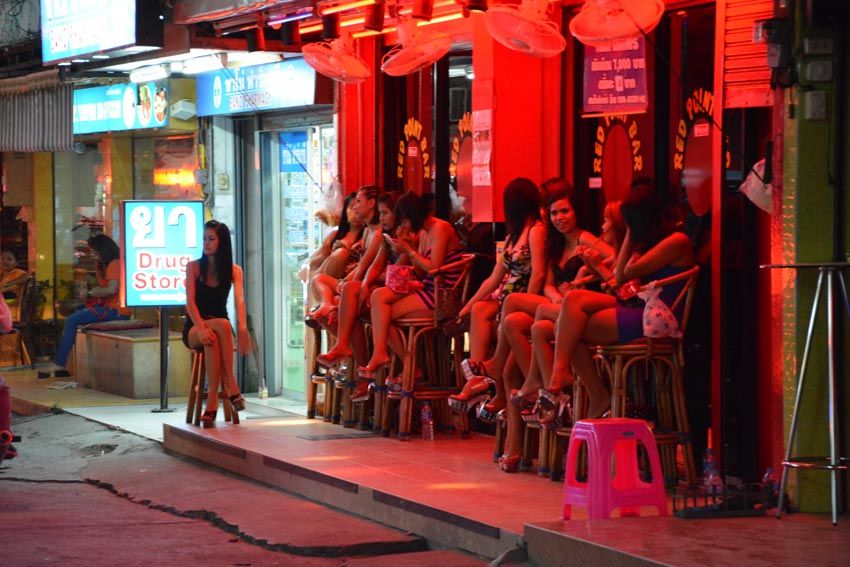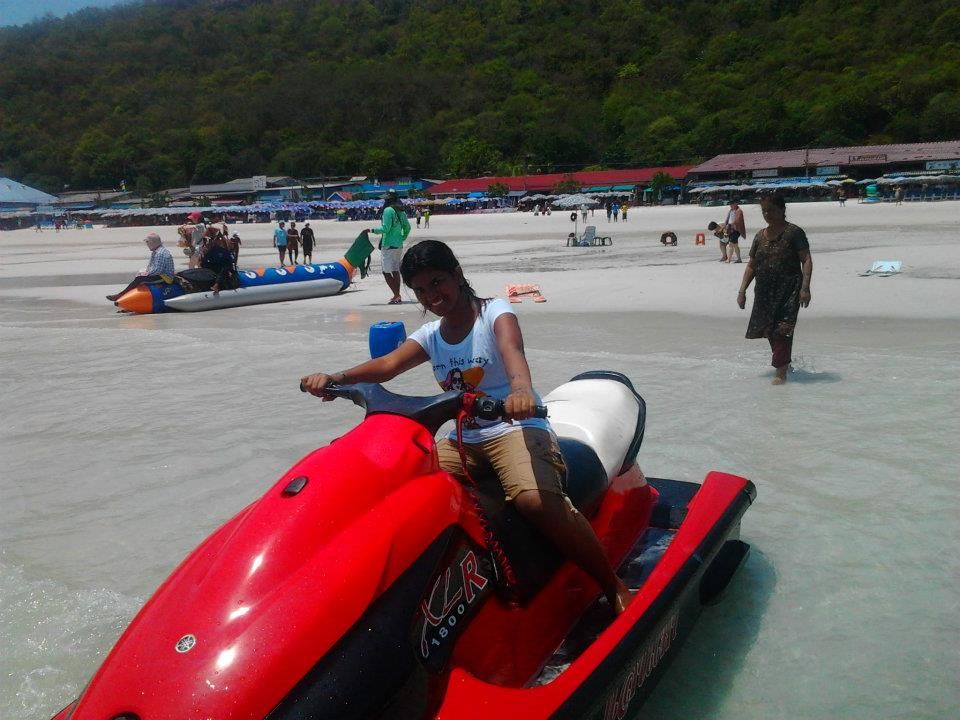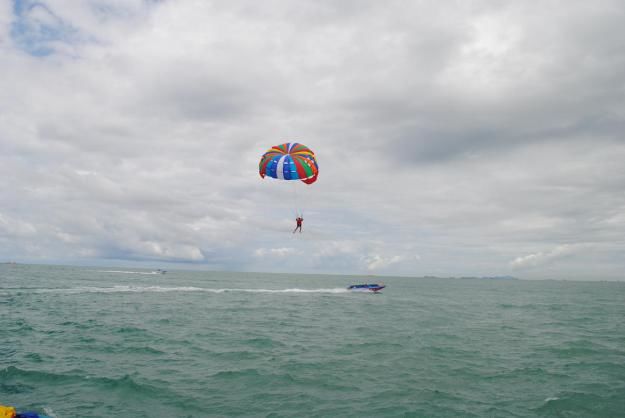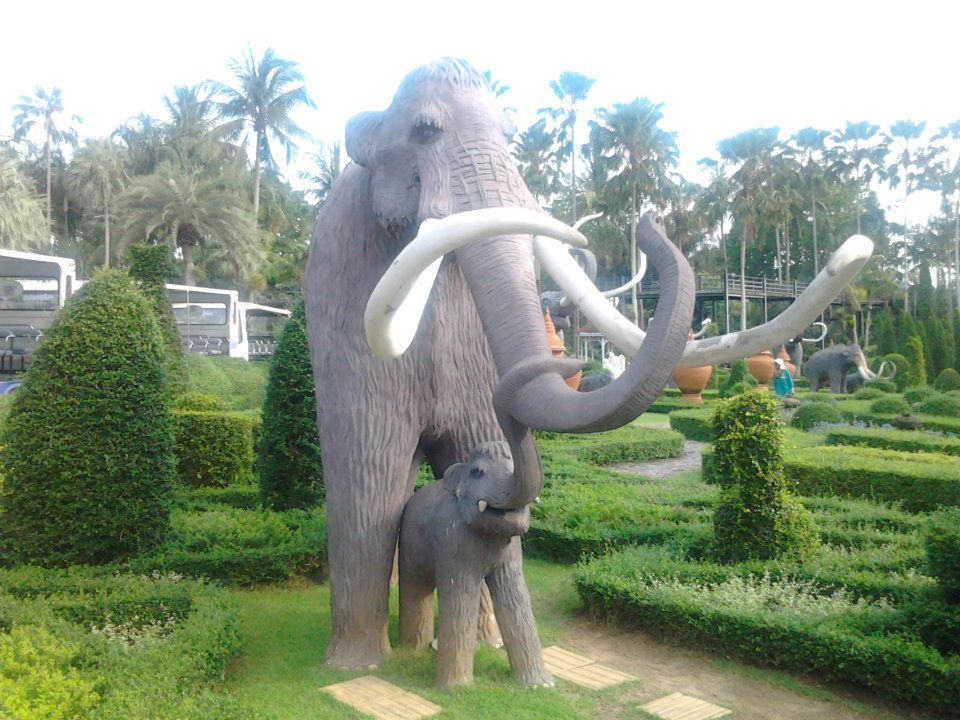 Thailand- If you are just starting to travel all by your own, I bet Thailand is a good place to start. Forget about the current curfew and political unrest. It's just a phase. Otherwise, Thailand has all the perfect ingredients for travelers to cool off their steam and loosen up. Honestly, my first impressions of Thailand, made me look at the country as a part of India. Come on, where else can you find a cow on the road, heavy and jam-packed traffic and off course, scores of billboards and political signage (just as you get to see in India). Somehow, I couldn't stop drawing parallels between India and Thailand, well with the umpteen number of street food stalls, one can get to see, it is clear that Thai love eating! So, if you are a foodie, and non-vegetarian in particular- Thailand is your heaven!
For first timers- Bangkok and Pattaya are good places to begin with. Once you are done with these, I recommend exploring more secluded and pristine beaches of Phuket, Krabi,Chiang Mai. Since Buddhism is the main faith practiced in Thailand, you'll see a lot of Buddhist monasteries  and  temples dotting the landscape of the country. However, you'll be amazed at how religion and human pleasures go hand in hand in this island country. While you'll see a lot of monks reciting prayers and going about their chants, you'll also see a lot of women, men and transvestites walk the streets, half-dressed and sometimes naked as the evening hits the island. Perhaps, Thailand is the only country in Asia, where sex clubs, pubs and sex bars are a norm and completely legal. Off course, sex tourism is a big contributor to the country's GDP.
Must do things- Visit the pottery garden, go scuba-diving, para-sailing, watch the world famous Alcazar show, enjoy the Thai delicacies, sweat it out on the roads of Thailand, take a city walking tour in Bangkok, indulge in a Thai massage, feed a tiger at the Tiger Temple, sunbathe at the shores of some of the most amazing beaches of Asia.