So , We were all excited , Me and My Friend of our First International Trip. We started off From Delhi from IGI Airport. We were all set and left for Airport in evening as Our Flight was at 12 Midnight.
It was Direct flight to Bangkok which took around 4 Hours and 30 Minutes to reach. We reached bangkok around 5 in Morning , After getting the Visa on Arrival Stamped and We were finally free to explore Thailand.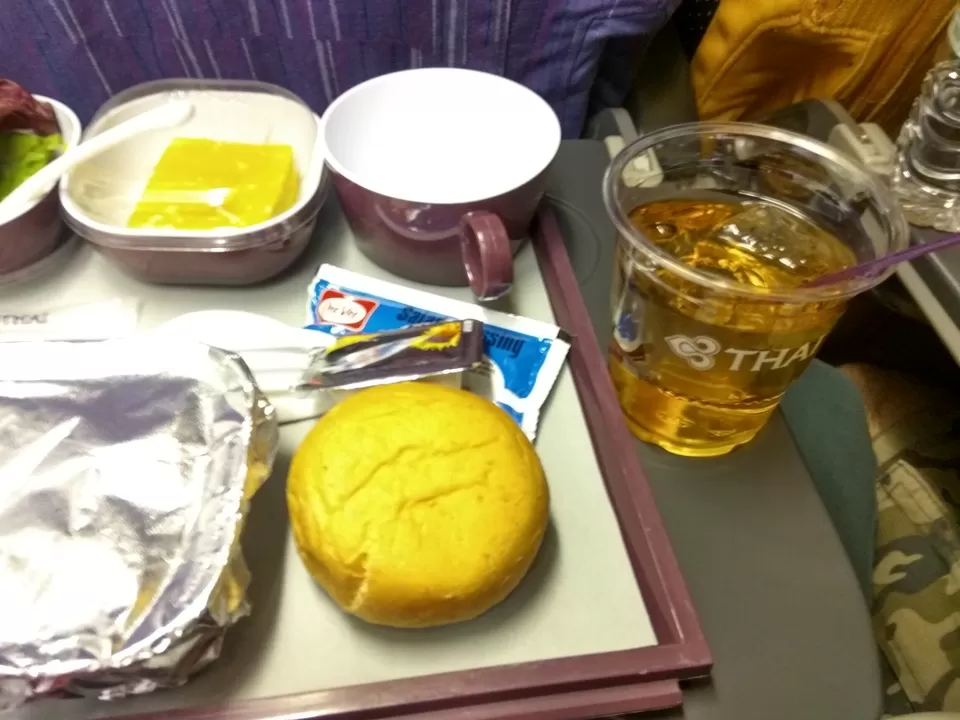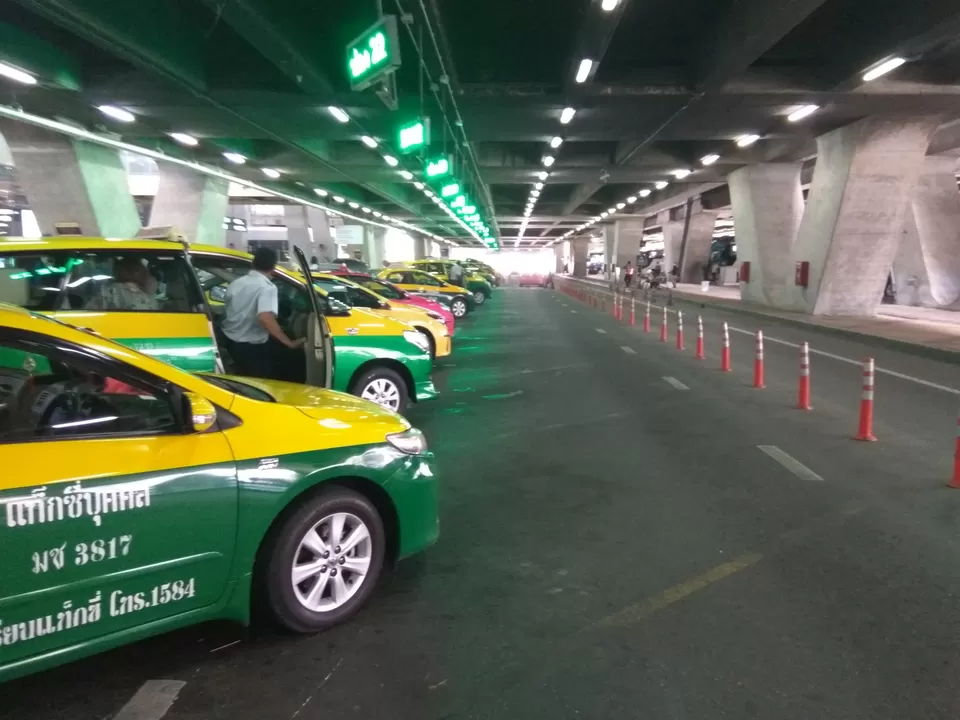 We took a Bus from Bangkok Airport to Pattaya , Pattaya is around 200 Km from Bangkok and You can easily get the cab or bus to Pattaya. Government Deluxe Buses are good option and are easily available from Airport directly on regular intervals. It took around 2 and half hour to reach Pattaya. The highway is pretty good and we really enjoyed the surroundings.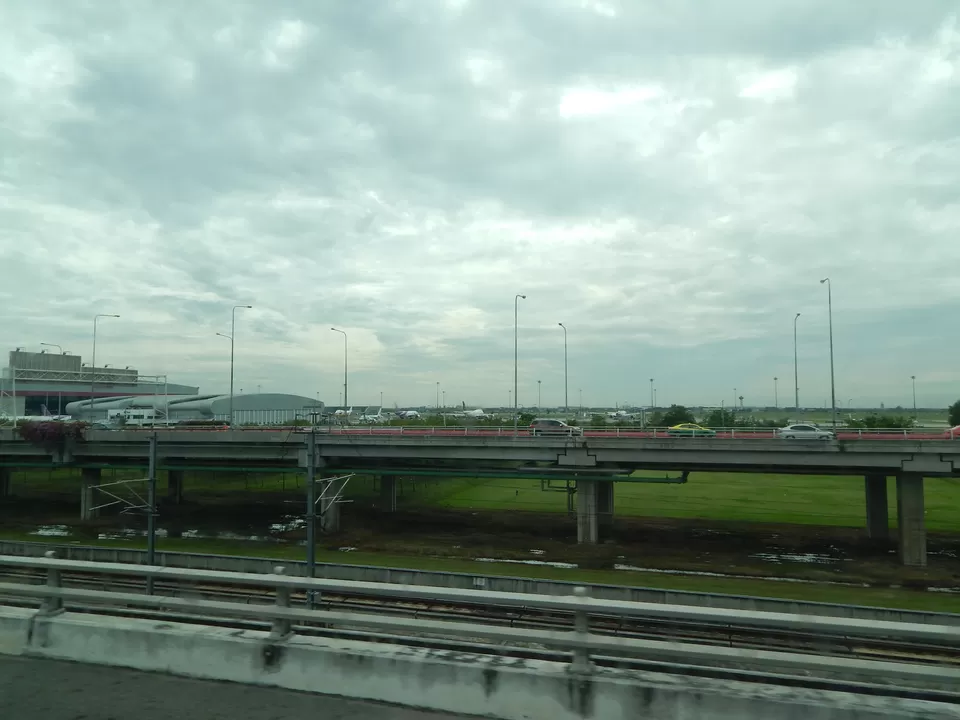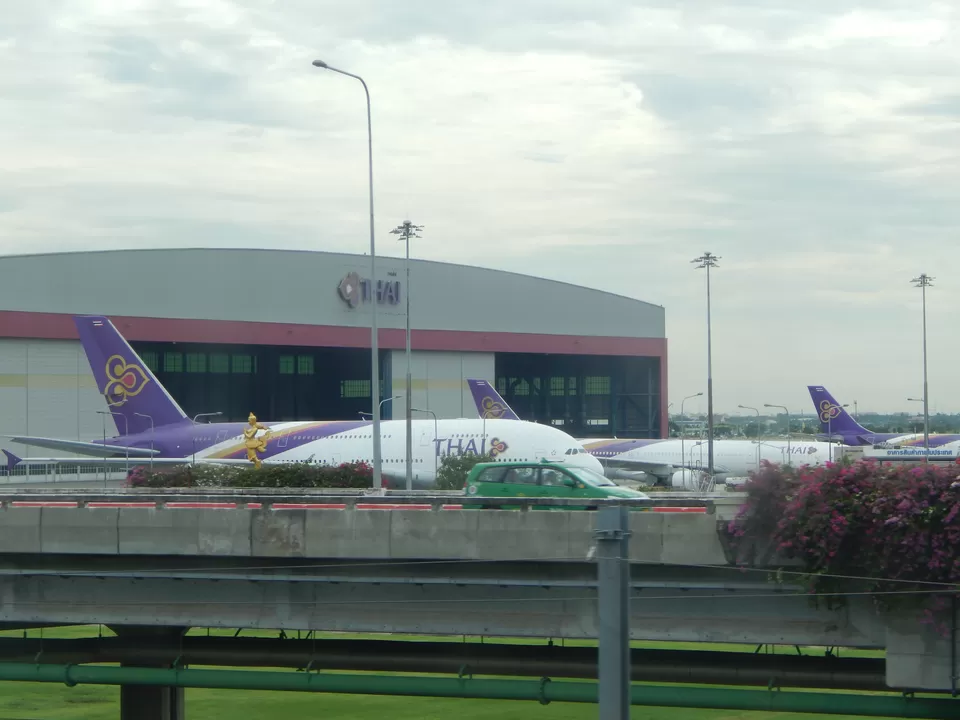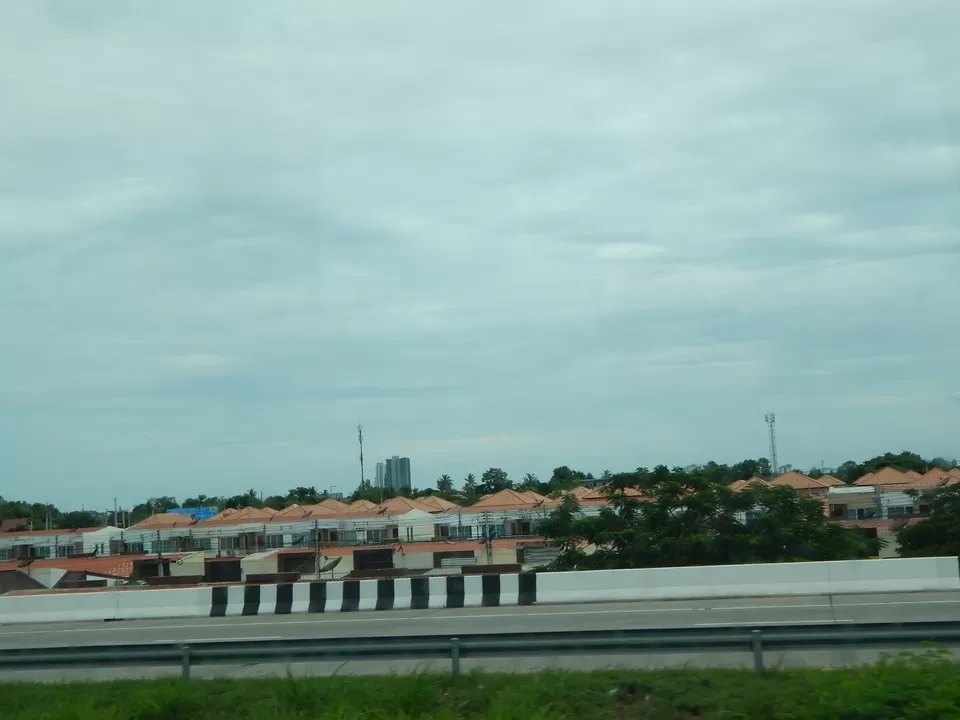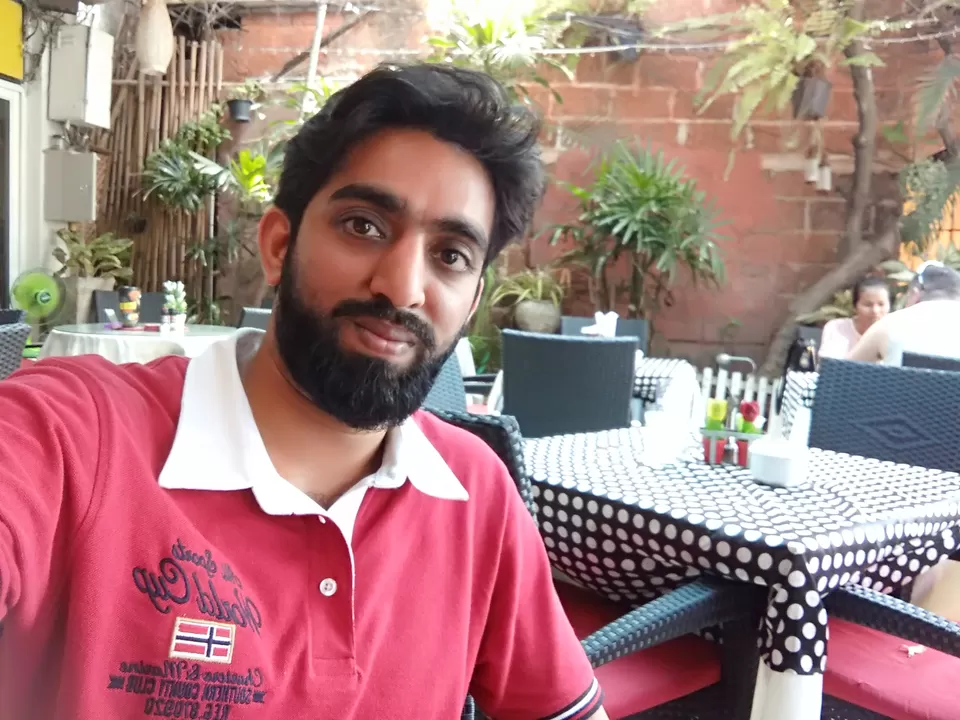 We went to our hotel and Check in, Our Hotel was on Jomtein Beach in Pattaya , Which is 4 Star Hotel Sea Breeze Resort It is a Beautiful Hotel on Beach with Amazing View. We settled down a bit and Then headed for a Lunch Outside.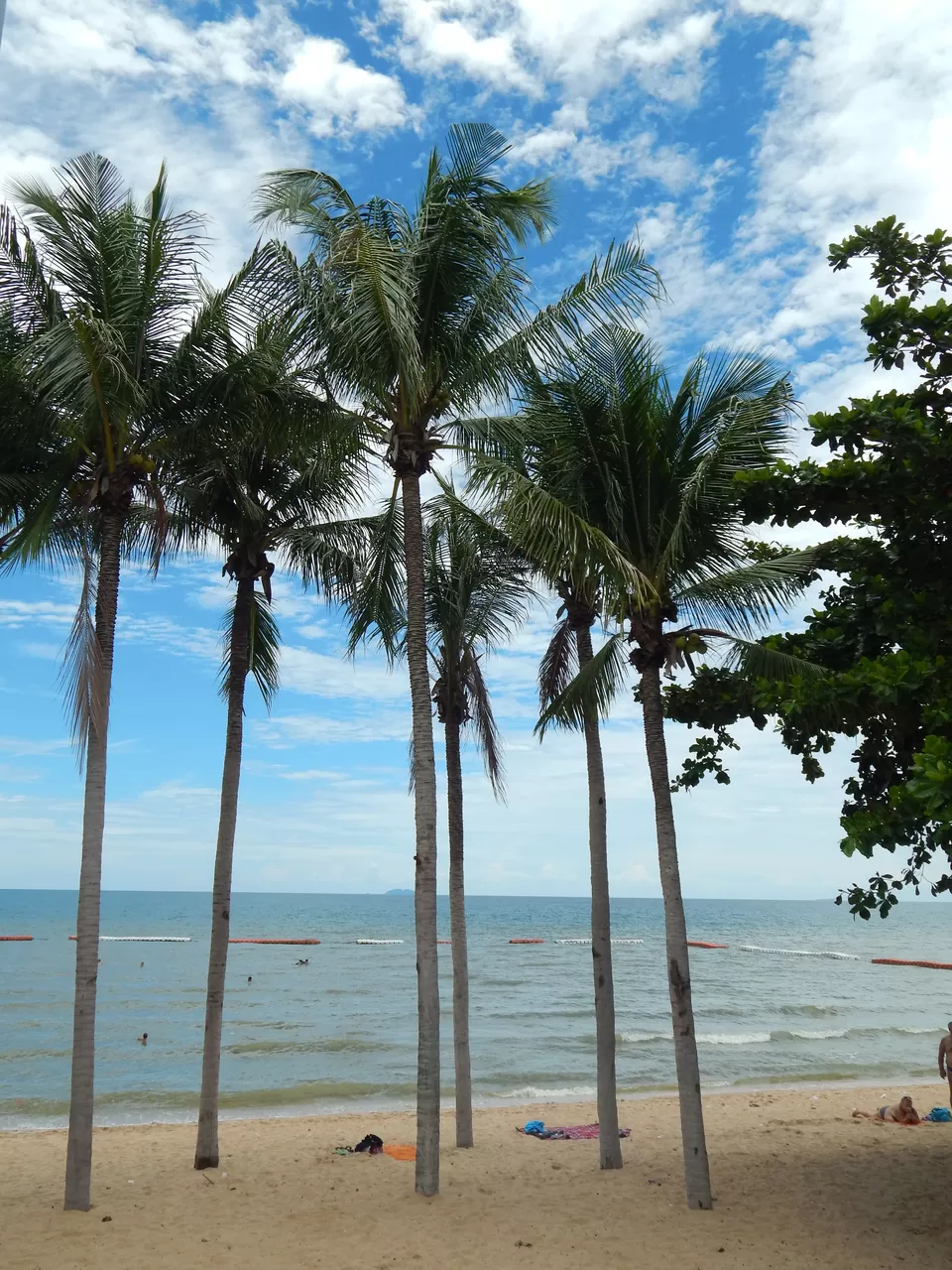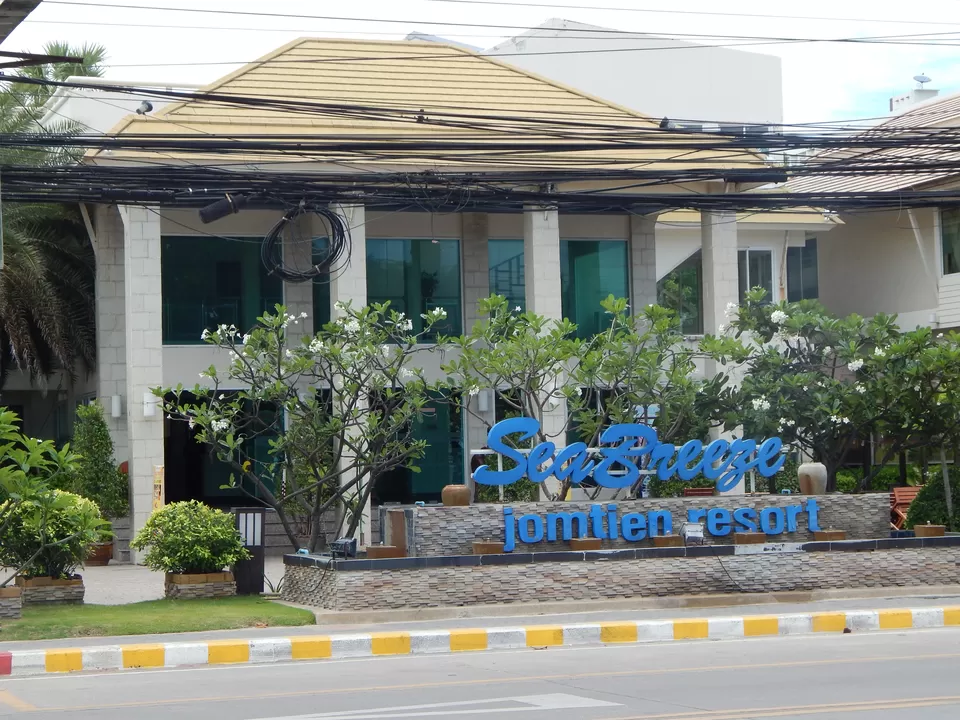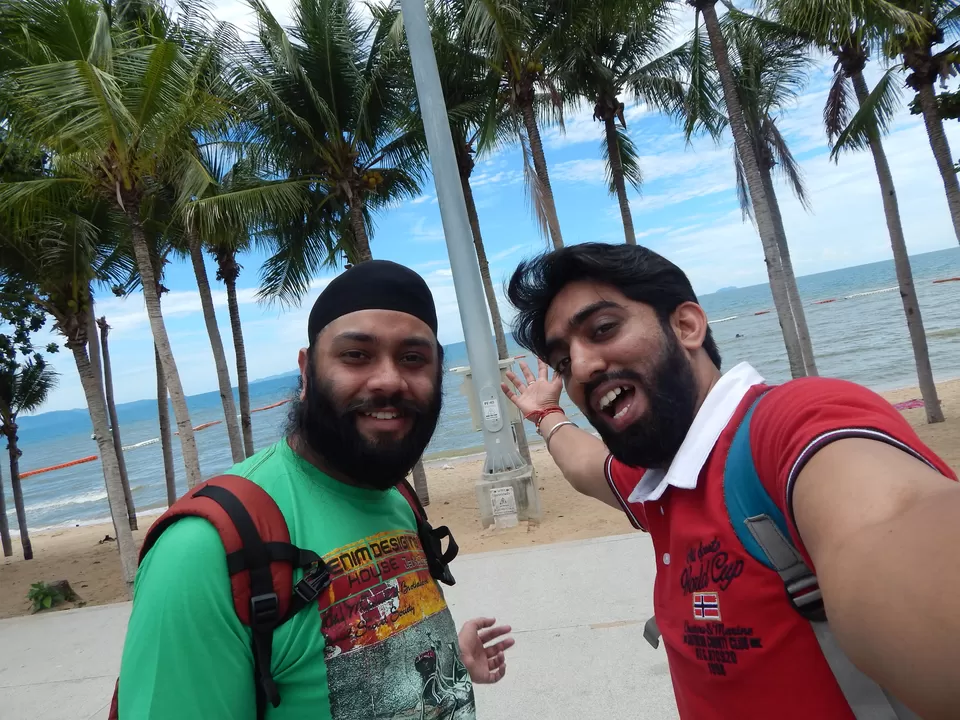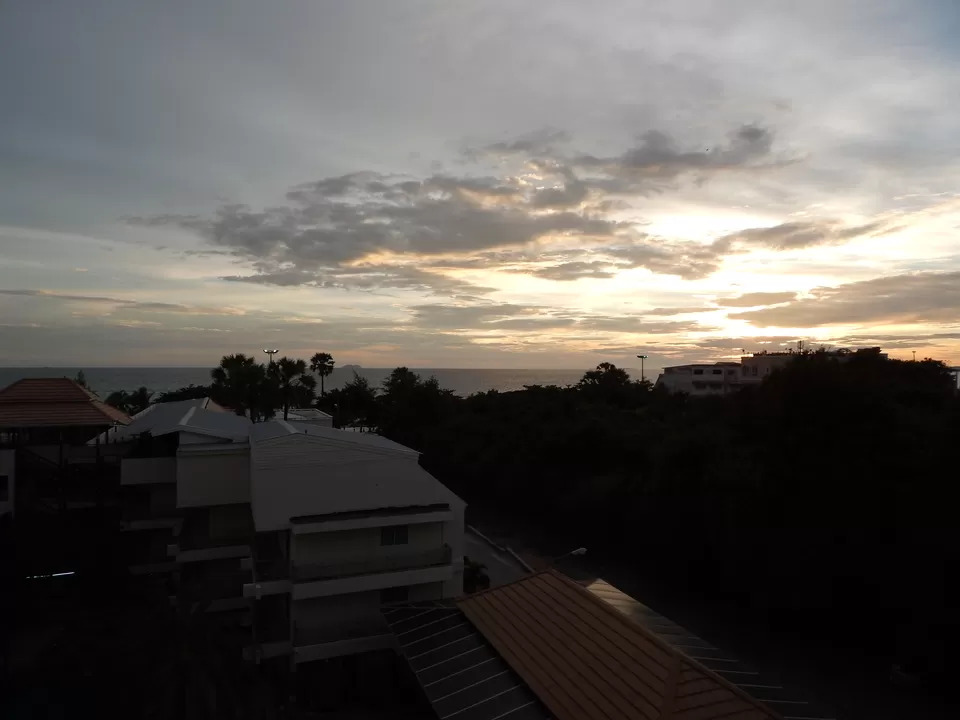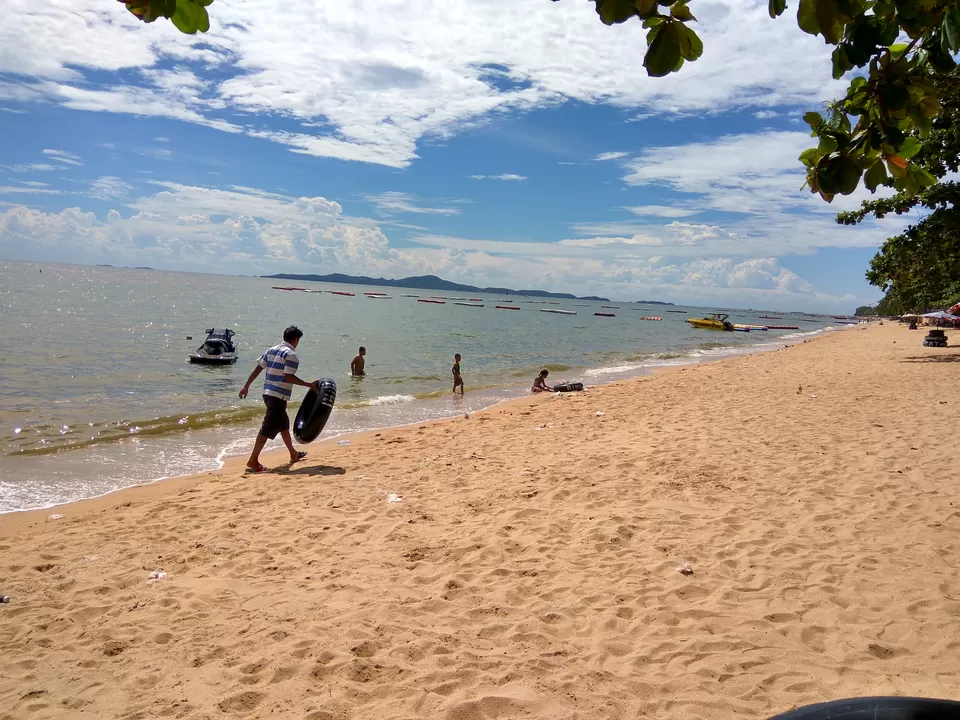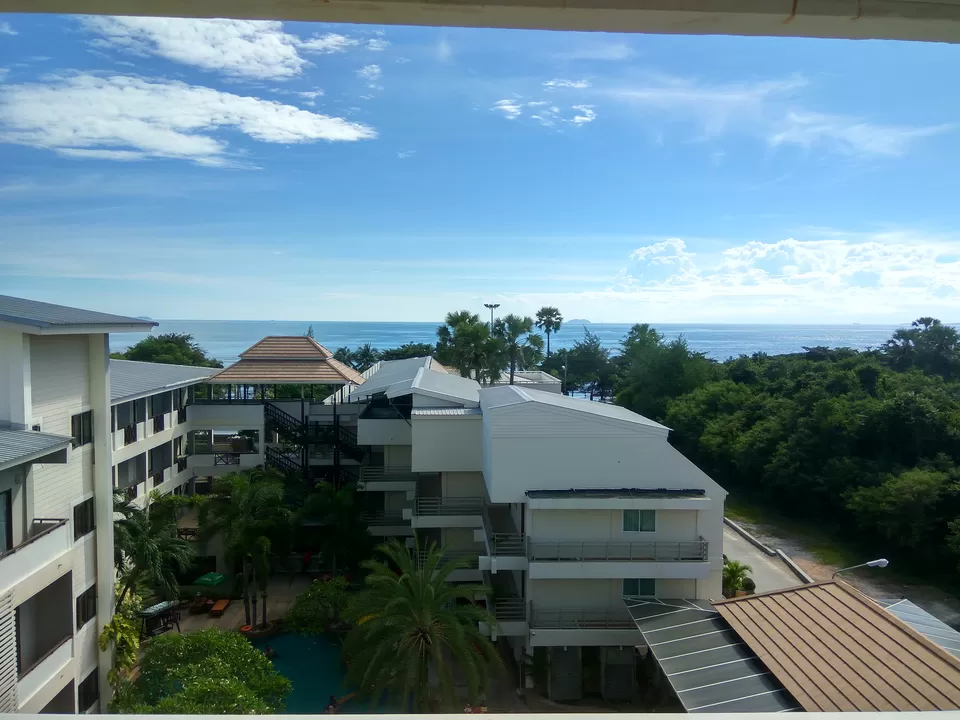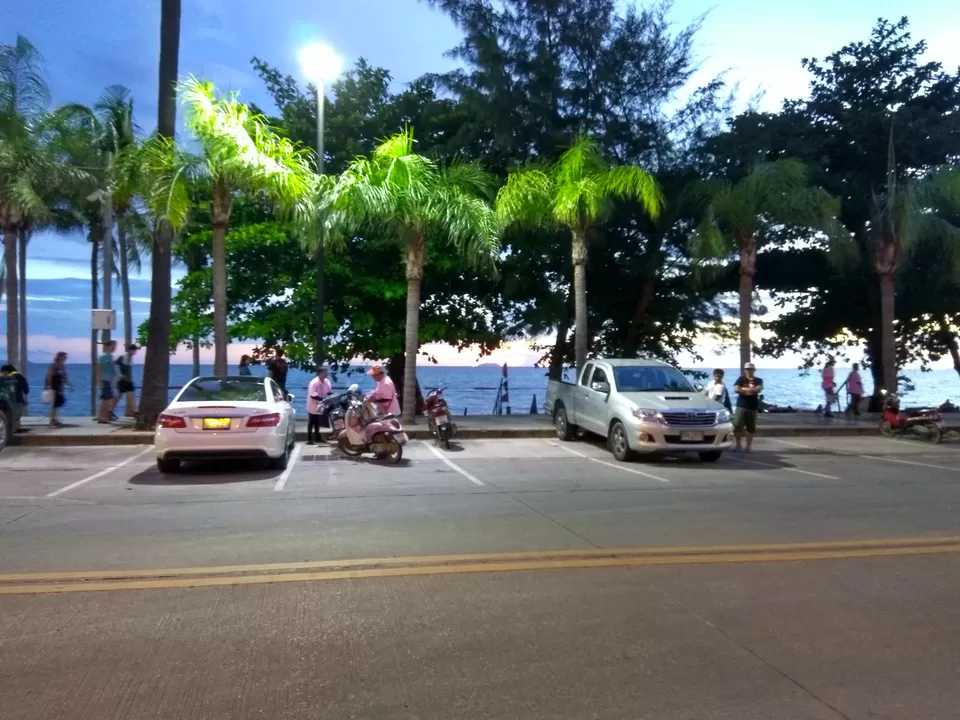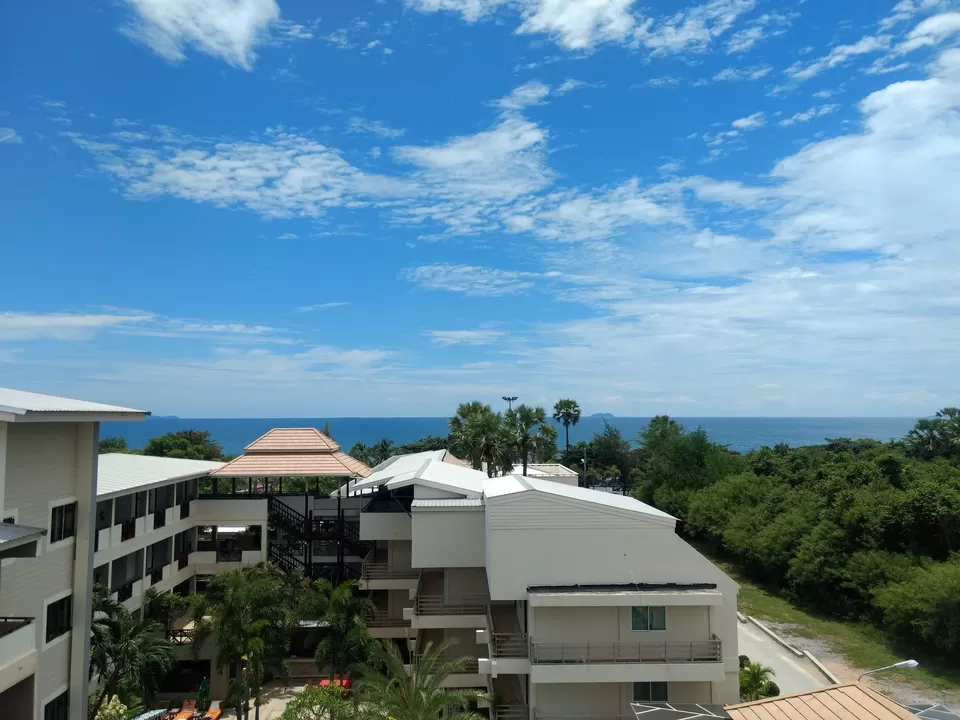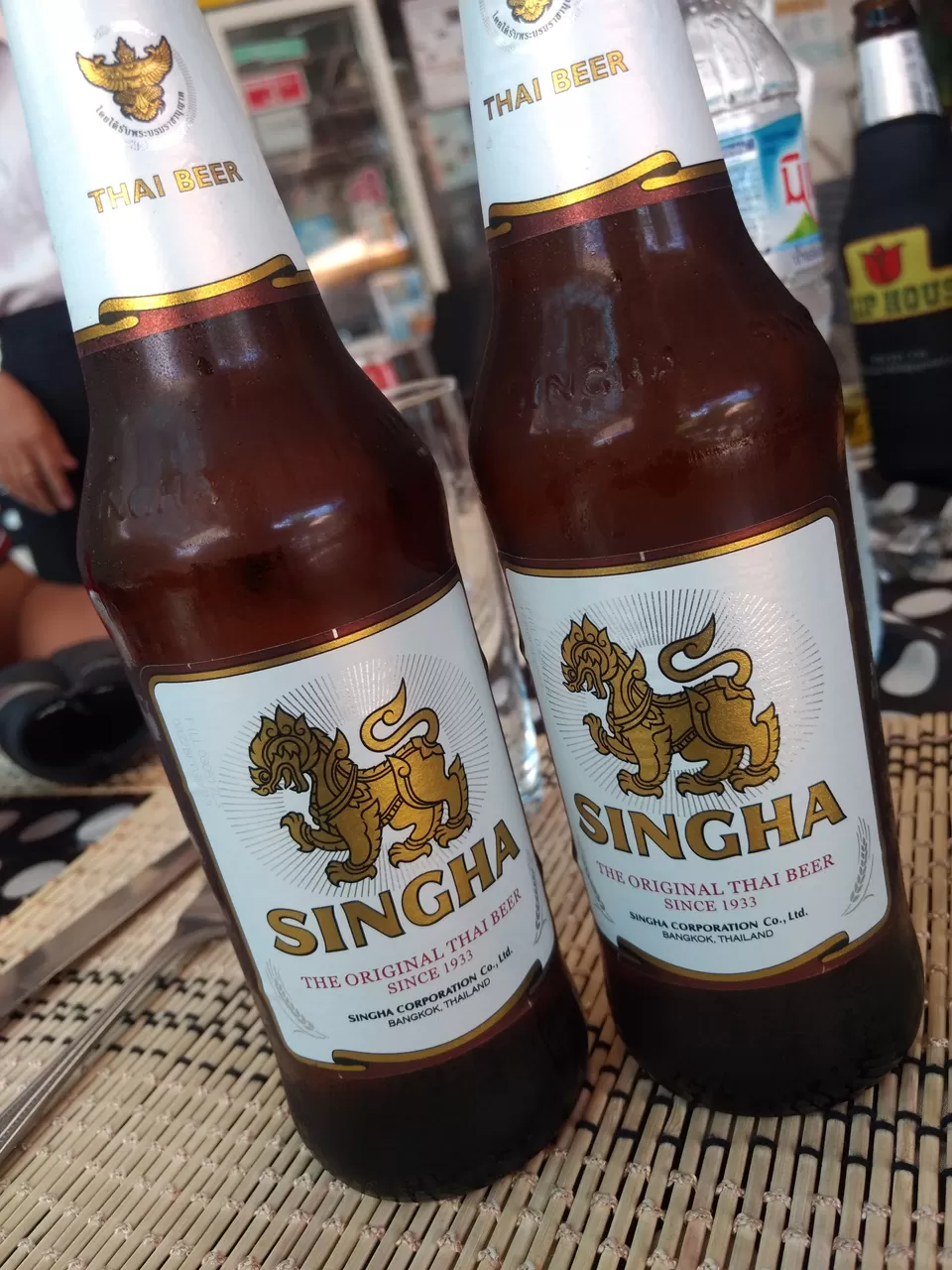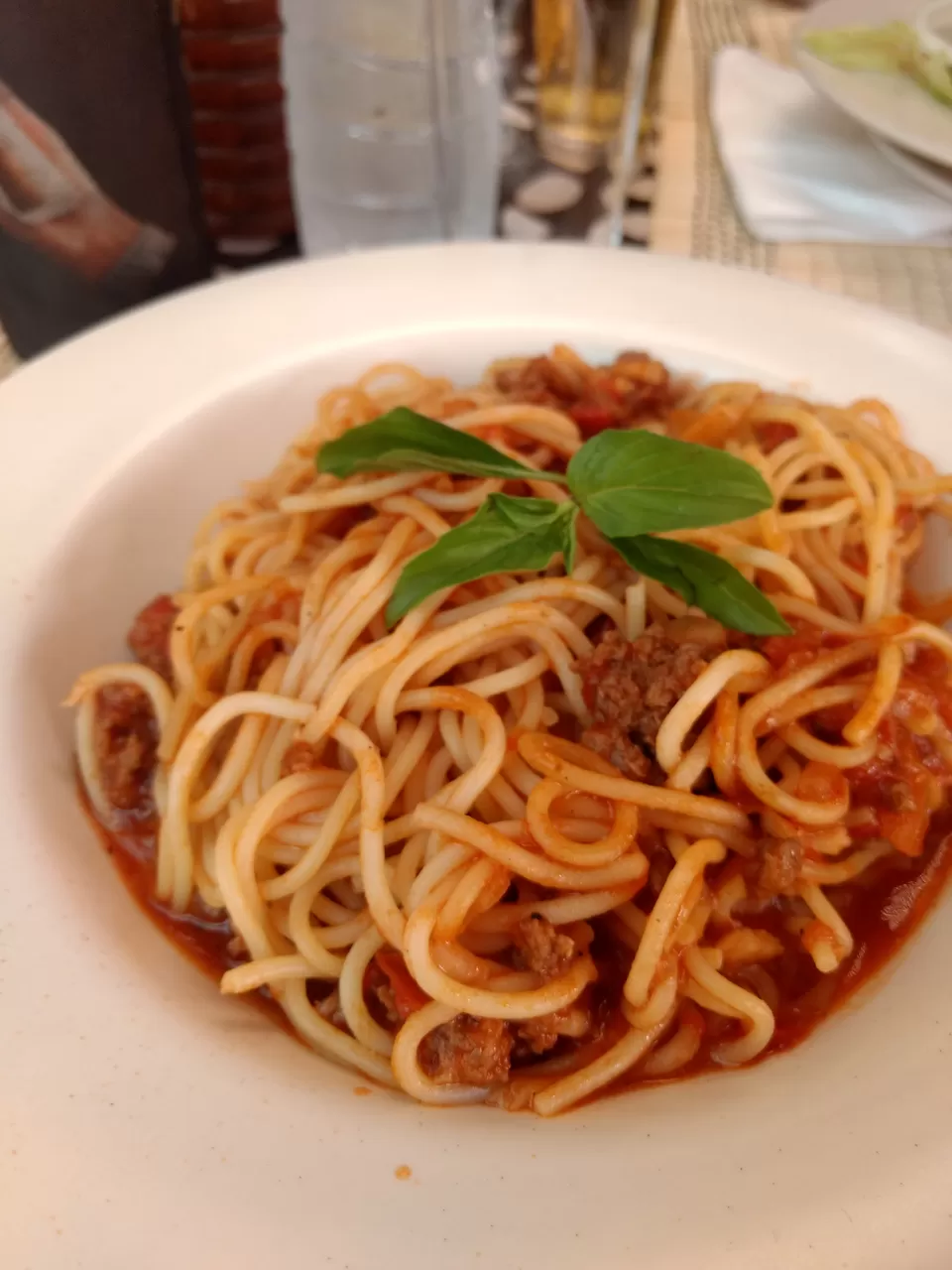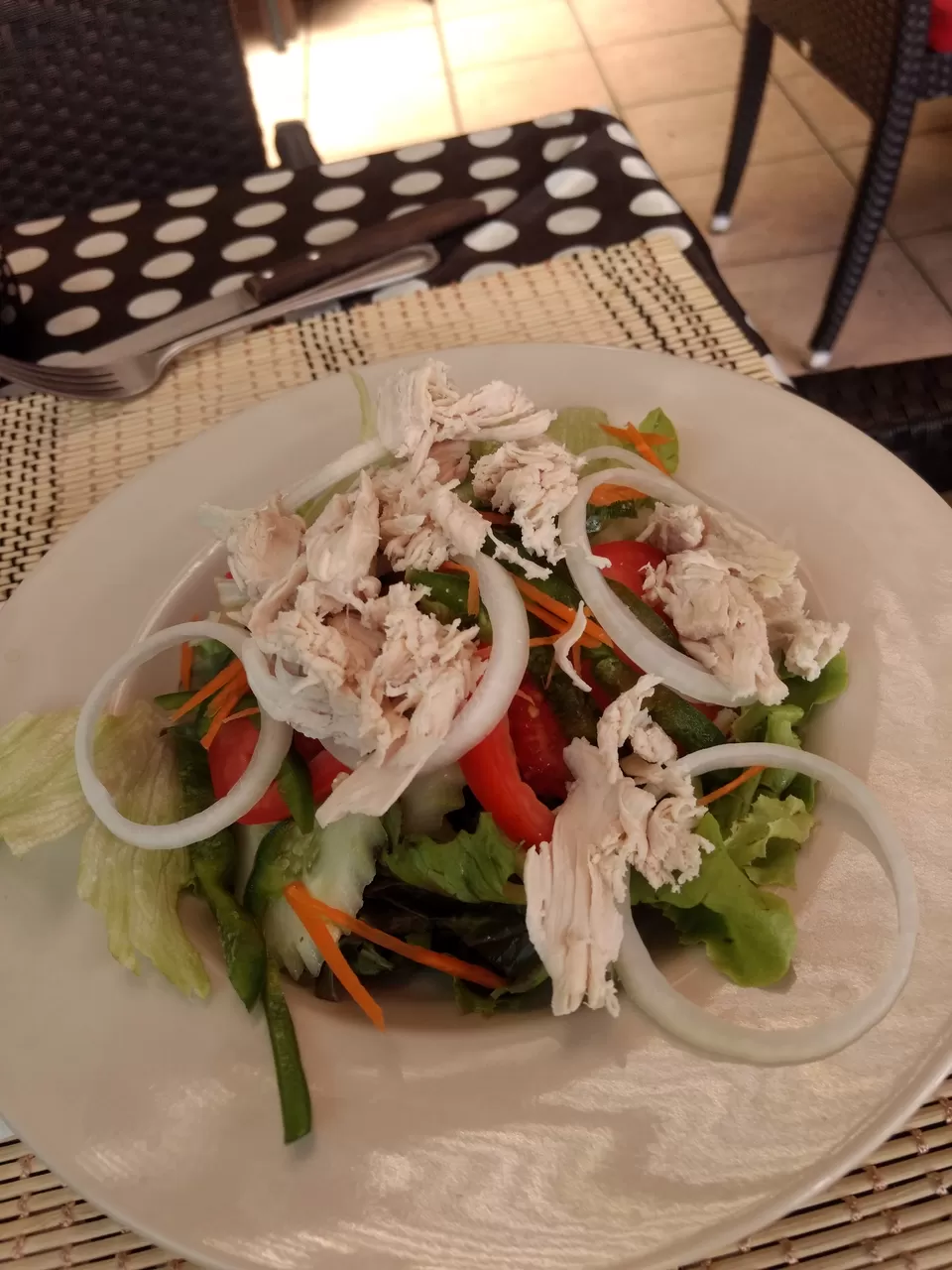 It was time to explore the city now. There are lot of things to explore , On day 1 We just decided to relax and at Night we went to Walking in Street which is where the Night Life Is. We enjoyed Beer and there along the beach , Partied though night and then came back to hotel around 3 AM . It was hell of night , Walking Street is Basically an Adultery Place where you can get everything aand it is crawled by people everywhere. Lots of Pugs and Dance Bars there. Few indian Bars too if you wanna enjoy there.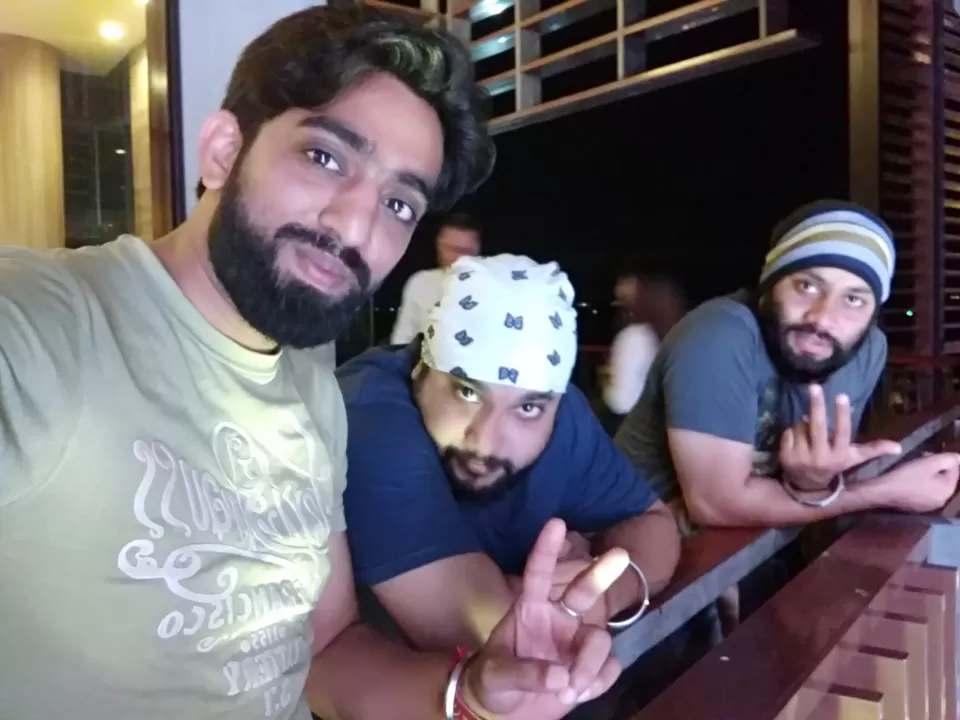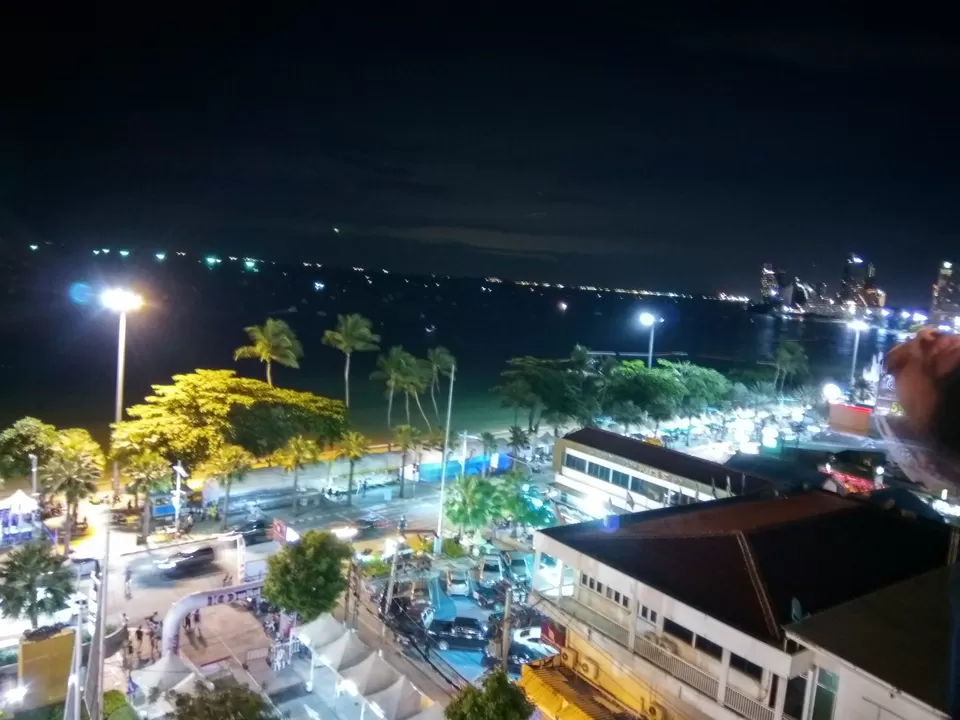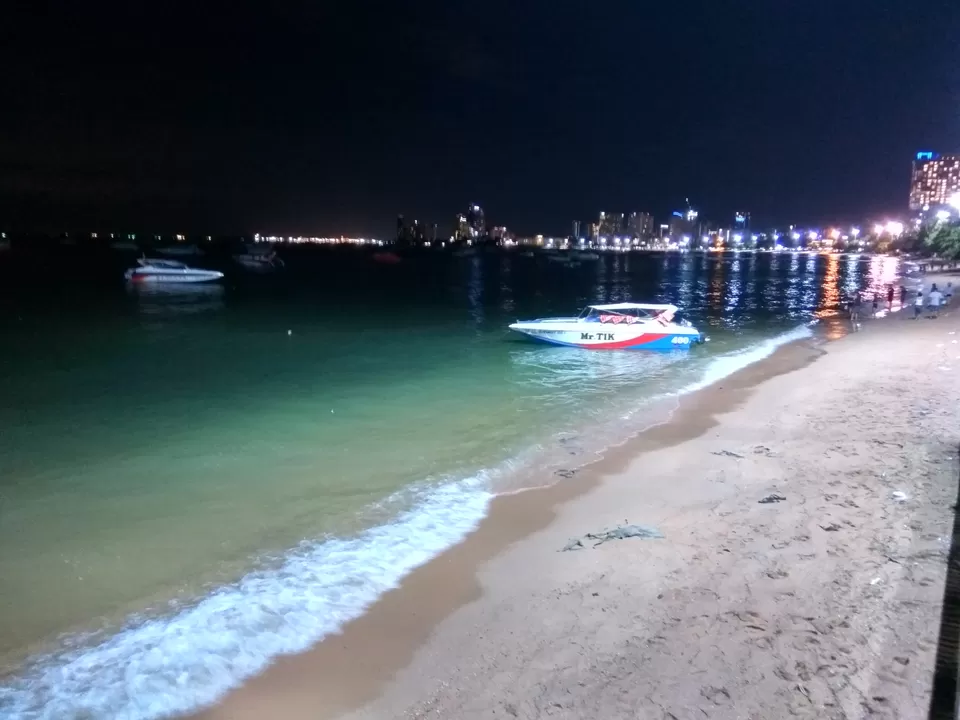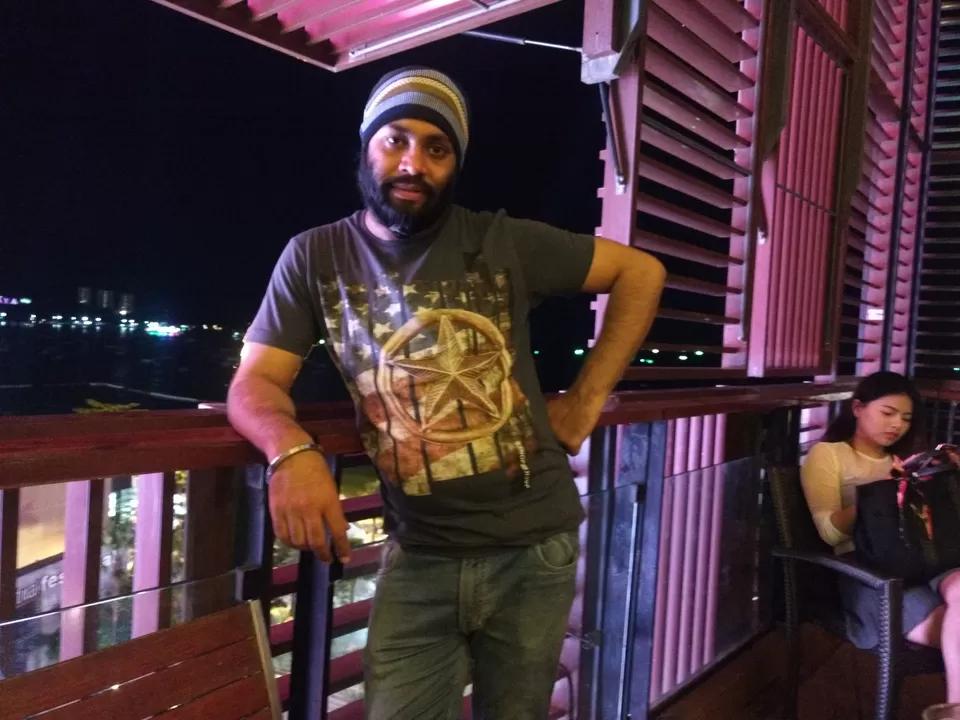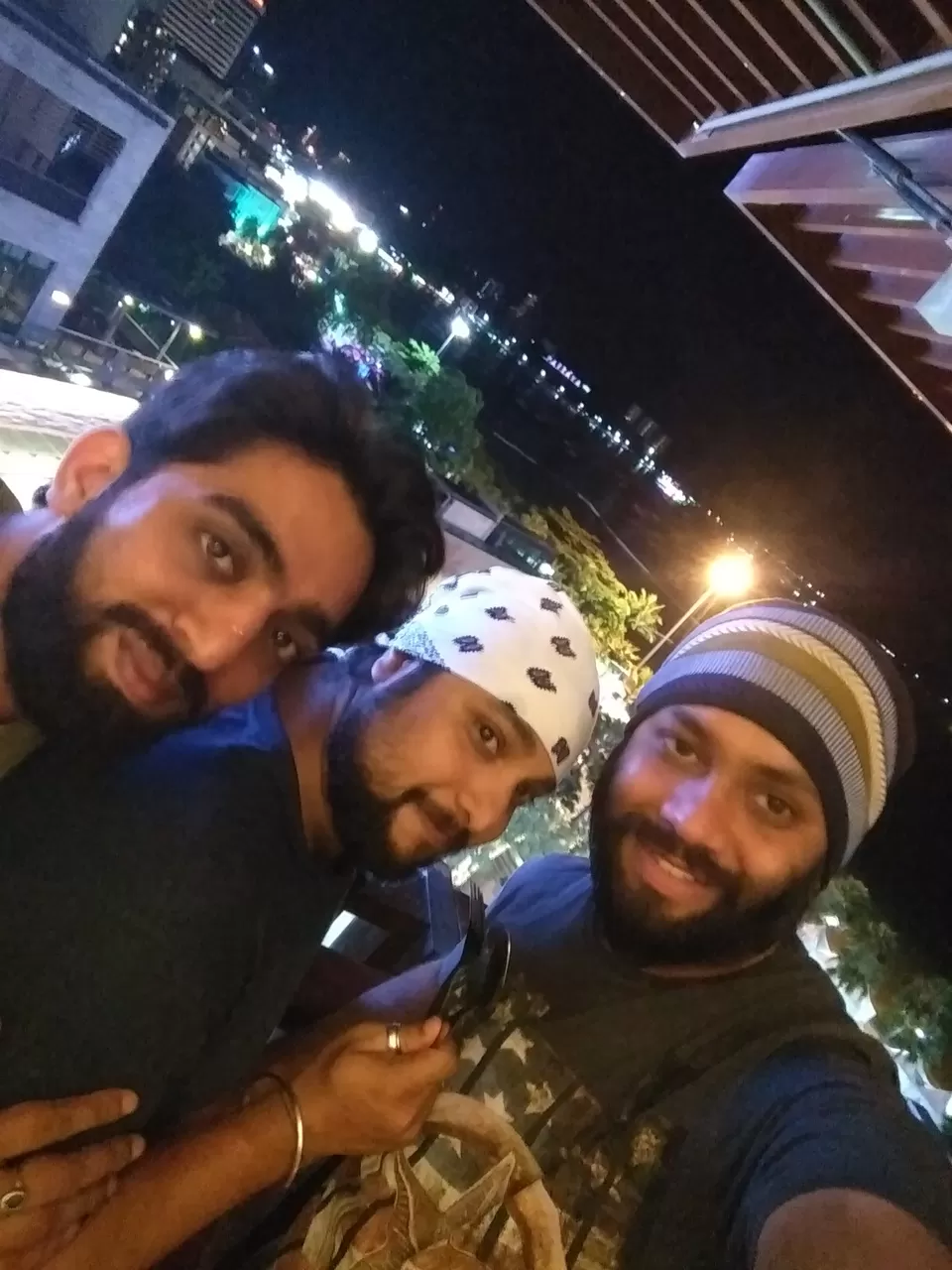 Koh Larn Islands: It was time to Explore the Sea Now. We started early and then headed for Koh Larn Islands. We took a ferry from Pattaya Beach to Koh Larn , Where we enjoyed the beach life. A lot of Activities and Food options are available, a Must try Tiger Prawns If you love sea food.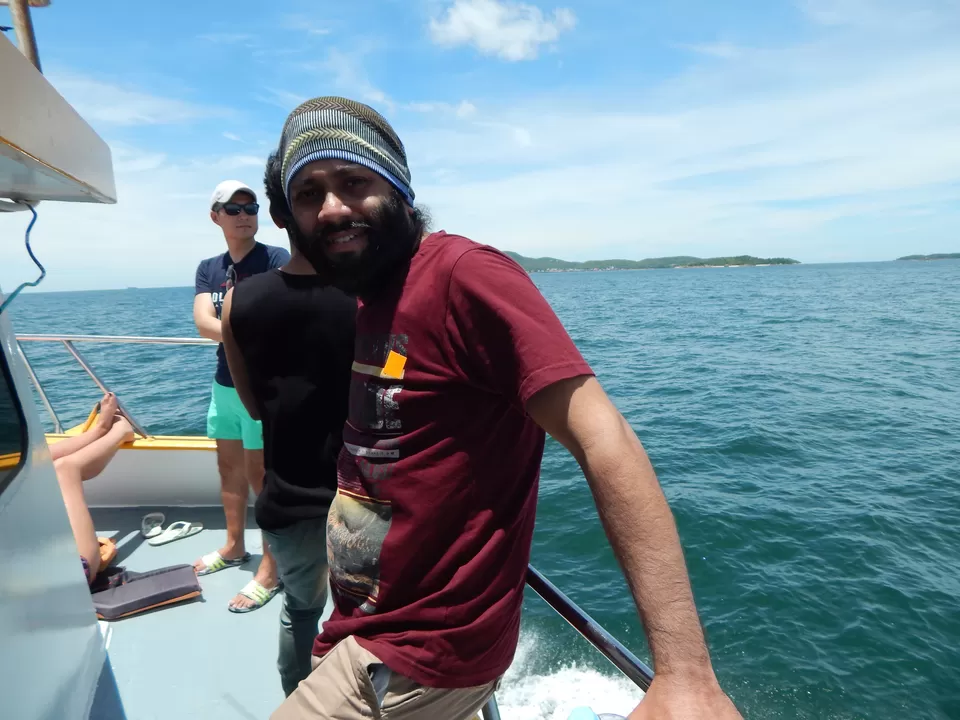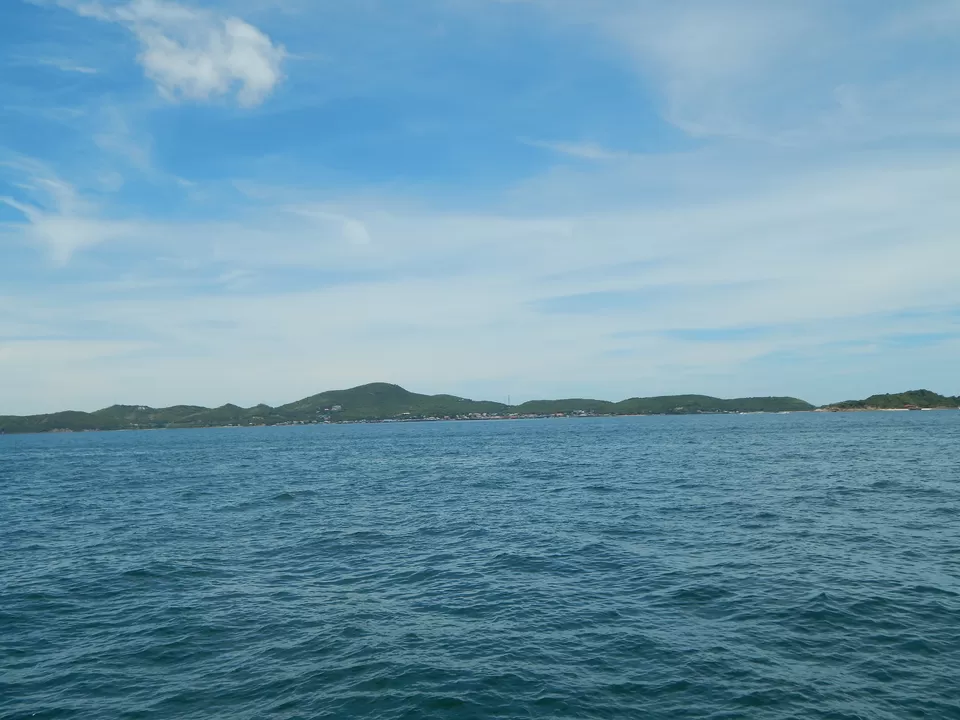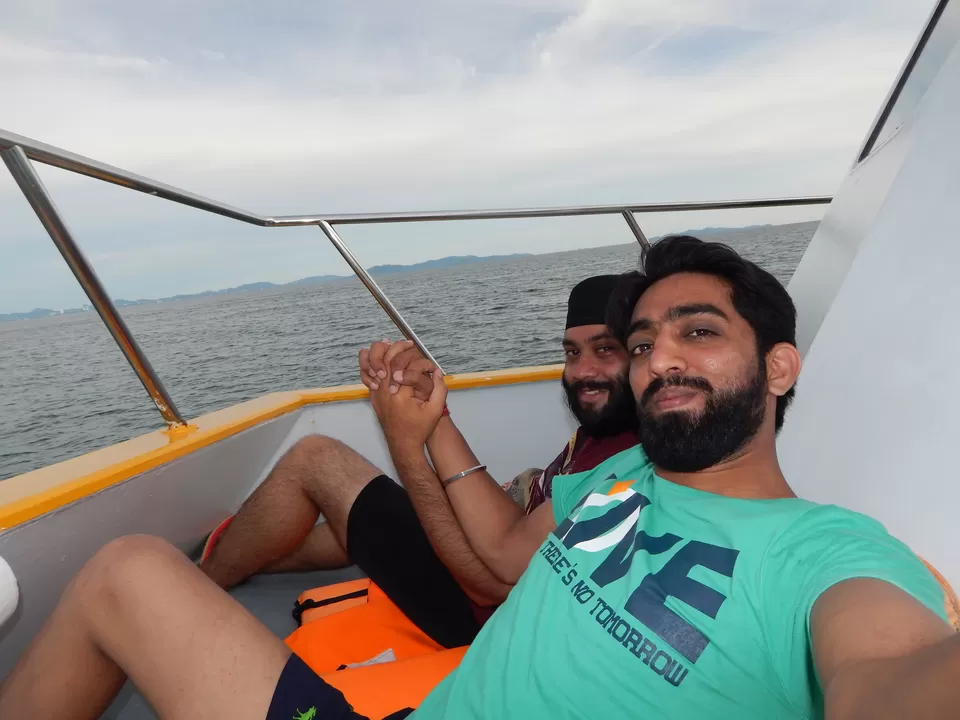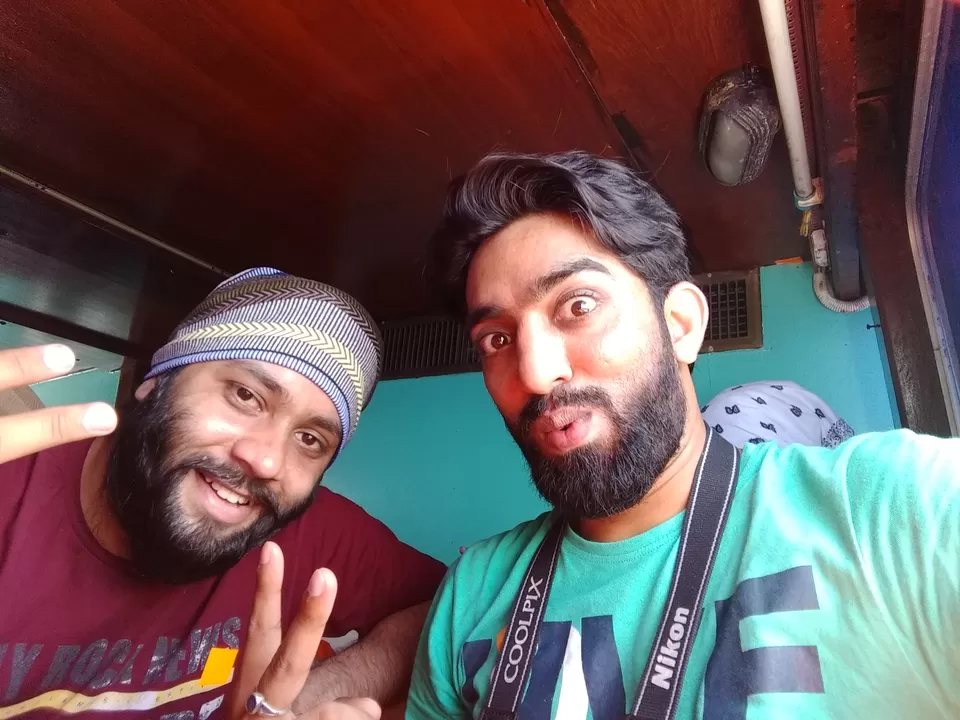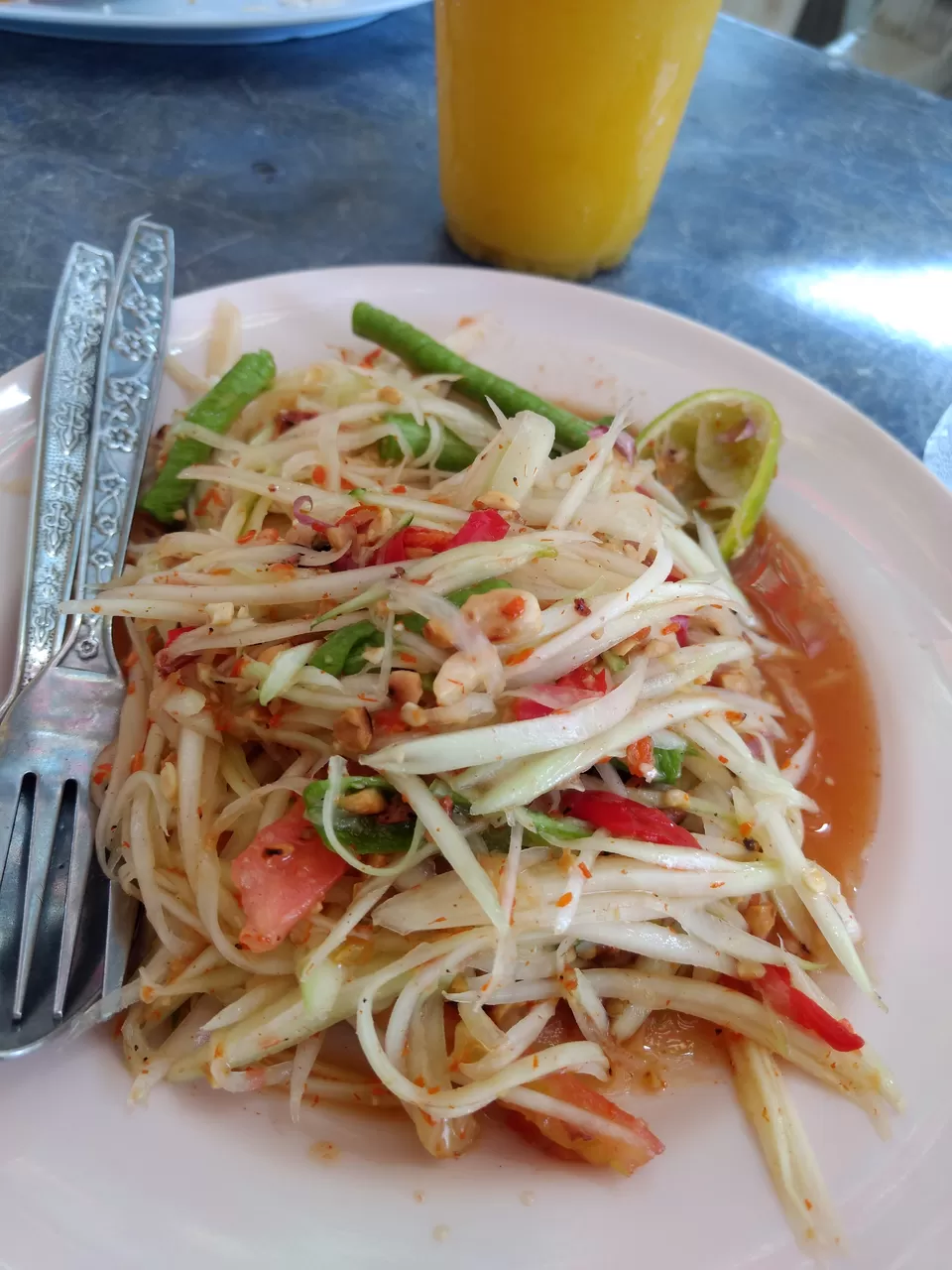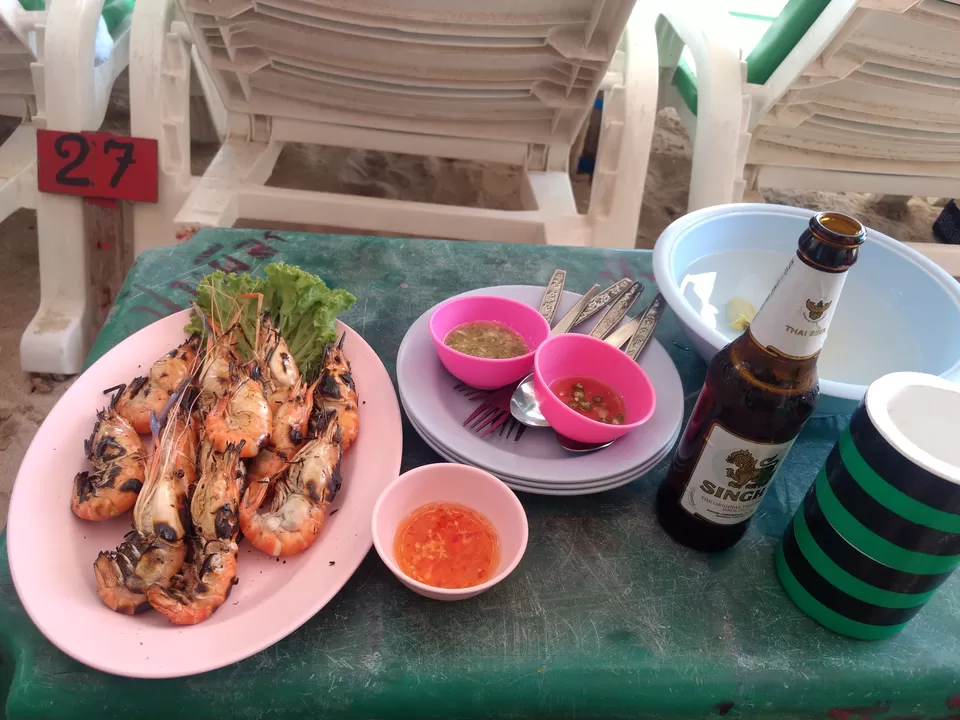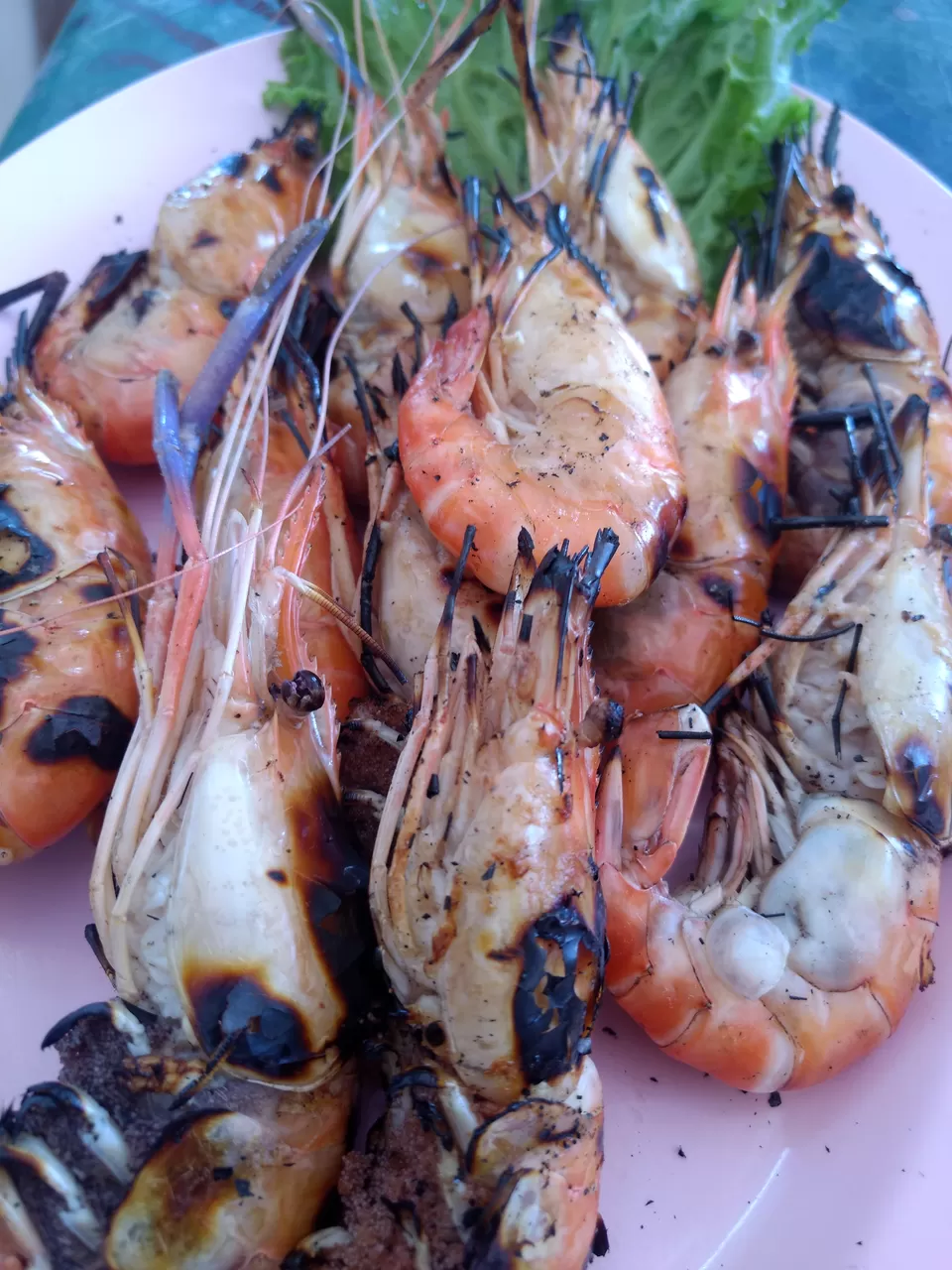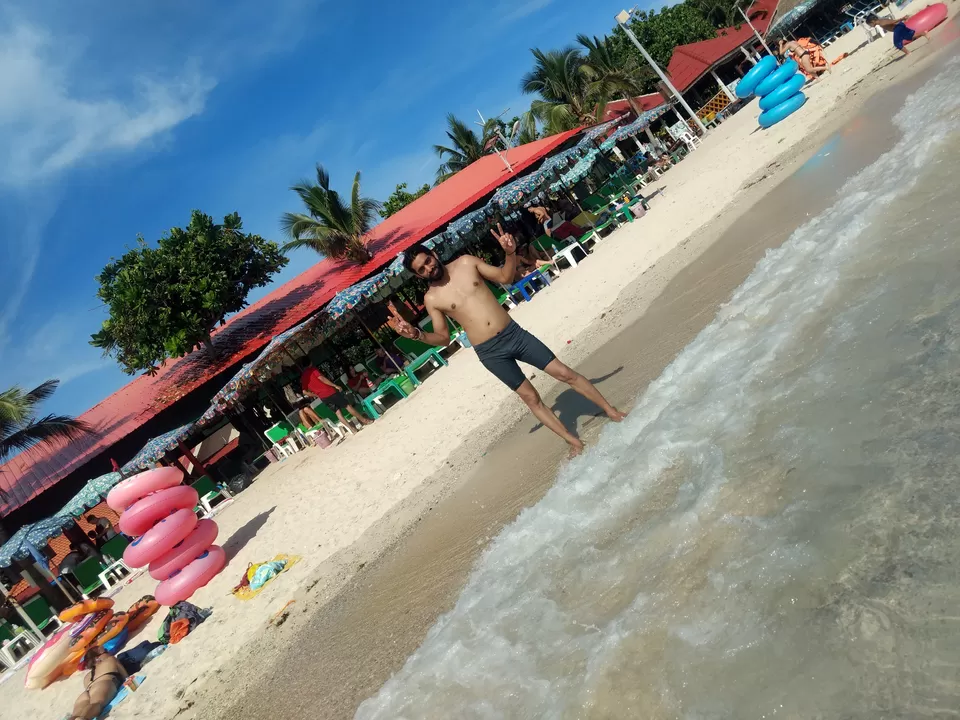 We spent our whole day there Enjoying in the sea and then Headed back to Hotel. We enjoyed dinner on Beach side and then Slept as we were very tired tired.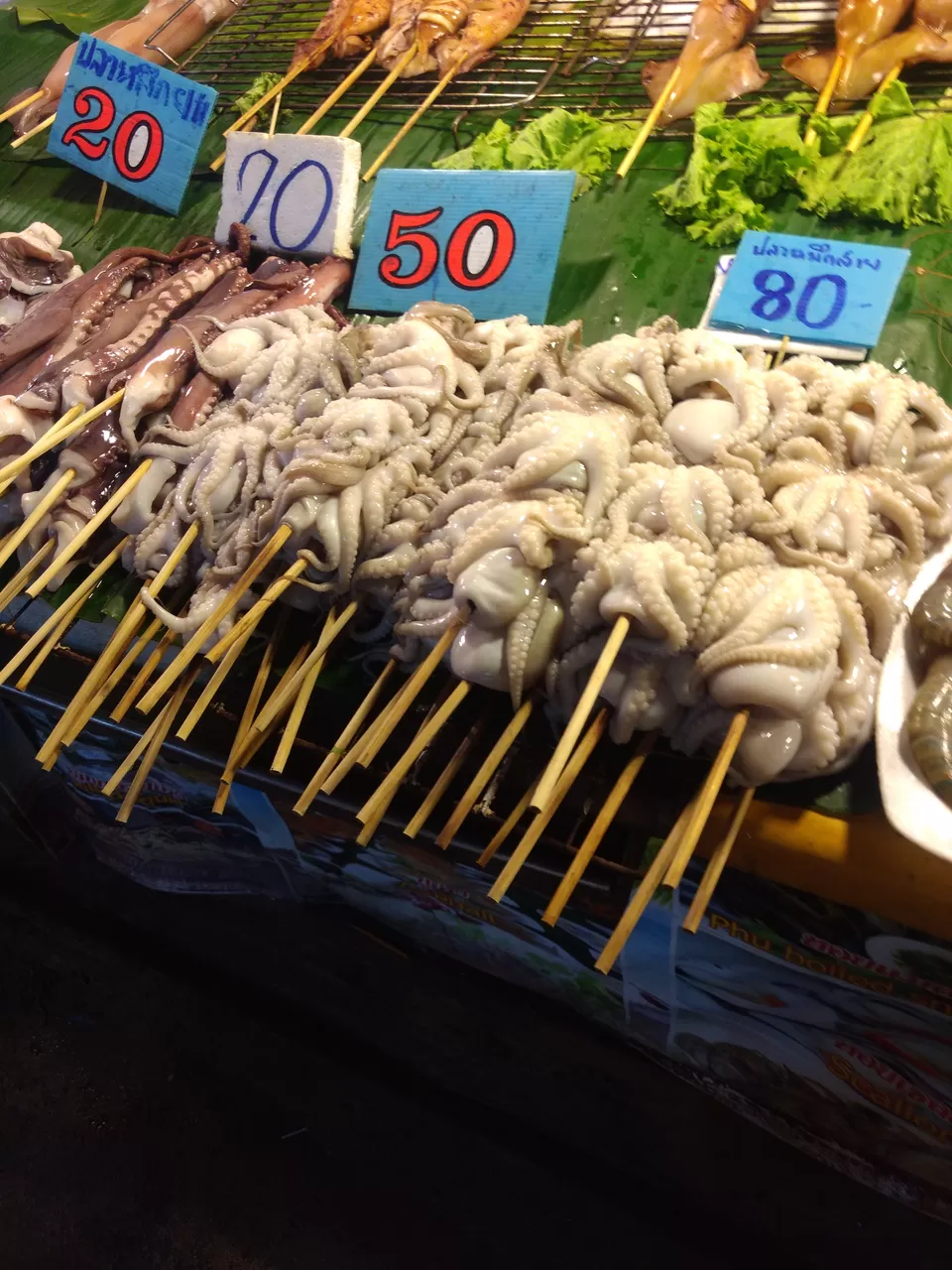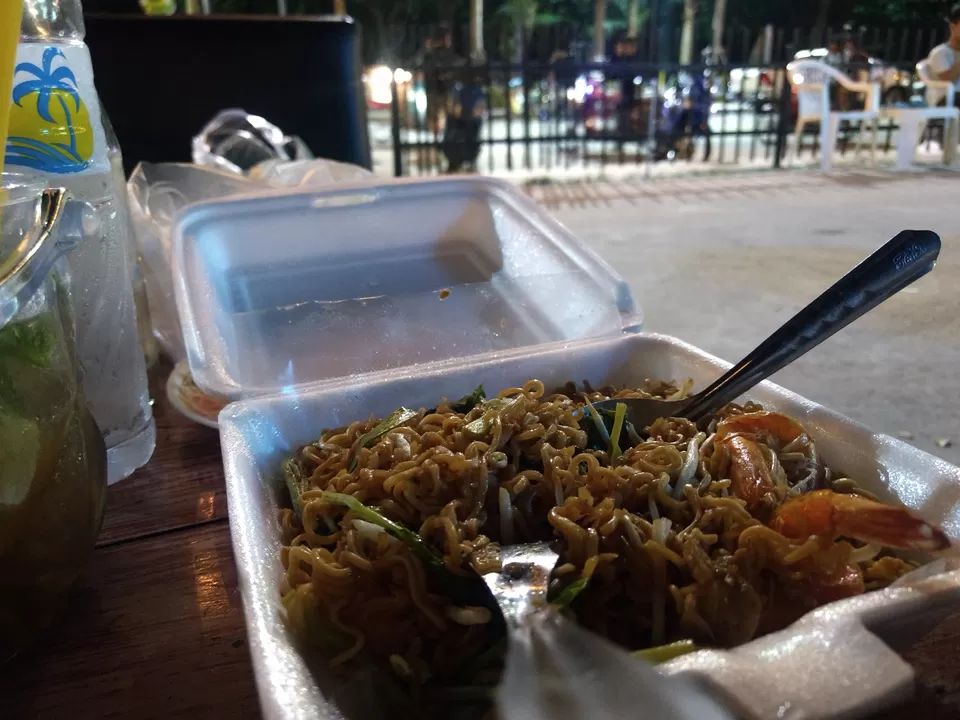 Pattaya Sigh Seeing : Next Day was for seeing few Things , We rolled up well , We started with Pattaya Floating Market , then Headed to Tiger Park and then Finally to Pattaya Tower from where you can see full View of Pattaya City and you can come down from 56th Floor using a Zipline.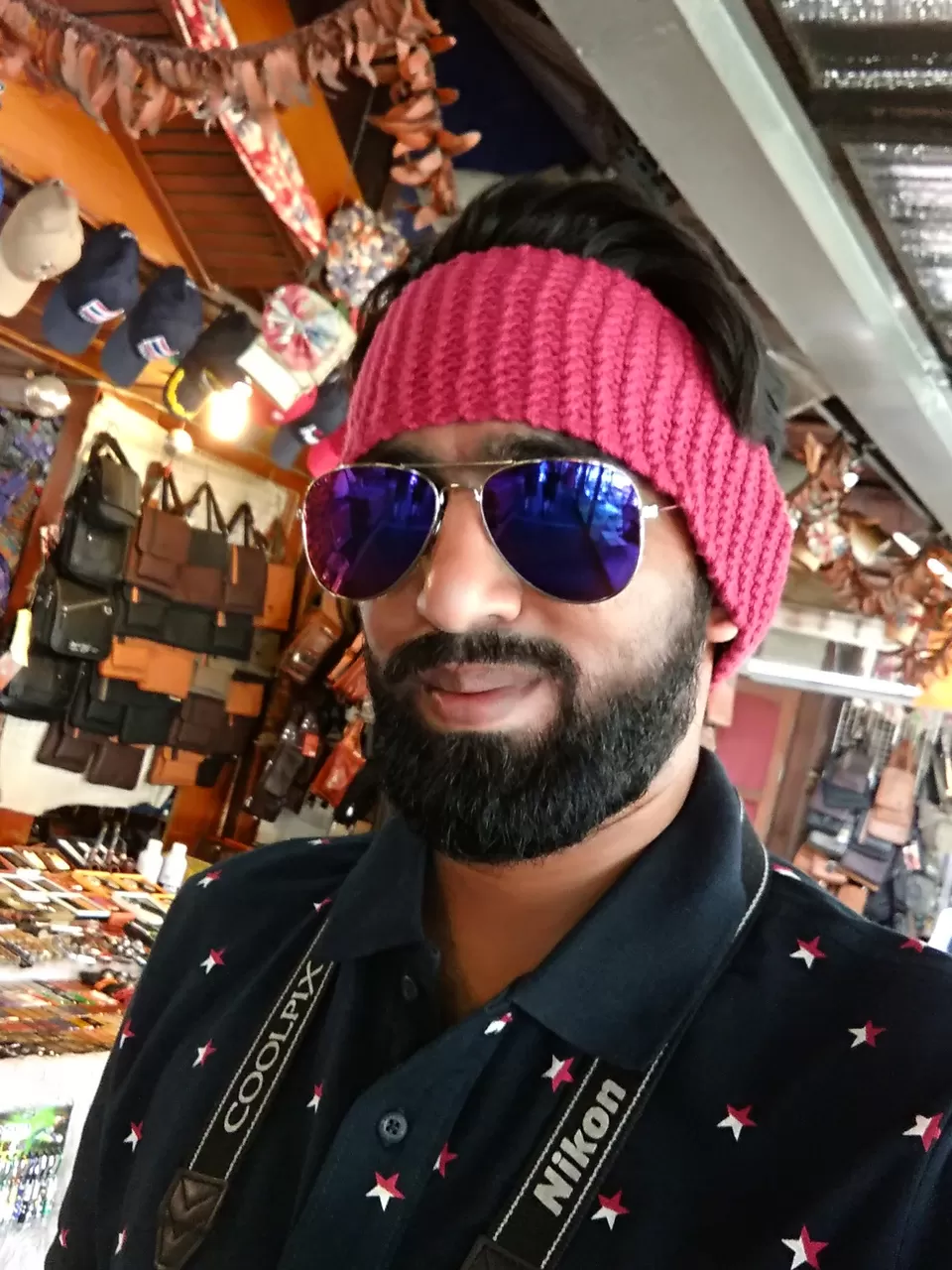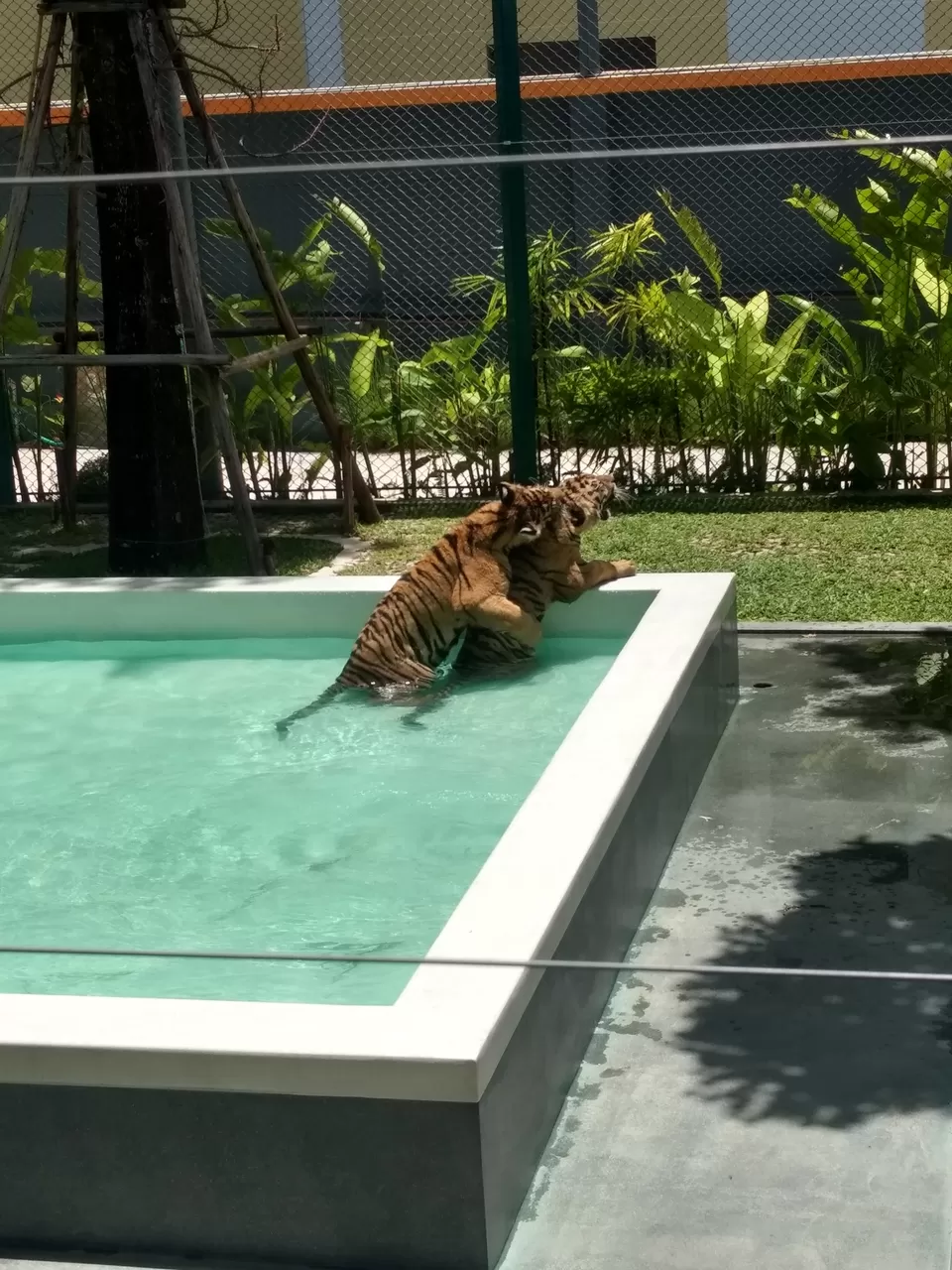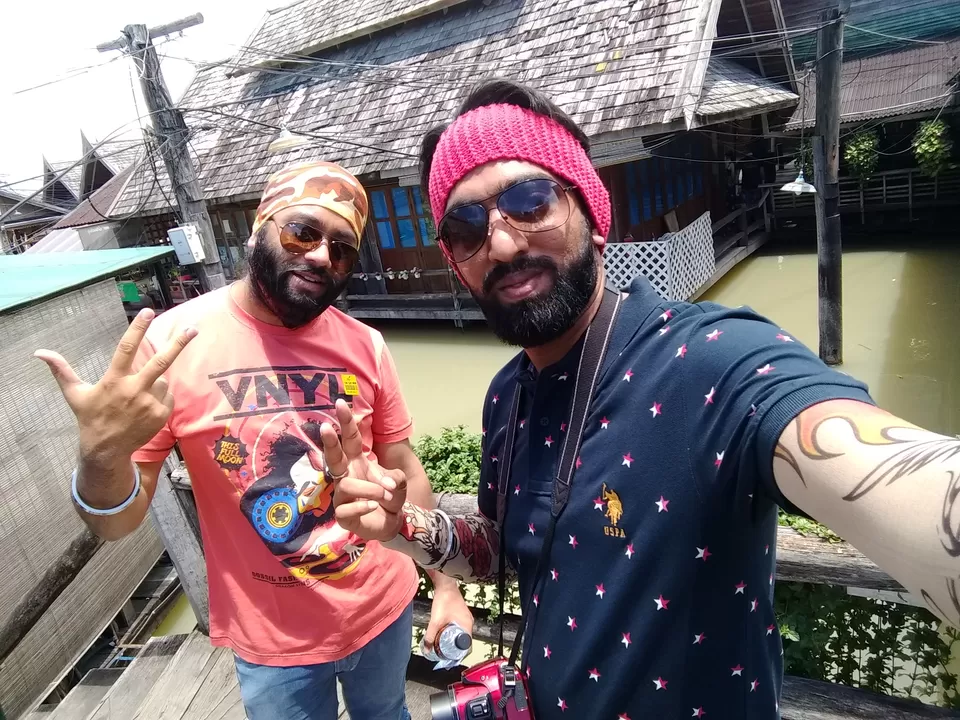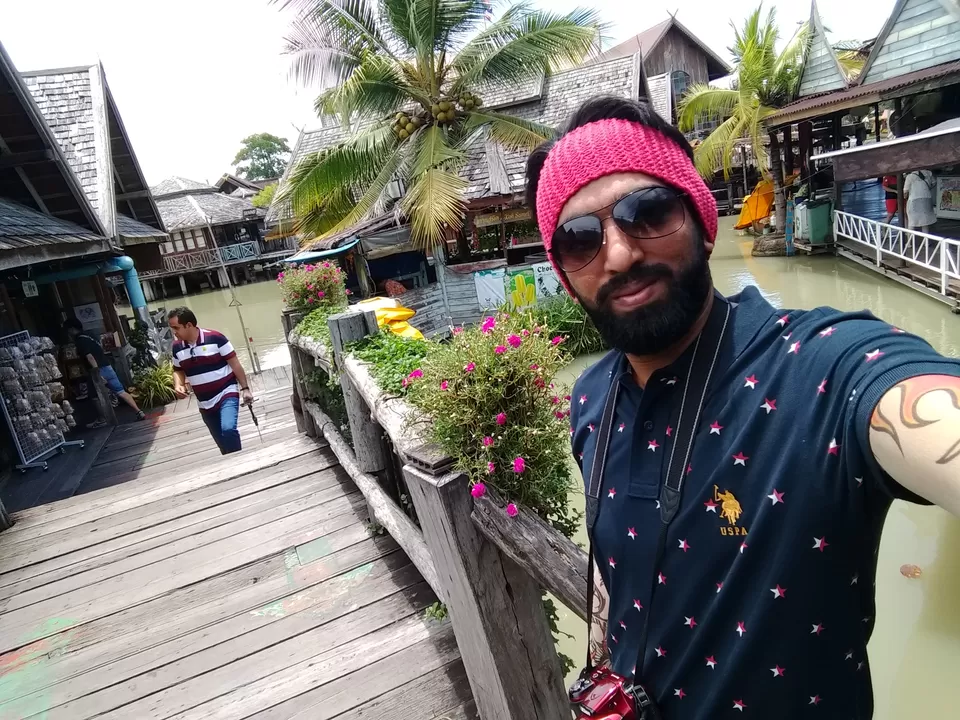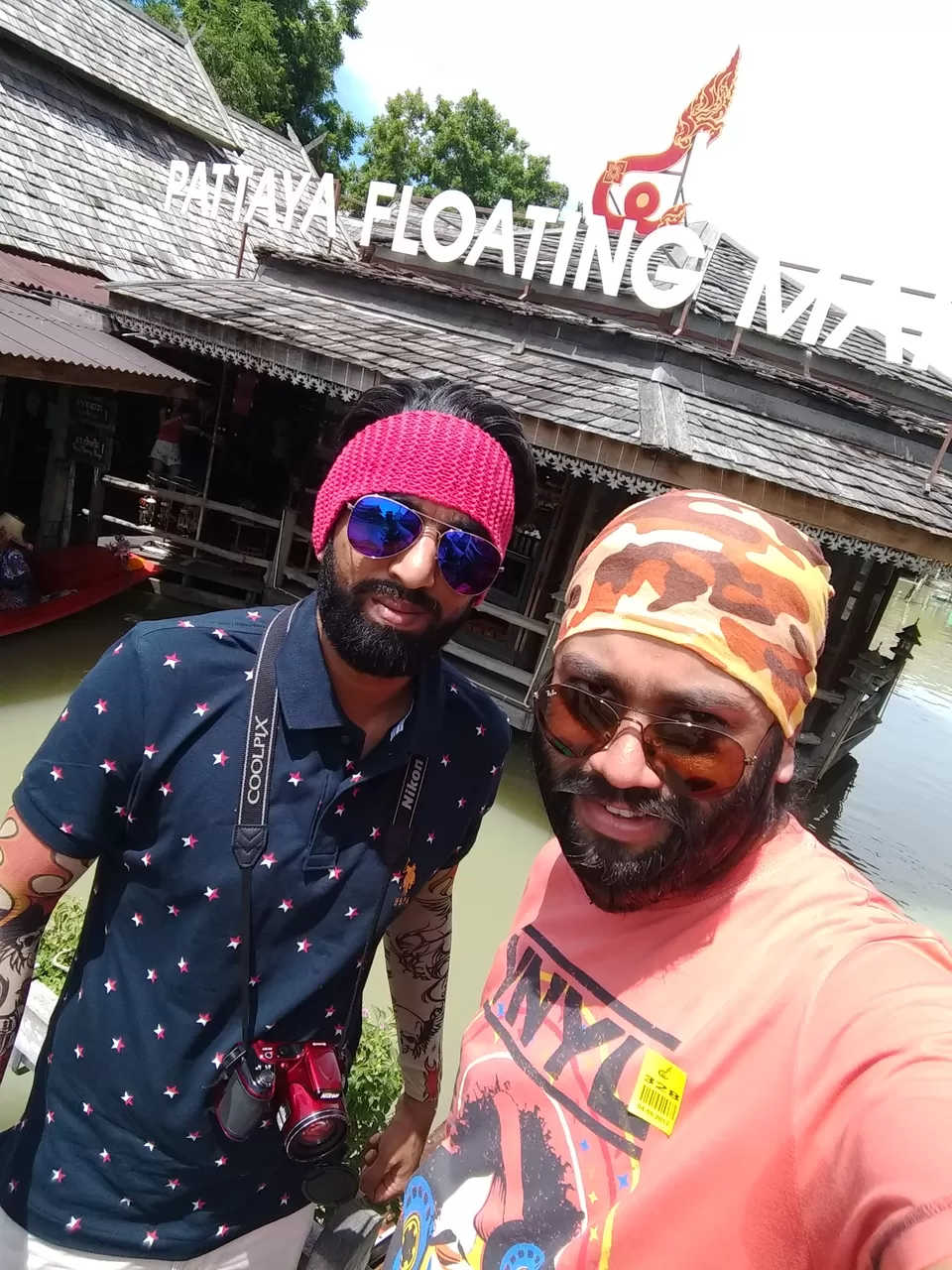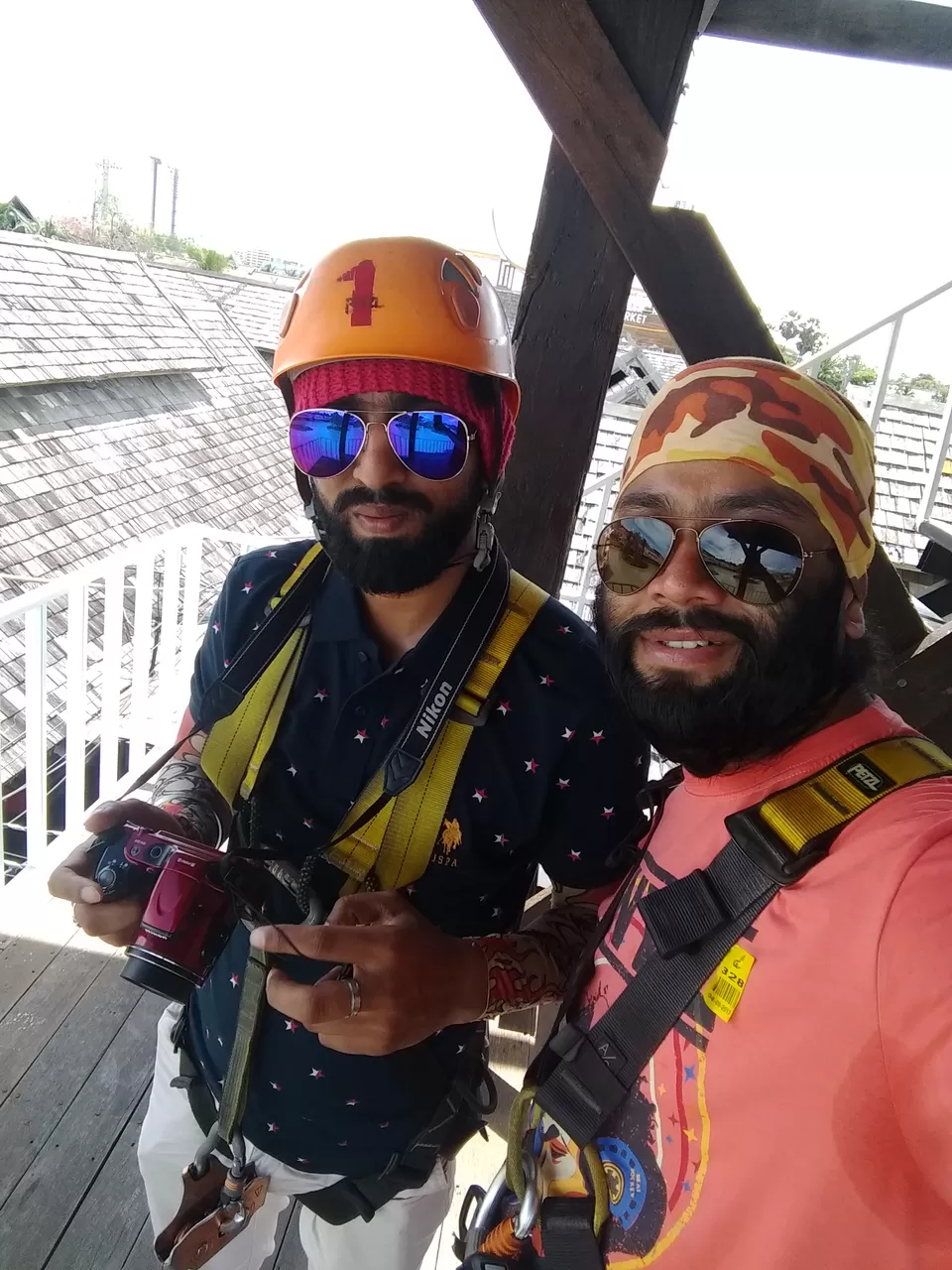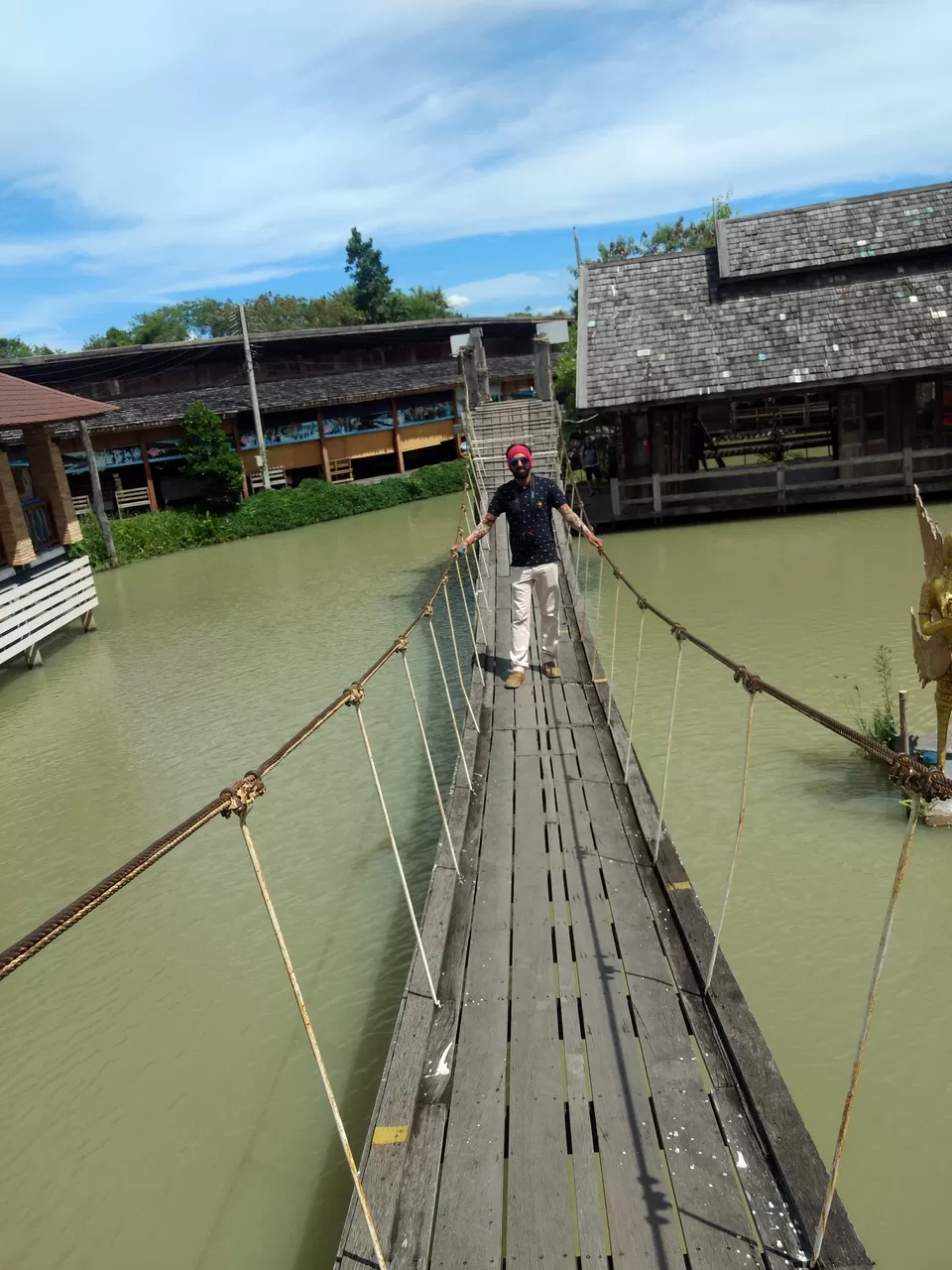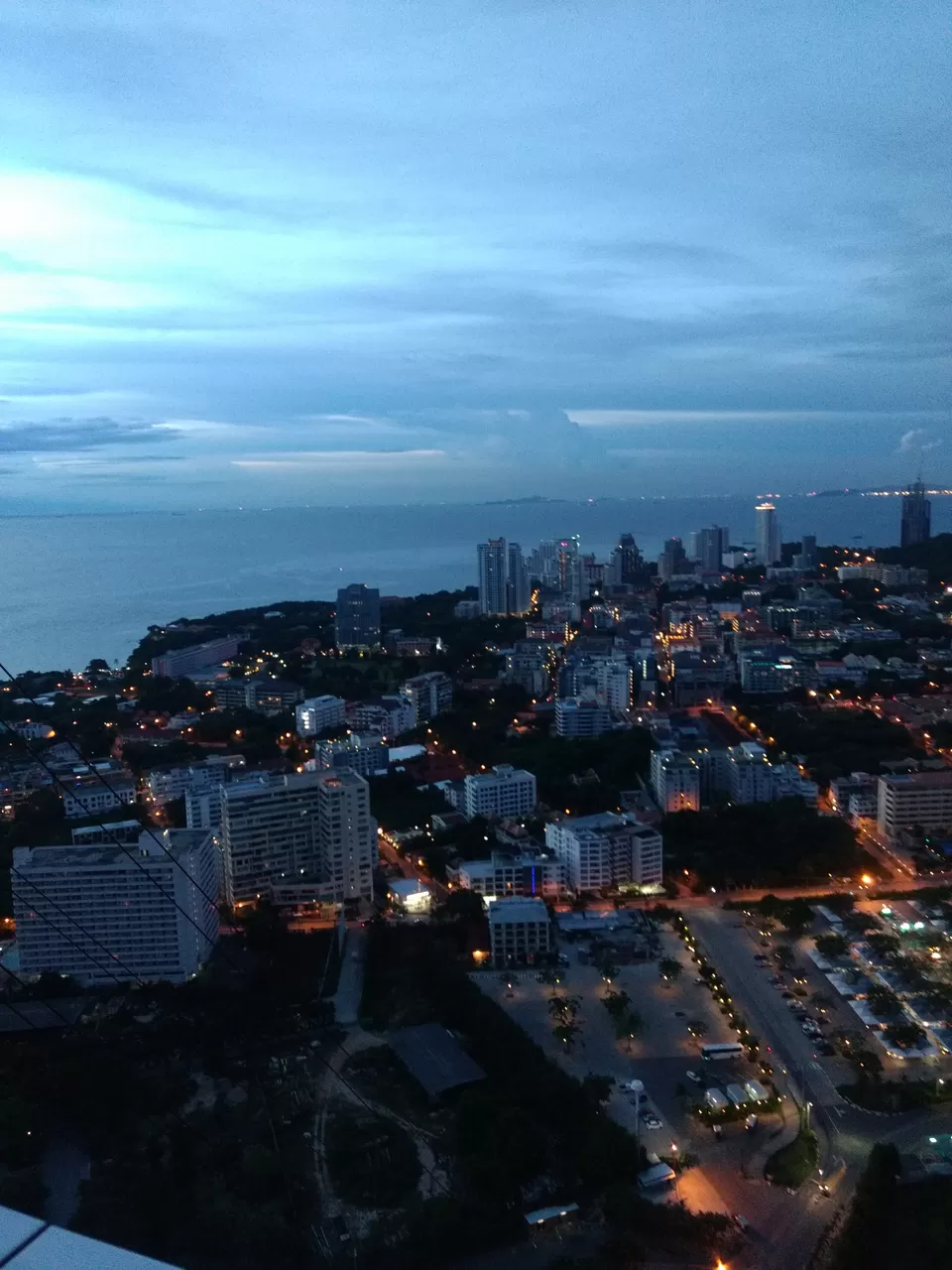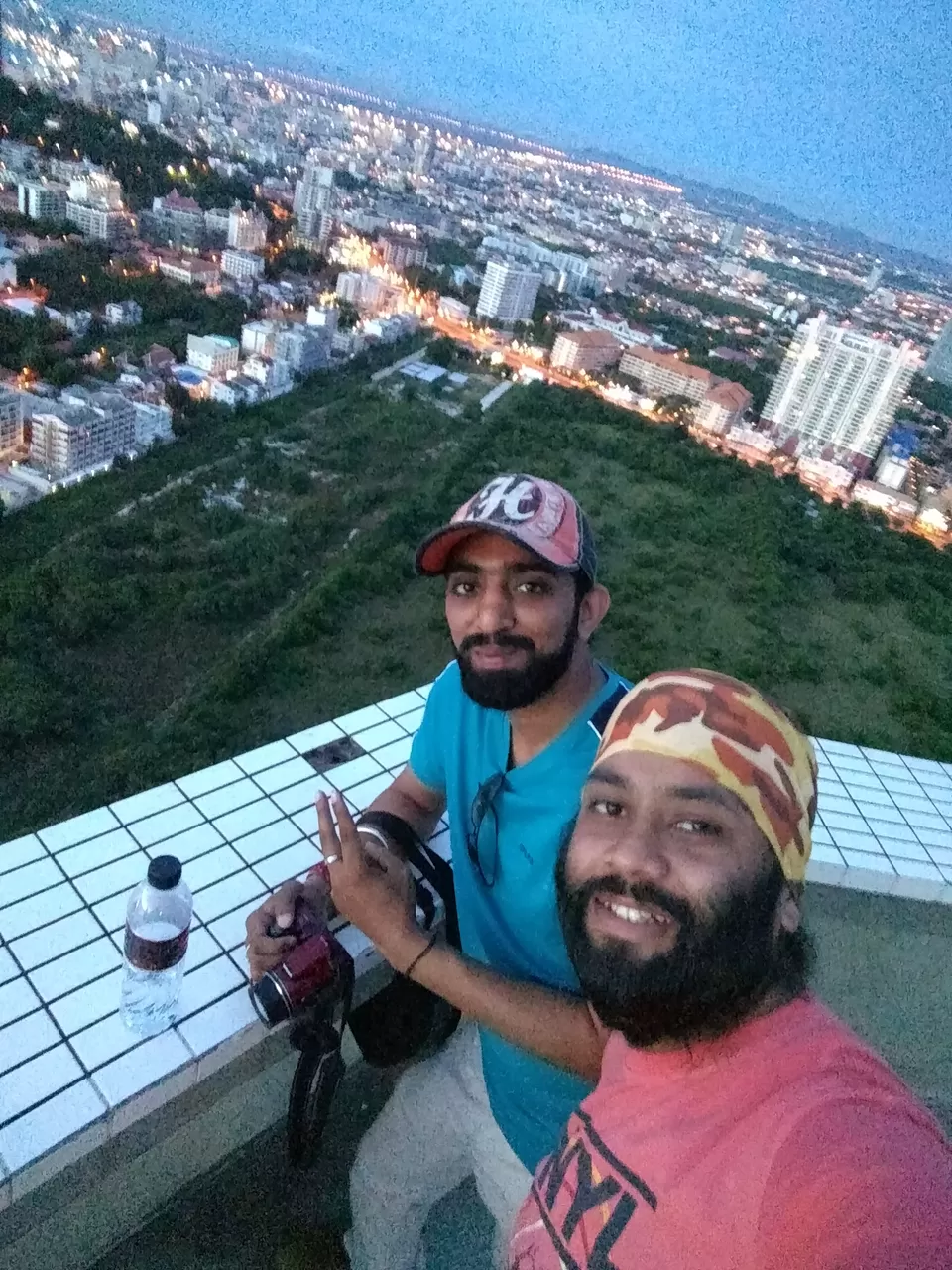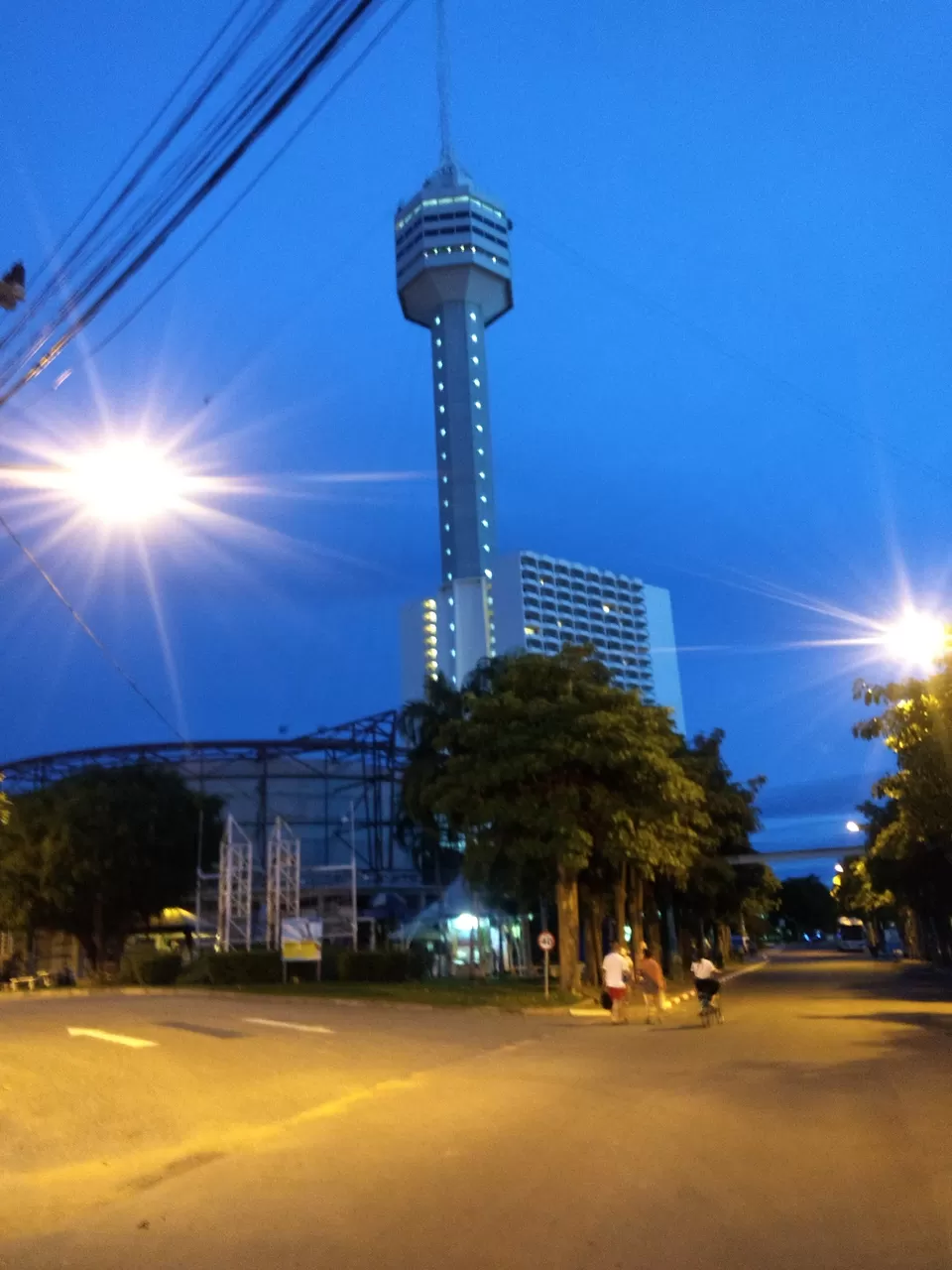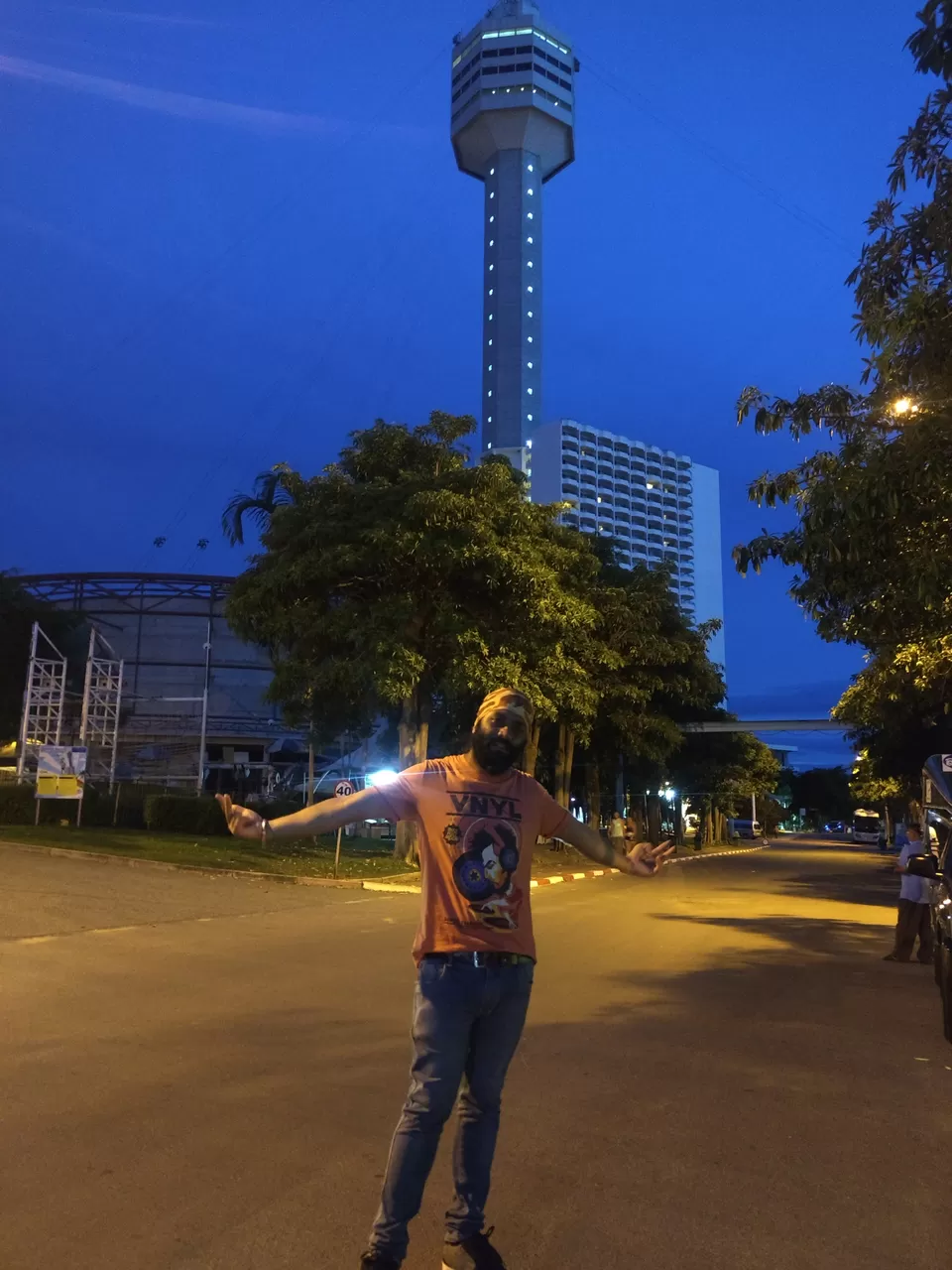 At last , Came back to Hotel and Got ready to Get Drunk again and Party Hard as It was last Night Pattaya. We Luckily met two local girls there who were partying and we joined them , We partied all Night with Them and Enjoy the Last night on Beach drinking and enjoying Music. It was one of the best Night and will always be memorable.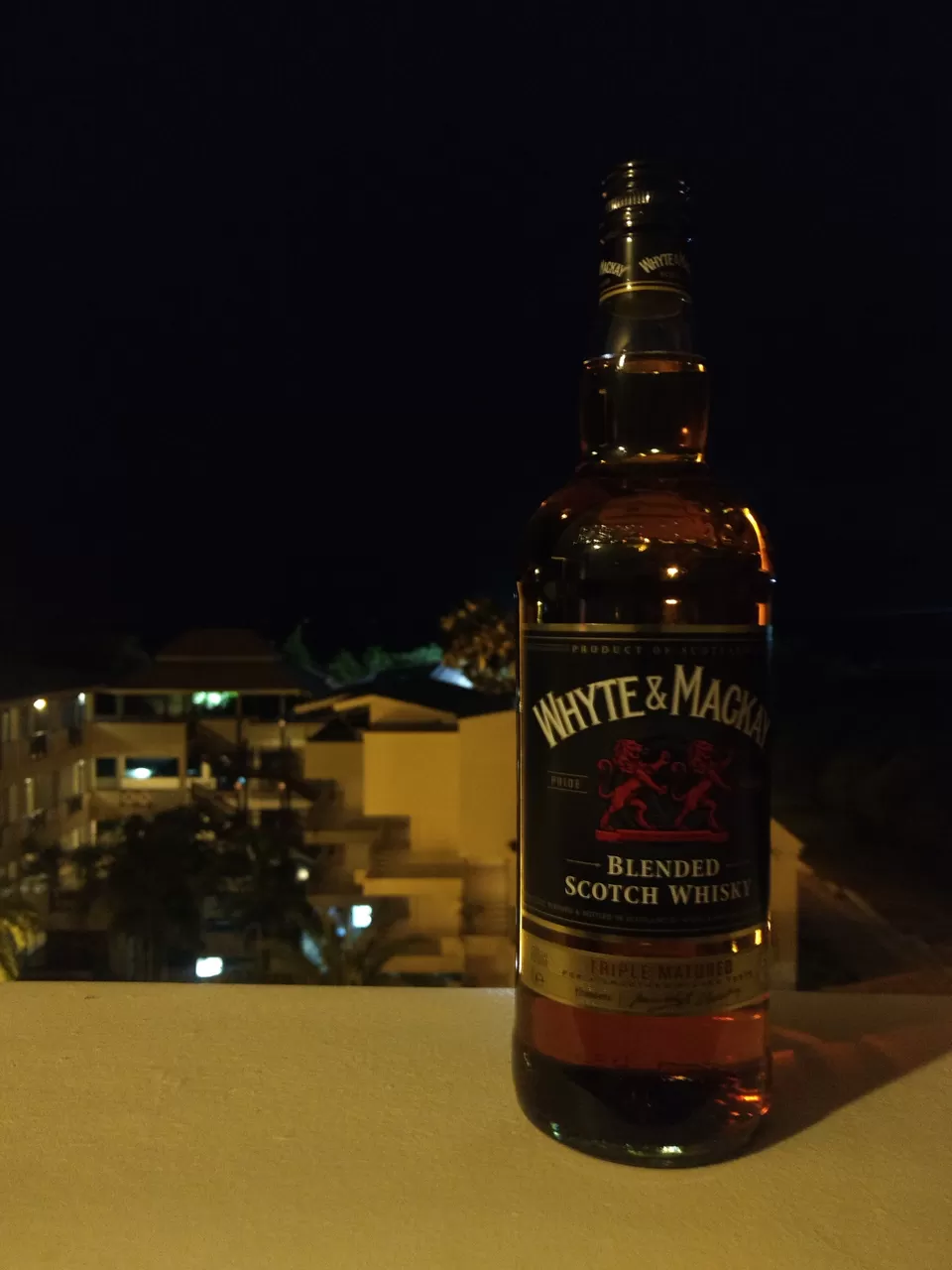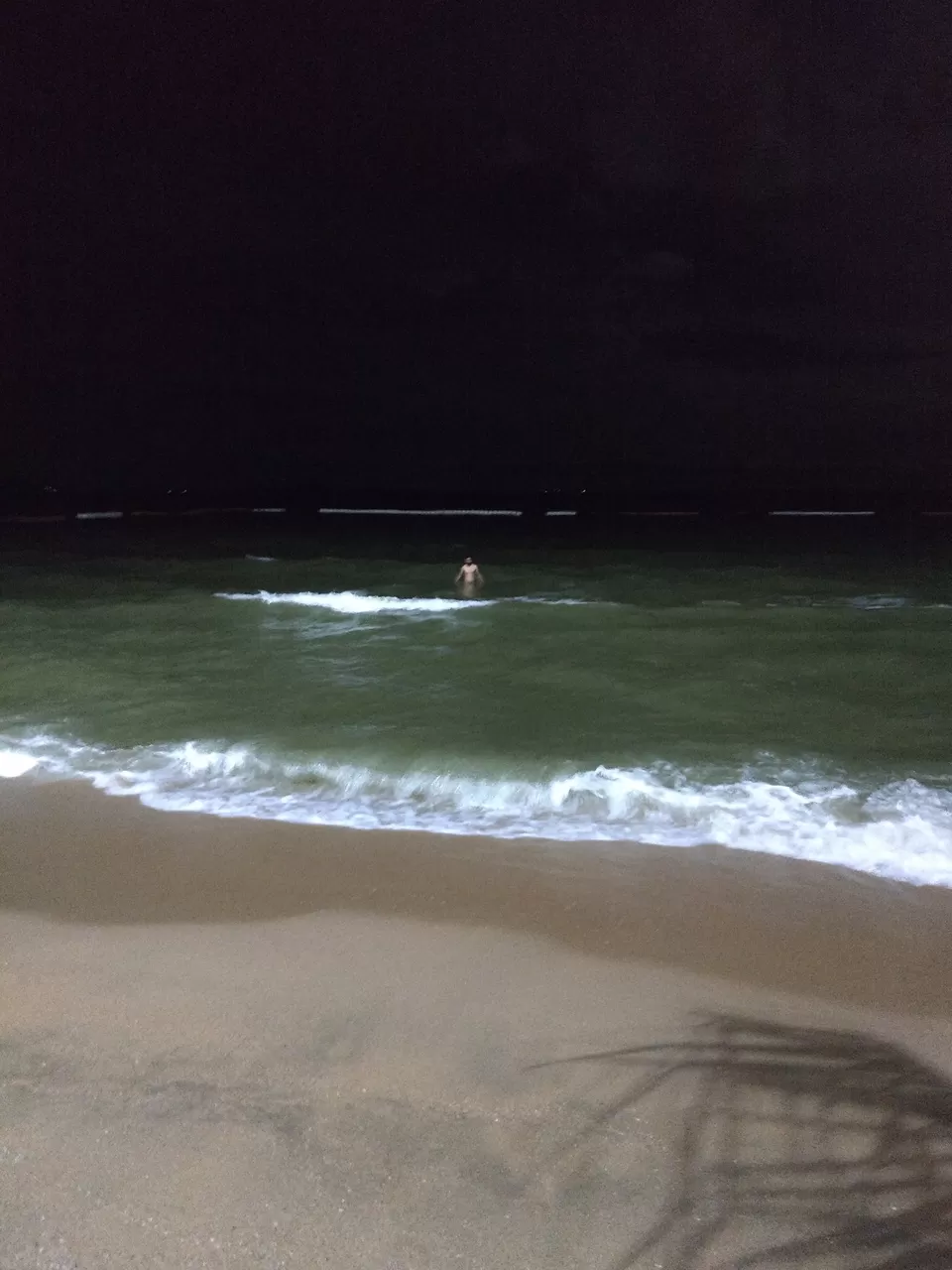 It was time to Say Goodbye to Pattaya , We headed to Bangkok in Morning , We took Bus back to Bangkok Airport , From there we took Metro to Our Hotel.
To be Continued , Part 2 - Bangkok Adventure.