I had always seen Floating Markets on either TV or in pictures but seeing Ayothaya Floating Market was surreal :)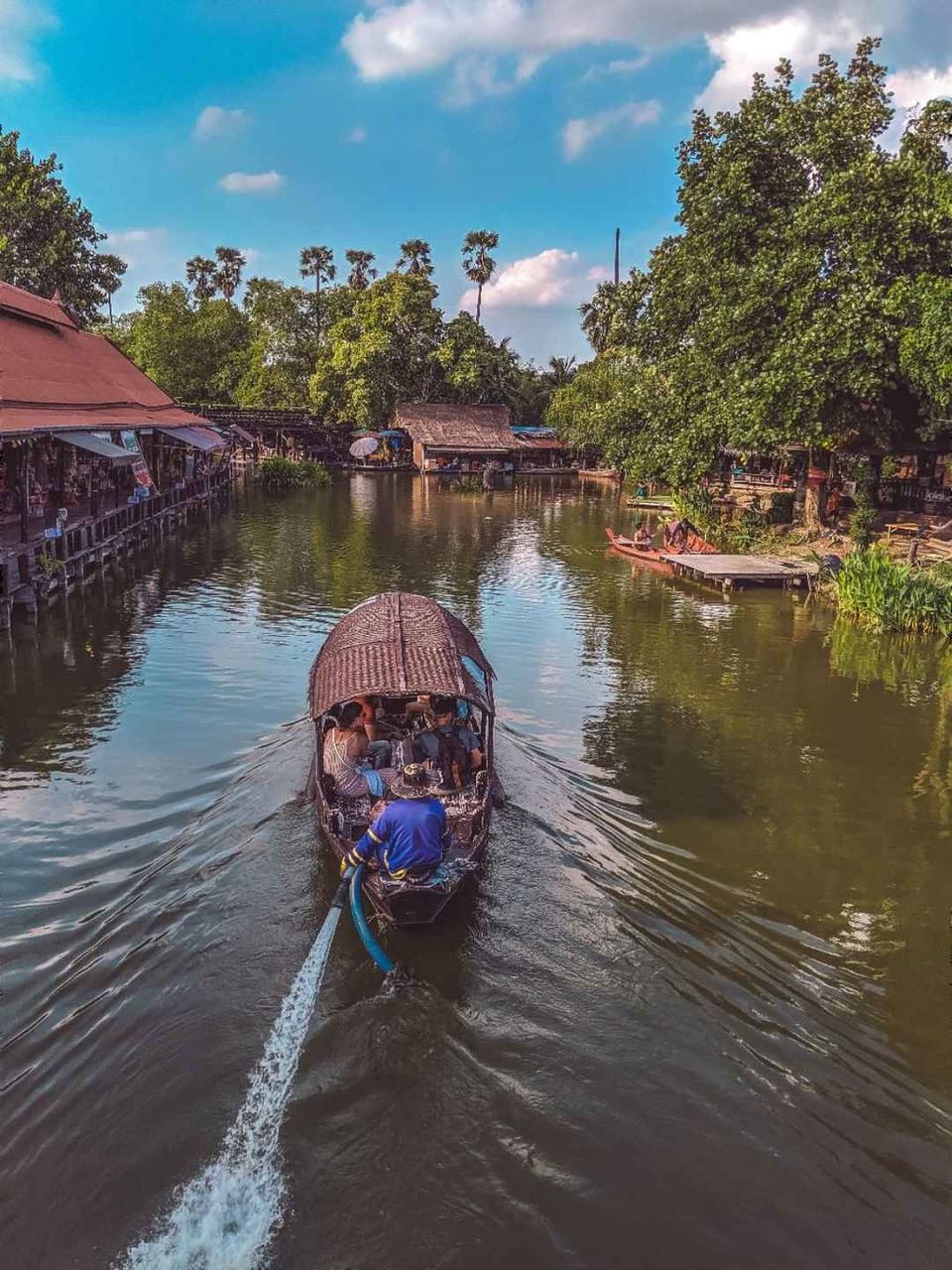 Wat Samphran is a beautiful temple in Bangkok which is 17 Storeys and has a giant dragon wrapped around the temple! One of a kind ????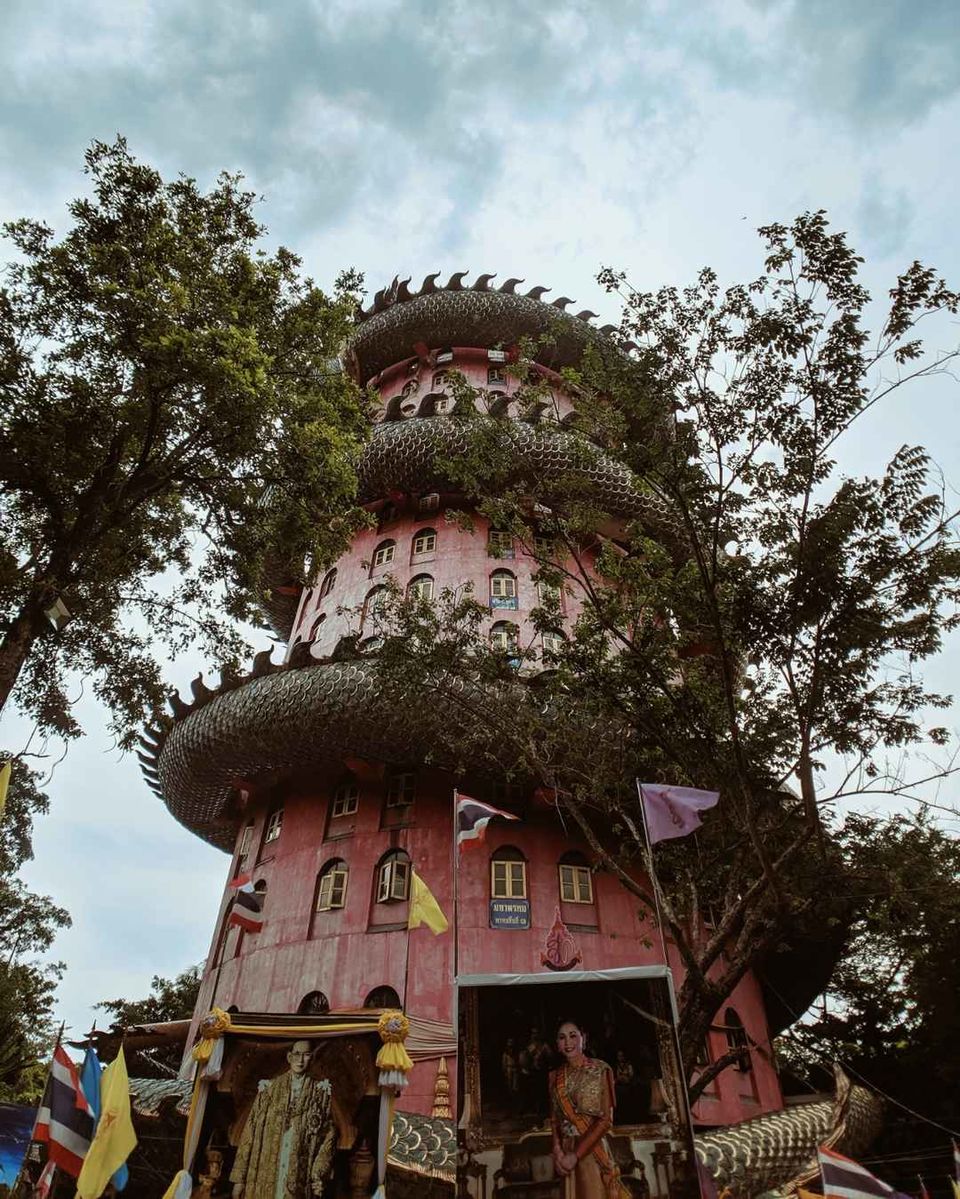 Summer Vibes in Thailand's Summer Palace- Bang Pa In Palace in Ayutthaya!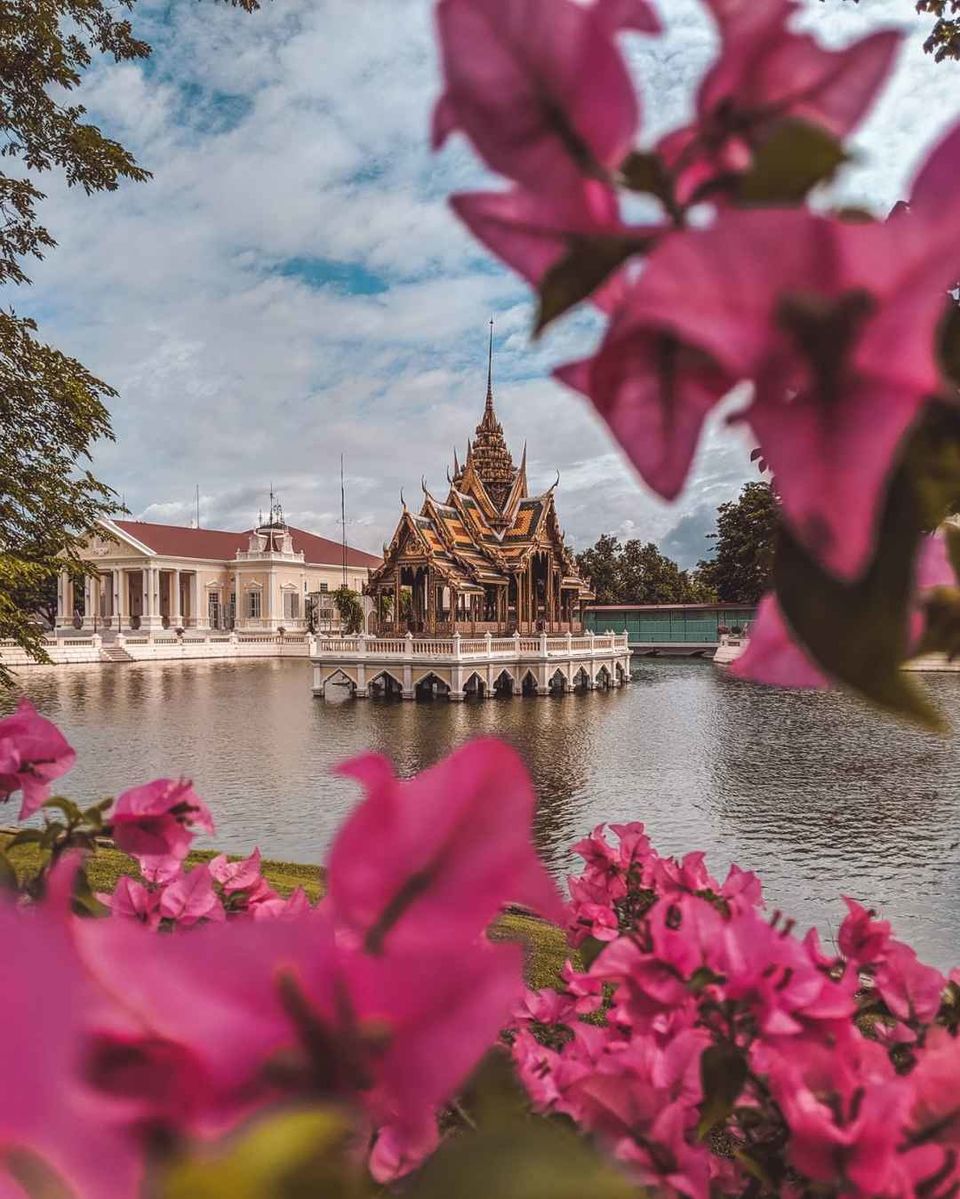 Live like a local, ride like a local :)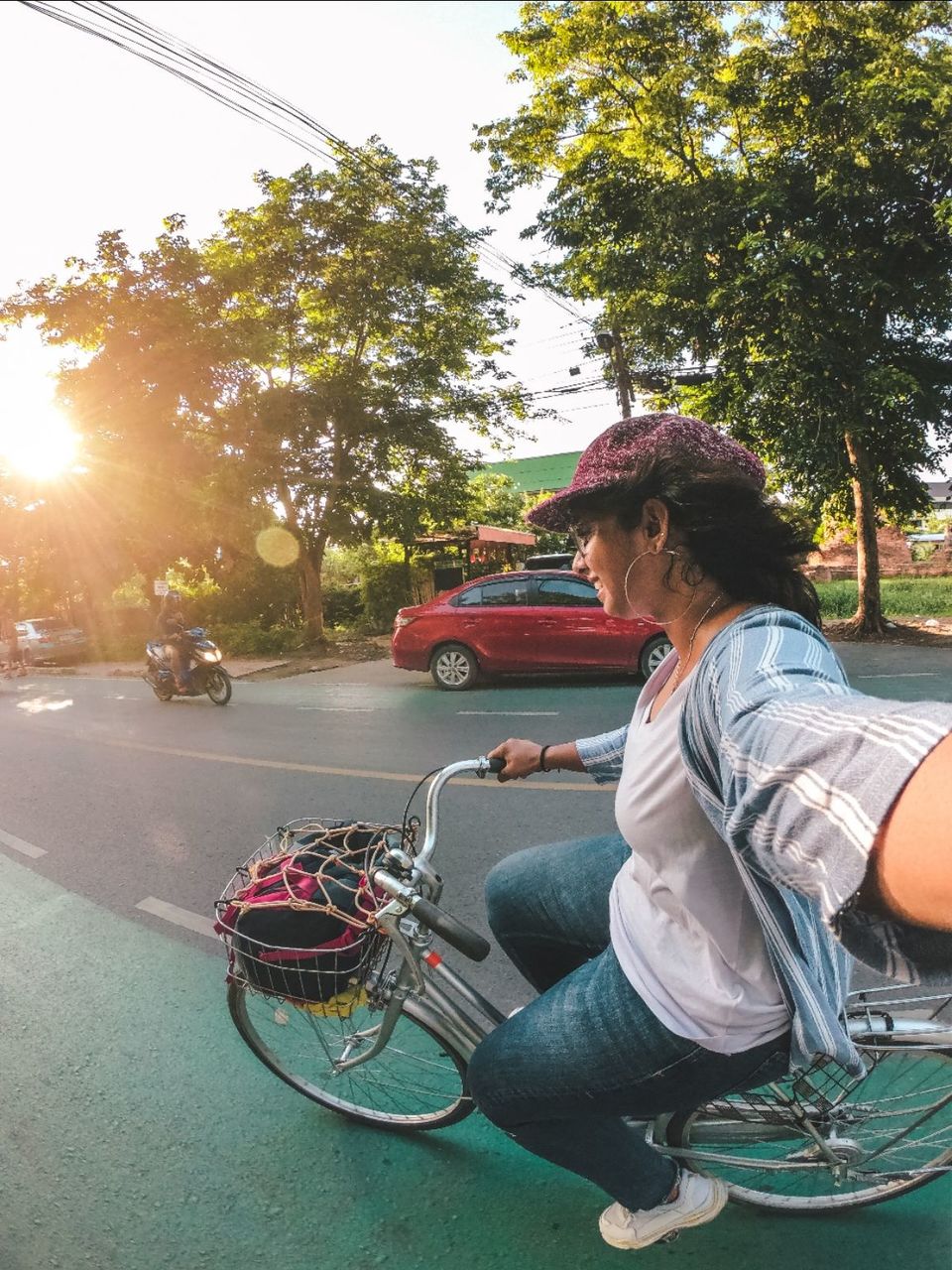 Did you know that a Lotus farm existed not really far away from Bangkok? This beautiful farm is in Mahasawat Canal- just an hours drive from Bangkok!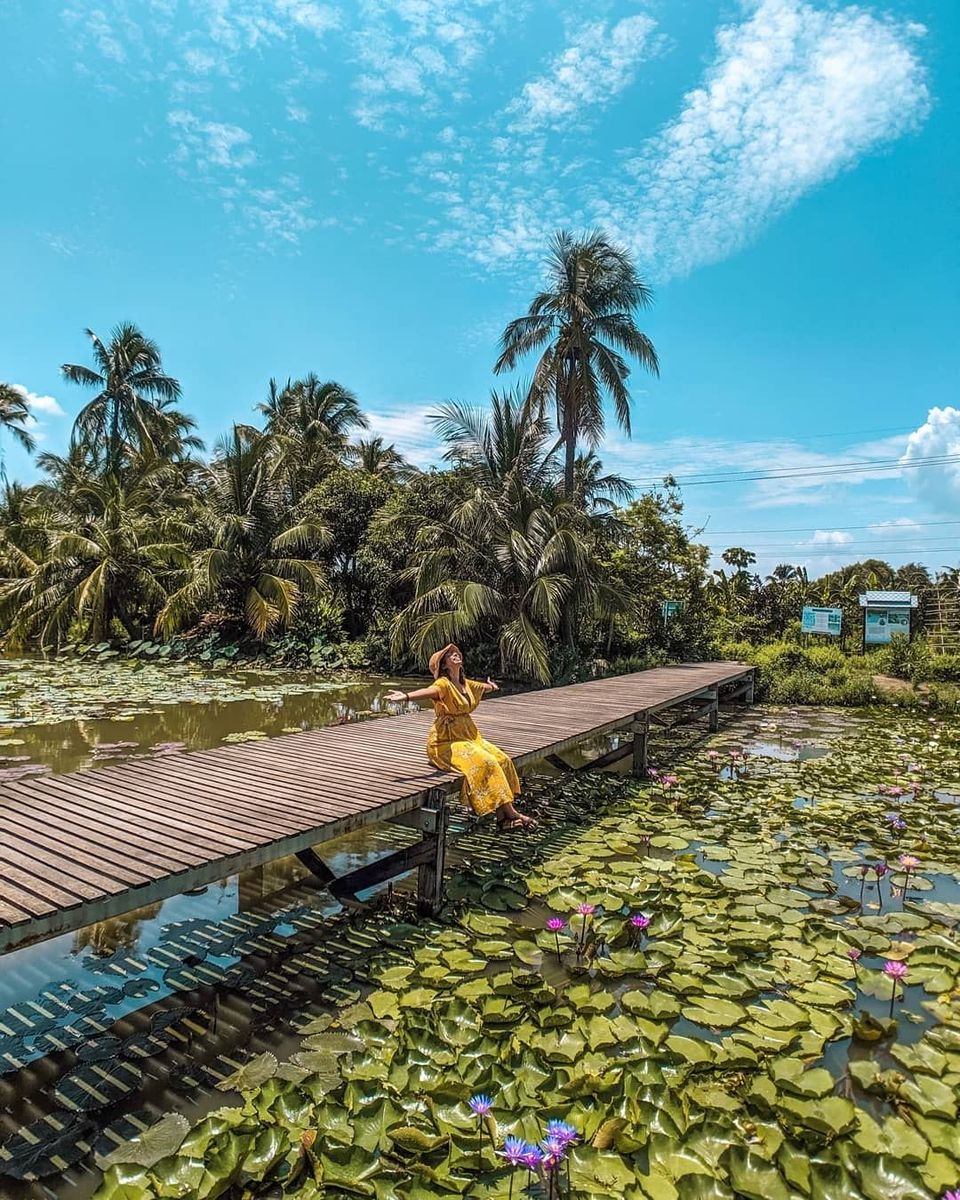 Frame in a frame! Went through muddy paths and rocks inside a natural cave to get this breathtaking view of the Haew Suwat Waterfall in the Khao Yai National Park.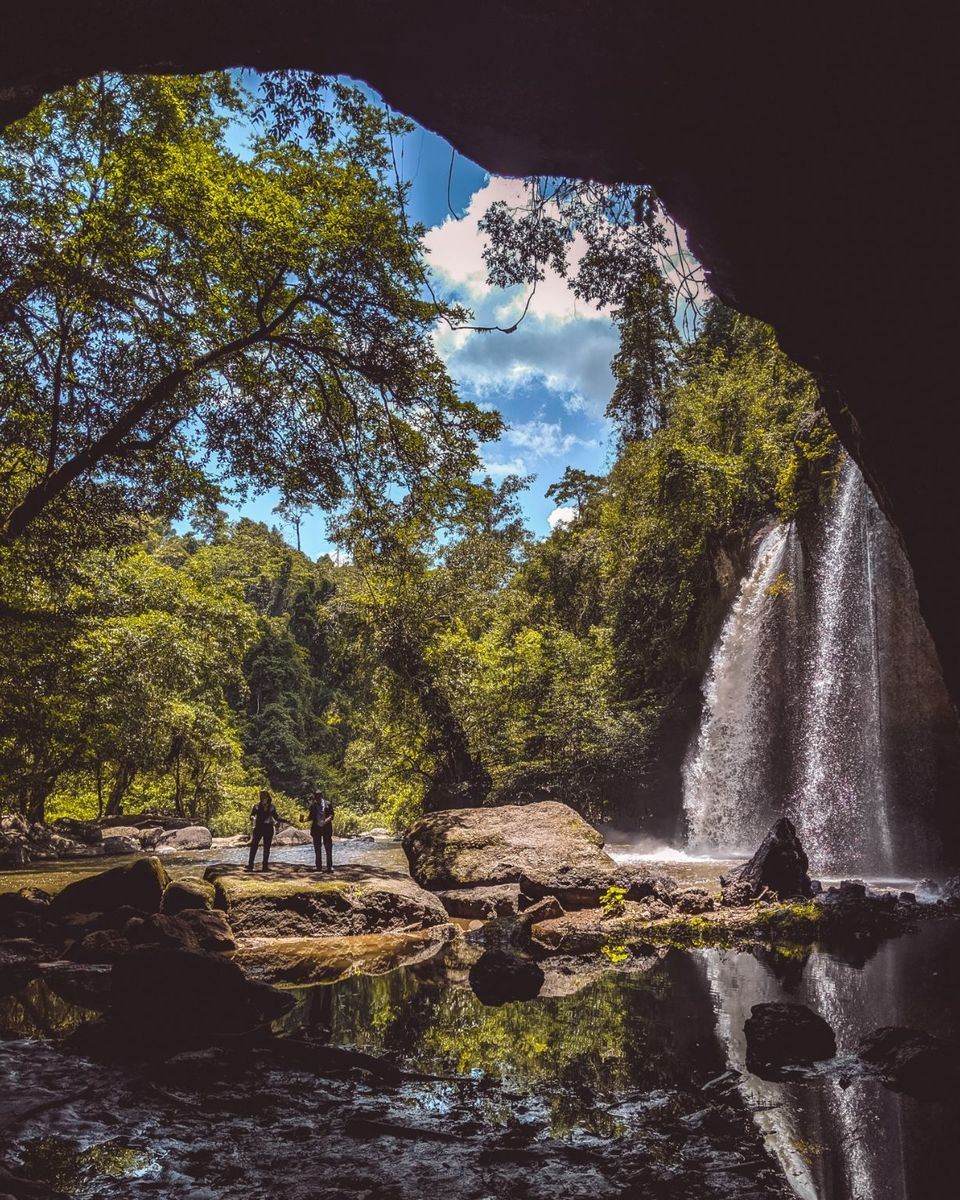 Became a Wine Connoisseur for a day at PB Winery! Look at those beautiful greens and blues behind me ????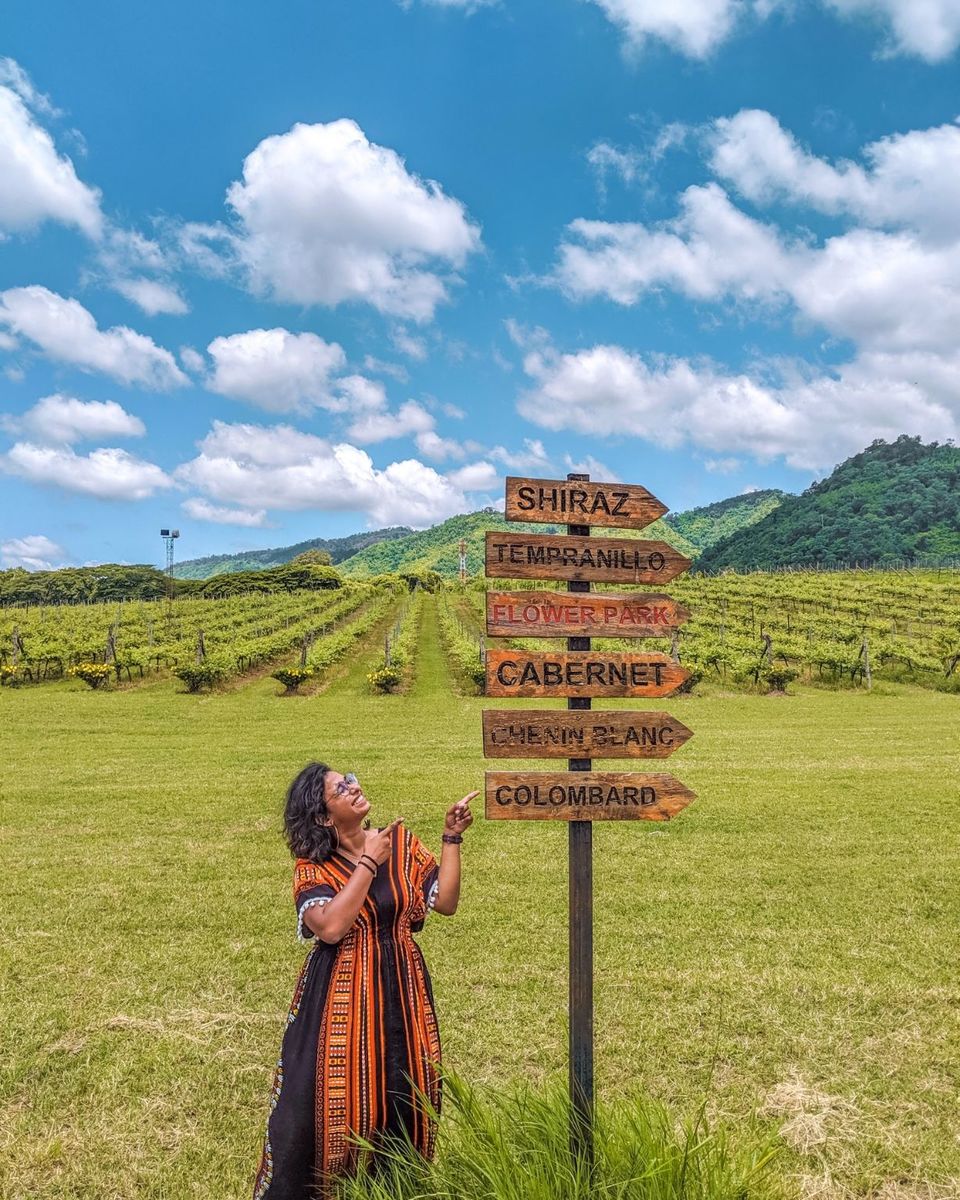 A tourist admiring the Summer Palace. Love when strangers unknowingly grace my picture! :)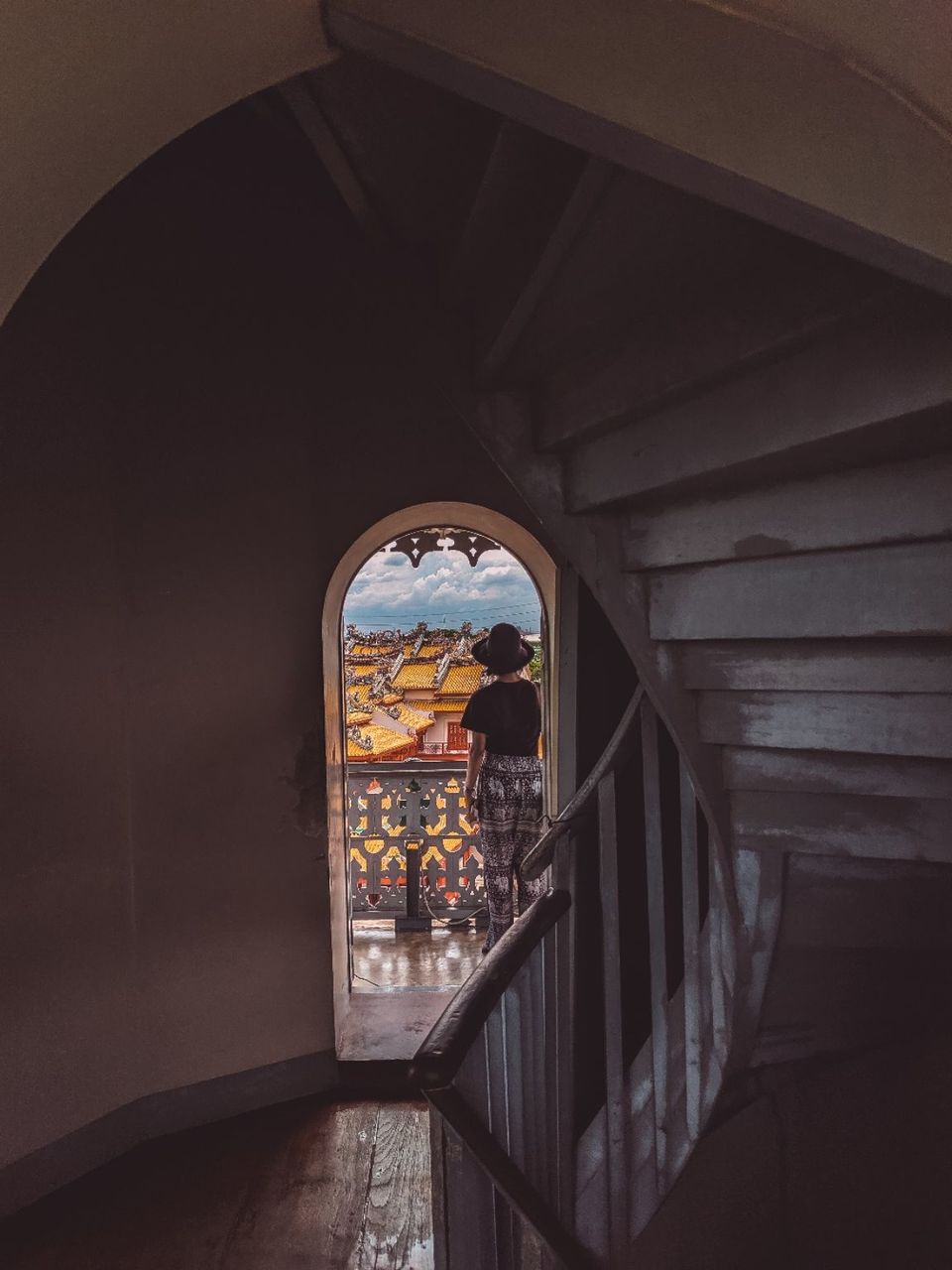 How a dramatic day in Thailand looks like!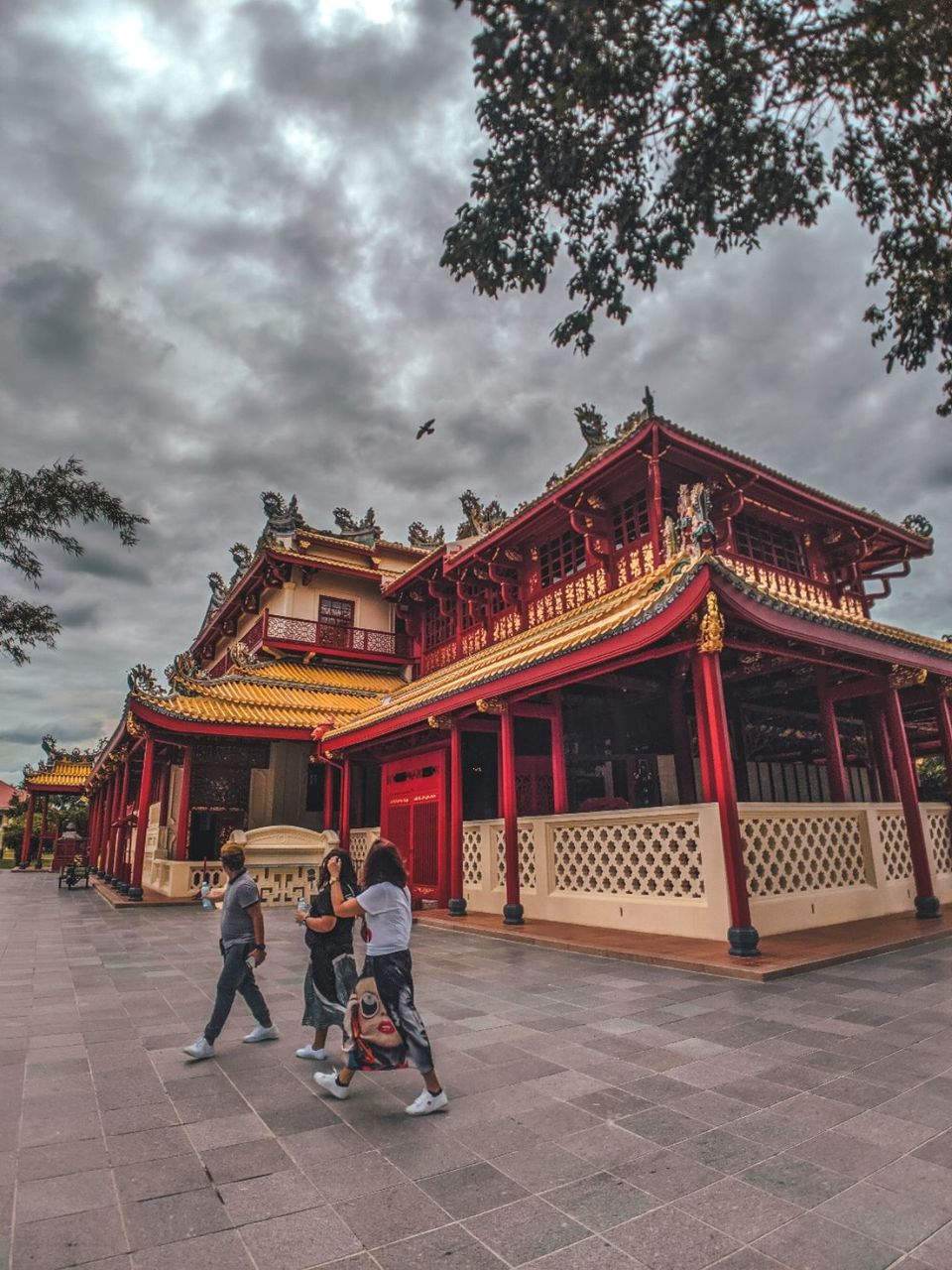 Did you know that Ayutthaya Historical Park is also a UNESCO World Heritage Site?