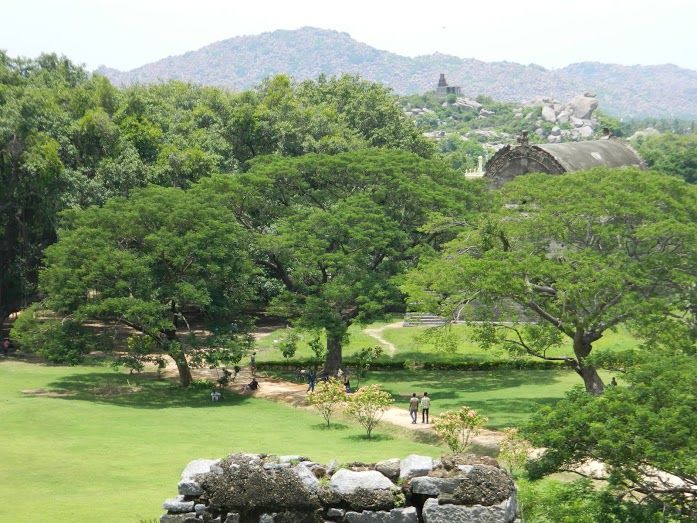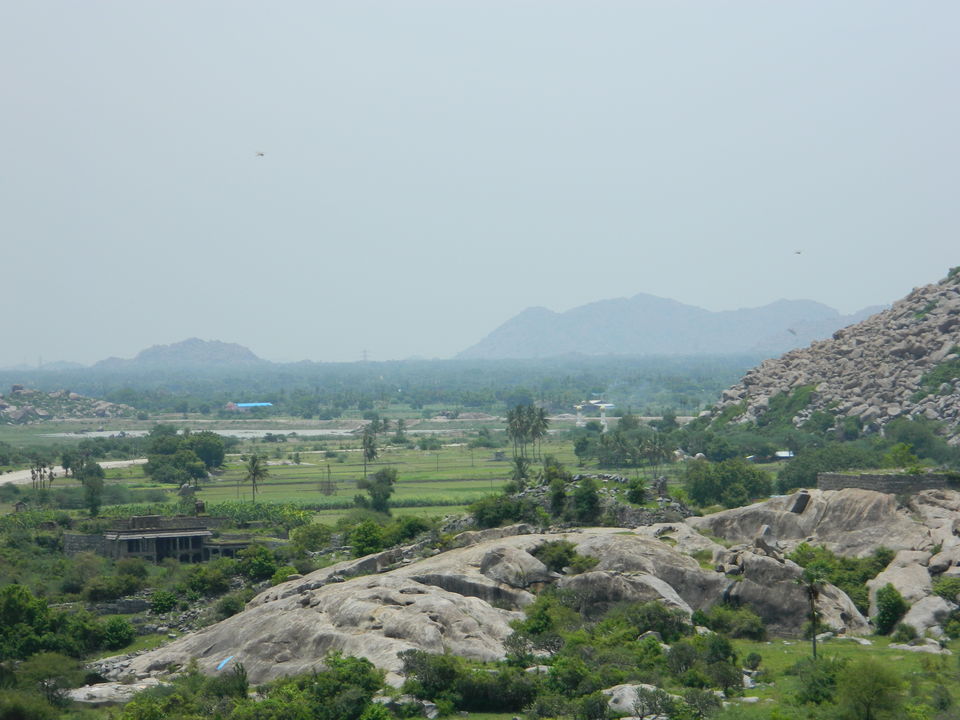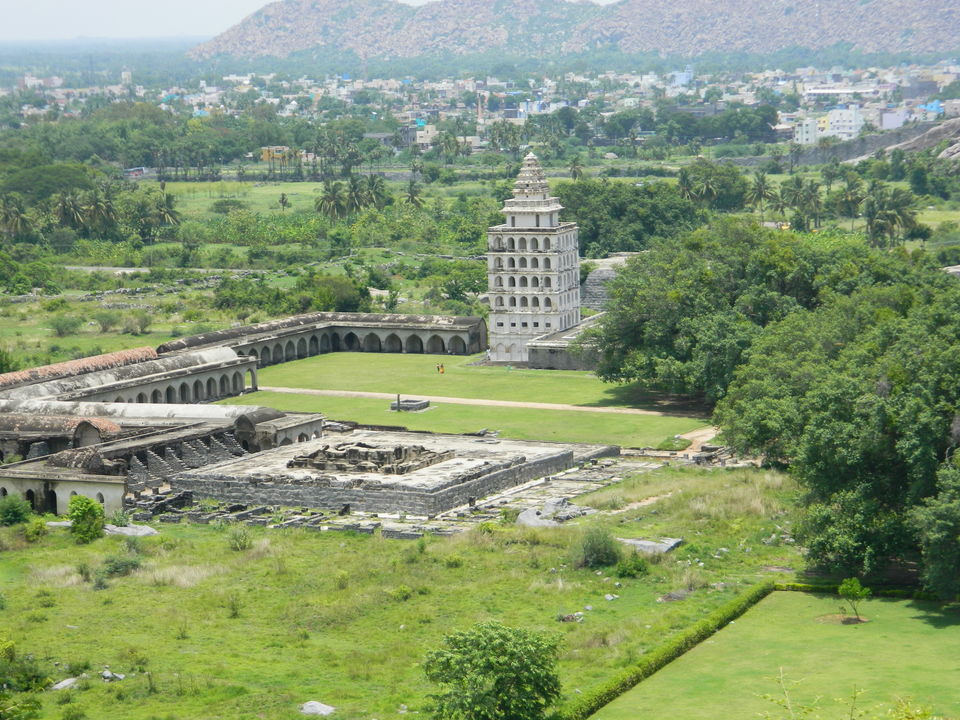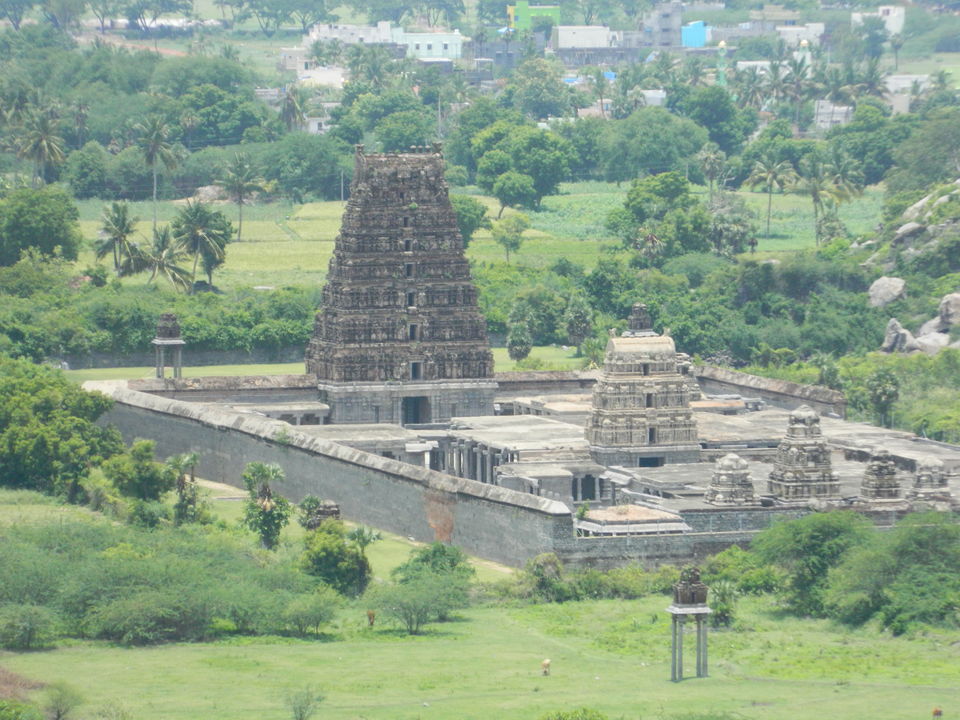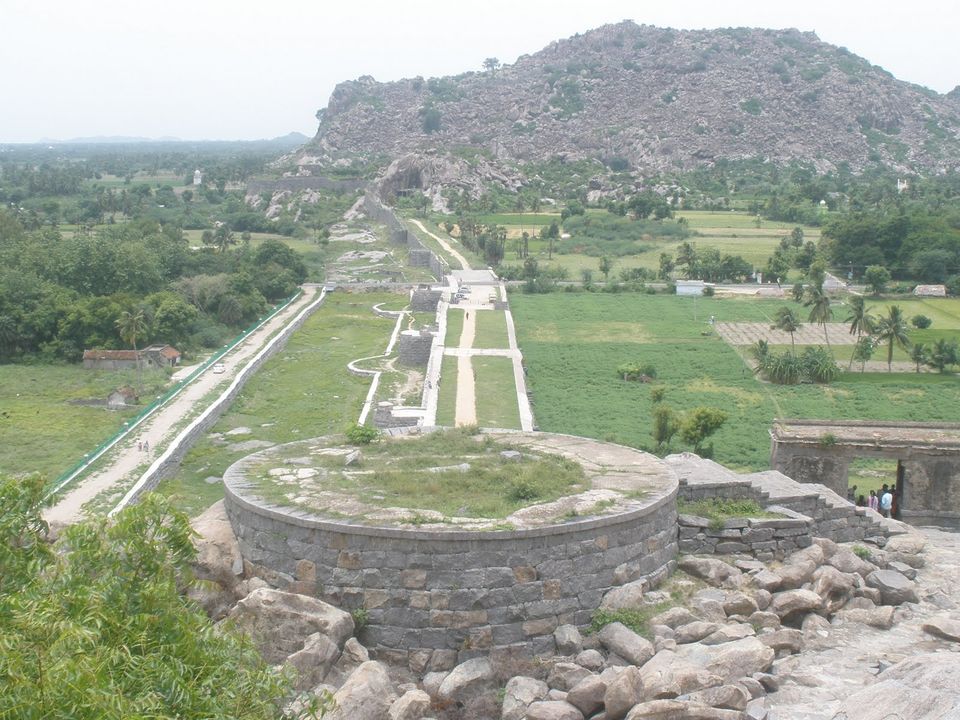 Gingee Fort aka the Troy of the East as it is famously known as, is one of the oldest surviving forts in India. 
History :
Originally the site of a small fort built by the Chola dynasty during the 9th century AD, Gingee Fort was modified by Kurumbar while fighting the Cholas and again by the Vijayanagar empire during the 13th century. As per one account, the fort was built duirng the 15–16th century by the Nayaks, the lietunants of the Vijayanagara Empire and who later became independent kings. The main source for the first two hundred years of the history of the place is the "Complete History of the Carnatic Kings" among the Mackenzie manuscripts. According to historian Narayan, a small village called Melacerri, located away from Gingee is called "Old Gingee" has traces of fortifications from about 1200 AD.  
 
Current:
The Tourism Department of India has tried to popularise this remote and oft-forgotten fort. Gingee today, with its ruined forts, temples and granaries, presents a different picture from the glorious splendor of its bygone days. But the remains of that glorious past speak volumes about the numerous invasions, warfare and bravery that it witnessed. The fort is maintained by the Archeological Department
My experience:
Rich in culture, history and religion of the bygone era, I was not at all disappointed with the choice of my trip for the long weekend! I was actually surprised to see such sparse crowds in this amazing fort! It has the potential to become the biggest tourist fort in India! These ruins of yesterday still manage to evoke a feeling of grandeur in response to the history it has witnessed. It stands tall continuing to show glimpses of glory with its amazing views and meticulous planning involved in building it. Trekking to the top is a very good exercise in itself, with a bit more than 1000 steps to climb, having a lot of monkeys to keep company! I was actually surprised to see more visitors to this place from abroad than from India. The music from the wind, the amazing views and the magnanimous fort is motivation enough to spend a good long day here and take rest the next day to heal from the exercise! Oh, and do not forget to take water, lots of it! Enjoy the place, while it is still underrated!
The dosas were really amazing and it is really close to the fort. You can hop onto a shared auto for INR 40 to reach the fort. The entry for the fort is INR 5 for Indians and INR 100 for Non indians.
This is the nearest train station to Gingee. You can reach here from Chennai in about 2hrs 25 min. There a good number of trains which come here. The ticket is not at all expensive