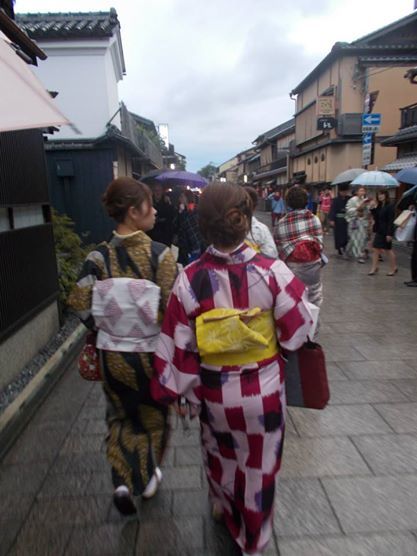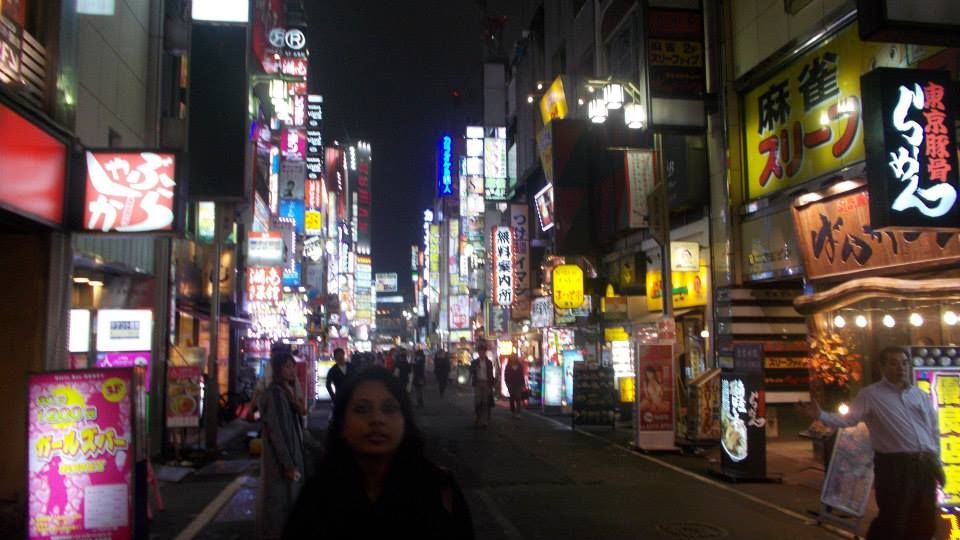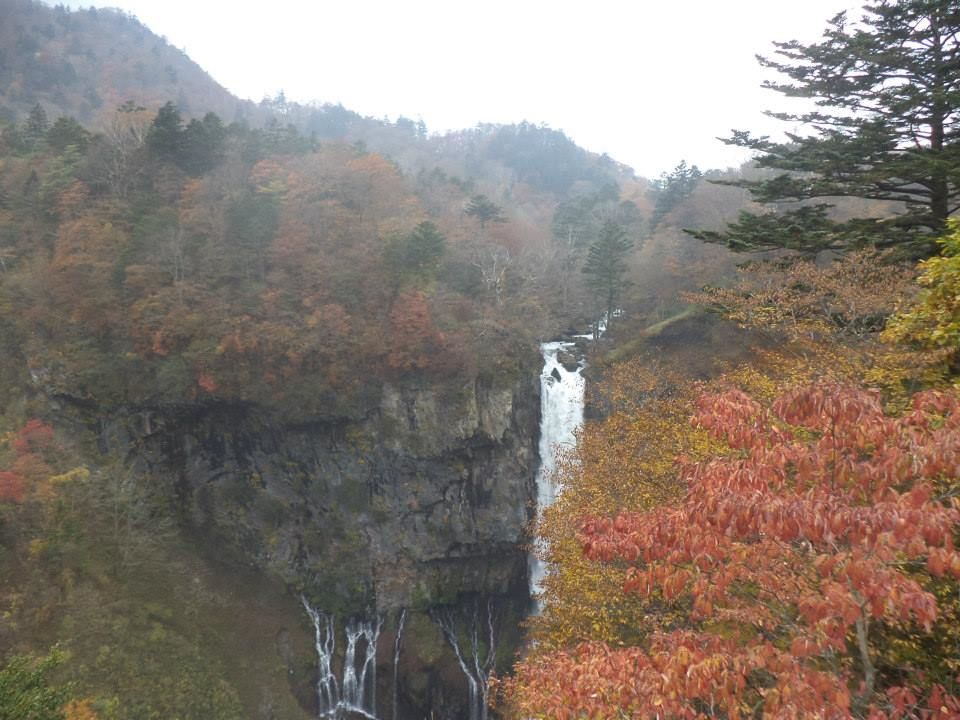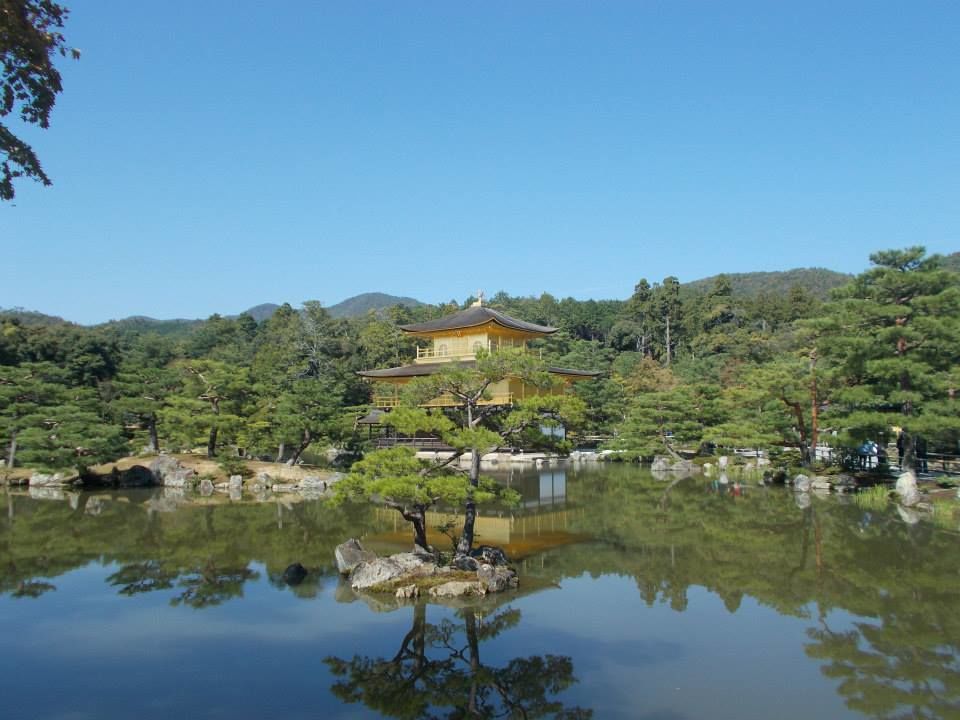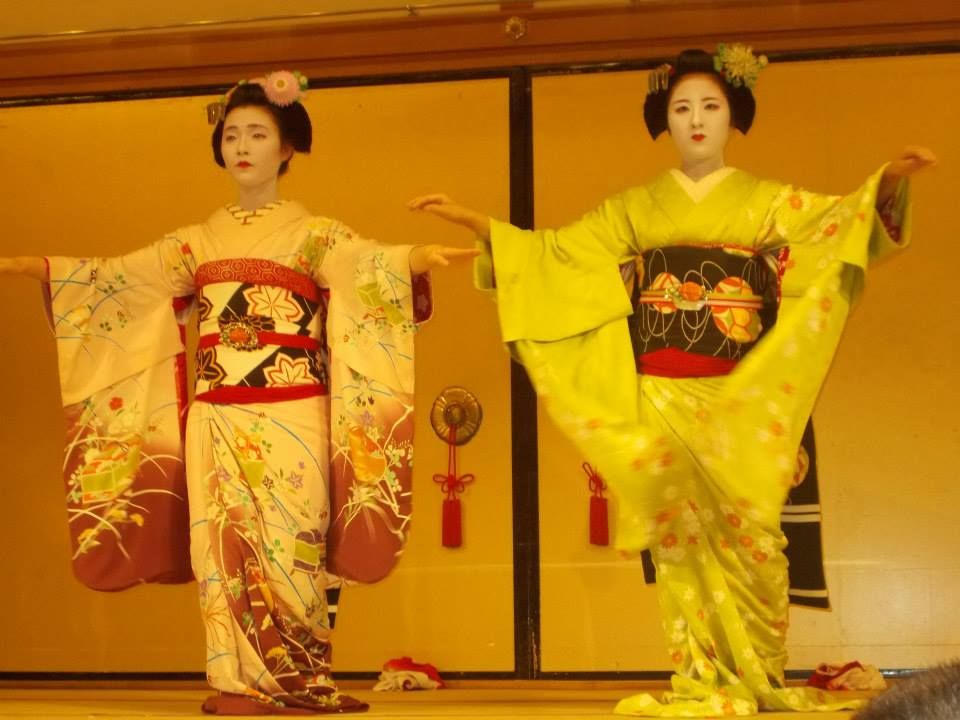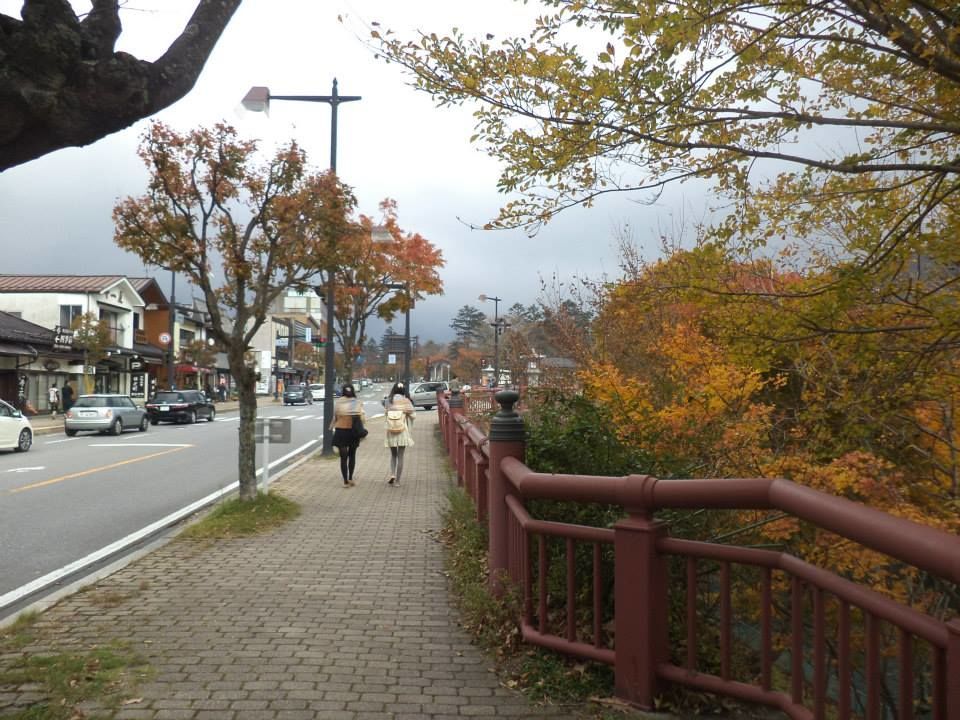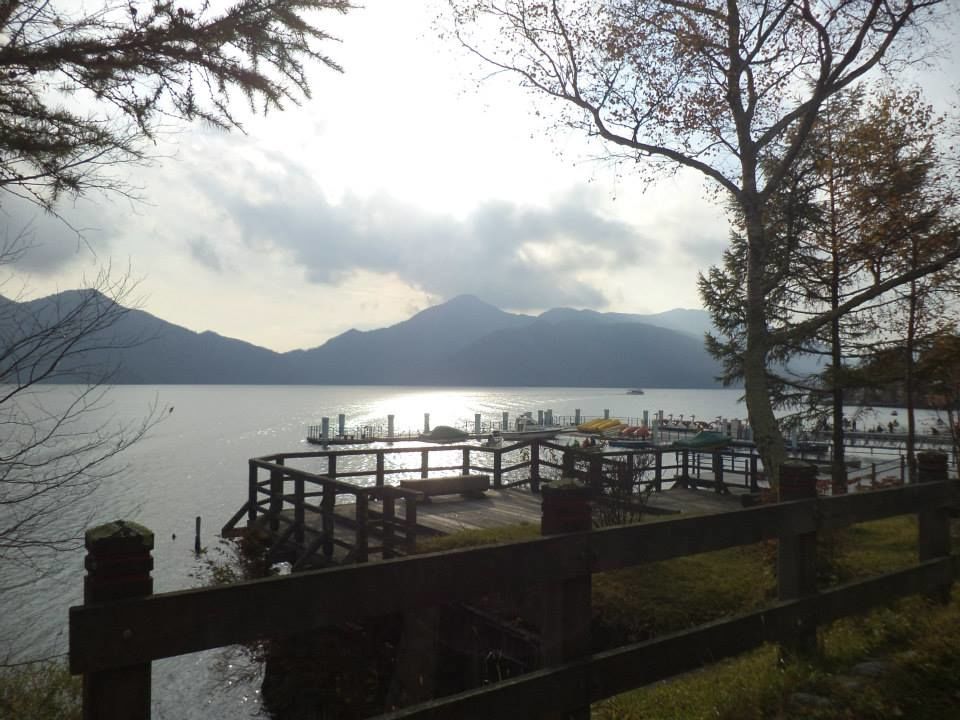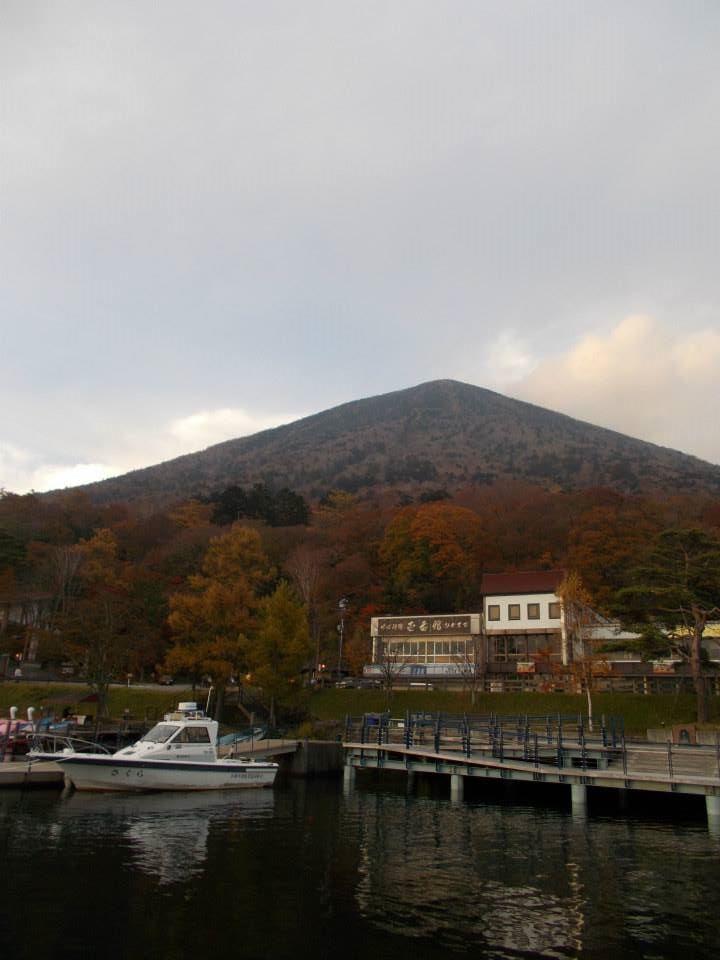 I have to admit that my fascination for Japan can be attributed to movies like 'The Last Sumarai' and 'Memoirs of a Geisha' (sounds cliched I know). When we first landed in Tokyo, nothing had prepared me for the silence. It was as though all the noise had been snuffed out. Even while walking through the busiest intersection of Shinjuku with trains and cars speeding by, there is a sense of complete tranquility and peace. The Japanese are probably the most polite people in the world. Rarely do you hear a raised voice or blaring horns.
In the ten days that we spent there, we came to understand and marvel at the Japanese way of life. Their sense of unique individuality is often paraded through outrageous costumes. If you visit the Yoyogi Park, Tokyo on a weekend you will come across people dressed up in a variety of themes ranging from goth to punk to anime. The Japanese celebrate sex with aplomb. On Halloweed night we strolled through Kabukicho, a red light district in Shinjuku. It was a surreal experience, with women dressed as nurses and school girls and burlesque singers. Though we were in a world famous red light area, we felt completely safe. Like all things Japanese, the women are treated with respect. Tip: If you are walking through Shinjuku or Kabukicho and you have spotted men who are well built and have body tatoos, chances are that you have just spotted the Yakuza. 
There are two important seasons in Japan in which one should plan their visit. The Cherry blossoms season (March to April) and of course autumn (November-December). We visited Japan in November and were witness to stunning visuals of the trees turning deep red and gold. On the last leg of our journey, we visited a quaint litle hill station called Nikko. The sourrounding wooded hills of Nikko was an explosion of colour at that time of the year. There are many hiking trails from Nikko up to Lake Chuzenji with lovely pinic spots. For the fitness challenged travellers like me, there is an excellent hot water spring next to Keygon Waterfalls where one can soak their feet and relax.
Leaving this incredible country wasnt easy. Some one has aptly said that the Japanese are artistic to their finger tips. We had found beauty in everything from the edo period architecure, to their perfectly manicured gardens to even the designs of their drain covers. However, a Japanese travel experience is not without challenges. We have listed down some do's and dont's that we picked up along the way and will hopefully help others:
Dos and Donts
1) This is a country where communication will pose a huge challenge. Almost everyone who you meet on the road does not speak English. If you are lost (and you will be), just ask someone to direct you to the nearest hotel (hoteru). The receptionists are trainied to communicate with tourists and speak broken English.
2) Respect the Japanes rules of traffic and public transportation. The Japanese will always stand in queue and wait their turn. The roads should only be crossed at the zebra crossing and only when the signal for poeple to pass goes on
3) Gion is regarded as a famous Geisha district in Kyoto. However, please know that spotting an actual geisha is next to impossible, more so now with the hordes of tourits who have started to flock these areas in the hope of getting a picture. The locals have started to express disapproval of tourists chasing Geishas. If you do spot a Geisha, maintain your distance and respet their boundaries.
4) The Yamazaki single malt whisky is regarded as the best in the world. Available in any super market, we found this whisky to be delicious, even for loyal rum drinkers like us. Worth carrying two bottles with you back home.
5) Japan is a notoriously expensive country. The hotels are expensive. They usually dont provide complementary breakfasts. Everything extra that is ordered is charged, including an extra helping of butter. Do not negotiate prices with the Japanese. They find it offensive. Some of them wont even understand you. To save money, we found eating buying food in supermarkets quite helpful. Most supermarkets have pre-fixed meals that are very cheap.
6) Buy the JR pass. This saved our lives. The pass can be used for any train/bus on the JR route, which covers most of the tourist attractions. This is the most economical way to travel intra and inter city.
7) Stay in a traditional Ryokan (Japanese Inn) if you want to sample the authentic way of Japanese living. We stayed in Ryokan Yamazaki in Kyoto. With tatami mats, sliding doors and a lovely stream next to our window, this was a delightful experience.
8) Do one fancy dinner at the New York Bar and Grill. The food is outstanding. They usuall have live jazz on certain days of the week. The views from the restaurant are breathtaking. Completely worth the big bucks spent here.