Choki Dhani is almost synonymous with Jaipur. Spread over innumerable acres of Land Choki Dhani today is a resort cum a picnic spot for a day trip not only for locals but also for Tourists like us. Its built on a Rajsathani Village Theme and is located slightly outside city limits. Located at Tonk Road in Jaipur the place gives you a true picture into the colourful culture and traditions of Rajasthan.
The place had initially started as a Rajasthani Village theme park cum restaurant cum leisure spot which housed handicraft sellers, Rajasthani Folk musicians, and even a Thali themed restaurant catering to us thali loving junta. Today it is a resort in addition to its previous theme with comfortable rooms and ample activities to keep one busy all day. You can experience everything from a camel ride to a fortune teller to Mehandi to snake charmers and even magicians in this village theme resort.
500 rupees per adult and 300 rupees for a child is the costing and one can also enjoy the Rajasthani Thali in this price including a Dal Baati and Gatta Curry. Today they have opened so many outlets throughout the country even in chennai and sonepat.
Their operating timings start form 4pm to 10pm. The pricing that they charge is inclusive of welcome drink, snacks and Rajasthani Thali dinner. You need to pay separately incase you are interested in other activities like camel ride, horse cart, bullock cart, games etc.
The musicians and the traditional Kalbeliya dancers really steal the show with their magical dance moves, and one cannot resist joining them in the dance and enjoy the music and shake a leg yourself.
You can also enjoy the famous Rajasthani puppet shows and watch them in amazement the beautiful and colorful a show that these artists put up.
How could we leave without experiencing the famous Rajashani Thali. There are two kinds of seating arrangements. Once can either sit down on a cushion and eat in the traditional way or eat buffet style. The buffet spread is laving with a large number of traditional Rajasthani dishes. Food is hygienic and served with great hospitality. They serve you everything from a Gatta curry to a Daal Baati even Gondh ka halwa. But I found the food slightly average. I have had better Rajasthani Thali's outside of Rajasthan. So wasn't sure what the fuss was all about.
One must definitely visit choki Dhani to enjoy the look and feel of a Rajasthani Theme park. If you are going for food you are better off eating elsewhere, but yes for leisure and fun the place lives up to its legend. Over all Recommended if you are travelling to Jaipur.
© http://whatsamsaysabout.blogspot.in/
© What Sam says about________ ?
© https://www.facebook.com/whatsamsaysabout© Follow Sam on Instagram - Search for sgkatoch
© www.zomato.com/shambavi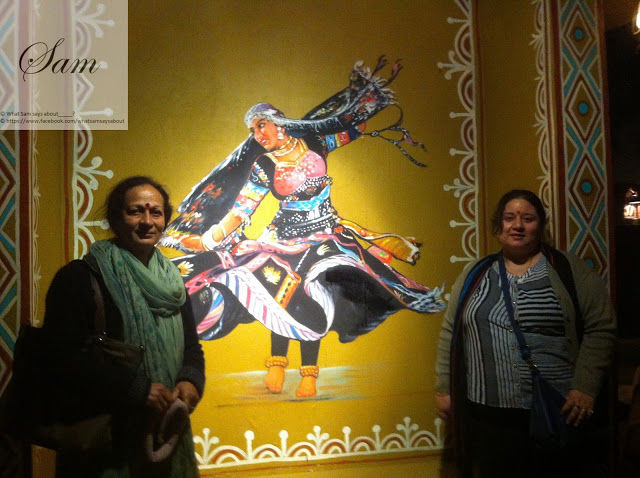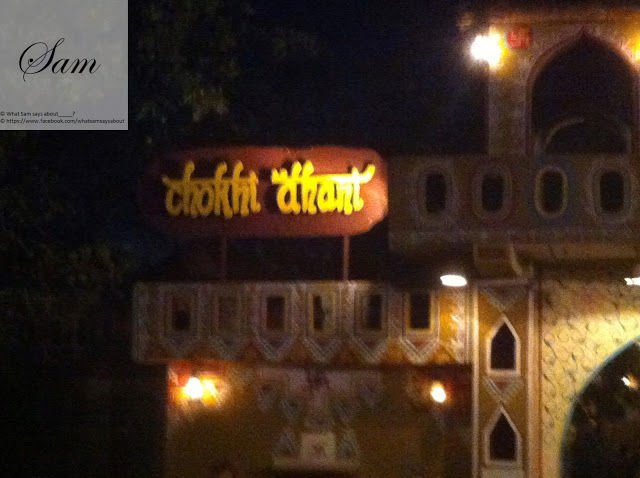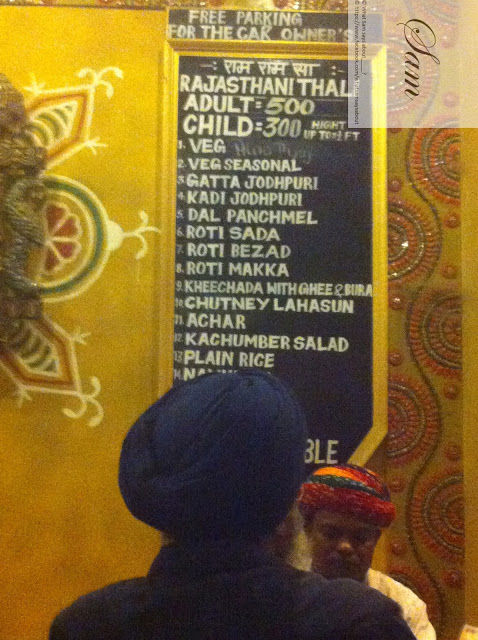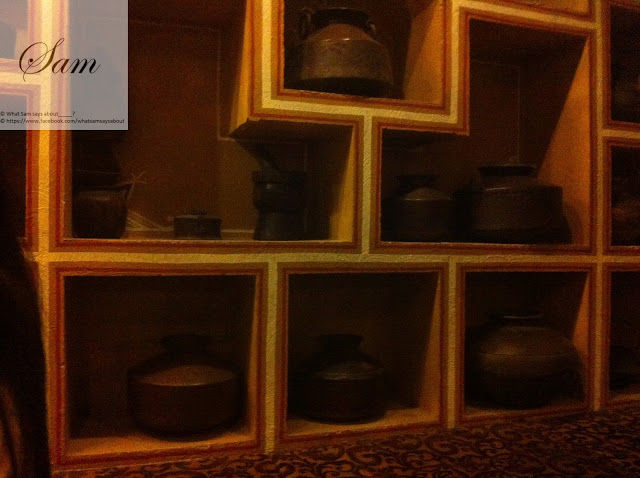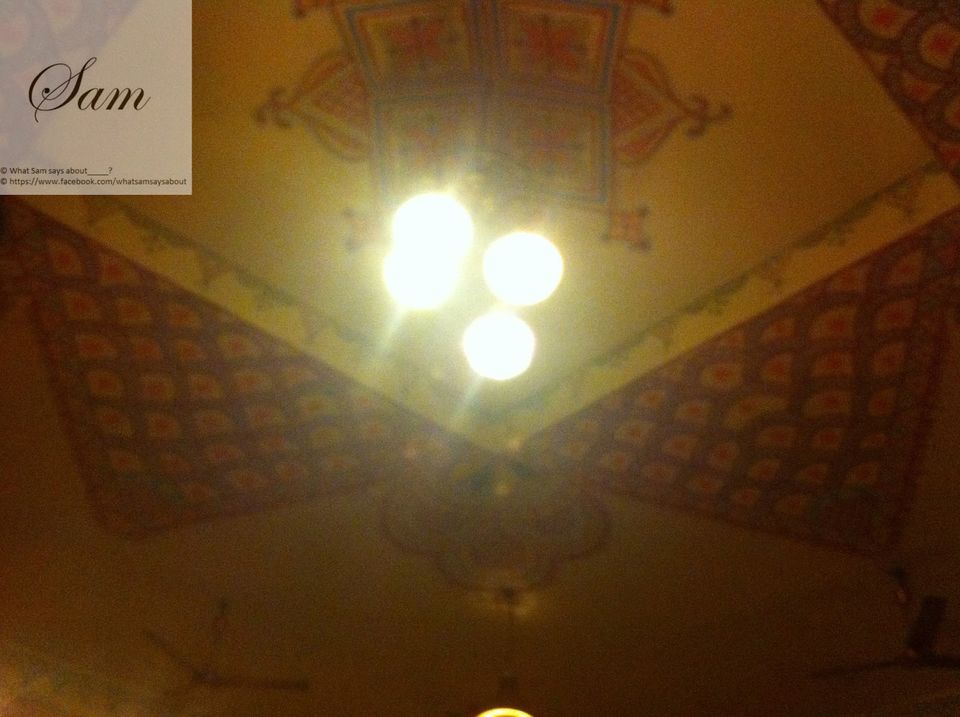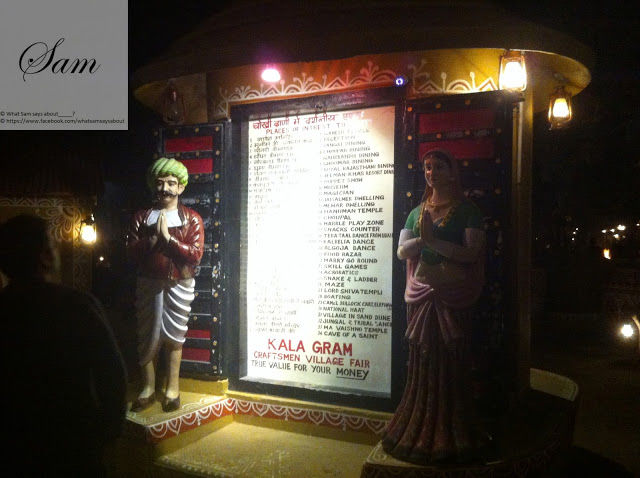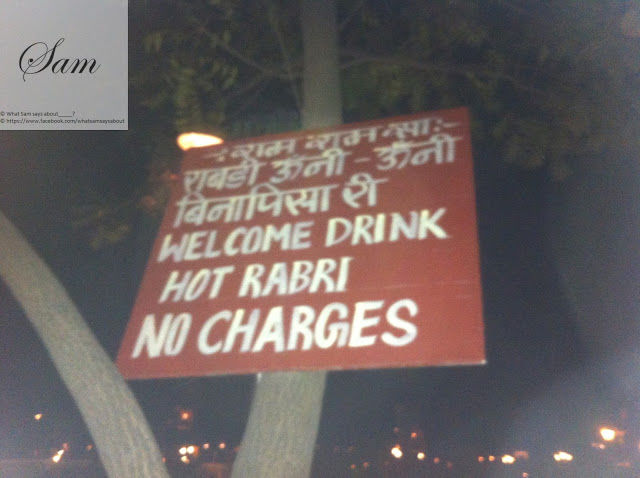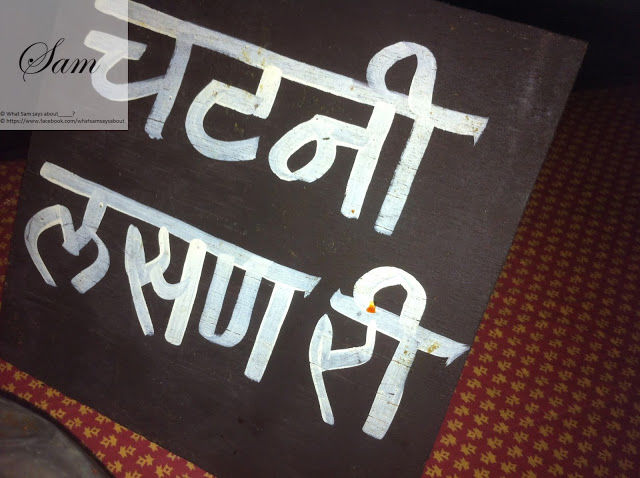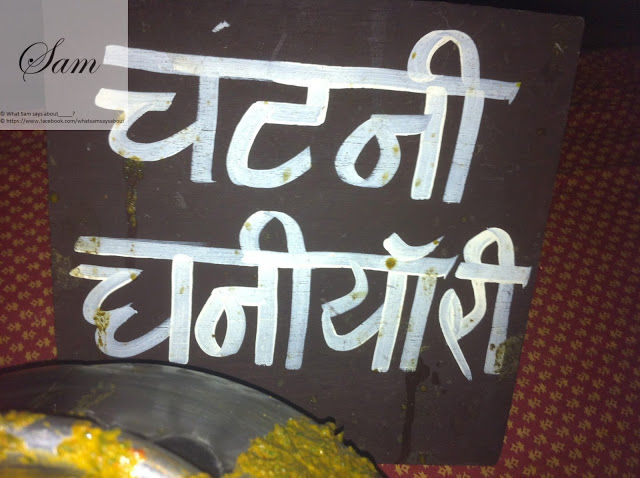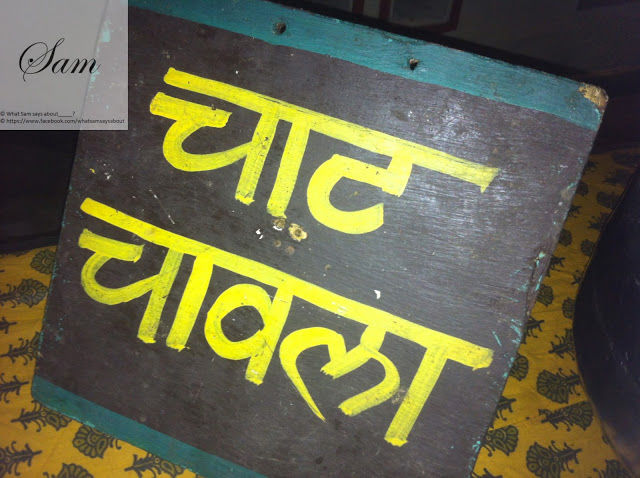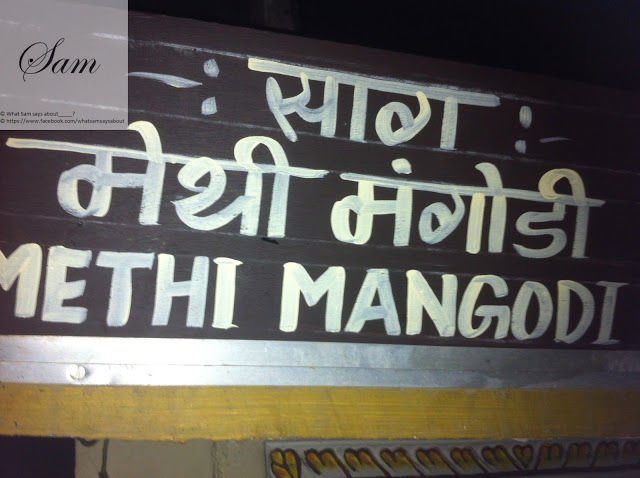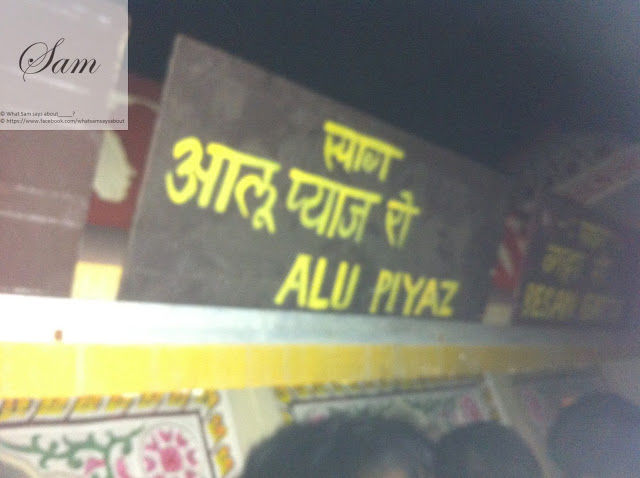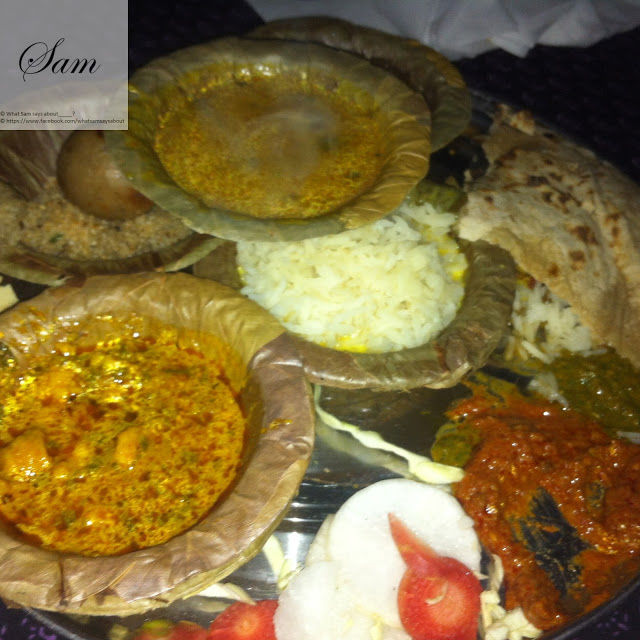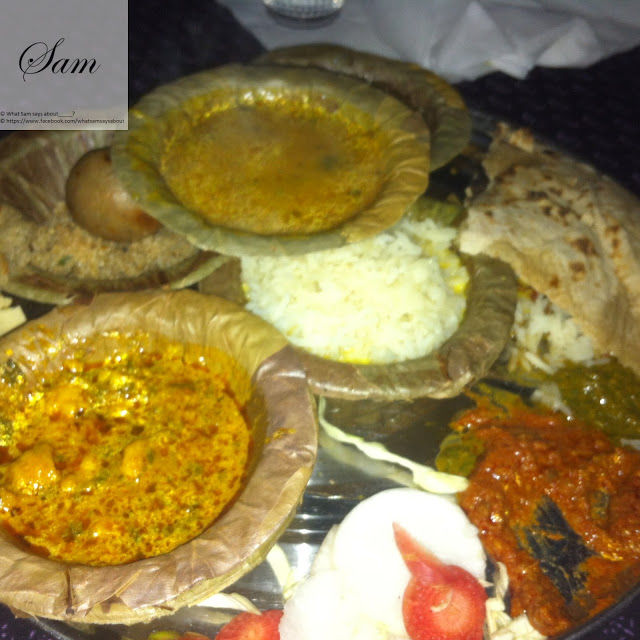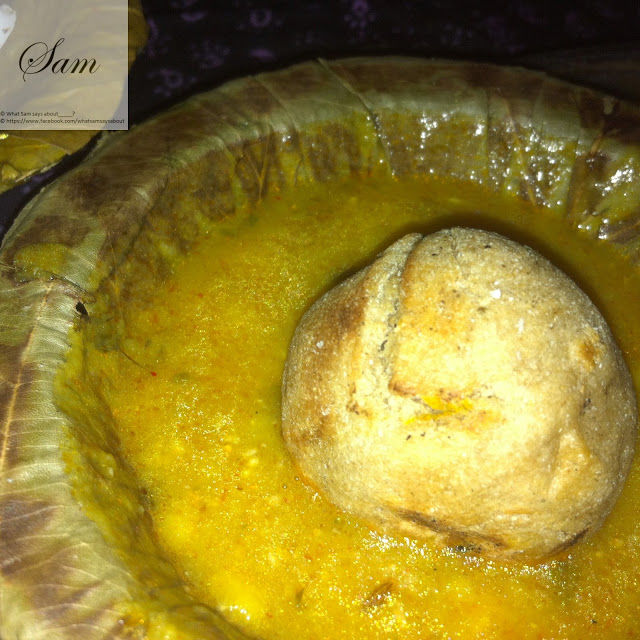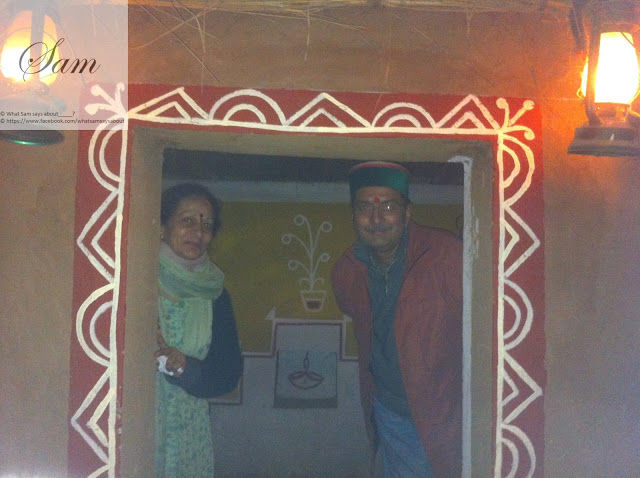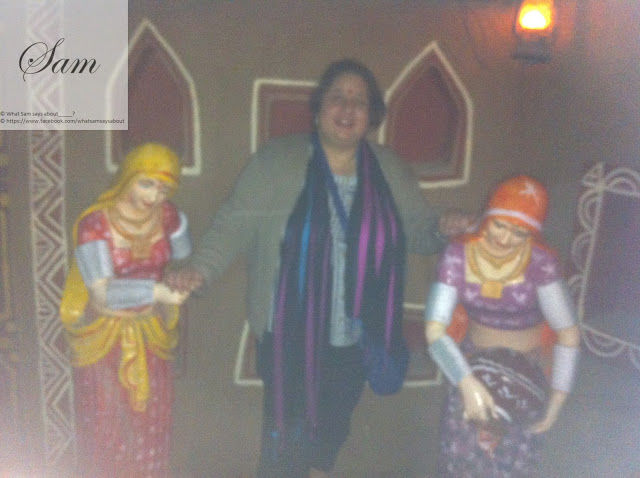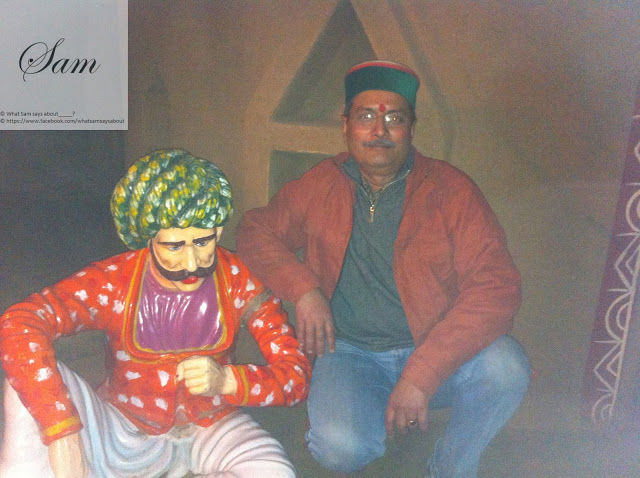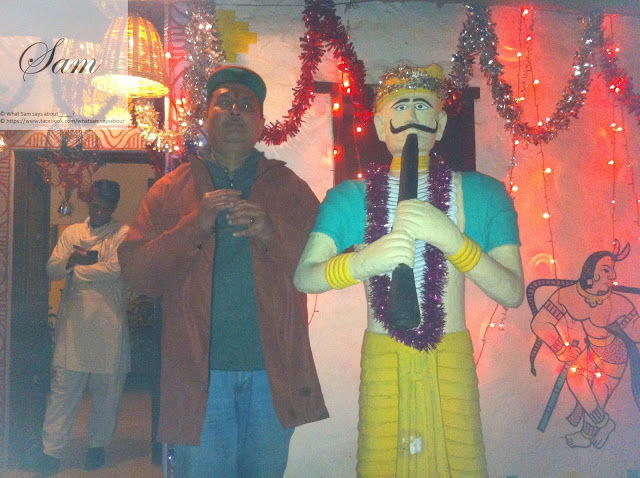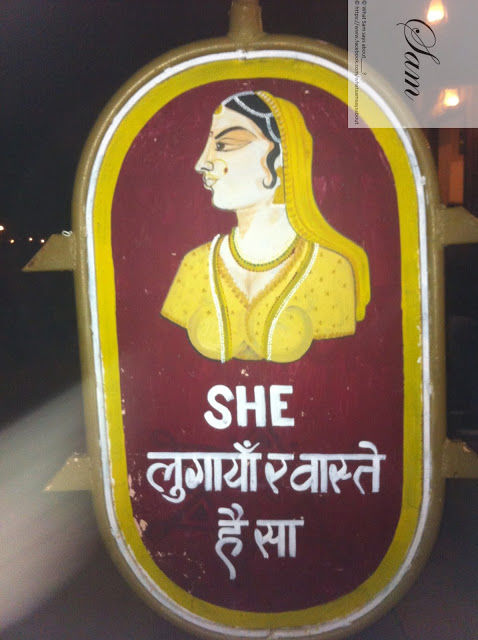 Frequent Searches Leading To This Page:-
best Jaipur tour packages, jaipur sightseeing tour by car, jaipur darshan package, jaipur vacation packages, jaipur holiday packages cost, jaipur tour package for family, 1 night 2 days jaipur package, jaipur 1 day tour package