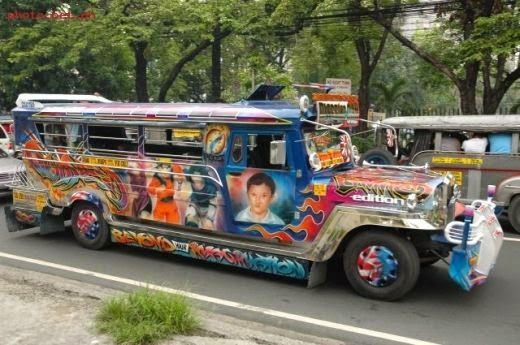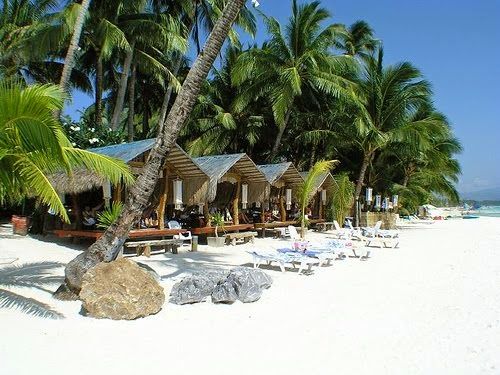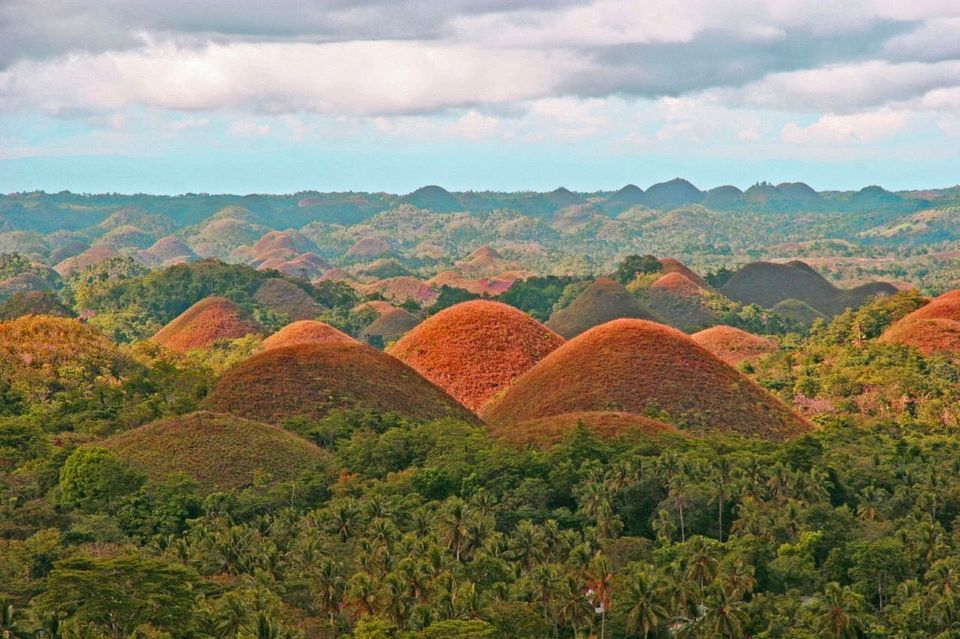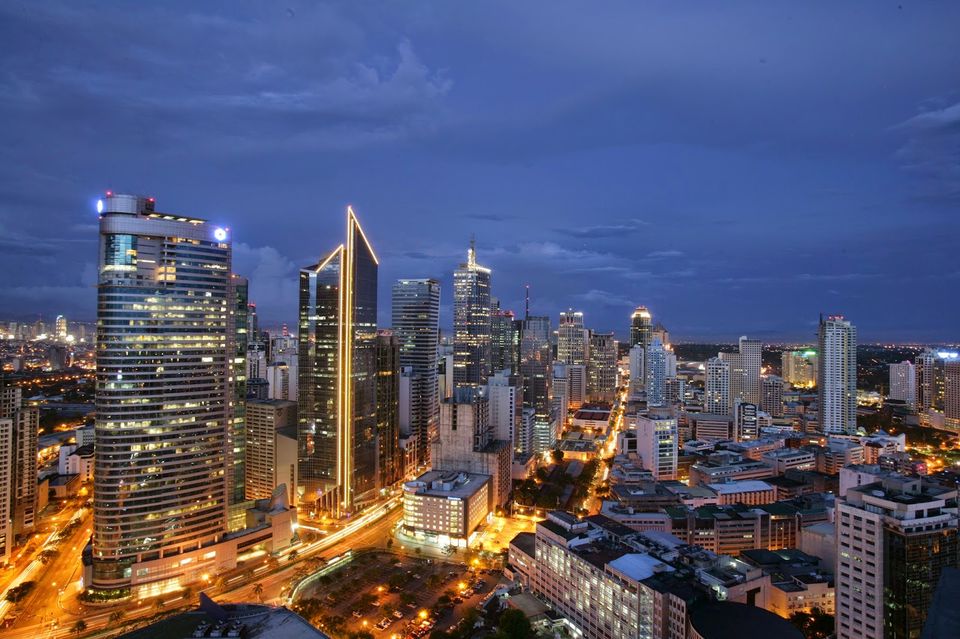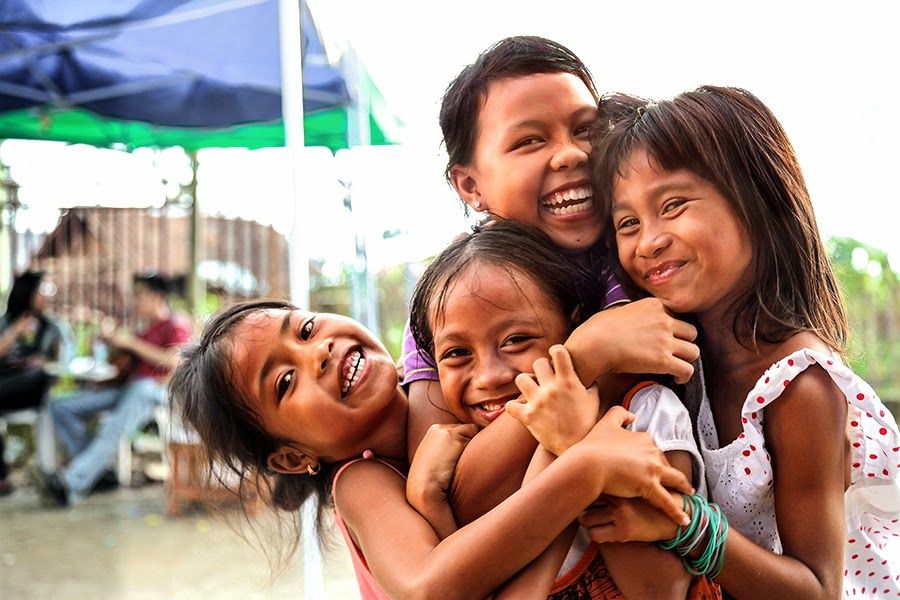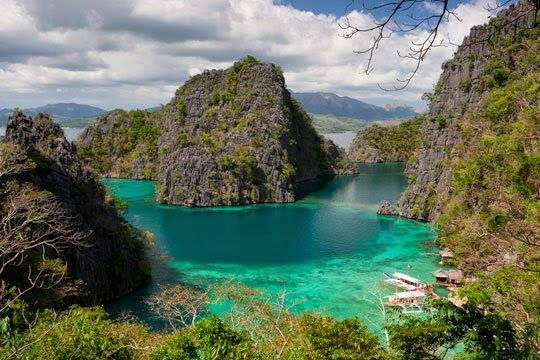 Philippines, the South East Asian country is atoll of over 7000 islands. Starting from immaculate beaches and awe-inspiring prodigy of nature toward stimulating remarkable sites, Philippines multitudes many thrilling stuff in your itinerary.  There are many low cost airlines flying from various countries to Manila (Air Asia, Cebu Pacific, and Jet Star) you can get fare & flight schedule on 
TripAdvisor.
Here are 10 out of many reasons that'll make you love Philippines:-
Boracay, quite famous as summer party capital of Philippines, is 7km tall. This tropical destination is famous for fanciful white beach, excellent night life, snorkeling, parasailing, windsurfing, and diving. Another option is do nothing & just relax :-)
. Kalibo & Caticlan are the two airports to reach this island. From Kalibo it takes approx. 2 hrs. & from Caticlan it takes approx. 30 mins
Philippines, being rationally cheap country, accommodation is not a problem at all, it is easy to find.

 If you are staying for shorter period then HOTEL or guesthouse is comparatively economical (most of them are breakfast included). Travelers who wish to stay for longer period, it is easy to rent a room in neighbourhood, it can save a lot of money.

 

It is advisable to have a contact in Manila who can introduce to the landlord

.
P.S. There are beach huts available below 7 USD :P at some islands. How cool! :-) 
One of the reasons why Philippines is wonderful is because of the people. Filipinos are known to be very caring and kind. Philippines ethics places a 

weightage

 on hospitality and as such, tourists are embraced there

. Their warmth is shown in many ways to people who are in need of care, 

shelter, love, and affection

.
Buying Liquor in Philippines is cheaper than fetching it from supermarket or duty free from airport. It is cheaper than most of the country. It is surely one of the world's leading destinations for penny pitcher drinker for its mixture of good deals and authentic bars to enjoy the junk in

. The country's domestic drink is San Miguel Beer, and off times it will be the only beer choice, it's moderately cheap as well. Cocktails tipped with local stuff are under 2USD each, at most of the bars
5.

  

No Language Barricade
Philippines

 have a westernized culture, the most westernized in the entire of Asia actually. Almost everybody speaks English. Tagalog is the countrywide language although there are many regional languages; however English is widely spoken
.
When in Philippine, riding in Jeepneys

, can't be missed. Vehicles adapted from US Army jeeps called 'Jeepneys' are the most common form of transport. A Typical Jeepney can usually carry between 10-20 people. This vivid and individually customized, Jeepney have become traditional symbol of the country. The fare of the Jeepney ride is fairly realistic and is the crazy way to explore the country.
Located at Bohol's, chocolate hills are renowned tourist charm. They look more like giant mole hills. They are roofed with grass, which, at the end of the dry season, turns chocolate brown. From this color, the hills originate their name. Amply of tourist guides shall be glad to bring you to the chocolate hills, either as a separate trip or as part of a day tour. But staying would be a disappointment as the choices are narrow.
Manila has gigantic shopping malls. Shopping in the Philippines can be somewhat meaningful experience as this country has many handicraft centers. There is lot of options but it depends on what you wish to buy & what is the budget. 
'Mega Mall' and 'Mall of Asia' are massive with choice of features.
Philippines

 

climate is definitely intense all year round

. Weather is fairly moderate (neither extremely cold nor extremely hot); hence adjusting to a tropical weather won't be a task. Summers are from March to July followed by Monsoon from August to October. The best time to visit Philippines is from November to May
Surrounded by Limestone Mountains and shore area El Nido is sprinkled with several populated tropical islands. It is a tiny town on the island of Palawan. Passing through untouched scenery, it takes 5 to 6 hours of bumpy ride from islands capital Puerto Princessa. Crystal-clear waters, primeval beaches, and a treasure of flora and fauna, this place can't be skipped.