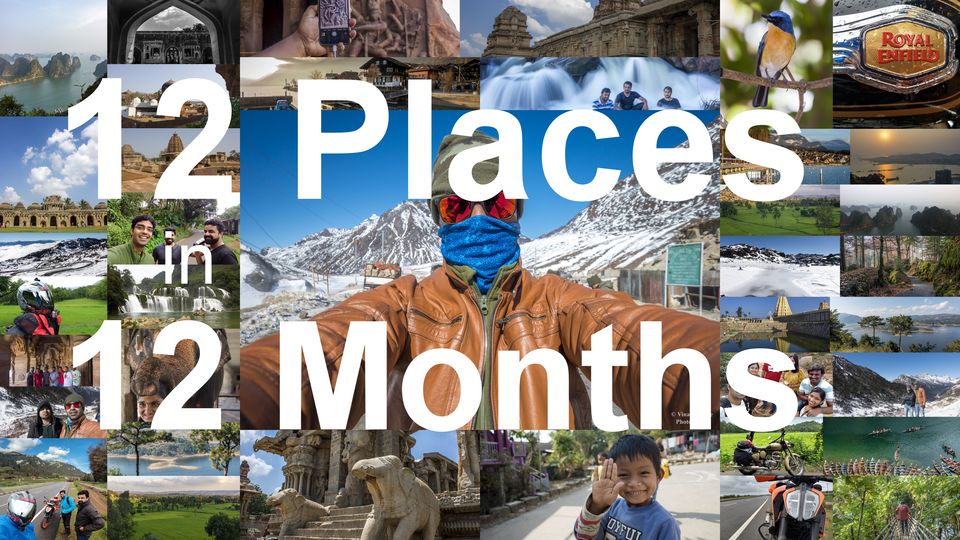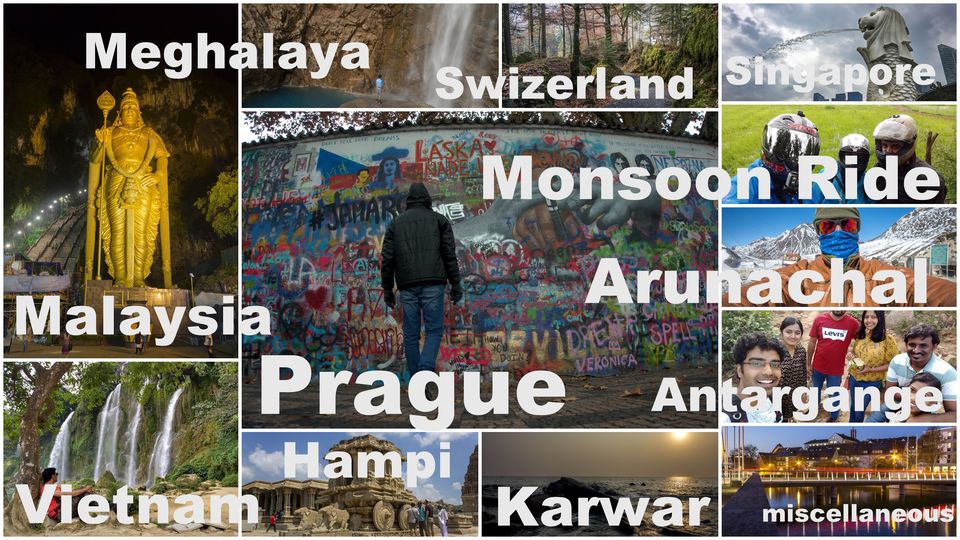 Whoa, writing about this is as exciting as traveling to all the 12 places. To be honest I did not plan this quest beforehand. All I knew was that in 2018 there would be a lot of long weekends and I promised to make full use of the same.
Leaves Available - 35 (32 + 3 from 2017)
So, lets get started:
January: Karwar and Antargange
January 26th was on a Friday and that only meant one thing. A road trip through the western ghats to one of the most amazing and very few black sand beaches in India. Also, the INS Chappal warship museum and Rabindranath Tagore beach is good too.
Antargange, Kolar is a mere 50 km from Bangalore, this was more like an outing per say, a day trip on a Saturday to trek up a small hill and also cave trekking.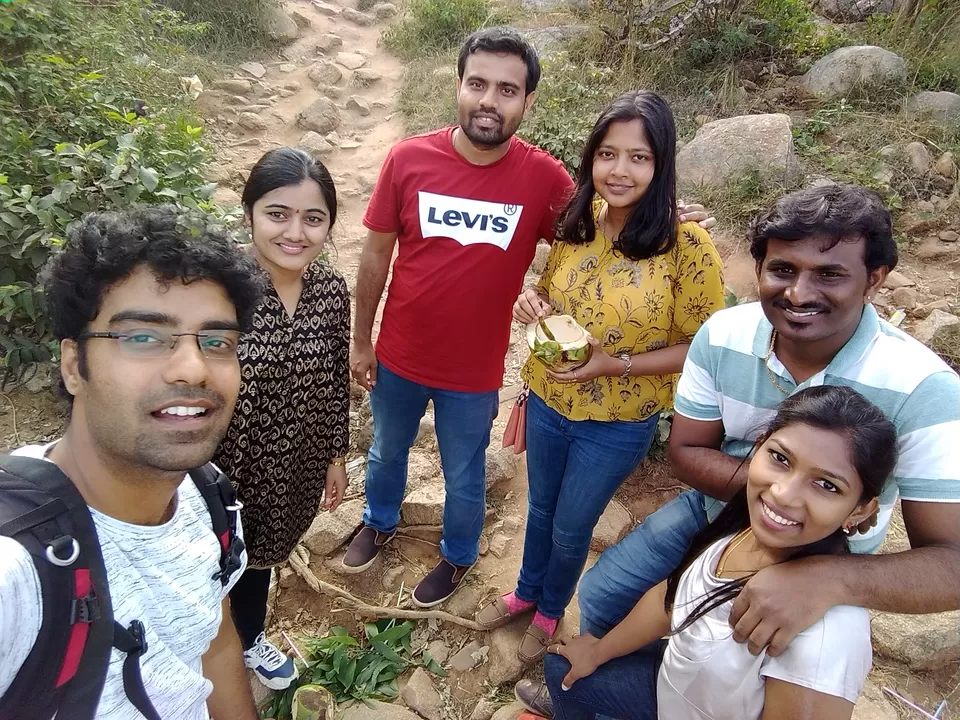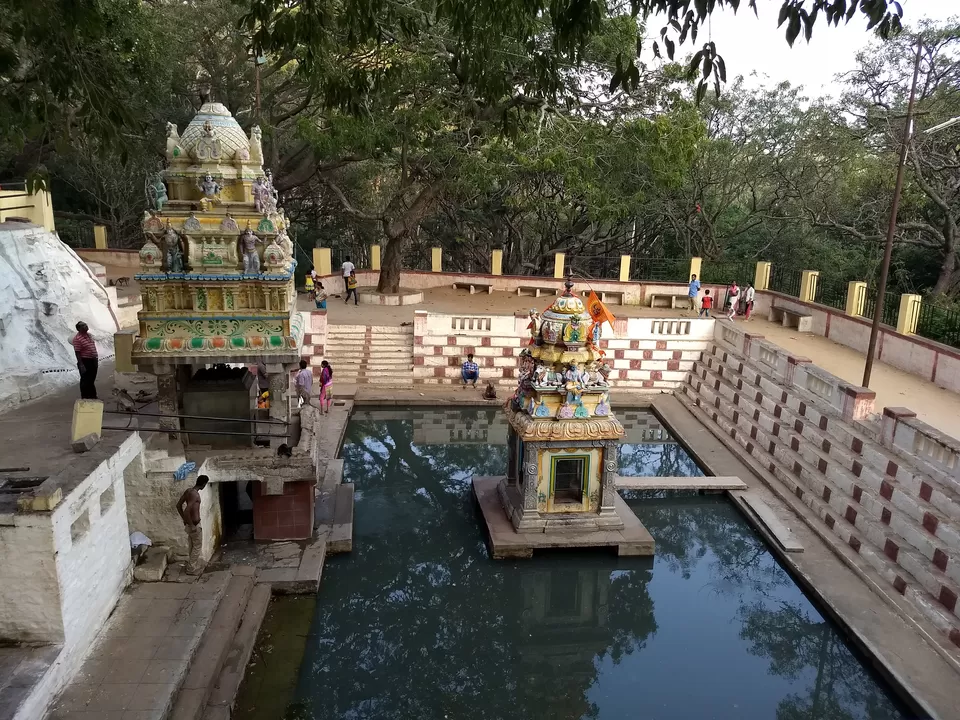 February: Badami, Aihole and Pattadakallu
When you are in your late 20's there won't be any shortage of your friends getting hitched. I suggest jumping at every opportunity if you haven't visited the place beforehand. So this opportunity took me to one of Karnataka's world heritage sites. These places may not be as popular or happening as Hampi, but it surely is a must visit.
We took a TT from Bangalore on a Friday night and I was back to Bangalore catching an overnight bus on Sunday. 2 days is more than sufficient to visit these places. Click here for photoalbum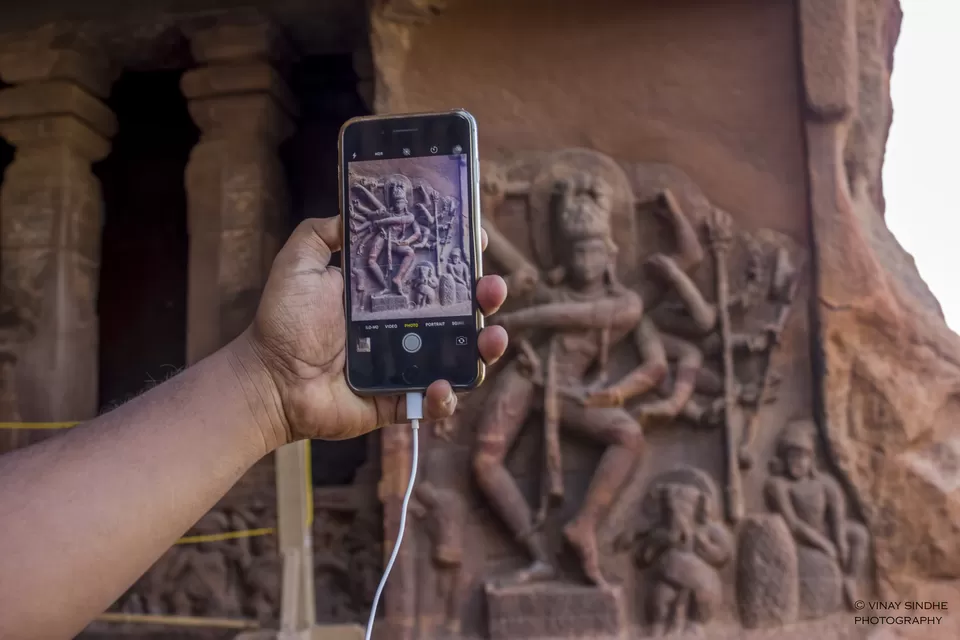 April: Vietnam, Singapore, Malaysia
Time to go overseas. After some planning, I headed to Vietnam for about 6 days. With its never-ending coastline, green paddy fields, extremely friendly people, and those gorgeous places, Vietnam should be on everyone's bucket list. Click here for a short video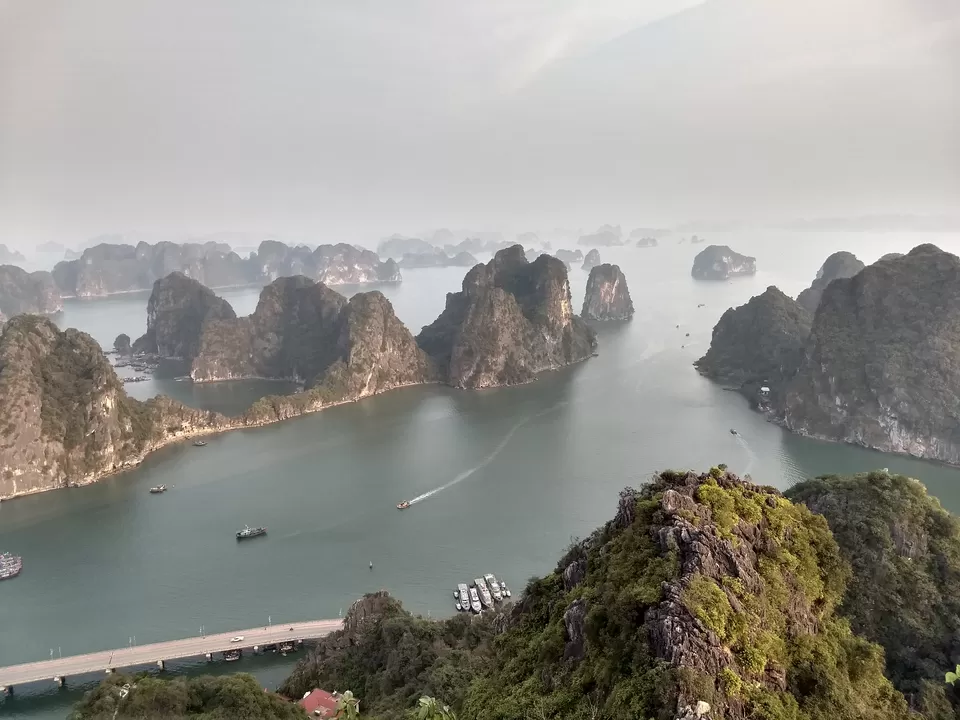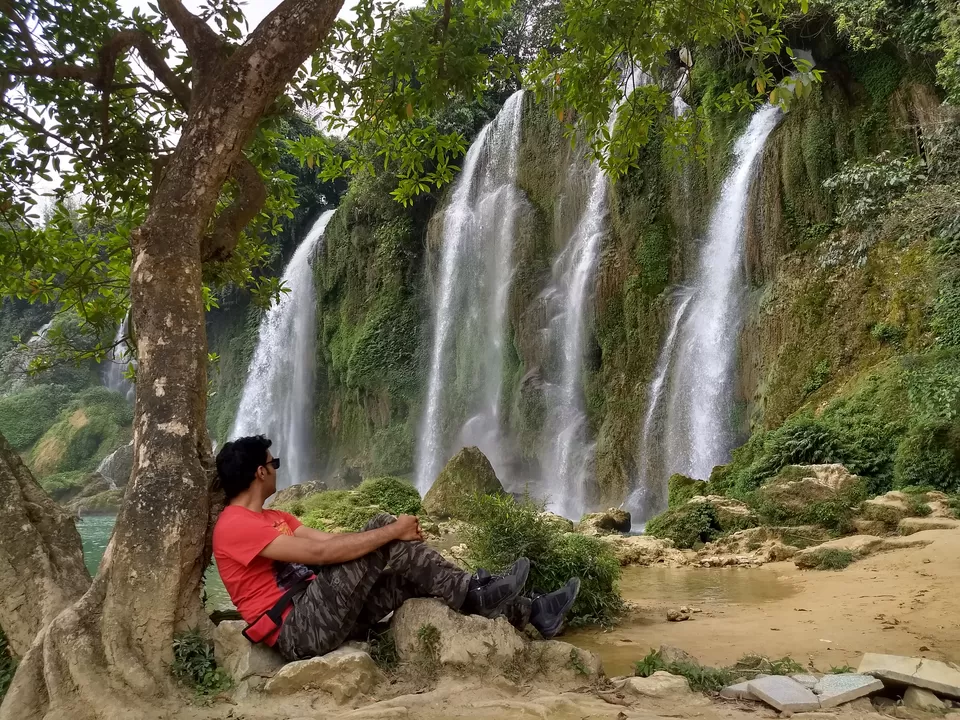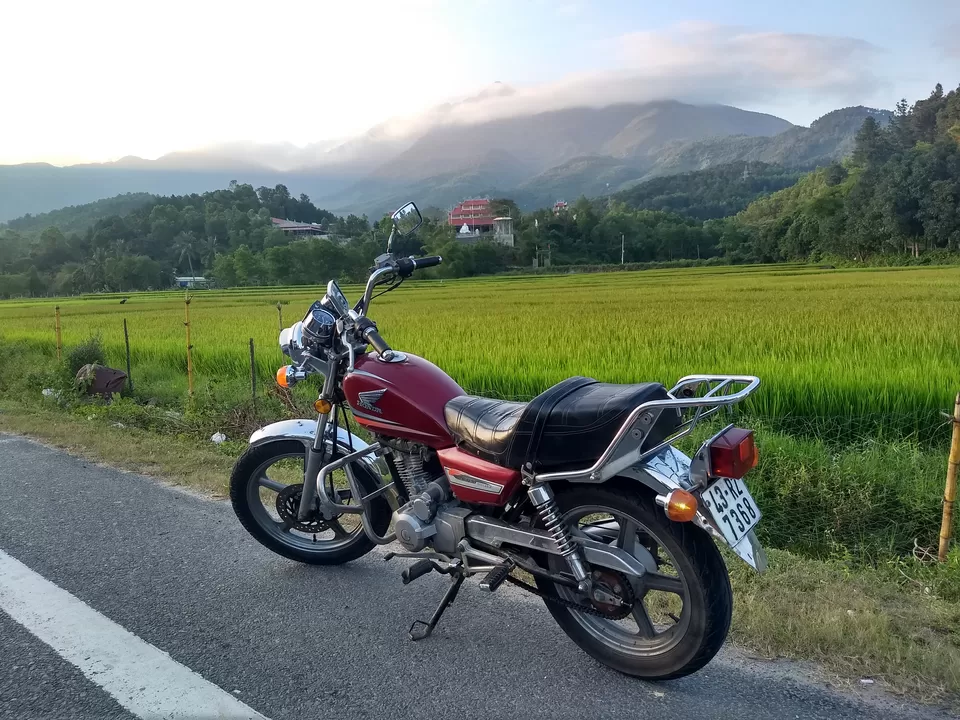 We booked our tickets so that we had about 1 day's layover in Malaysia (onward journey) and in Singapore (return Journey). This way you can see more for less. The one day layover saves you on accommodation and also food since we slept and ate some food in Airport lounges :) Be careful, if you need transit visa then the tickets should have the same PNR number. I agree not much can be covered in one day but its better than nothing.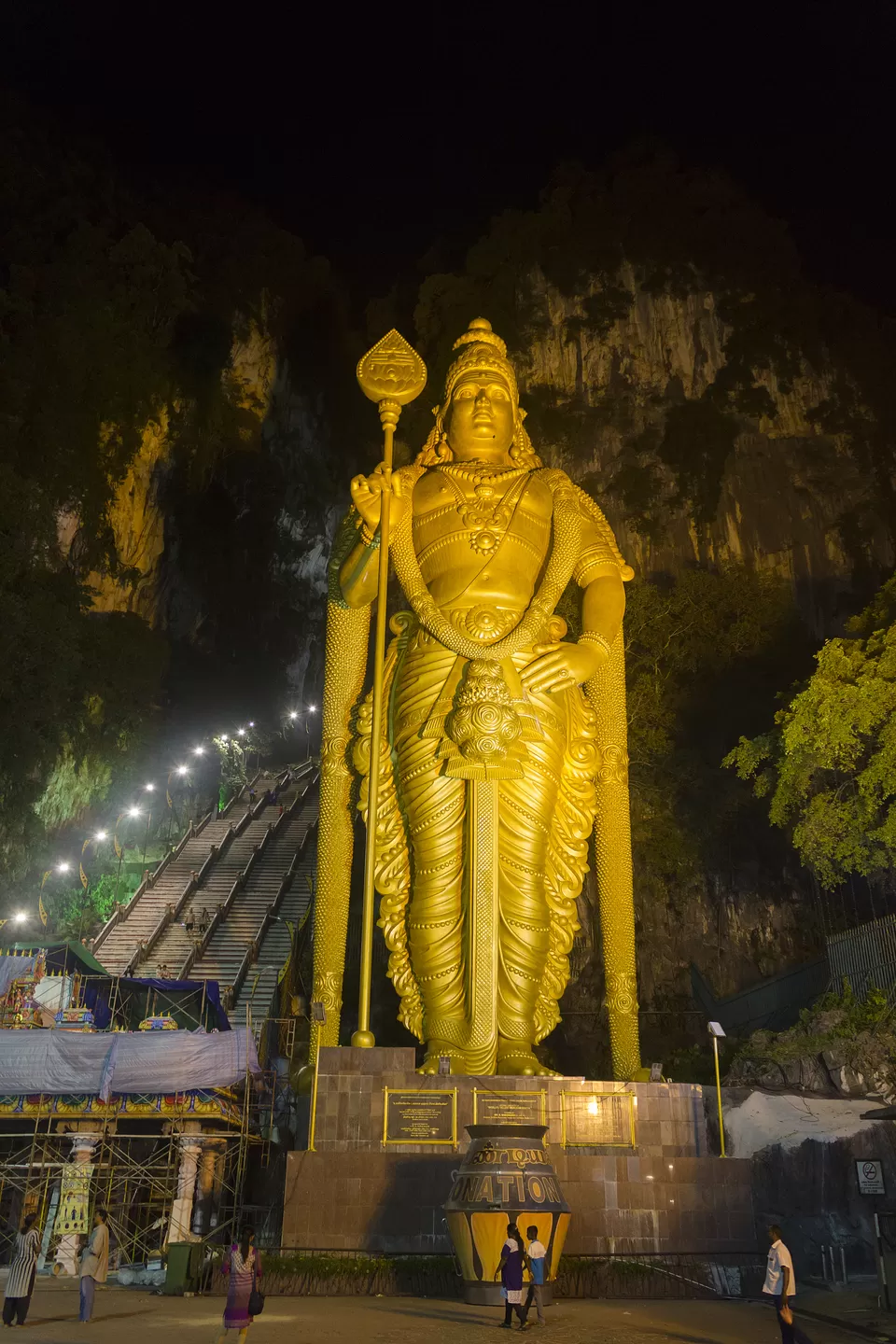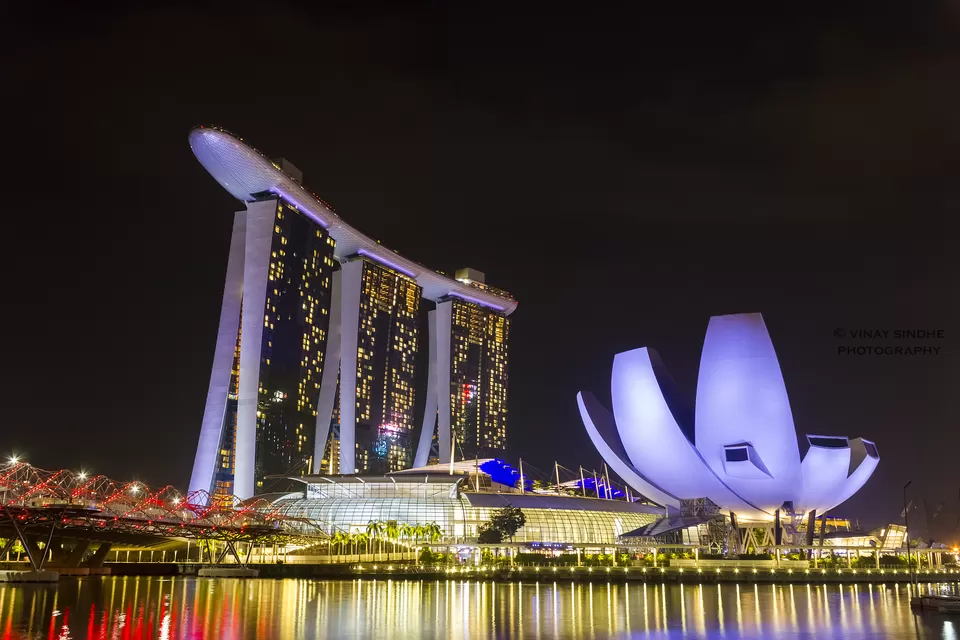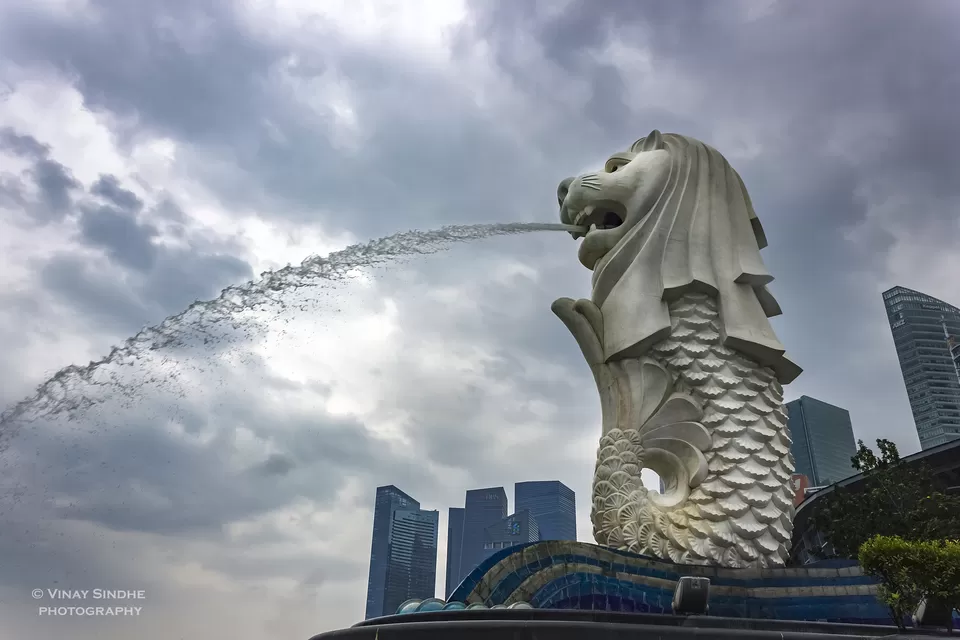 August: Monsoon road trip - Sirsi - Goa - Yellapur
This was the most craziest one. Only a bunch of lunatics will decide on going on a motorcycle around western ghats when you know it will be pouring like there is no tomorrow. So it would be right to say this was the most memorable of all my trips given that we had 4 punctures in 5 days. Oh, and did I mention Goa, and the waterfalls by the side of the roads, and the foggy mountain roads and standing on the foot pegs and riding through the never ending greenery by the side of roads. If you wanna get a glimpse of our adventure, click here.
This trip was done during the August 15th (Wednesday) week.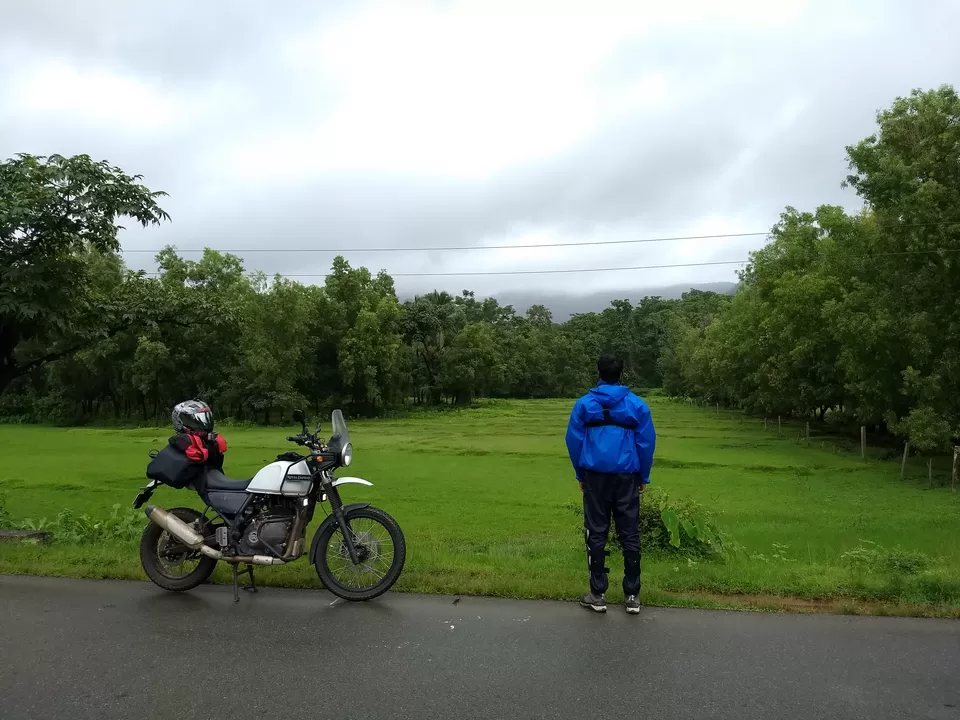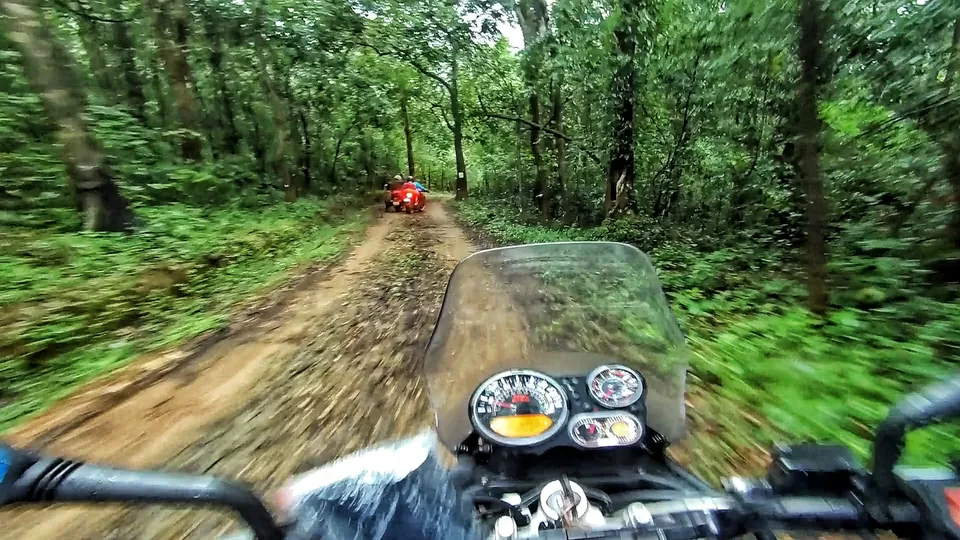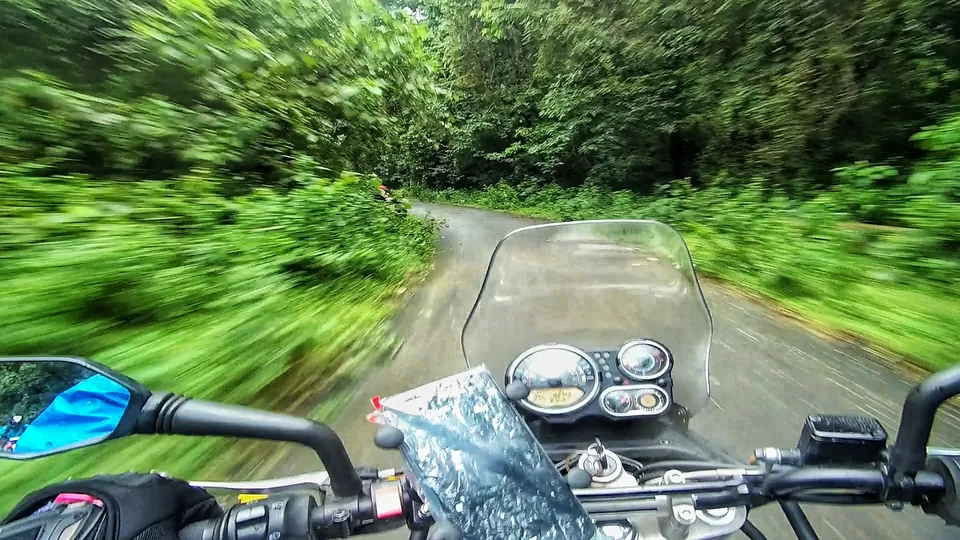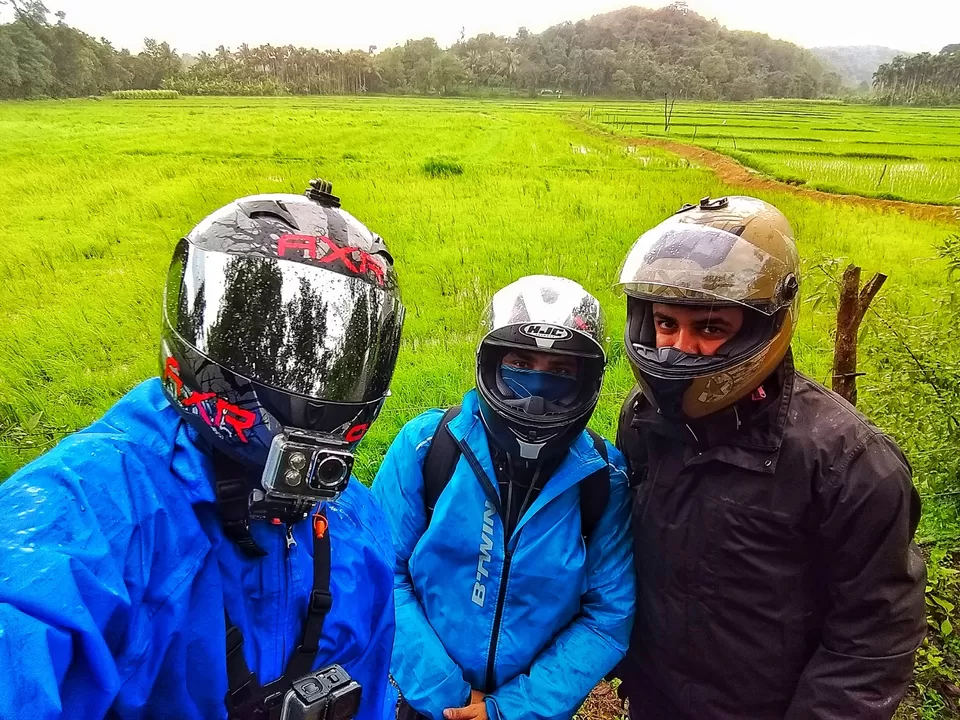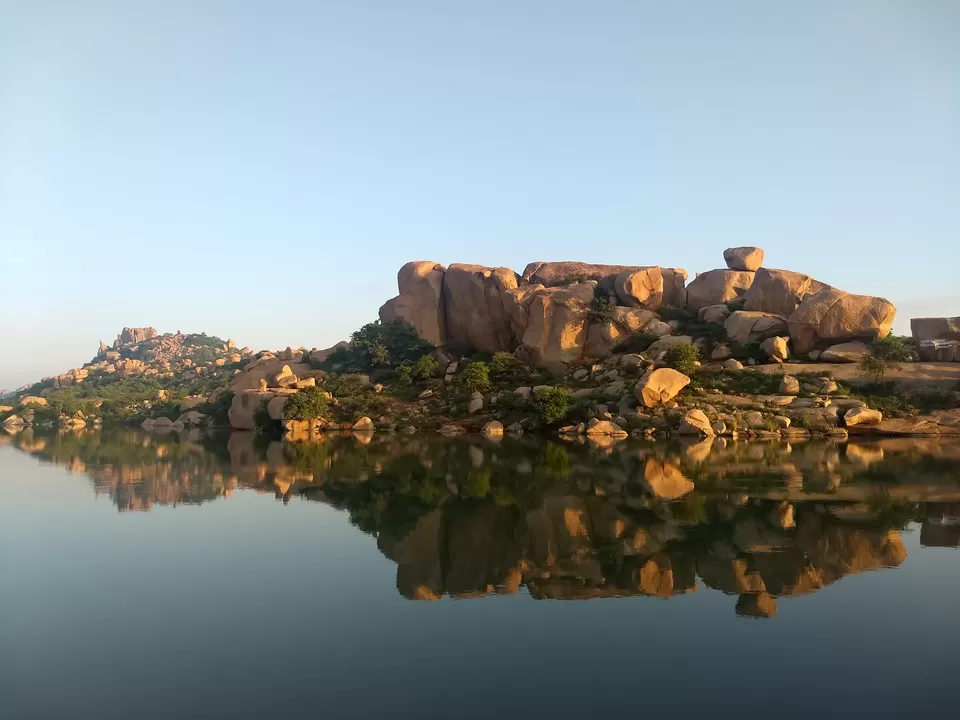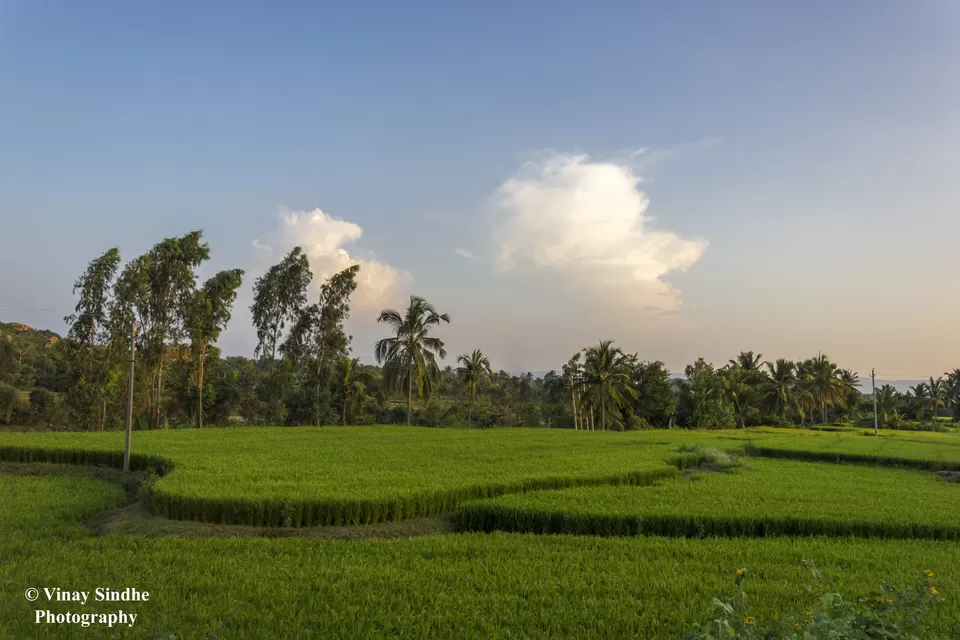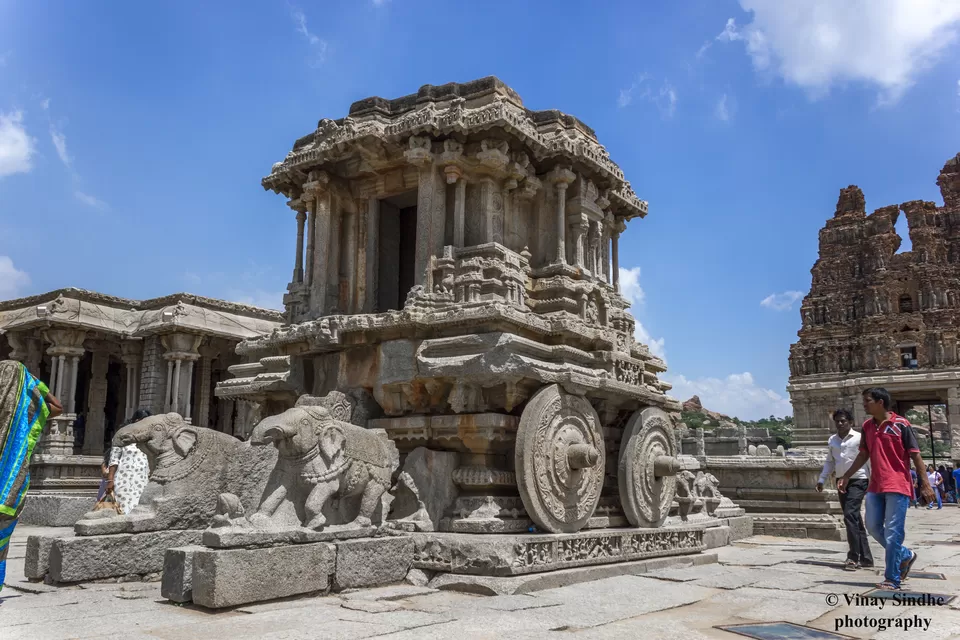 November: Switzerland and Prague
I had to travel to Germany on official duty for 3 weeks, and boy was I excited. 3 weeks meant I had 2 weekends to travel through Europe. I spent the first weekend in Bern, Switzerland and the next weekend in Prague.
I know that such an opportunity is not available for everyone, but when available make the most use of it. It can get tiring to travel long distances every week for 4 consecutive weeks, but the memories will last a long time.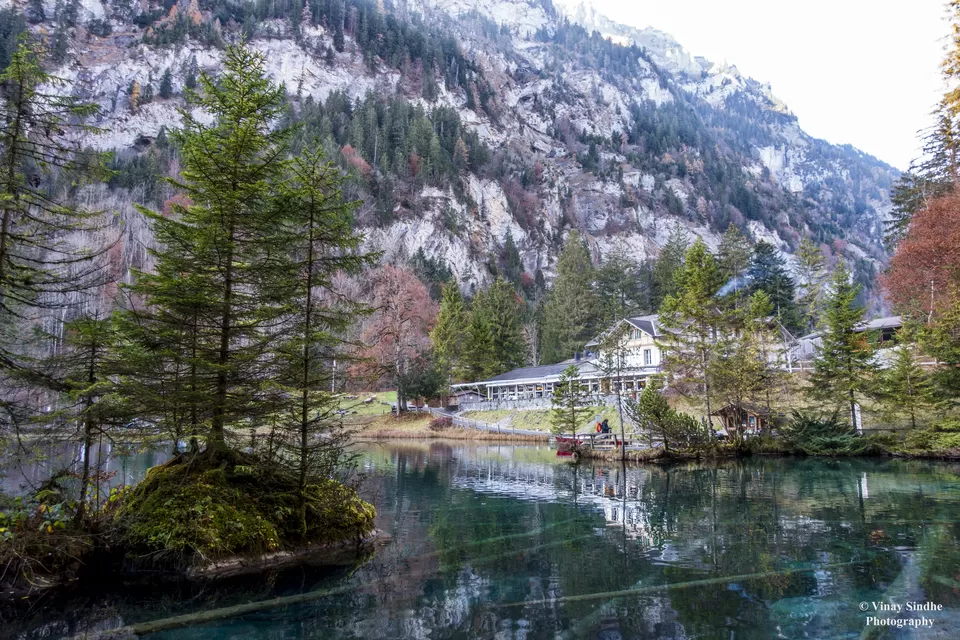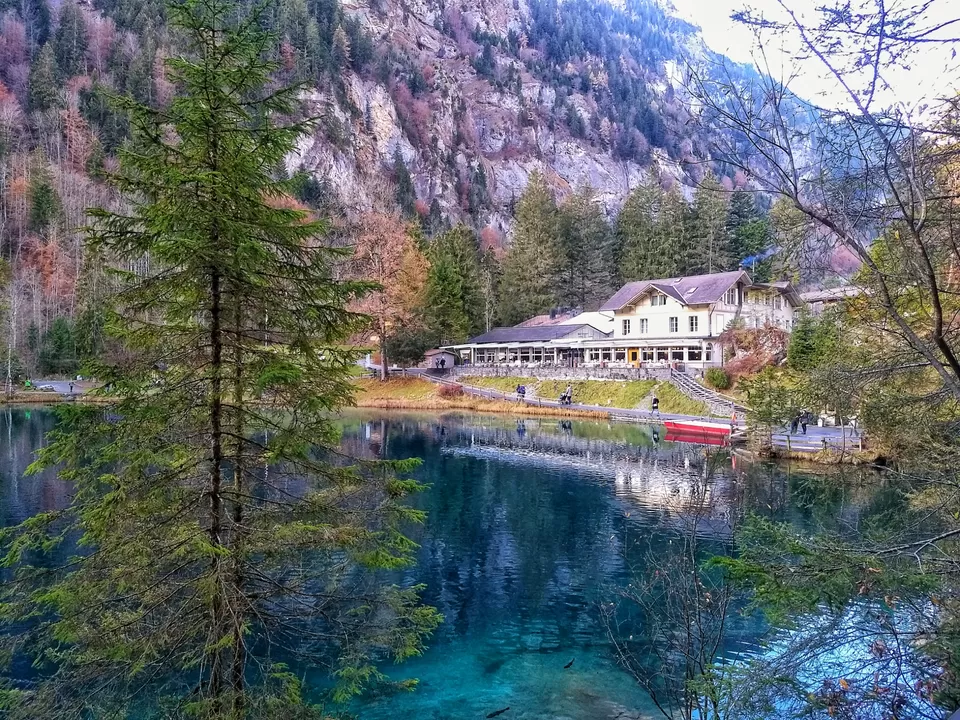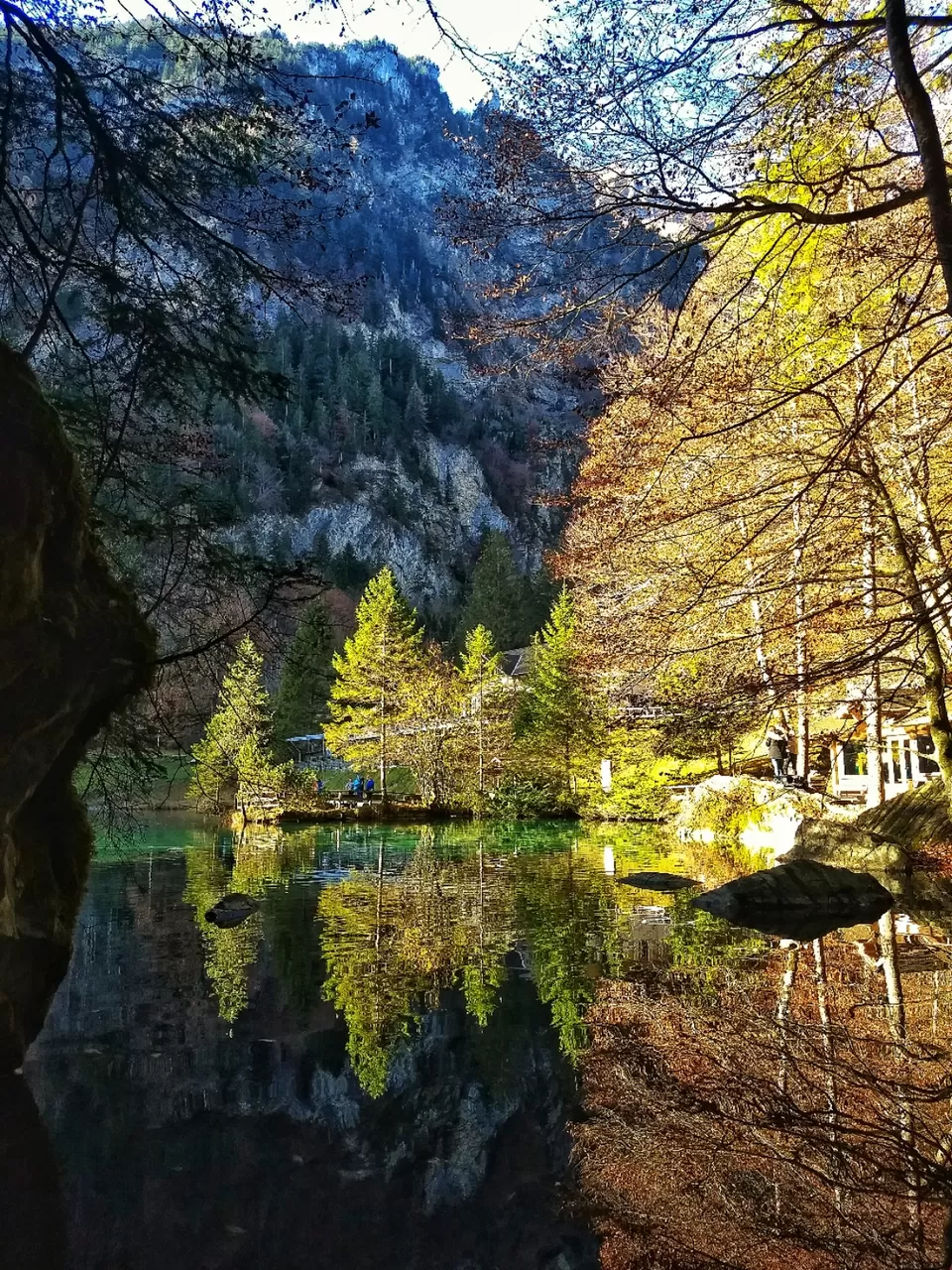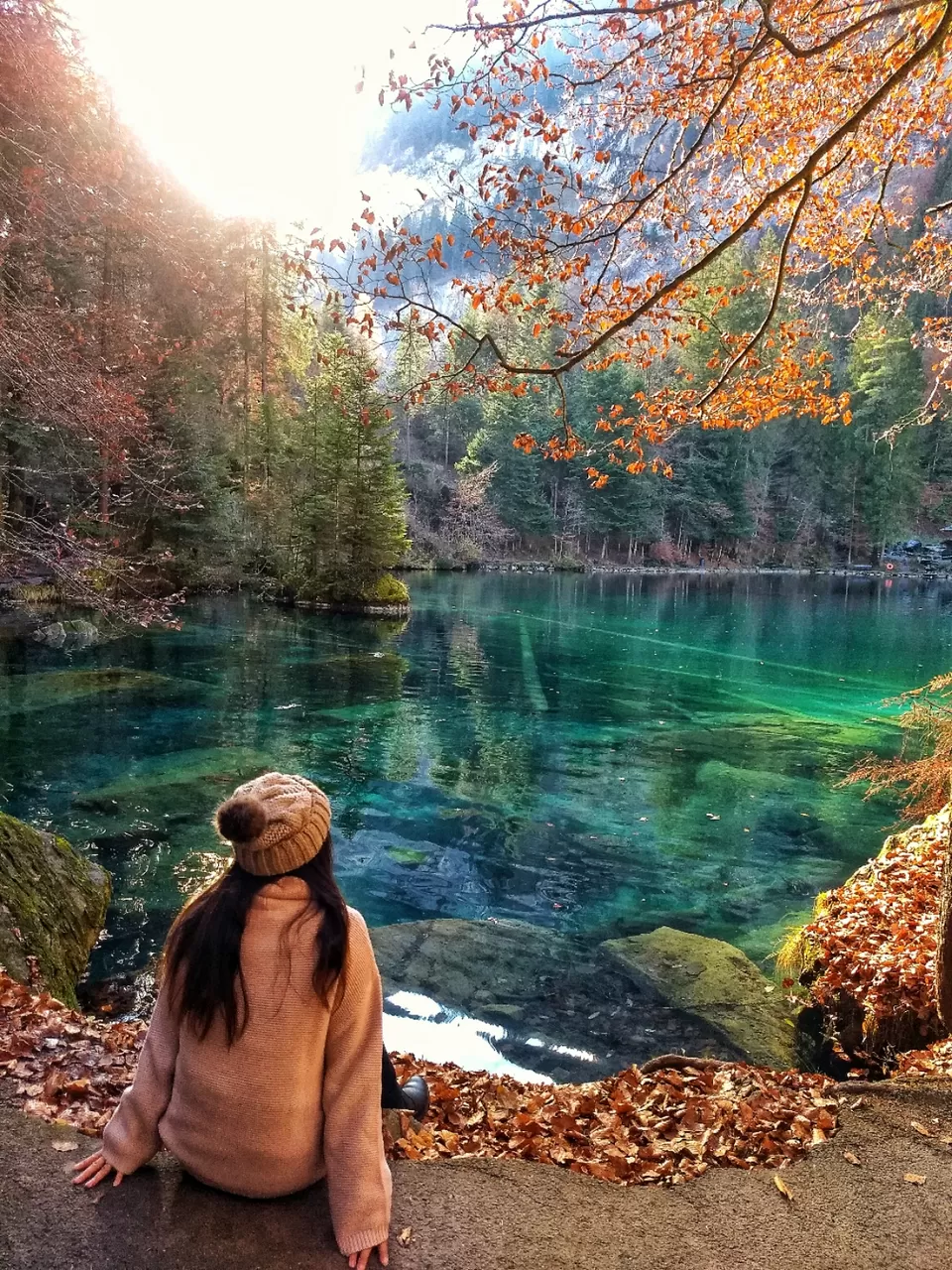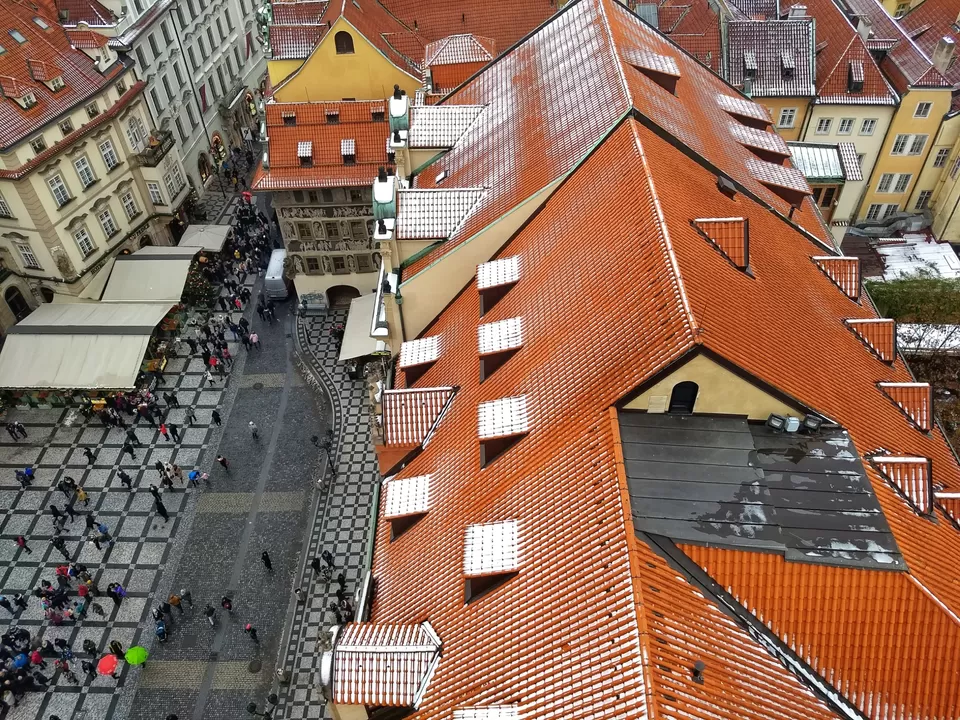 Leaves applied - 0 (the best part)
December: Northeast - Meghalaya and Arunachal Pradesh
Once back from the Euro trip, I headed to the Northeast of India. This was done in the last week of December over a period of 10 days. The trip was split into two bits, with the first 5 days in Arunachal and the next 4 days in Meghalaya.
Arunachal Pradesh - The snow clad mountains, the frozen lakes, and the gorgeous valleys are no less than any of the marvelous sights of Switzerland.
Must see places in Arunachal are Sangti valley and monastery in Dirang, Madhuri lake and Bumla pass in Tawang and of course the mighty Sela pass which you encounter as you go from Dirang to Tawang. For a complete itinerary of my Arunachal Trip, click here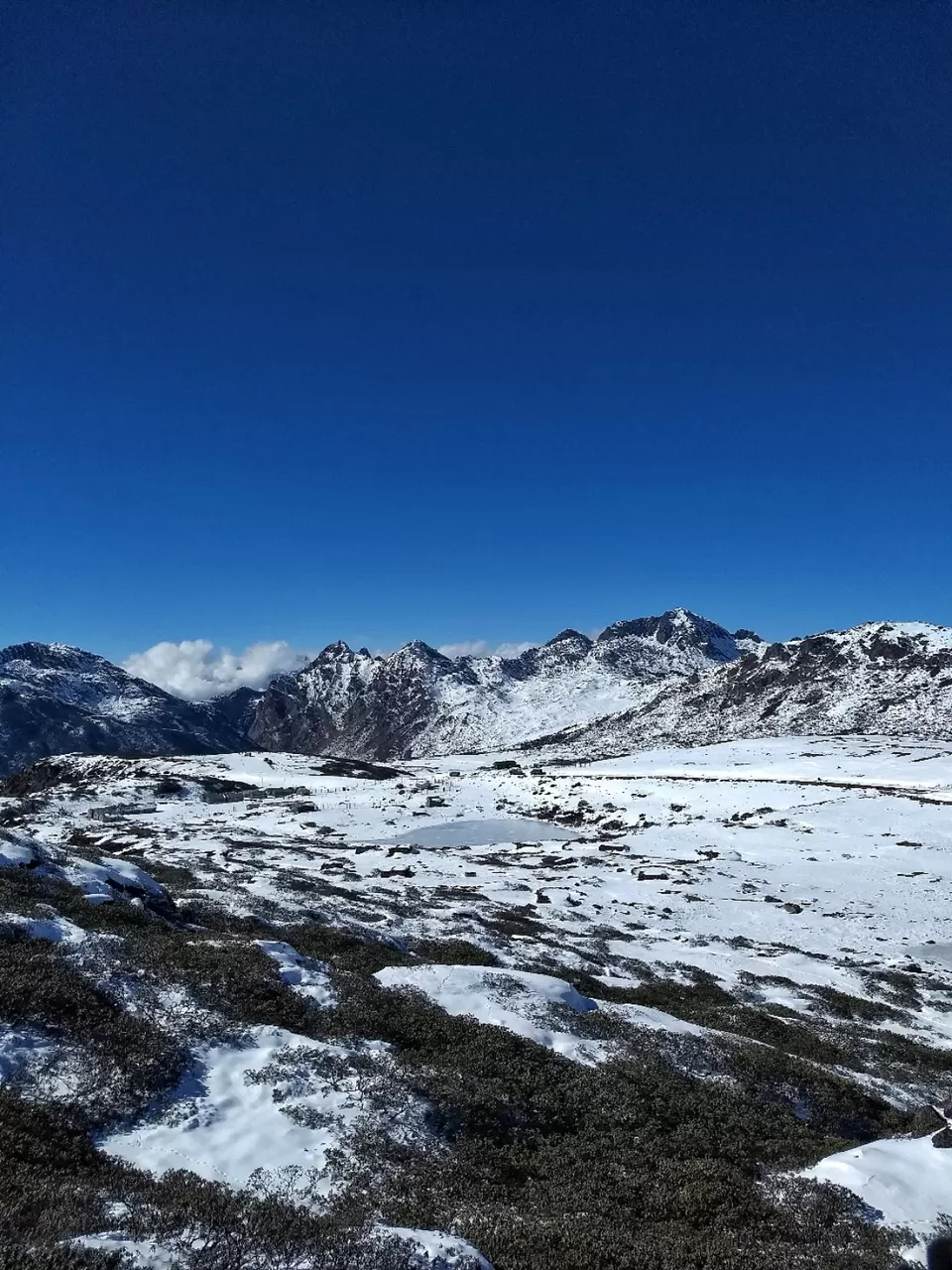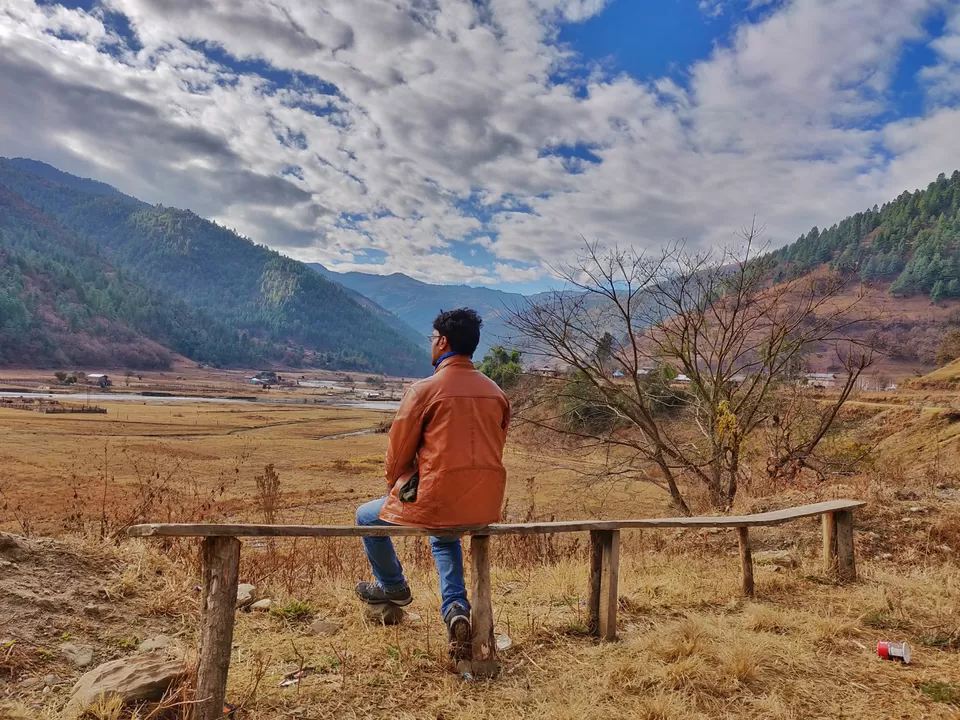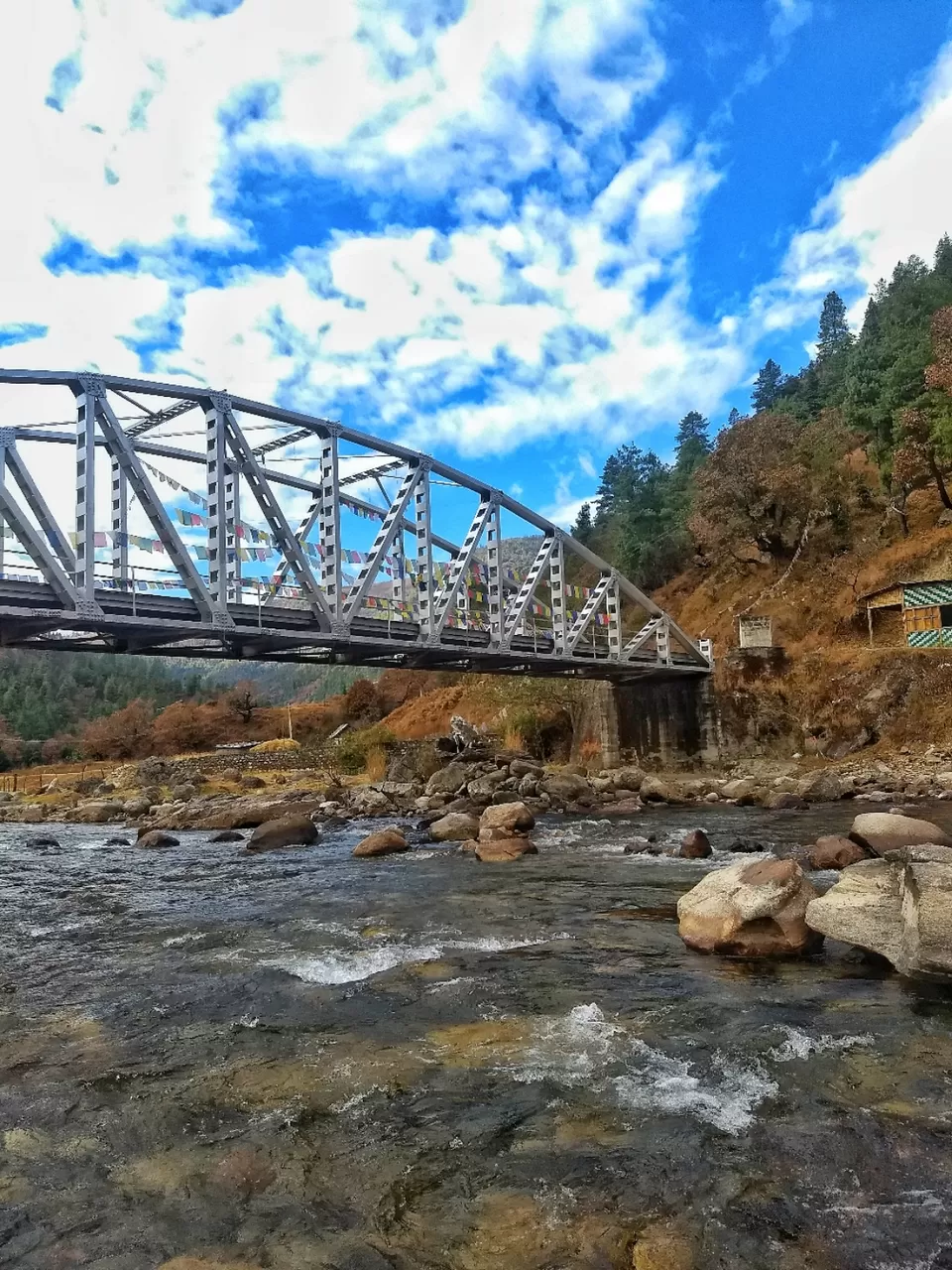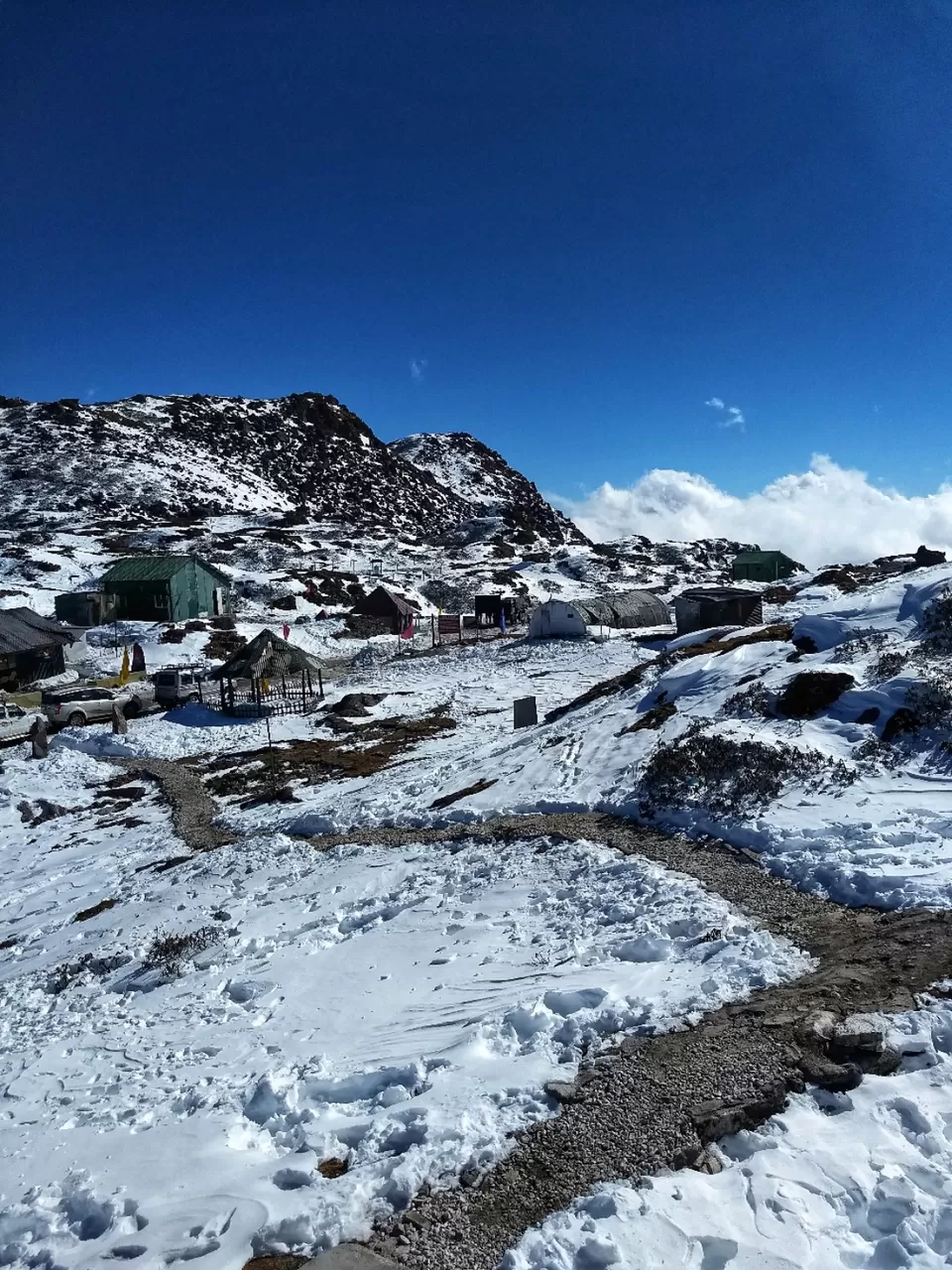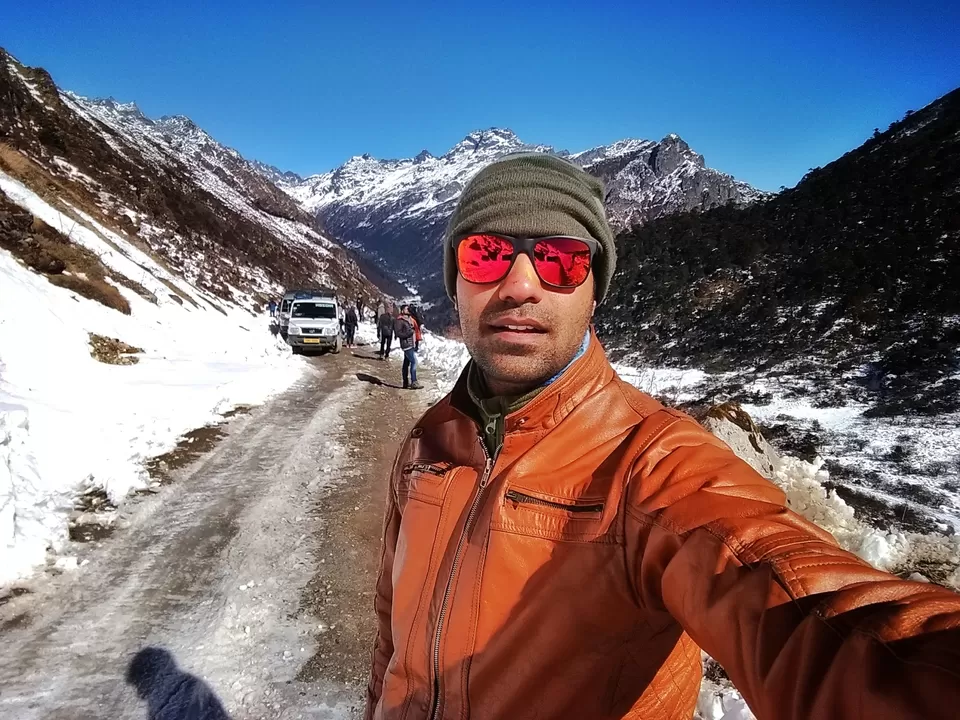 Meghalaya - From the freezing temperatures in the Himalayas, I made my way through the Khali hills of Meghalaya. White mountain peaks were now green and the frozen lakes were now a calm stream finding its way in the valleys. Click here for photoalbum
Must see places in Meghalaya are Shillong, Dawki, Mawlynnong, and Cherrapunji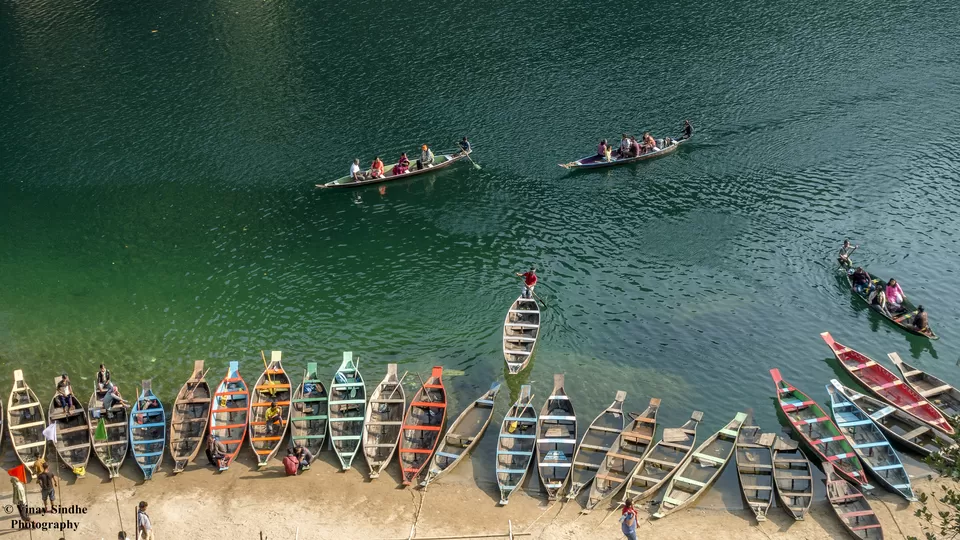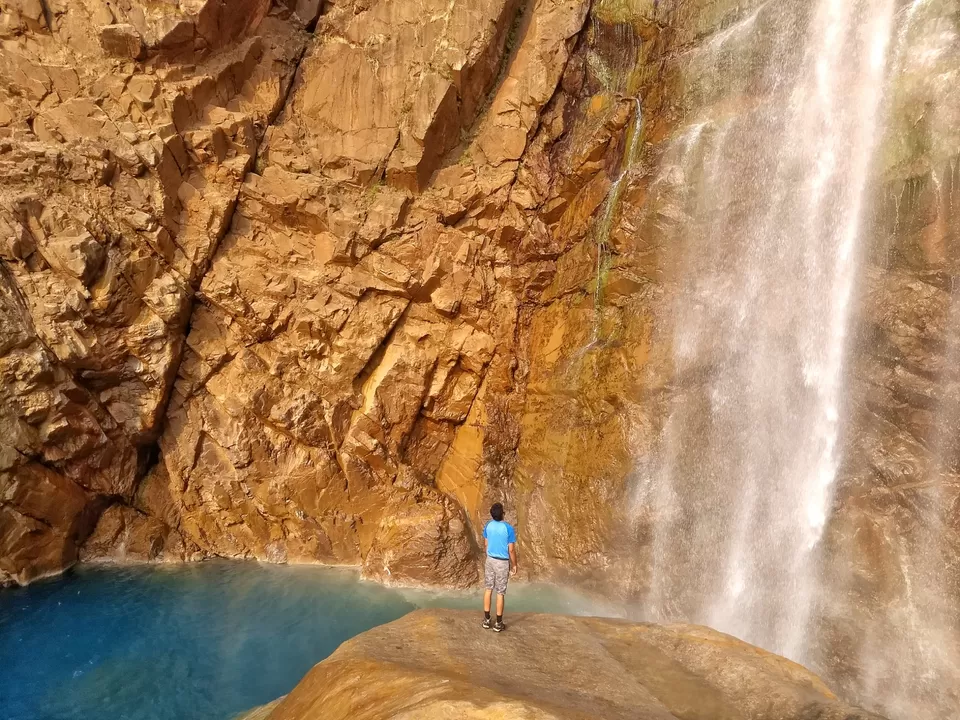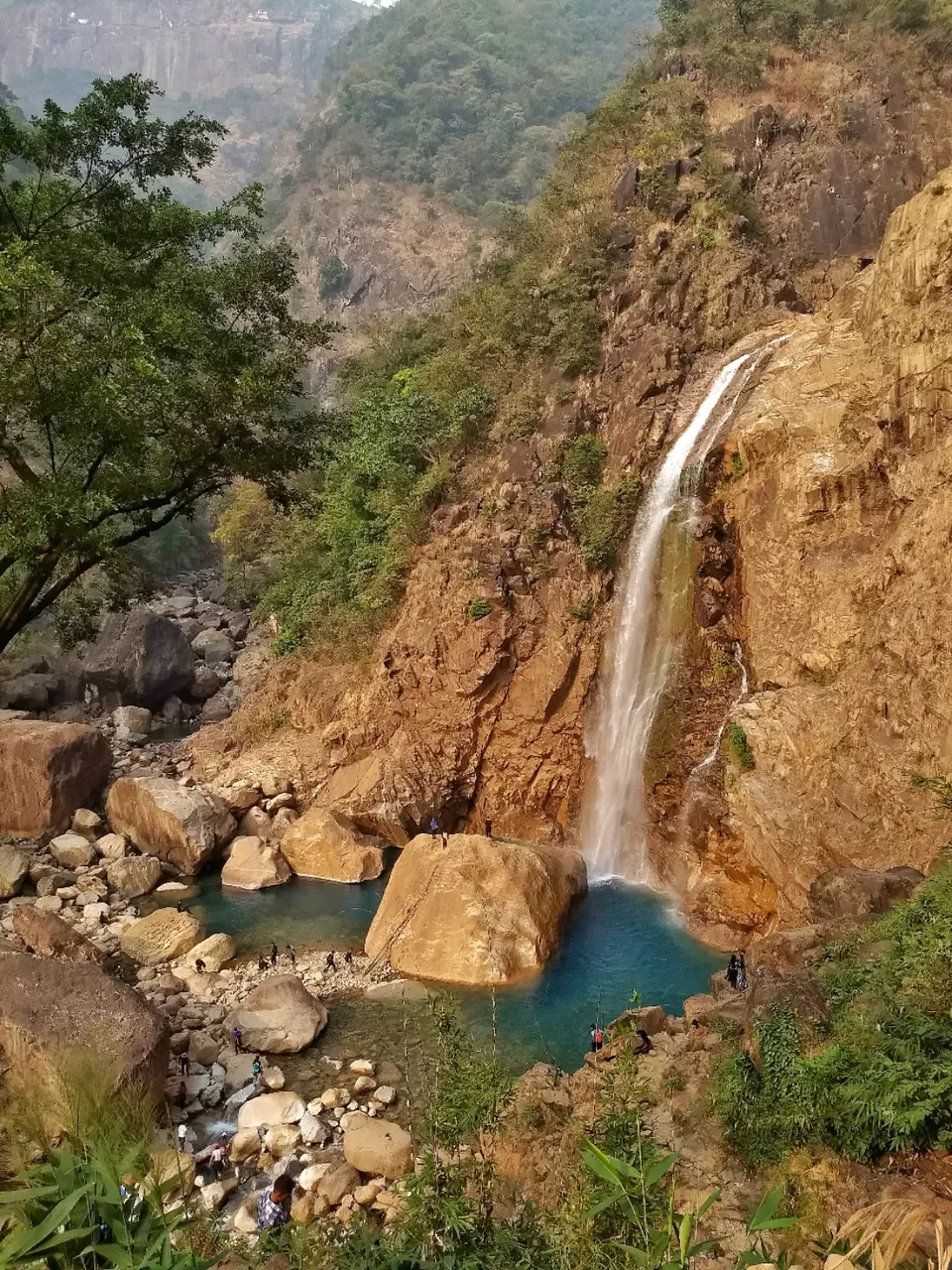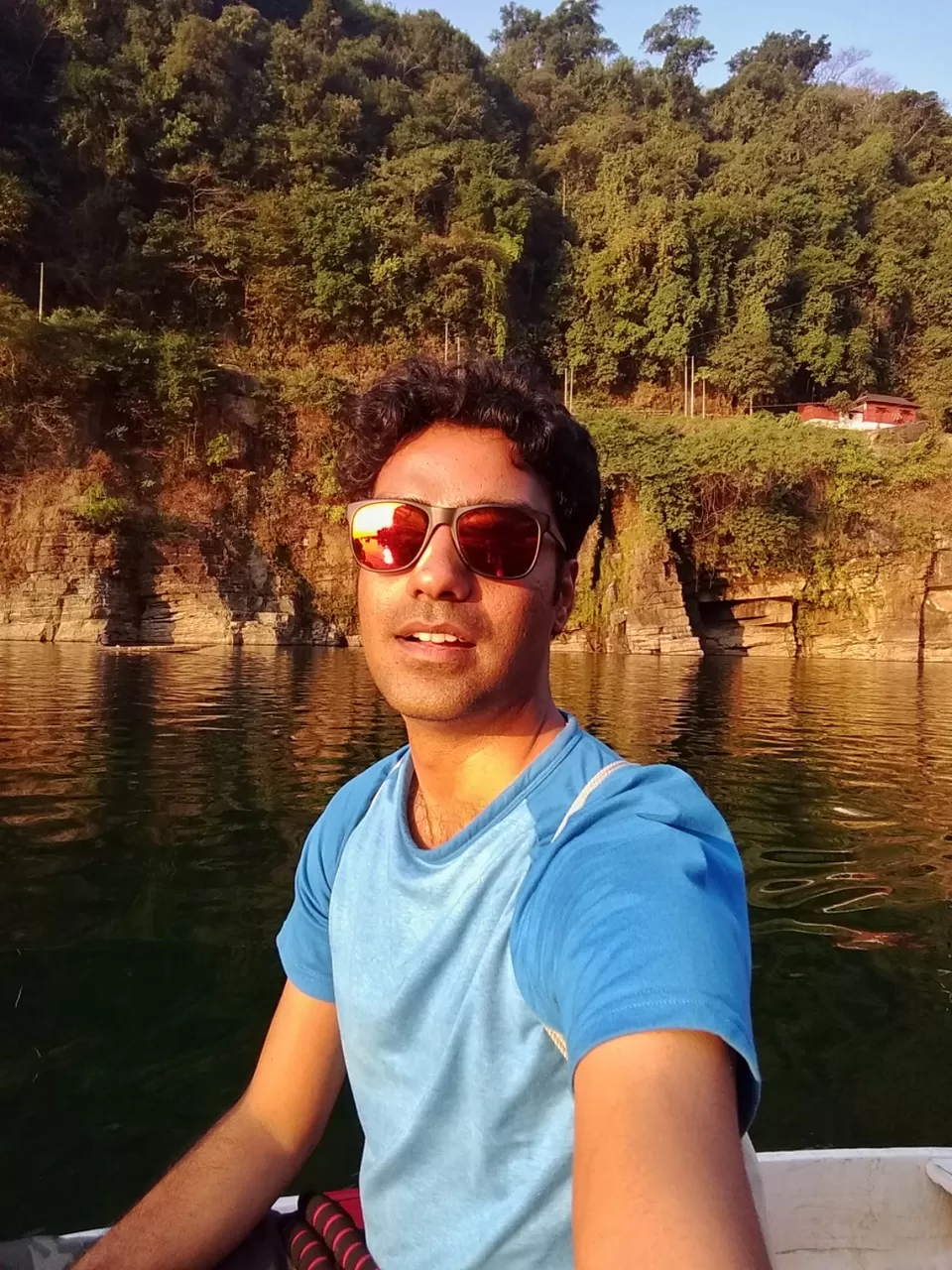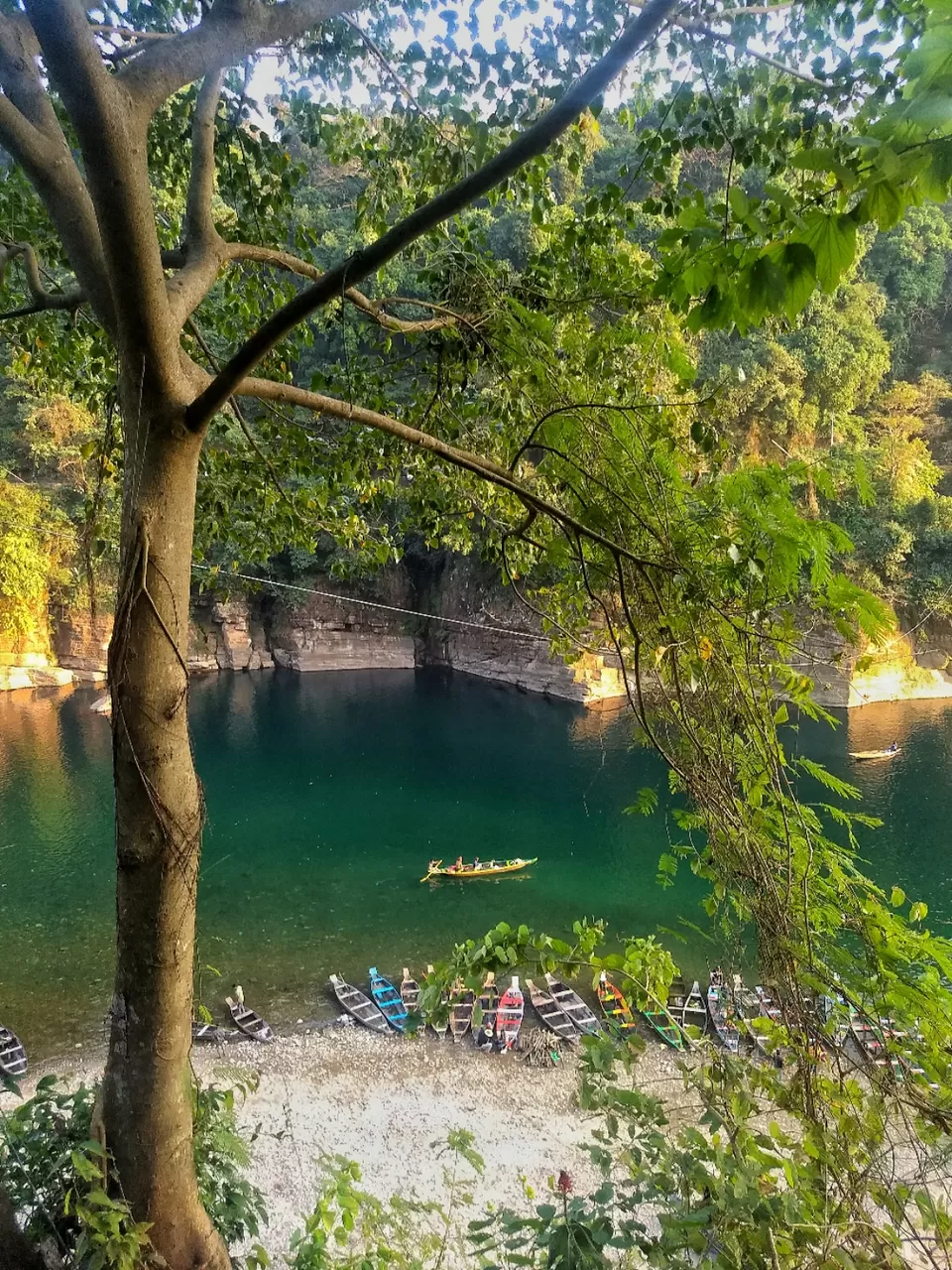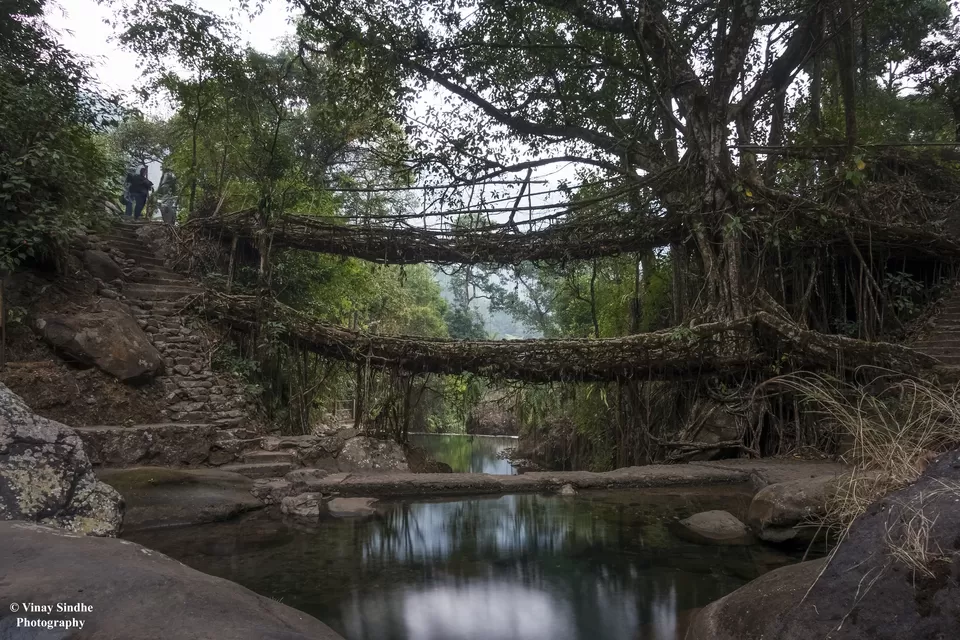 Leaves applied - 6 days.
Total number of leaves applied for visiting the above places - 16.
Miscellaneous trips : Mysore, Rangantittu and Chennai.
As you can see, by just taking a total of 16 days, I was able to visit quite a lot a of places. Also, you don't need to travel every month of the year to see many places. Take a break to recover from the physical and financial strains, during the summer season and during peak workload at the office. One point I would like to highlight here is, you don't have to be a frustrated engineer to be an avid traveler.
When it comes to traveling I can surely say 2018 was the best year. There was a good blend of local and international places, various means of transport, monsoons to scorching heat to freezing cold temperatures. I only wish the coming years are equally fruitful and I would get to visit the rest of the places.
PS: Being single helps immensely
If you have any questions feel free to reach out to me.