Landed at Chennai Airport for a five day trip of Chennai and Pondicherry. It was my first trip to Channai. Let's see how these cities treat me.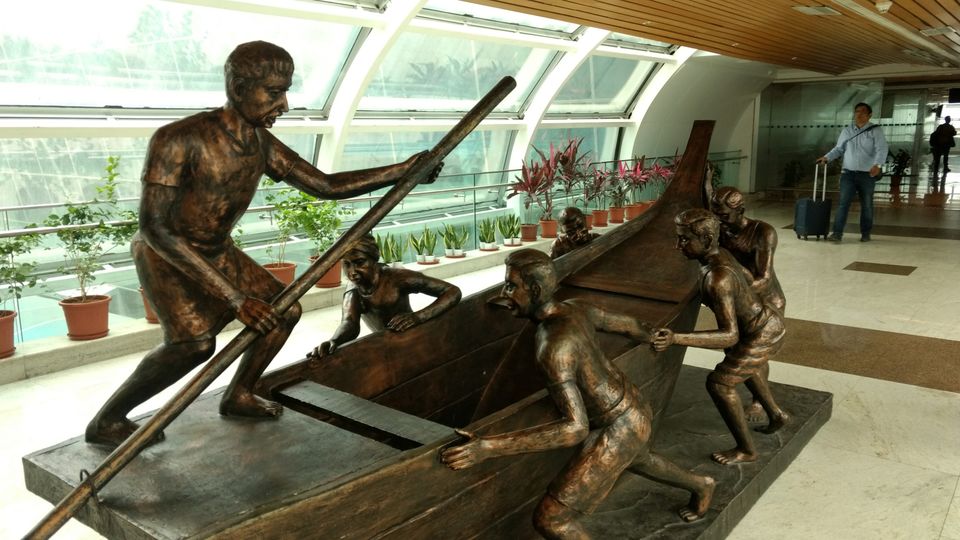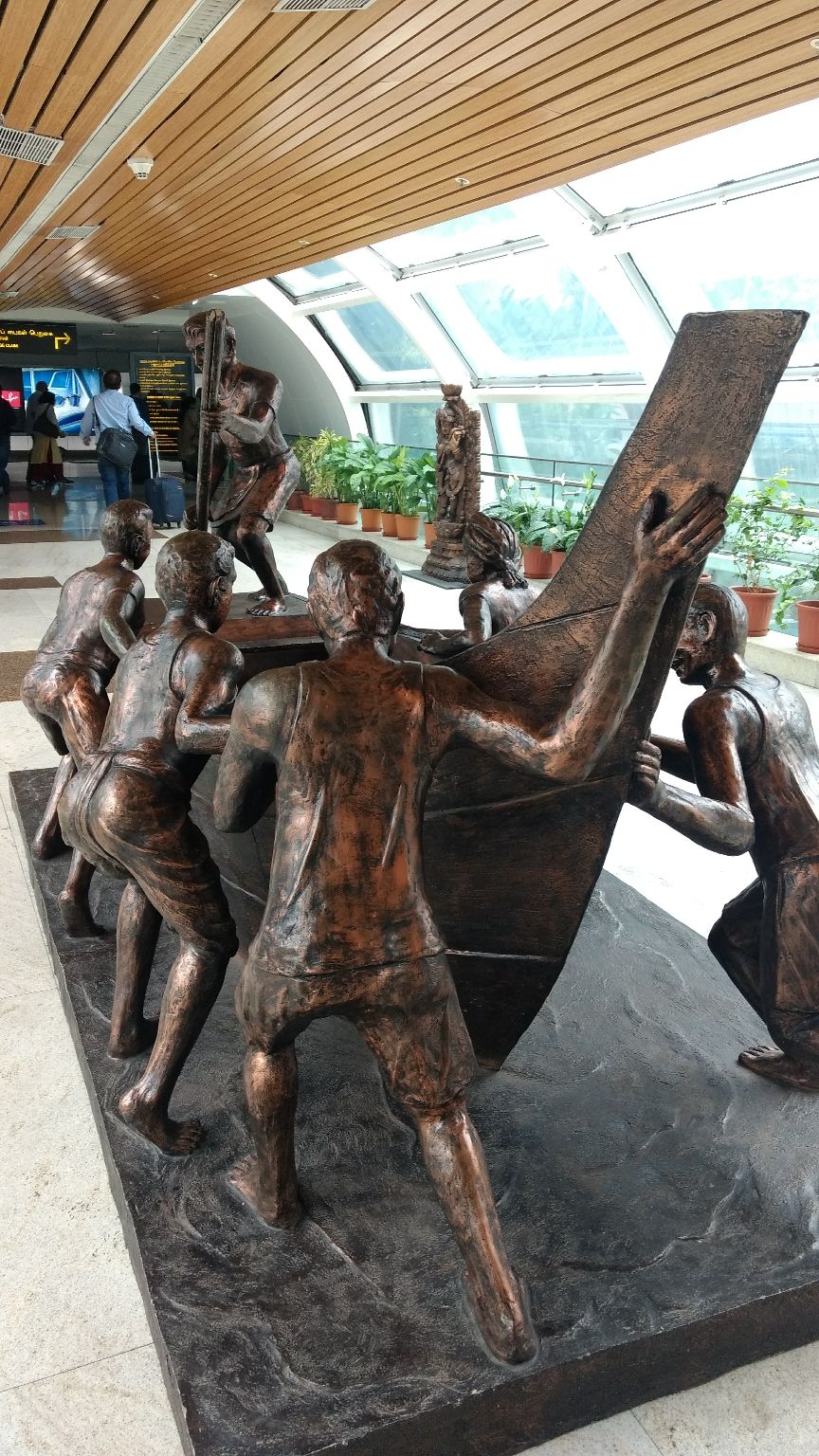 My first encounter with South Indian Food in Chennai happened at Sarvana Bhawan at Rajeev Gandhi Salai. And it was amazing. Far better than Delhi's Sarvana Bhawan.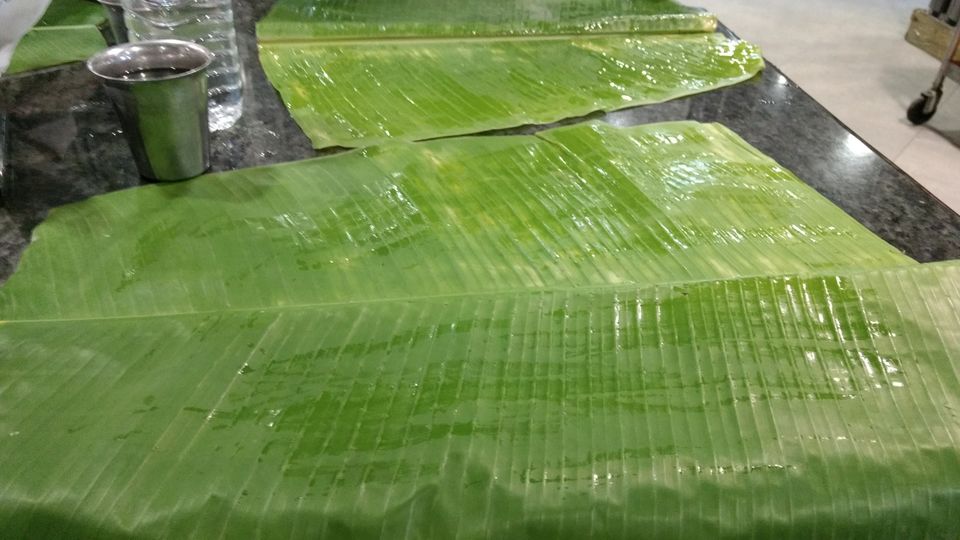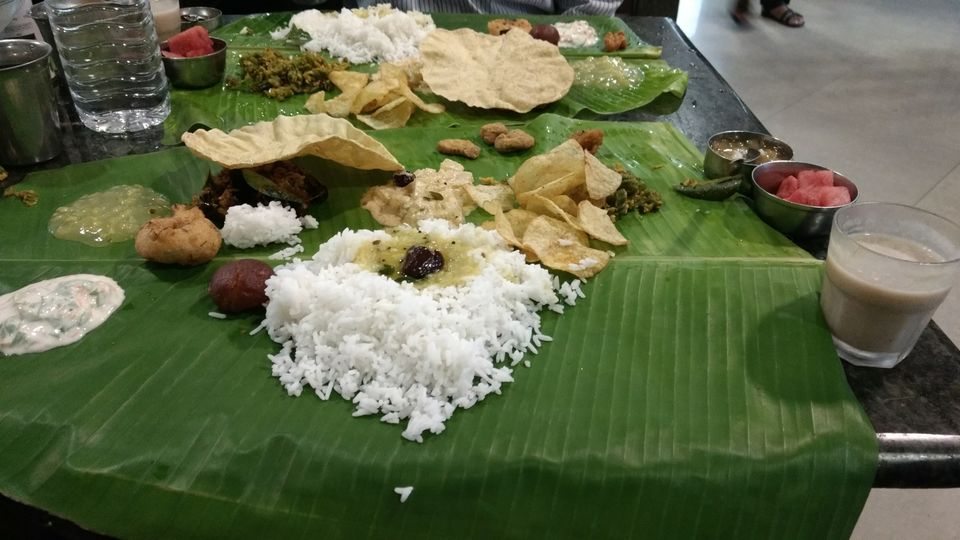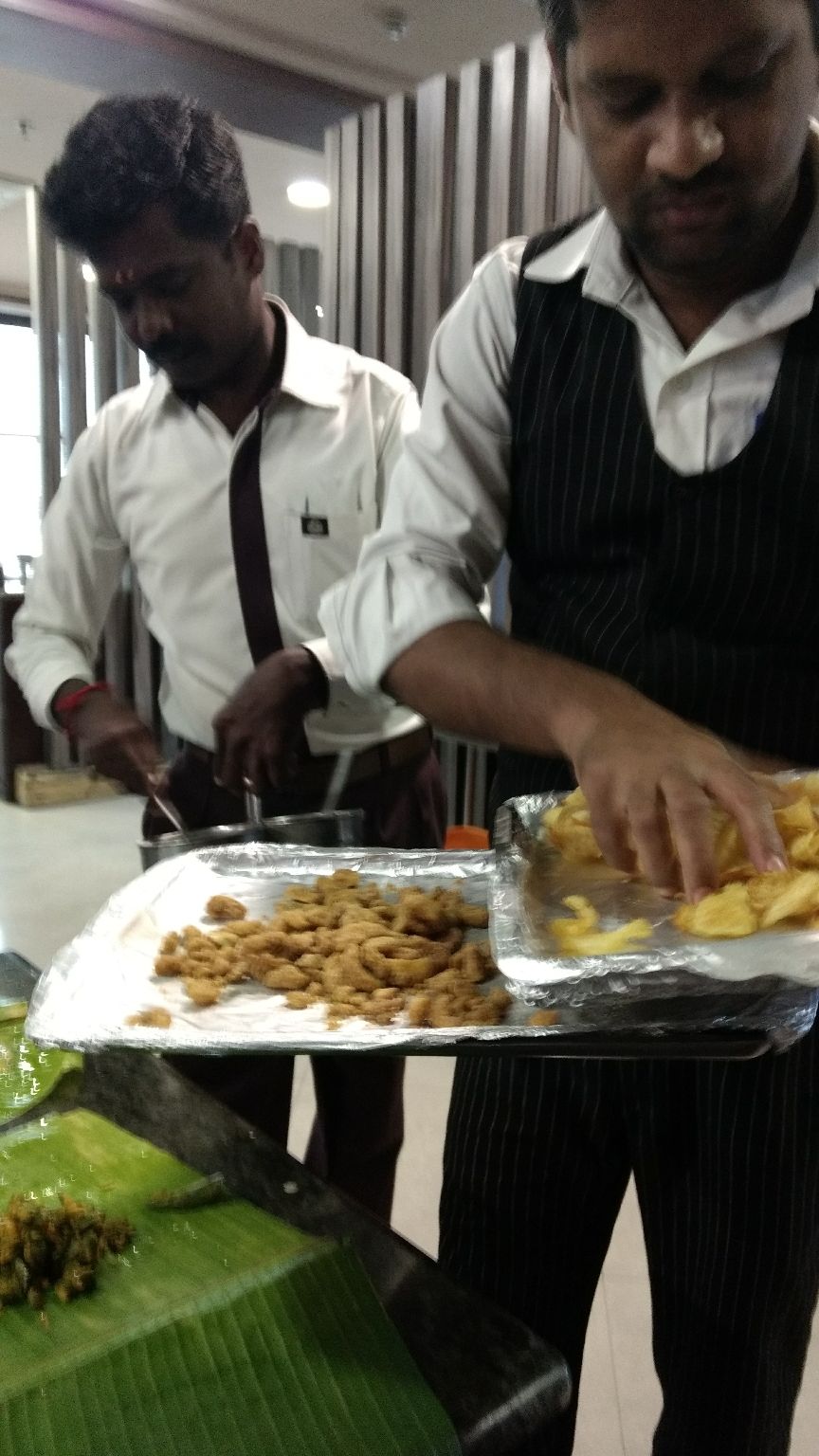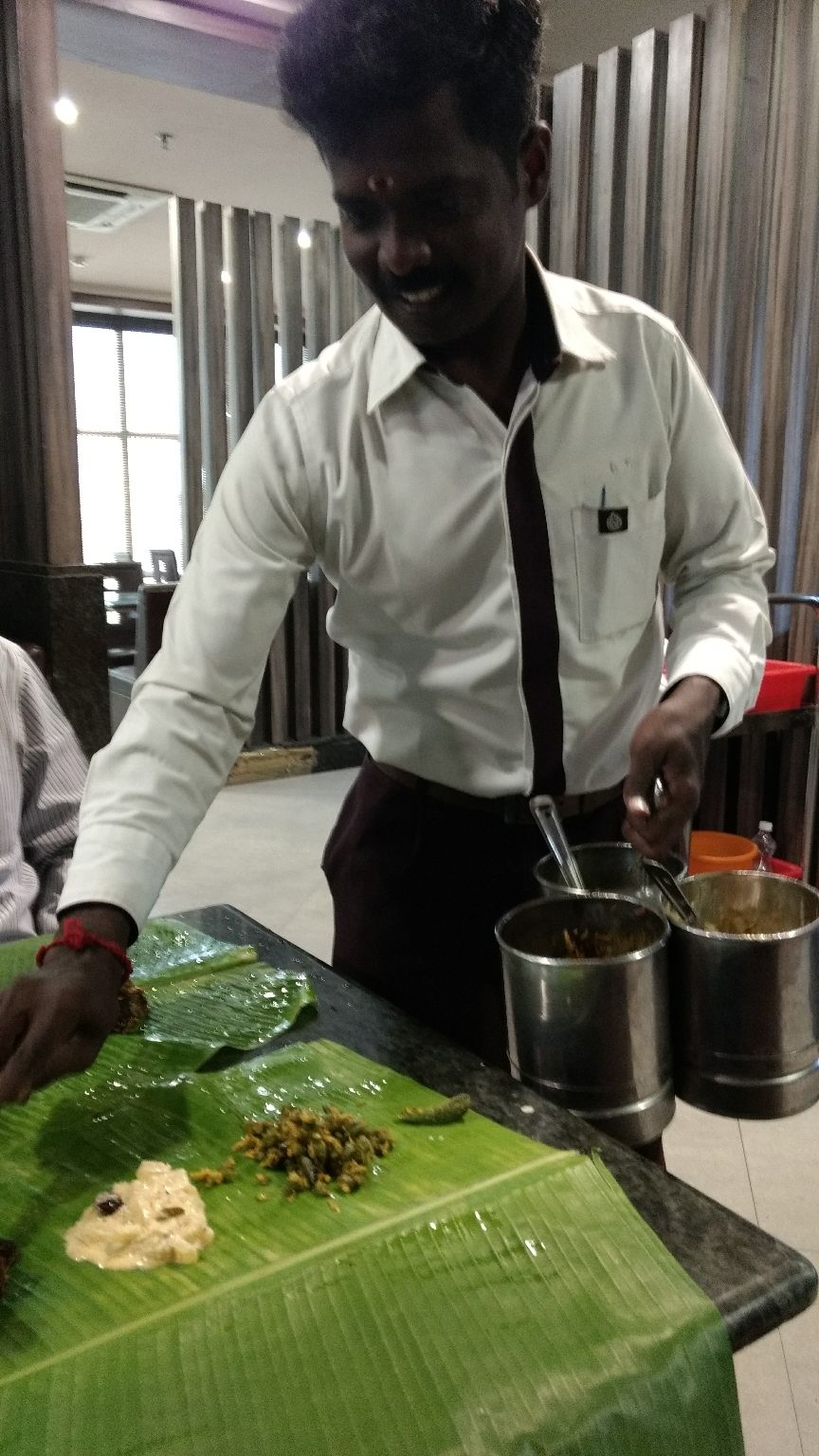 In Evening visited Marina Beach, the second widest beach in Asia. Also visited Kapaleeshwar Temple.
Next day I did a road trip to nearby Temple Town, Kanchipuram.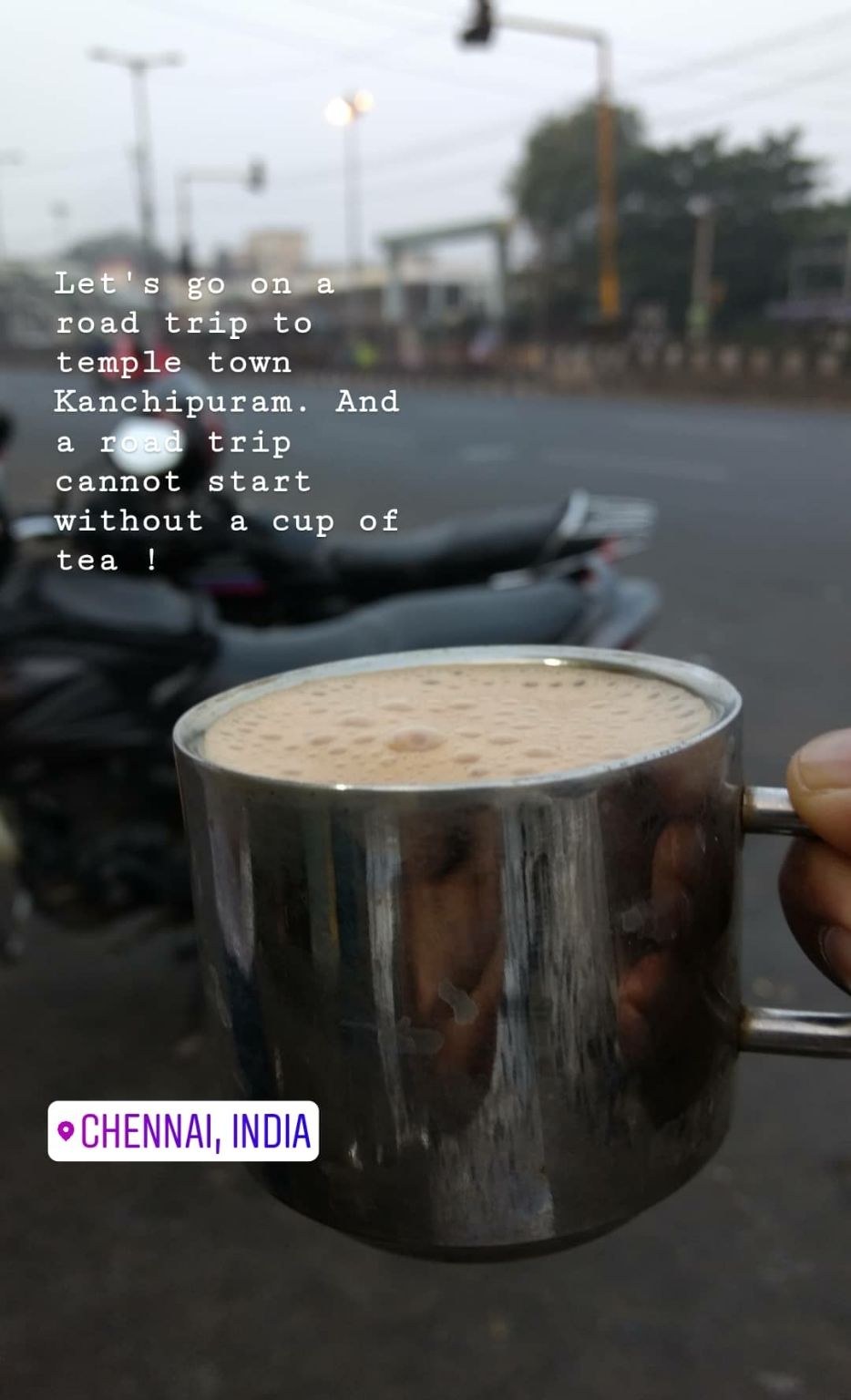 Then in Kanchipuram I started with Vishnu temple. Actually It's an ancient city full of temples. And Vishnu temple was made by Chola Dynasty kings around 11th century.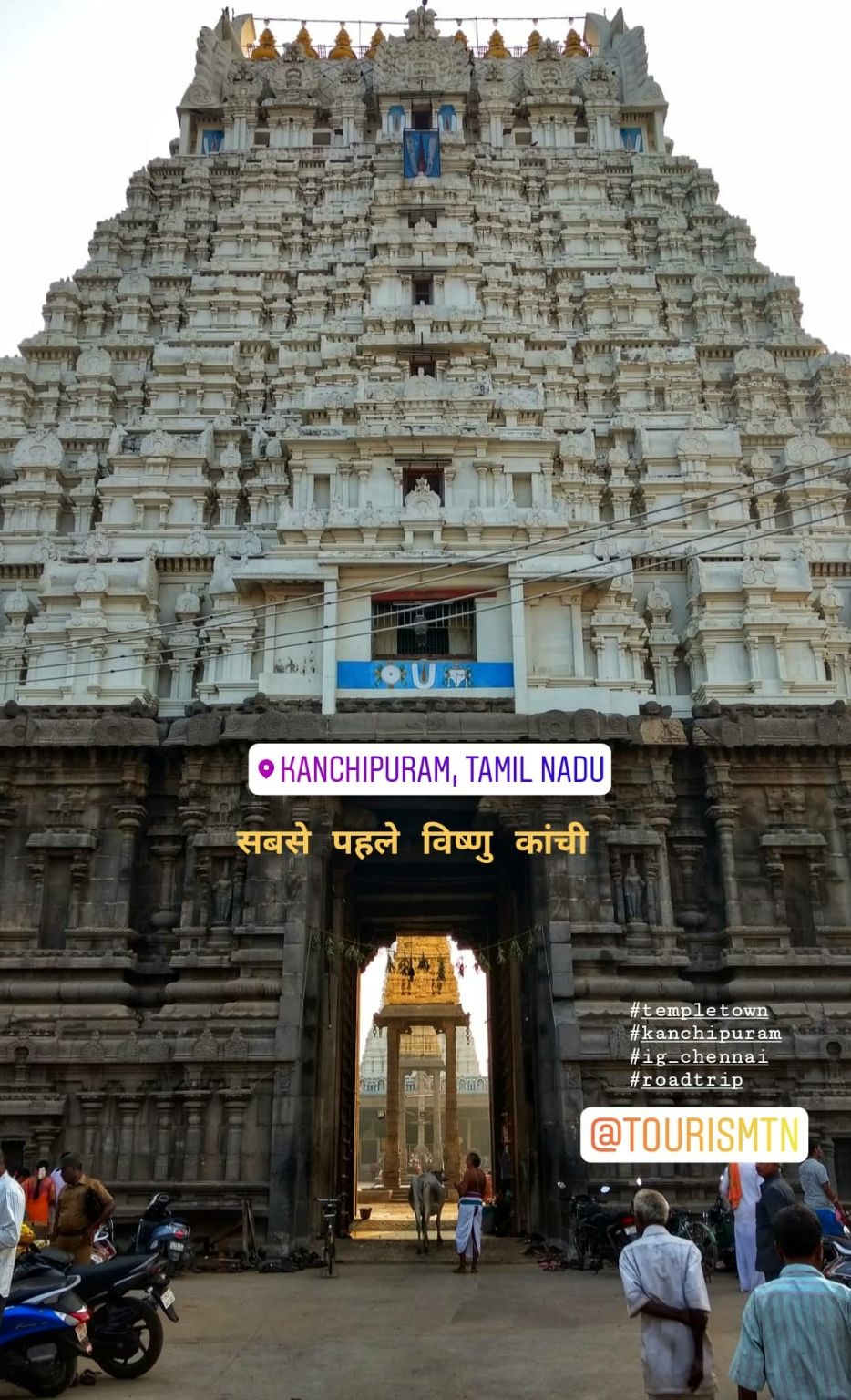 then there were Other temples of Kamakshi (Goddess Durga) and a temple dedicated to lord Shiva.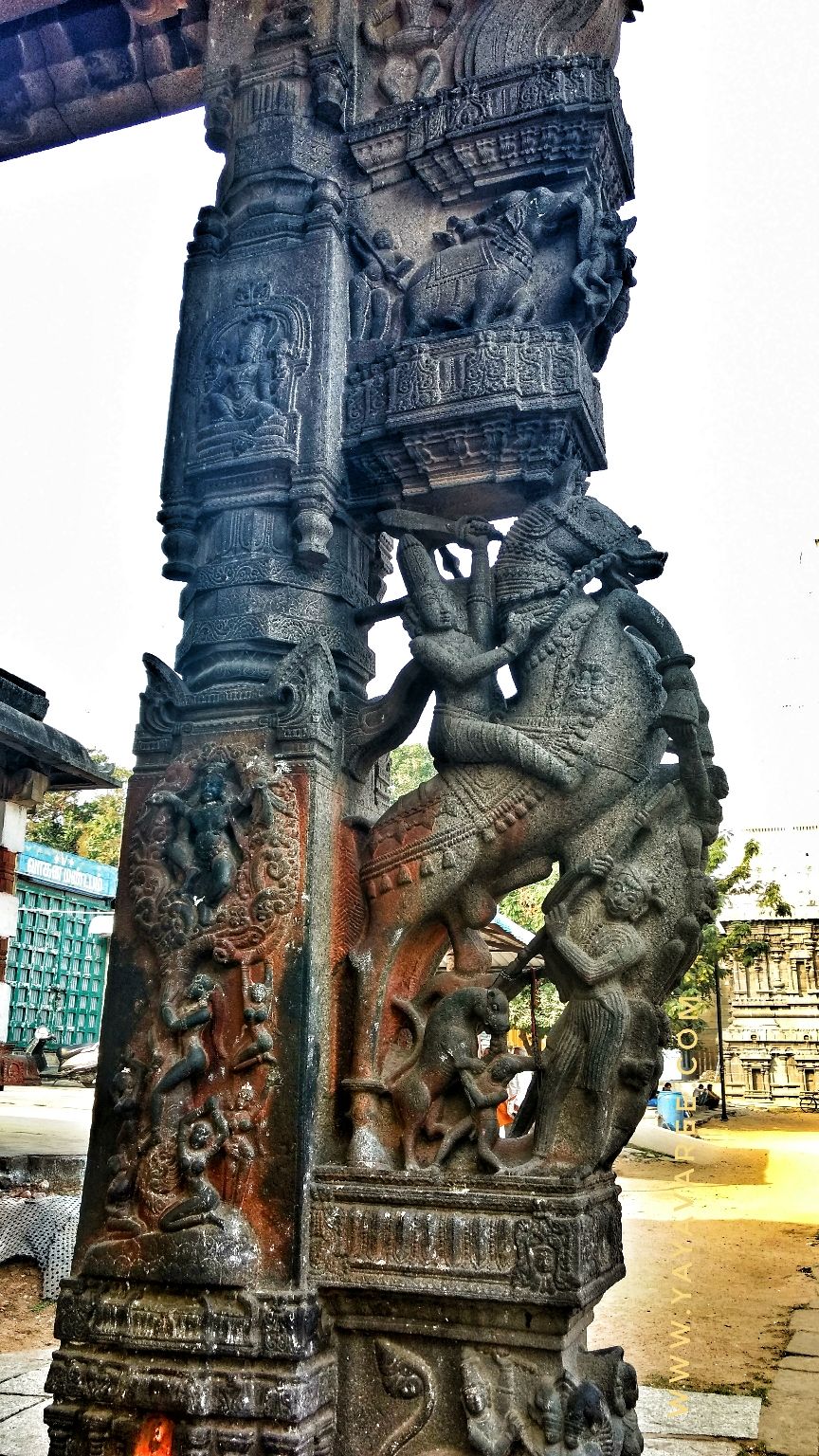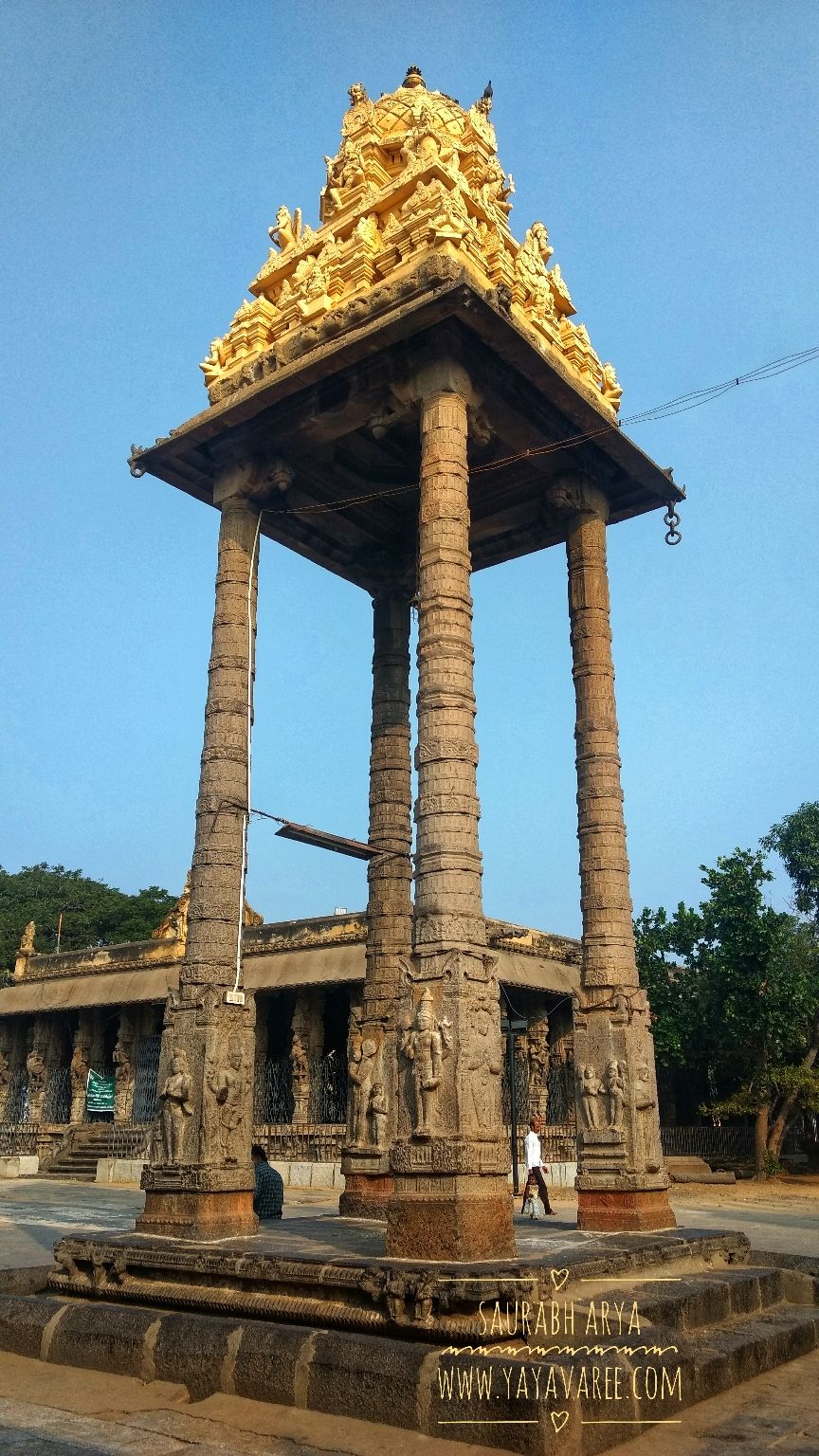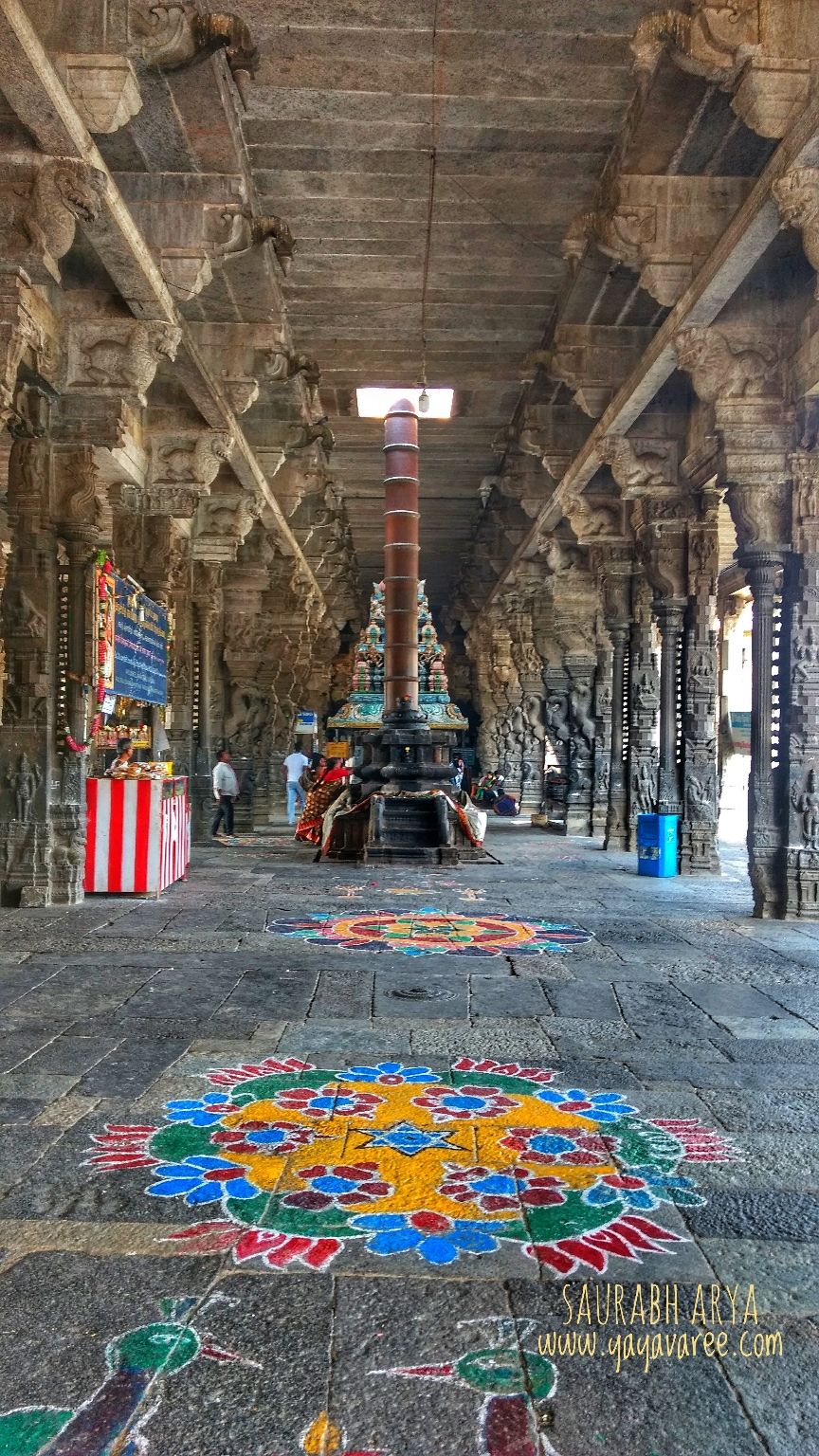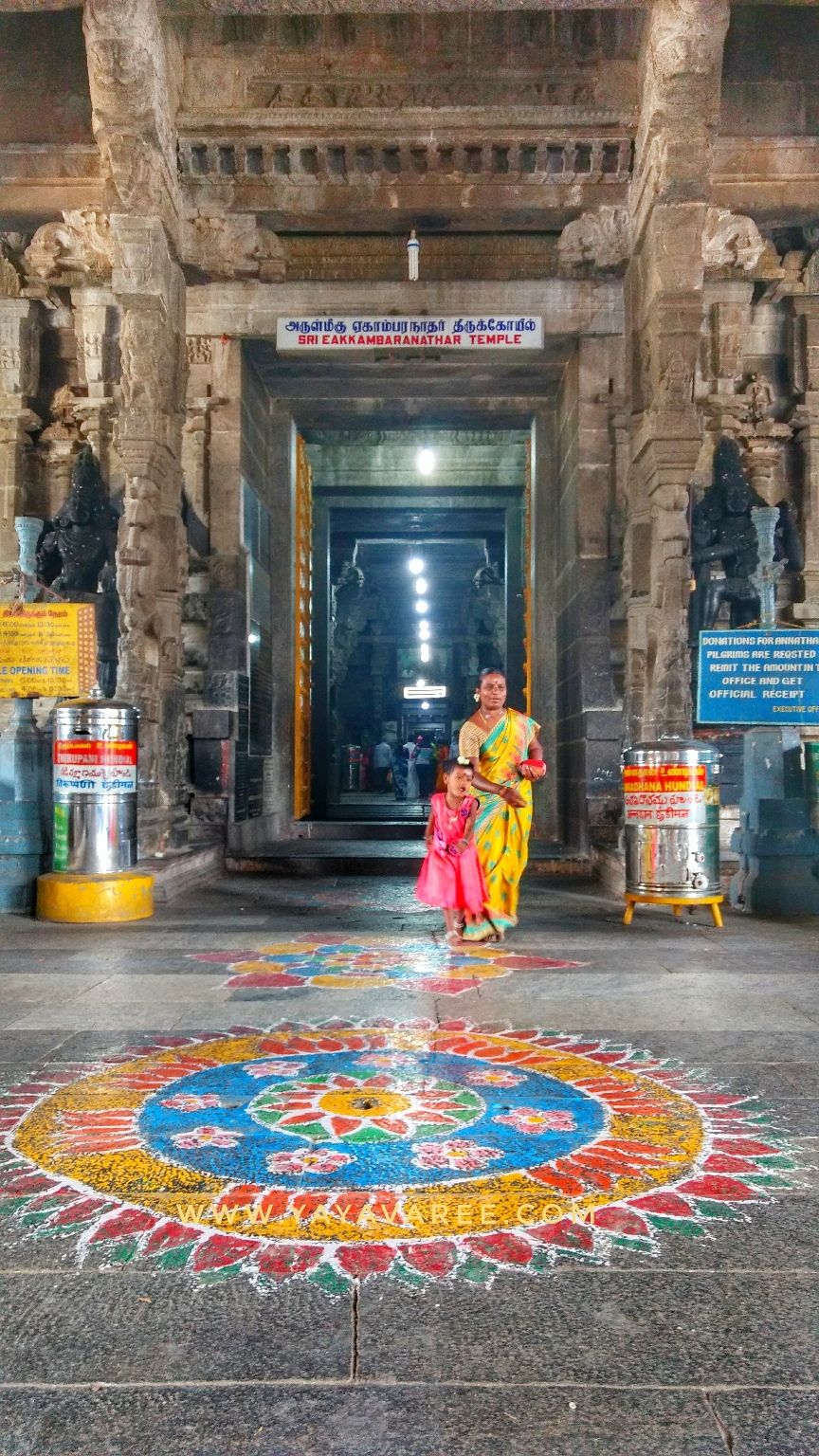 After temple hopping I explored Kanjeervaram Sarees also bought one for my mother.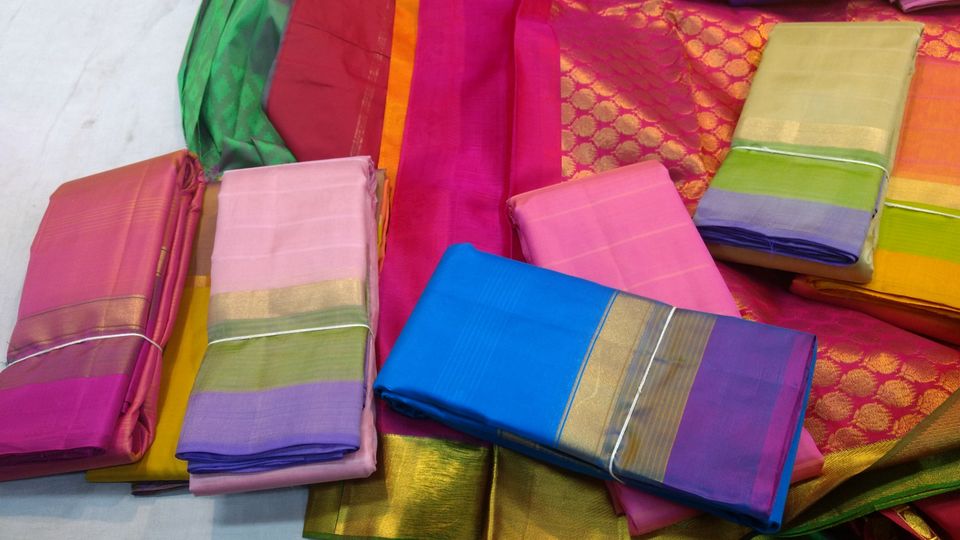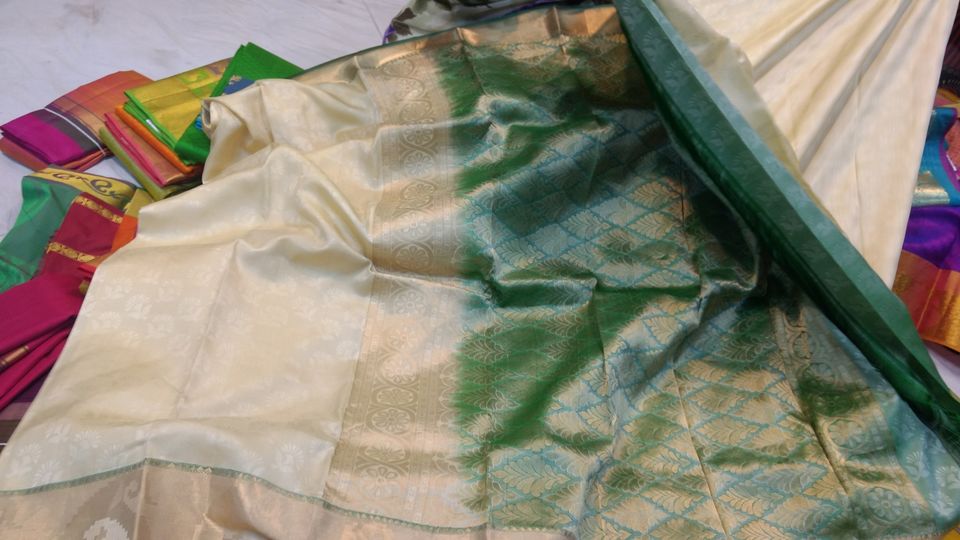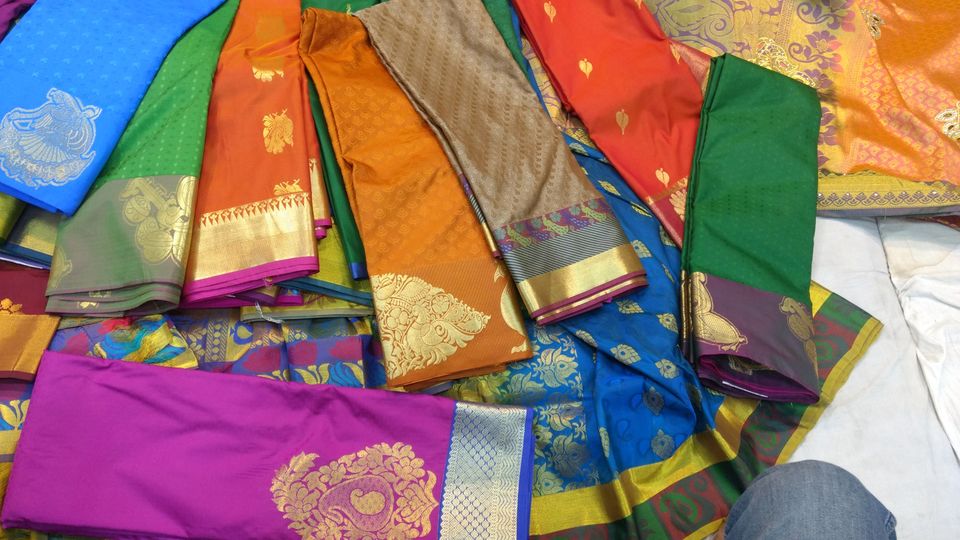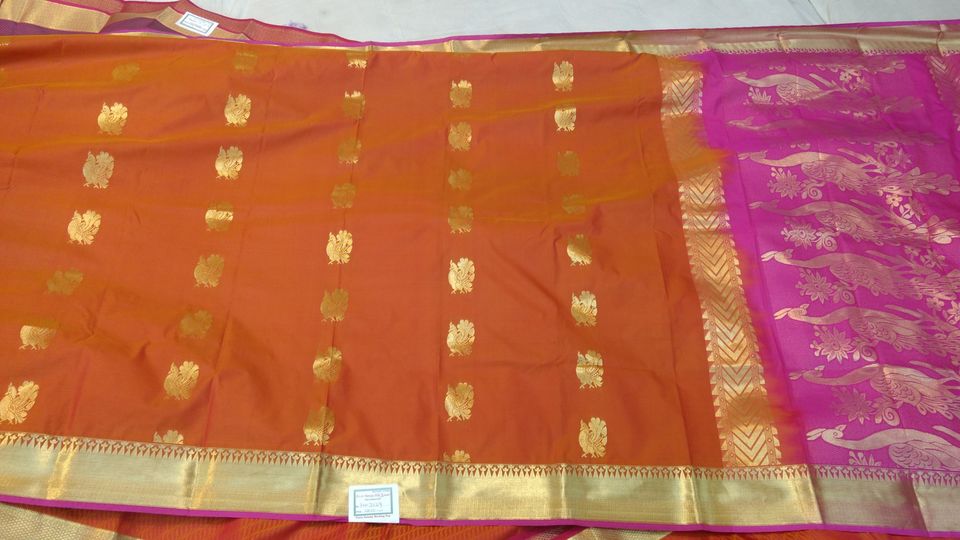 Afer buying few sarees I started my journey back but this time through another route. I made it a point to visit Sri Perumbadur where a great leader and visionary prime minister Rajeev Gandhi was killed in a bomb blast. Now a memorial has been built here.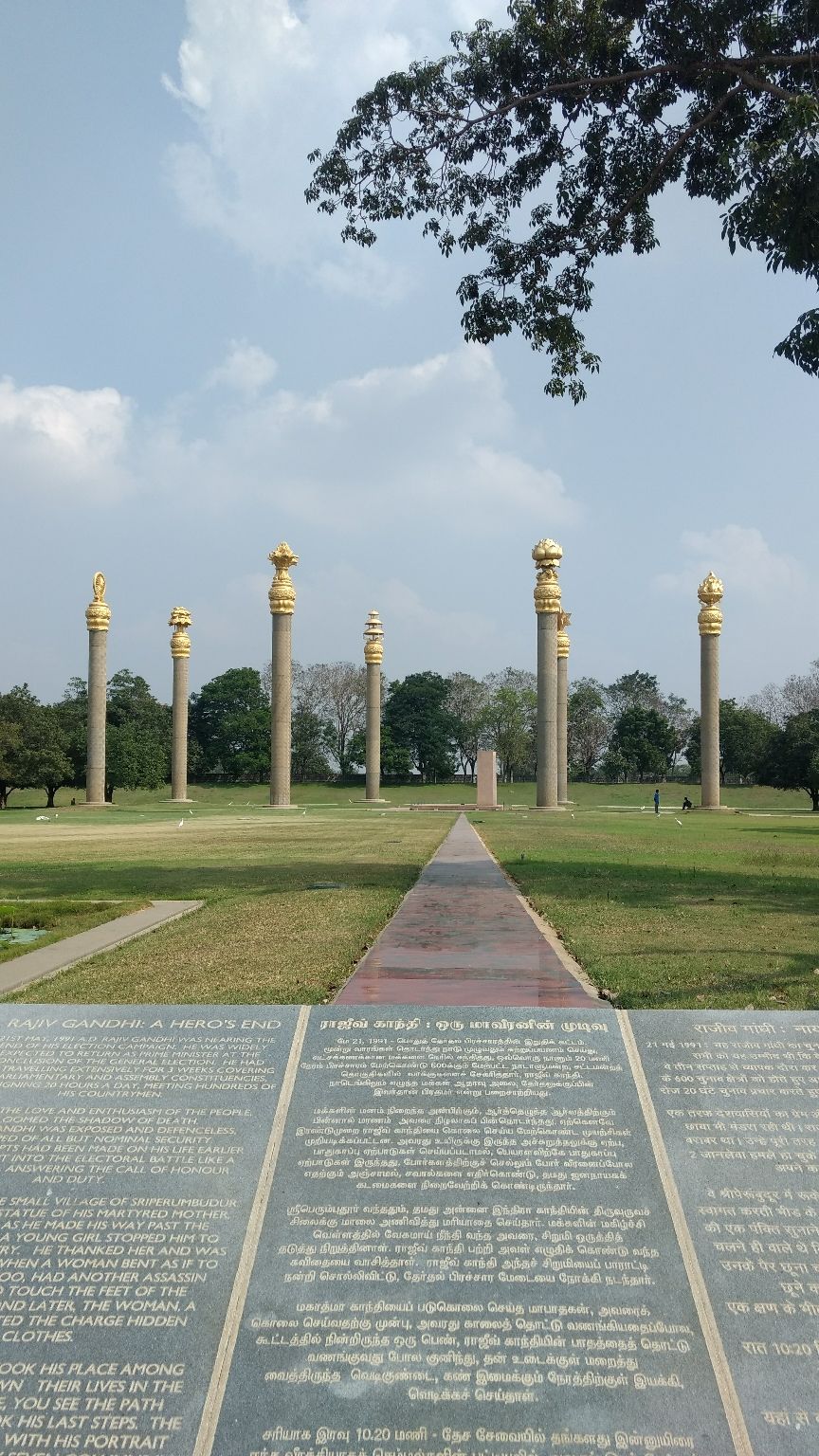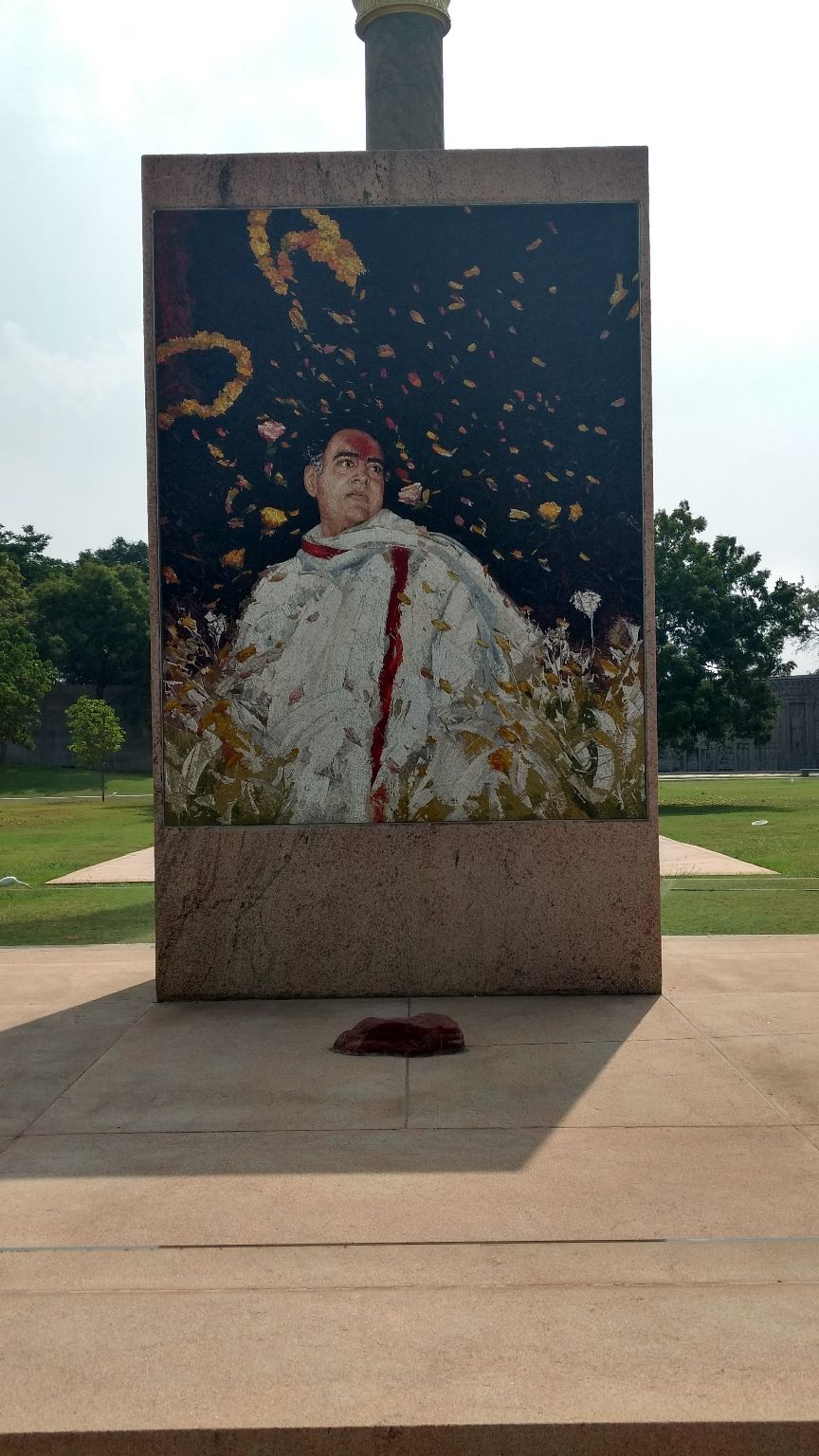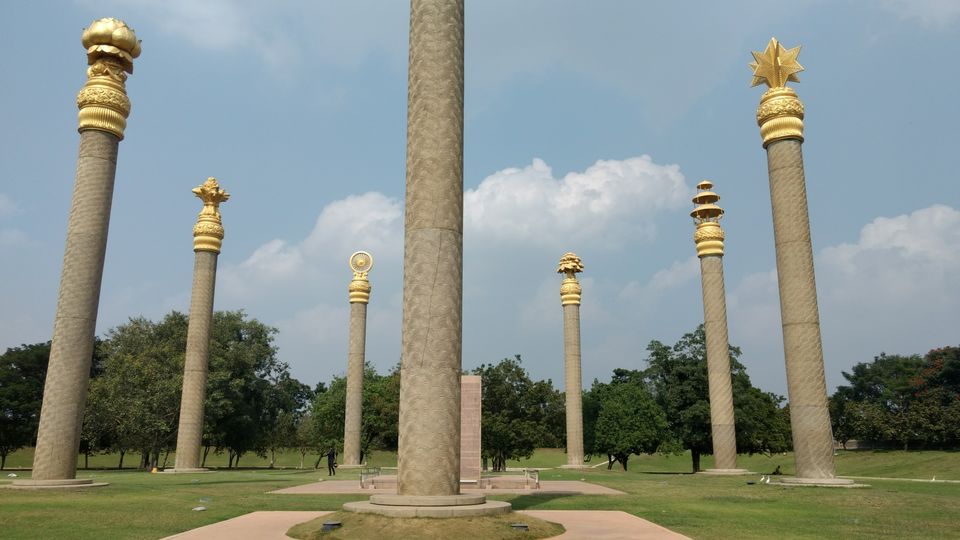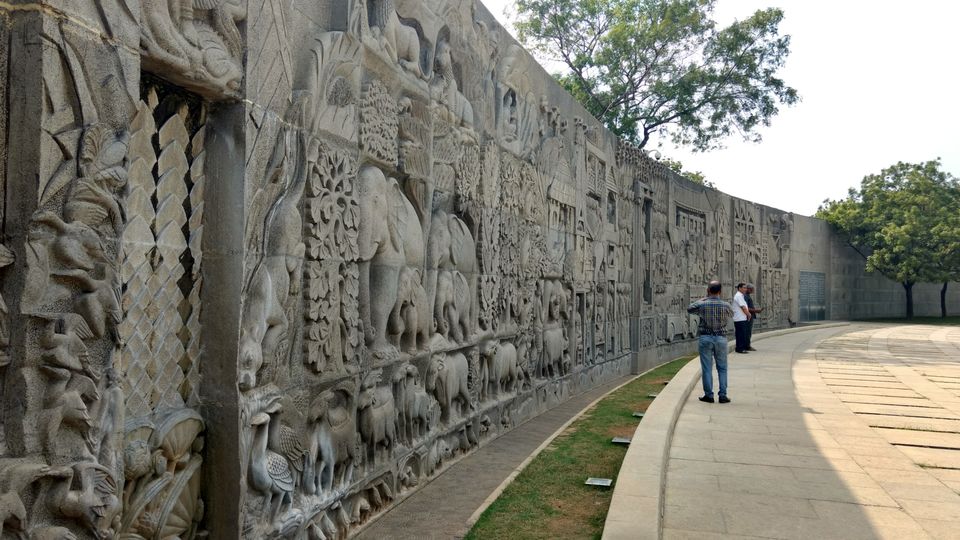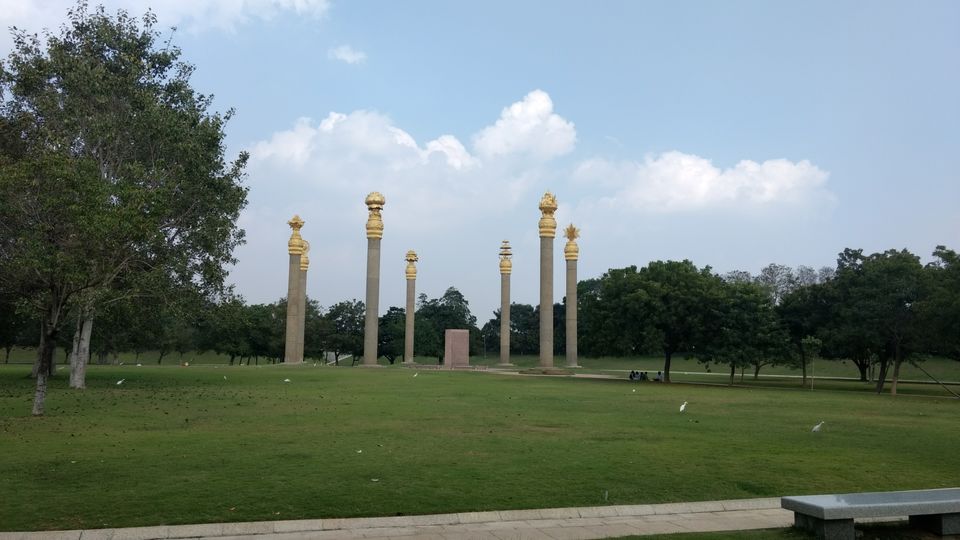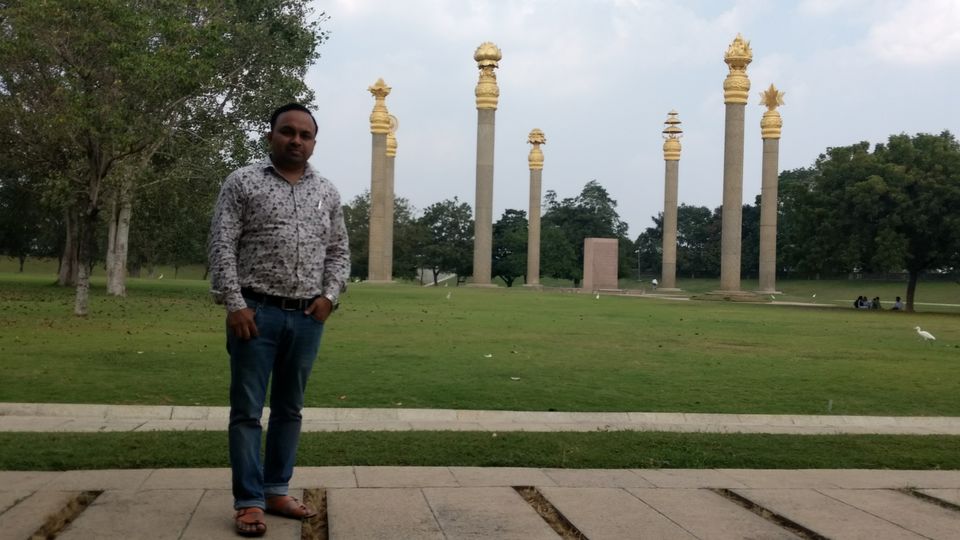 It was third day in city. Had some work in day time but in evening I again resumed my exploration. I started with Chennai Museum.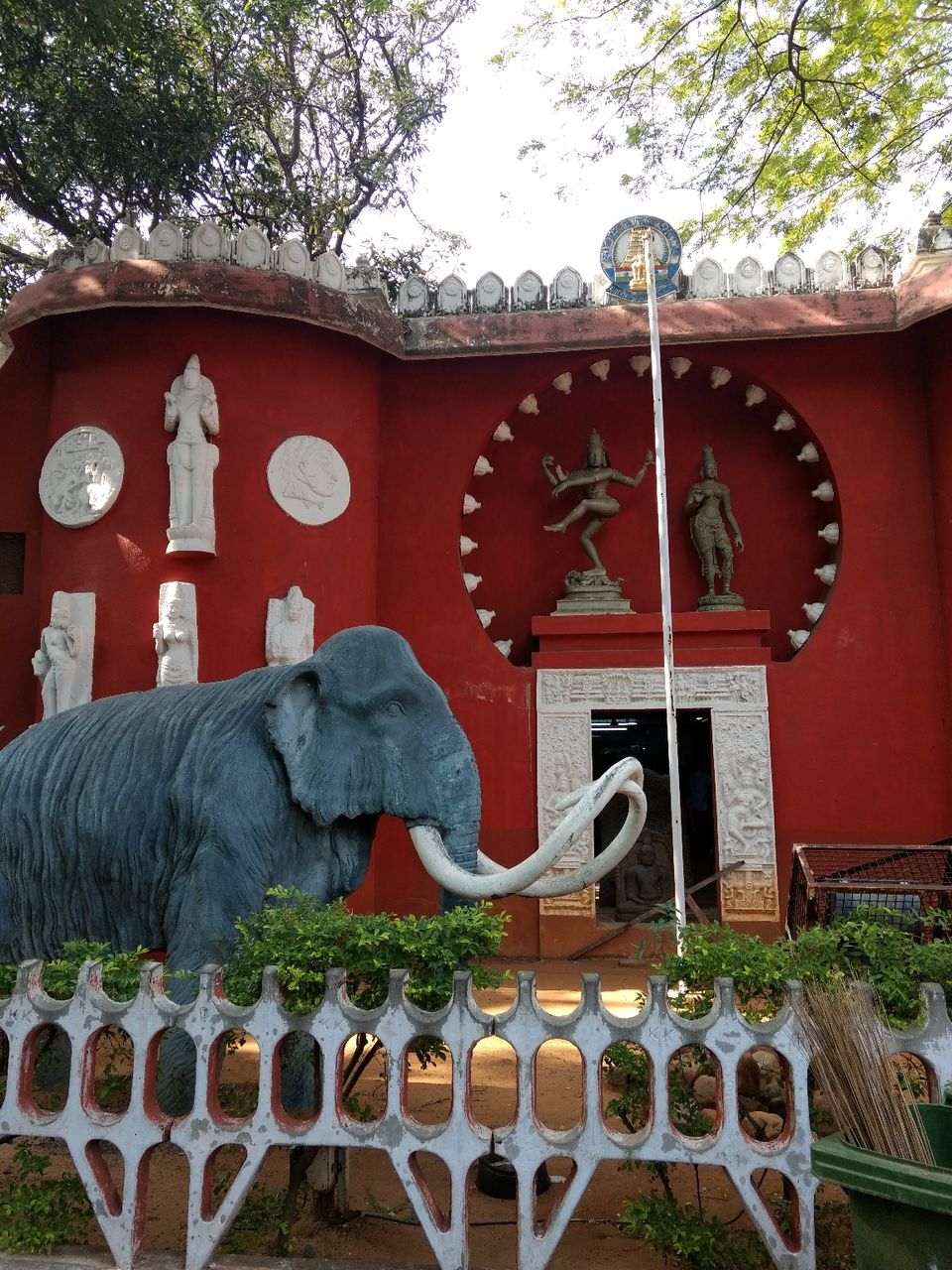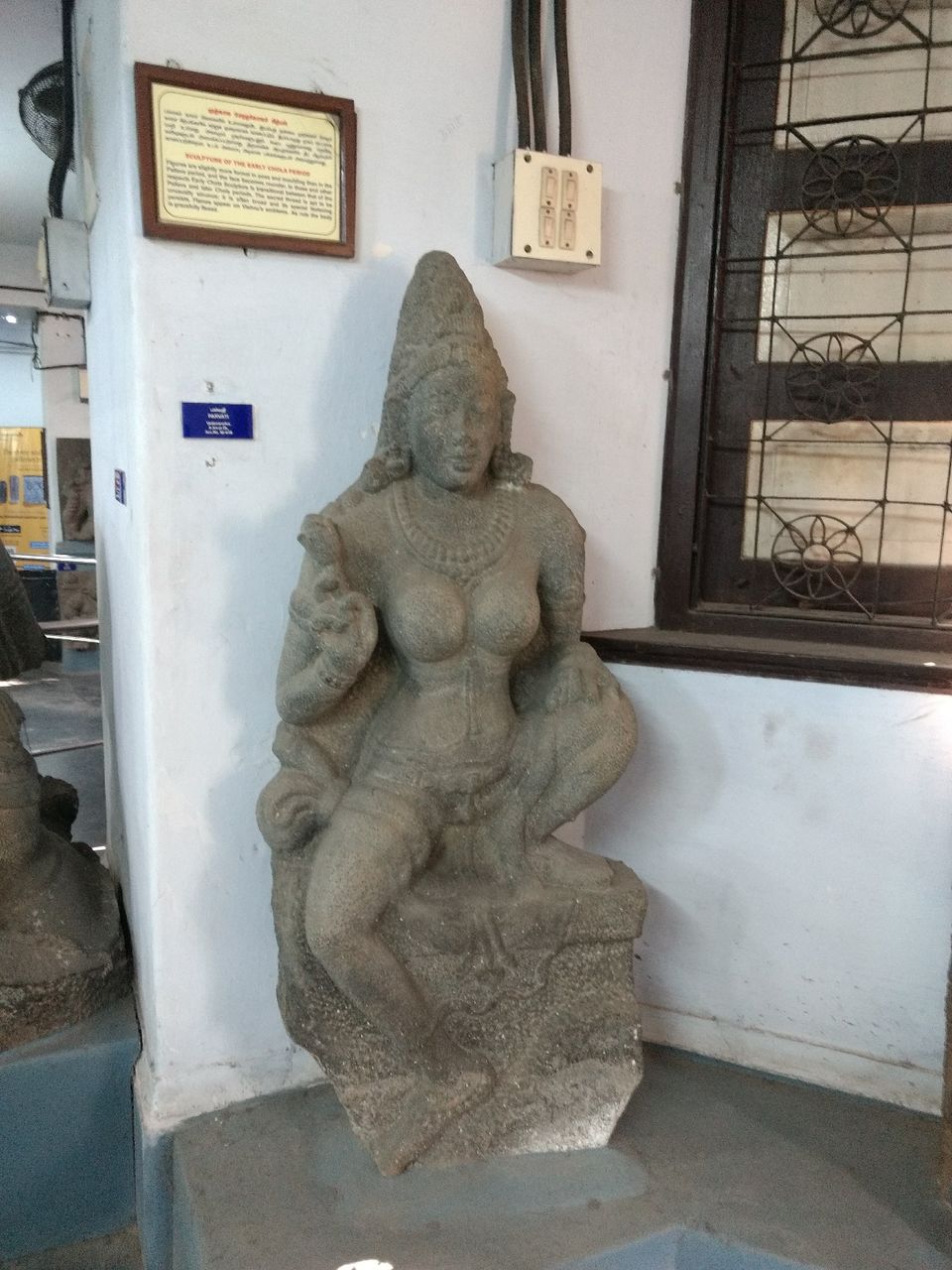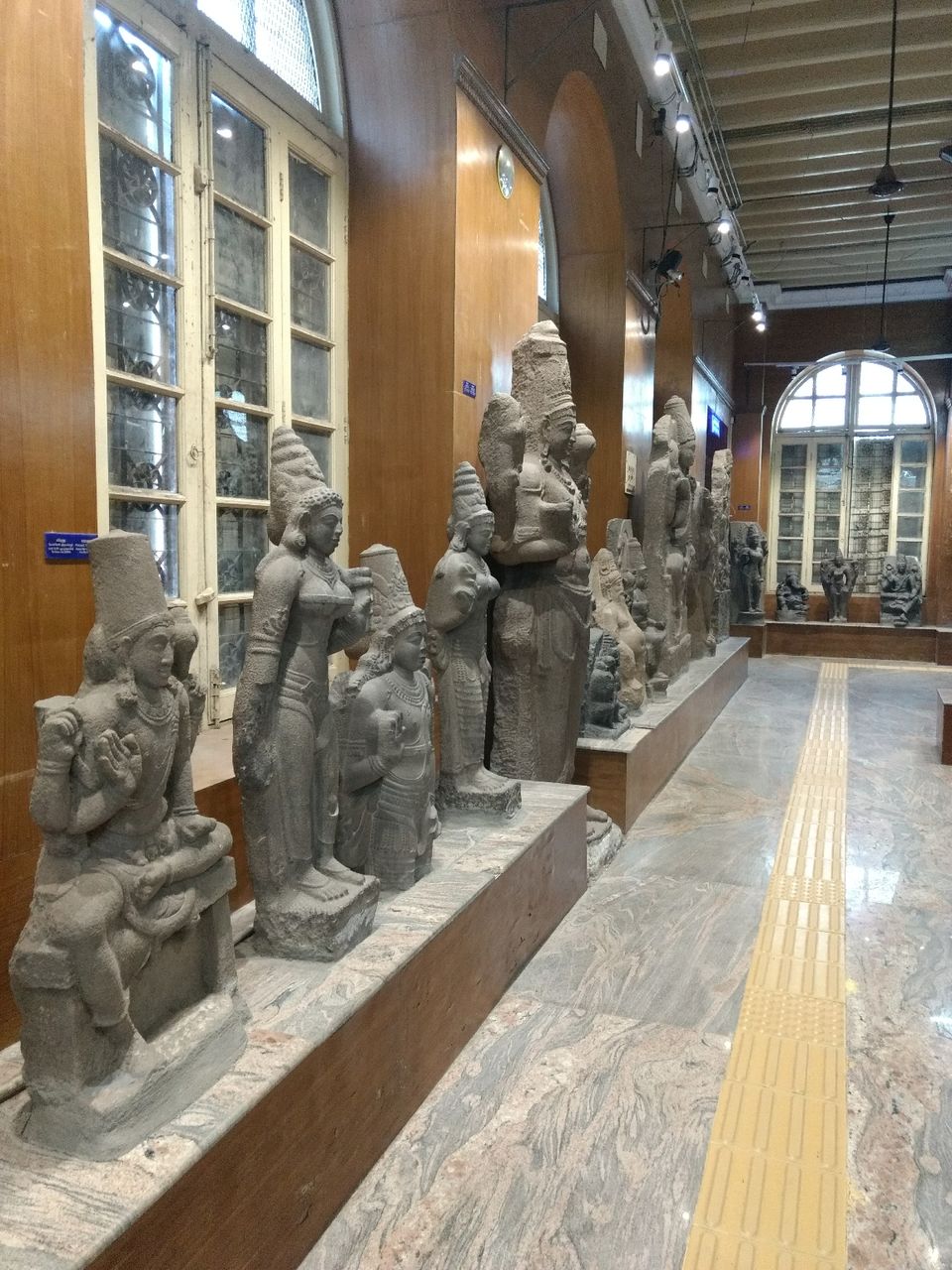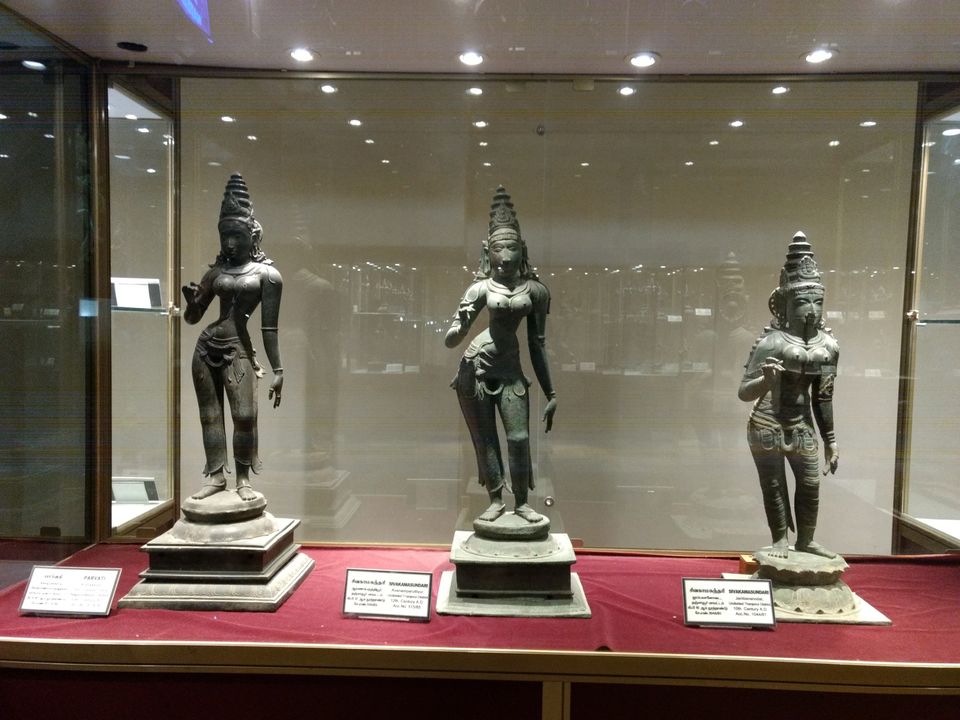 Then I again visited Marina beach and MGR memorial on beach in evening.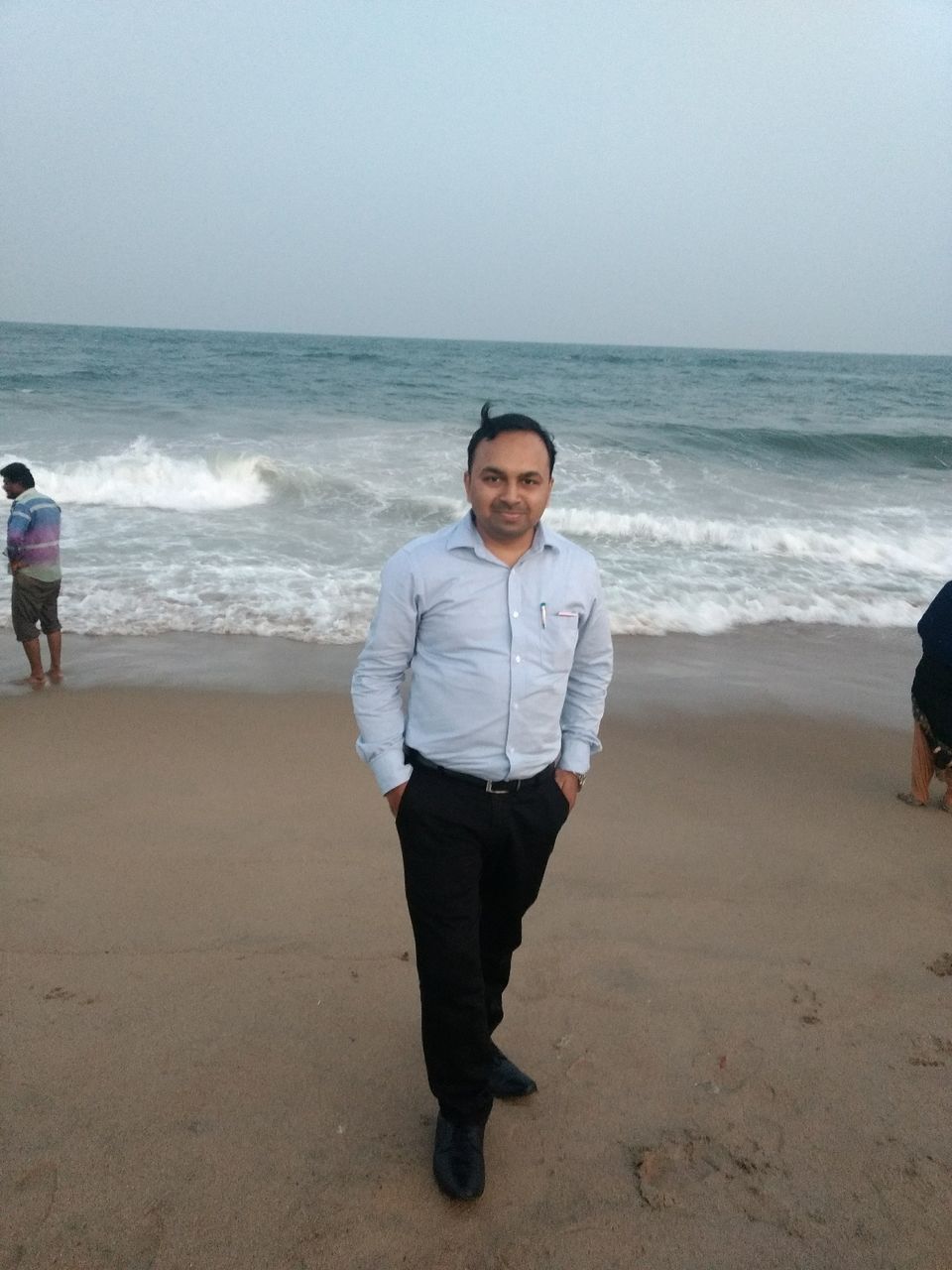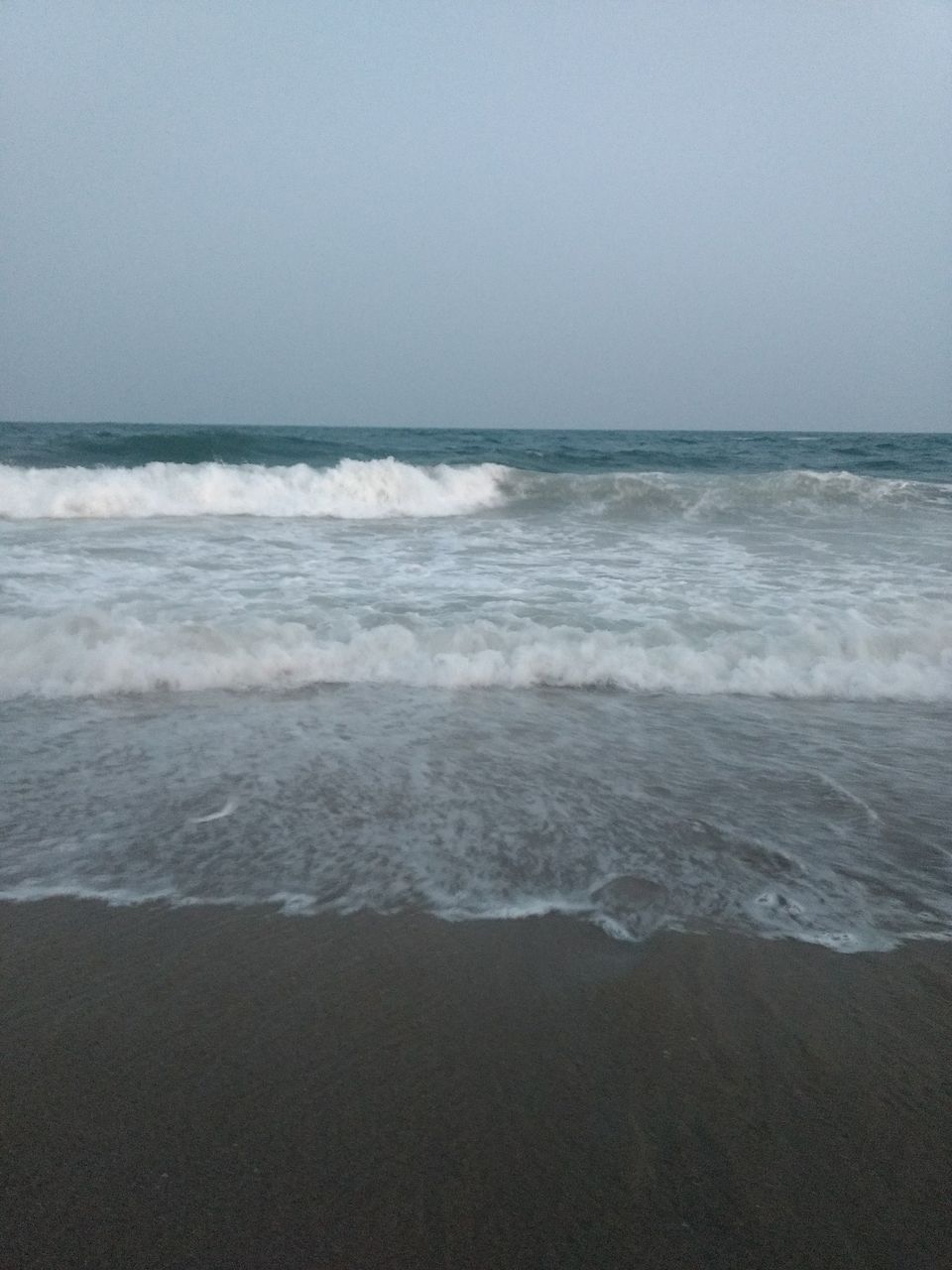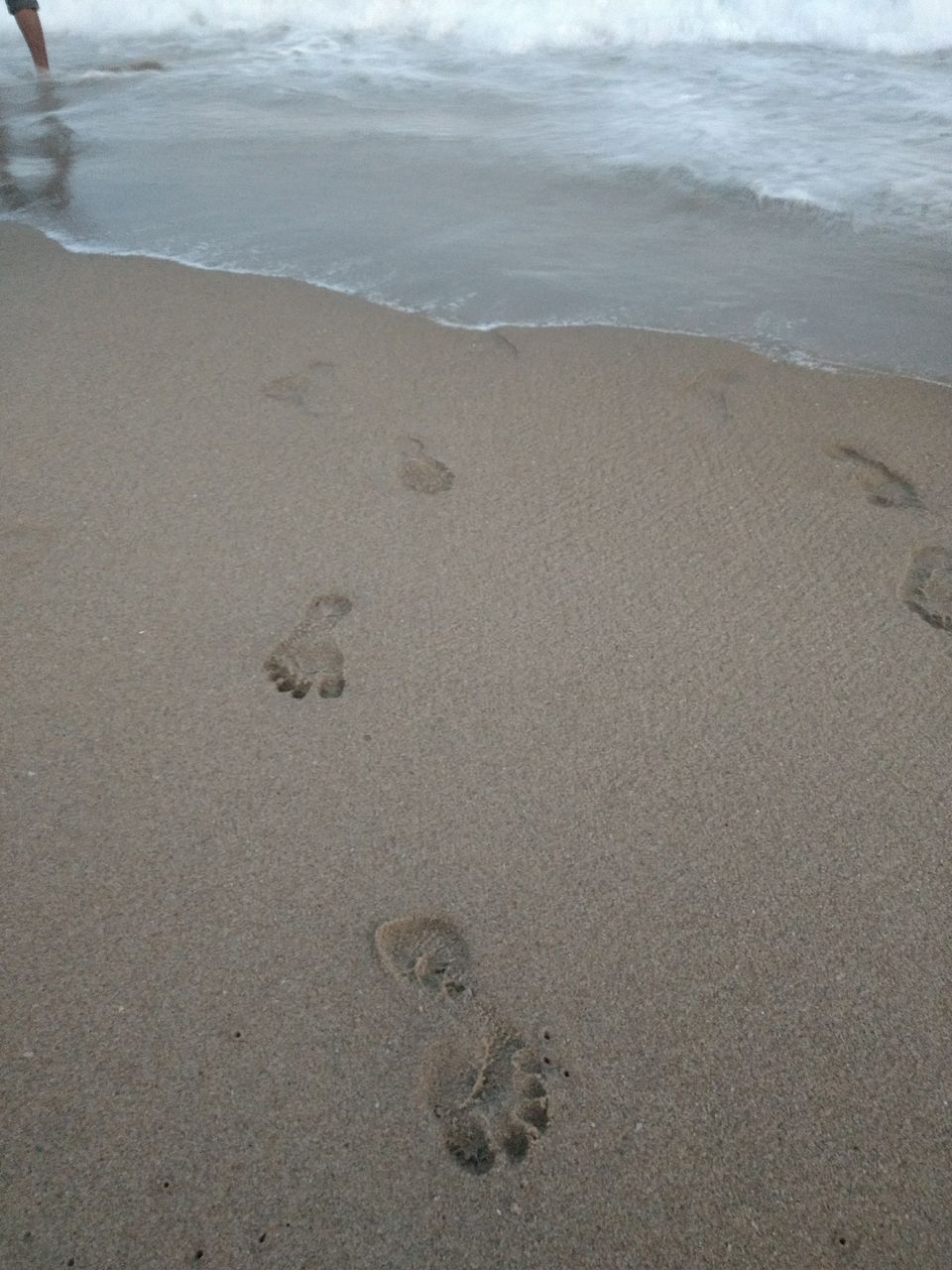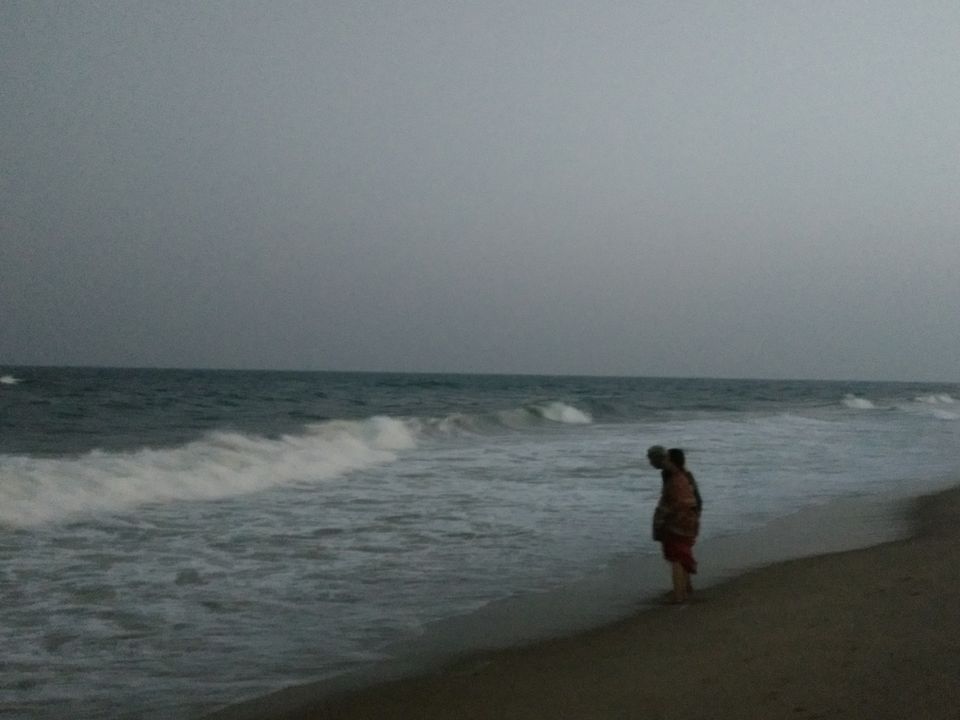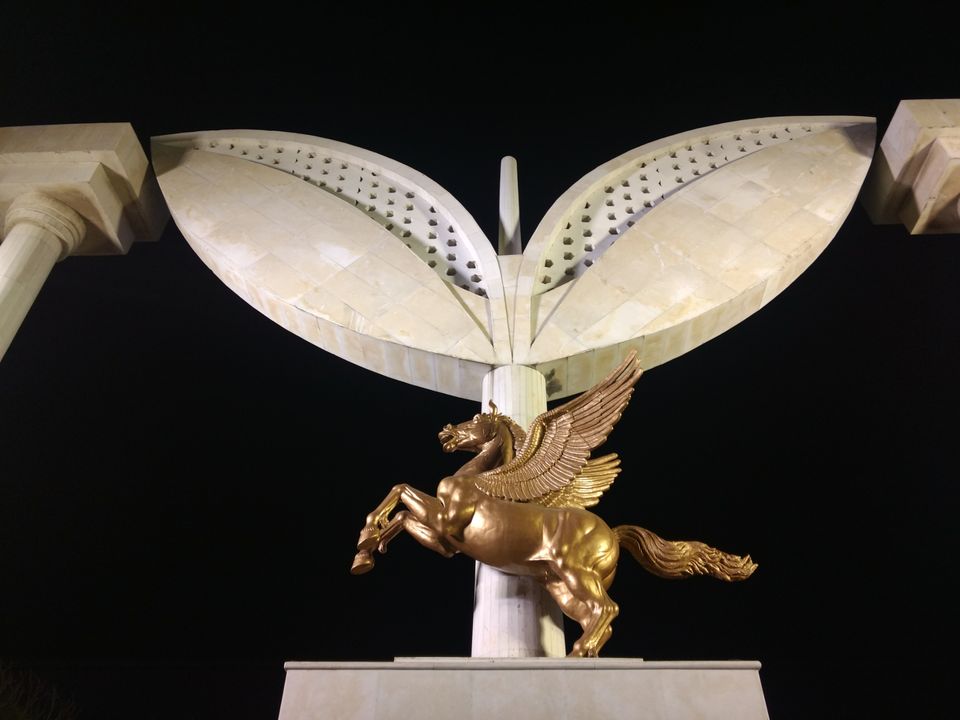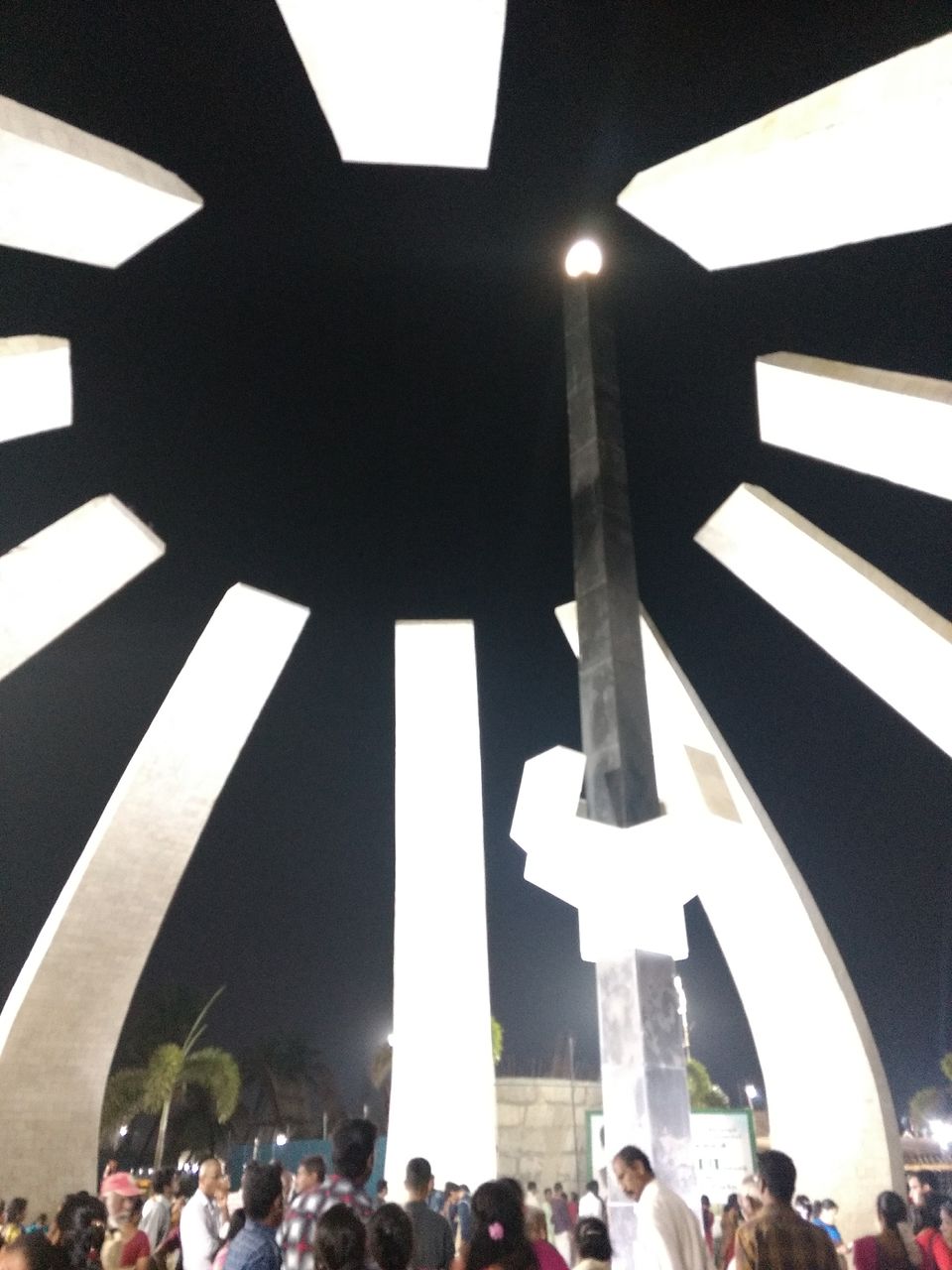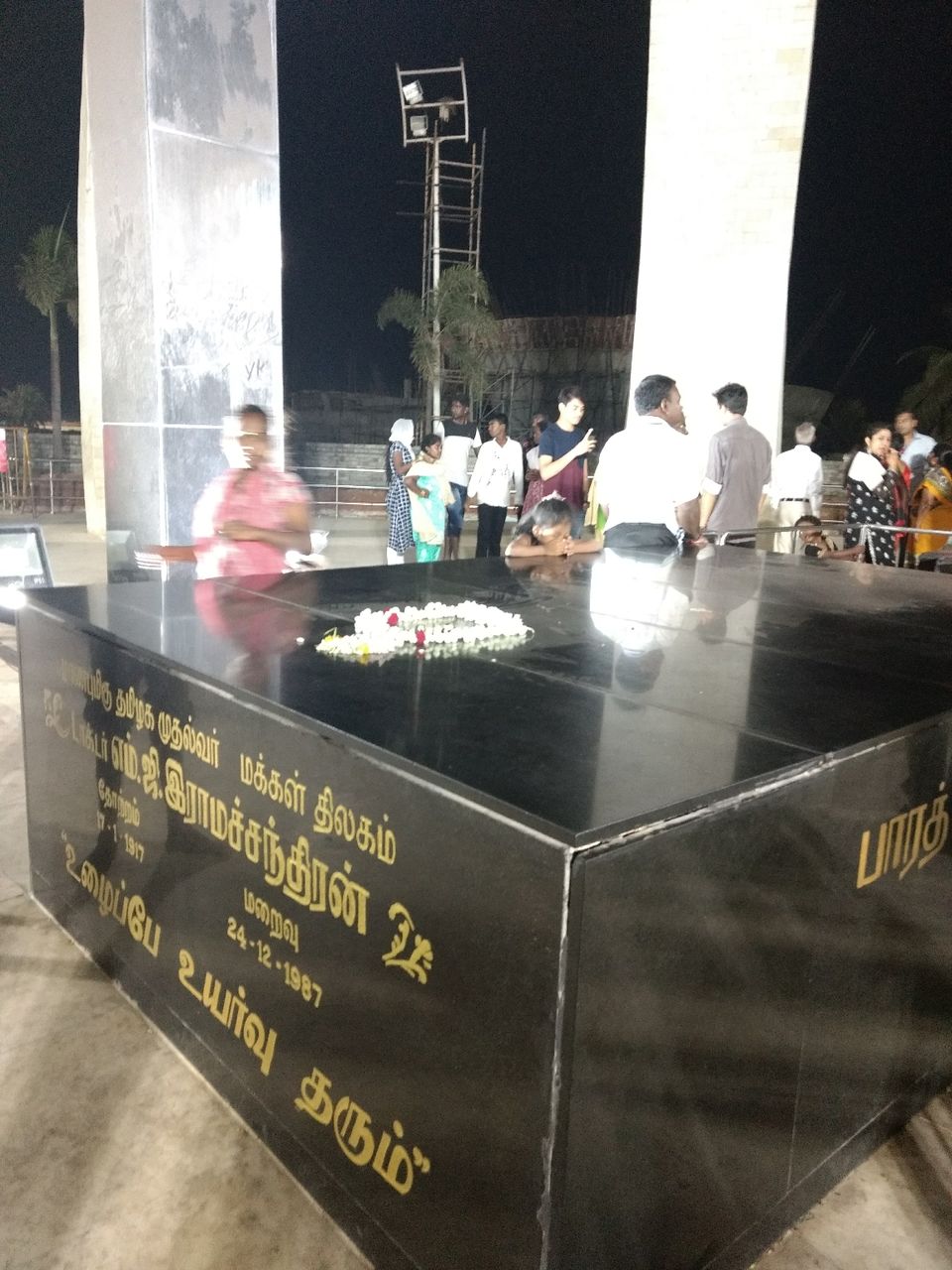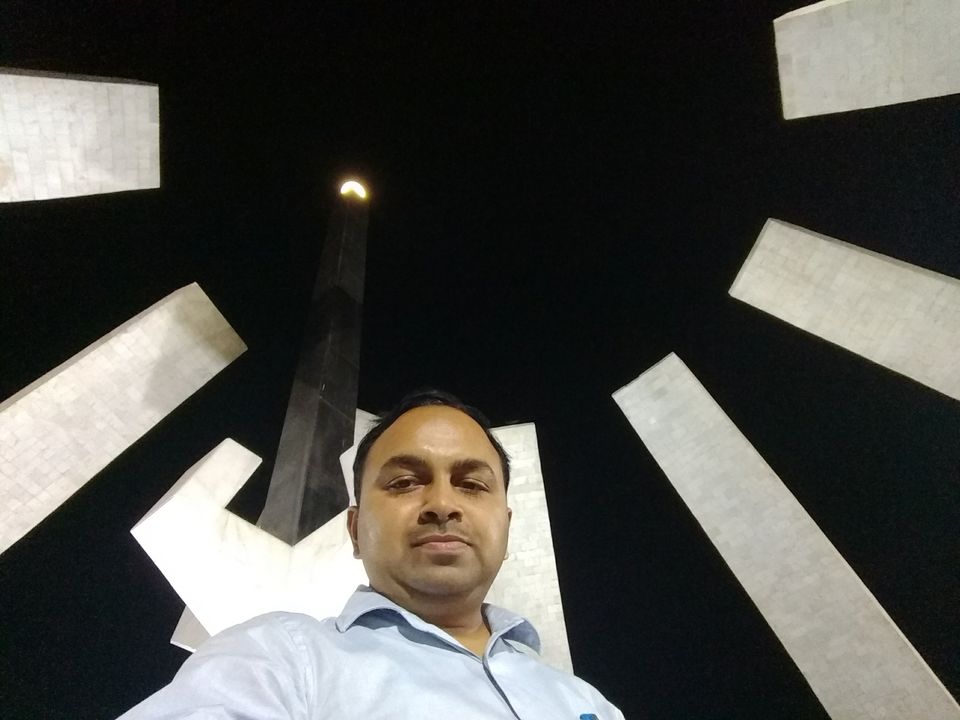 Early in morning I started for Pondicherry. But how can I miss Mahabalipuram's poetry in stone world on the way. So I immersed myself in this old world charm. Krishna's butter ball, 5 Rathas, shore temple etc are places to see there. Oh yes, don't forget an old light house.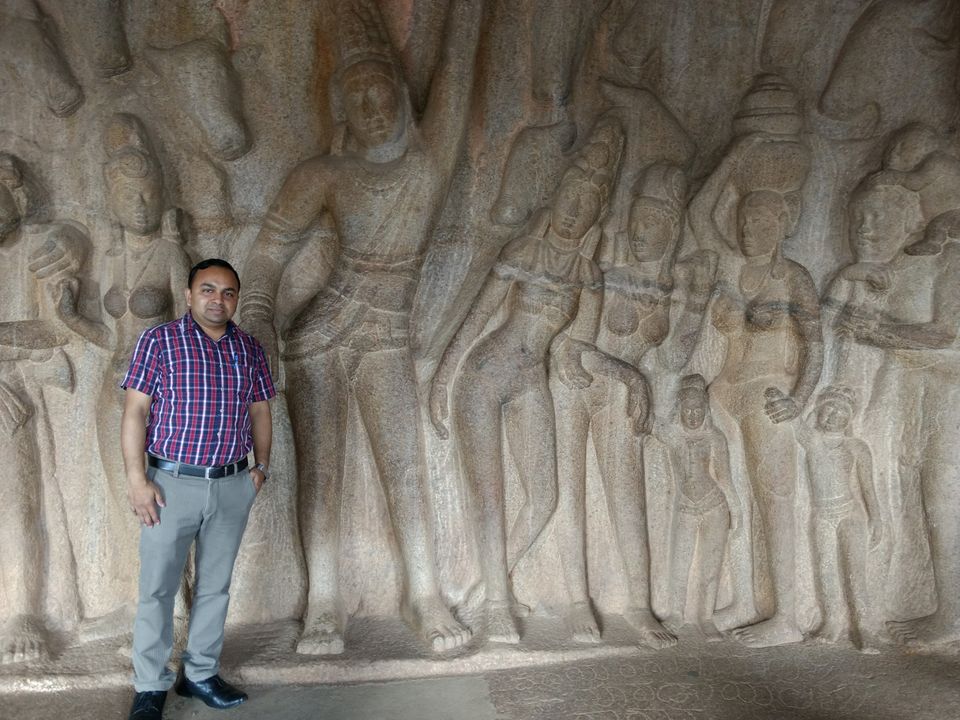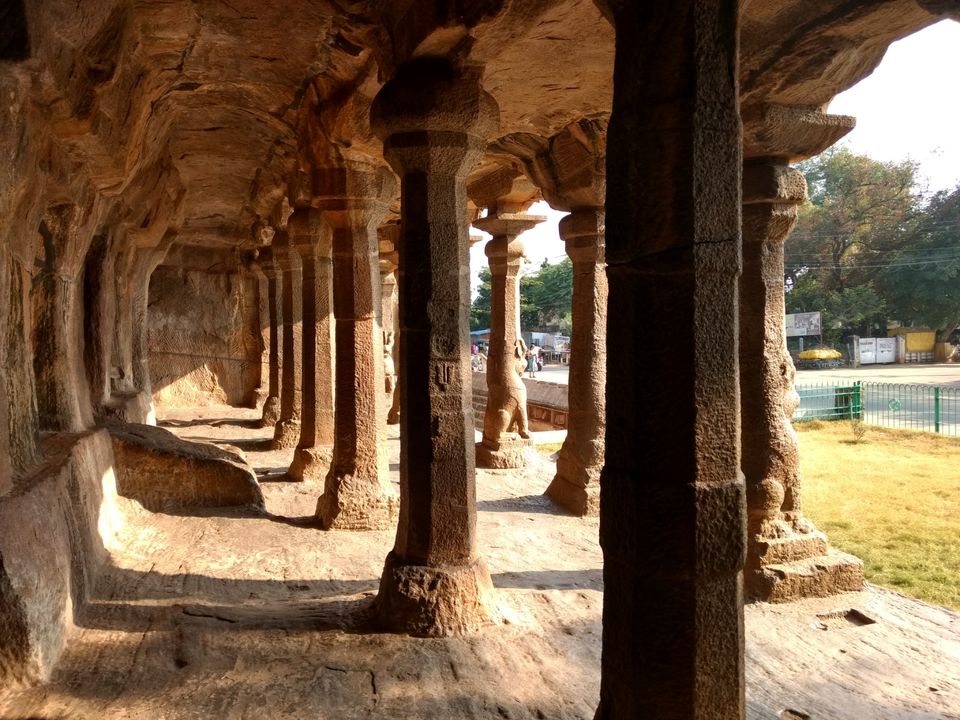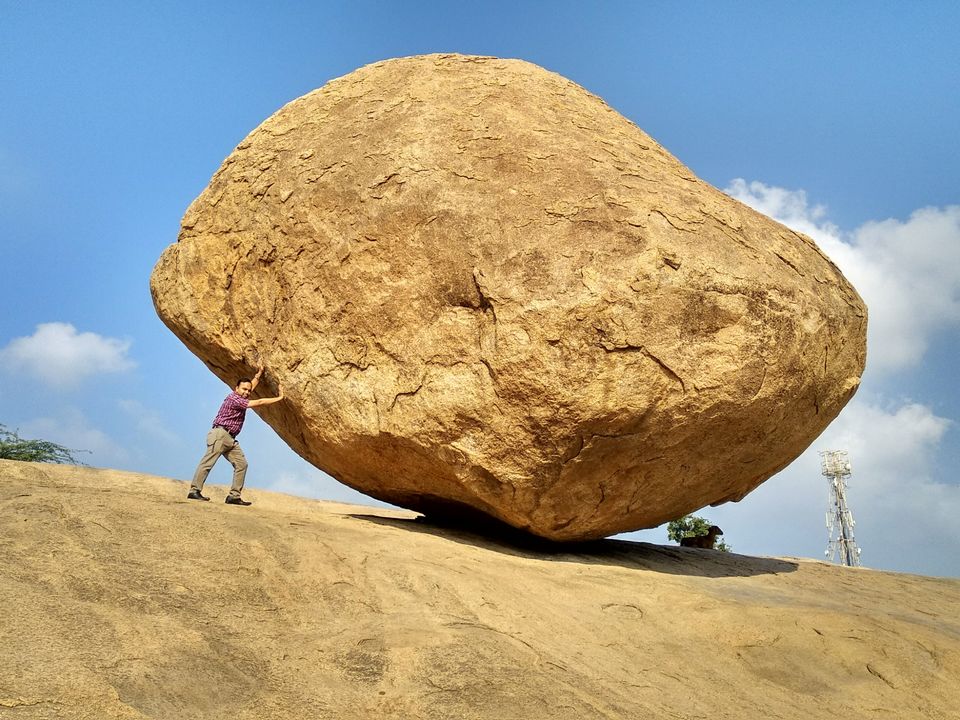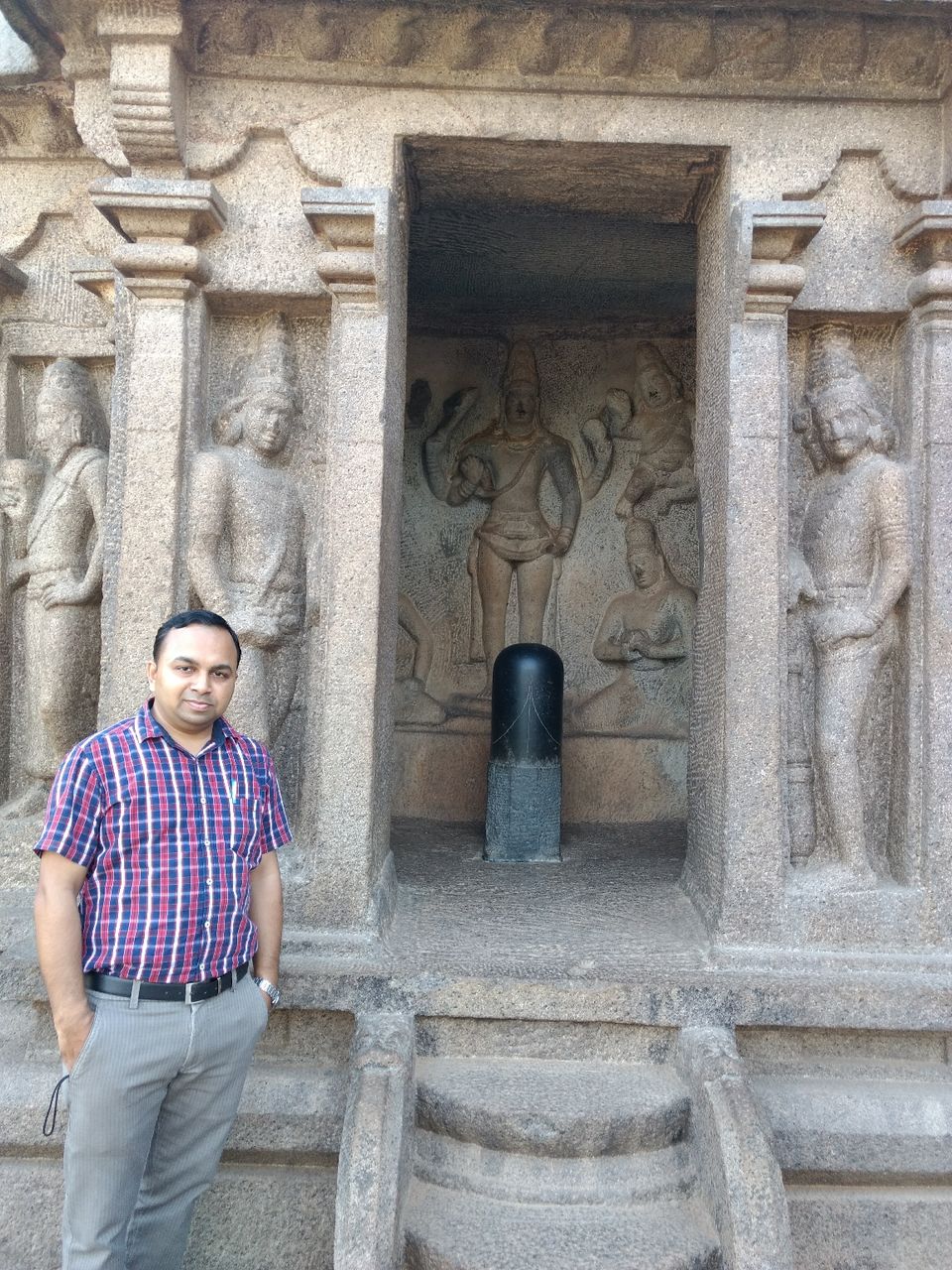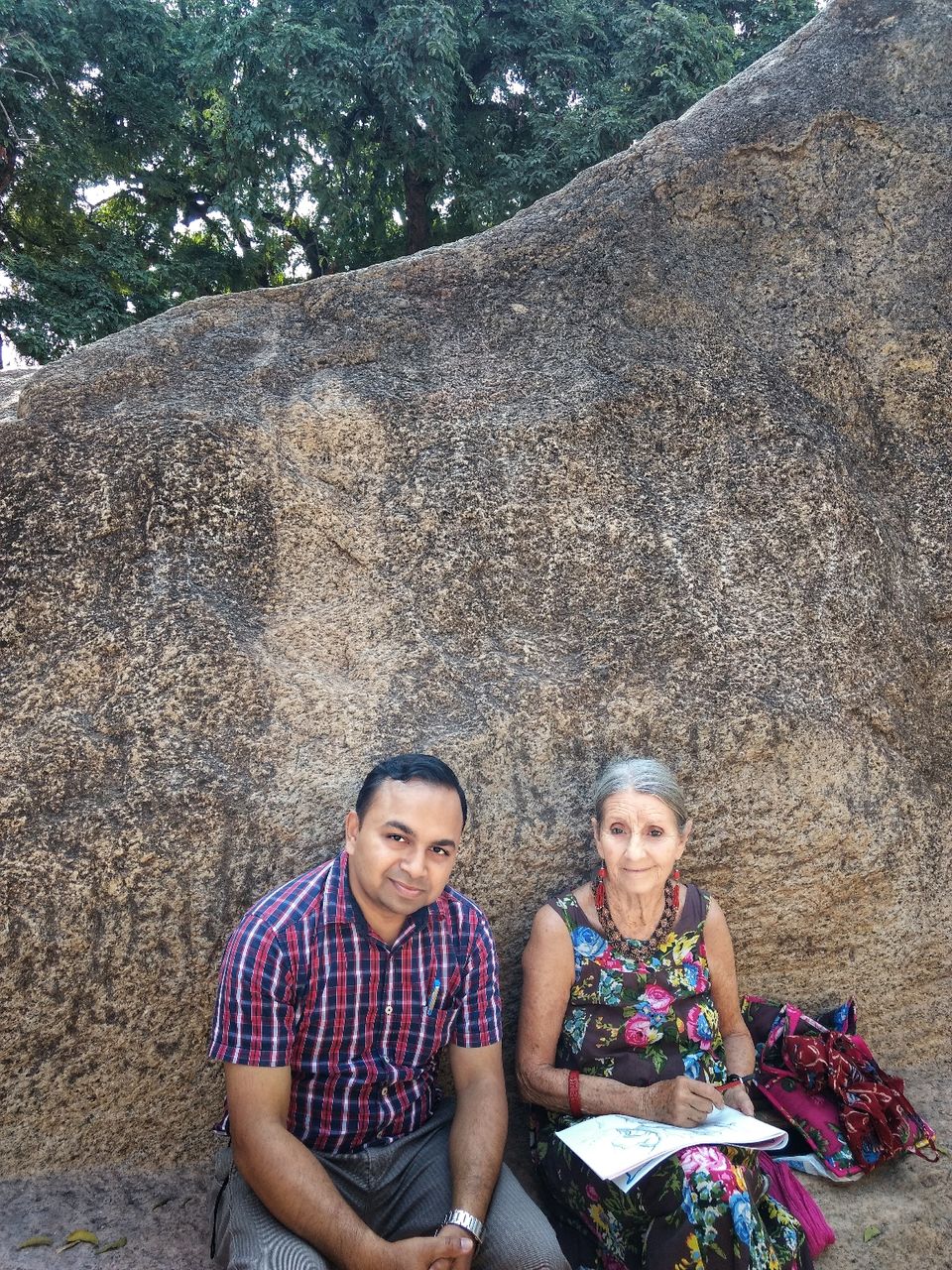 On reaching Pondicherry I had a quick tour of city in my car only. It's a small city. Late in evening I visited promenade n sea beach. A lovely place.
It was last day of trip so had last few hours in the city. I started my day at 6 AM and reached rock beach to watch sunrise. These are the mornings when a place is at its best. I walked almost a kilometer on the promenade n reached fishing harbour. Sun was peeping out of cloudy canopy. After half an hour we were able to see a beautiful sunrise on beach. Spent some quaint time there n then started exploring french buildings on promenade.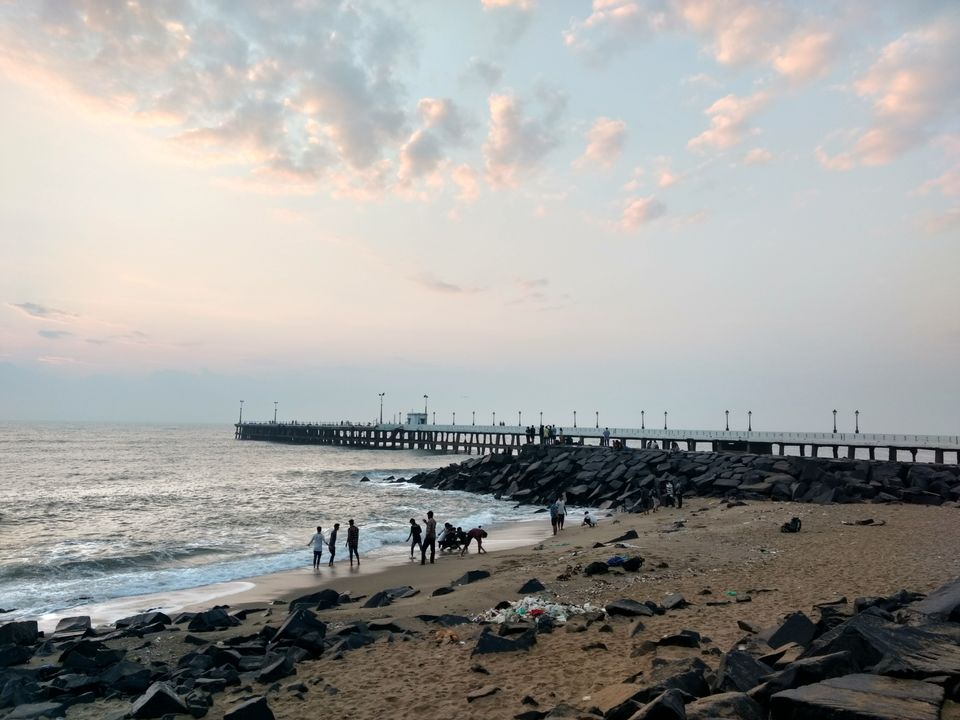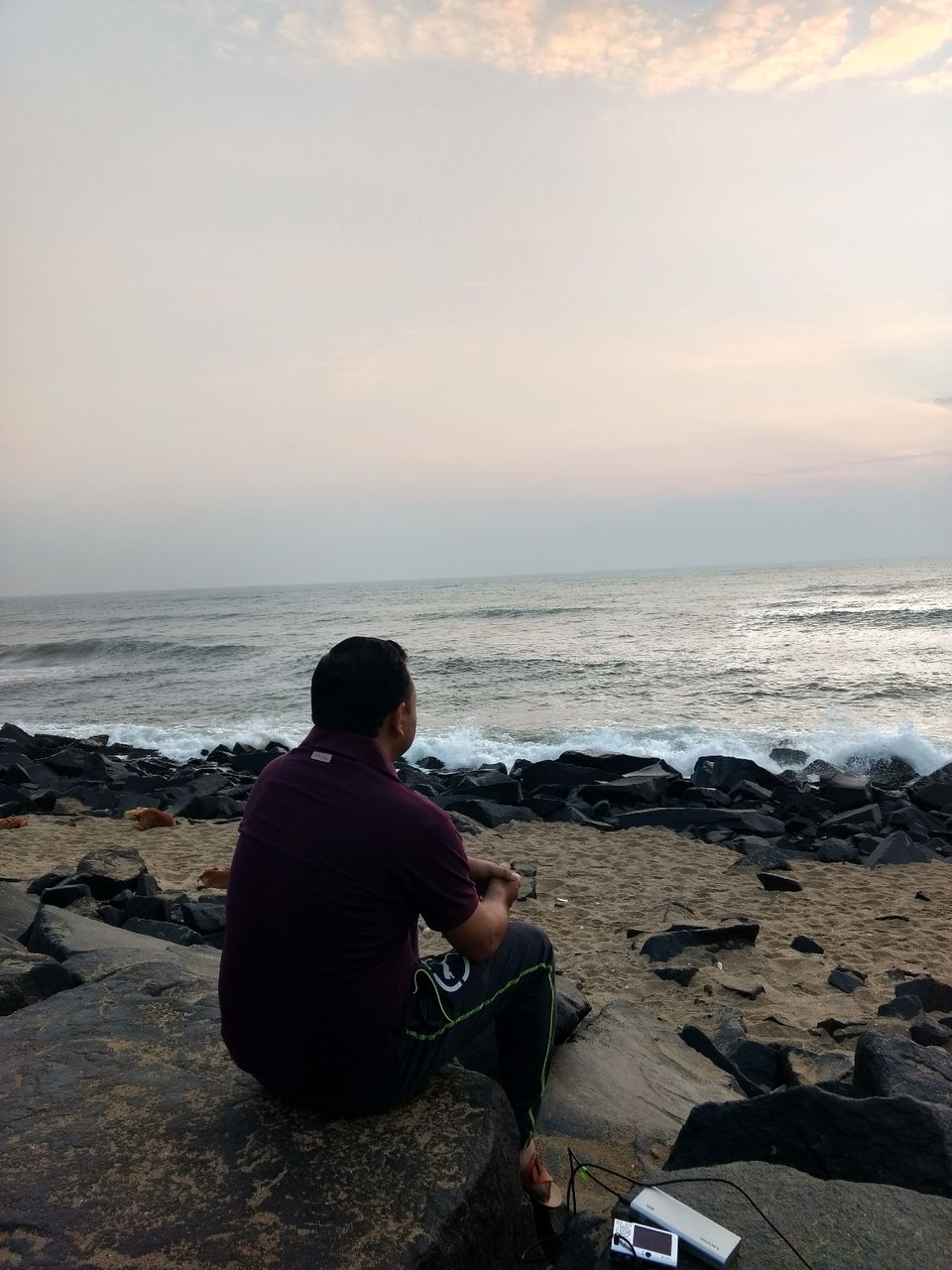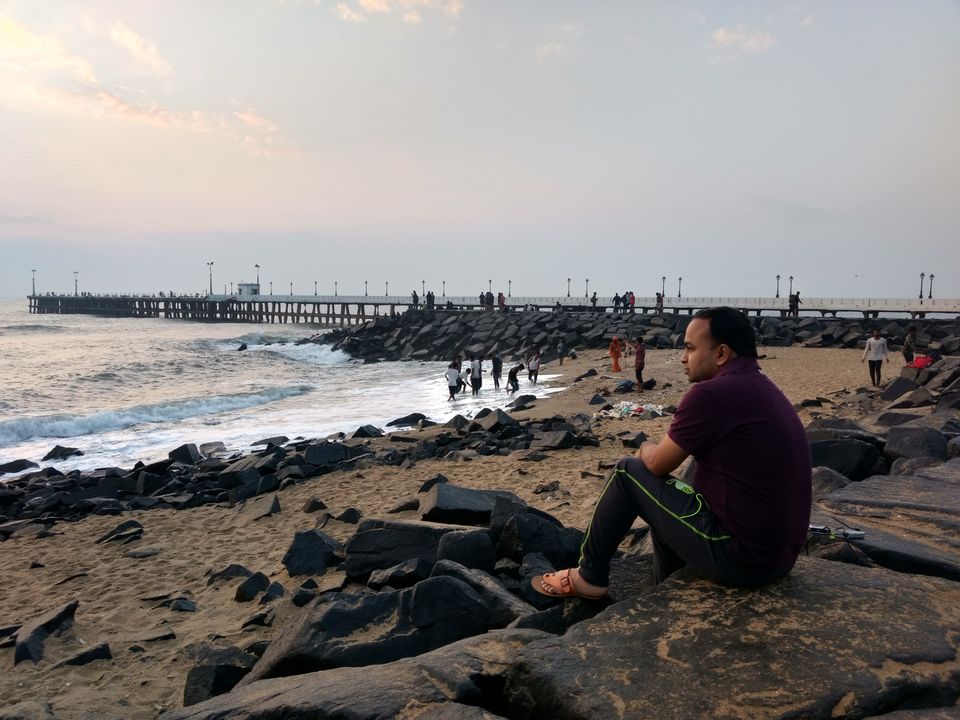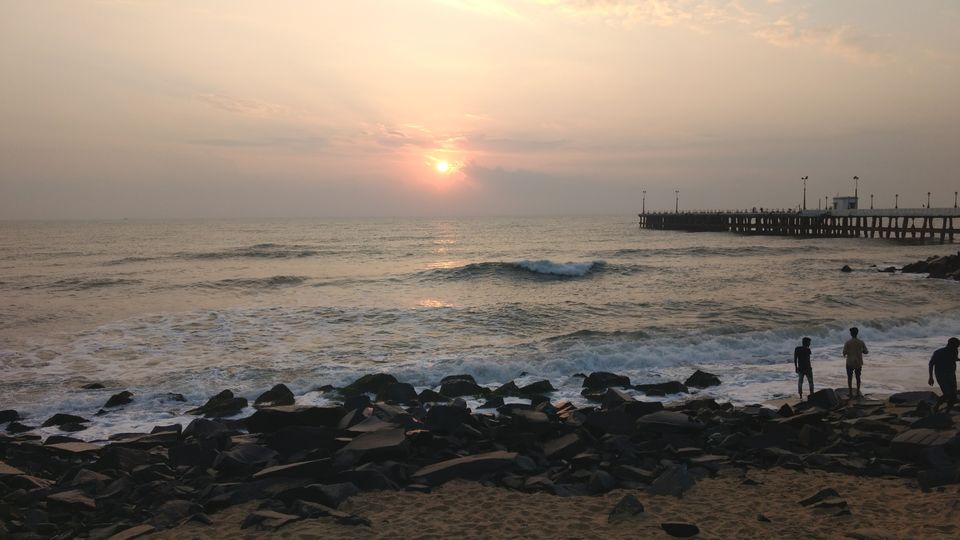 Exploring the French colony n restaurants in White town is just like transporting the soul to France. Lovely n lively colourful town is all about french culture.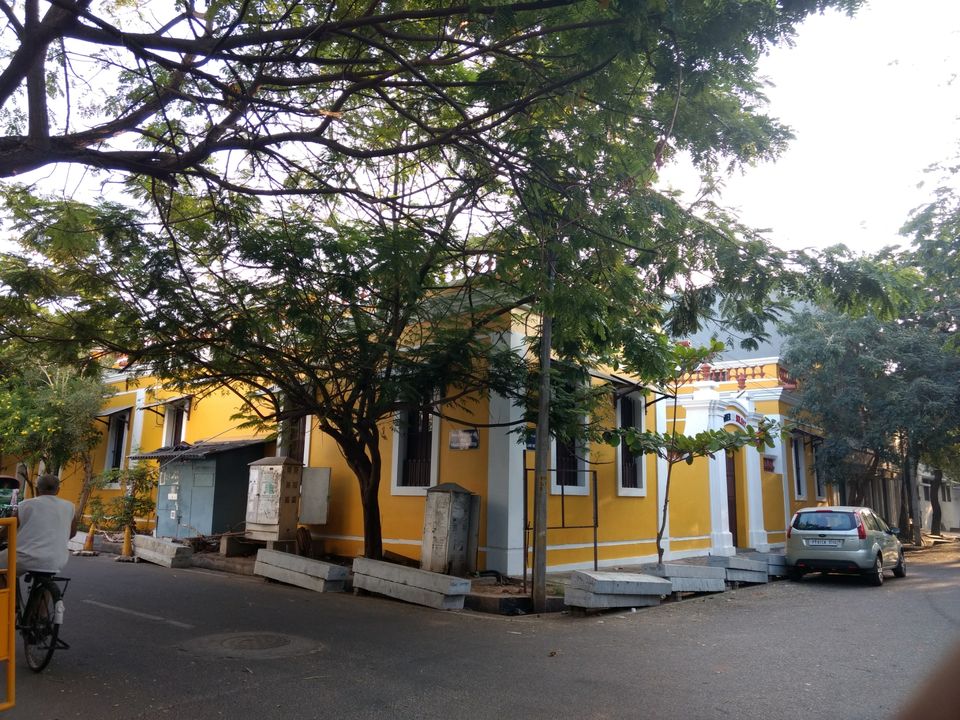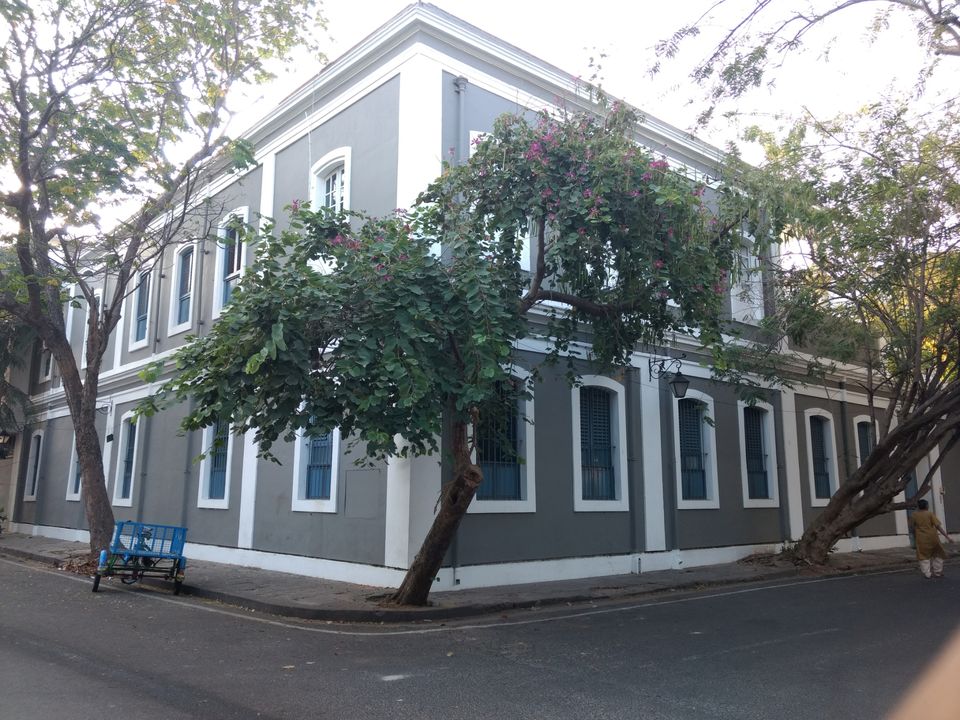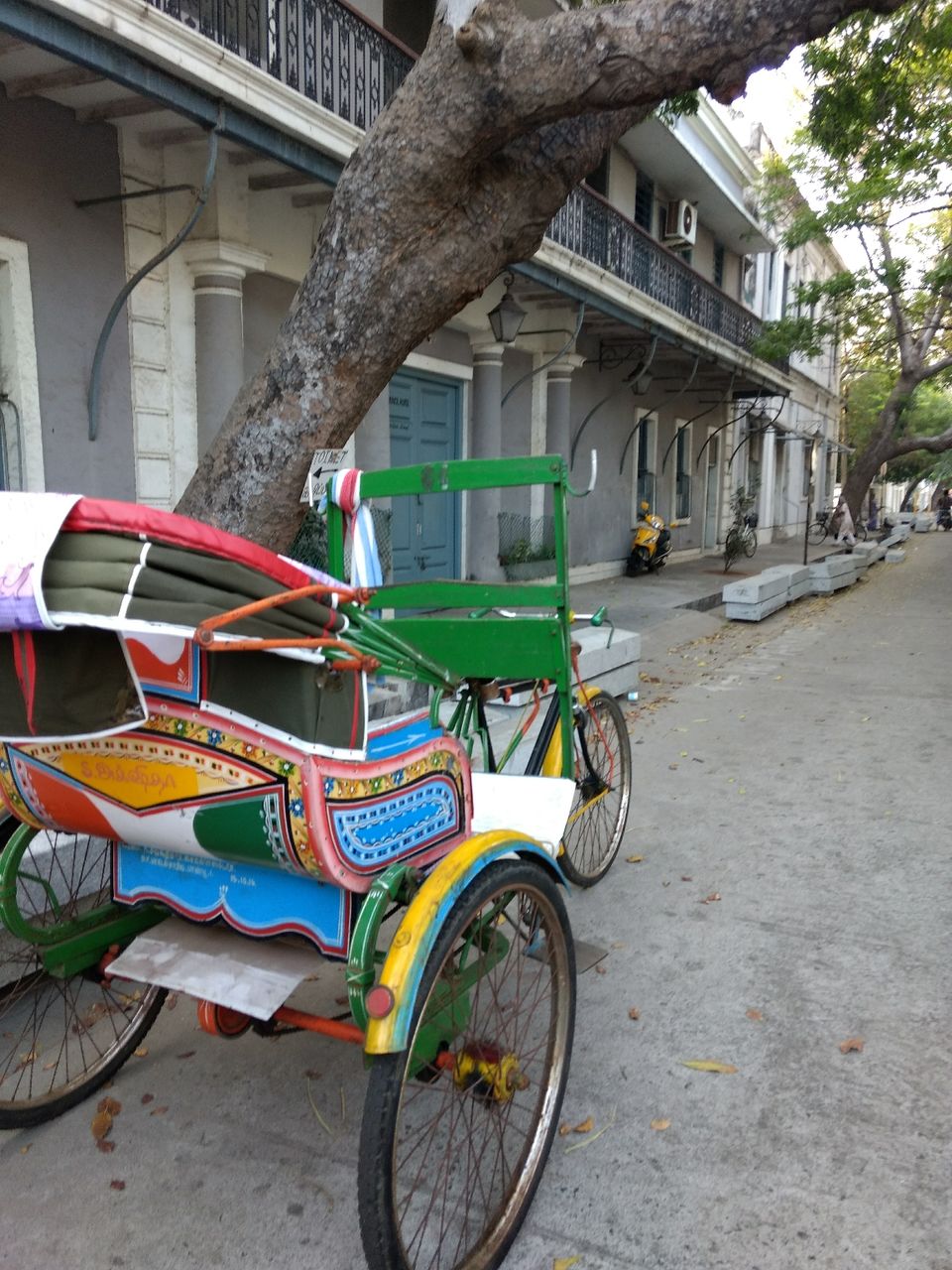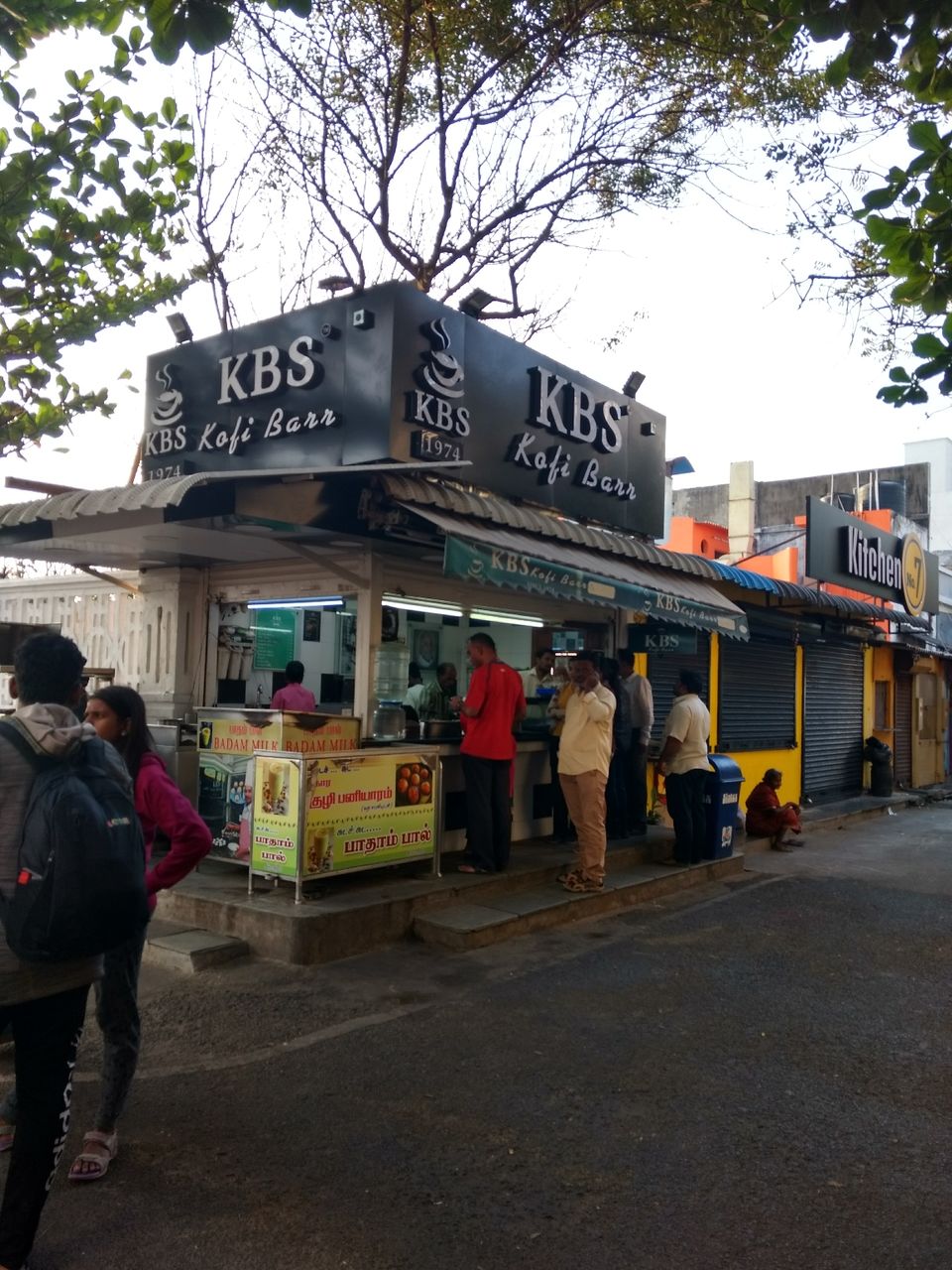 By 10.30 I left Pondicherry & headed to Auroville to see Matri Mandir. I had verry little time with me today so had to satisfy my quest with just a view of Matri Mandir. In my next trip to Pondicherry I will make sure to experience it from inside. So here comes the end of my 5 day journey of this beautiful part of southern India.