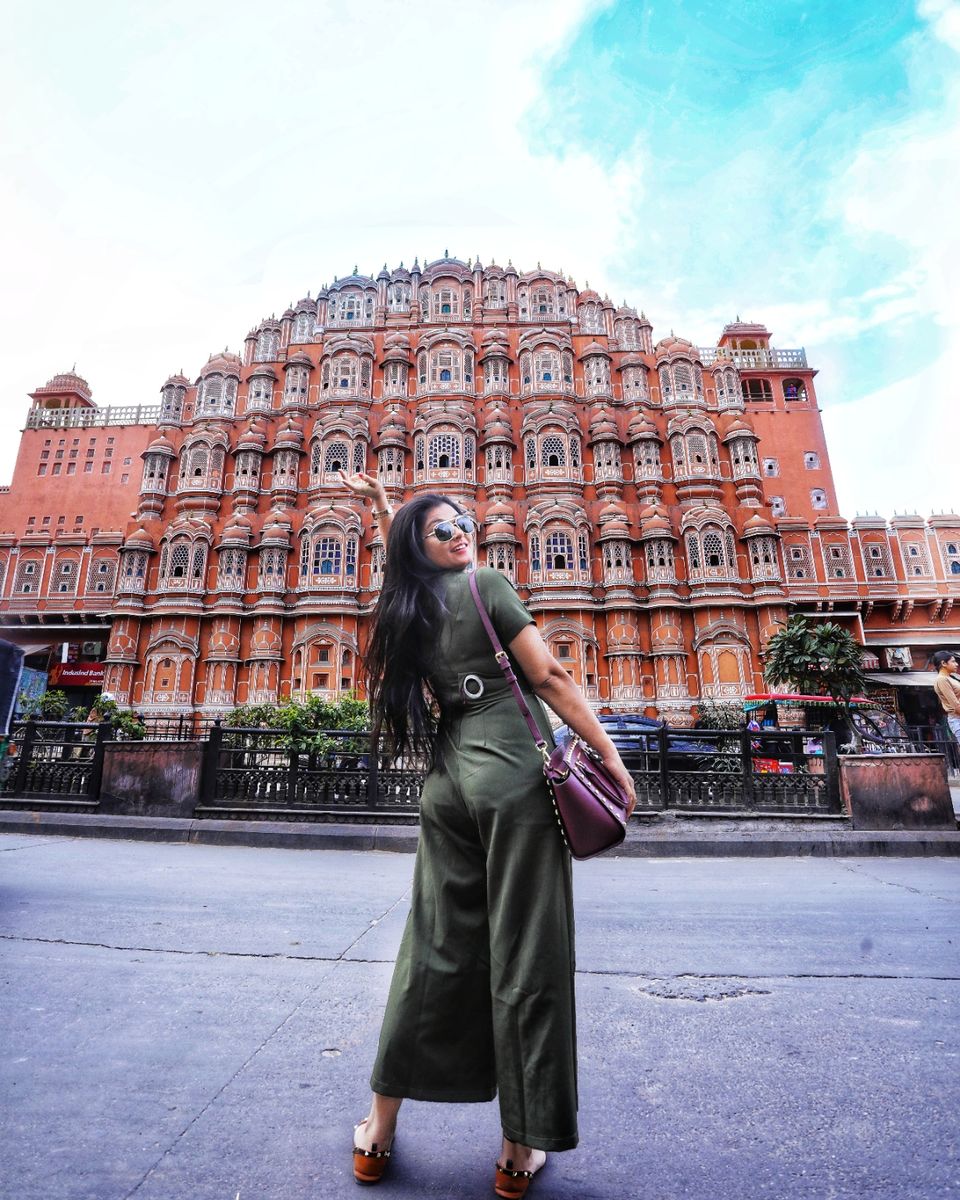 Ok so we started our first day with check in at royal orchid hotel. If you are looking a nice place for stay and which is in good area of the city then this hotel is the best place and They serve best breakfast too. And best service.
          I'm a big foodie person ans i like to try local food of each citi i have visited. So you can find all kind of local and street food near this hotel.
On our day 1 in jaipur we have visited a best club in jaipur. If you are looking for a best and luxurious cafe and bar. You should visit stardust roof top club. They serve very good wine and their food is yummiest. Sad part is they don't serve hard drinks. But everything else was fine. You can enjoy the view And the best part is view from there so romantic. So if you want to give a surprise to your loved one and go one a date than you should probably visit this place.You can see whole sparkling Beautiful jaipur city in background Plus if you are looking for a hukkah so you can find the nice one here.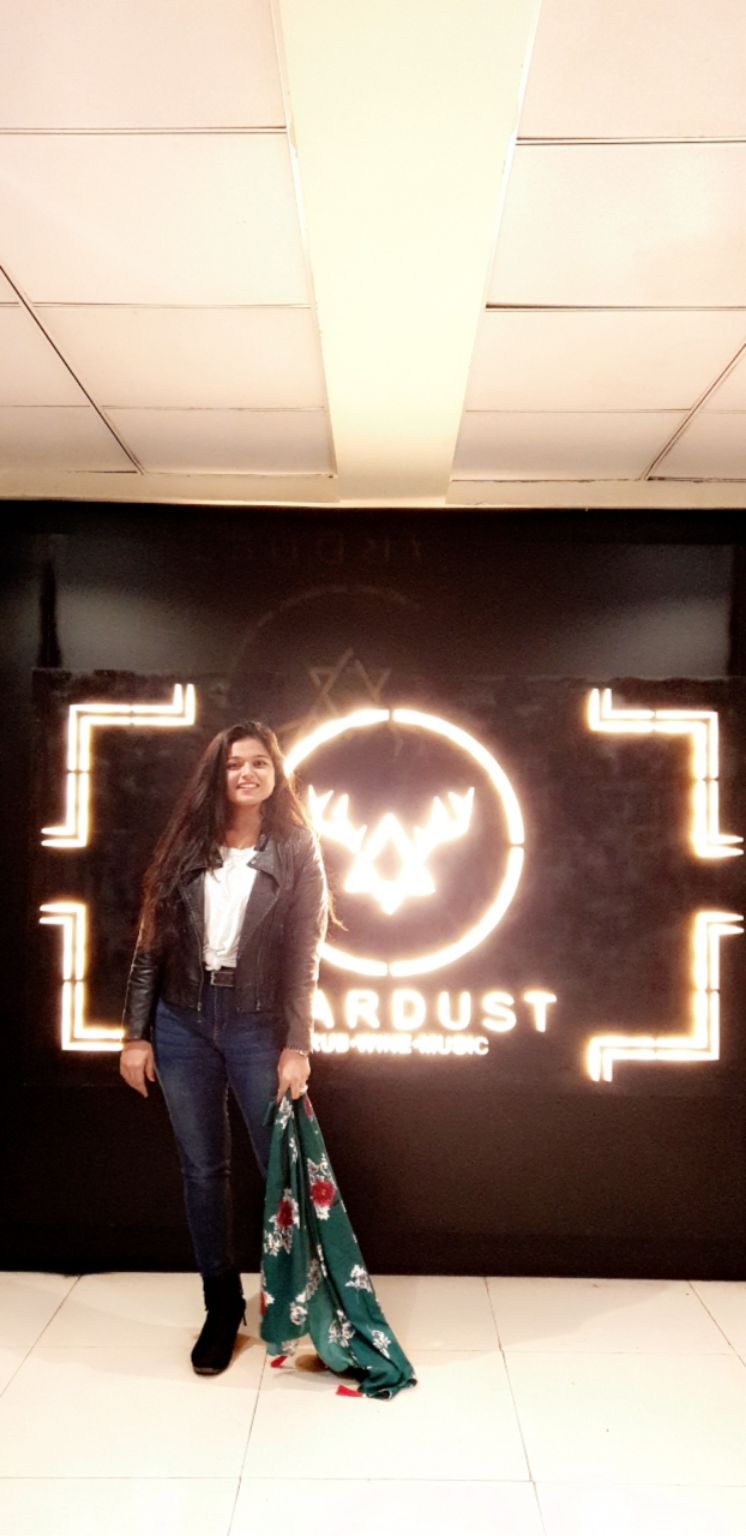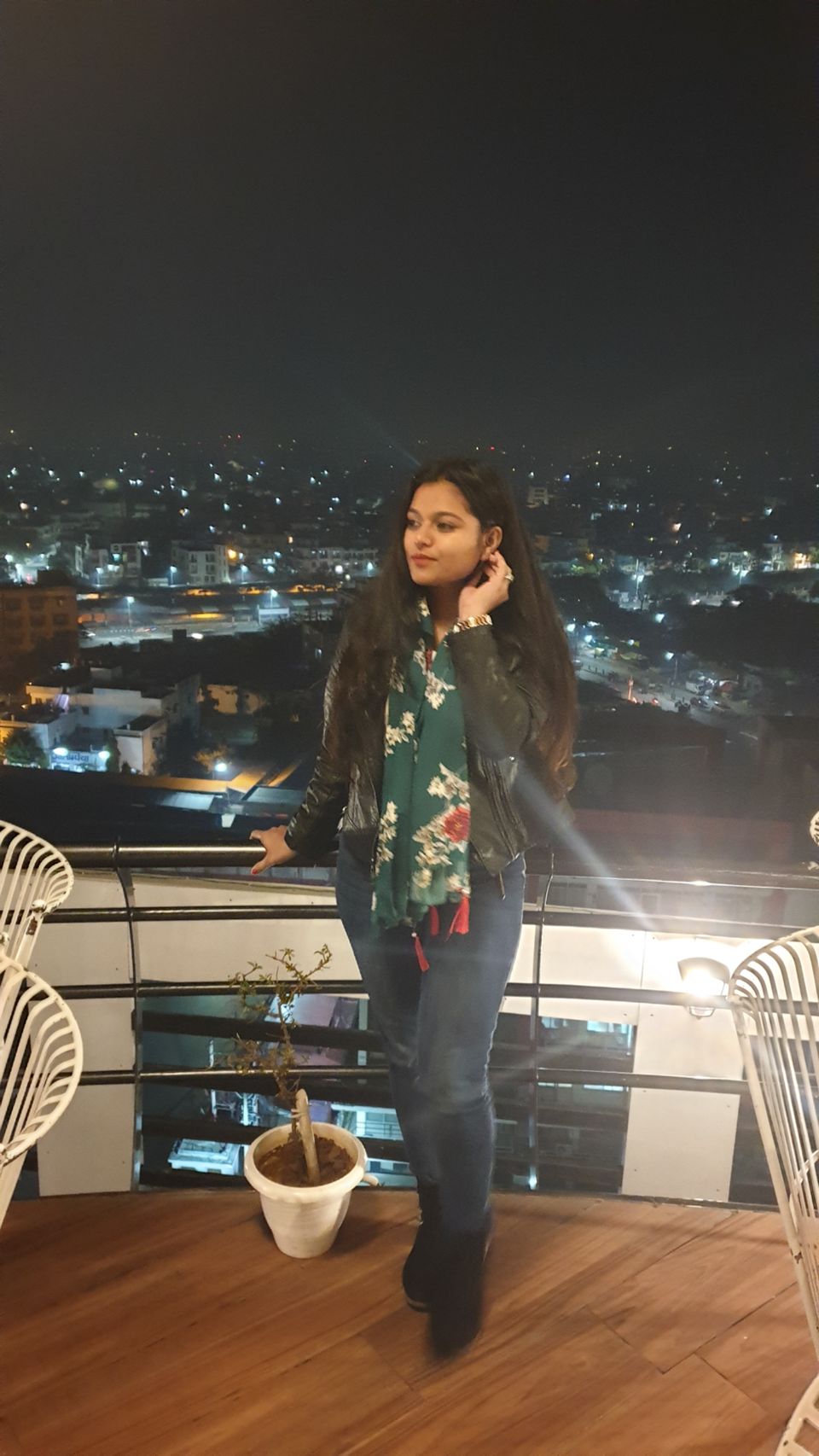 we heard so much about Bhangarh fort. Bhangarh fort is most hunted place in India. It is asia's number one hunted place also. Which is approved by government of India. I'm sure you have heard a lot of things about bhangarh or you can find it's history on Google and YouTube.
Bhangarh fort is 86 kms away from jaipur. You can drive there easily by car. Road is pretty much good so you can reach there from jaipur in 2 hours.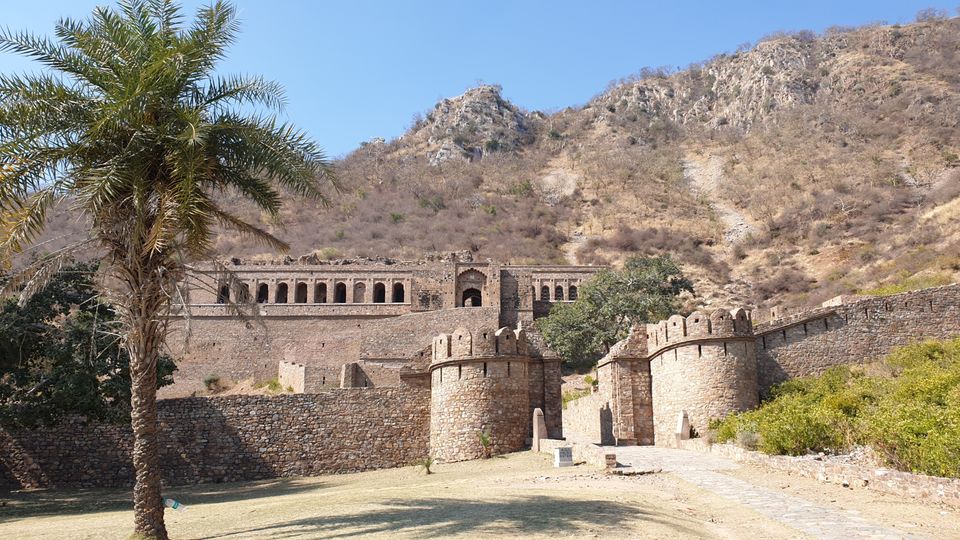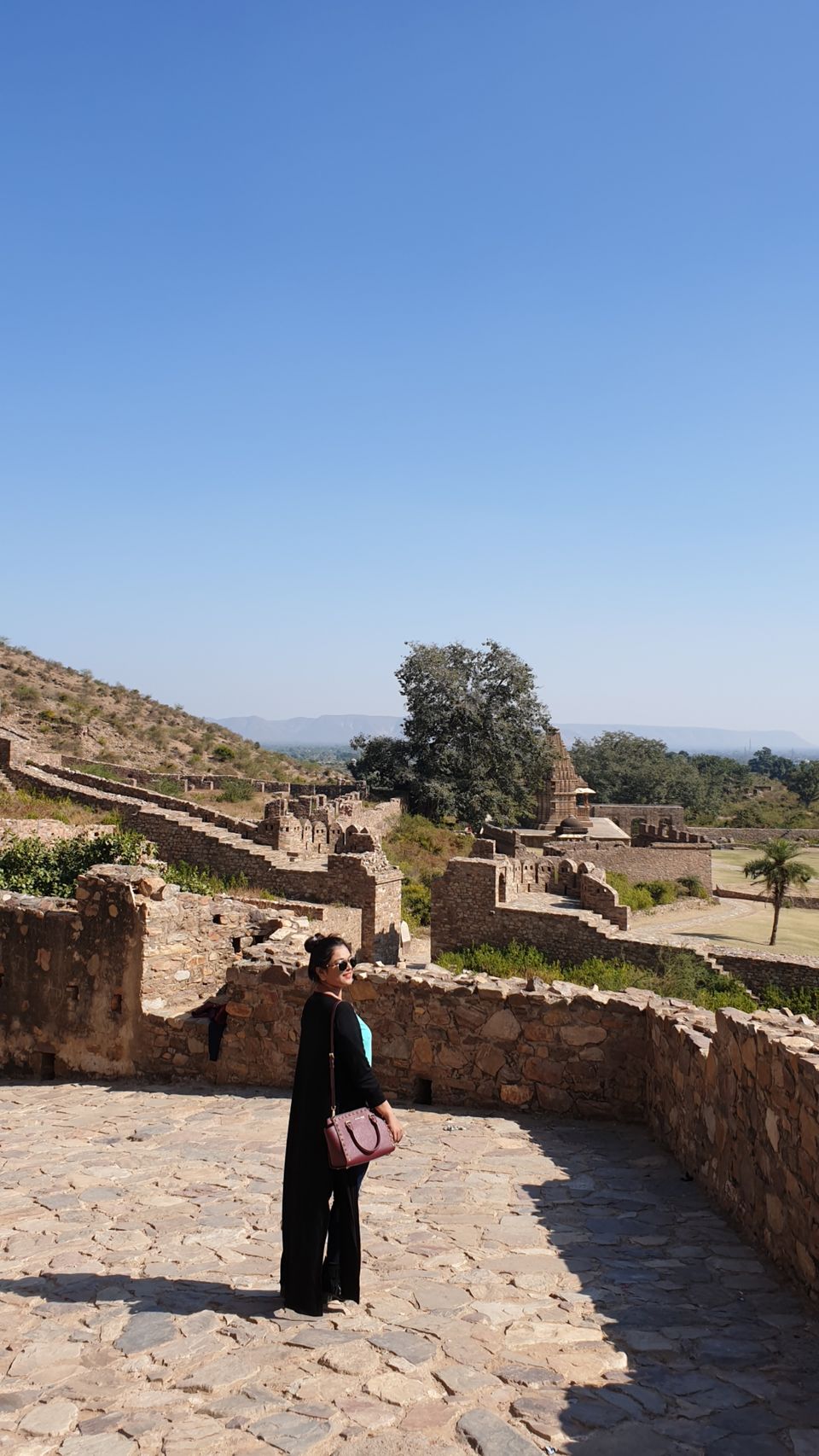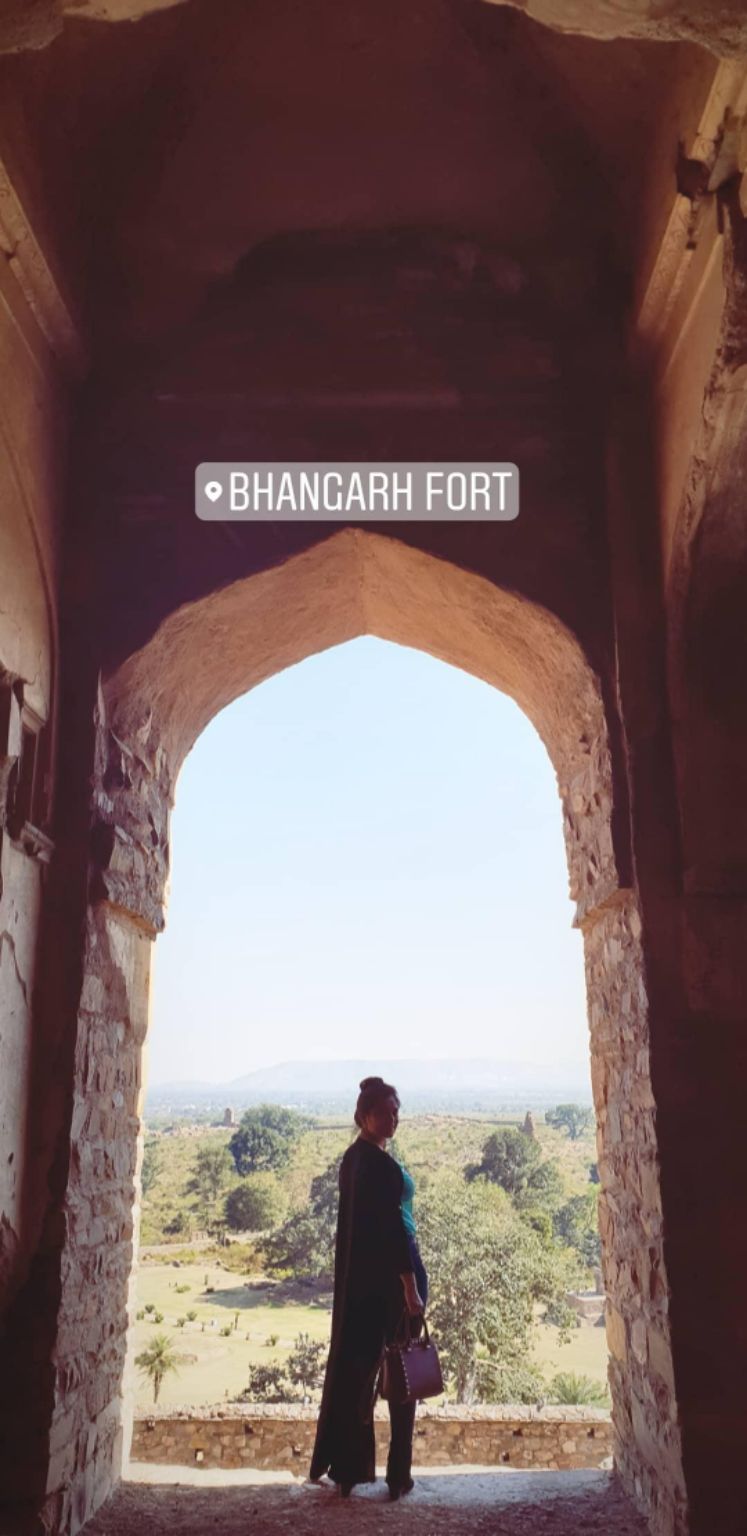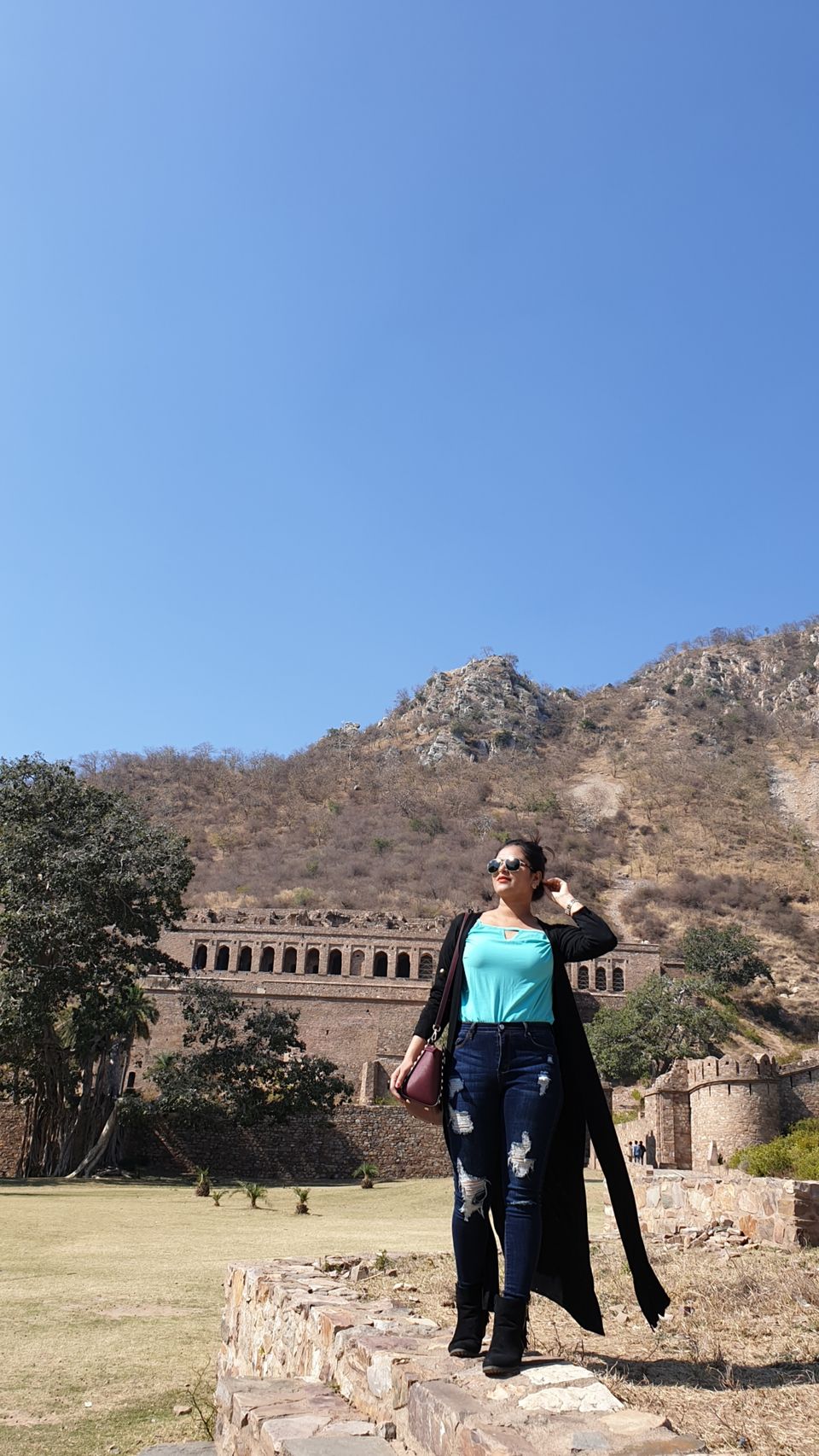 On our day 3 in jaipur we visited Amergarh fort, Hawa mahal, city palace and Patrika gate.
I am sure you have heard first two tourist attractions but haven't heard a name of patrika gate or jawahar circle.  But jawahar circle is most Instagrammed place of jaipur because of its beauty. Here's some pictures.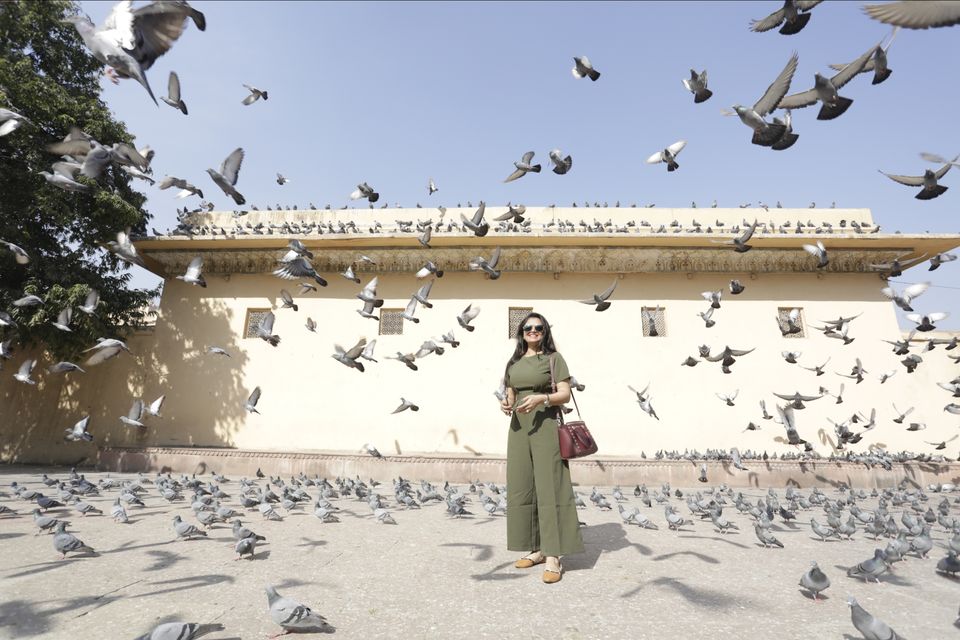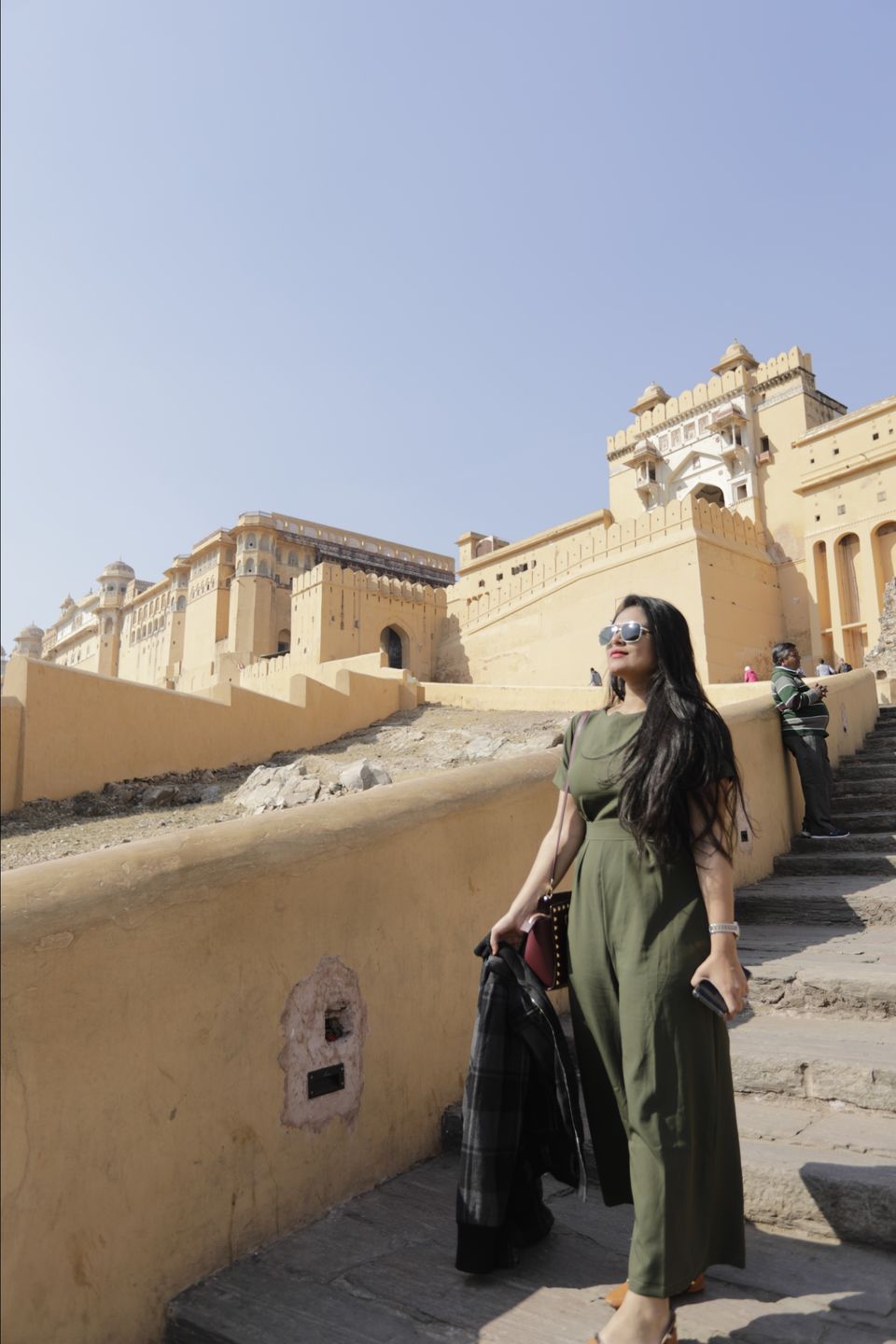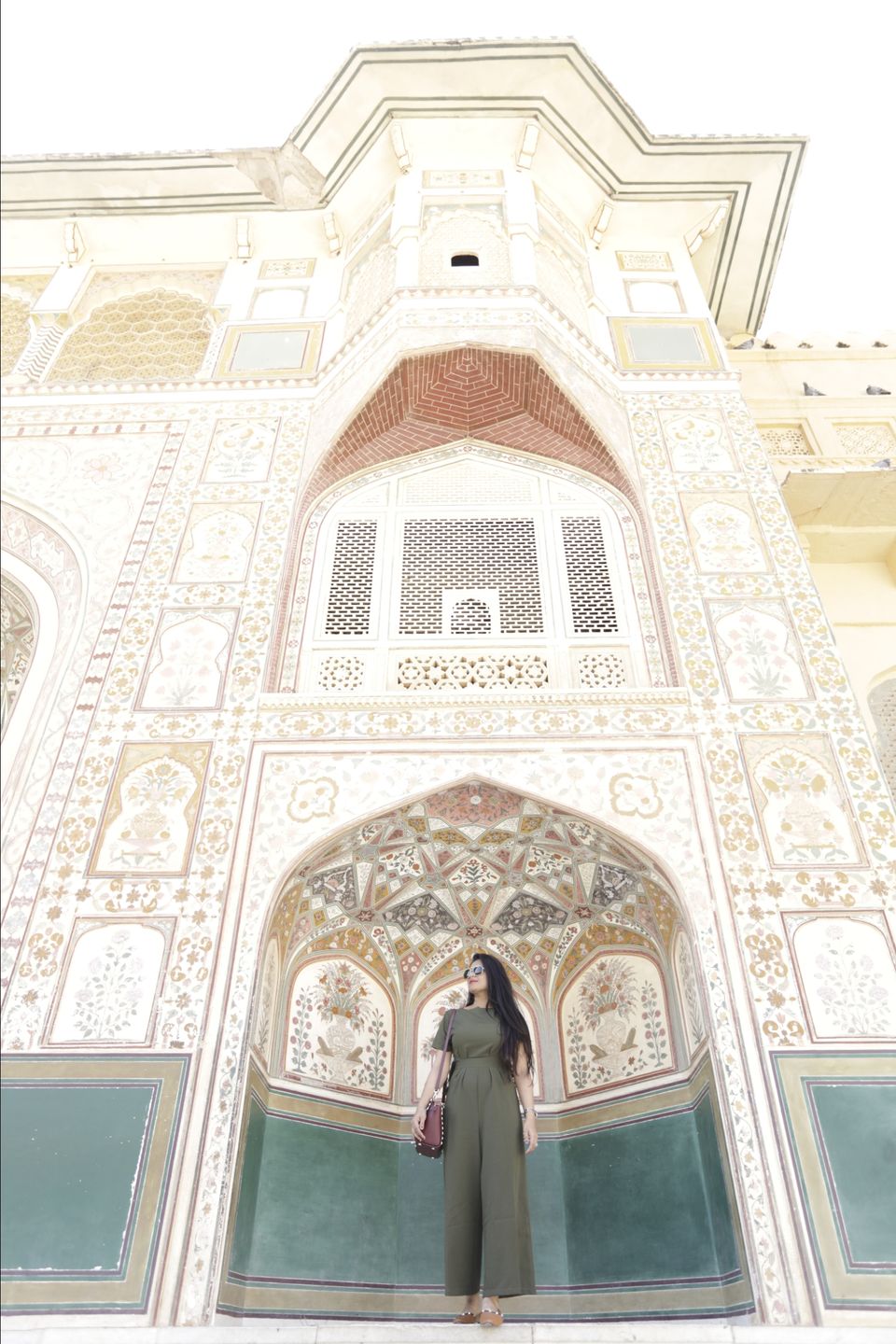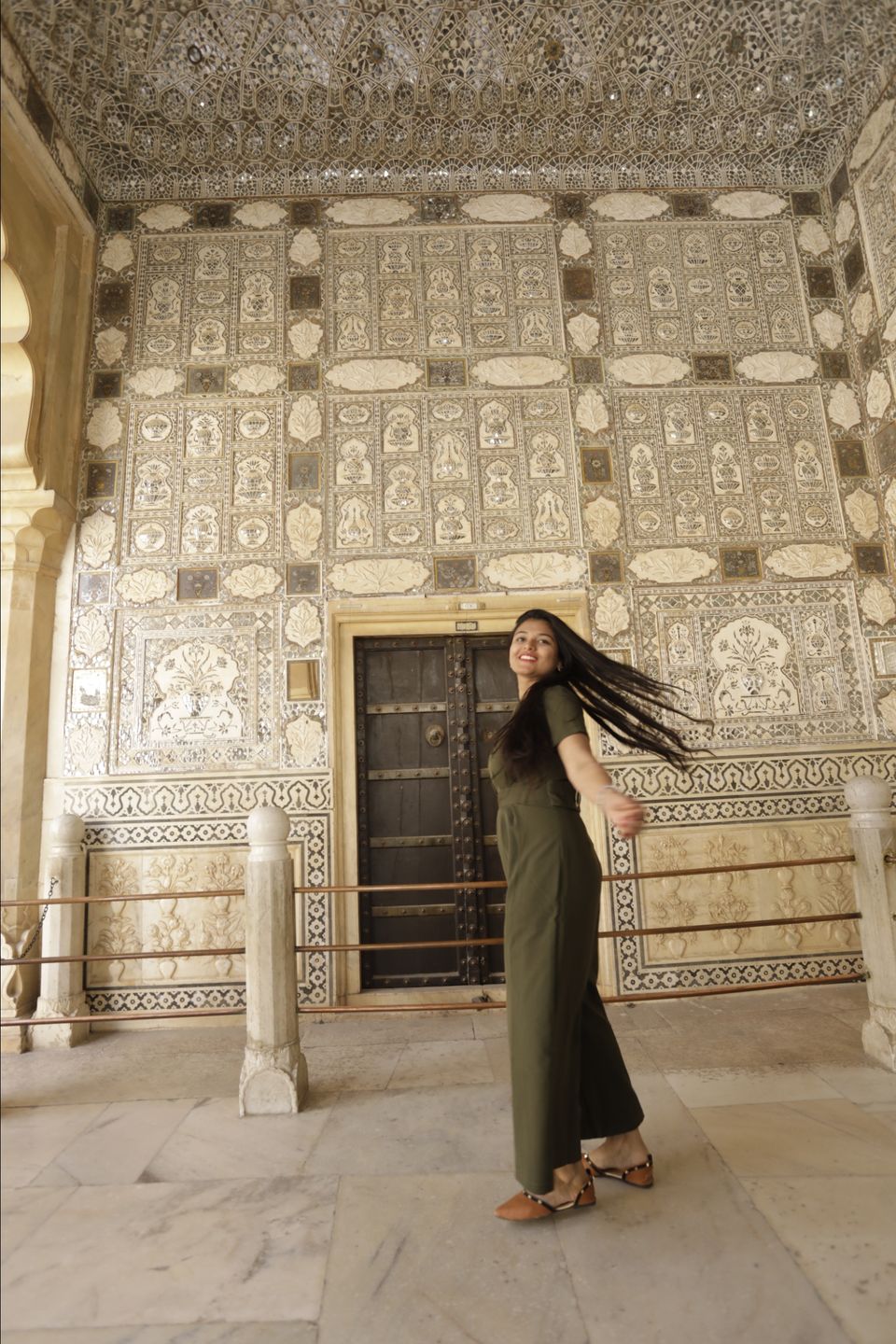 ok so here a tip for you photoholic guys if you want to click a picture like me where you can have hawamahal in your background so you have to visit a cafe named tattoo cafe in front of hawamahal. You just order food or any thing from there and than you can click pictures from their cafeteria.
Otherwise this street is so crowded and so much traffic. And if you guys wants to buy some traditional jaipuri clothes and jewelry so you can find here. This whole street is full of Indian traditional clothes and jewelry.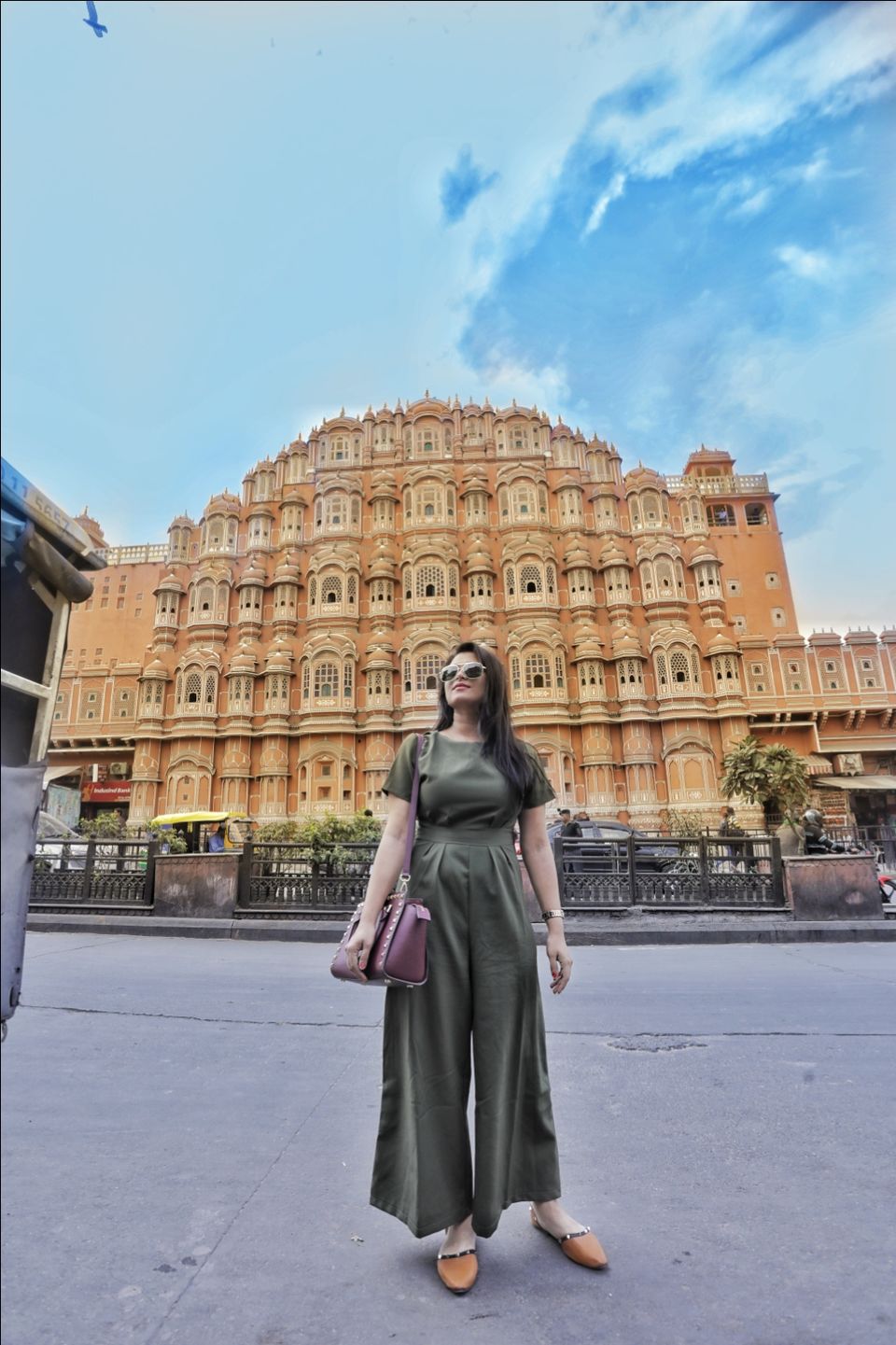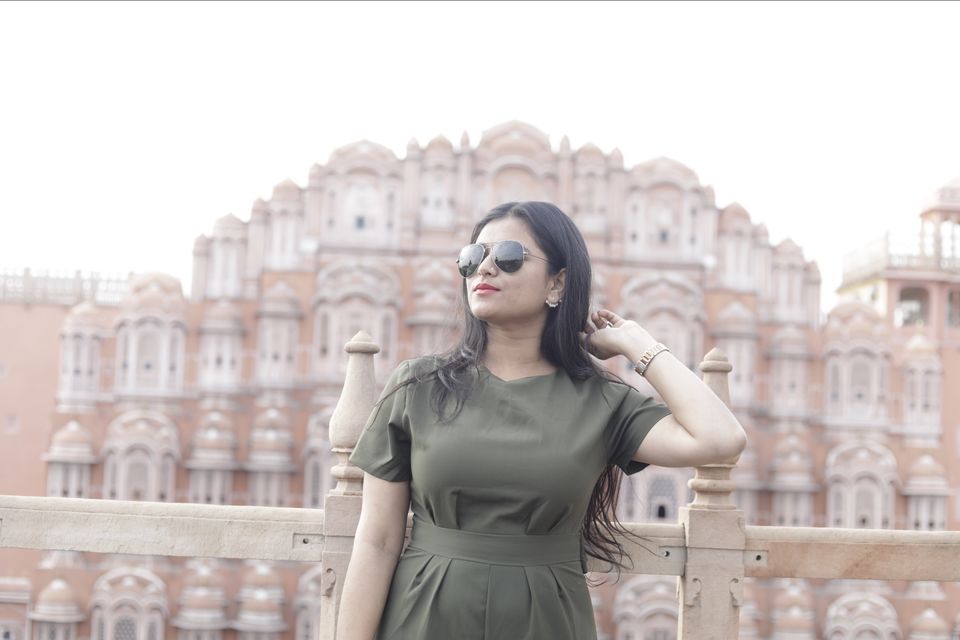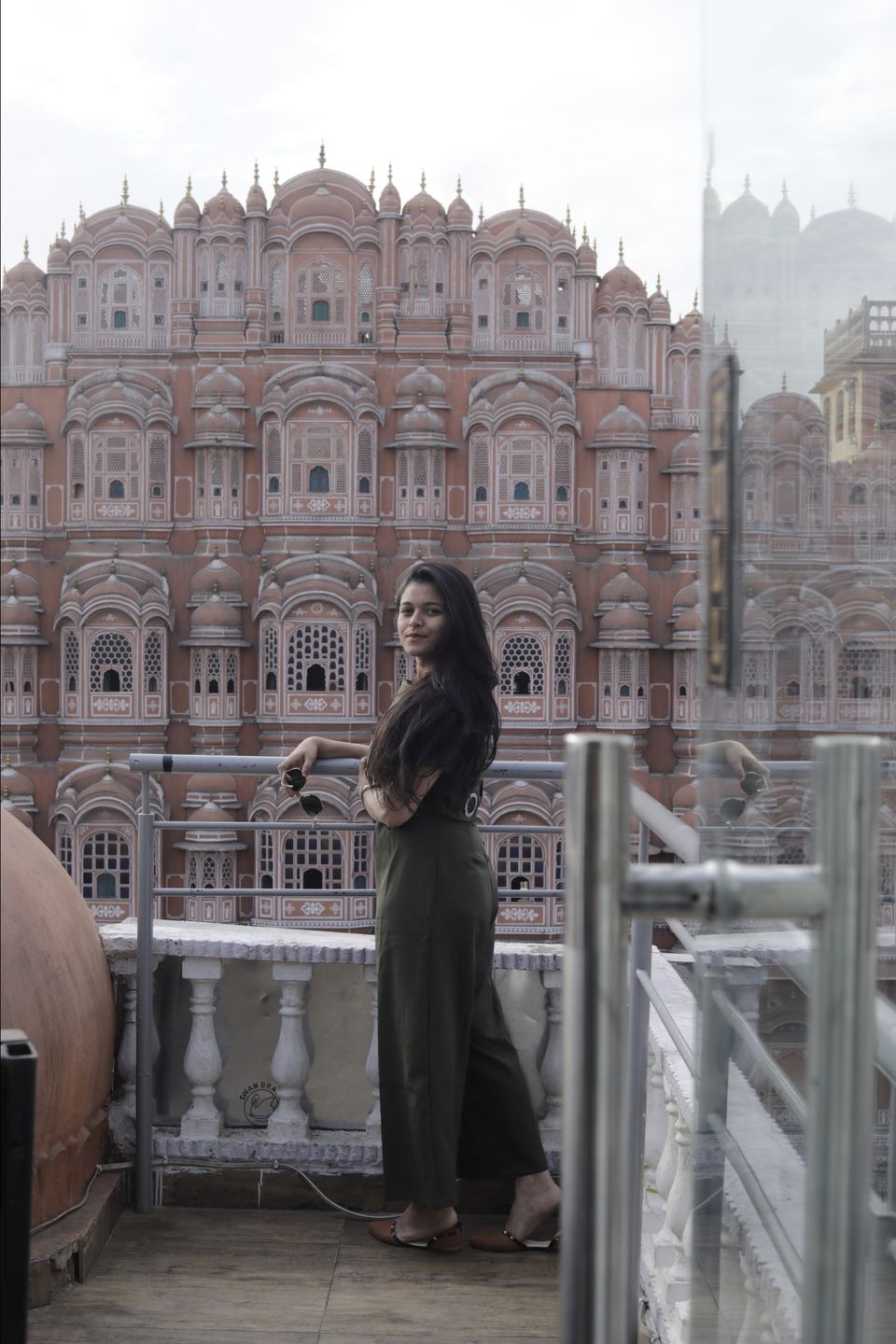 Nahargarh fort. Because you can not visit all tourist attractions in jaipur in a single day. So we visited Nahargarh fort on our last day of our trip of jaipur. You can skip this place if you have no time or very short time and you have to choose places from the list.
But if you want a pictures like me than you should visit must.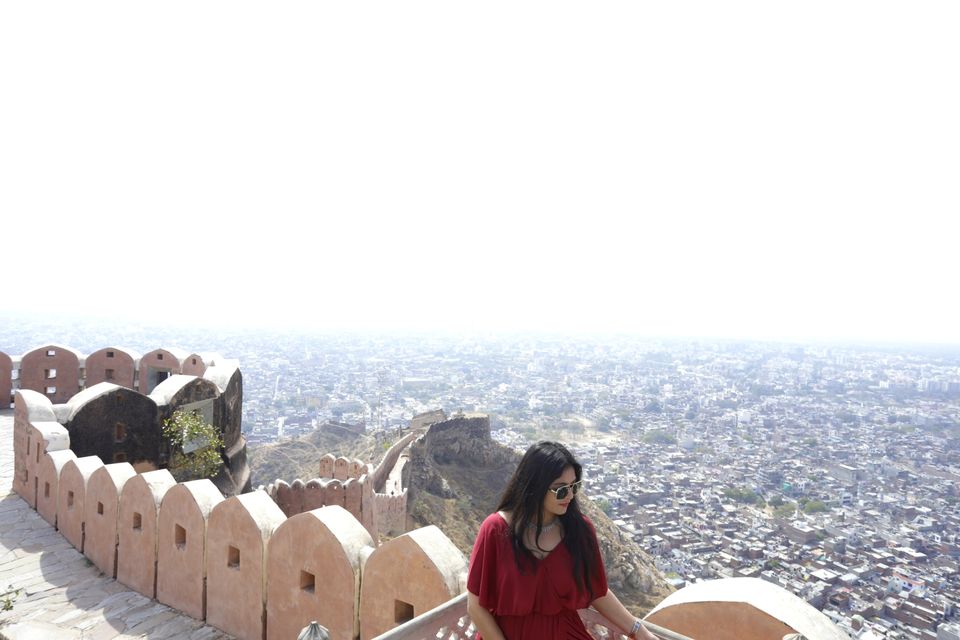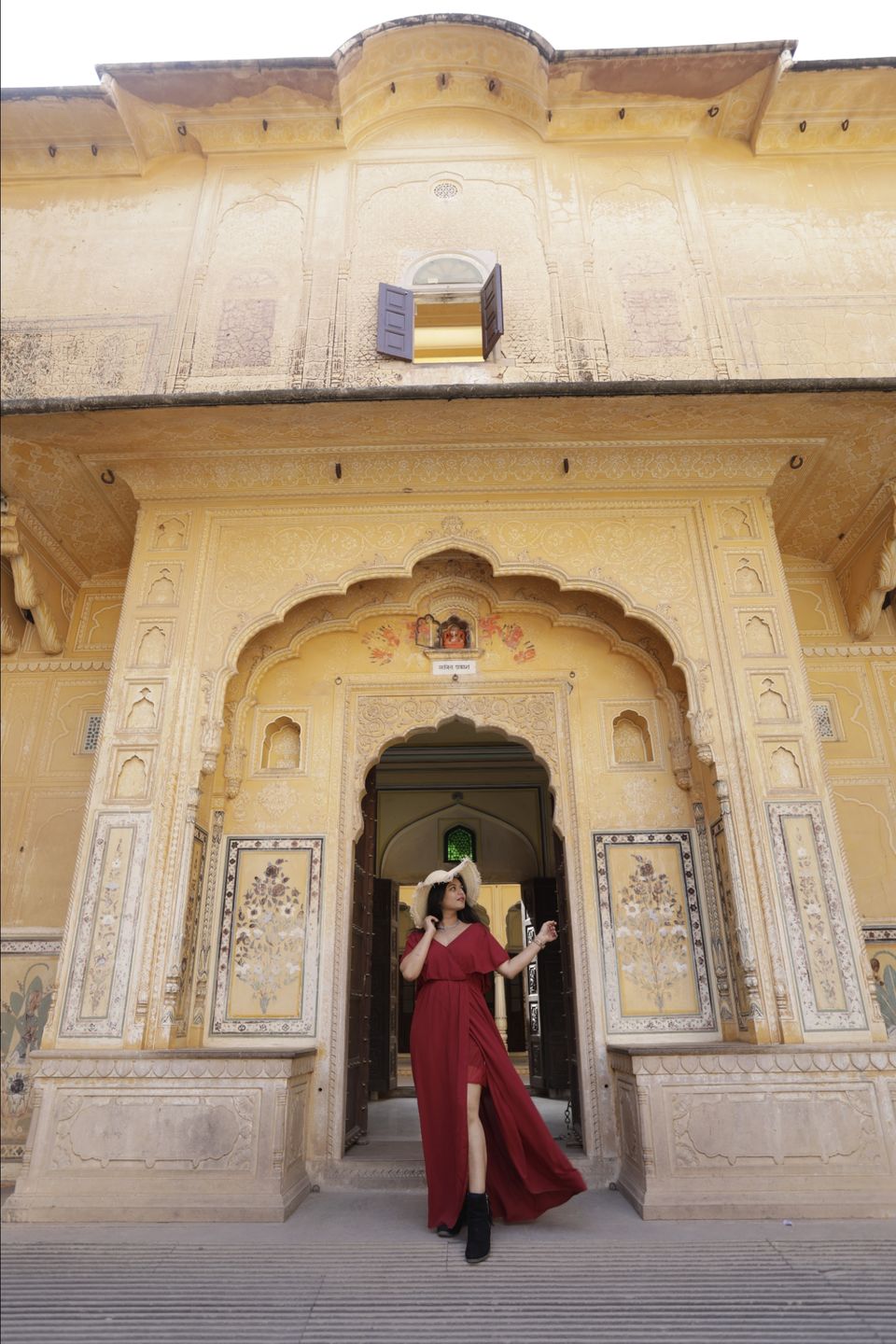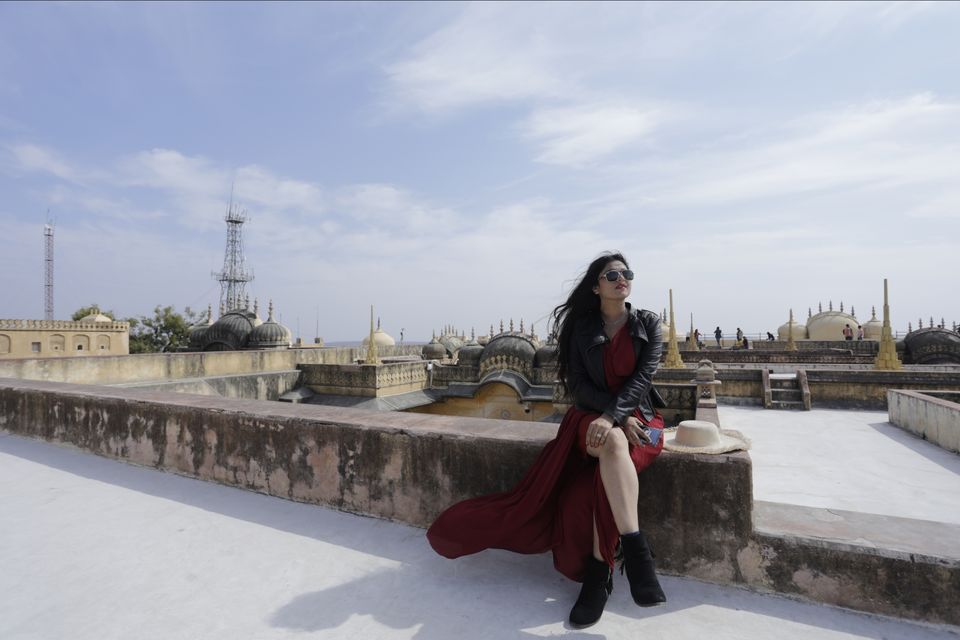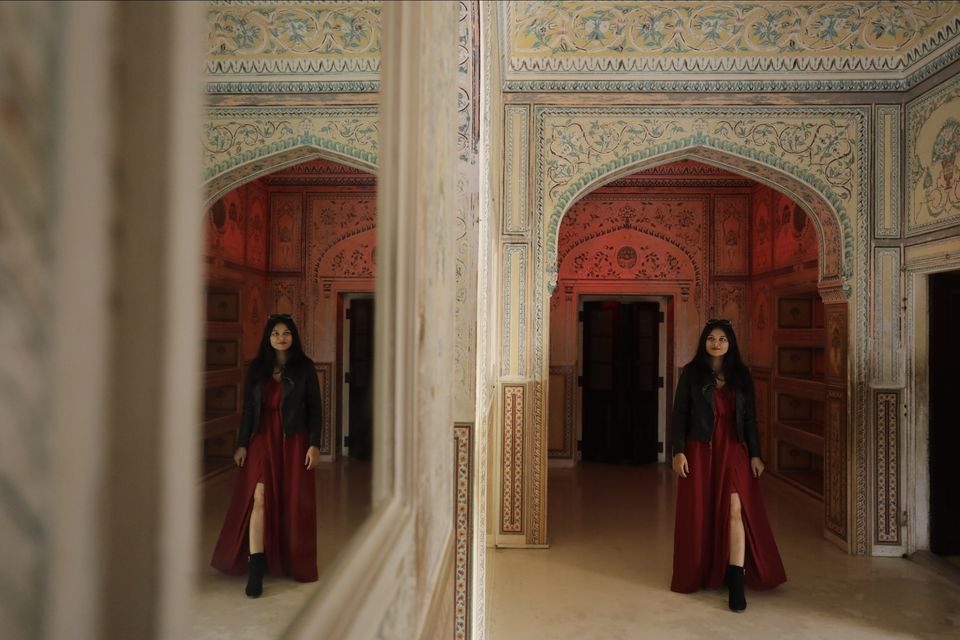 you can ask ask me anything regarding this trip and comment below what's in your mind after reading this.