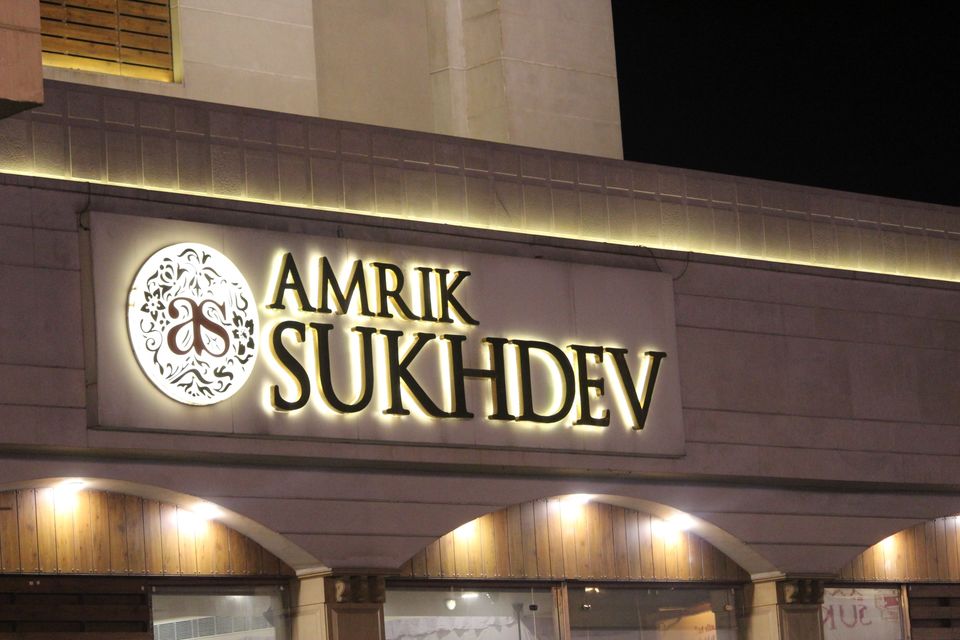 So guys when u are too hungry and want to try something new...What do u do ? Where do u prefer to go ?
I'm too foodie so I luv to visit famous places where I can get best to serve myself with good food.
Therefore,this time I decided to go Amrik Sukhdev's Dhaba with my friends and have evertime famous Paranthas there.
Location - 42 km from Delhi in Sonipat,Murthal
We went through cab and reached within 2 hours there.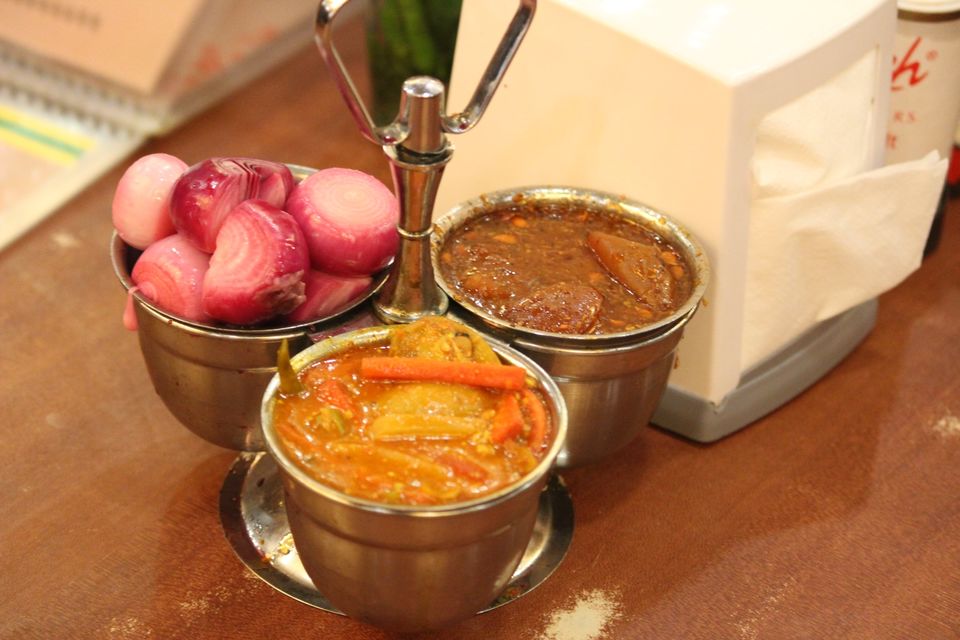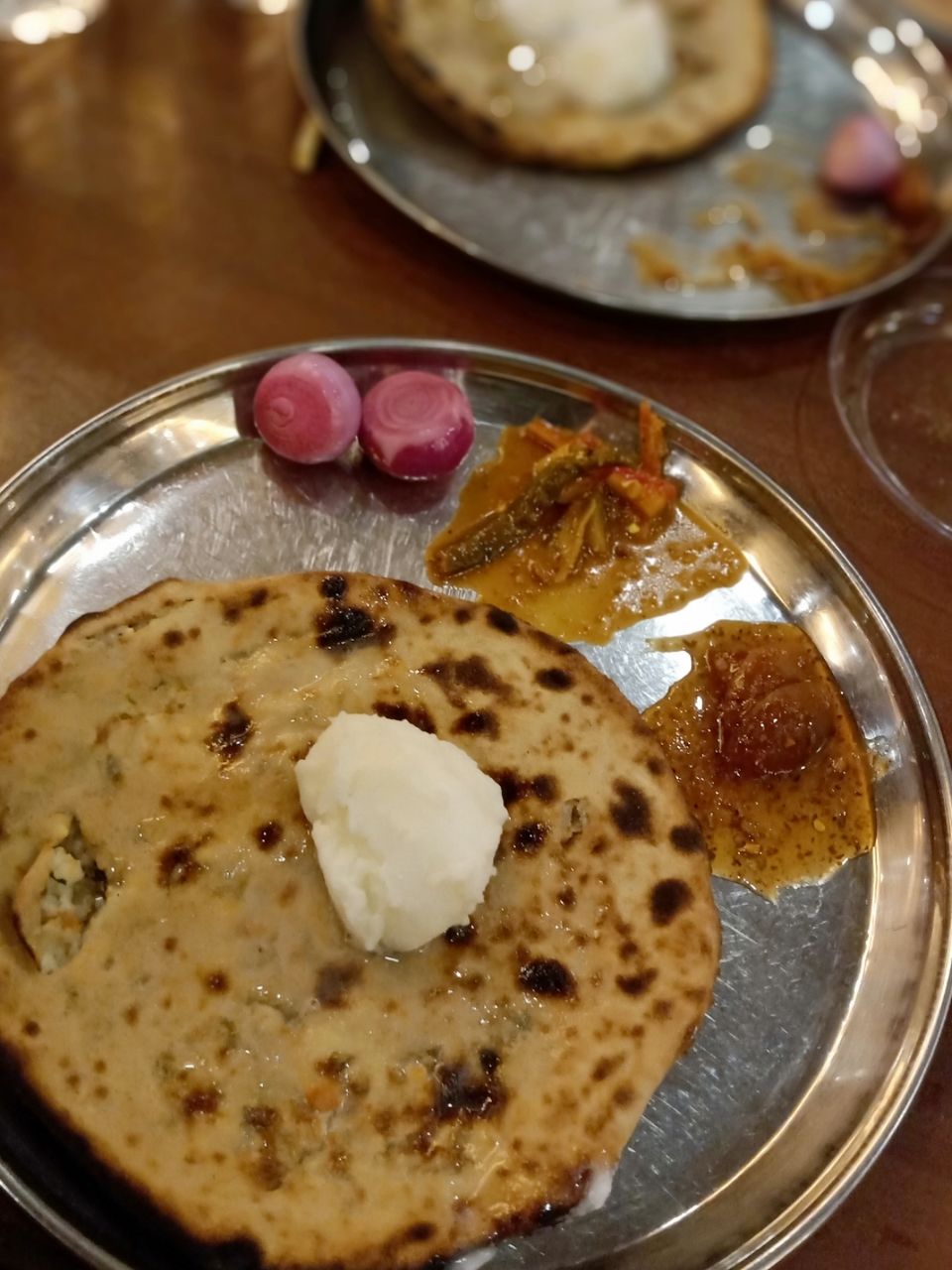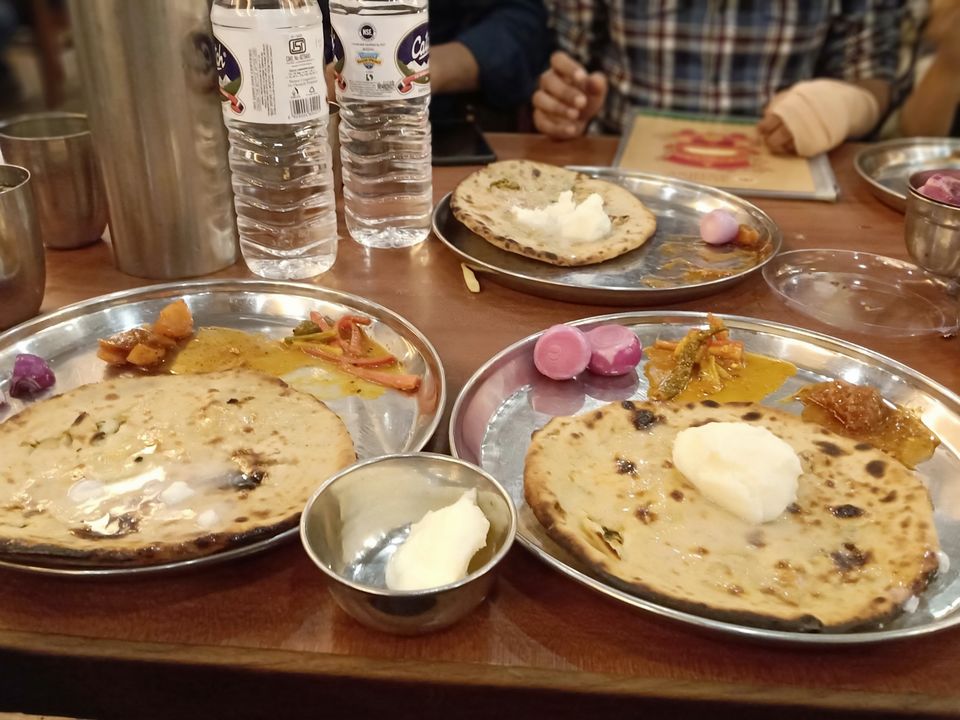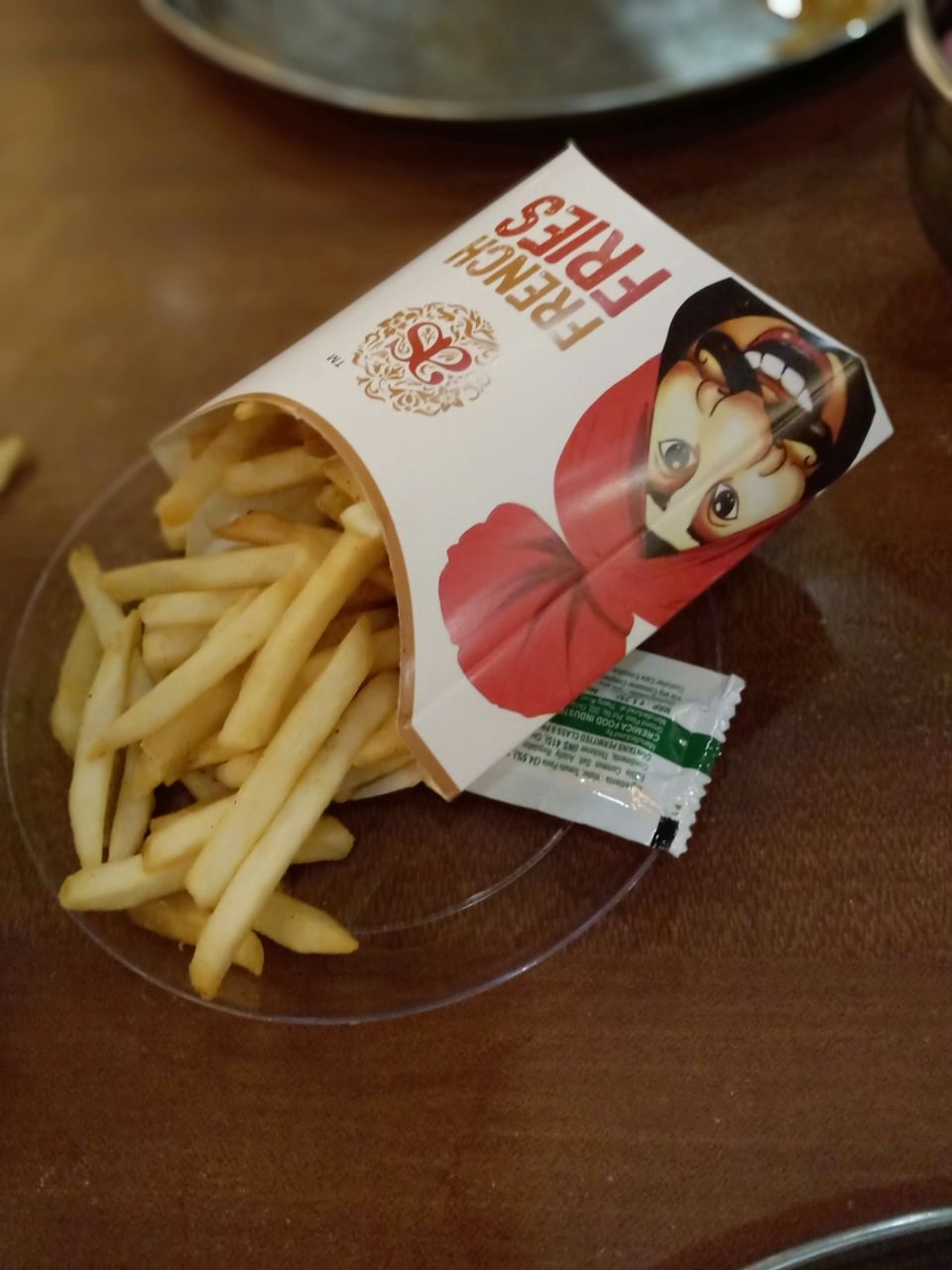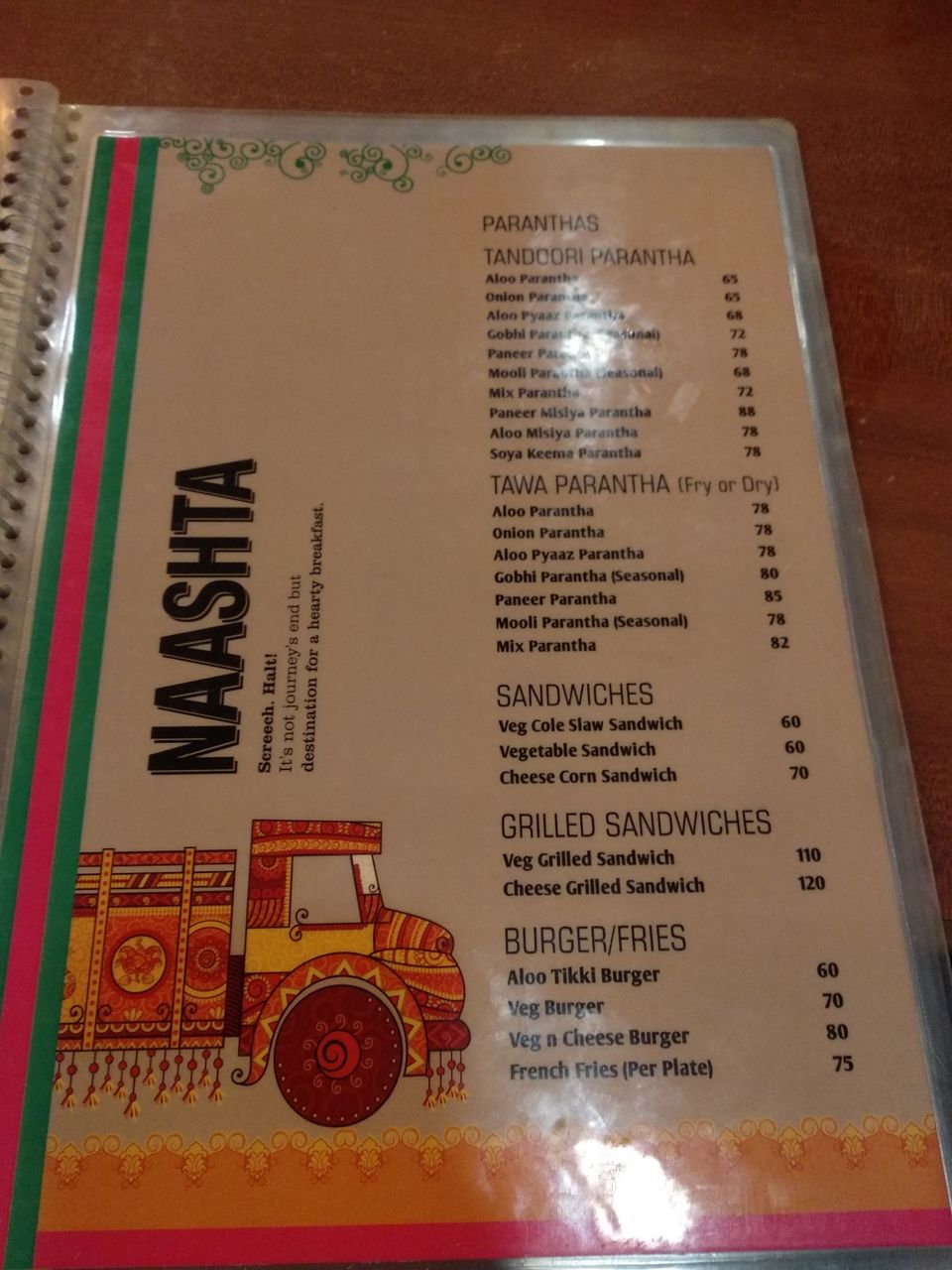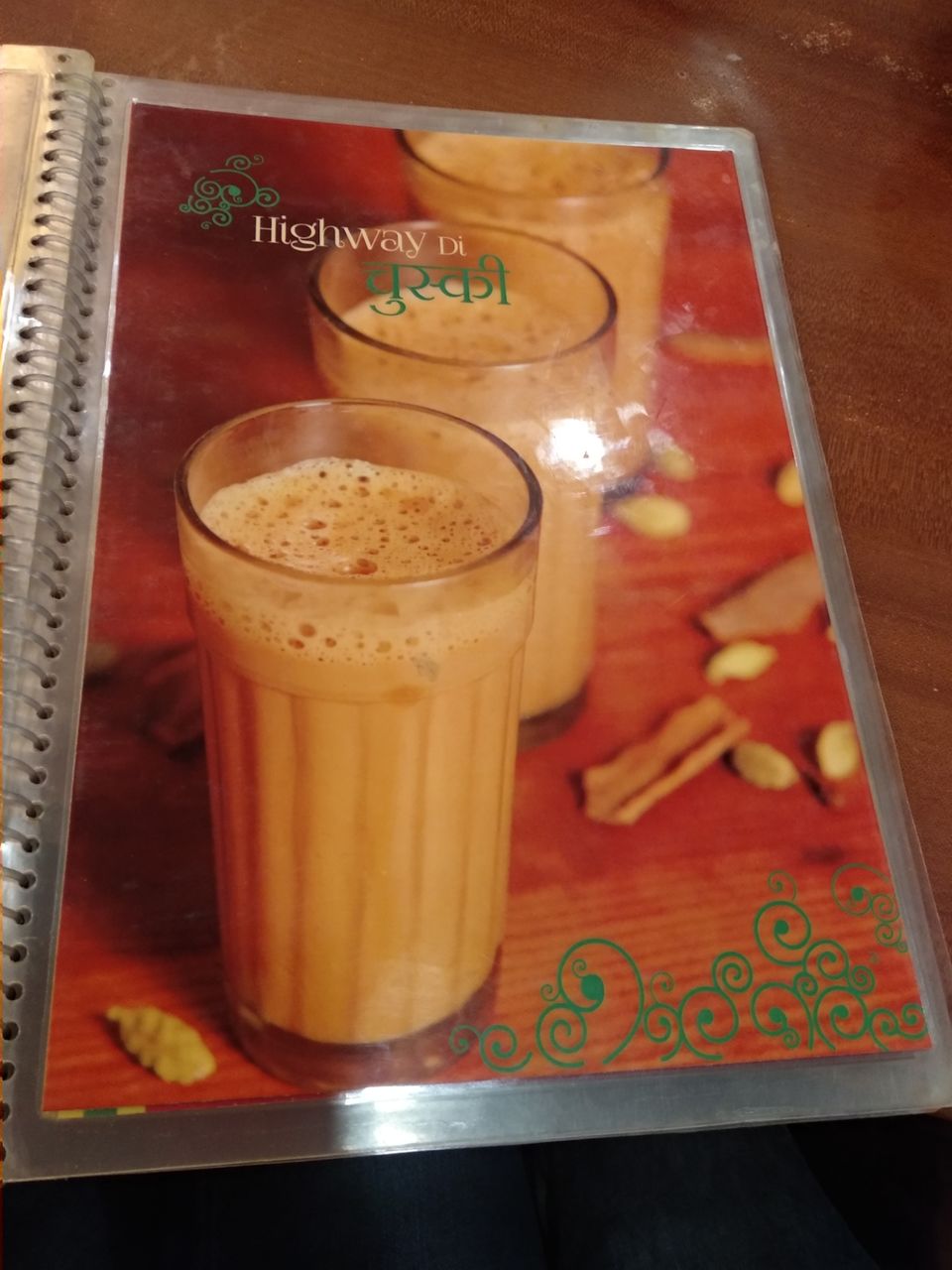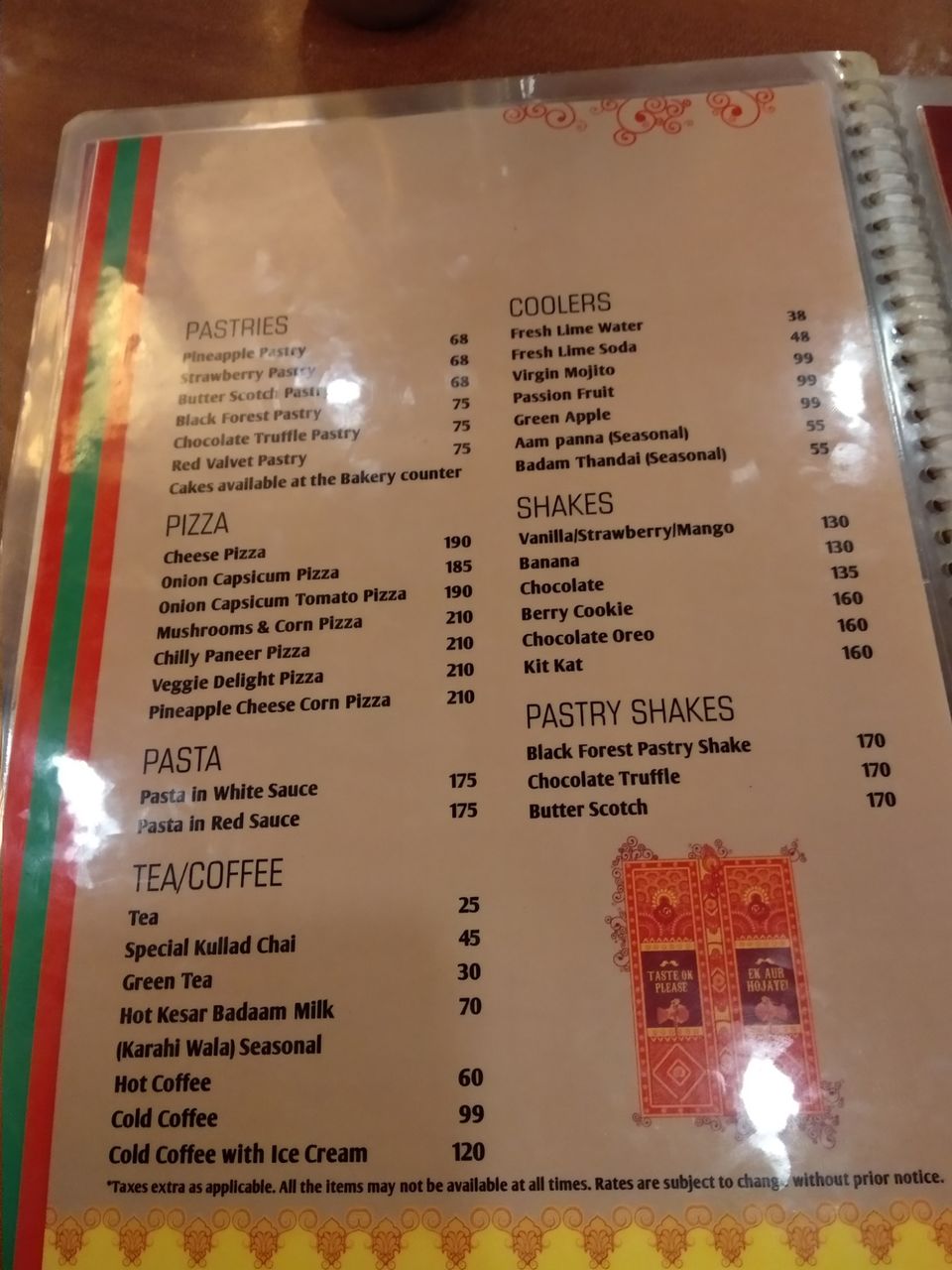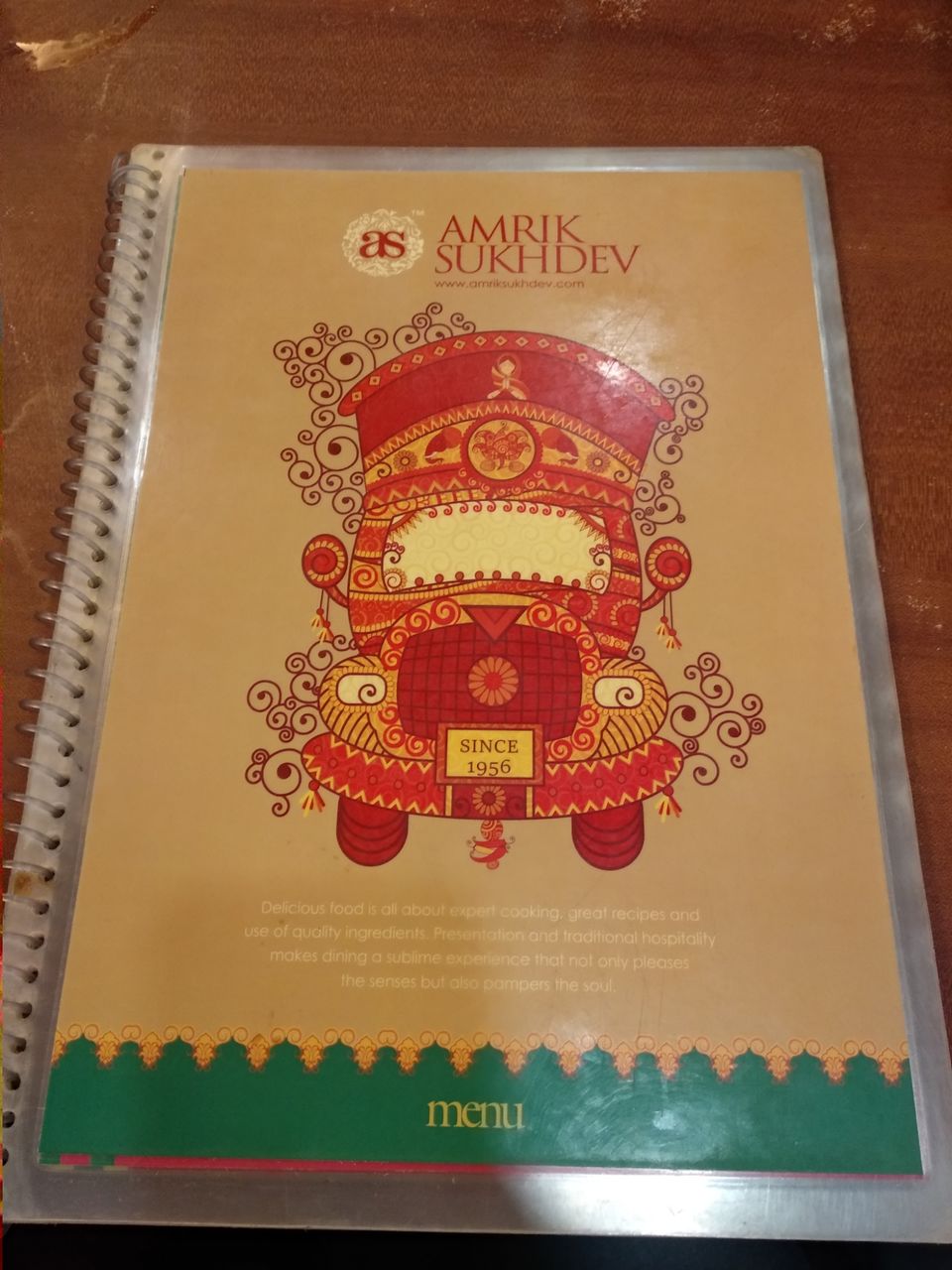 But when I ordered for different paranthas,I was little disappointed as they served tandoori paranthas without asking for my choice.
Later,when I tried it,it wasn't that much Wow as it was recommended by all.
So,in all it was an average experience for me.
The view and decoration of the place was quite good and the nearby restaurants were also well architected,so,this factor rejuvenated my mood.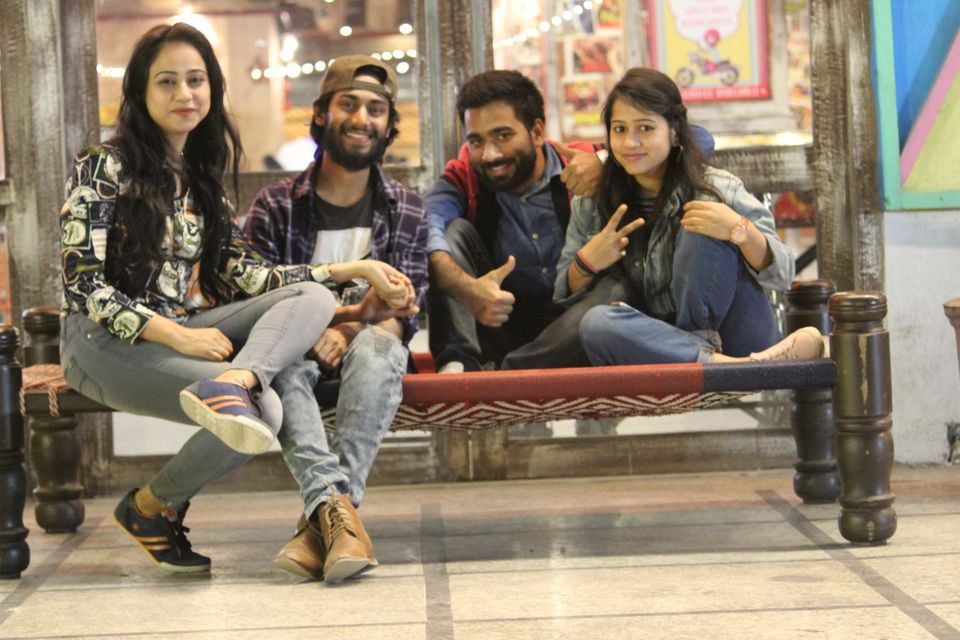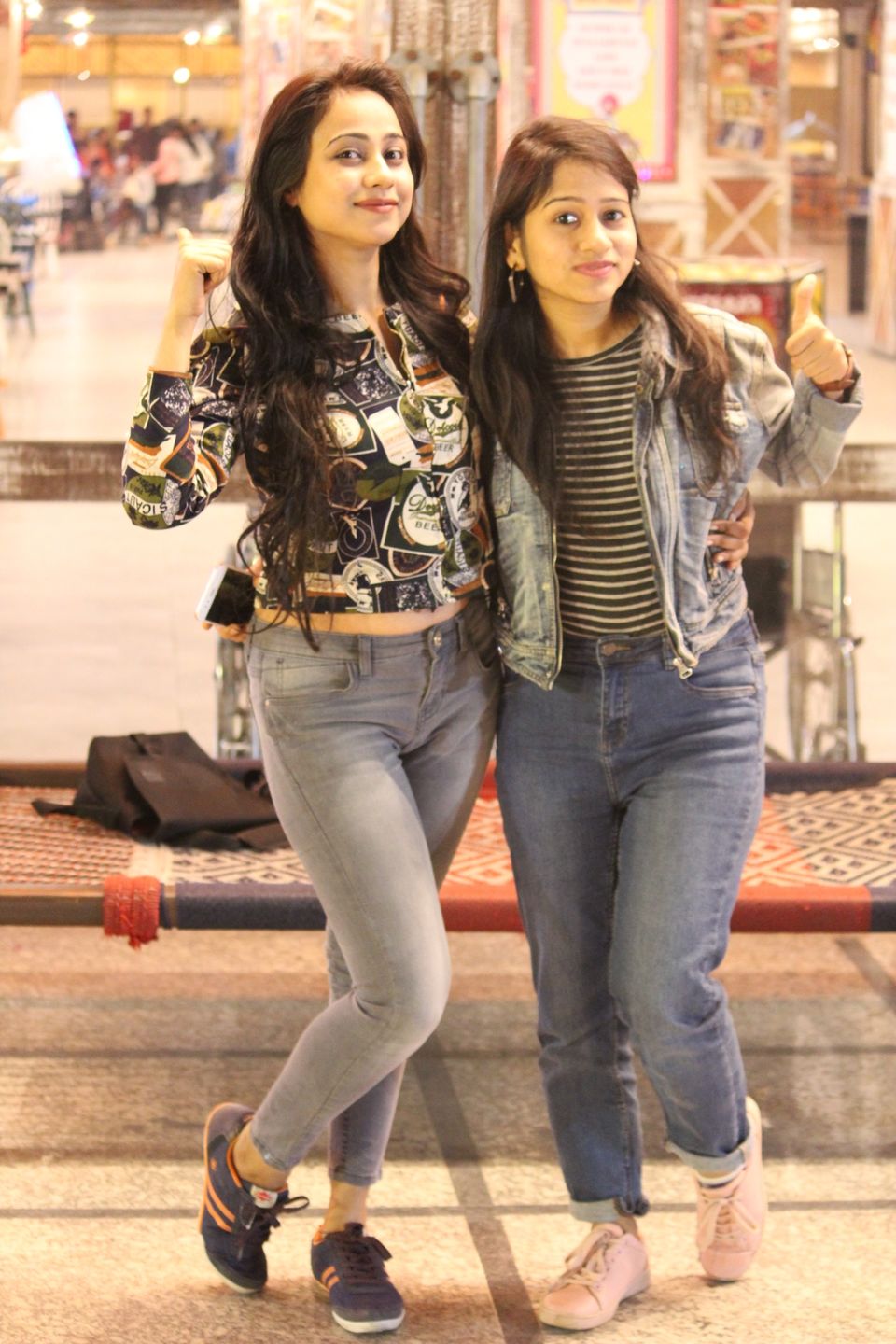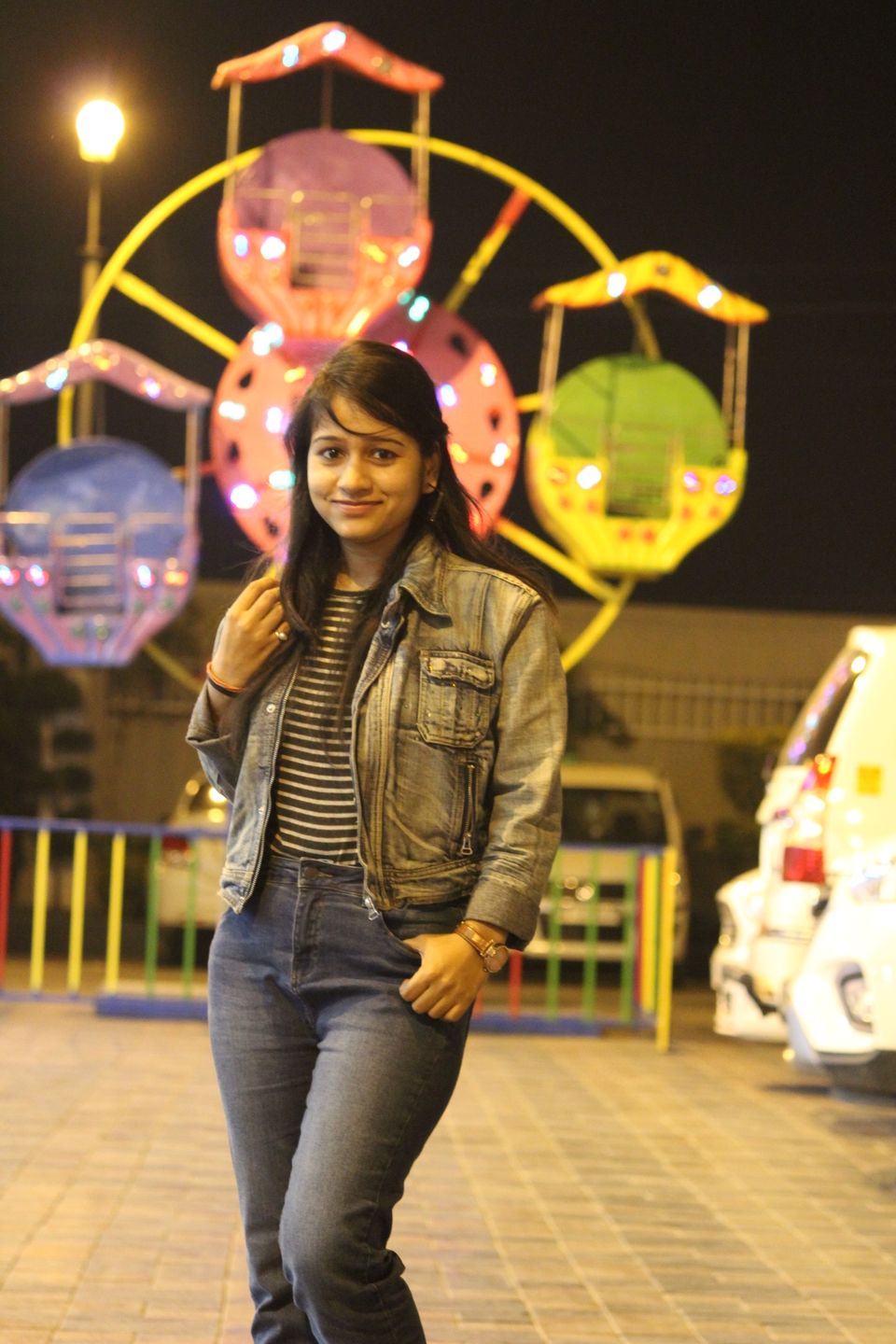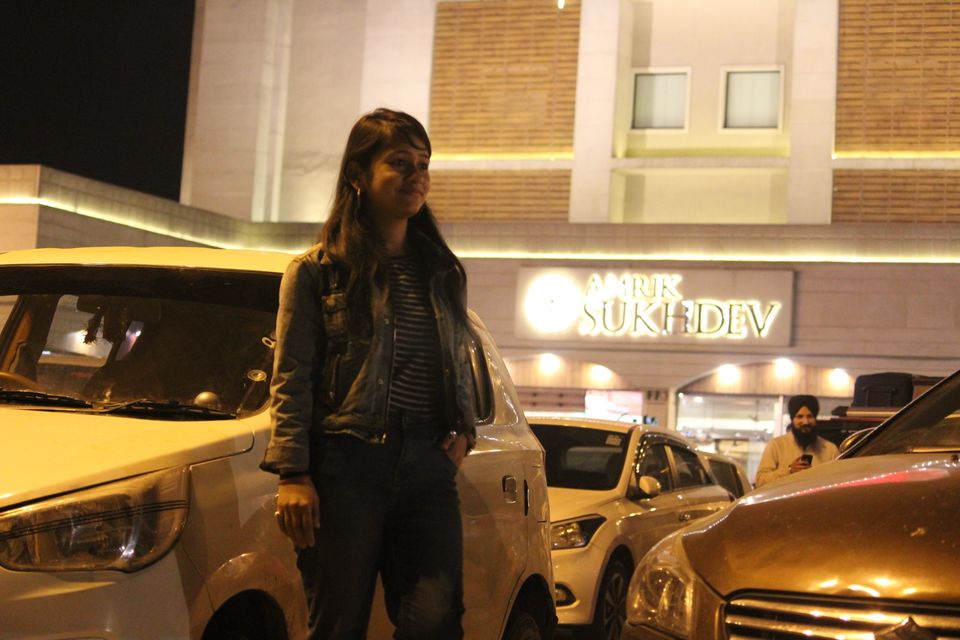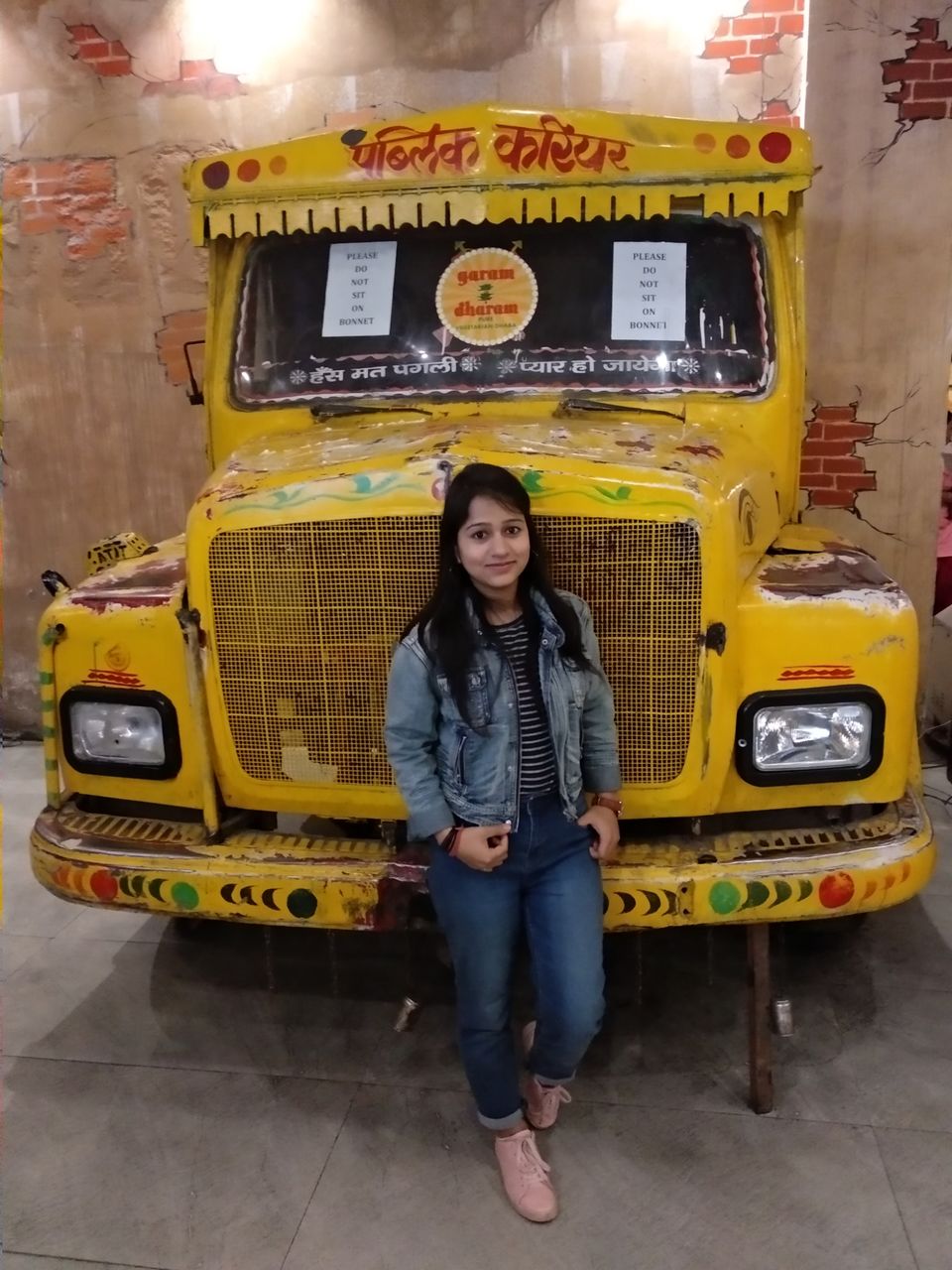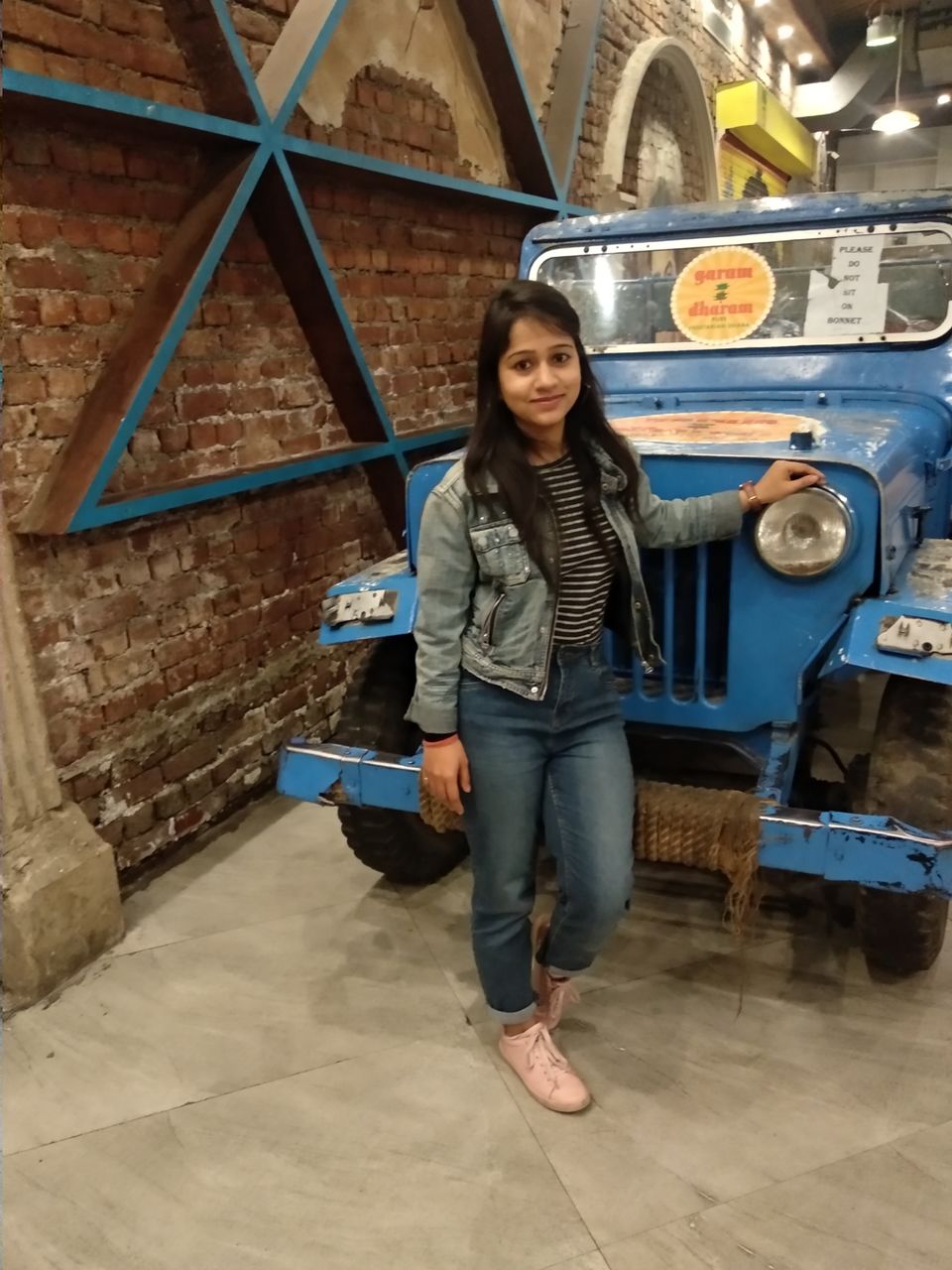 After having our dinner,we went to Mannat Haveli, there we had a great time as regional music was playing live over there.
Also we played games (3d rollercoaster) and captured various memories there.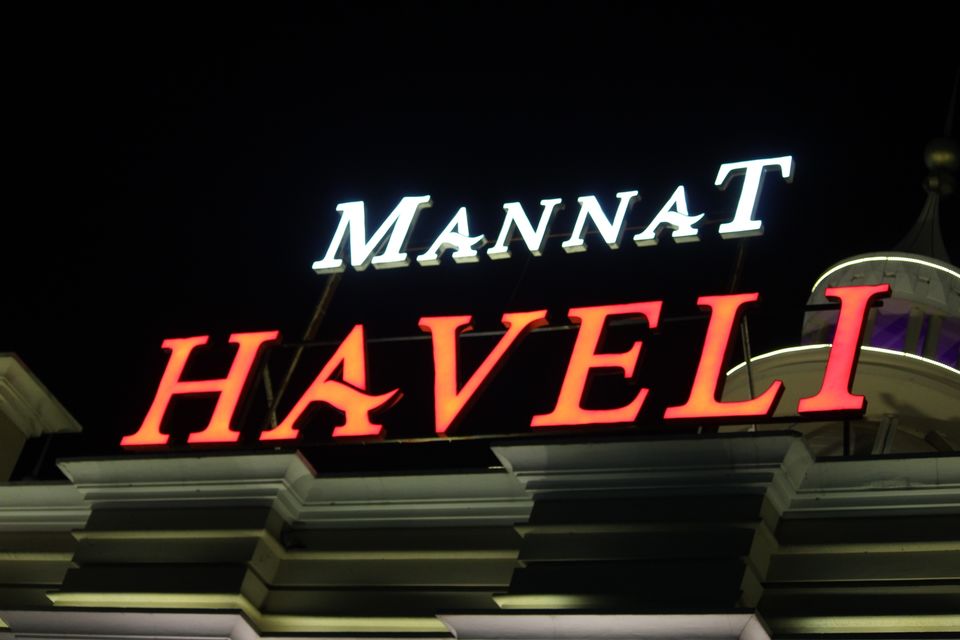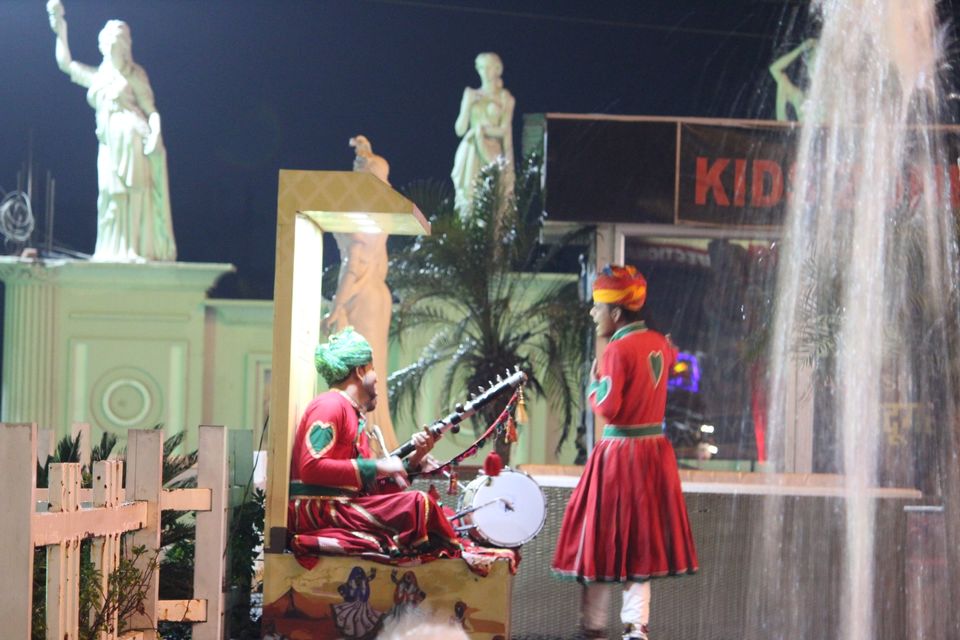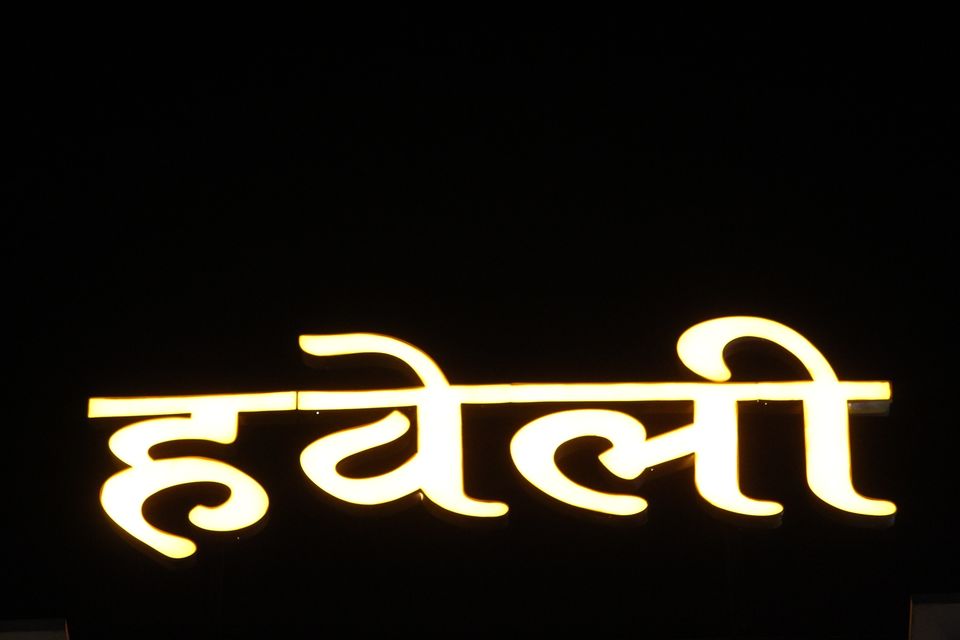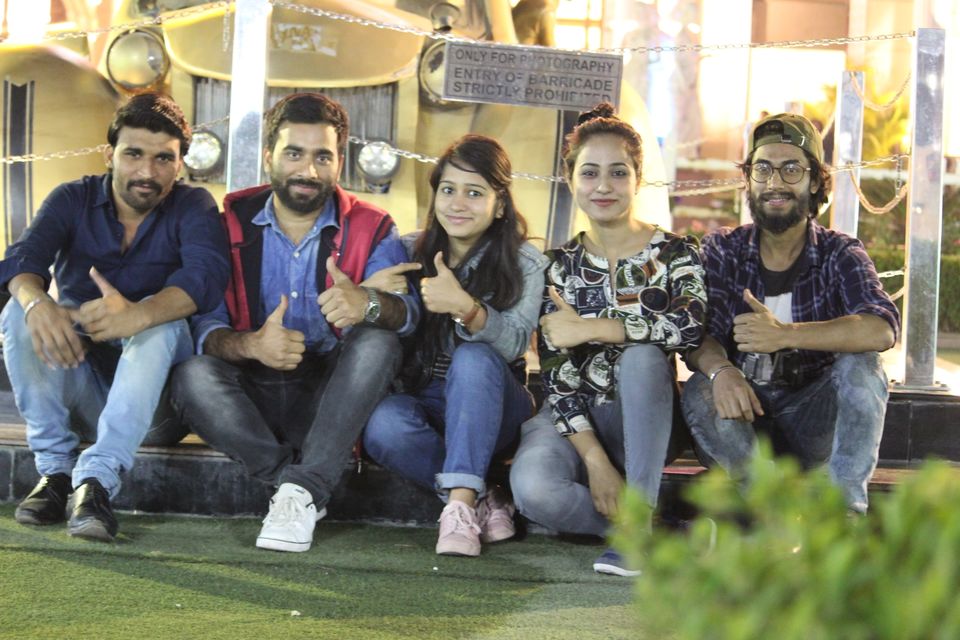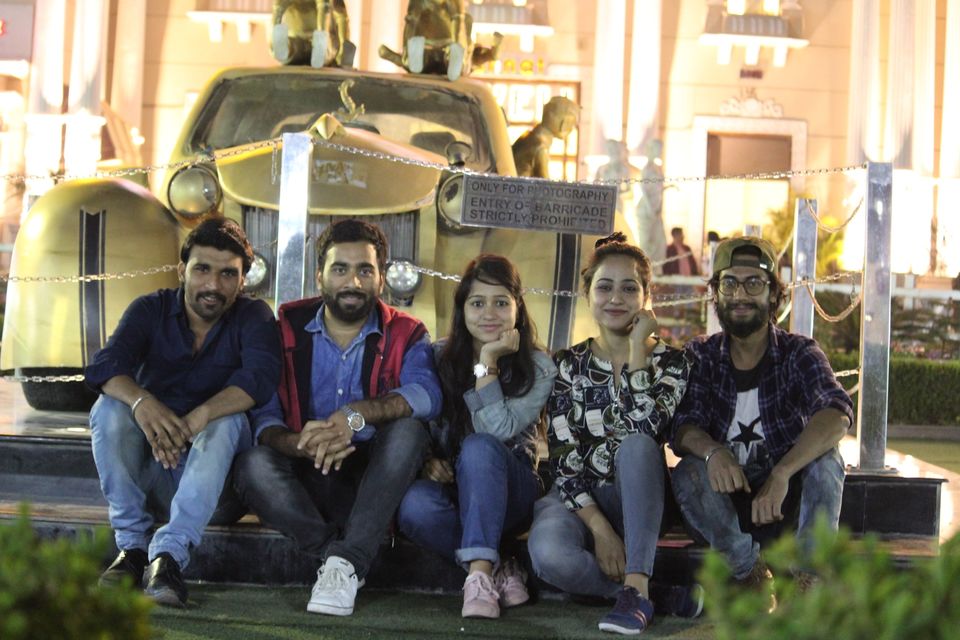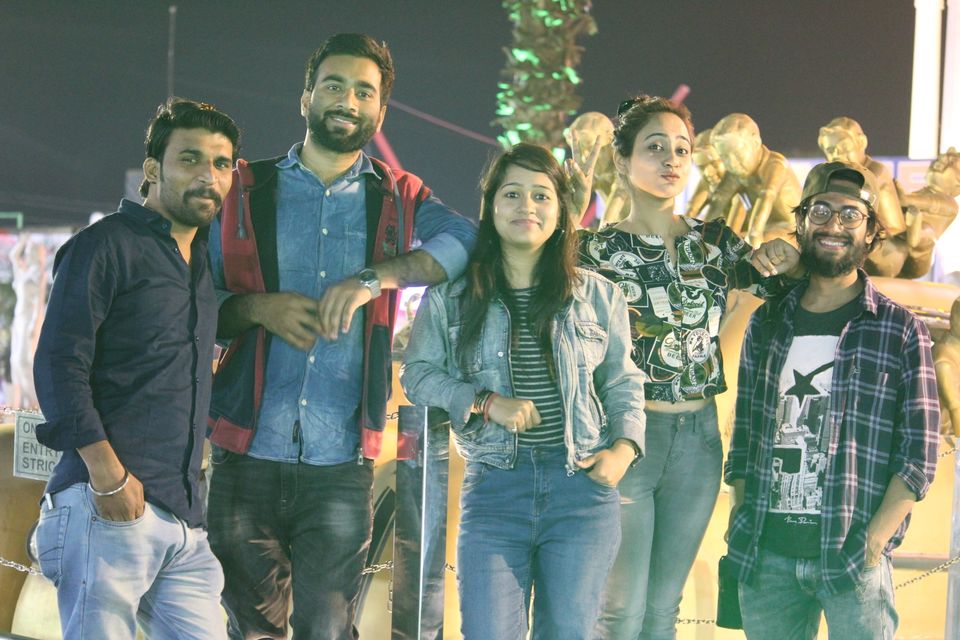 So,once in a while u must go and visit the place with friends and family.