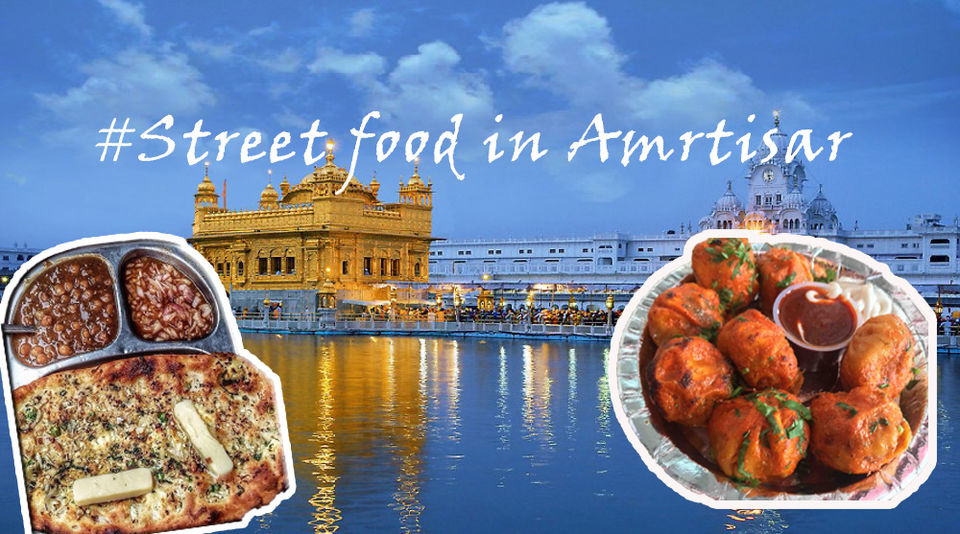 Amritsar : The Holy city is famous for two reason. The First one being golden Temple and the second one being it's superb street food. So now let's talk about 7 Street food items from Amritsar that will leave you craving for them.
Starting of the list we have :-
1. AMRITSARI KULCHE
Amritsari kulche is a thing that everyone knows about. Amritsari kulcha aka naan is some places is a baked whole wheat chapati filled with stuffing and is served with chole (chickpeas).
The most famous place to eat kulcha's in Amritsar is Monu ke kulche. These kulche start from Rs. 40 and go higher as your choice of filling changes.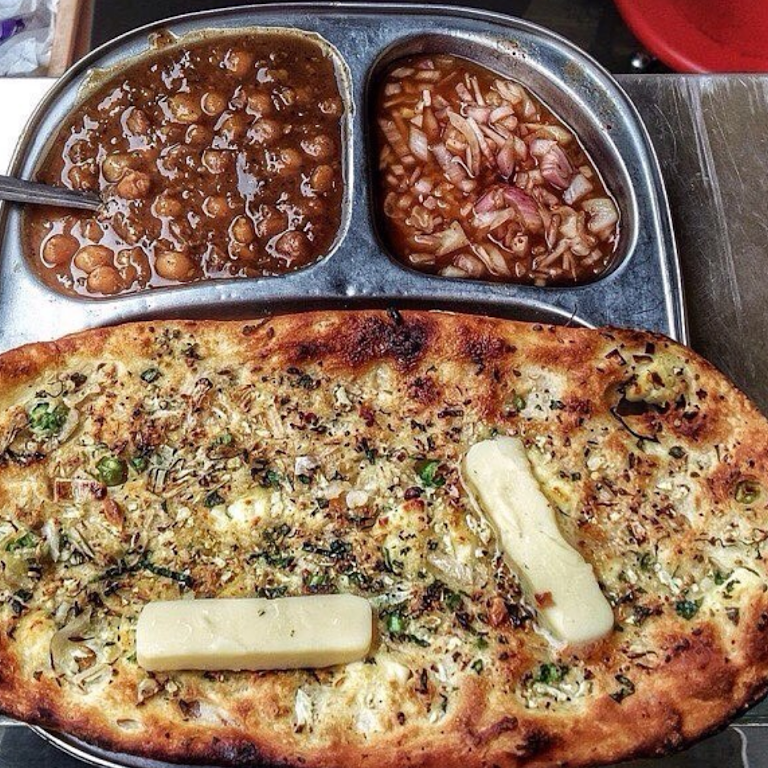 Matthi chole are very famous and a common snack among locals of Amritsar. It's a very basic and a delicious snack. The most spectacular thing about this is that it is available for only 10 Rs.
One of the most famous Matthi chole are available from Hansraj Matthi chole. There you also get the option to eat kulche chole aur bathure chole and all these for just 10 Rs.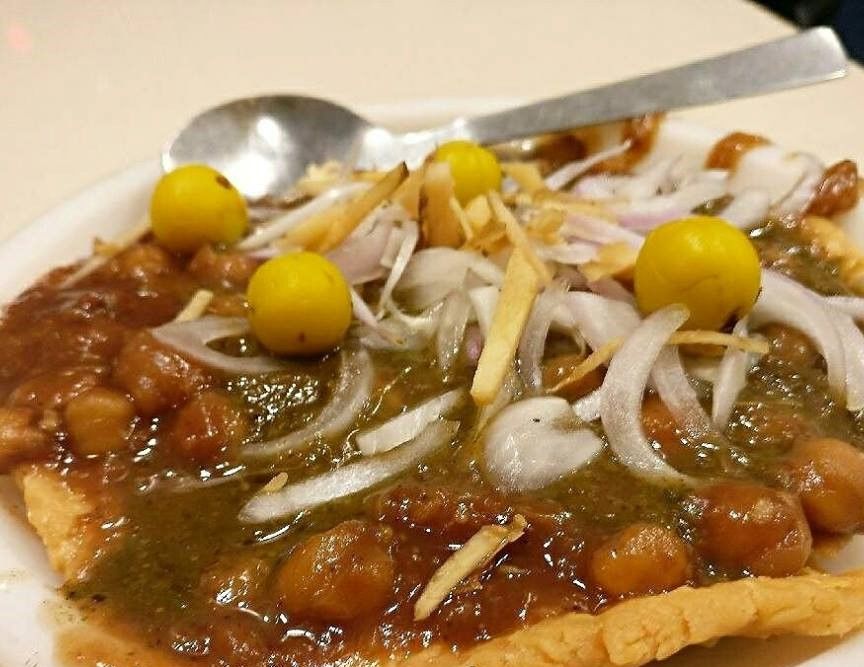 Momos are the a thing that everyone loves and momos are available in various styles and tastes ranging from cheese momos to cocktail momos but in Amrtisar you get momos with a more of Punjabi twist that is Tandoori momos.
Momos are baked in Tandoor and then served with multiple chutnies and all this at just at 70 Rs.
These are available at a local shop at Kashmir Avenue.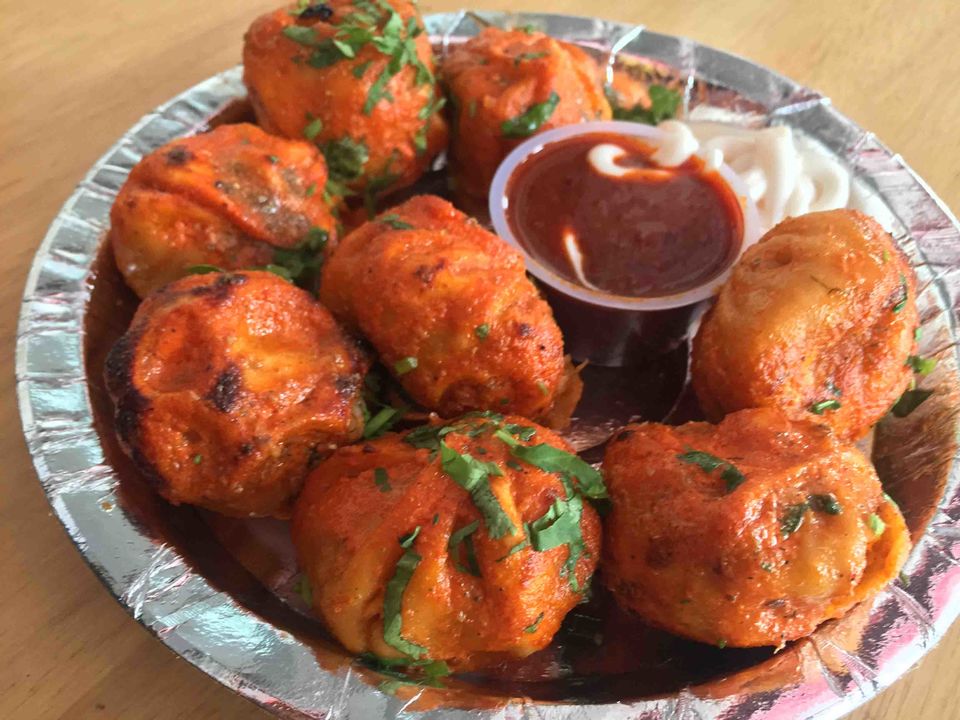 Phirni is a desert that is also among the one of the best desert for the buck.
It's a desert made of Rice and Milk. There are multiple shops that can provide you Phirni but the best Phirni is Kesar the Dhabba. Here the phirni is served at 40 Rs.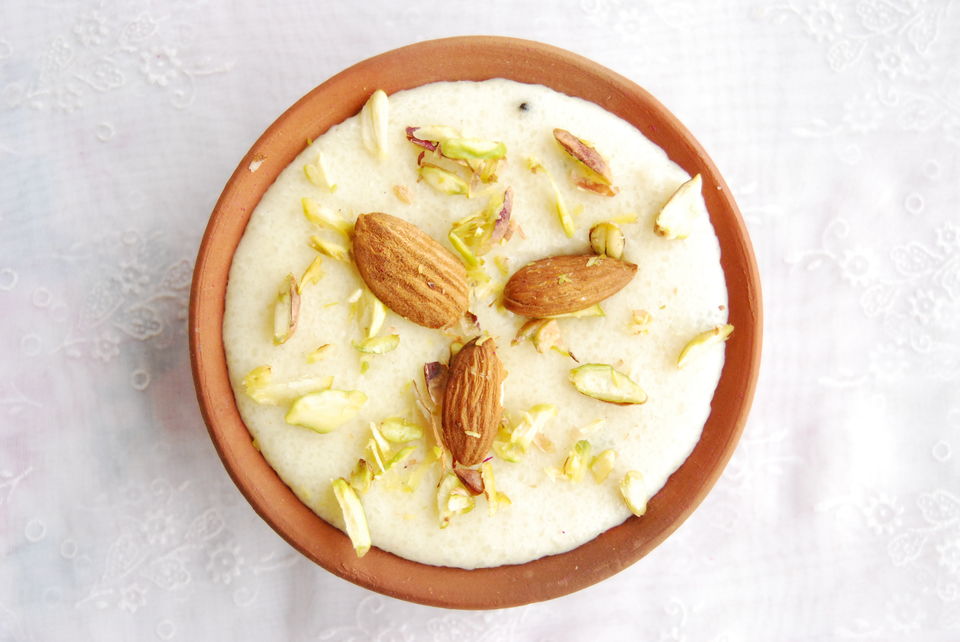 Bread with butter loaded Paneer bhurji the name itself is mouth-watering.
It is also one of the most common food item and the quantity more than just a simple snack. One can fill his tummy with a single plate of this mouth-watering street food and that to for just 70Rs.
There are multiple places where bread bhurji is available but the most famous one's are located in Hall Bazar.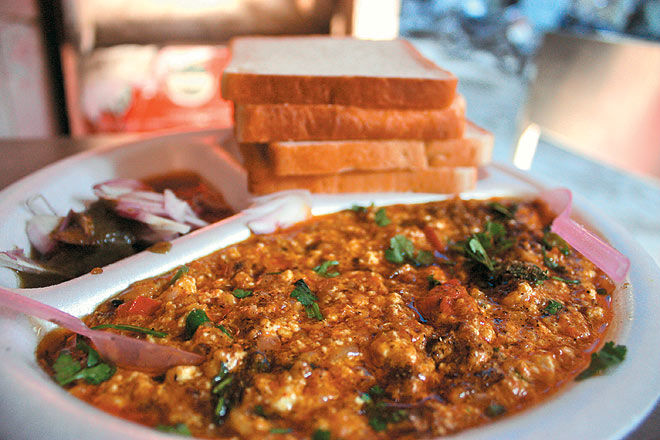 6. Jalebi (Indian Funnel cake)
Jalebi is a desert or a snack that is common in several parts of India but there is something special in Gurdas Ram's Jalebies'.
These jalebies are extremely tasty and if one visits Amrtisar he/she should definetly visit this shop. Moreover this shop is located near Golden temple so there is a high chance that you will be in close proximity of this place and the pricing is around 30 Rs per person.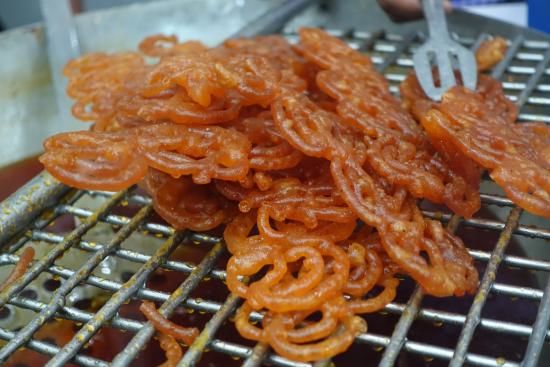 7. Rehri Market
Amritsar has a small market near the Railway station consisting of Street food vendors and their Rehris. In this market, you can get anything from veg to nonveg and from starts to deserts. It is one the cheapest places to have a variety of options. Cost per person here is around 6o Rs. per person.
*These prices are average figures per the options available in menu and are subjected to change with time.