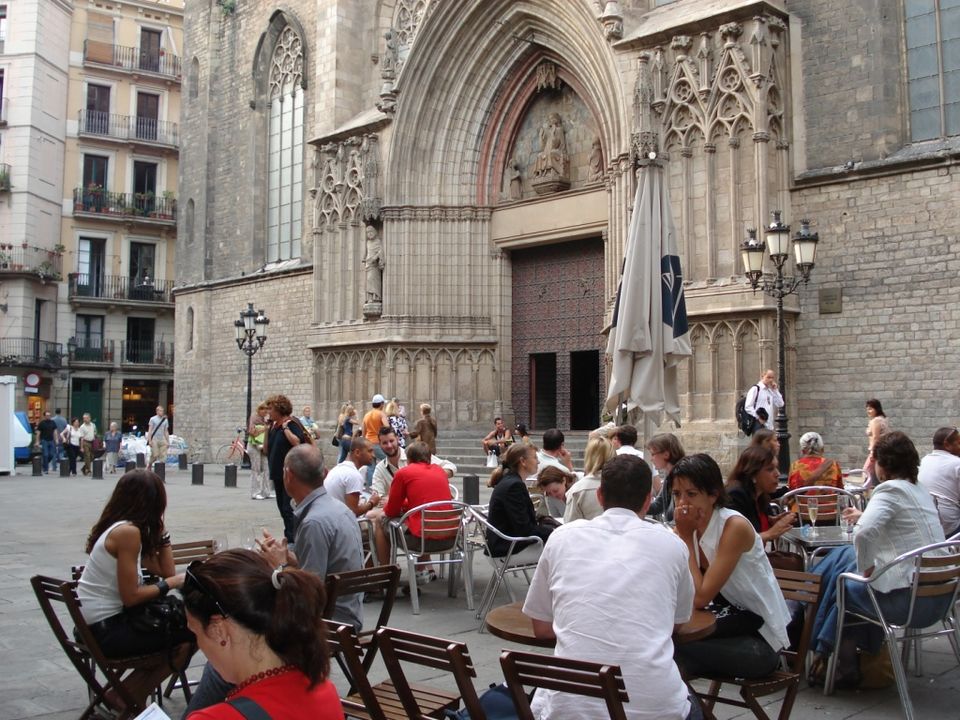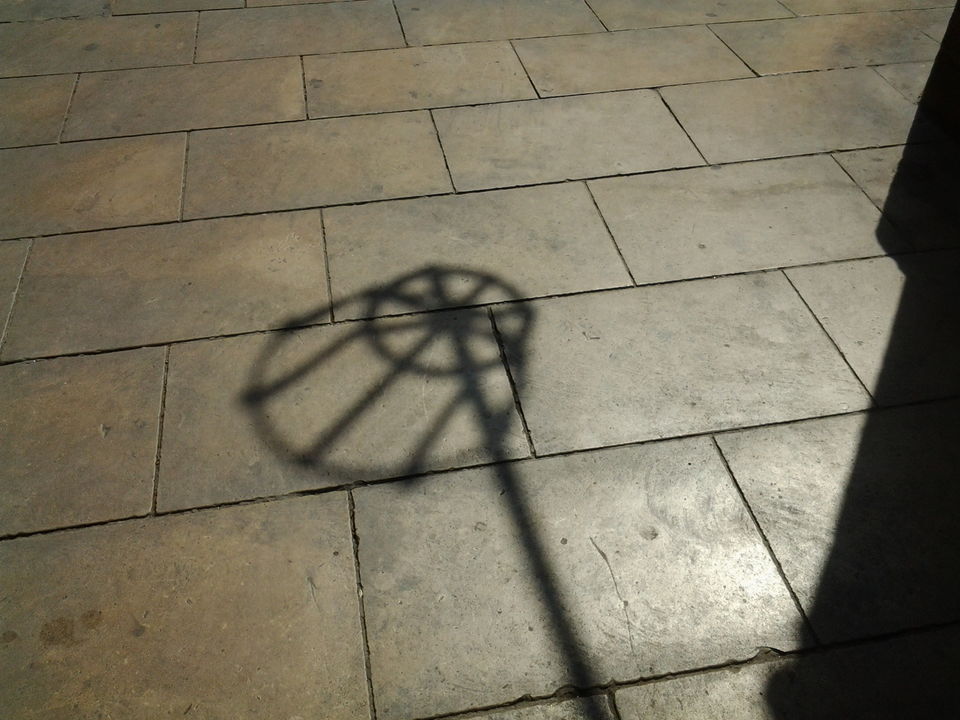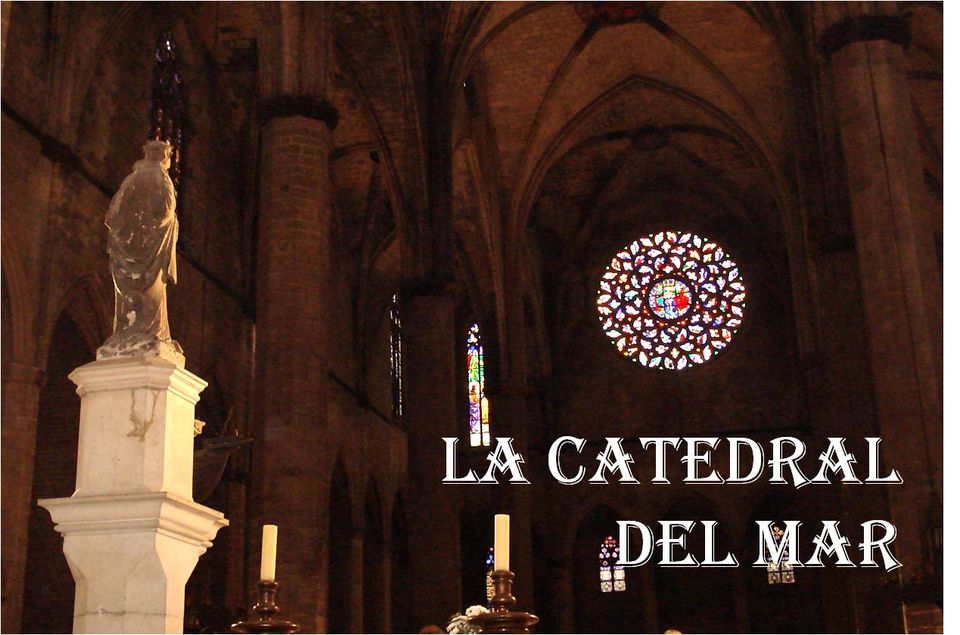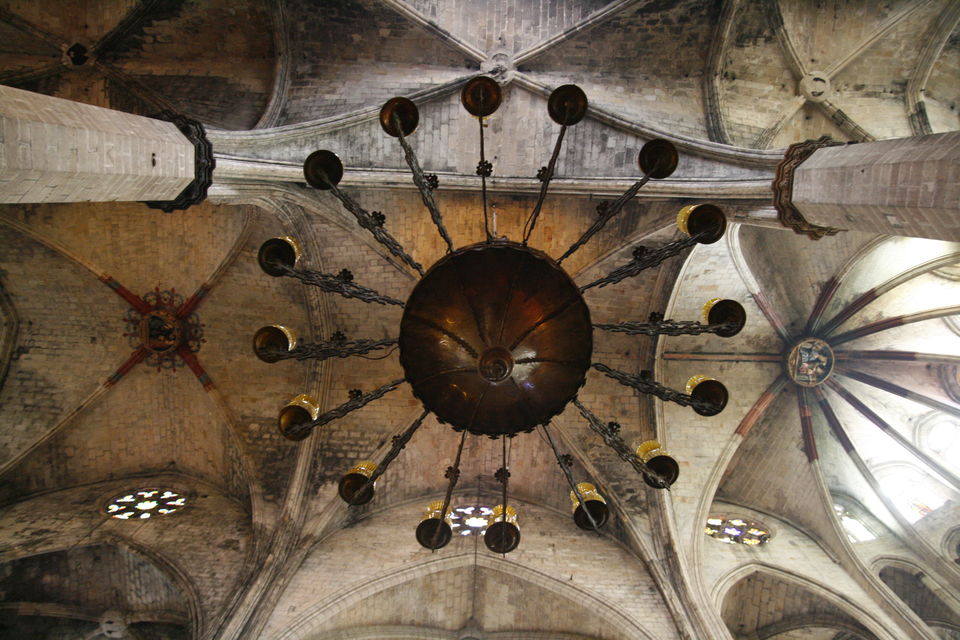 Visit locations described in Ildefonso Falcones's blockbuster novel "The Cathedral of the Sea," and learn about the mysteries and intrigue of Barcelona's Gothic Quarter on a 3-hour walking tour that turns fiction into reality.
Set in the 14th-Century, at the height of the Spanish Inquisition, "The Cathedral of the Sea" describes in masterful detail how Barcelona's humblest residents embarked on building a cathedral that was set to be the greatest temple ever known. This is the Basilica of Santa Maria del Mar, still standing in the Ribera district and where your tour begins.
As you walk through the Ribera and the Gothic Quarter, you will relive the stories of the novel through its various locations; places that date back more than 700 years, and have their histories etched in their walls. You will learn more about the book's characters, and uncover the story of Santa Maria del Mar, one of the most emblematic monuments of Barcelona, and the apogee of Catalan Gothic art.
Regular schedule: Every Sunday at 10.00 am
Meeting point:  Santa Maria del Mar church (in front of the main façade). The guide brings a RED umbrella
Duration: 2h 30m . aprox walking tour.
Price:  14€/person
Note that the tour is in english and spanish with and official guide.
www.iconoserveis.com
The voucher is valid exclusively for the day reserved
We recommend comfortable shoes and bring a bottle of water in summer.