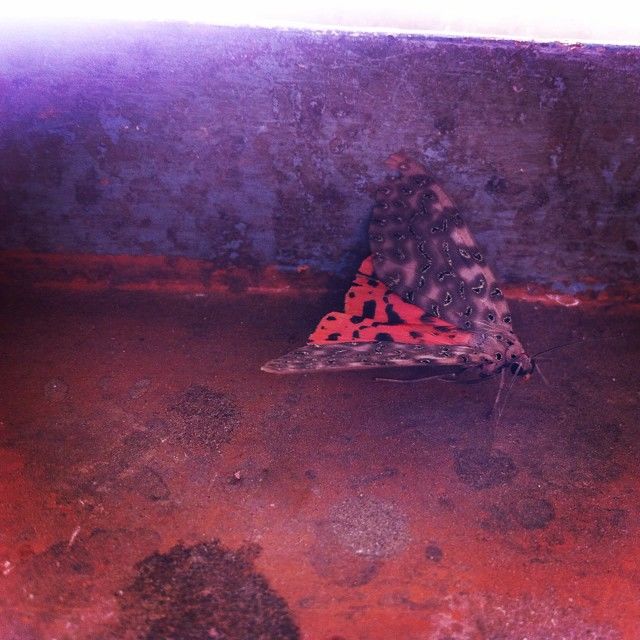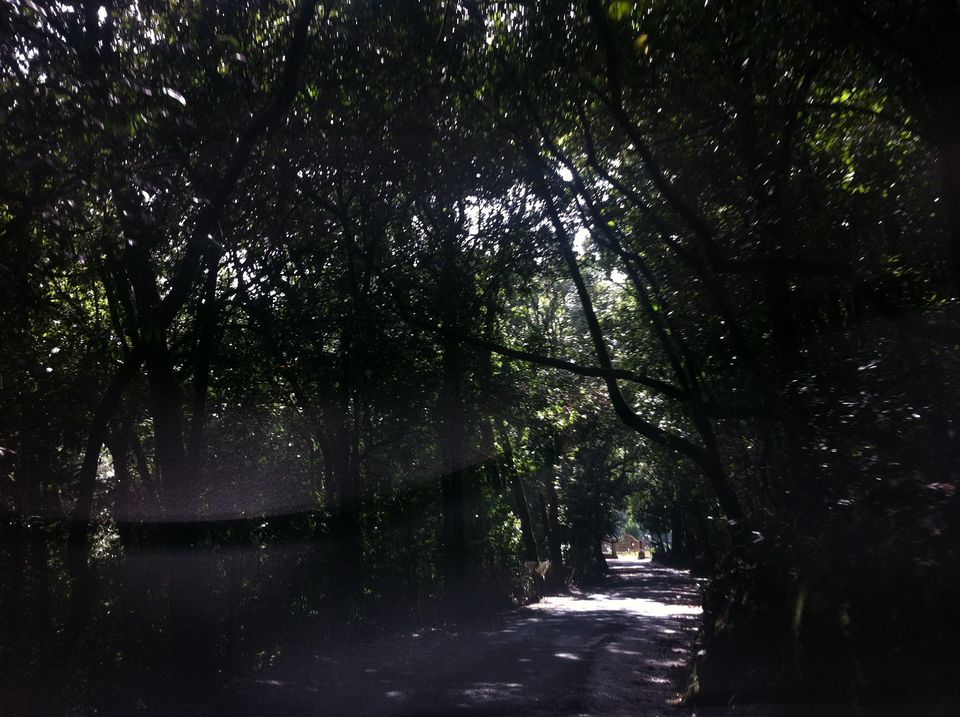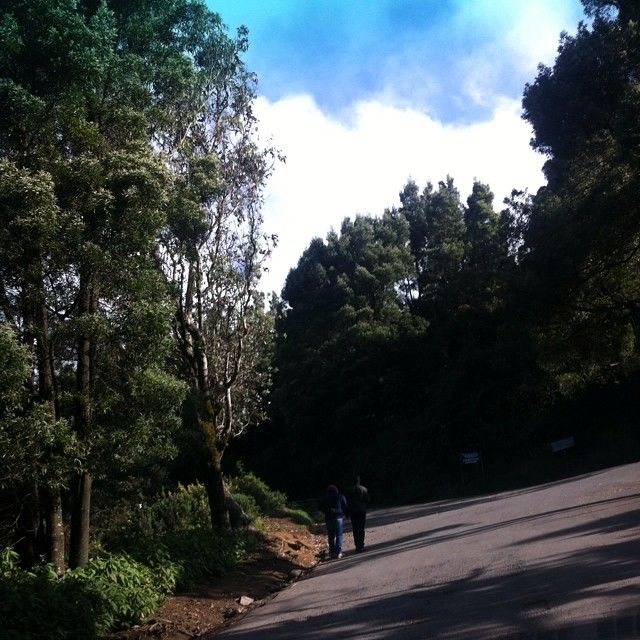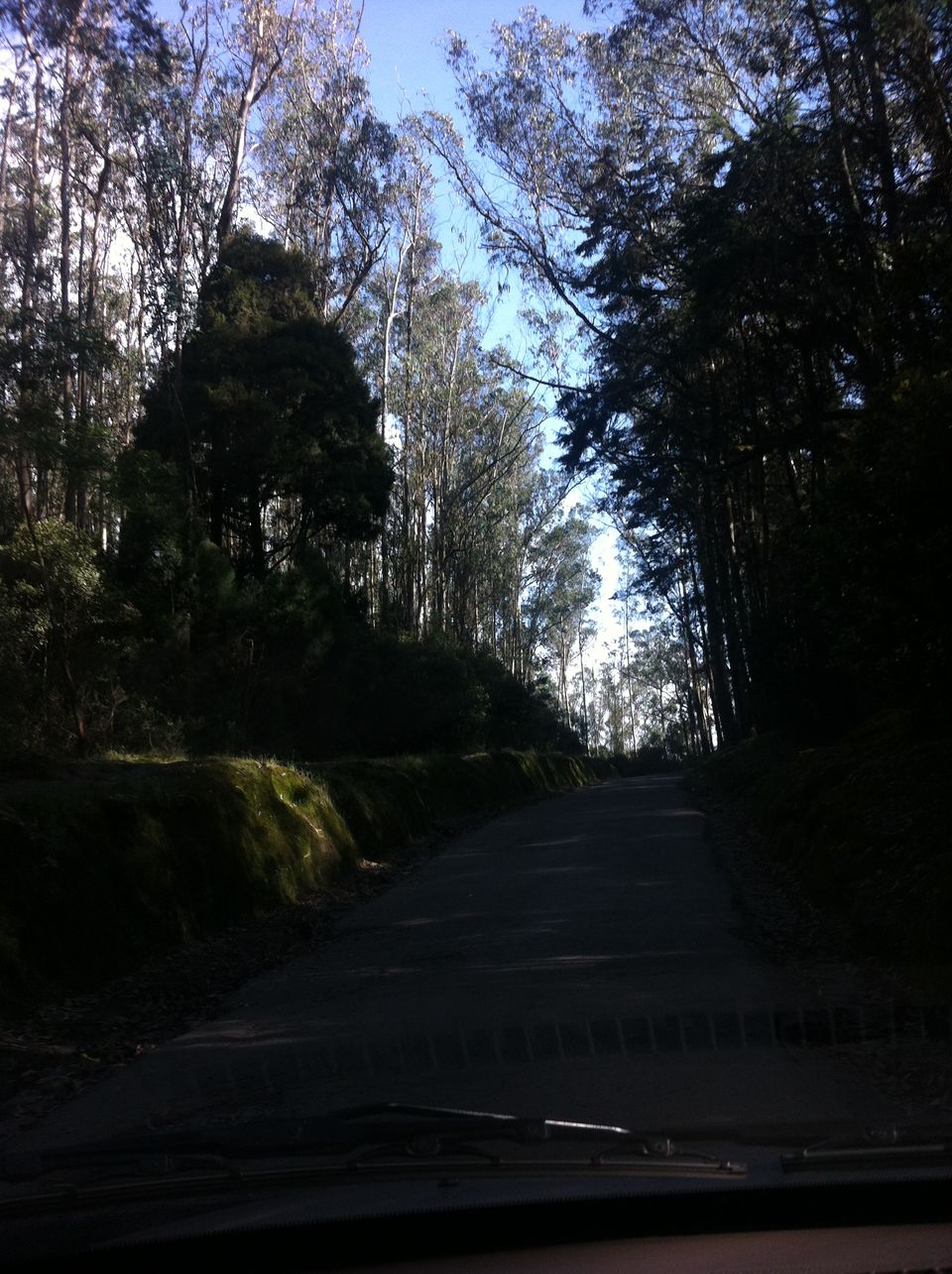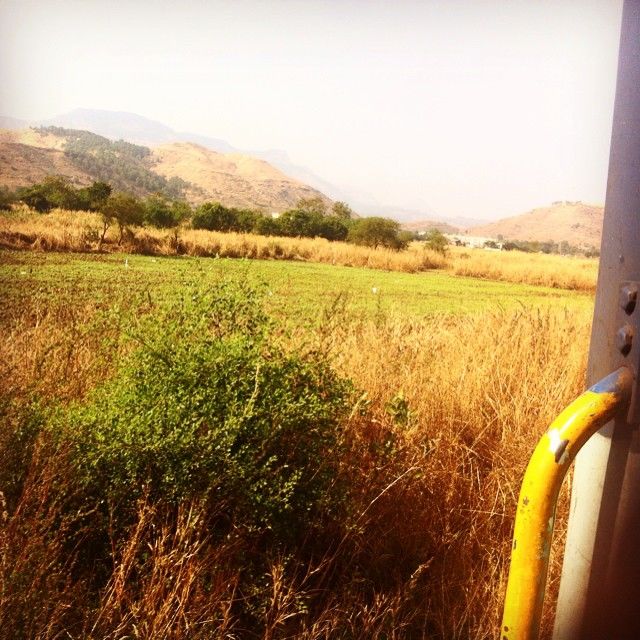 When I reached the Coimbatore airport, late in the night I was slightly apprehensive about what lay ahead since am not a hill person. 

The thought of driving down the

ghats

makes me gag and look around nervously for a sick bag but this time it was different. We drove up from Coimbatore to

Ooty

next morning in a SUV, the curves were small and the gushing waterfalls, the beady eyed monkeys, the green landscapes were the perfect distraction. The landscape changed from betel nut trees and rickety iron bridges to tea estates and ended with a blanket of clouds we drove into also known as

Ooty

. If you are a nature lover there's a lot of gardens, lakes and view points at your disposal but if you are merely an explorer then you can keep walking with no real map or plan, the quaint bungalows, fragrant chocolates will surprise you at any turn of the road. My trip was replete with such surprises be it the egg

dosa

with chicken, the home made almond chocolates or the toy train ride to

Coonor

, the smile never slipped away from my bewitched face. Now what I have returned with, is a tranquil sense of beauty you feel only amidst the cacophony of birds and rivers

relentlessly

repeating their forgotten tunes; on a Monday morning on a traffic choked road that's the memorabilia you hold on to. Go get yourself one!