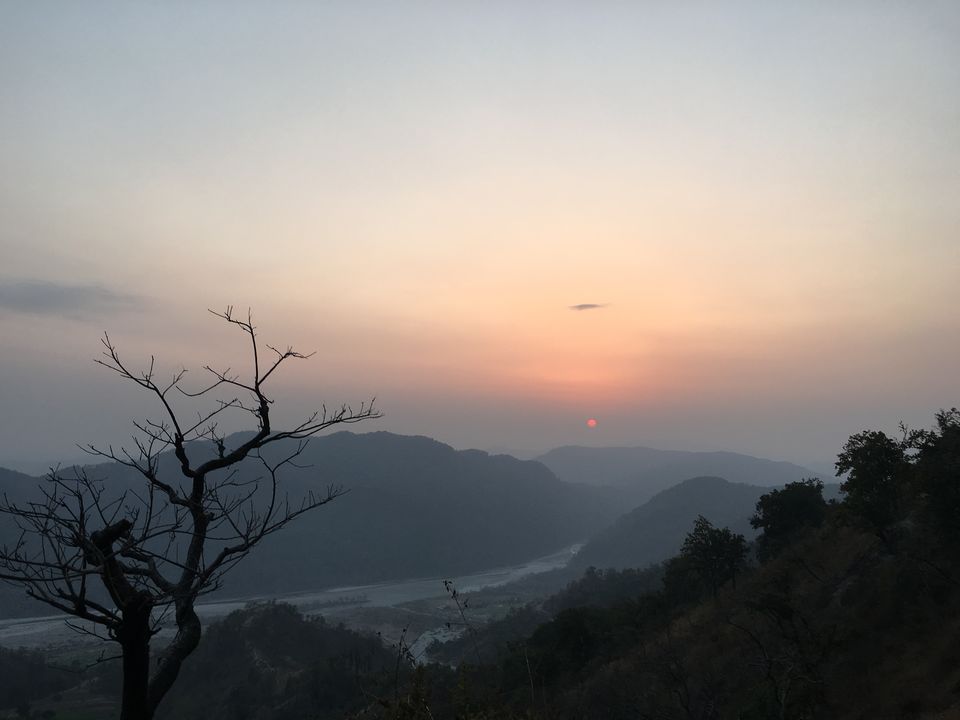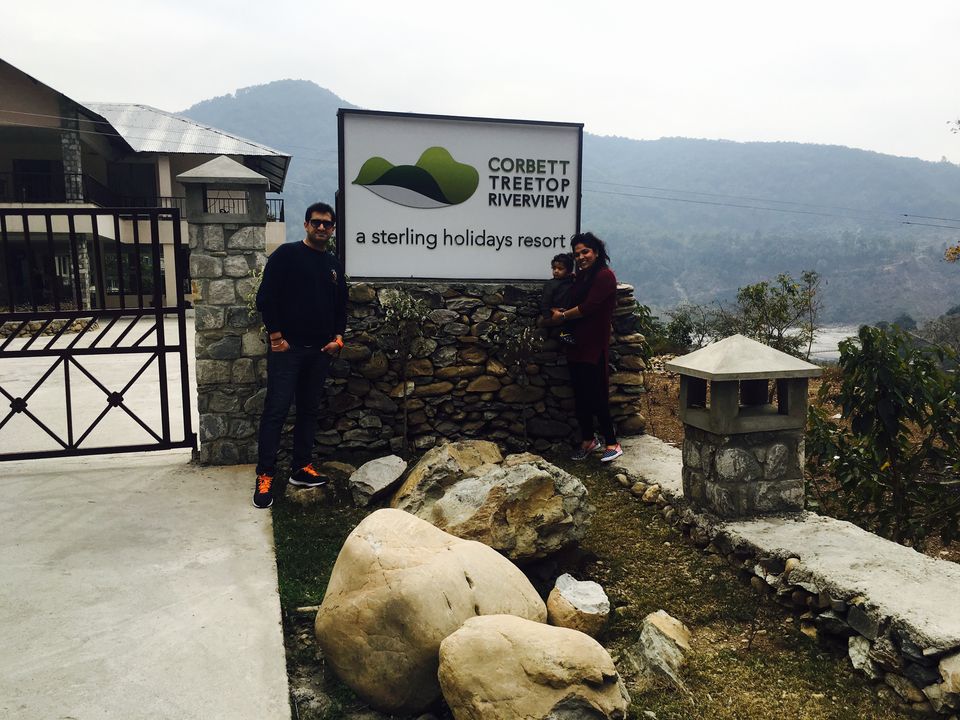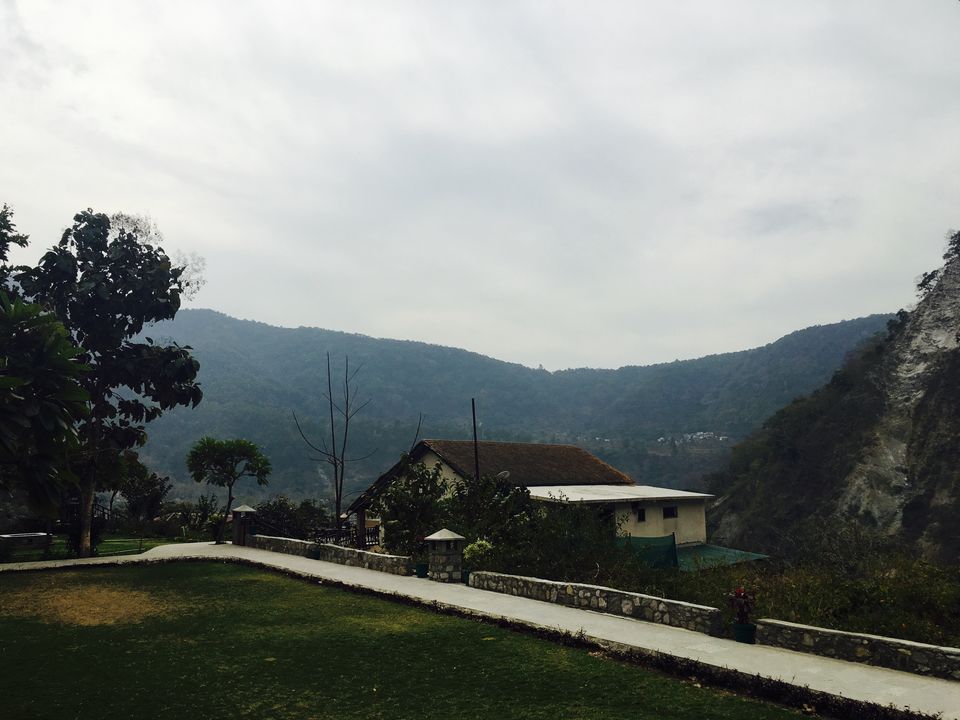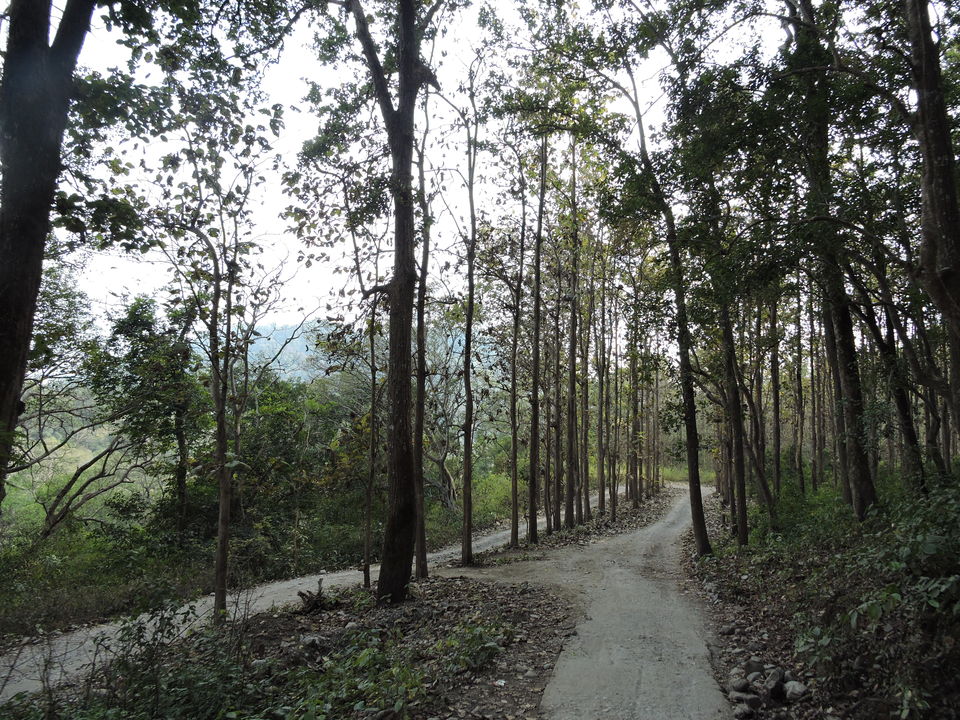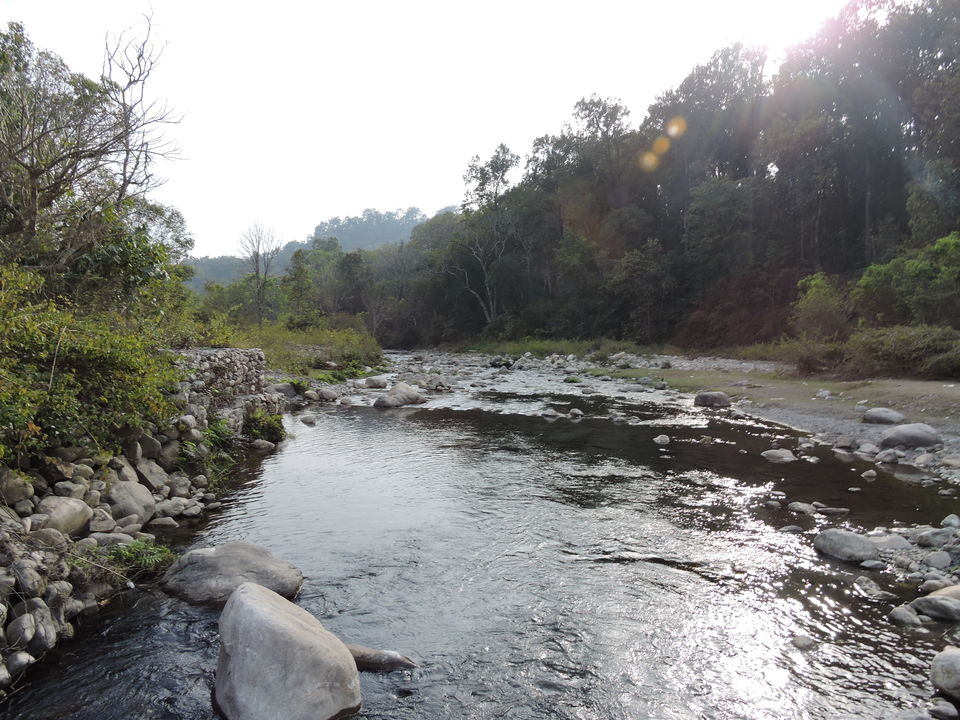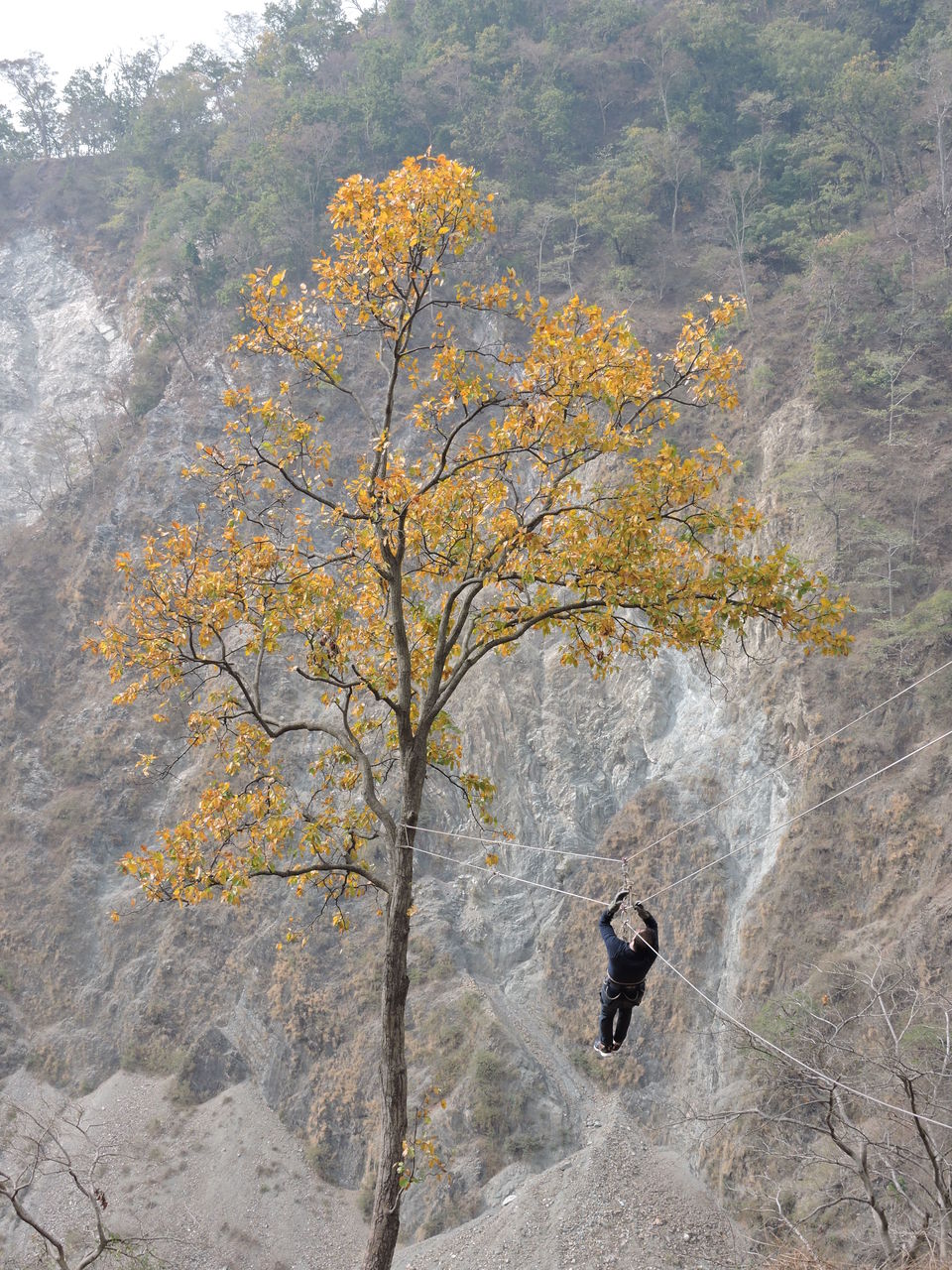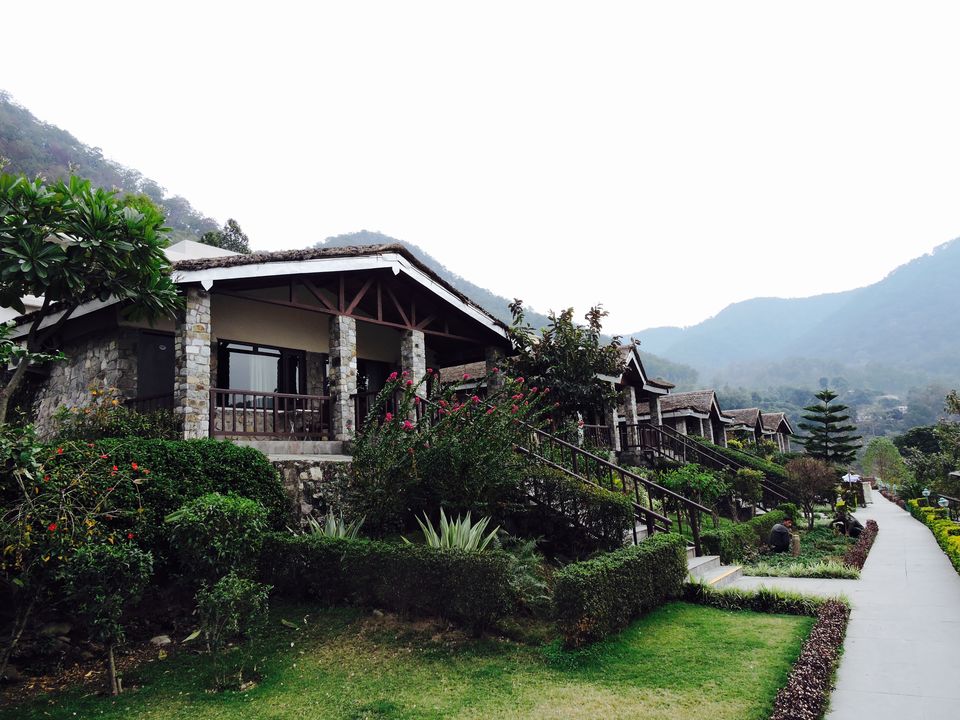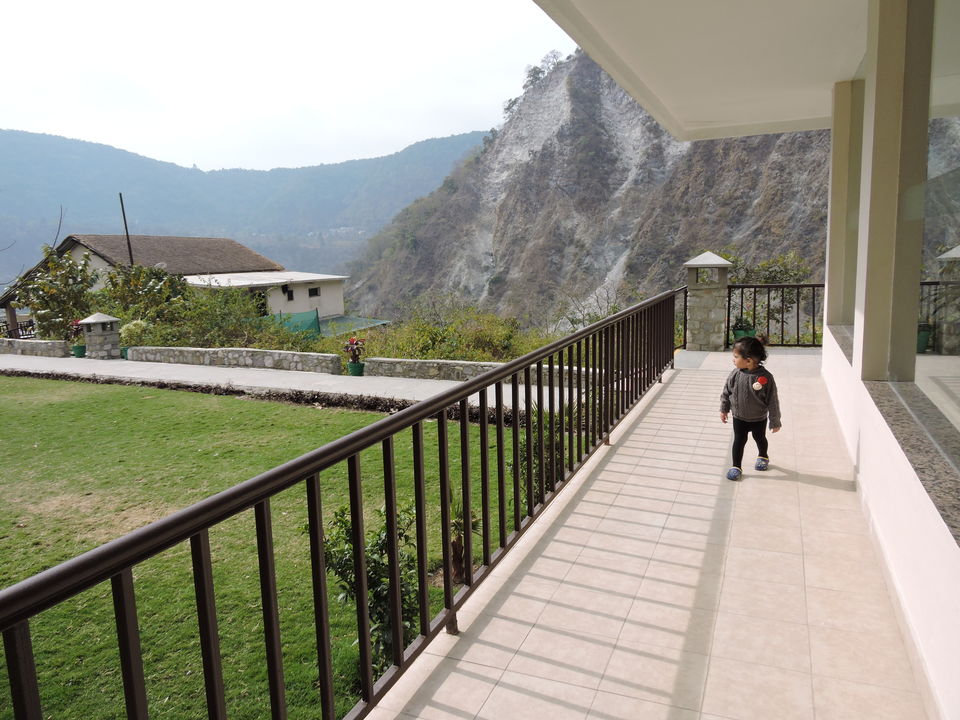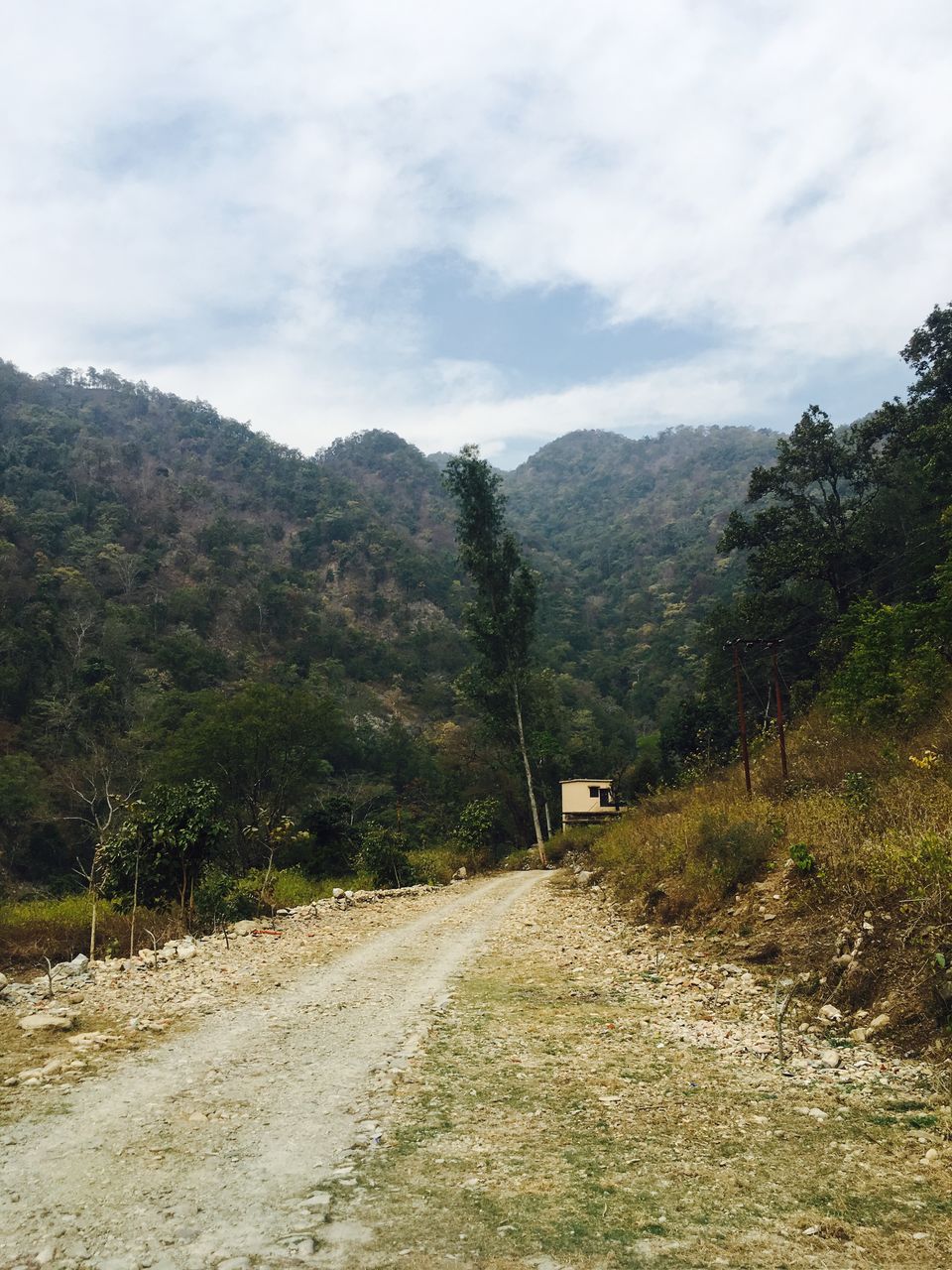 We started from Delhi around 4 pm on saturday and took us 6 hours to get to Corbett!
"TreeTop Riverview Resort" our destination! Was proven to be great for our Anniversary celebrations.
A part form that we did Jungle Safari through the landscape gate which didn't really help sighting any animal than a few deers! 
Went off to Ranikhet which is situated 75kms from Corbett and was a 2 hours drive - not that it was really great though!
leaving a few small restaurants and a golf course and off course the beautiful view of the Himalyan Range which i found the only attraction to this place.
But Jim Corbett indeed is a place to re-juvinate !
Would definitely go back !