We reached kasol at 10 in the morning. ये पहली बार नहीं था जब में कसोल आया था। पहले कसोल काफी खूबसूत हुआ करता था लेकिन अब बस एक पिकनिक स्पॉट बन के रह गया है। You can still find some beautiful views from kasol.
We took a bus to Barshaini from kasol and started trekking to Tosh. We reached Tosh in the evening and took a room.
Cost- 150 per person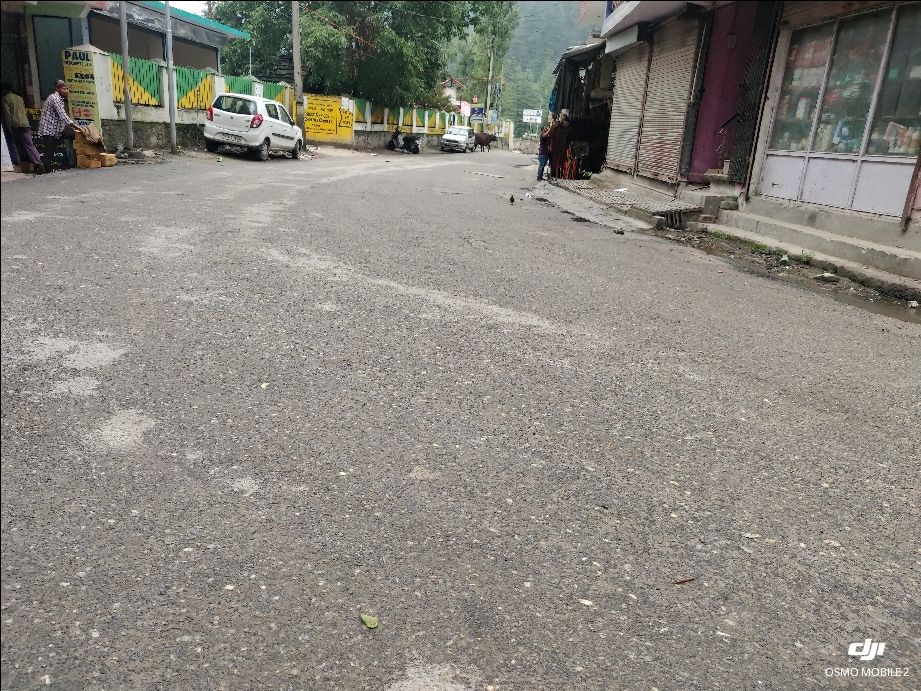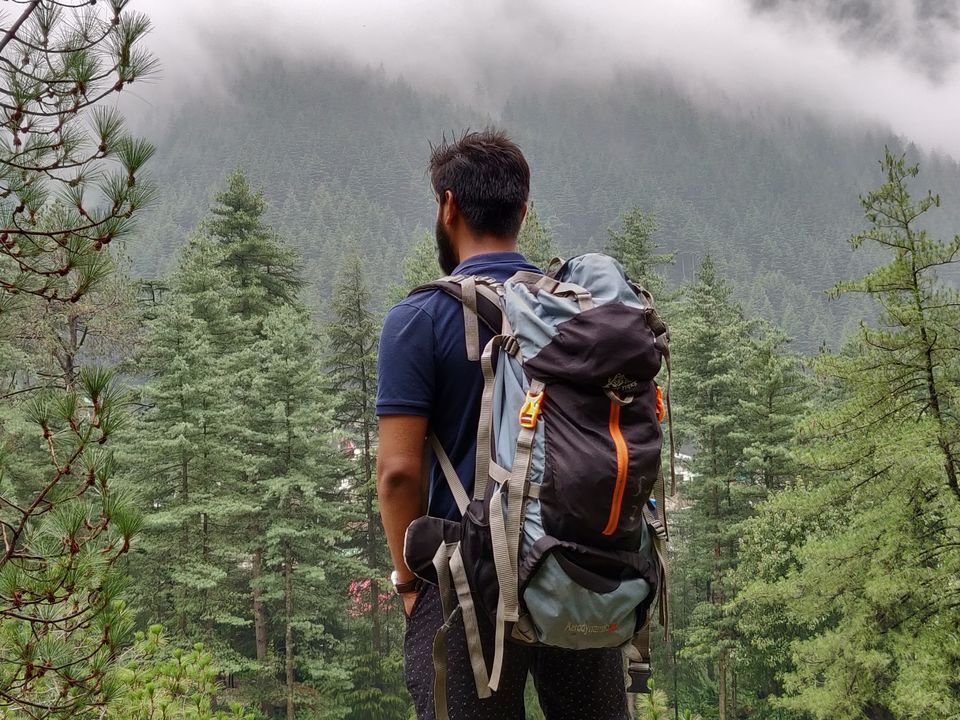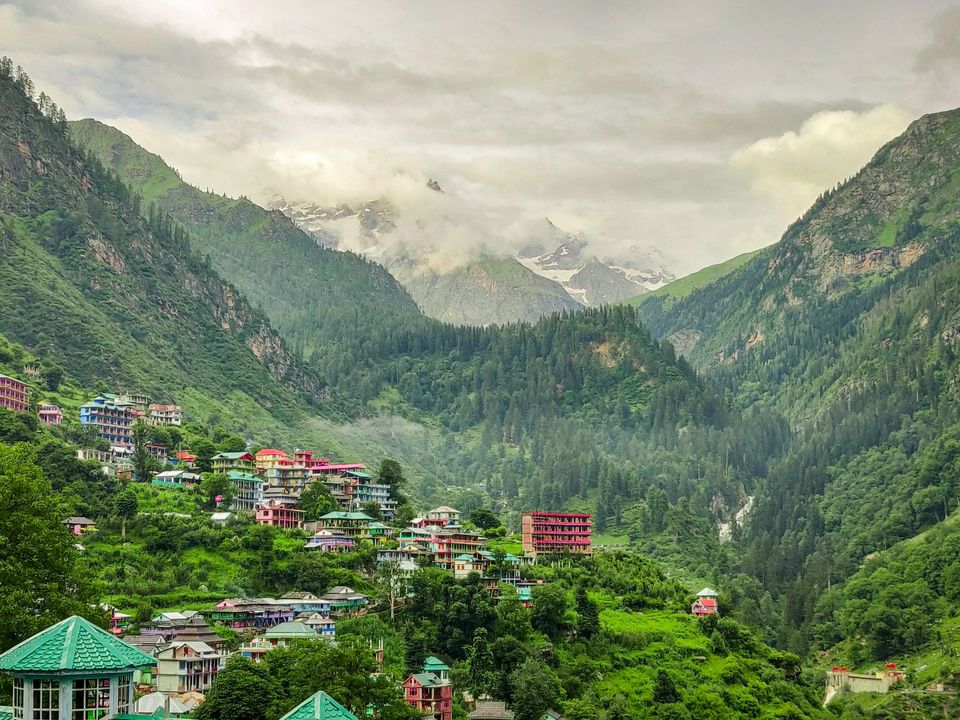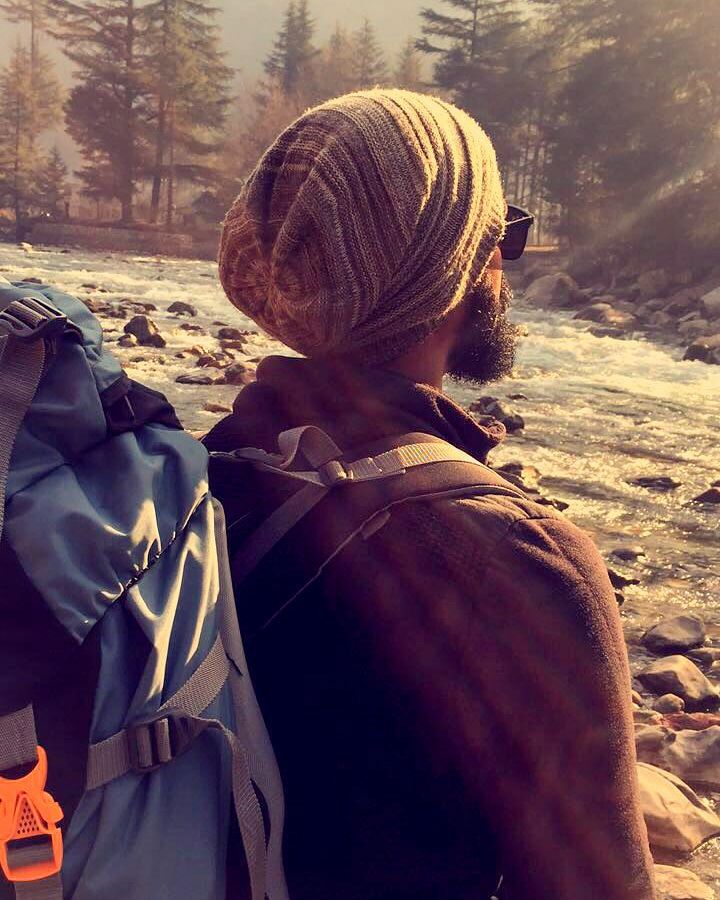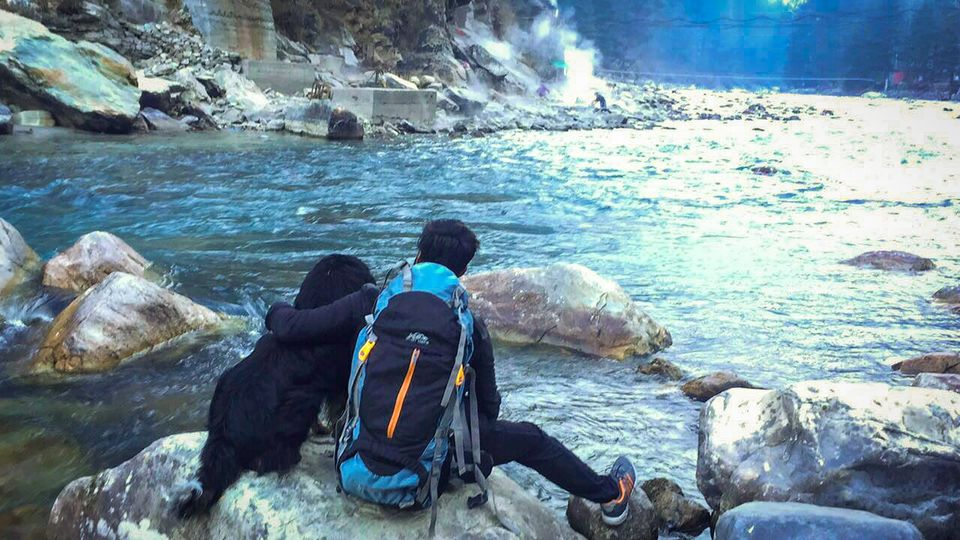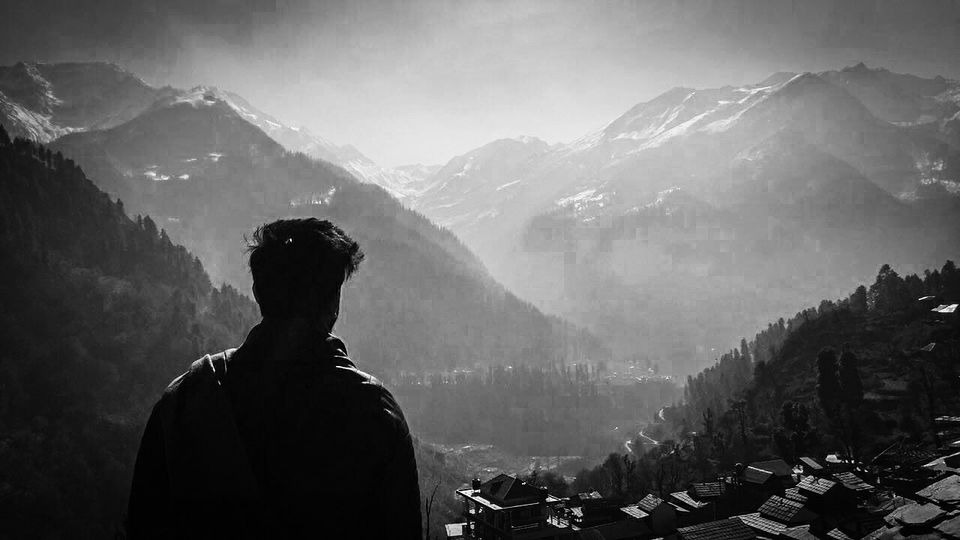 We woke up early in the morning and the view from our room was breathtaking. It was completely mesmerizing.
After clicking some pictures we had breakfast and we started our trekking to kheerganga.
It was raining that day and the route wasn't very safe but we managed to get to kheerganga by 6 pm evening.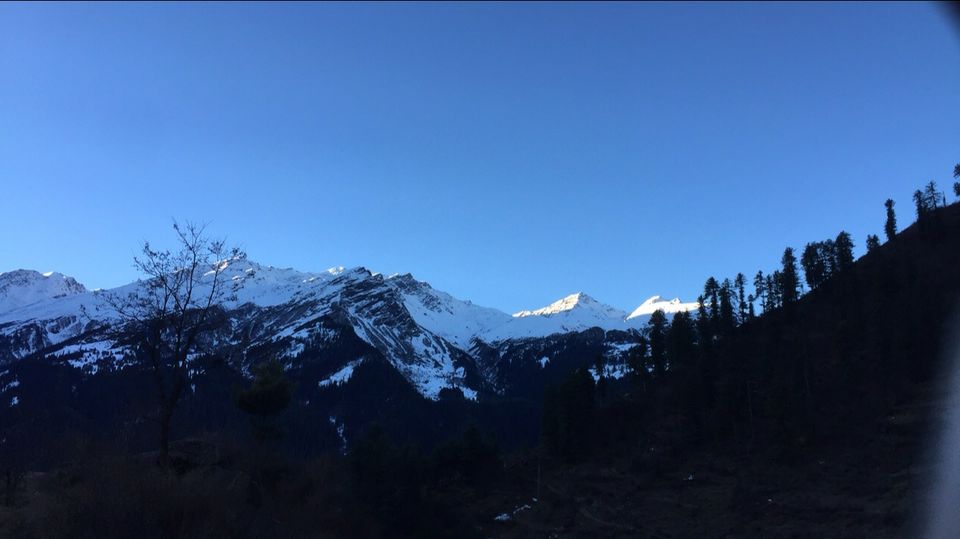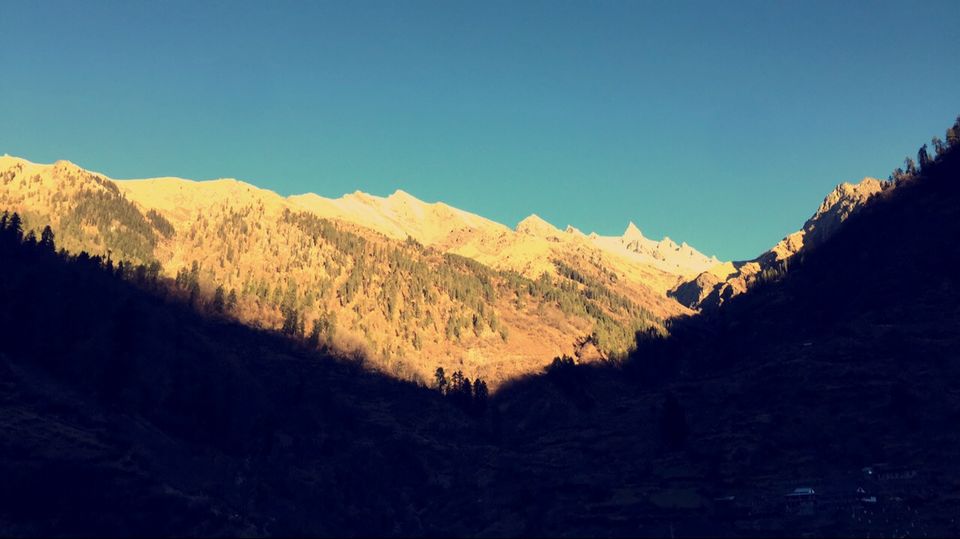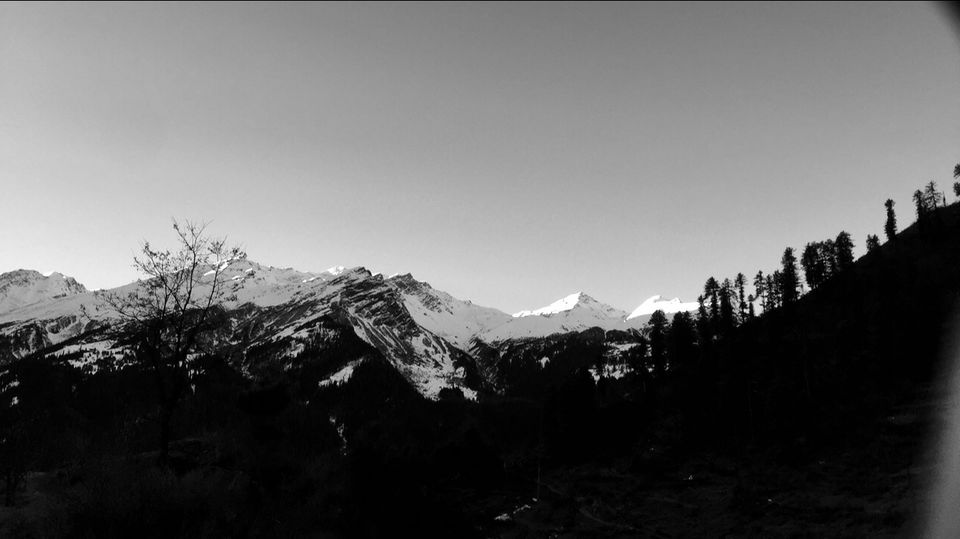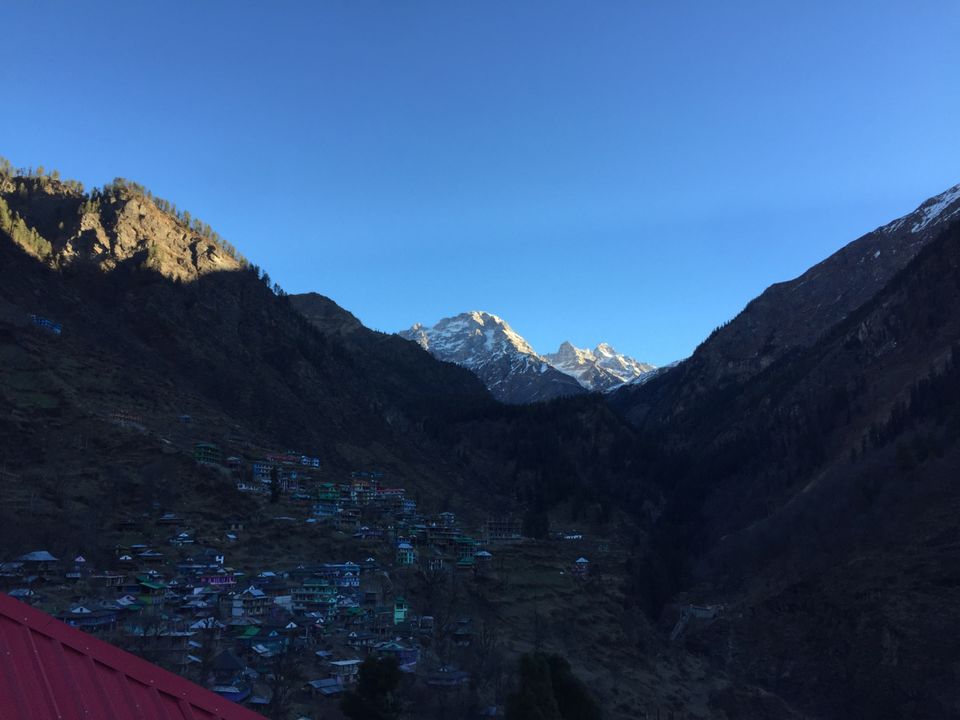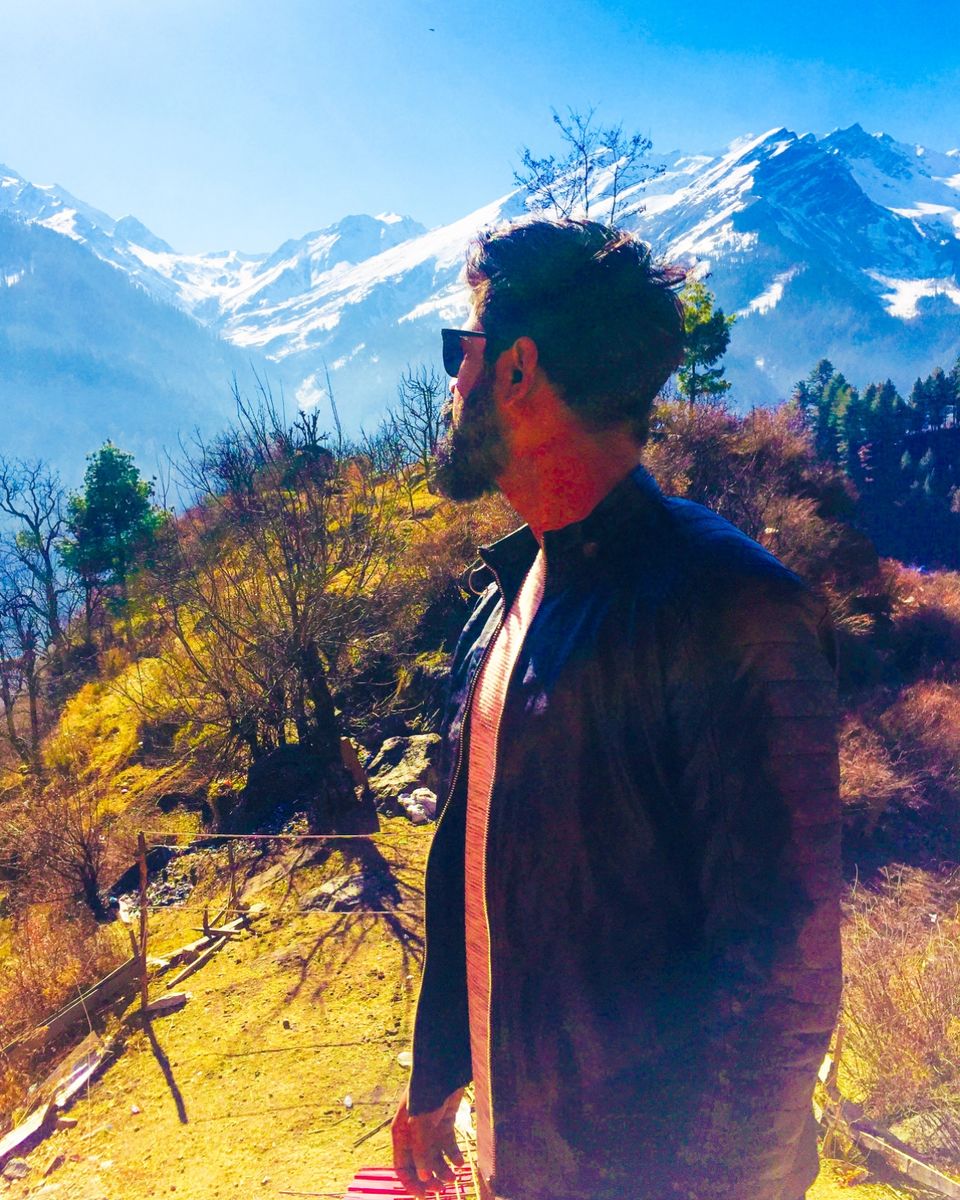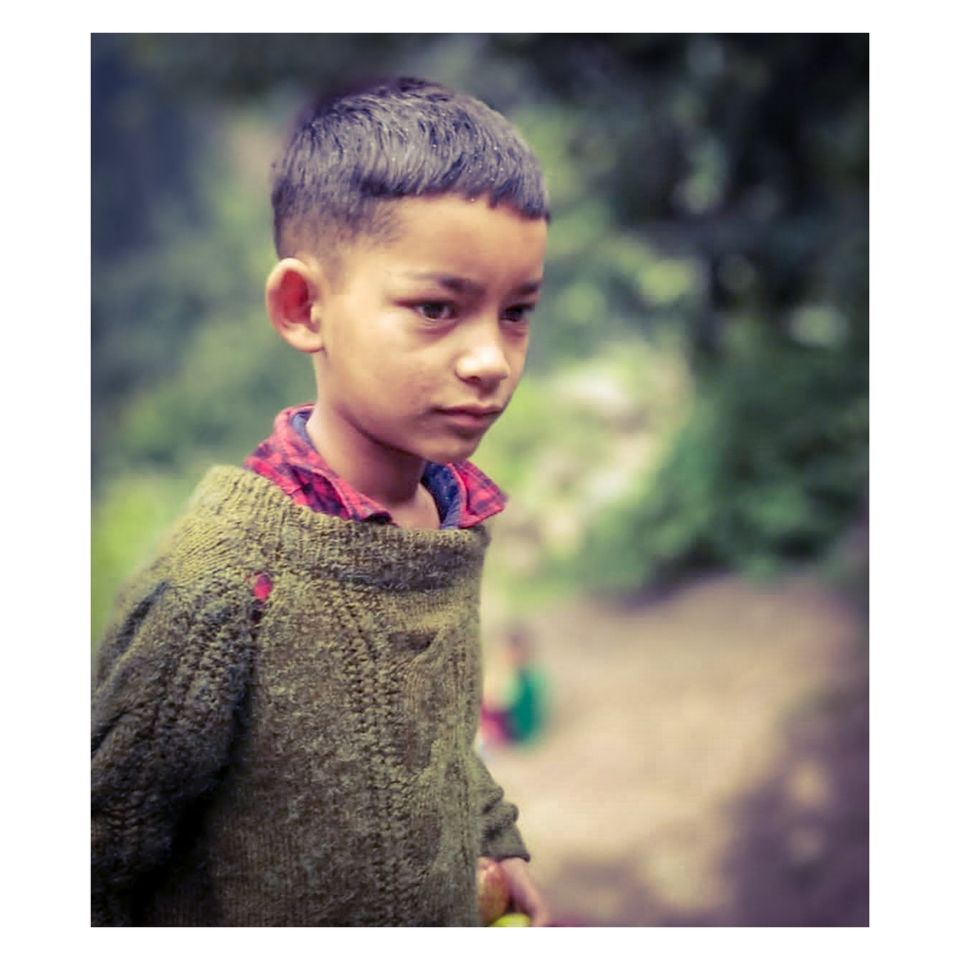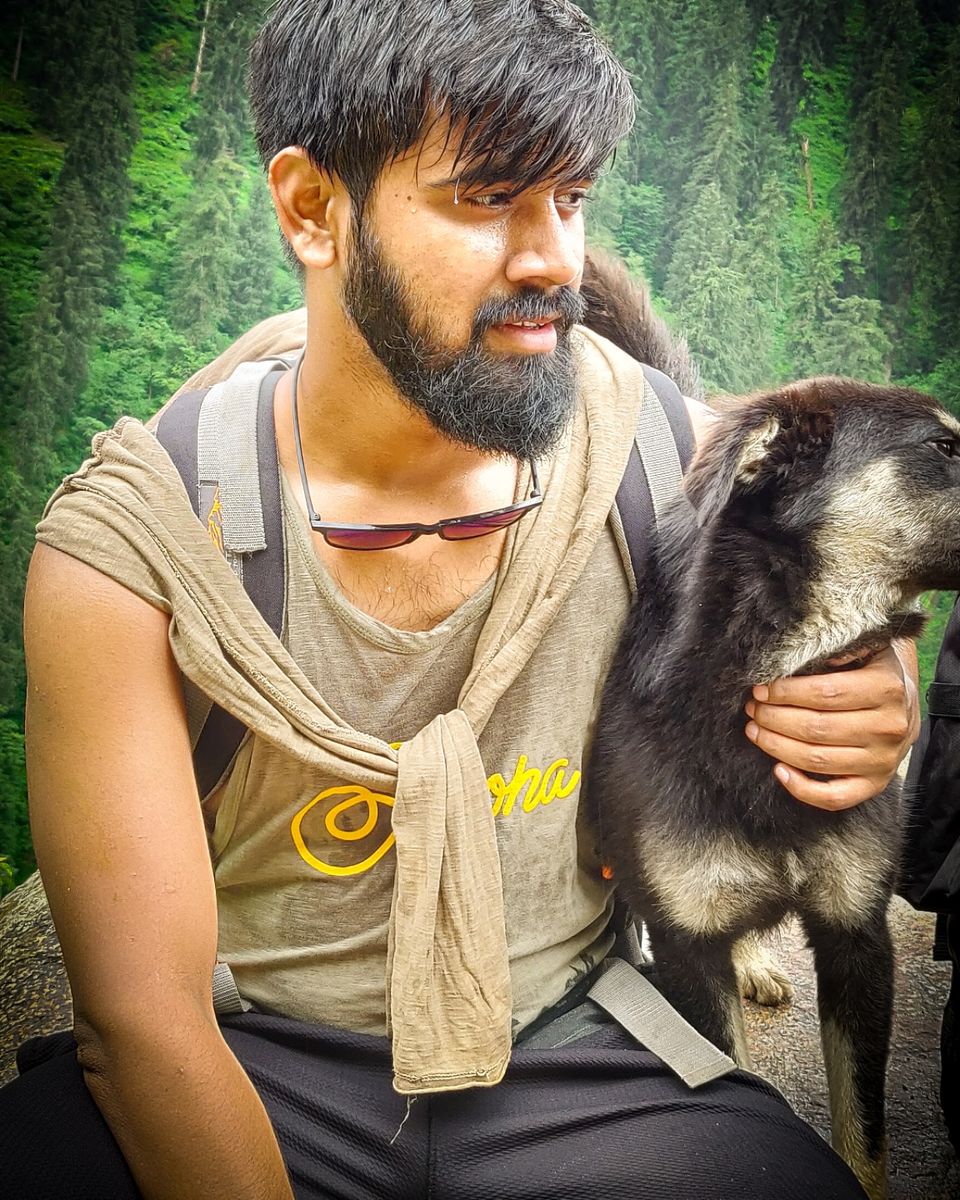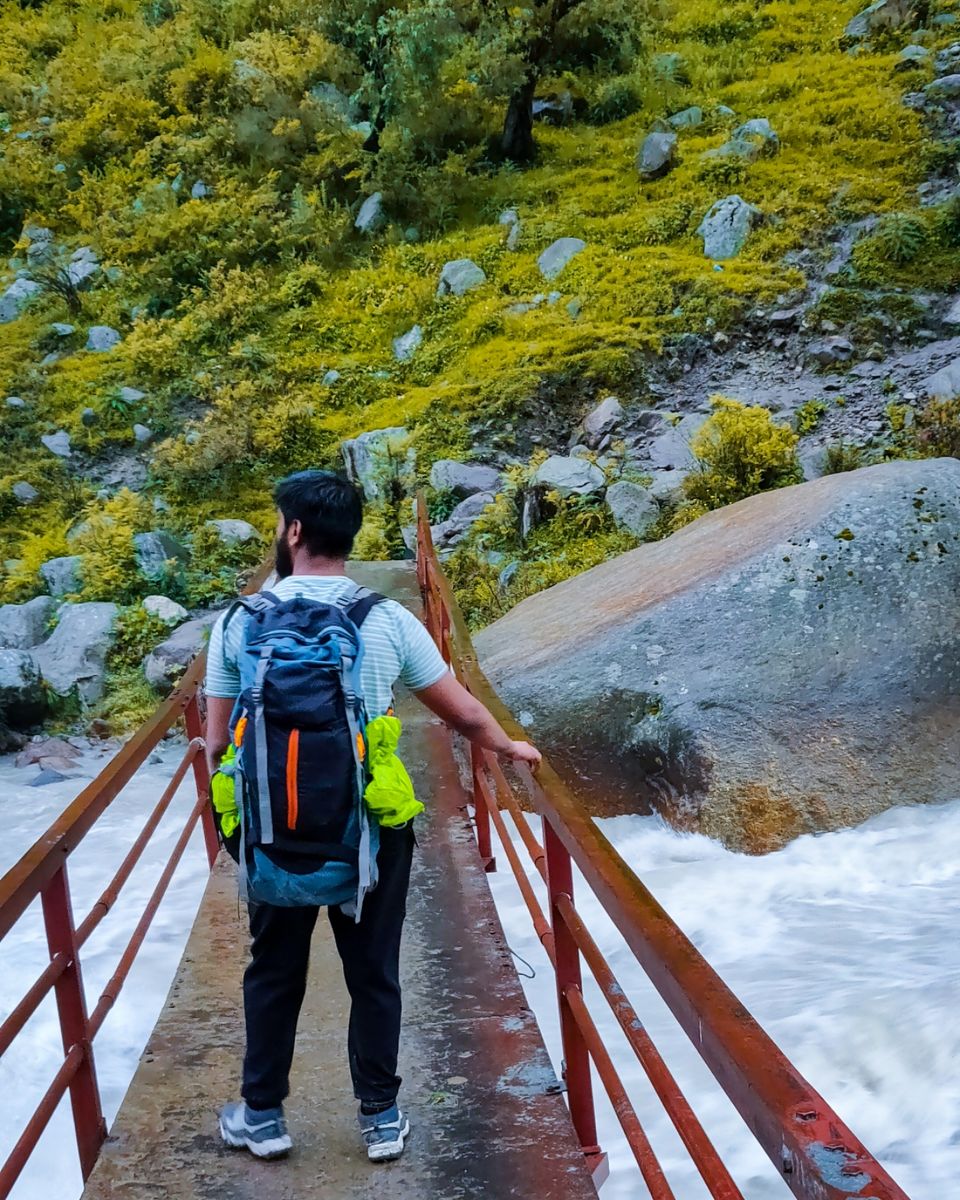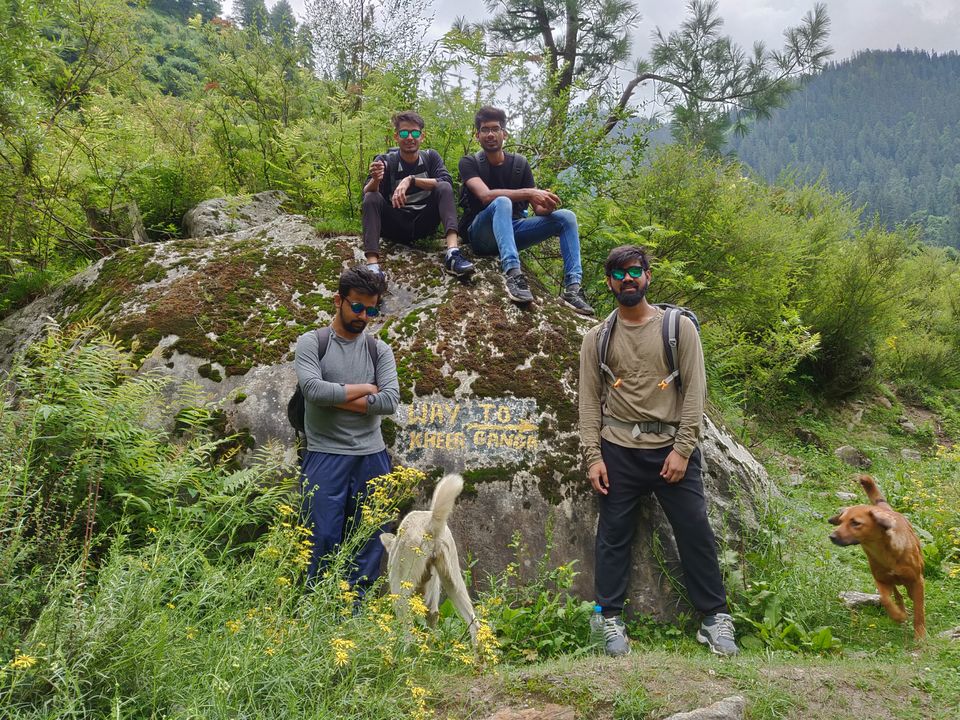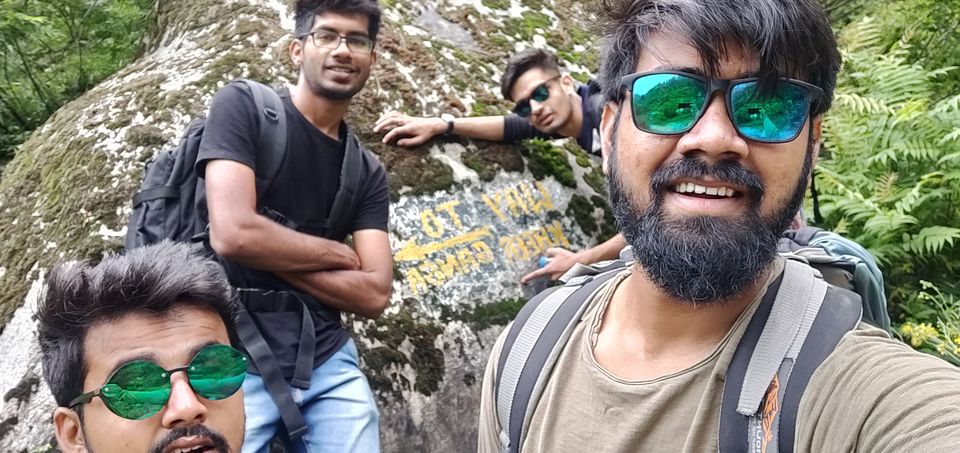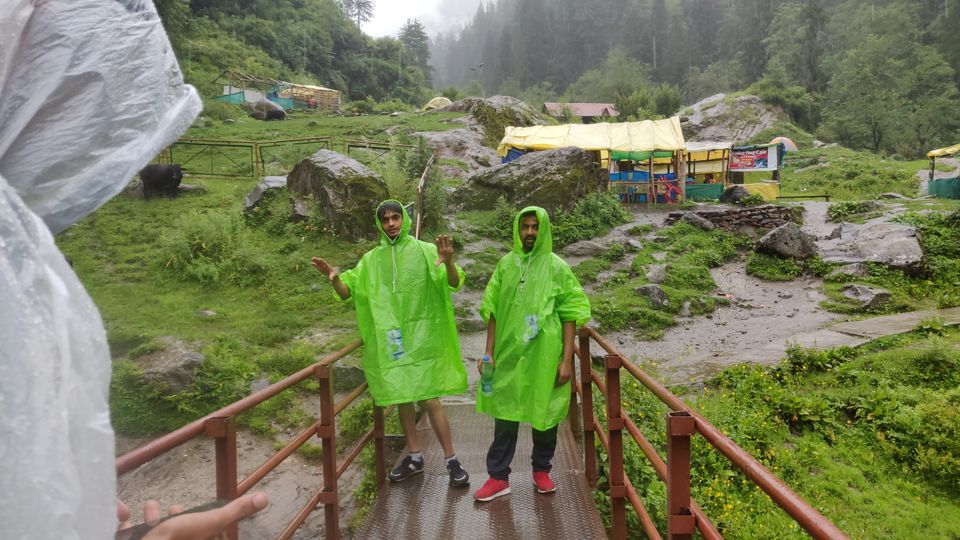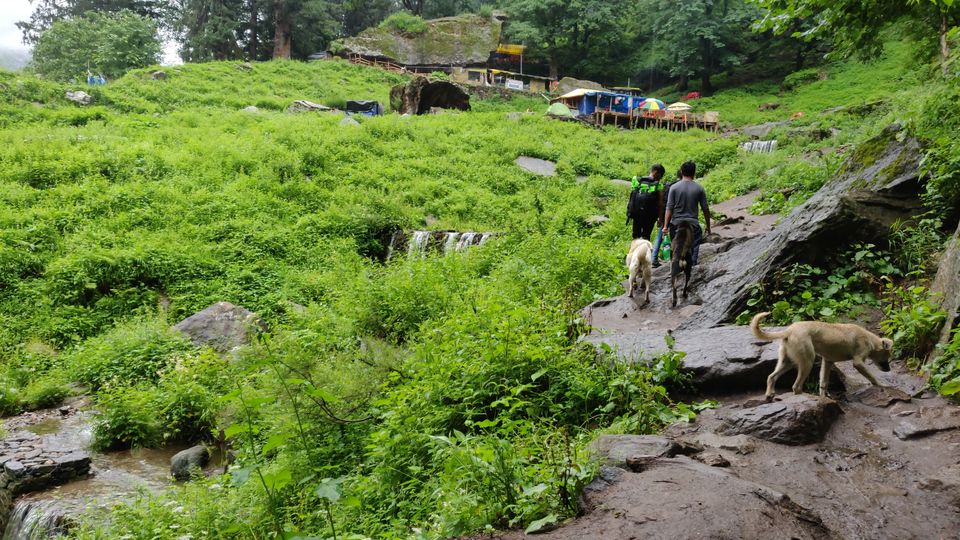 I'll share my day 3 in the next post.