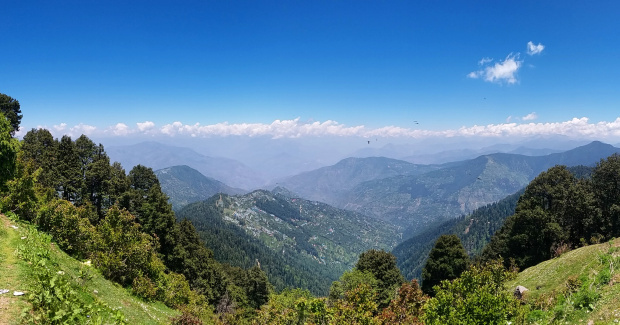 I love shimla, and what's not to like? I've been there as a kid and been there as a teen. But over past couple of years, the place has changed a lot. So, it was time to take a step away from the madding crowd. Narkanda was 'the' place to be. It is about 65kms away from Shimla and surrounded by Shivalik range that span major part of Himachal. Some people call it, 'The lesser known cousin of Shimla'.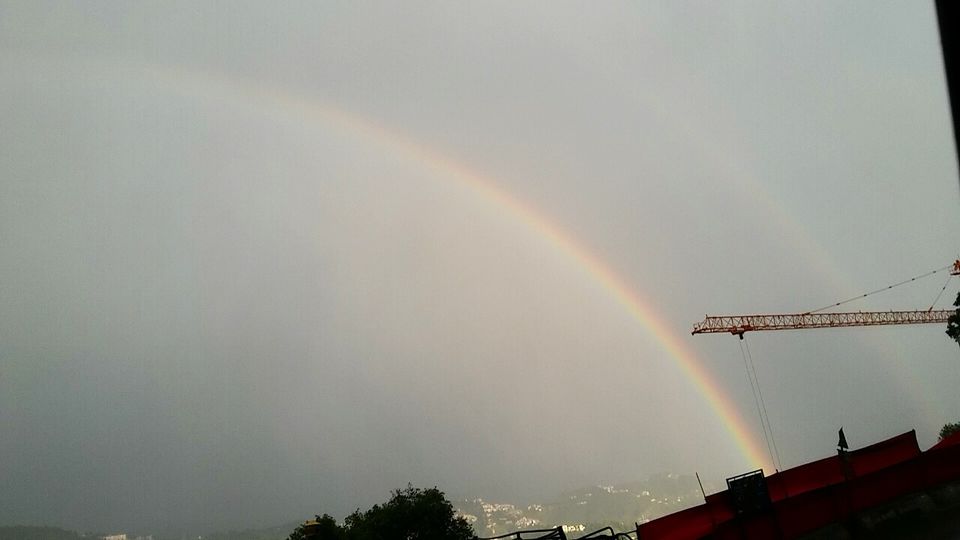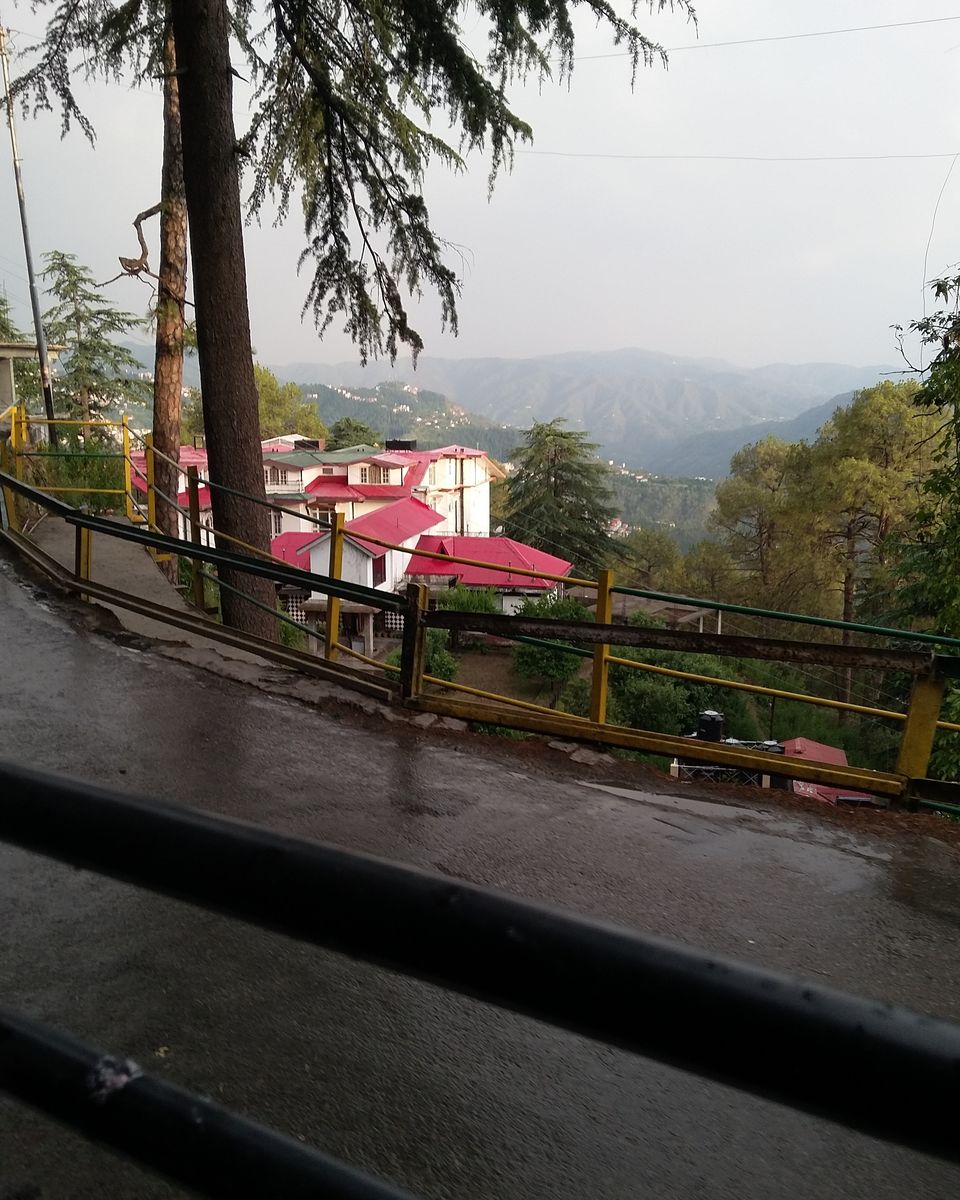 For camping experience we stayed at Vanvaas Tangri Camps- which is run and owned by 4 friends. They are very nice and friendly people, and have really nice stories to tell, if one is interested in. Here, you can soak in the lap of Himalayas and relax by inhaling the oxygen rich air. Bornefire at night, under a sky full of stars, is a wonderful experience.
Tanni Jubbar Lake is one of the famous site seeing place to visit. Well, it's not really a lake but a decent sized pond. However, it is nestled in natural beauty with reflection of nearby pine trees on the lake water, making it delight for photographers to click a snap. We were lucky enough to visit that place when it was all decorated for a mela, which provided us an opportunity for cultural immersion.
The most famous site seeing place is Hatu Peak. This peak is second highest peak in Shimla District. So, when you are the top you get a full 270 degree view of valley. Snow peaks are remotely located and one can get the best snow clad view early in the morning. Though you can reach there by car, we trekked for 8km to reach our cottages in Hatu Peak. We stayed at Agyaat Vaas which I must mention, is a very well mantained property with beautiful and spacious cottages.
At the top of Hatu Peak is wooden carved- Hatu Mata Temple. The view from here is serene.
So, travel your way through stunningly beautiful landscapes for scenic views in Narkanda.