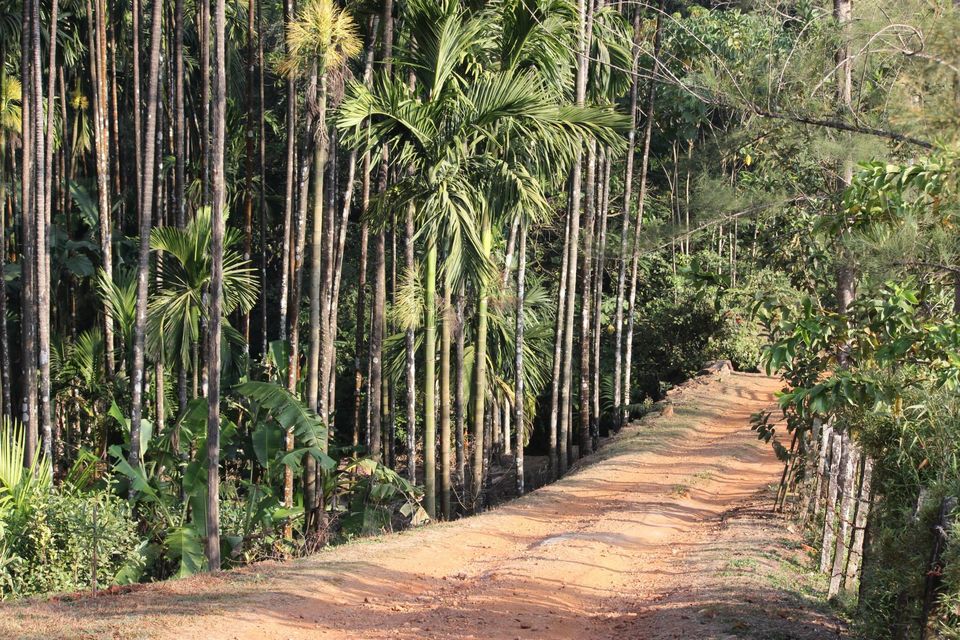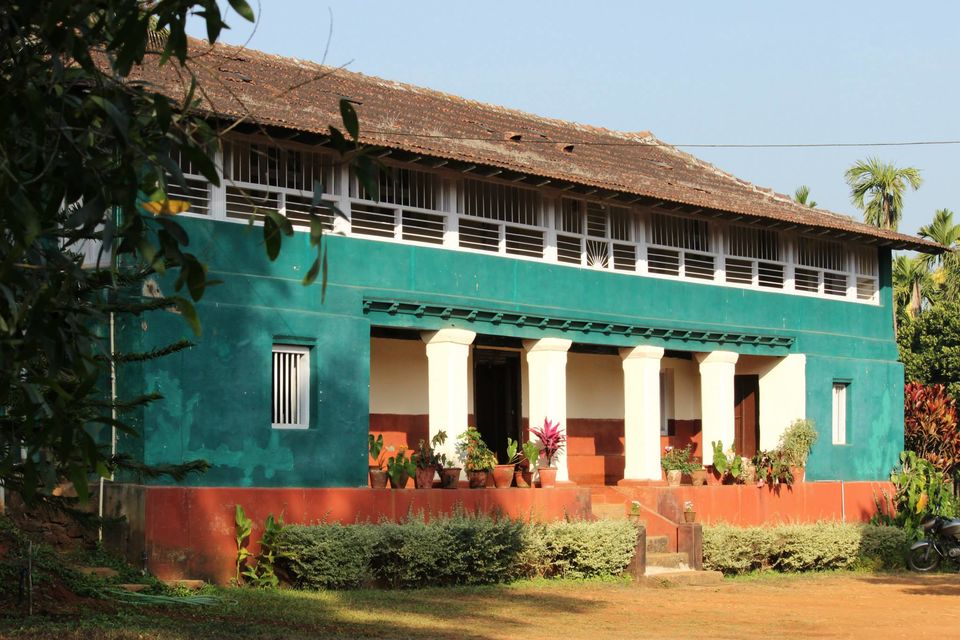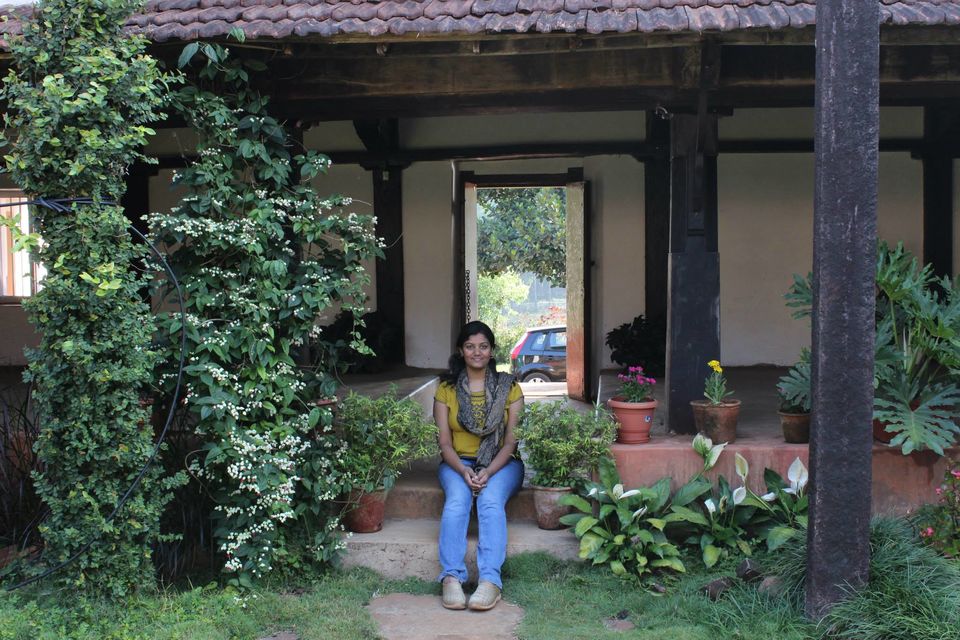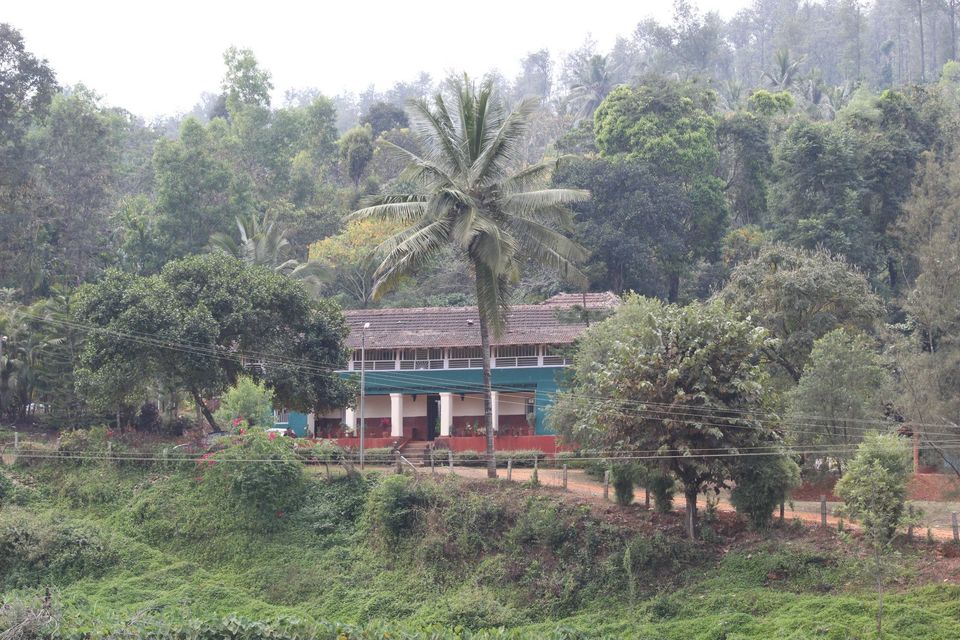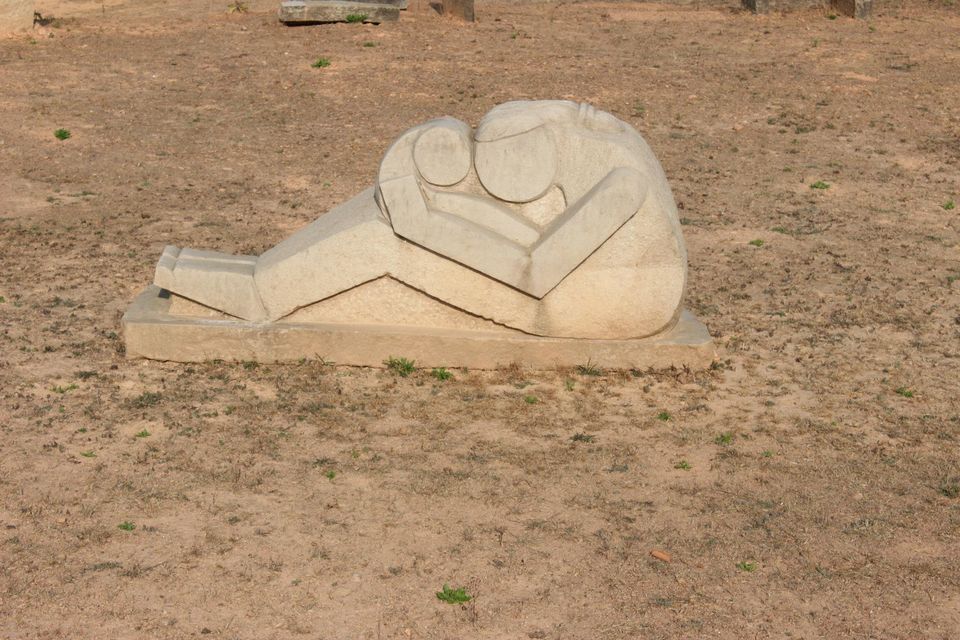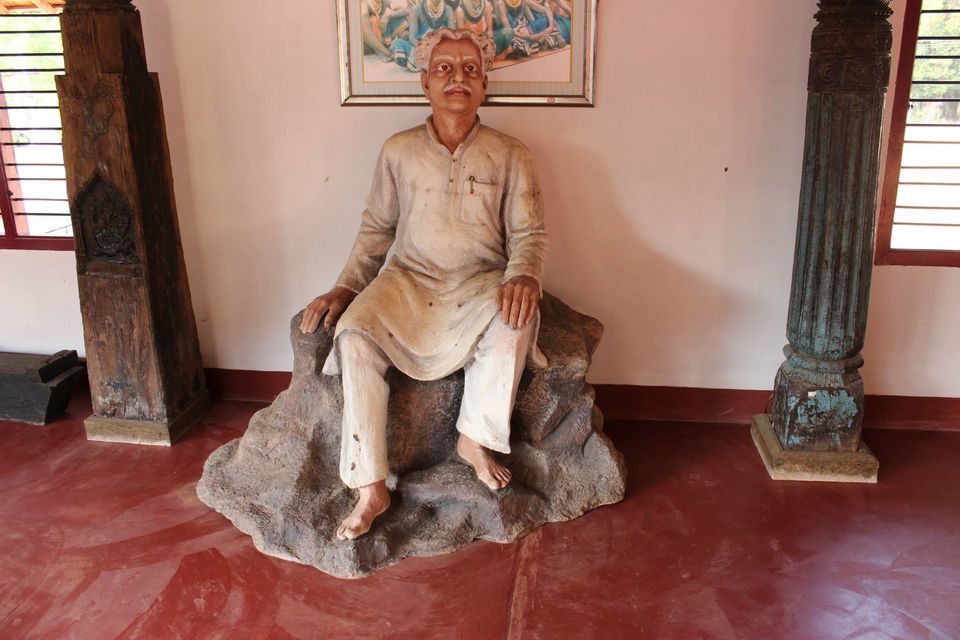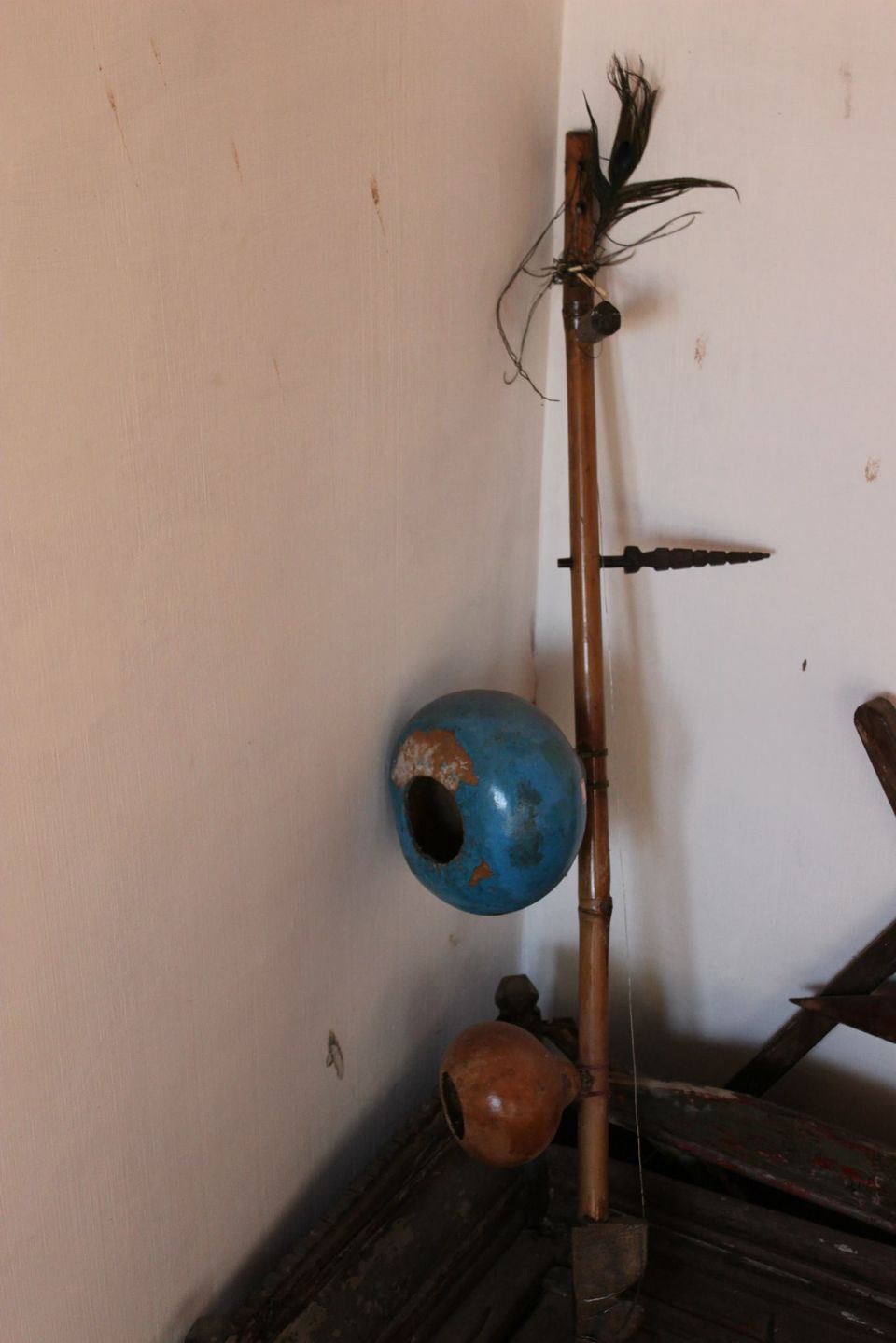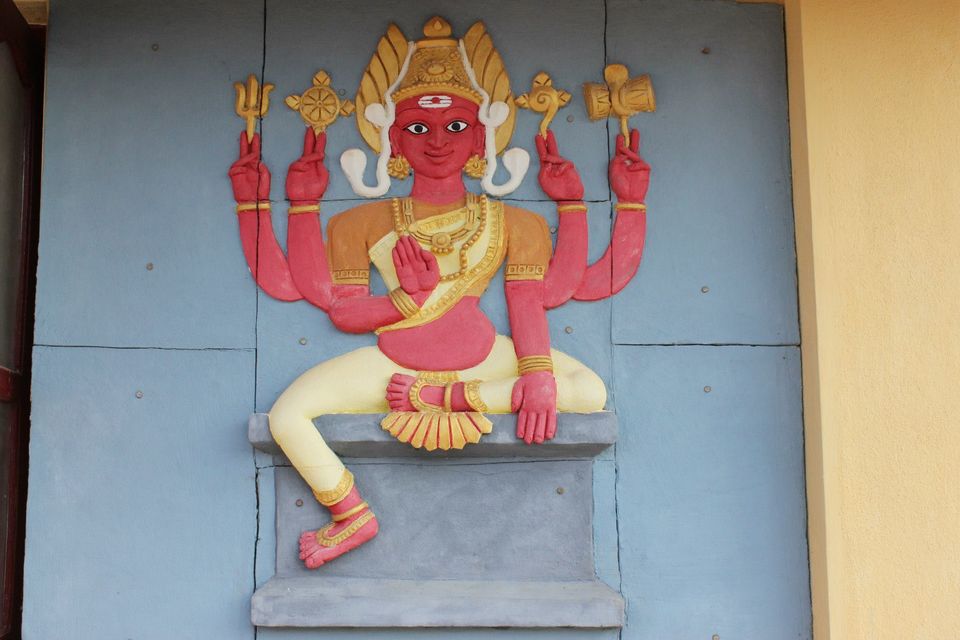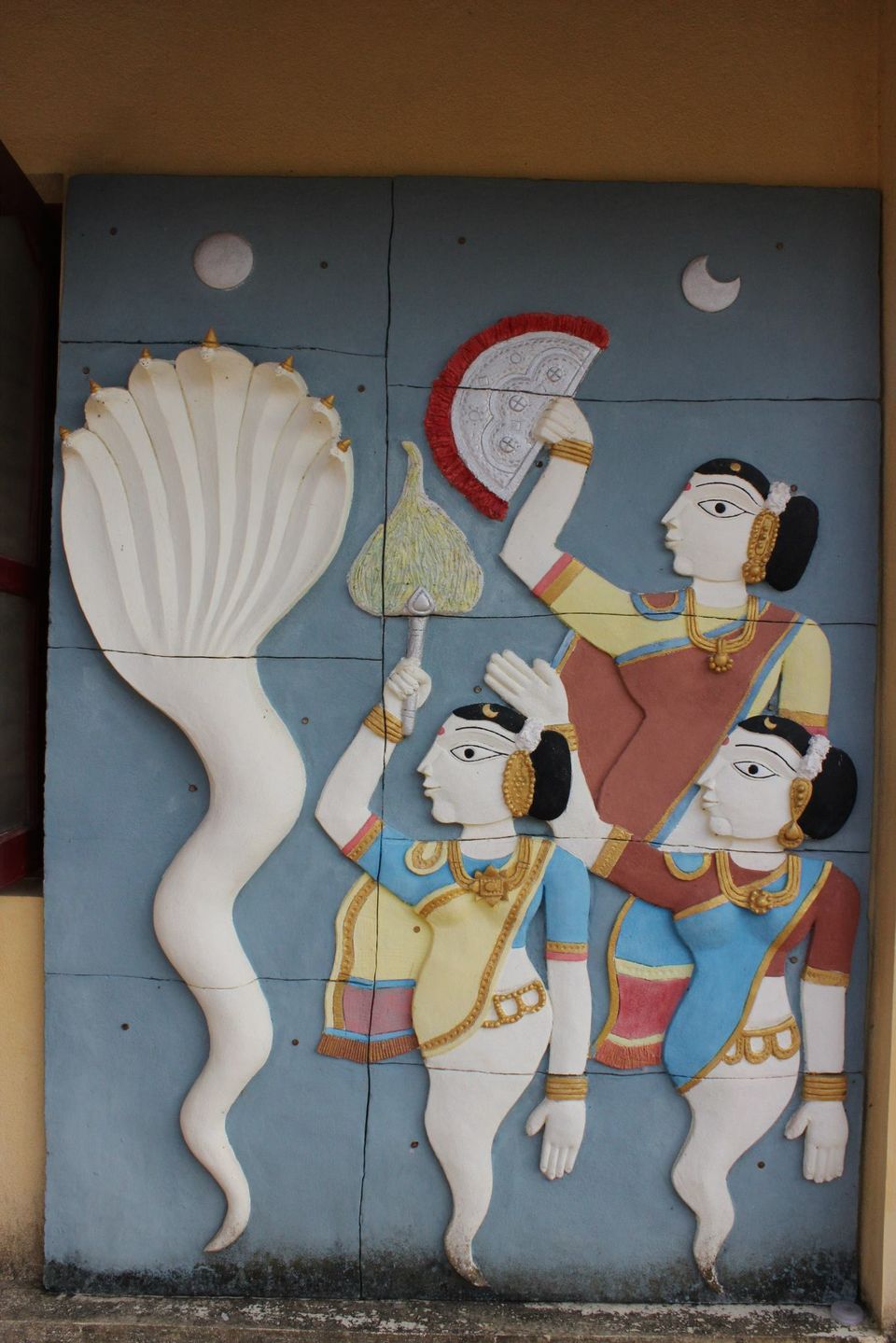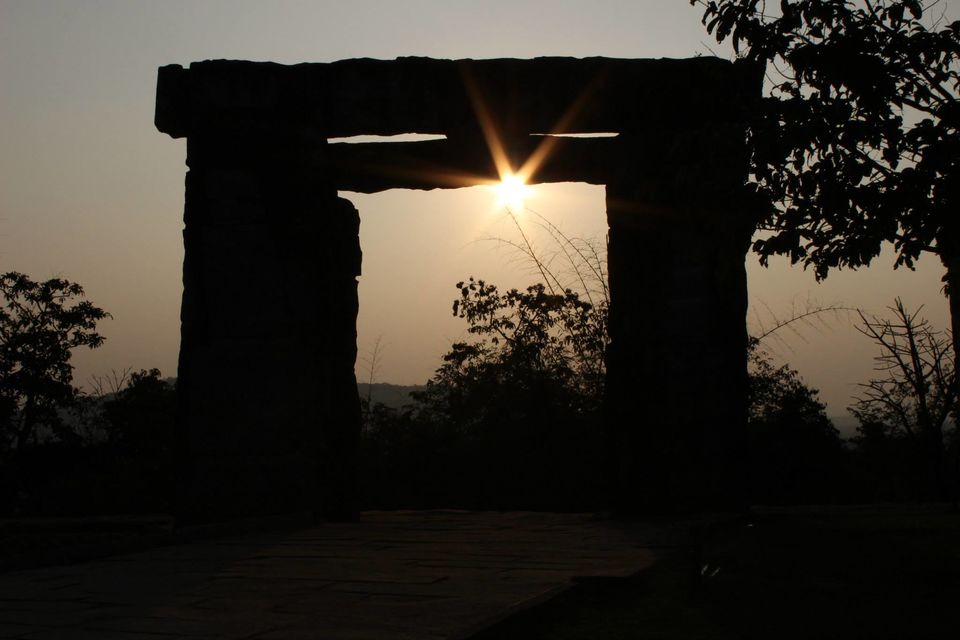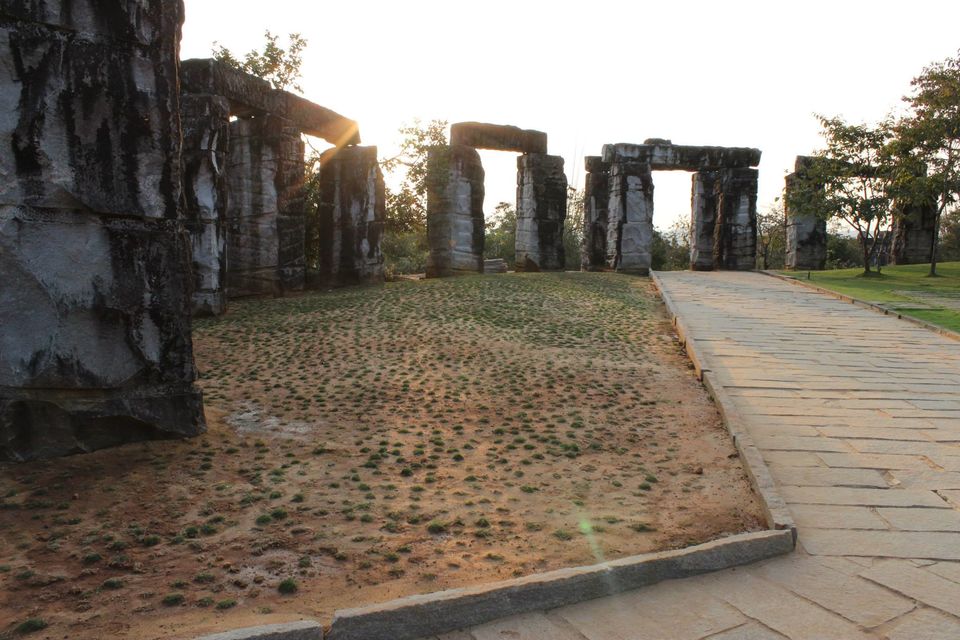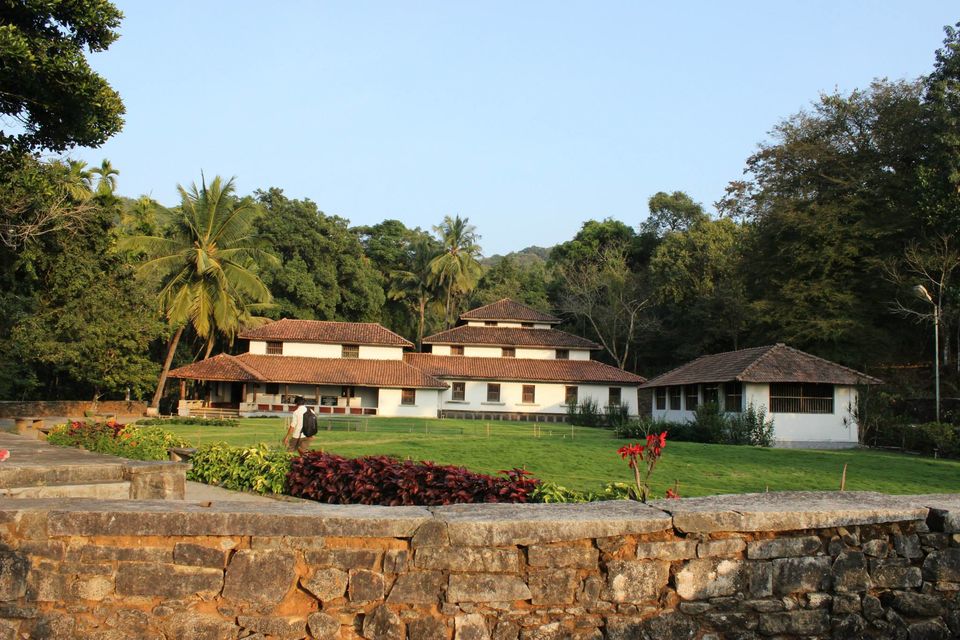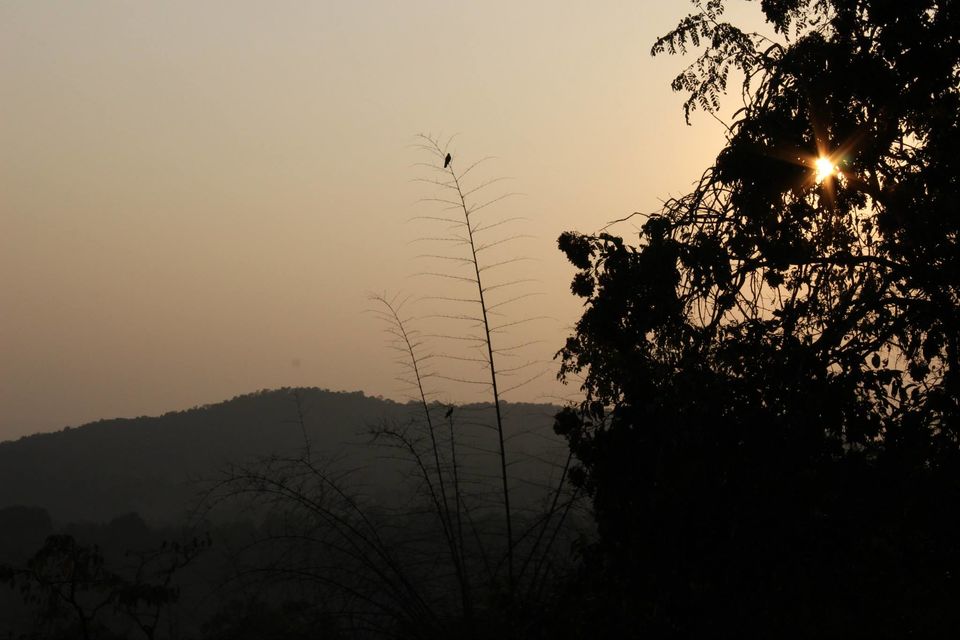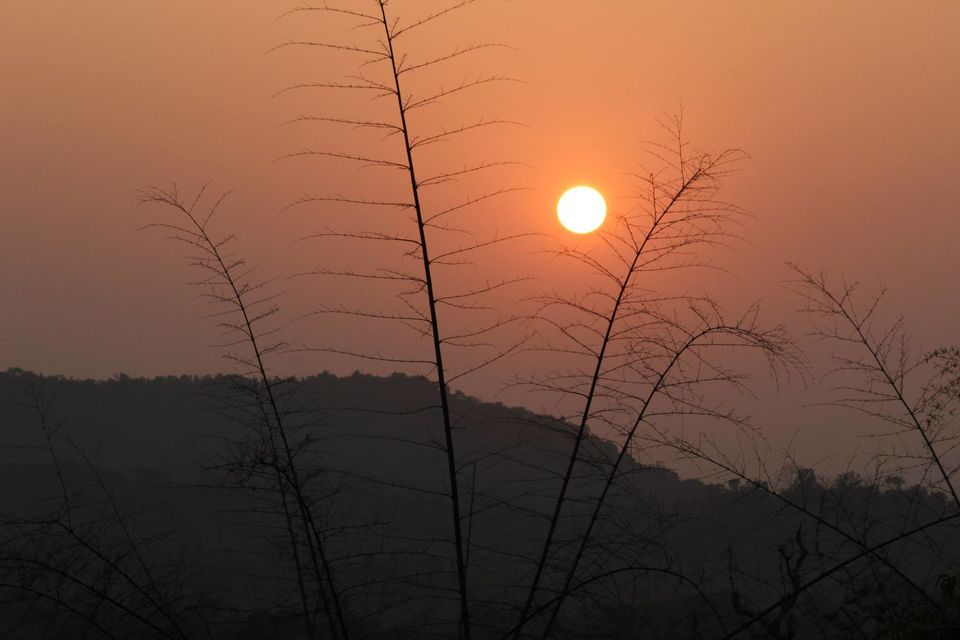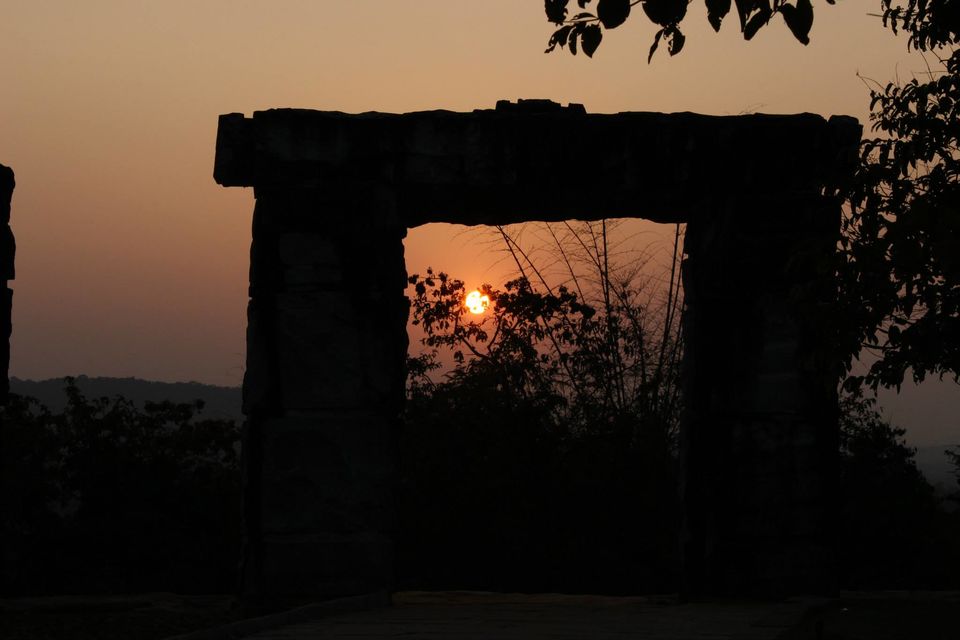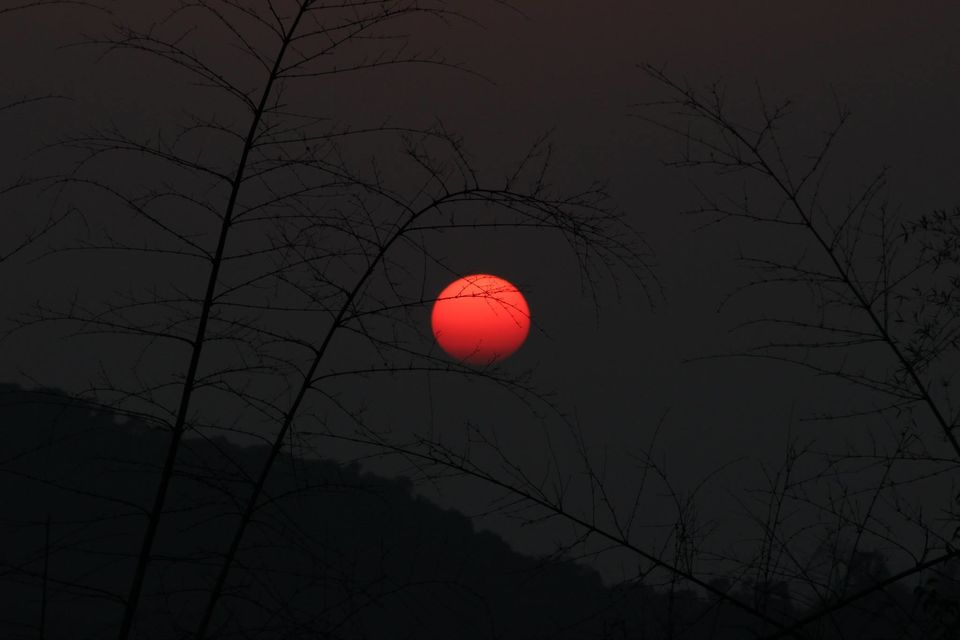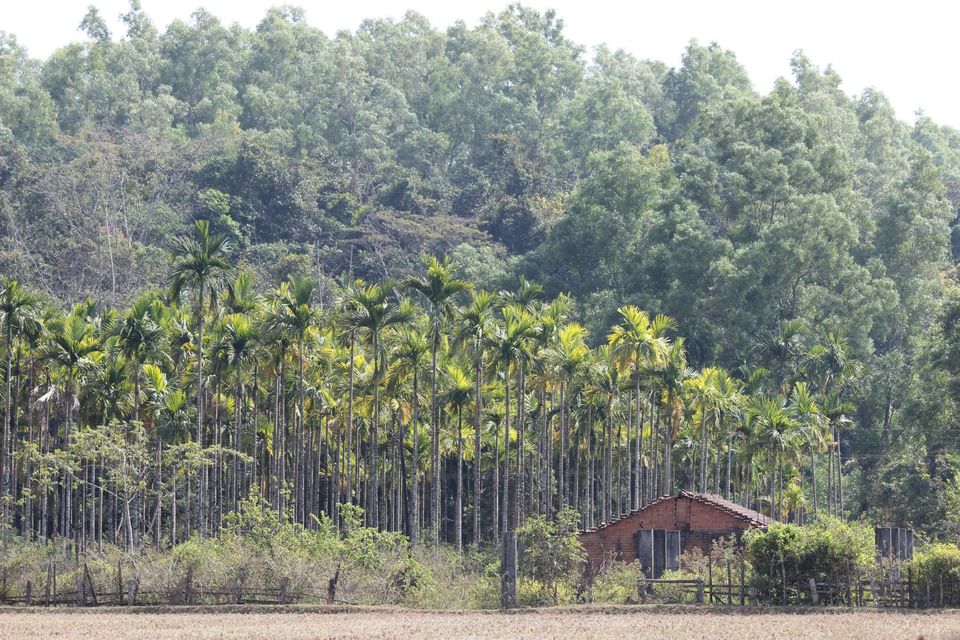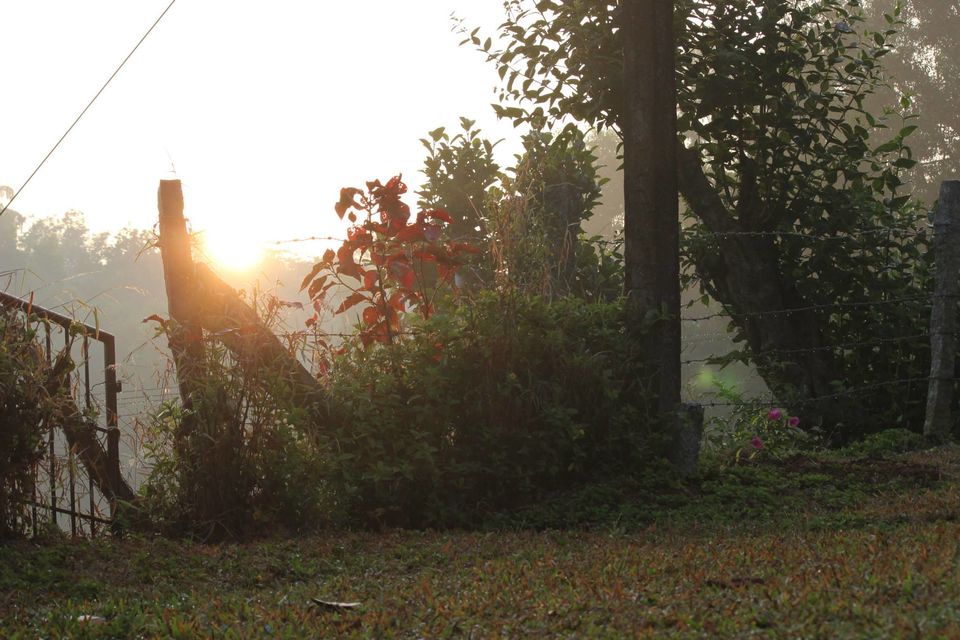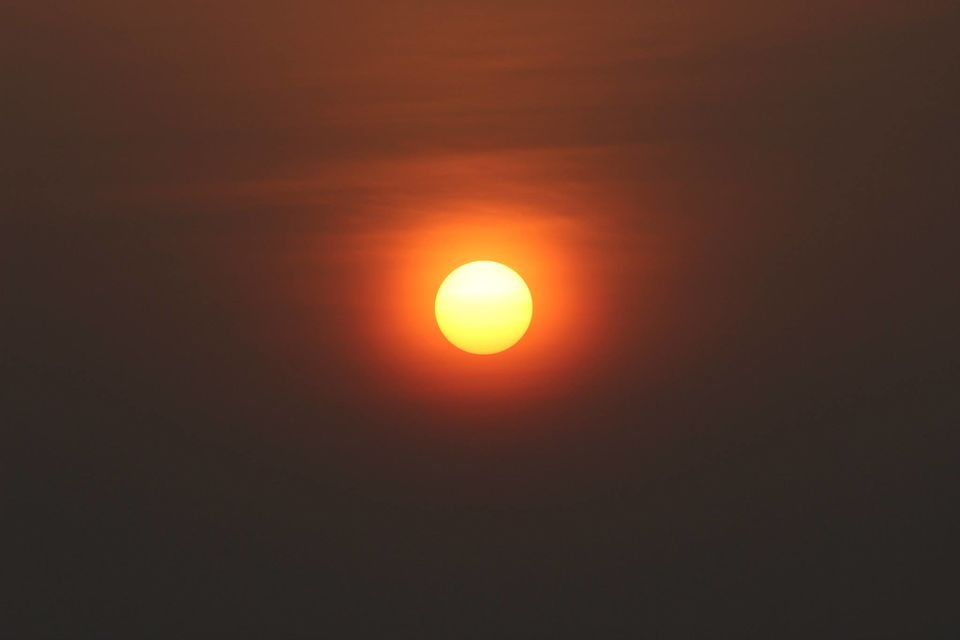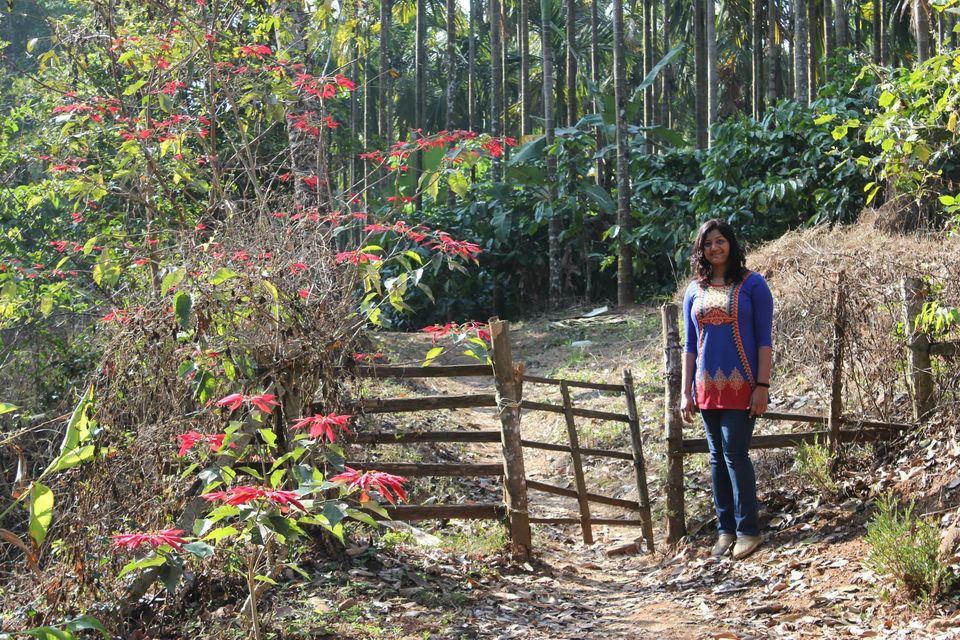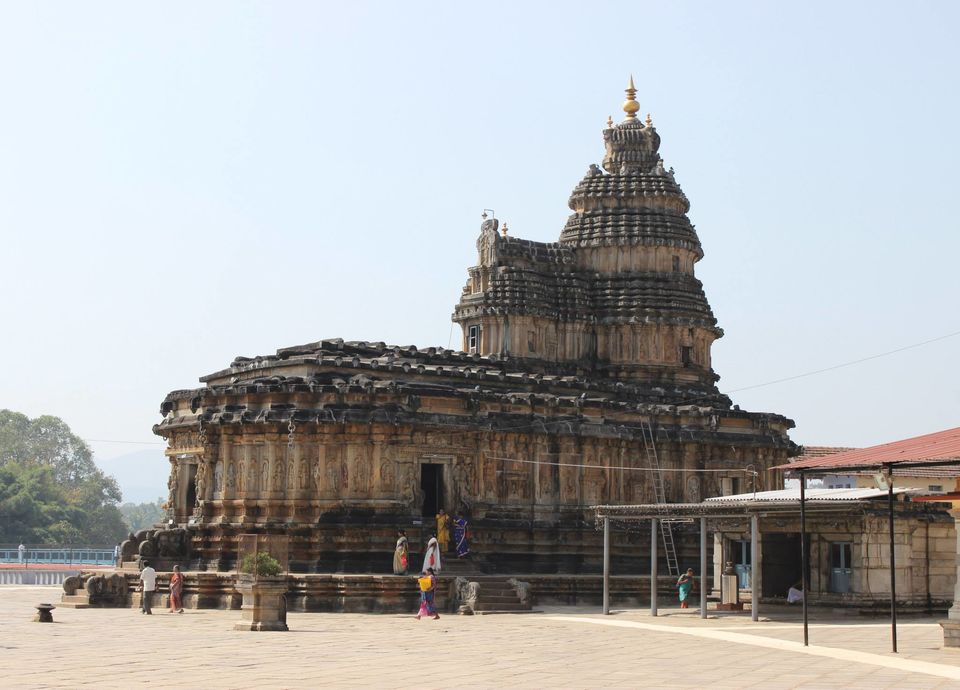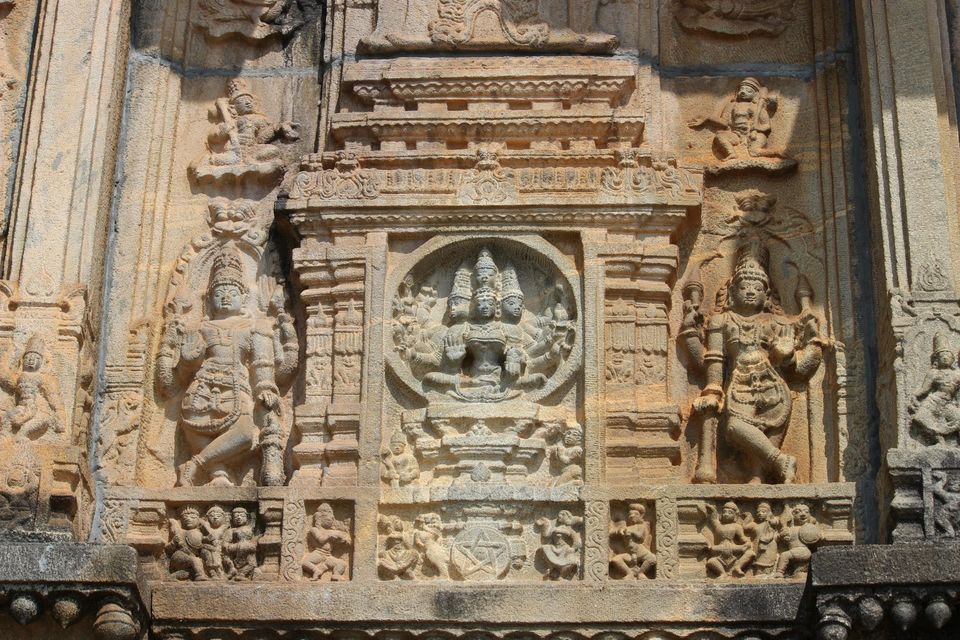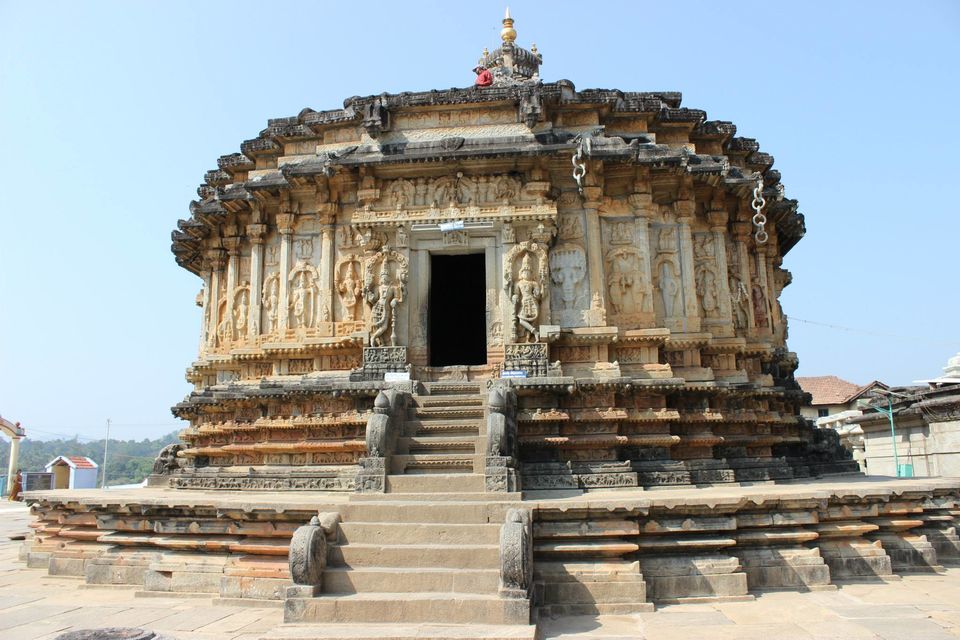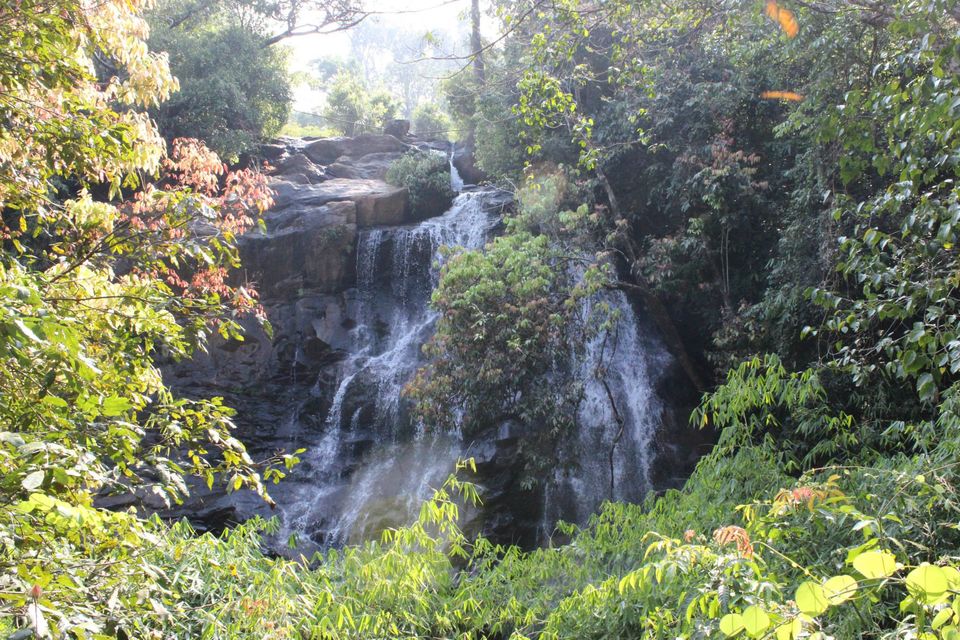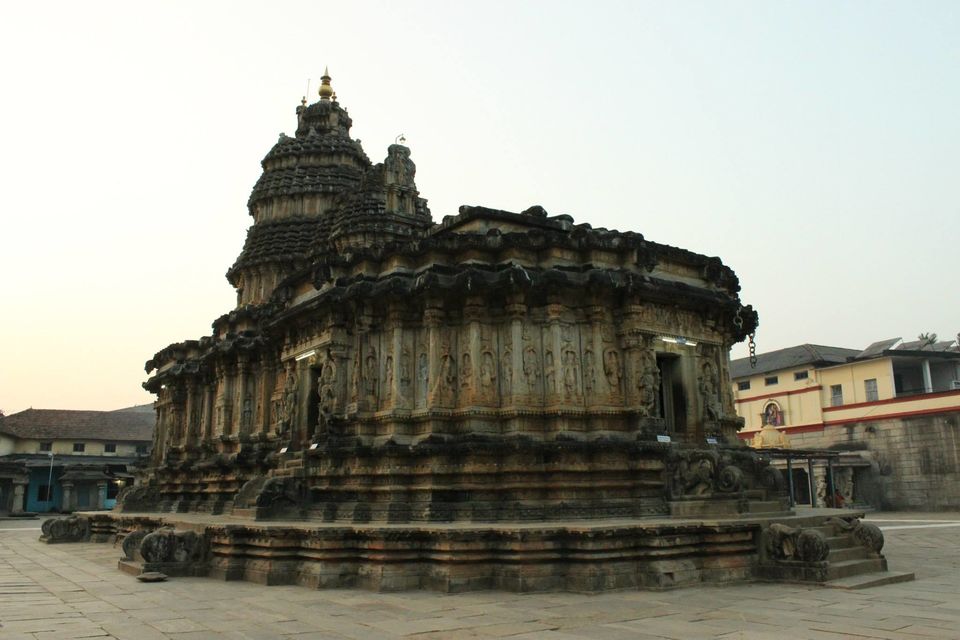 We spent a long weekend in midst of beautiful Malnad in Koppa at a heritage home – Ammadi Mane in Jan 2015. It was one of the best homestays I have been to. In our 3 day visit, we visited - Tunga river, Kuppalli (home of famous poet Kuvempu), Kundadri, Agumbe, Sringeri and Sirimane Falls.
– Travelled to Koppa from Bangalore in Sugama Tourist sleeper bus. Per seat Rs. 550

– Stay at Ammadi Mane - Details: http://www.ammadi.com. Rs. 2000 per person per night. Includes home cooked breakfast, lunch, dinner, coffee/tea anytime you want any number of times :) . Food was so delicious that I am planning to visit again just for the food!

– For local travel, since we didn't have our own vehicle, we travelled to all the nearby places in Tata Iris. Our total transport cost for 3 days in this vehicle came upto Rs. 3500. 

Day 1: Arrived at Koppa bus stand and were picked up by Srinivas uncle (owner) to Ammadi mane. After estate exploration, went to Ganesh Temple nearby and Tunga river hanging bridge. Post lunch, left house at 3 PM and went to Kuppalli. Koppa to Kuppalli ~ 12 Kms. It is a beautiful home nestled amidst mountains and the place where Kuvempu stayed. I could see how he was inspired by nature to become one of the greatest Kannada poets.

Day 2: Morning till noon lazed around in Ammadi estate. Left house around 2 PM to Kundadri peak. Spent time in Jain Temple atop the peak and surrounding areas. Kundadri peak offers breathtaking views of surrounding valleys. Around 4:30 PM, started from Kundadri to Agumbe. Agumbe happens to be the place where Malgudi Days serial was shot. It is a quaint little charming town. Watched the famous (much hyped) sunset from Agumbe. Sunset was indeed beautiful. Returned to Koppa town around 7:30 PM. Roamed the streets of Koppa town and returned back to Ammadi home. Koppa to Agumbe ~ 35 kms. Kundadri is on the way to Agumbe. 

Day 3: After breakfast left house around 10 AM and drove to Sringeri. Spent time in the Temple, until noon, had lunch served in the Temple. The architecture of the Temple has caught my attention since childhood. It is a serene Temple especially during morning hours. Post lunch went to Sirimane Falls which is not very crowded. Its a nice spot to have nice dip in the water and enjoy quiet time amidst nature. Spent time in and around the Falls till evening, came back to Sringeri. Enjoyed the evening in the Temple. Left Sringeri around 6:30 PM, picked luggage from Ammadi home and boarded return bus from Koppa bus stand around 10 PM. Koppa to Sringeri ~ 27 kms
The trip has left me enchanted and the itch to revisit the place is stronger than ever. It is a bird watcher's natural paradise. It is a place for relaxation, unwinding, contemplation, meditation and becoming one with nature amidst simple loving people.