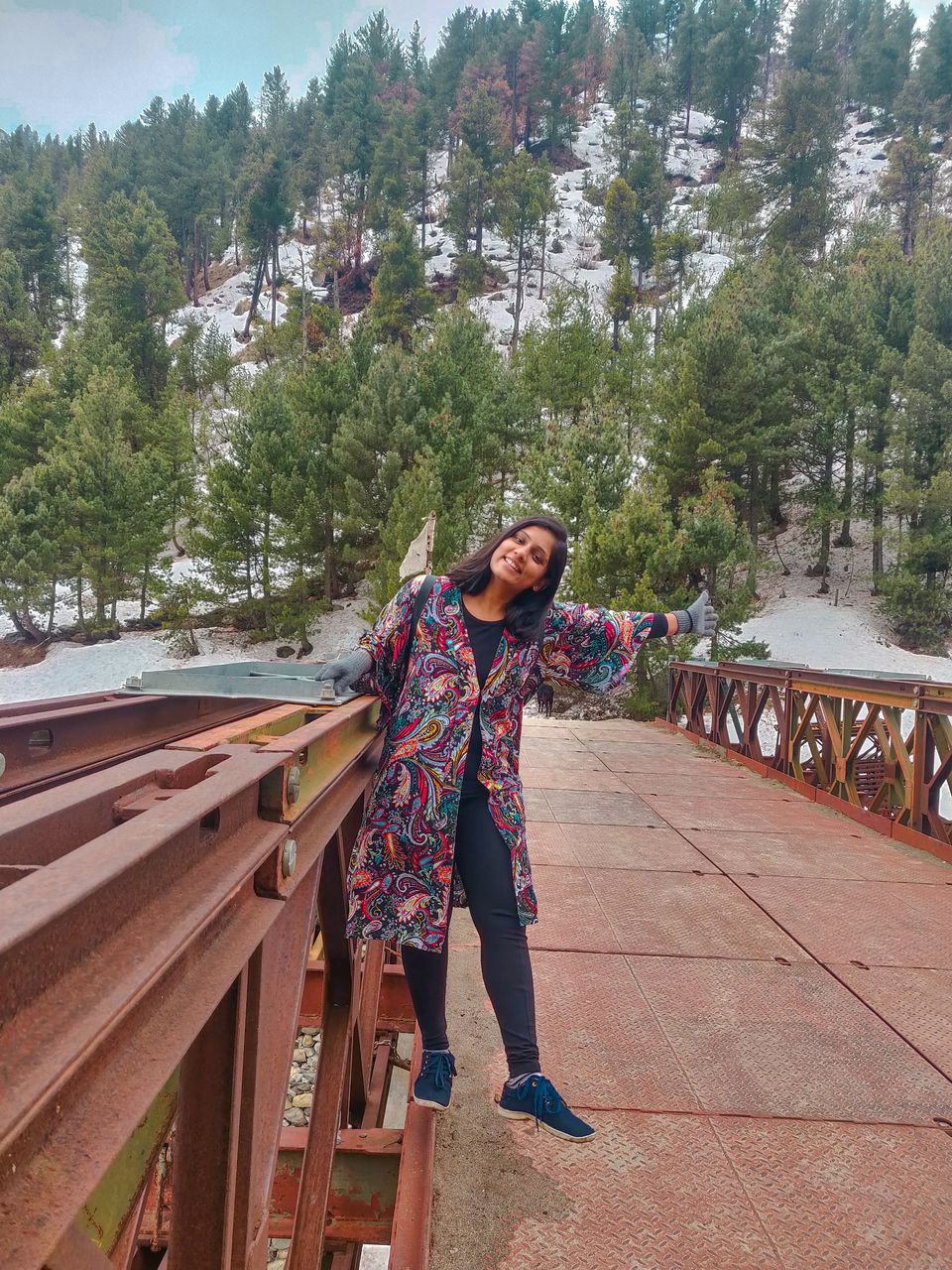 I want to go on a cruise...I want to float in the dead sea...I want to go on a solo trip...I want to go on vacation with my family...I want to camp in the forest...I want to stay in an over-water villa...I want to do this, I want to do that.... the list is endless
I have a number of things to do and 'n' number of places I want to go to. So basically anything and everything is on my bucket list. This year I made a promise to myself no matter what I will try my best to tick off as many things I can from my list. And one such thing was experiencing snowfall.
When I was in 2nd grade I had been to Jammu and I have no memory of even seeing snow. Later, during the final year of my graduation, I again went to North (Jammu, Shimla and Manali) in the month of December and was lucky to see snow everywhere, I even played in it but snowfall was still a miss. I even went to Snow City in Bangalore to experience snow :-p
This year I went to Himachal Pradesh, I was not sure if I will be able to witness snowfall even this time as April is almost the end of winter and snow starts to melt at this point. I was happy looking at the snow-covered mountains from far itself.
However, it was not until the second day of arriving in Chitkul that all of sudden it started to snow. The place which was already beautiful, slowly transformed into a fairy land. I felt different, was so grateful to be able to experience something like this.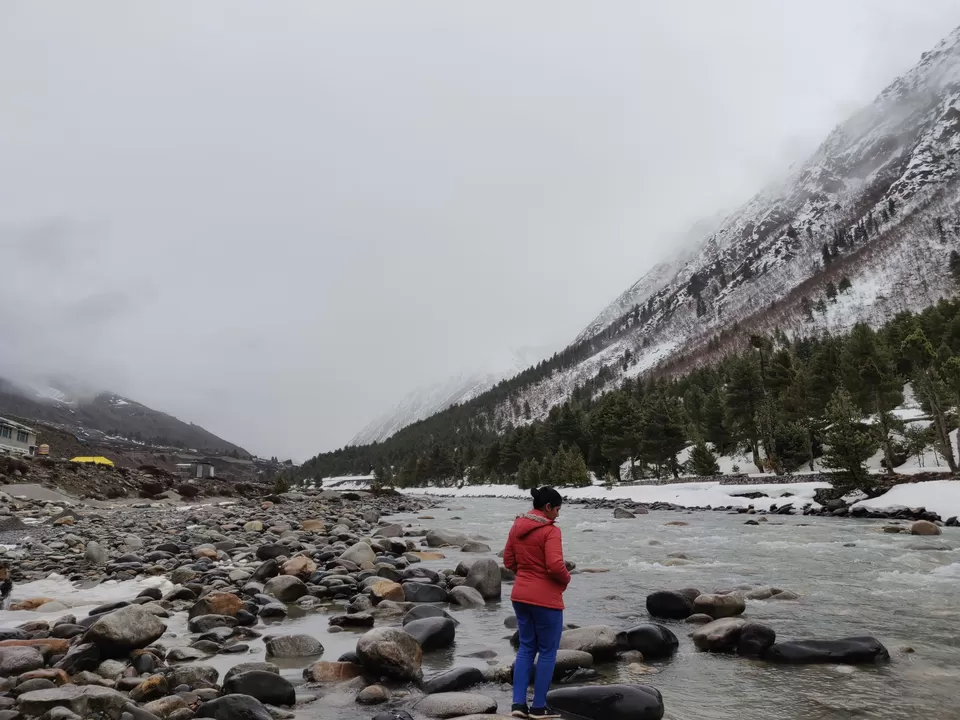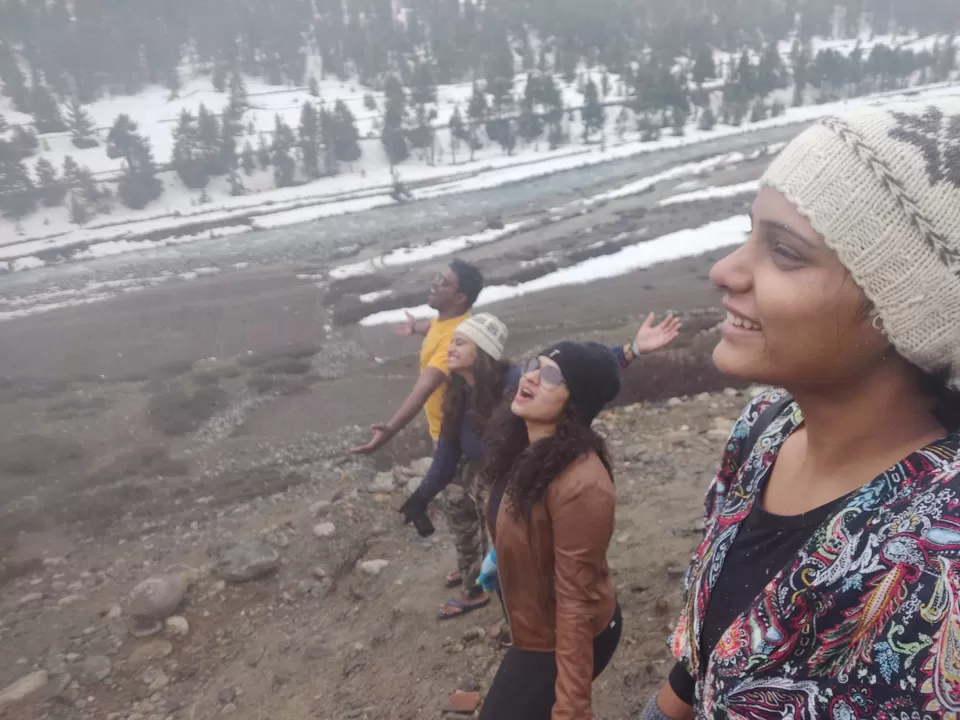 For some reason, I always imagined tiny ball of ice that would fall from the sky and that is how snowfall would be like, but they were these beautiful little flowers falling from above. I collected few in my hand and started blowing it like they were rose petals :-p
This experience was filled with both happiness and sadness. I started missing my loved ones... I wished if they were next to me and could see this spectacular show by nature. These tiny ice crystals brought in a lot of emotions with it, something I want to experience again and will never let go off.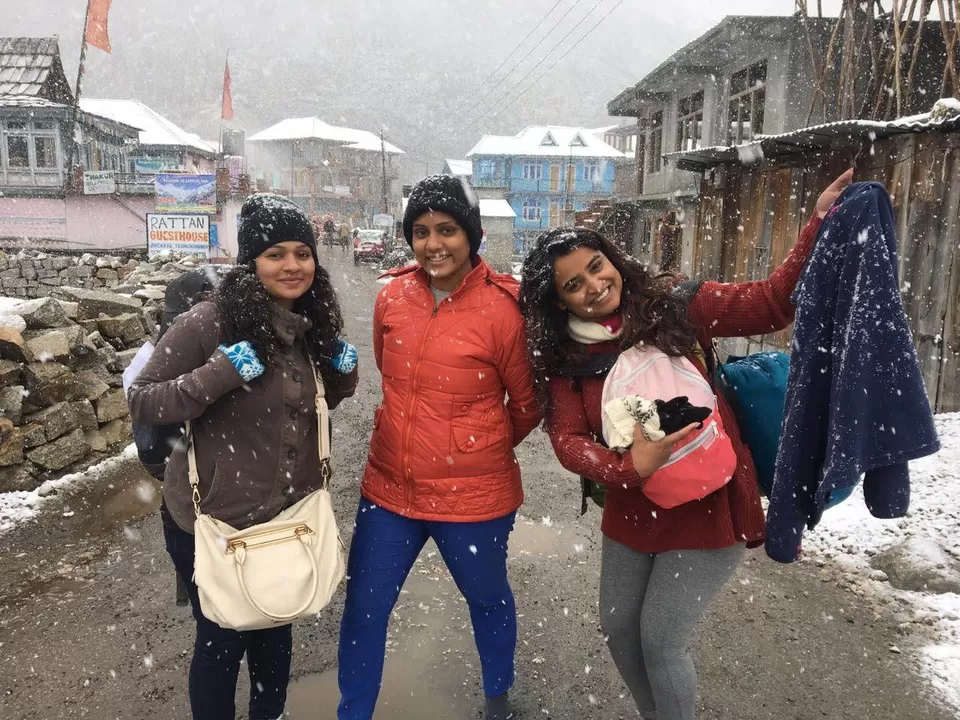 I am proud of myself for pushing myself out of my comfort zone and coming so far. This trip was wonderful in many ways. I experienced a lot of things for the first time :-p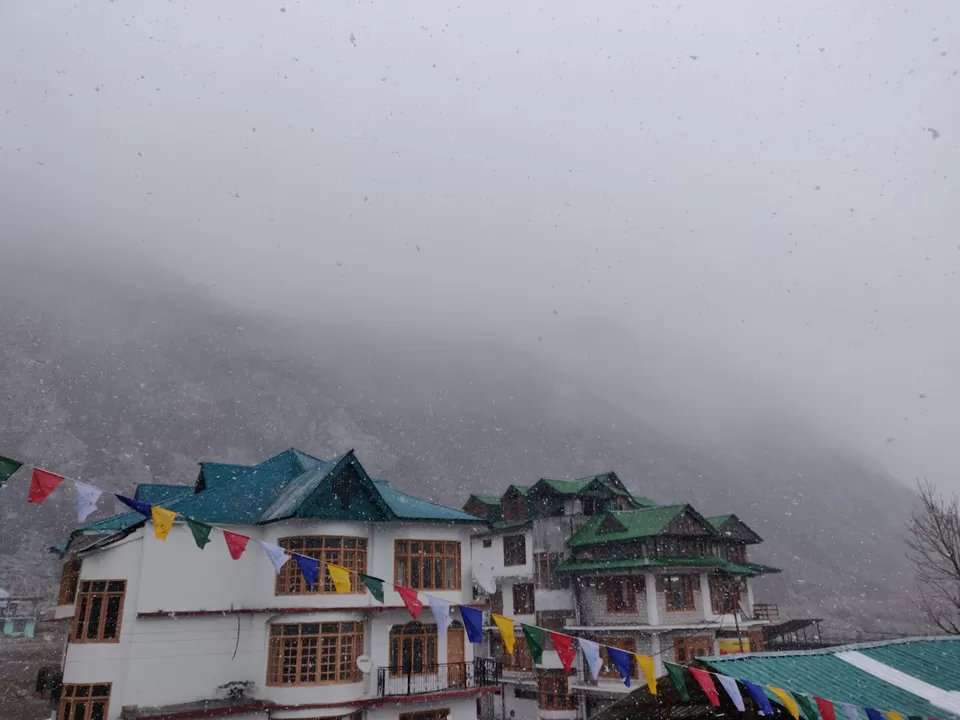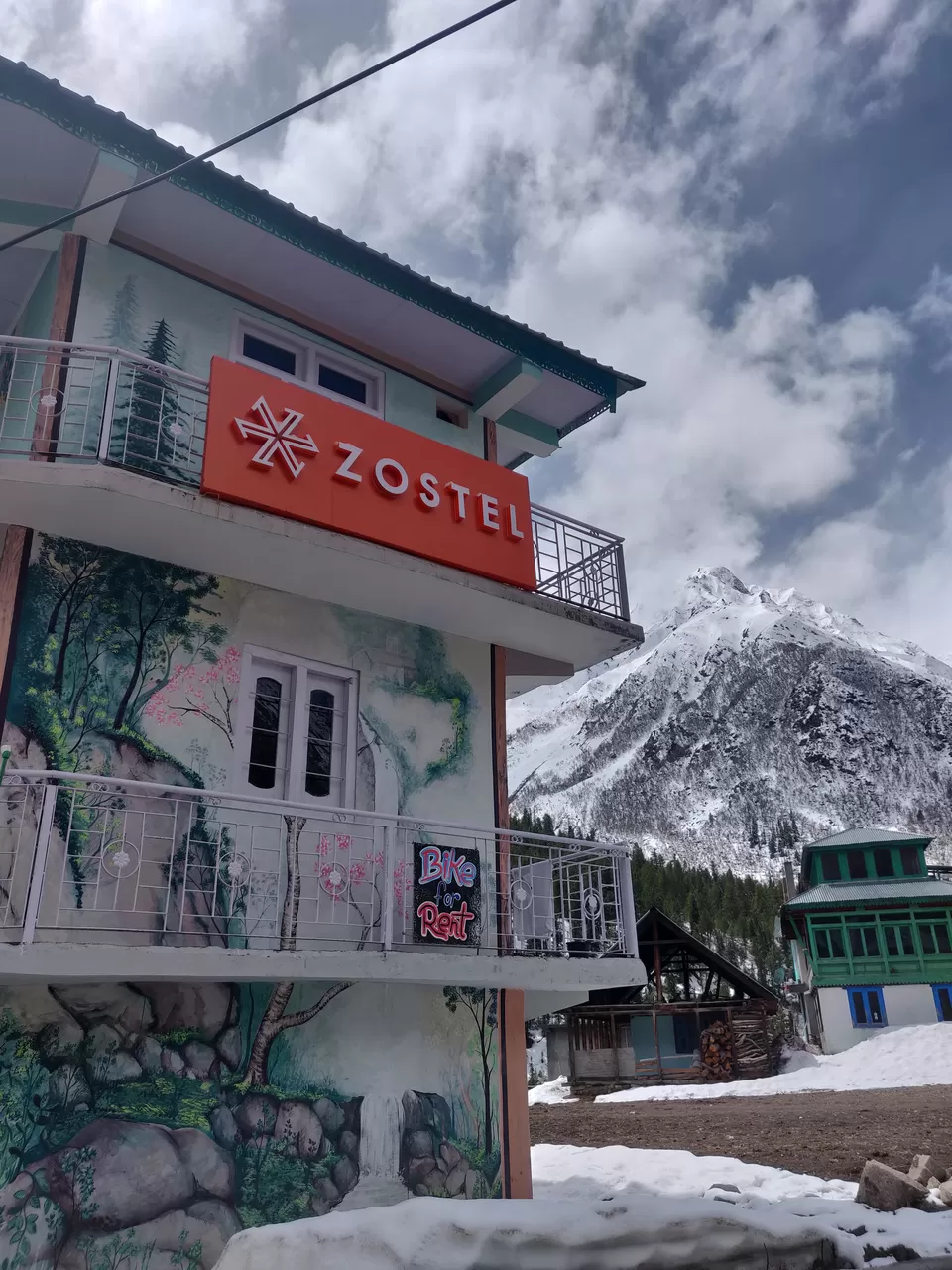 One experience ticked off from my bucket-list without me even planning for it:-) Trust me, I had no plans of going to Himachal this year. Things just happened and I went with the flow.
Is there anything you ticked off from your bucket-list? Do let me know.