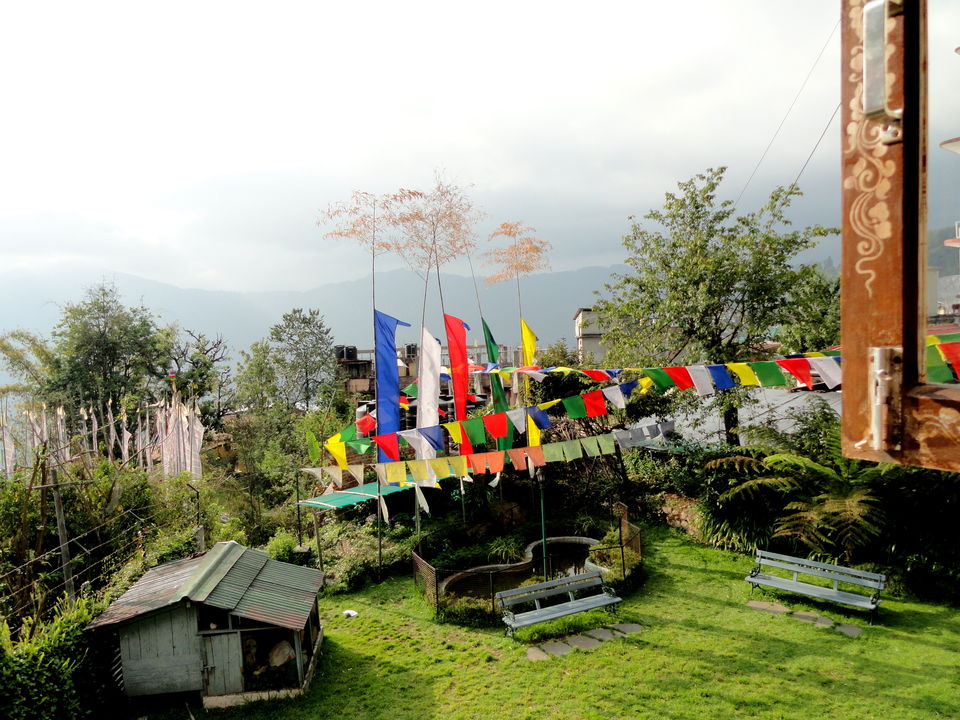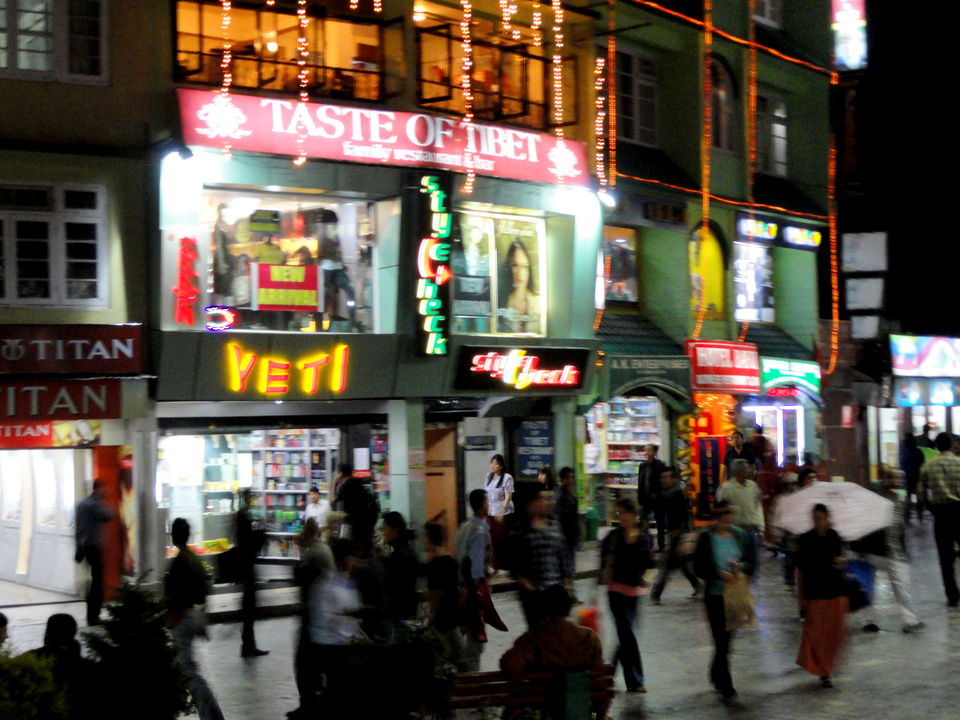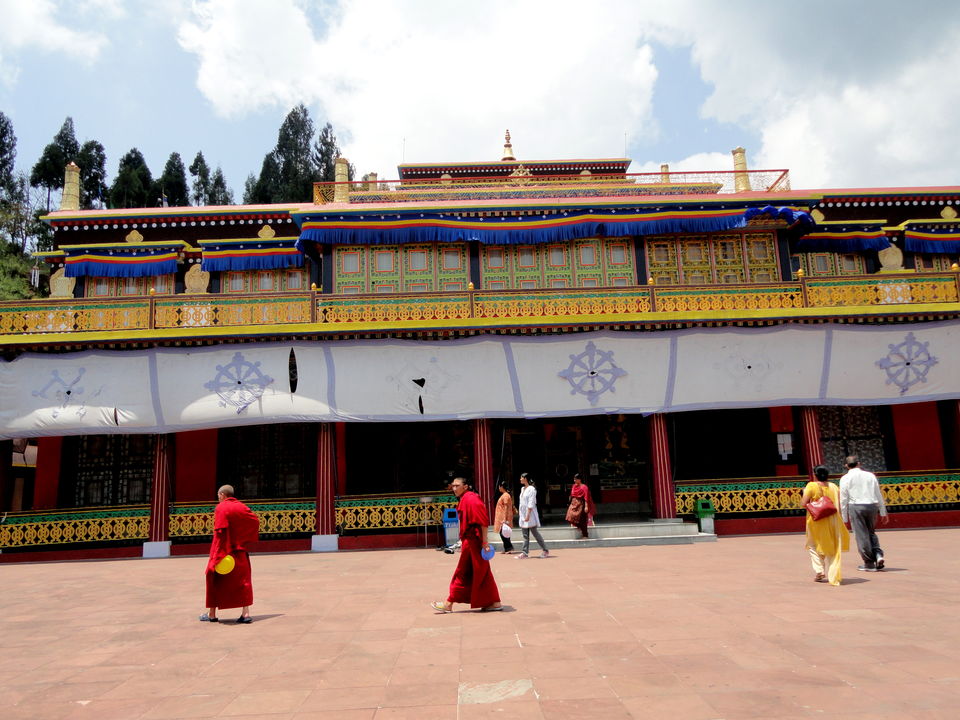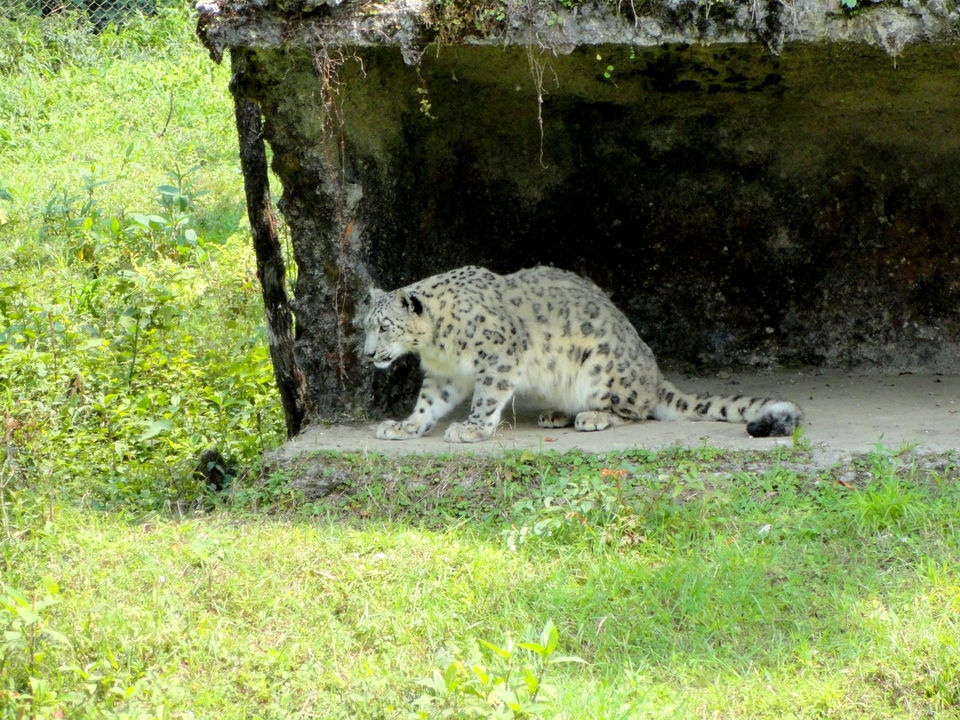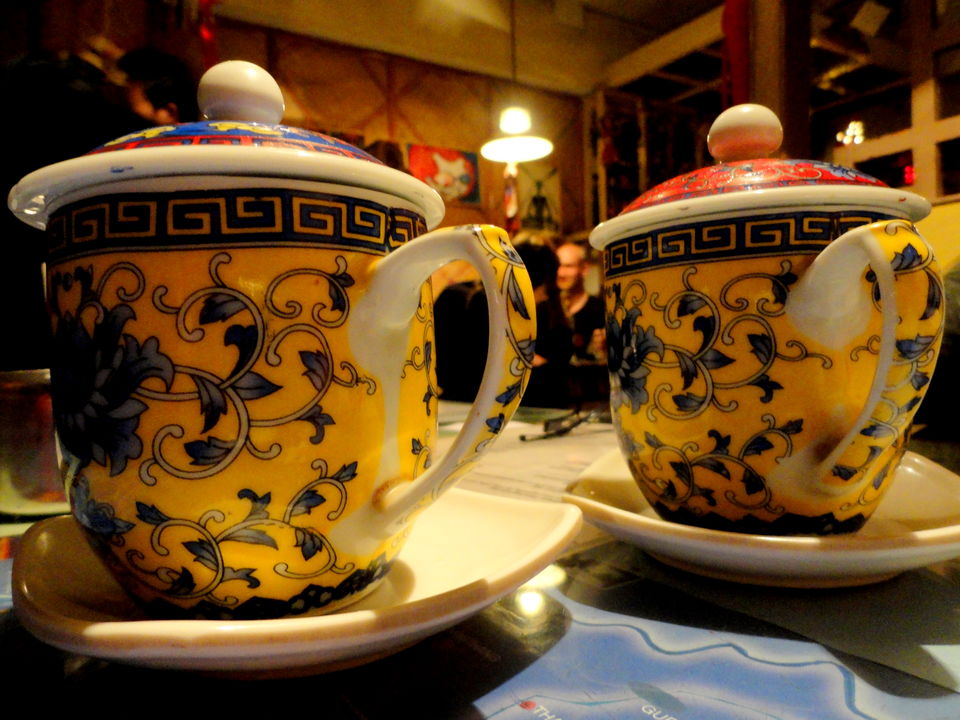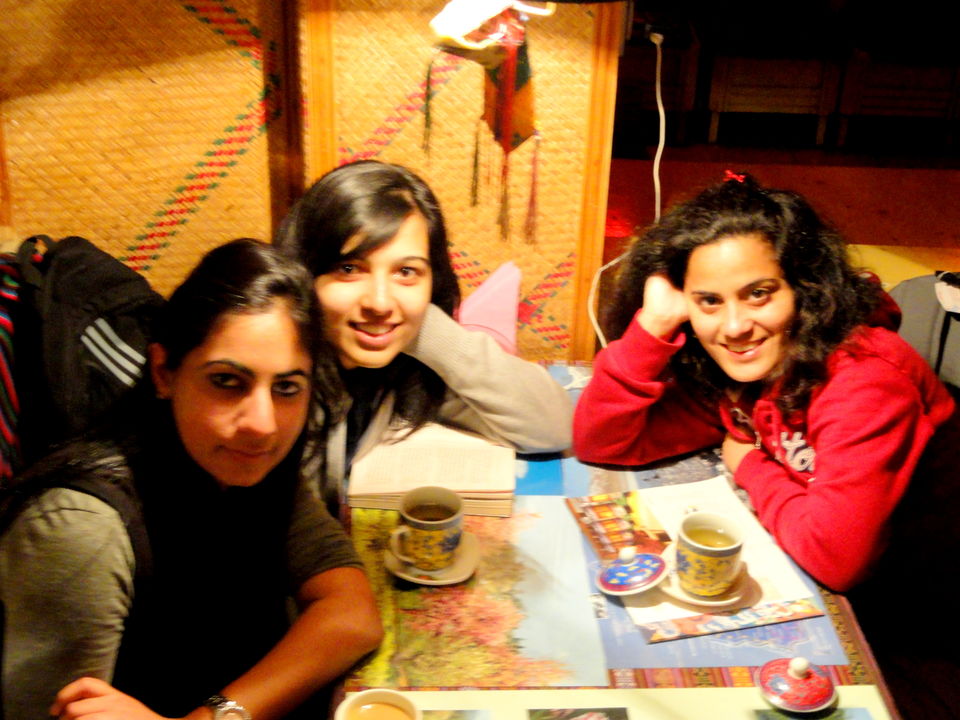 It's 4:30 am and we are expectantly standing atop Tashi view point, a small hillock that is the window to one on the most spectacular sights in Gangtok-the breaking of the first rays of the sun on the might Kanchenjunga. They say the sighting depends on your luck. Right now all we see is the mighty peak swathed in a soft snowy cloud cover and the sun rays are finding it hard to spray golden colour on it. Dawn has already broken into earth's realm and today does not seem to be our lucky day. But I don't feel it that way. Ever since I have stepped into this beautiful city, I am feeling lucky to be surrounded by beauty and freshness at every step. Kanchenjunga too shall come around.
As we make our way to our cosy guest house, I can't hep but marvel at how beautifully this city has been planned. I see swarms of morning walkers –youth, old people, women-tugging their little kids, who are still rubbing their eyes with their tiny apple tinted hands to ward off sleep- along the sidewalks and footpaths elegantly running along the roads-meant specially for the conscientious walkers. Benches placed at regular intervals dot the sidewalk-acting as a pit stop for those who want to stretch and a favourite haunt of those who want to rest. This city doesn't look like a part of a laid back nation, looks like a piece out of a healthy quintessential European town.
My views are all the more affirmed when I take a walk along MG Road-the city's hub, awash with the most swanky joints, quaint little shops, high end stores, and to my amazement-fountains, cobbled streets, and flowers!! No vehicles are allowed on this stretch making it a walker's and shopper's delight in the evening. Duck into quaint shops to buy porcelain trinkets, statues of Buddha, knick knacks made out of silver and satin. And when you are tired of your binge, tickle your taste buds by taking a quick bite in the many quaint coffee shops and indulging thoroughly in coffee and the amazing bakery stuff they have to offer. Rejuvenated, take a walk again till the far end of the road and treat yourself to a sumptuous dinner at The Taste Of Tibet, Or you could just close your eyes pick and choose from the many other restaurants dotting the road. Gangtok has many hidden delights to offer!