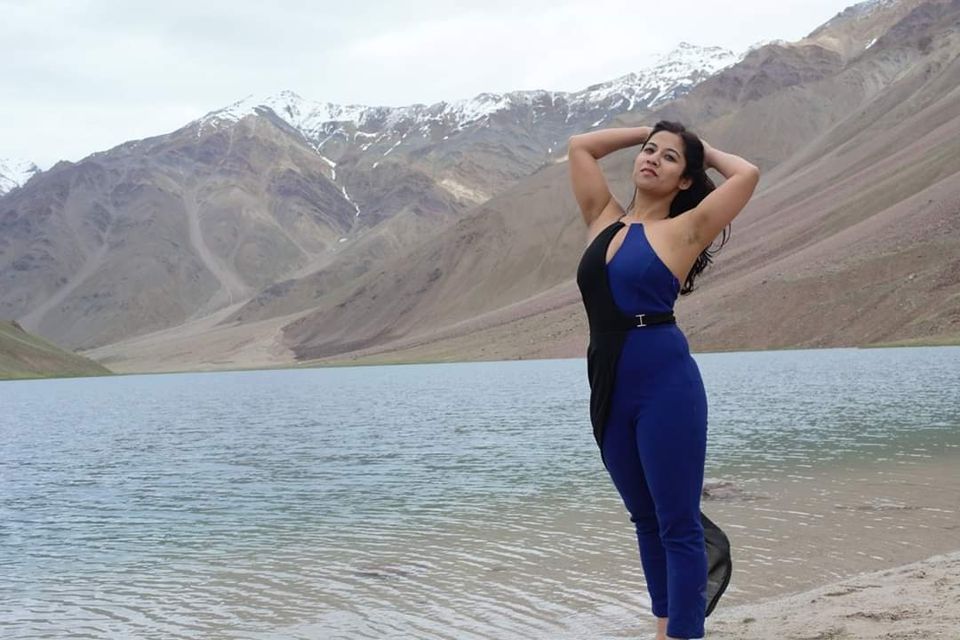 It may not have been my first solo trip but the excitement and enthusiasm was at all time high. I would count days and spend hours just wondering what it would feel like to be at a place 'Spiti' , so mesmerizing , so enchanting that no matter how many times you visit or look at the pictures it's beauty can never be justified in words and it will leave you spellbound.
From finalizing the travel dates, planning the whole itinerary, booking actual tickets to the actual day of travel, the nervousness and feeling of deja vu, it's a mix of emotions which will take you for a roller coaster ride.
Spiti will always be close to my heart not because it so beautiful but after the end of the journey you will be glad and gloomy at the same time.Glad that you were among the lucky ones who made it , saw the beauty from your own eyes and sad that the journey ended when you wanted to stay back and never want to come back to reality. A dream called Spiti.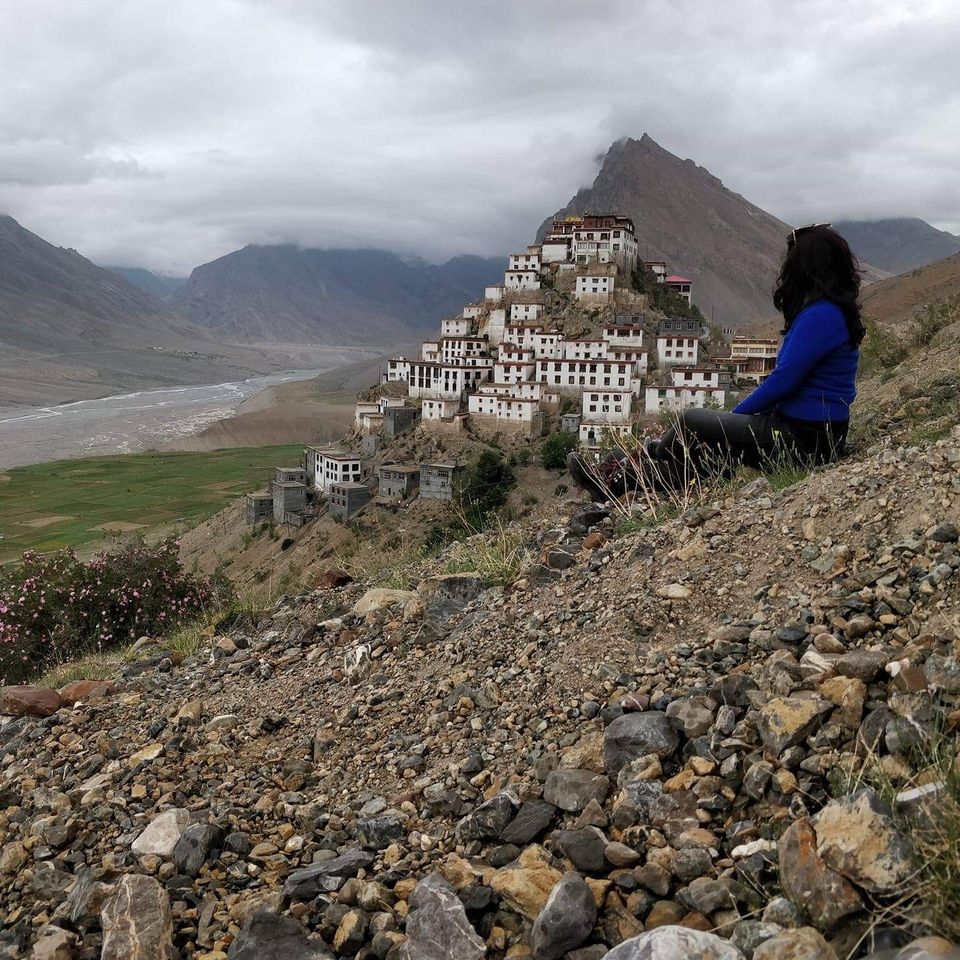 LOVE & AFFECTION
Almost in every trip of mine I came across and met these amazing four legged fur balls who accompanied me and gave me immense love and affection. A bond of love without any reason .This trip was no different and Sheru joined me halfway through while I walked from Reckong Peo and guided me all the way to suicide point Kalpa and back to his place.It made me realize that some times people come into our lives only for a limited time and there is no forever so cherish the moments you get to spend and make the most of it.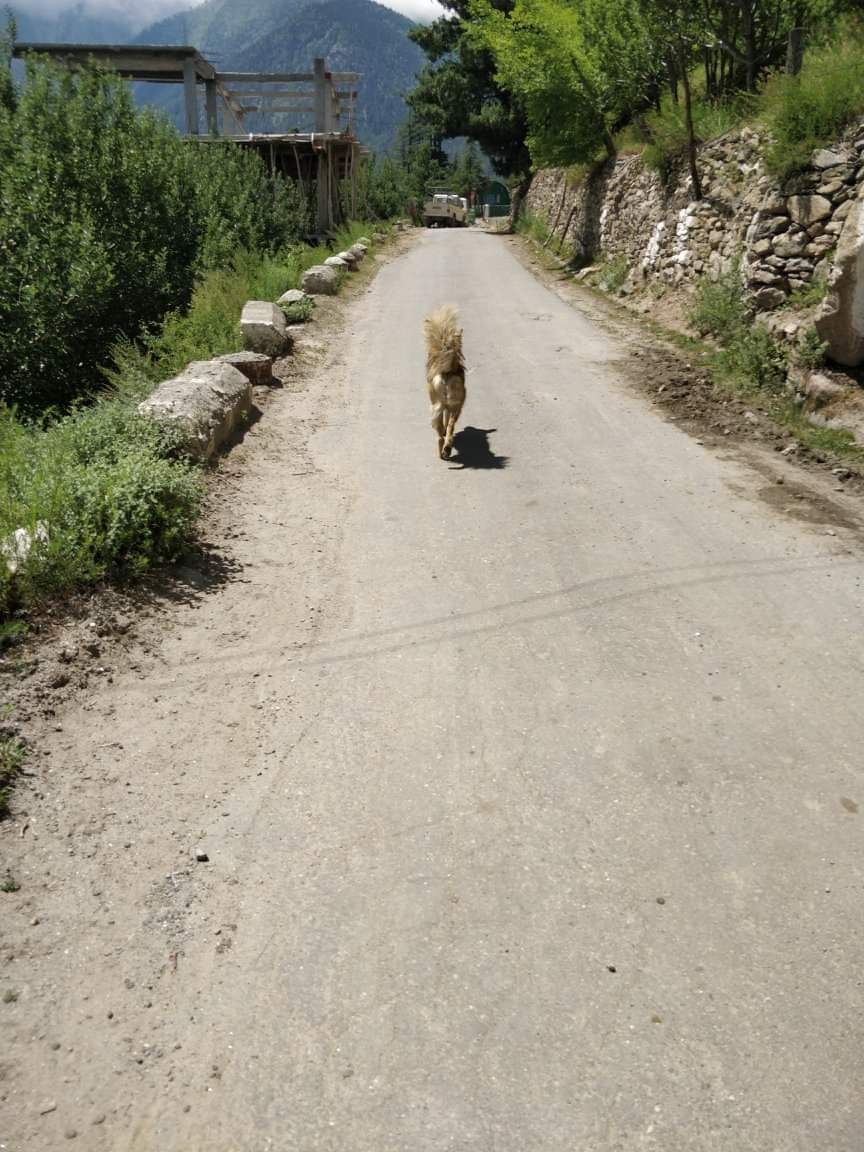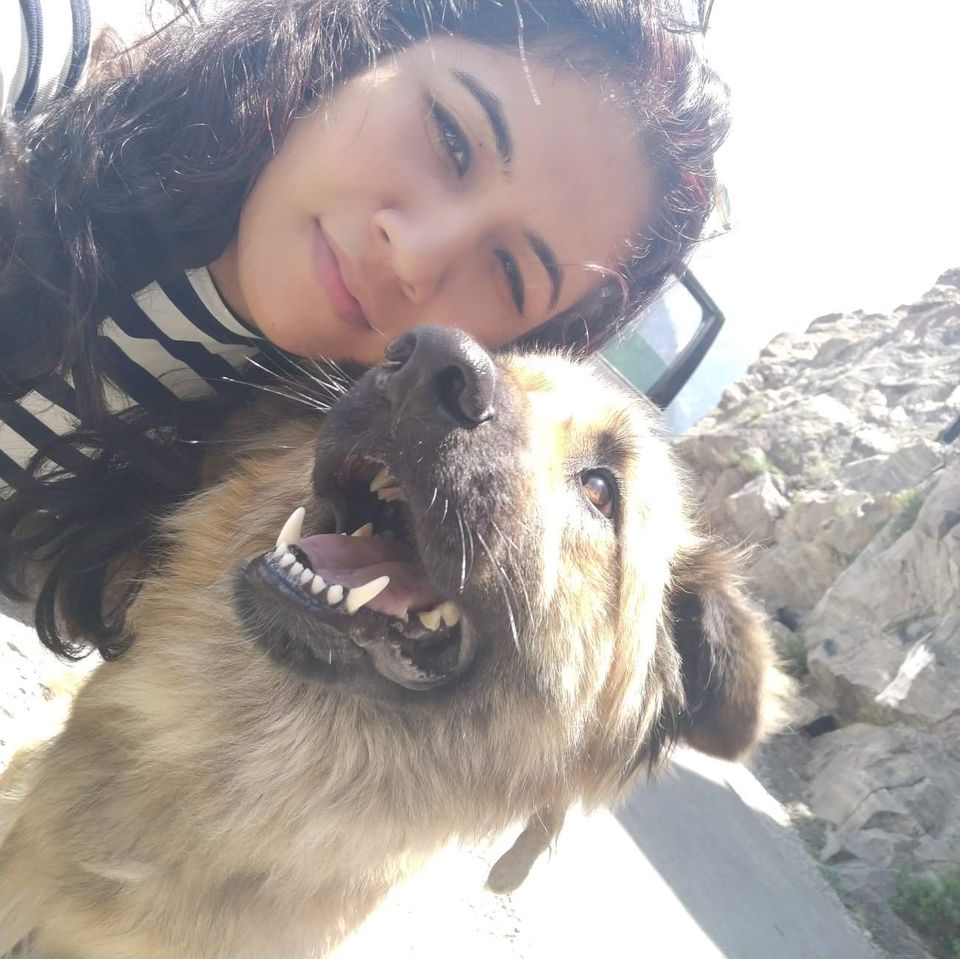 DESTINY, COINCIDENCE OR ITS JUST MEANT TO BE
I met the bikers group from Delhi when my bus took a halt at Nako Helipad for the first time.Our paths were destined to cross . I met them again at Solo Yolo Home Stay and for the final time we met in Manali ,never knowing I will pillion ride 500km in a single stretch from Manali to Delhi.From strangers to friends for life.Thanks to the group for the wonderful memory and one of the most adventurous and safe bike ride.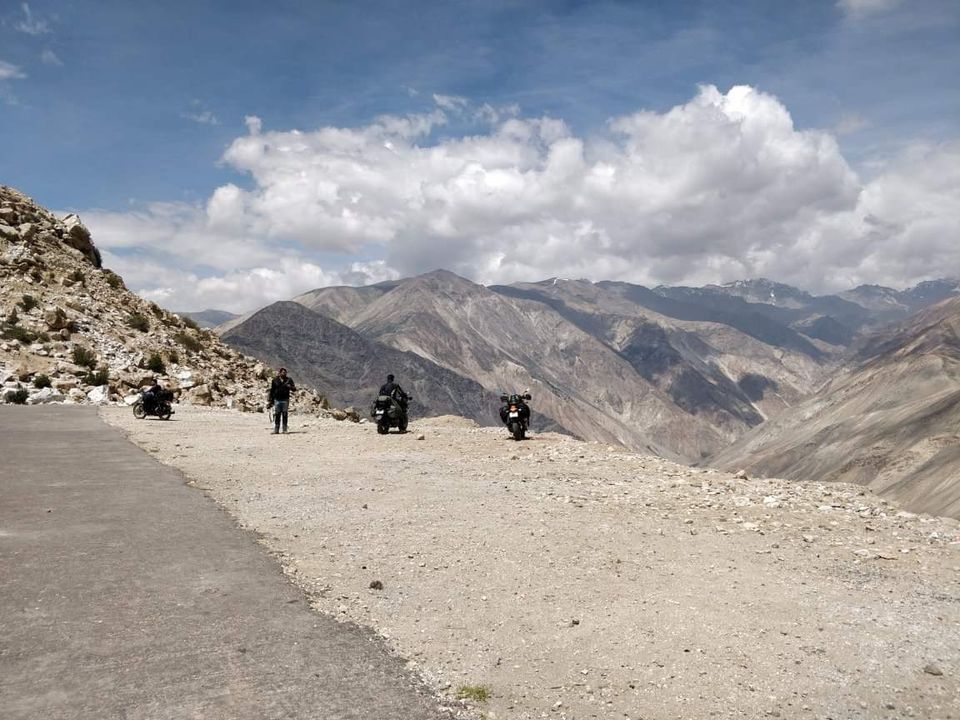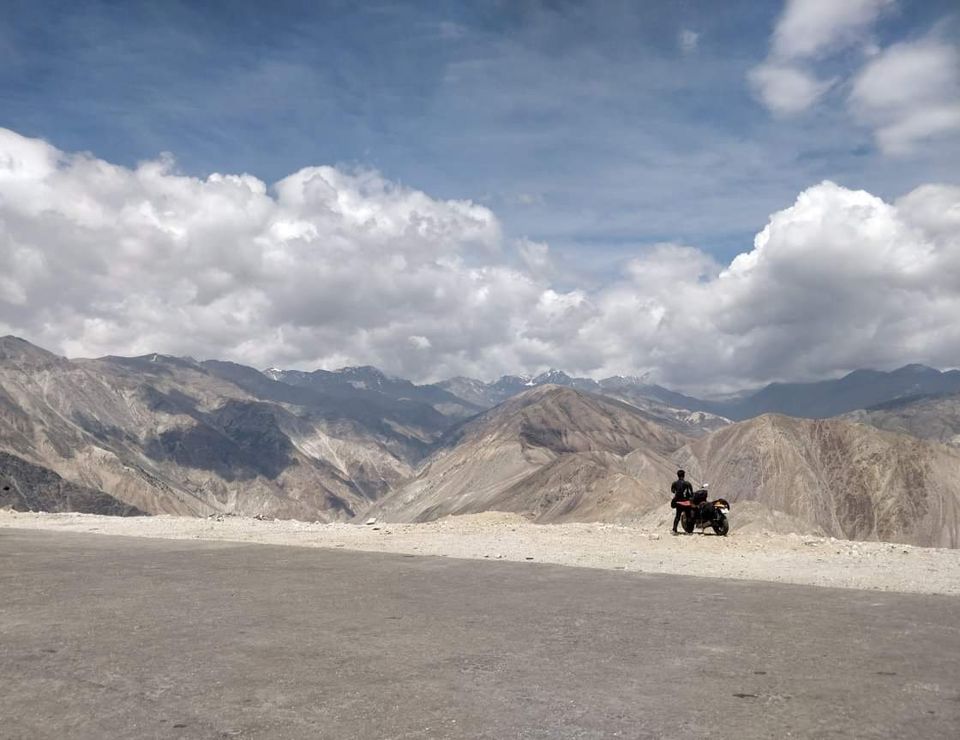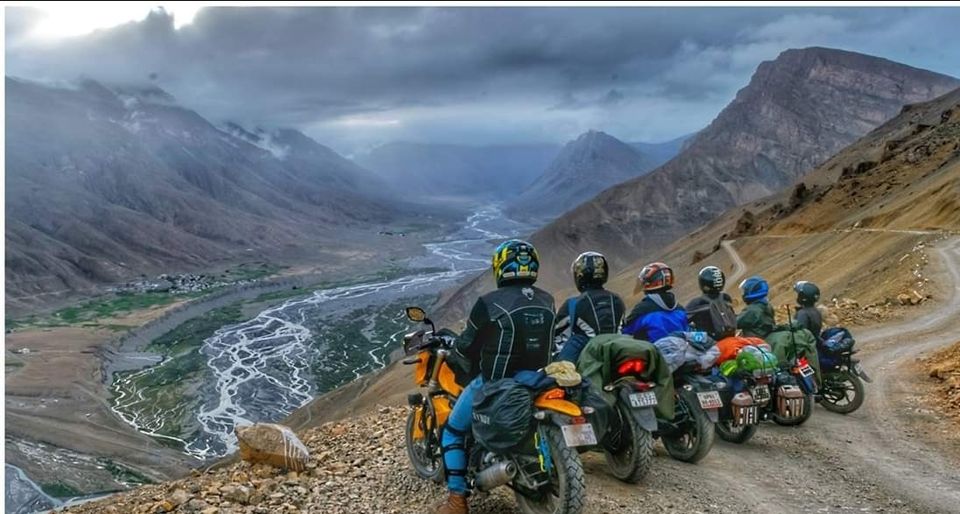 SMILE THROUGH AT THE TIMES OF ADVERSITY.HOPING THIS SHALL TOO PASS.
The bus I travelled to Spiti met with a minor accident near Tabo. Luckily no one was injured and we all were safe and sound. The outer rim and front portion of the bus was ripped apart and had to be cut separate and we resumed the rest of the journey after the minor mishap. Also my scooty stopped working while I was at Chicham Bridge and had to take help from bike riders who were passing by and finally took car lift to Kaza to inform the owner about the scooty condition , which I had left behind at Chicham Bridge.So there will be times in our life when everything may not go as per the plan and wishes but it's in our hands how we respond to those situations and remain happy and calm and workout a solution.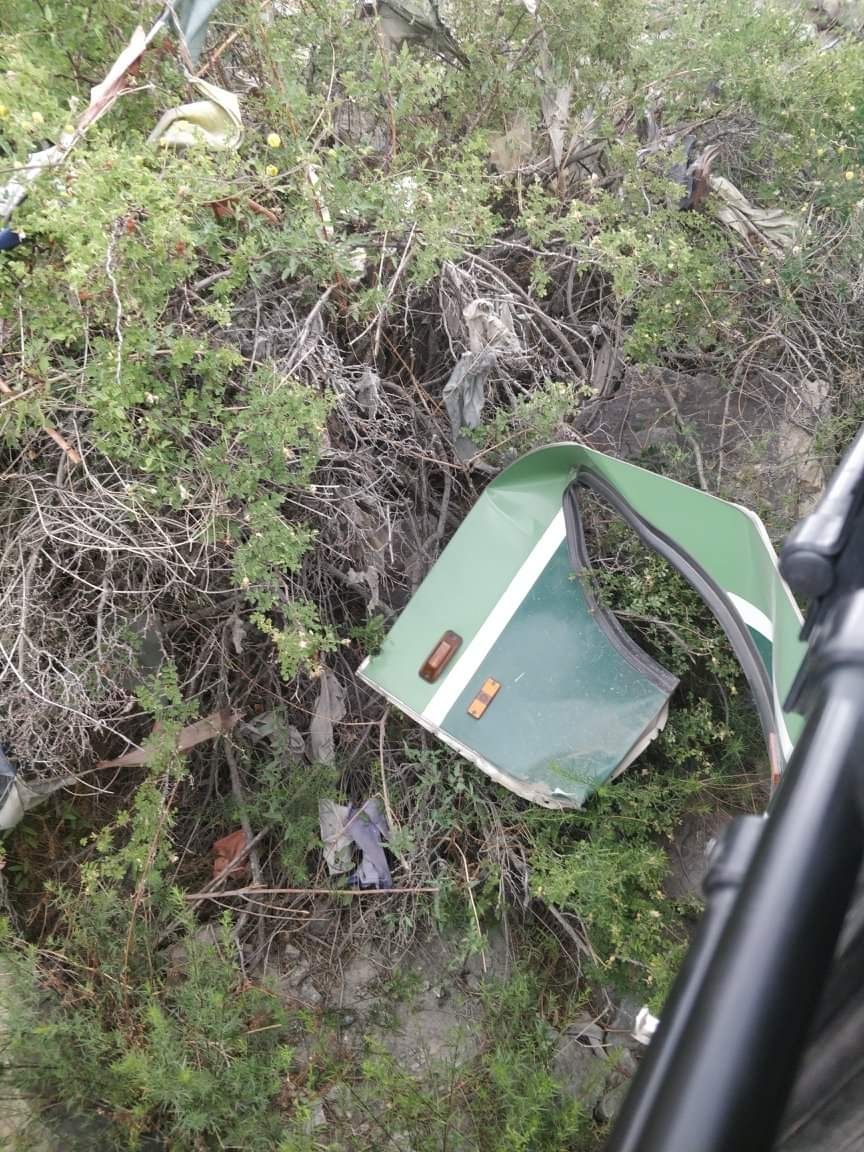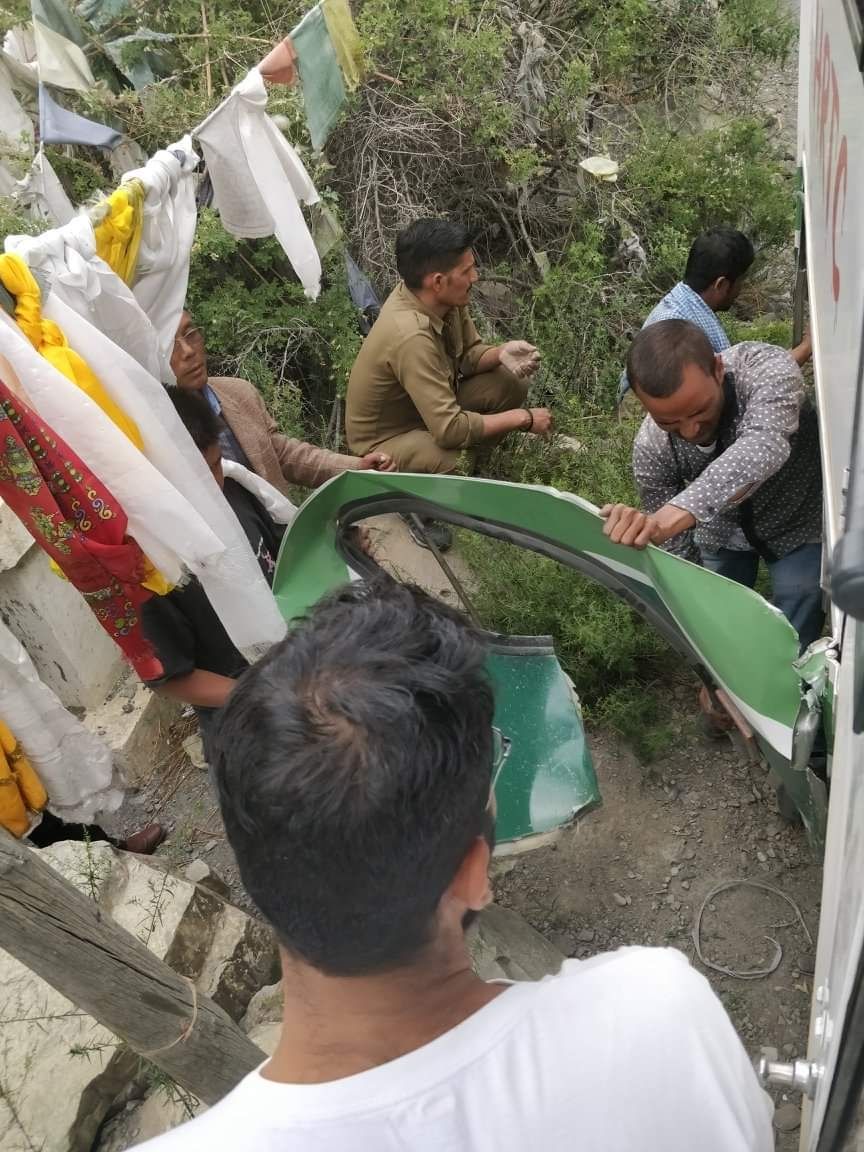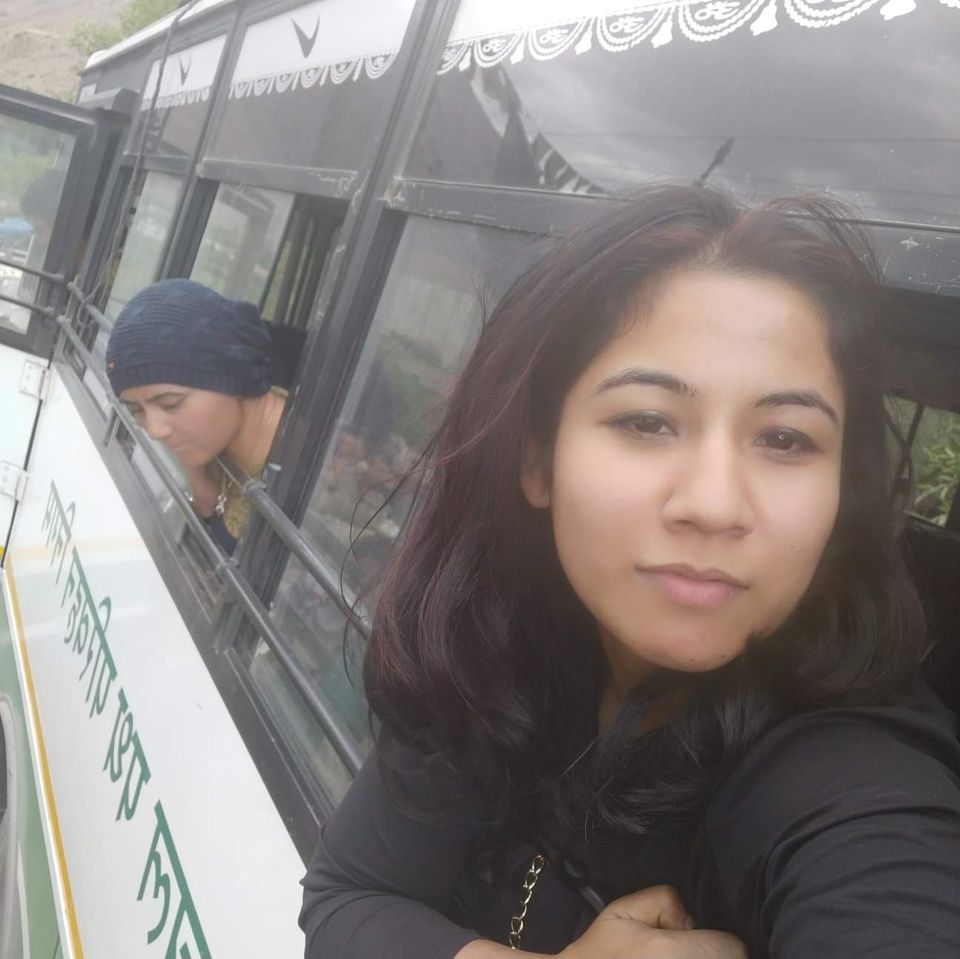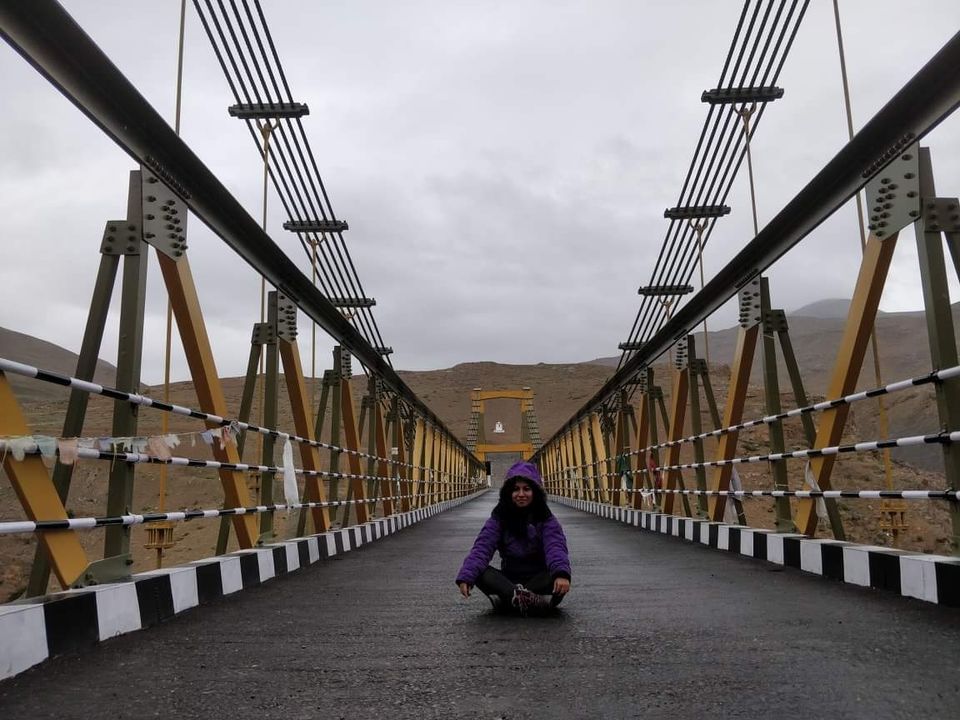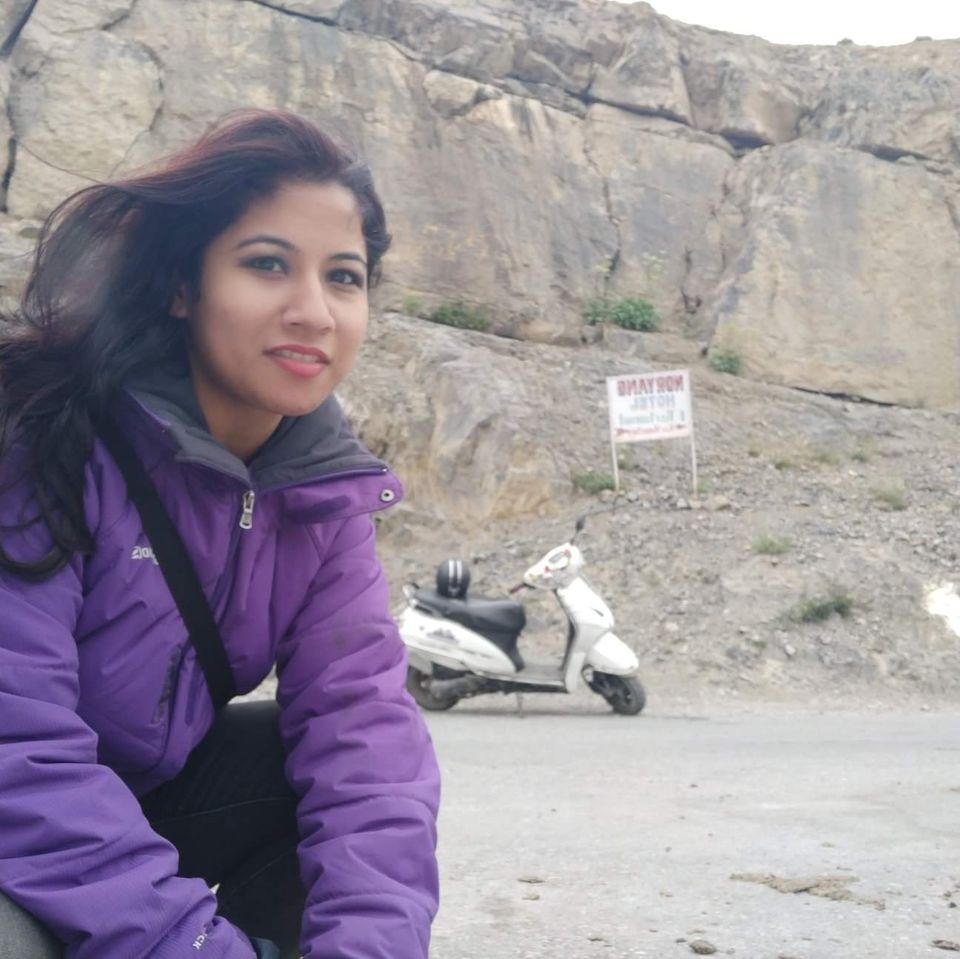 EFFORT ALWAYS DO WONDERS AND DON'T FORGET TO EXPRESS YOUR LOVE
I specially bought letters from Noida Post Office and designed the whole letter with my message at the top, a picture of Key Monestary in the middle and a poem written on the bottom portion of the letter which I had written with love and keeping in mind what I wanted to convey to my dear ones. Out of 11 letters only 3 got delivered till date. But believe me those 3 were the love of my life.In this era of technology and fast paced lifestyle. Make sure you stop for a while and take a step , make an effort and go the extra mile to make some one happy and bring a smile to somebody's face. Cherish your near and dear ones and say I love you more often when you actually mean it ,because you never know which day would be your last.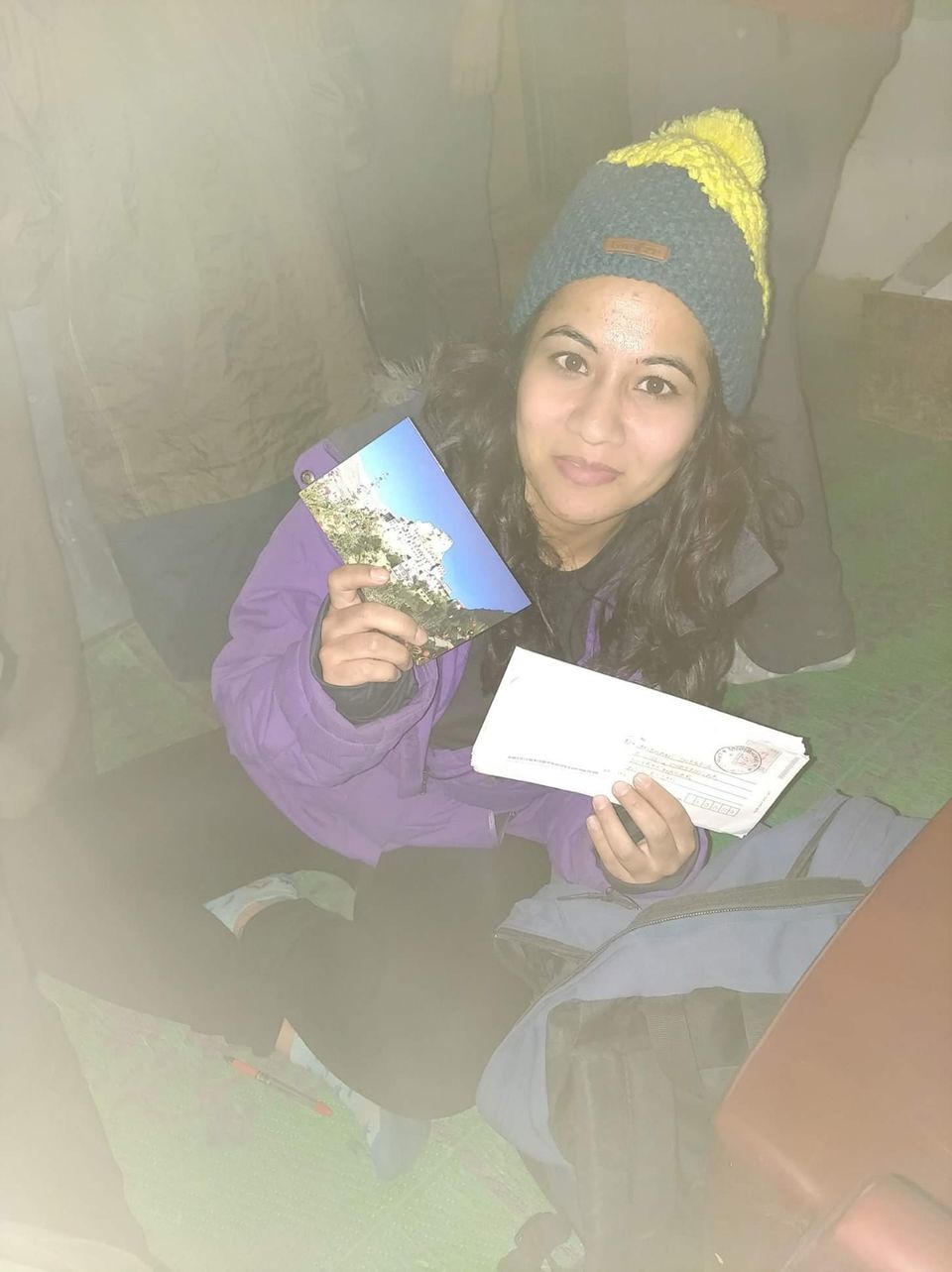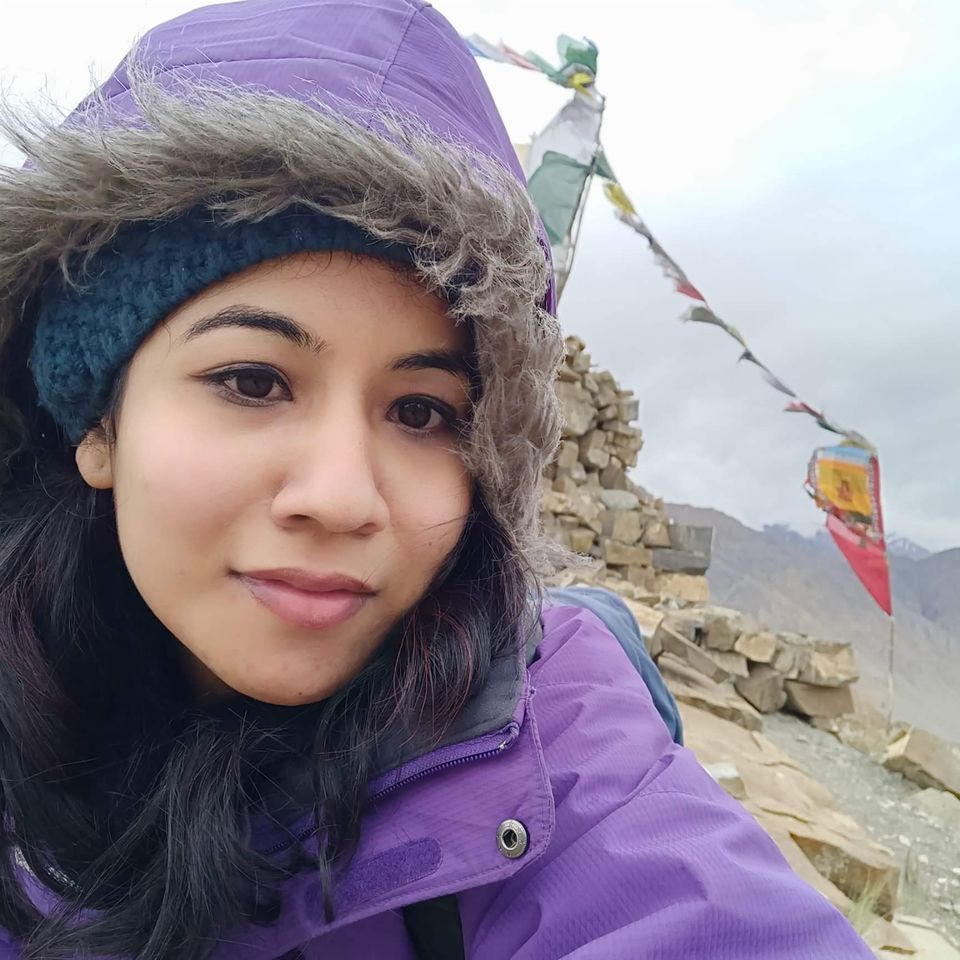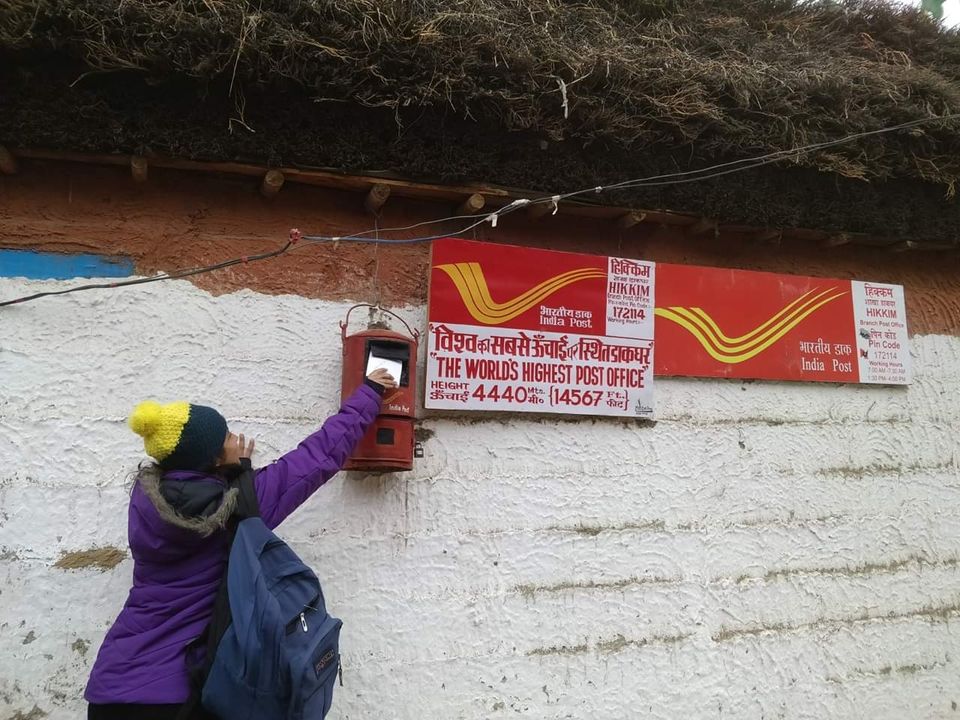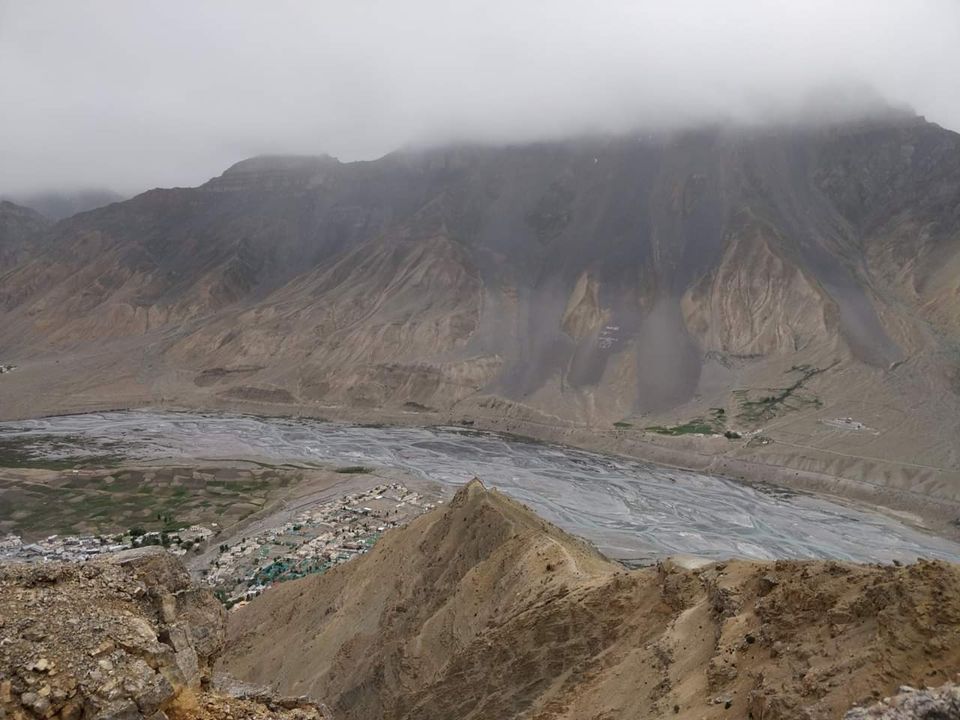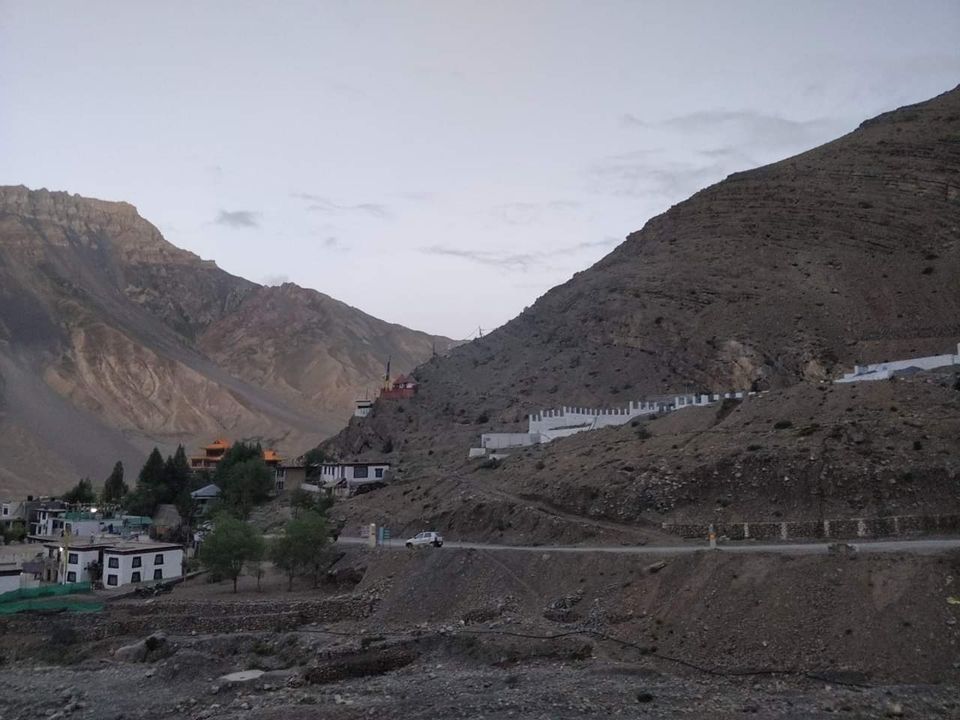 DEDICATION , DETERMINATION AND DREAM- Solo Yolo Home Stay, Kaza , Spiti
Story of three friends Saurabh, Sunny and Gaurav who came together to break the stereotypes and live their lives on their own terms and cherish one dream to have a second home in the lap of nature , amongst majestic mountains."Solo Yolo" a beautiful dream turned into reality where everyday is a new adventure and a blessing.
Saurabh and Gaurav the co founders and care takers of Solo Yolo in Kaza, Spiti will leave no stone unturned to make you feel at home and your comfort and security is their utmost priority. Girls be wary as Saurabh's beautiful eyes and Gaurav's charm will steal your heart right away. And they treat all the biker boys as their own brother.Hence "Solo Yolo" should be your ideal stay option in Kaza,Spiti.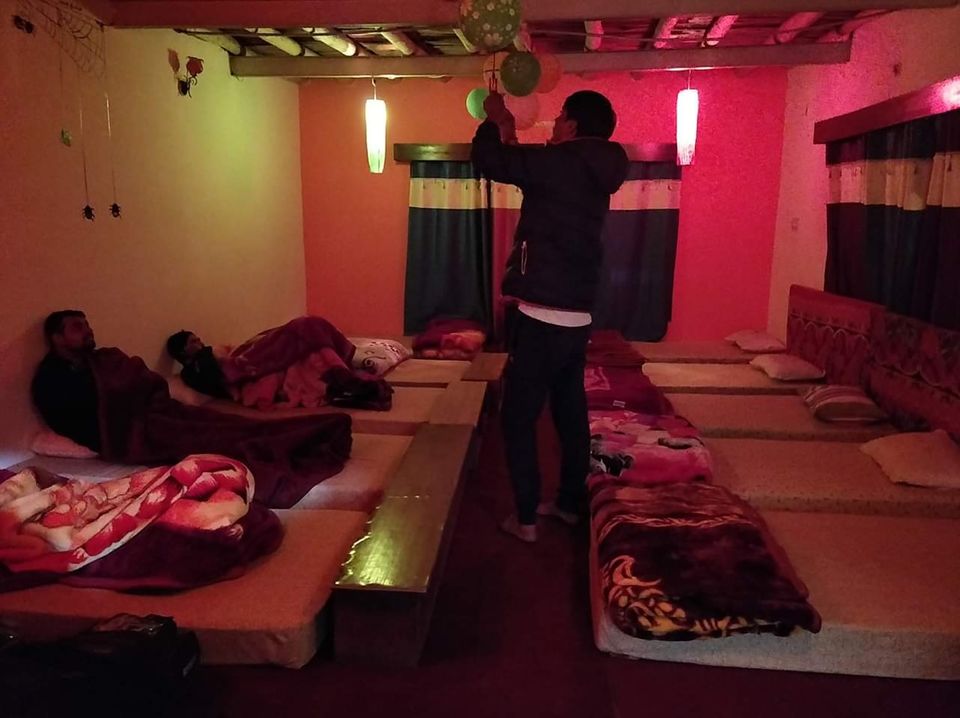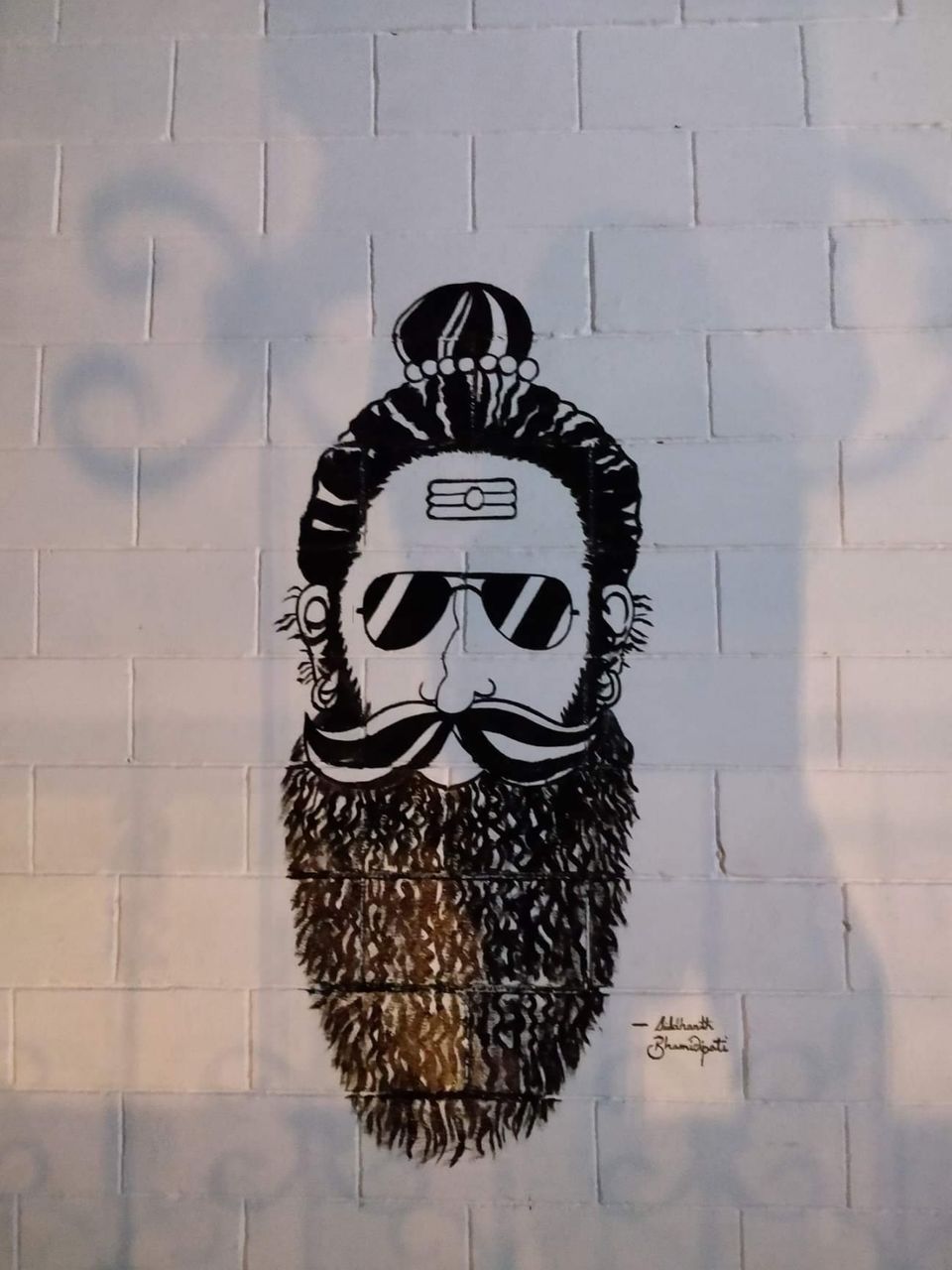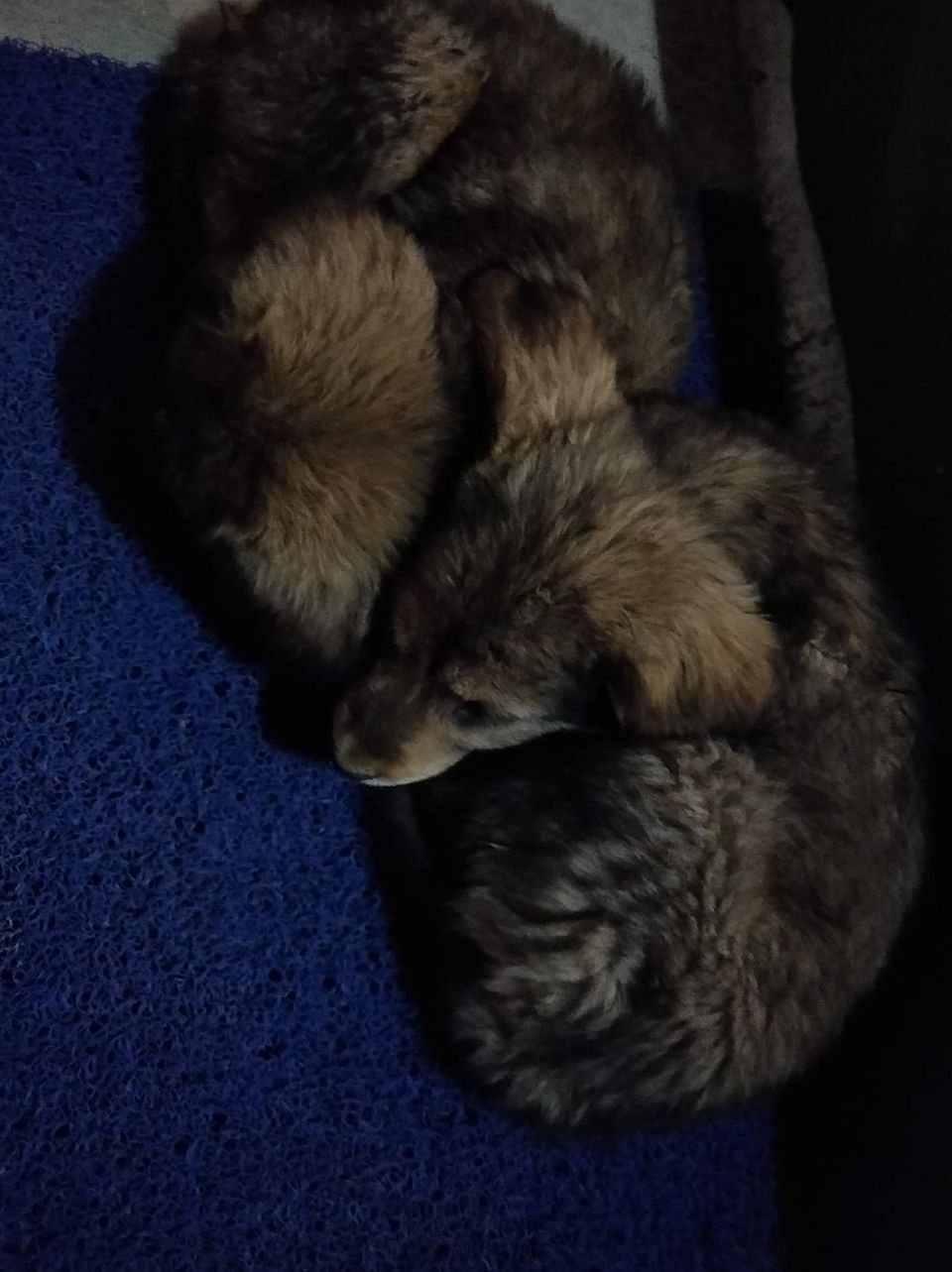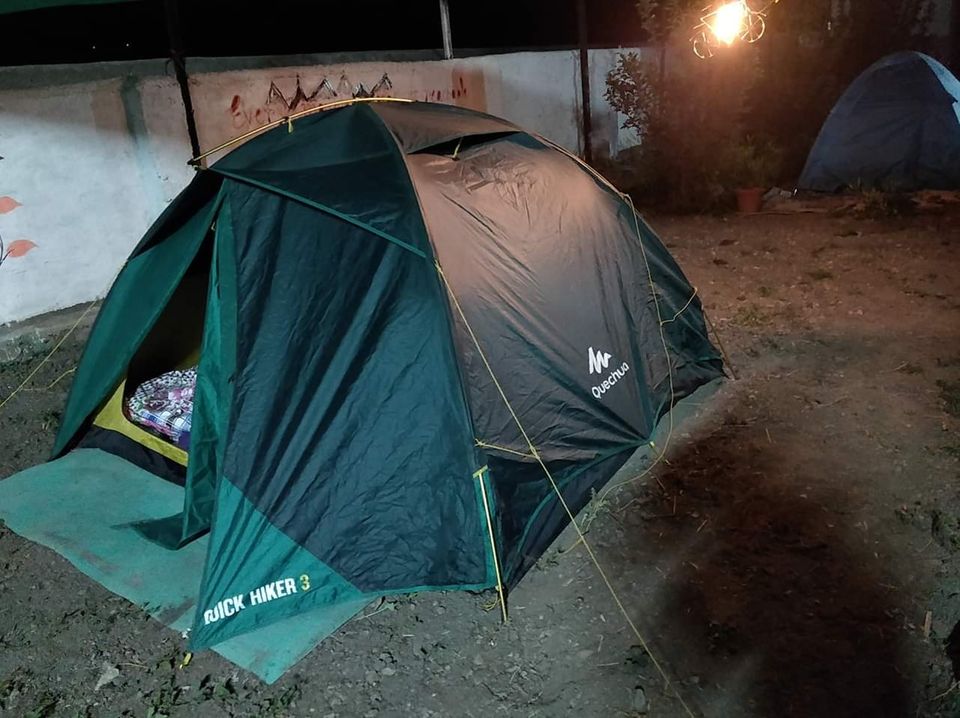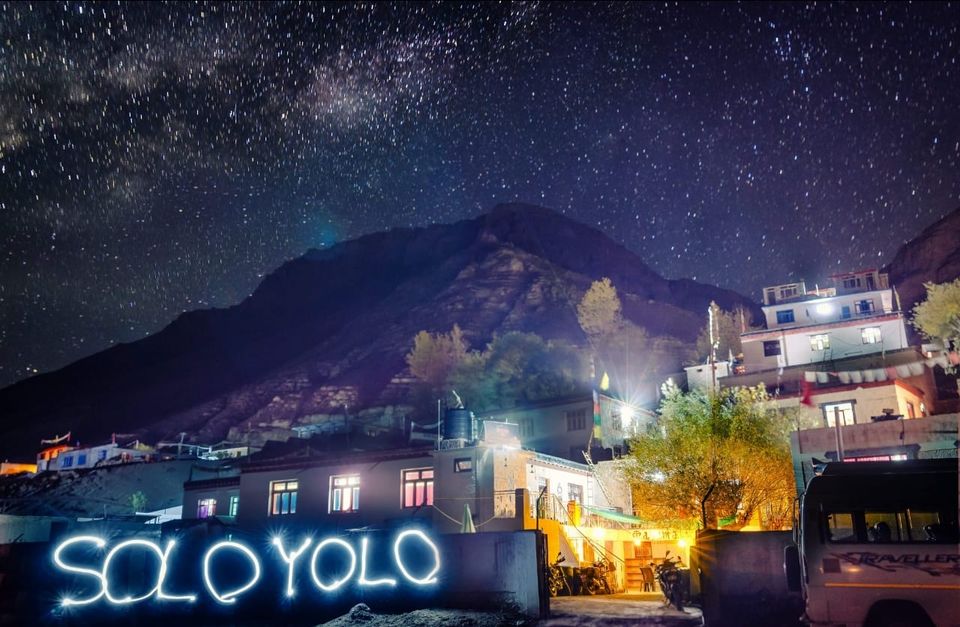 CHALLENGE YOURSELF & BETTER YOURSELF
I met these brave and adventurous souls during my trip .Few cyclist and travellers rode auto through the rough and non existent roads between Gramphu and Chattru. A lot of us complain and give excuses and get comfortable in the monotonous life of comfort.When was the last time you did something out of box , took that risk , took a step towards your goals. Have you given a thought about your dreams and wishes or you simply given up and living a dead life. Doing the same thing again and again is not called a life it's mere existing. So take that small step ,that first baby step today and you never know how far you would go.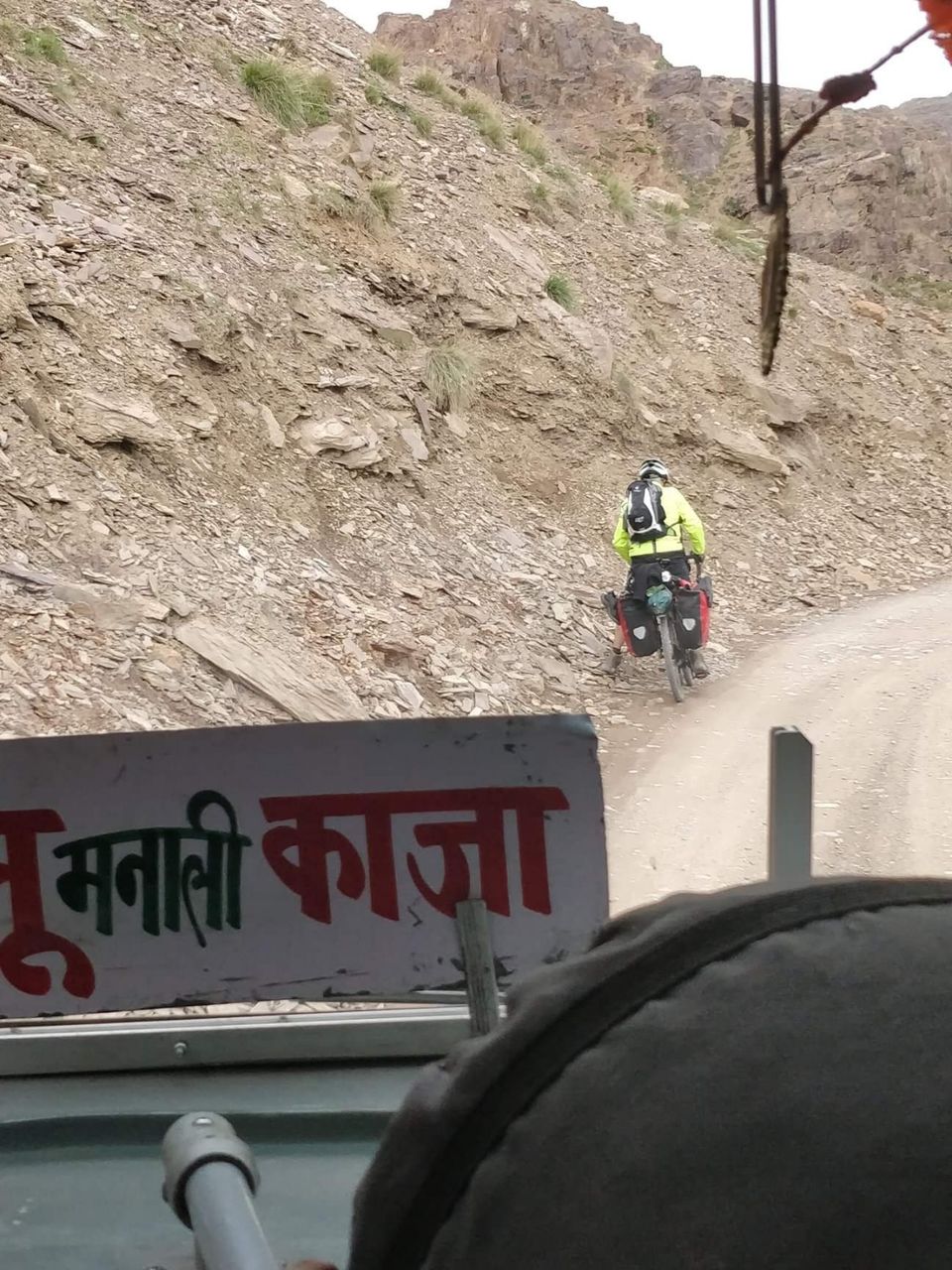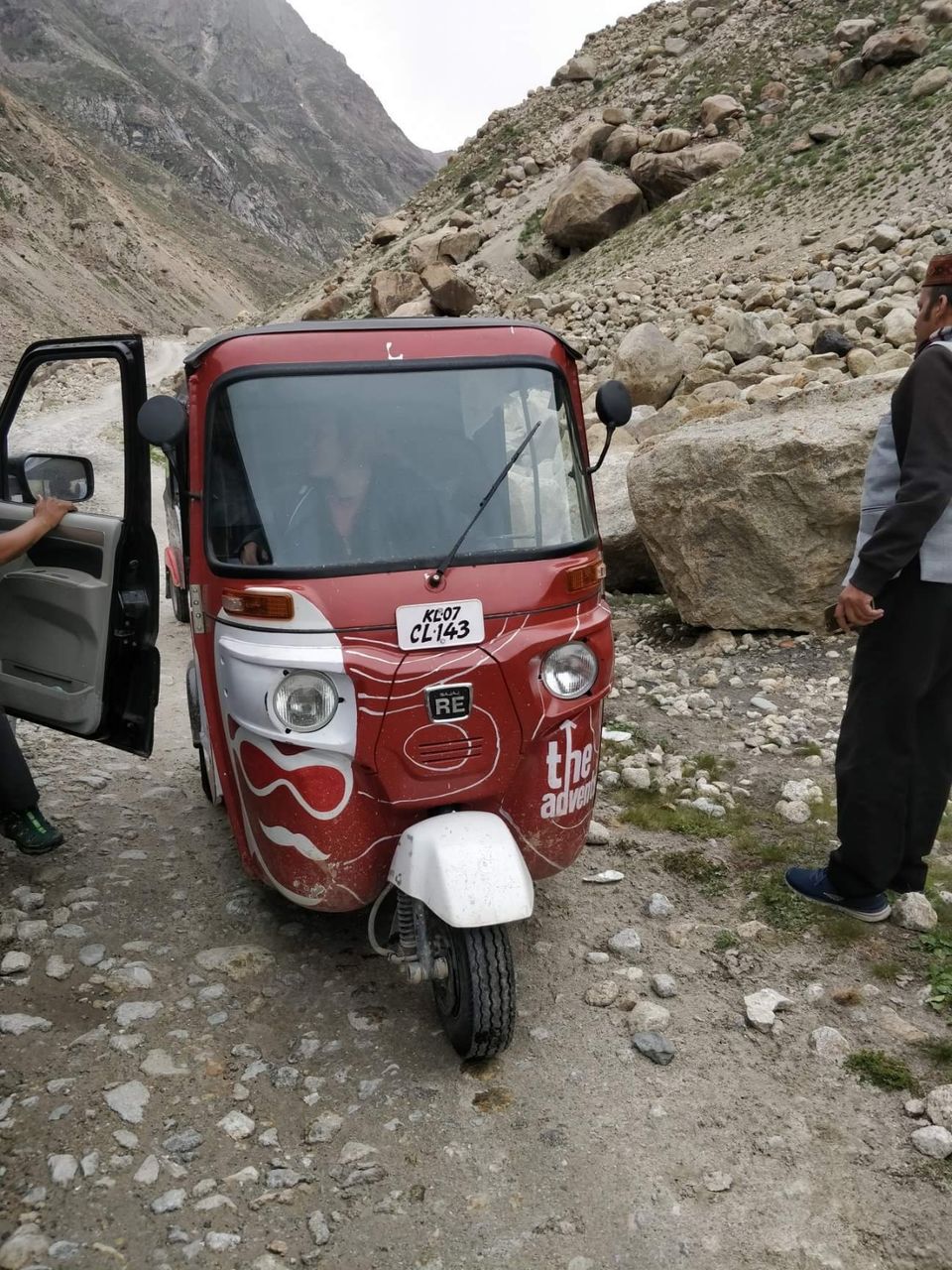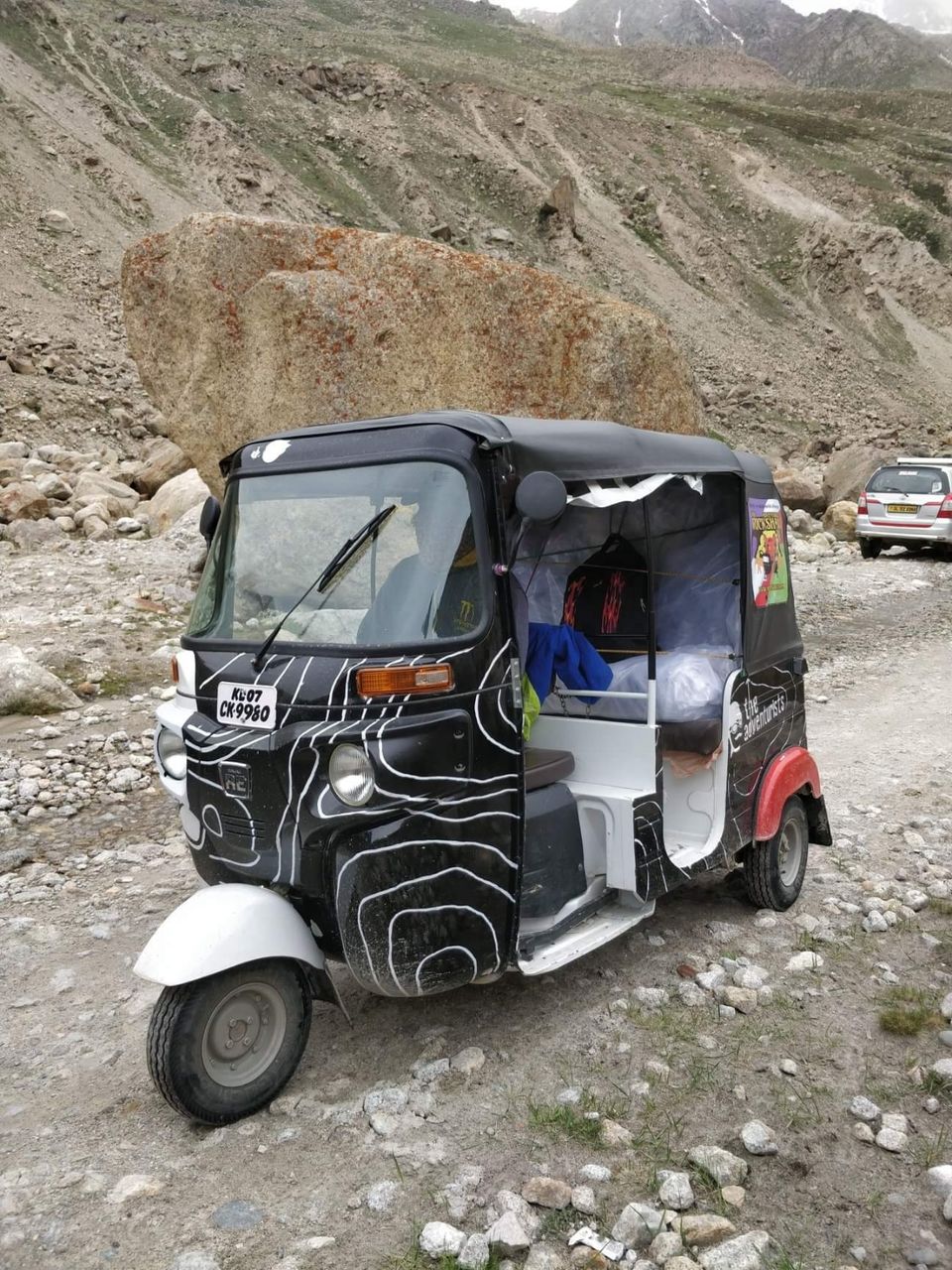 KEEPING WISHING & KEEPING DREAMING - YOU NEVER KNOW WHAT TOMORROW MIGHT BRING
I had seen a picture of two horses near a small water body near Chandratal lake in a group before starting my trip and that picture remained in the corners of my heart and mind for a very long time.I wished and prayed that I shall too see them when I visit Chandratal Lake. But I guess the saying is true when you start wishing something from the bottom of your heart the whole universe conspires to unite it with you. And I was so lucky not to see just two but bunch of beautiful horses jumping and quenching their thurst near Chandratal Lake.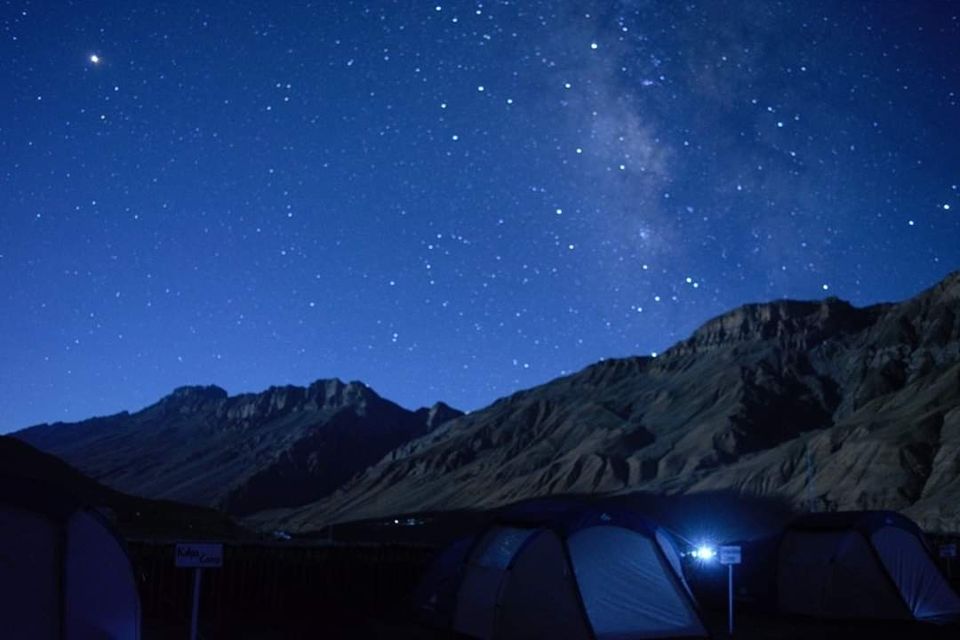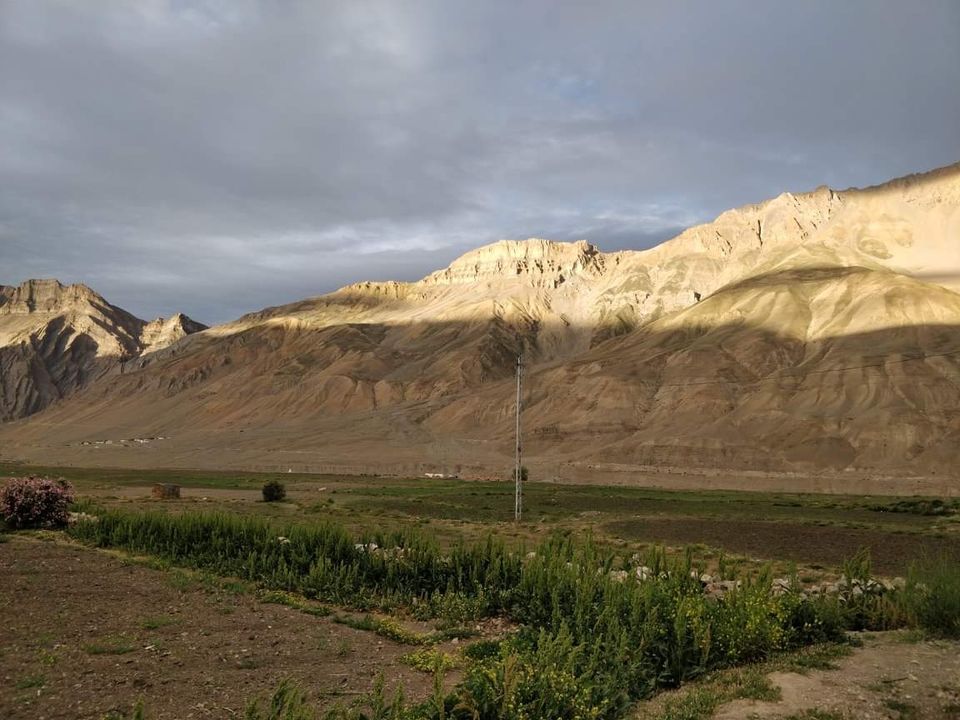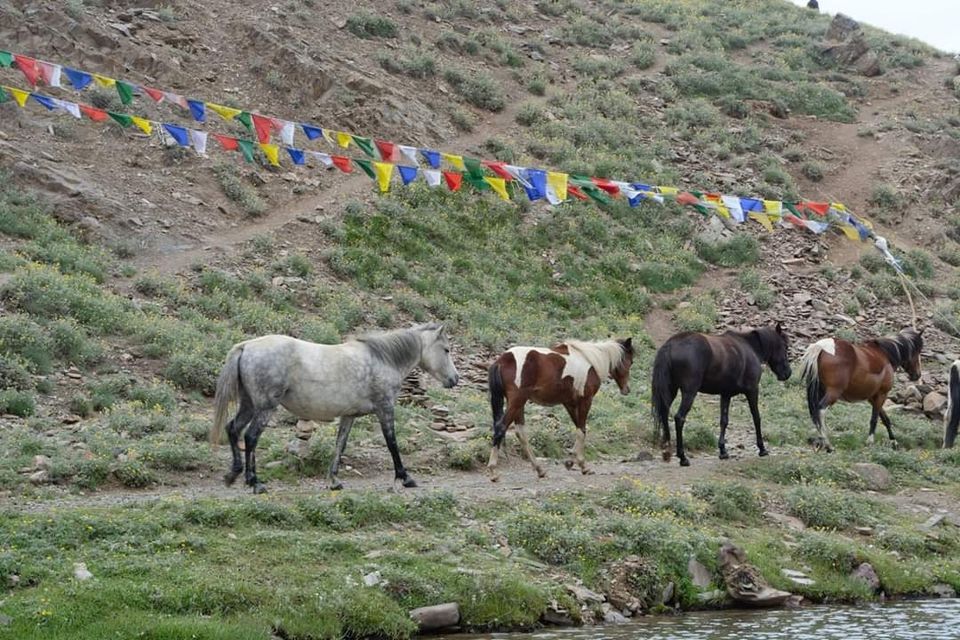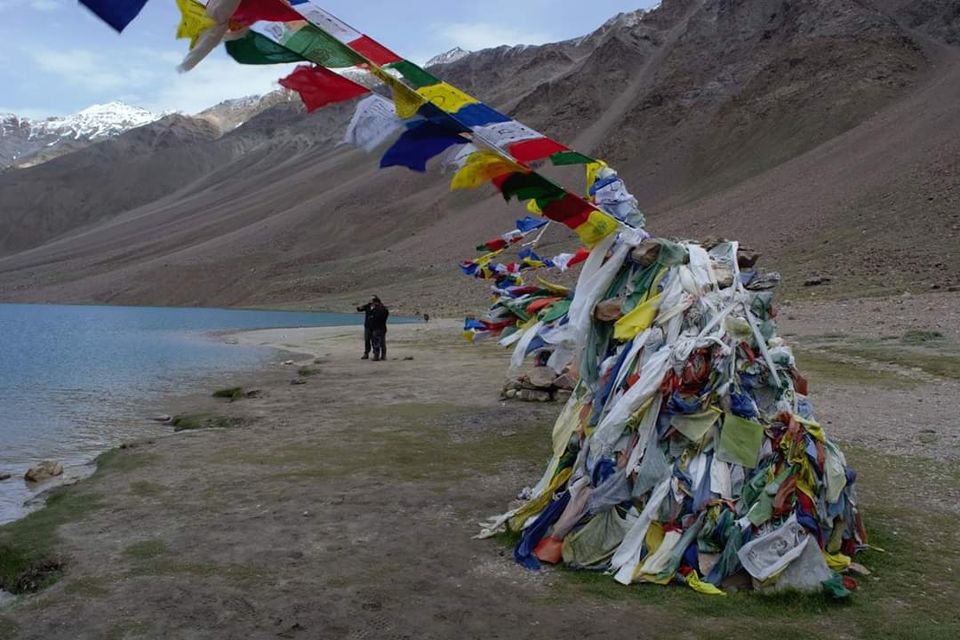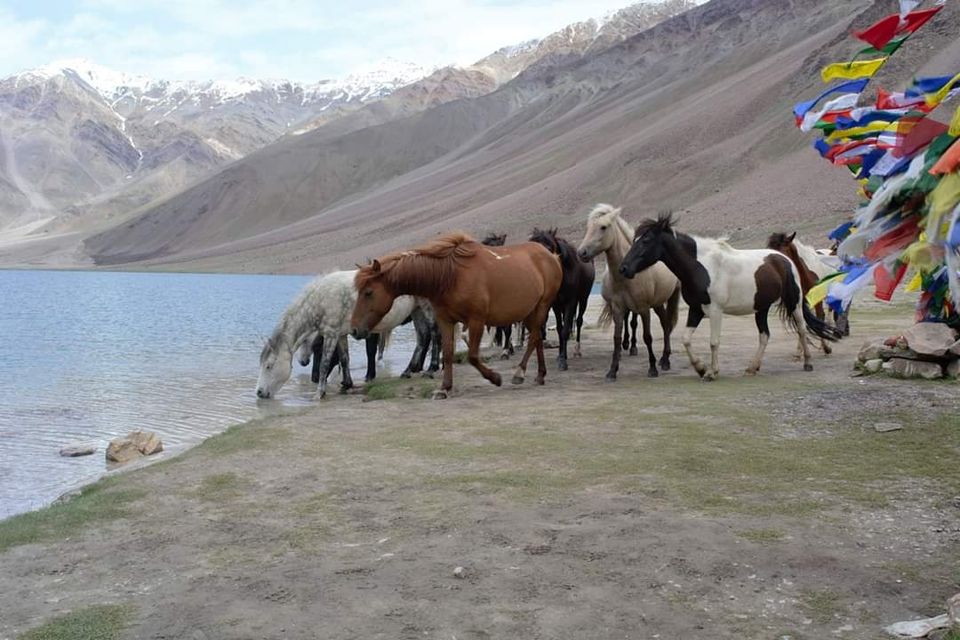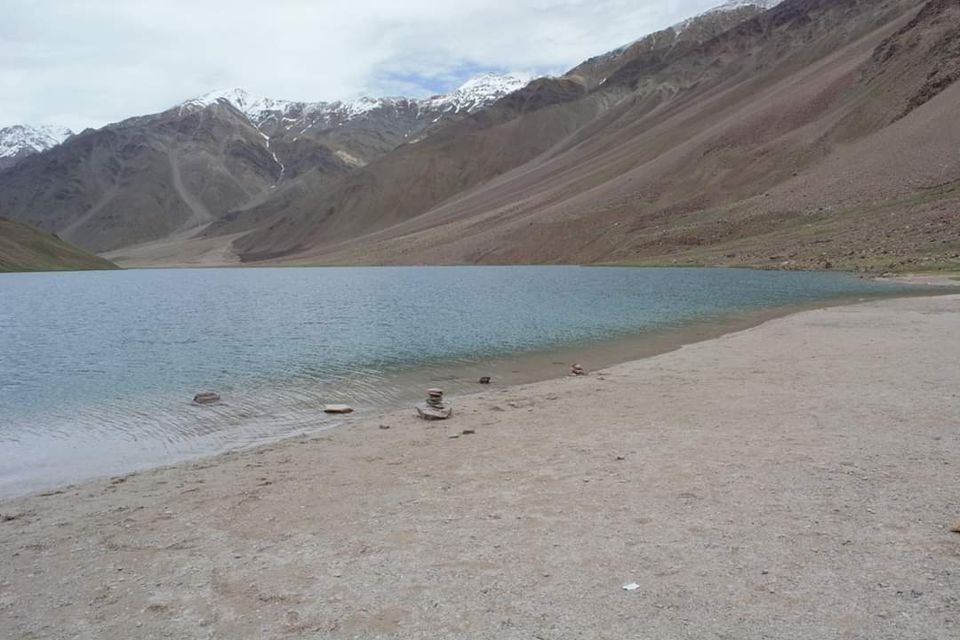 TRUST AND OFFERING HELP TO STRANGERS
I was lucky to receive lift from strangers and hitchhike through my entire journey. Generous local people offered to take me along them to let me reach my destination without any worry and without me spending any money from my pocket.Grateful and thankful to those without whom this trip wouldn't have been possible.When at times you hear horror stories of humans becoming selfish to an extent beyond imagination.Its because of these people who make you believe and put your faith back in humanity and mankind.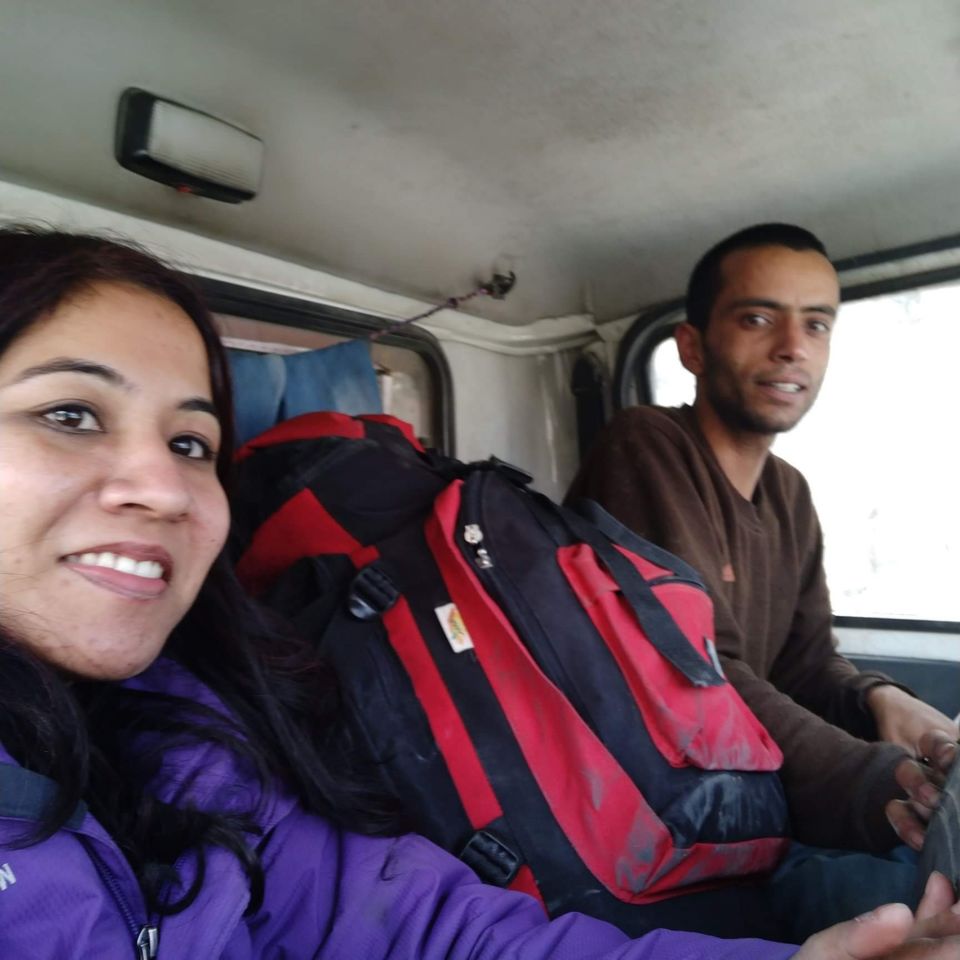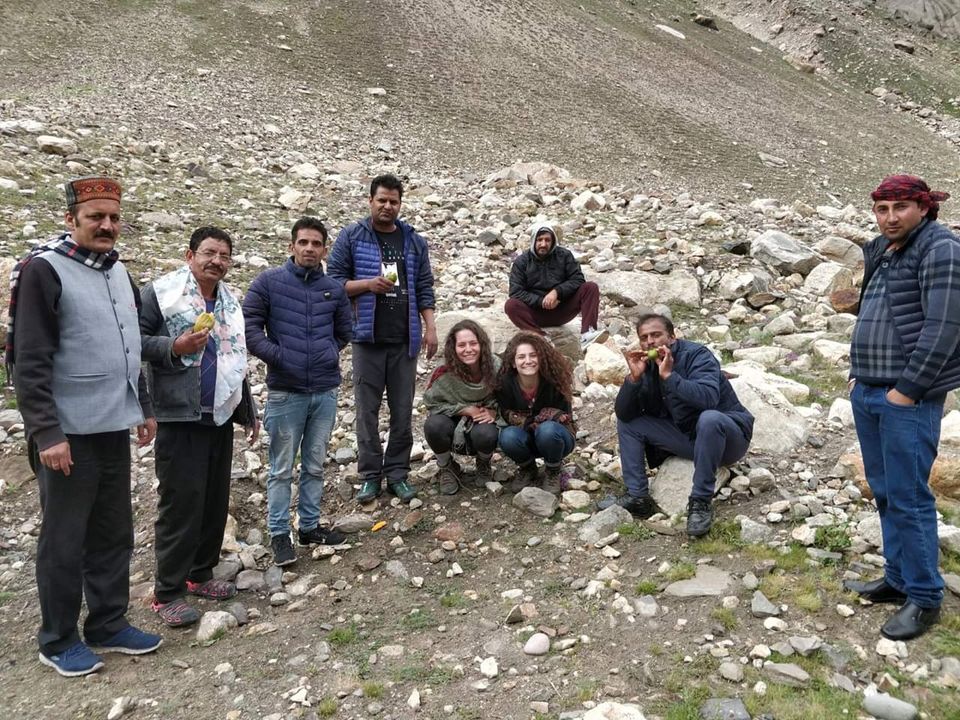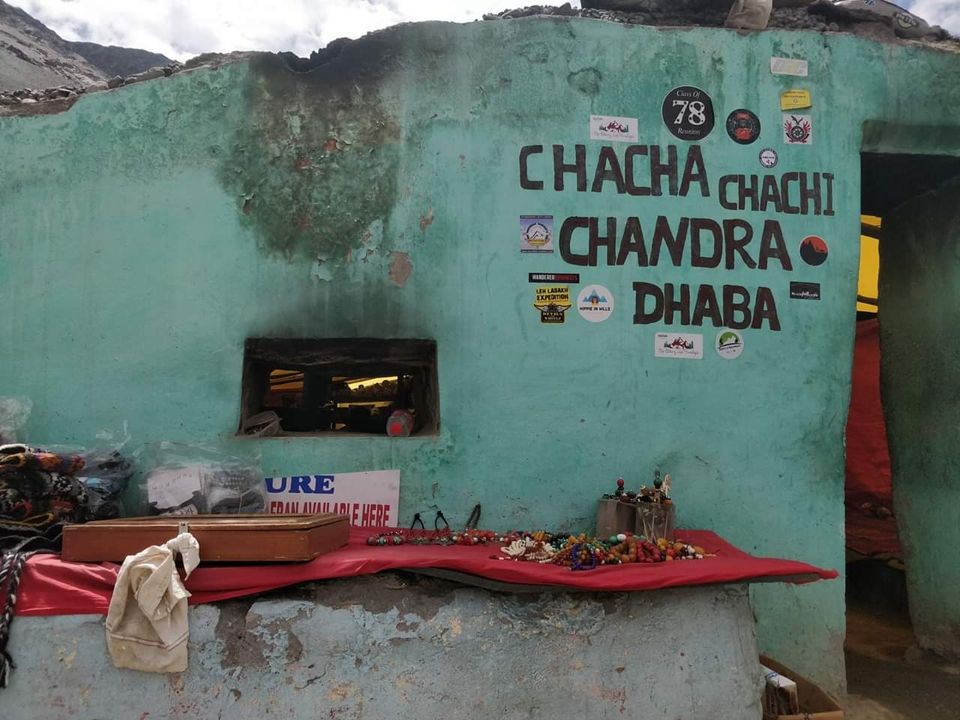 LOVE YOURSELF MORE THAN ANYONE ELSE
There will be times when you may feel lonely , heart broken , dejected, not liked or approved, cheated, left behind , demoralized by others. Take that in your stride and pull yourself together. Don't let others opinion and judgement bog you down and bother you. Eat healthy , exercise regularly and be happy should be the motive and thought process in life .It's you who is going to be with yourself all along and that's why it's always important to take care of yourself.
#anupamatherunnerandtraveller